In 2020, Team Diva continued to be a top-producing real estate team in Seattle and on a national level. We are proud to be recognized by our company Coldwell Banker Real Estate for all of our work in 2020 by receiving the International President's Elite award. This award recognizes our exemplary market knowledge, our strong presence in the community, and our unfailing dedication to our clients each and every day. It is also a huge testament of what the Divas and the Diva Dudes can accomplish in the middle of a Pandemic, showing up for our BIPOC community during the protests, and continuing to stand with Democracy this last election.
Let's dive into why receiving the Coldwell Banker's 2020 International President's Elite Designation feel extra special this year.
Doing the Work to be Award Coldwell Banker's Highest Awards for Top Producing Seattle Real Estate Team AND Showing Up for Our Community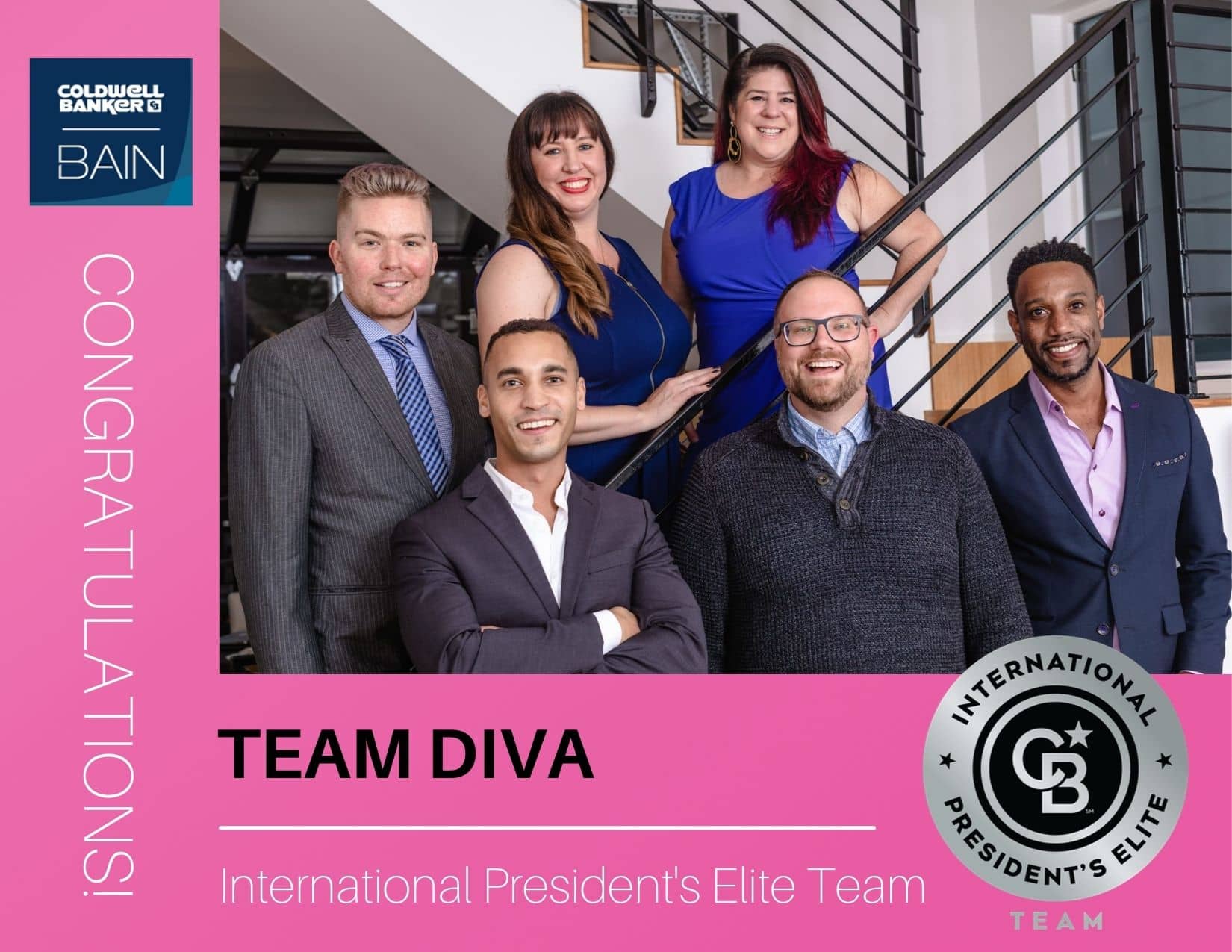 Becoming a top Seattle real estate producer in the nation at Coldwell Banker is no easy thing in a normal year. Combine a heated national election, a global pandemic, and finally some recognition of how police brutality impacts our community the vast majority of our industry retreated. Not Team Diva. We are deeply rooted in our community. And this means showing up for the hard issues even when it is not popular with the mainstream. The recognition we received from the larger real estate community is merely a reflection of the faith our community puts into us. The resilience we showed is directly related to Divaland!
Thank you!
Reflecting on 2020 and How Our Team Approached the Year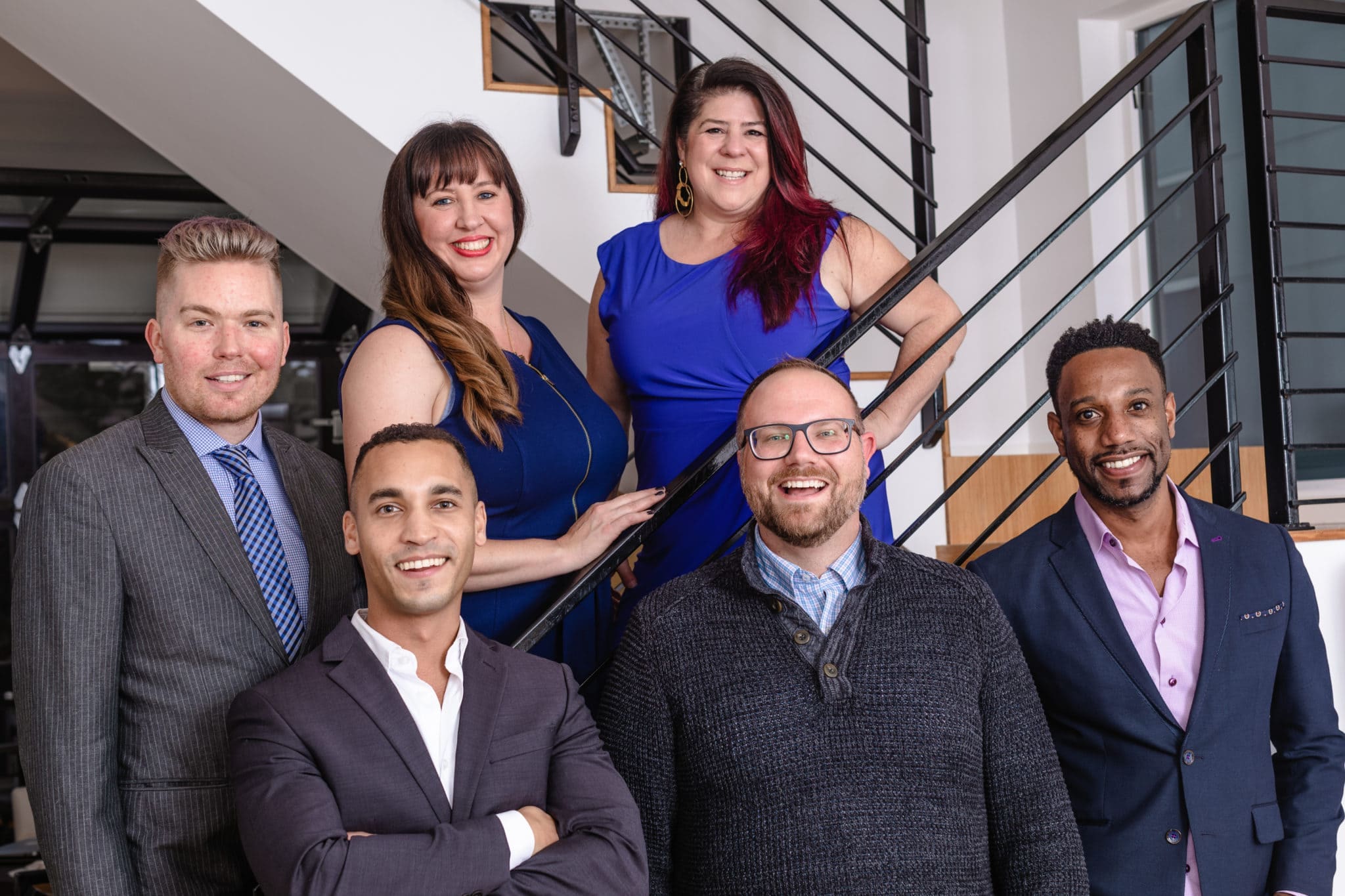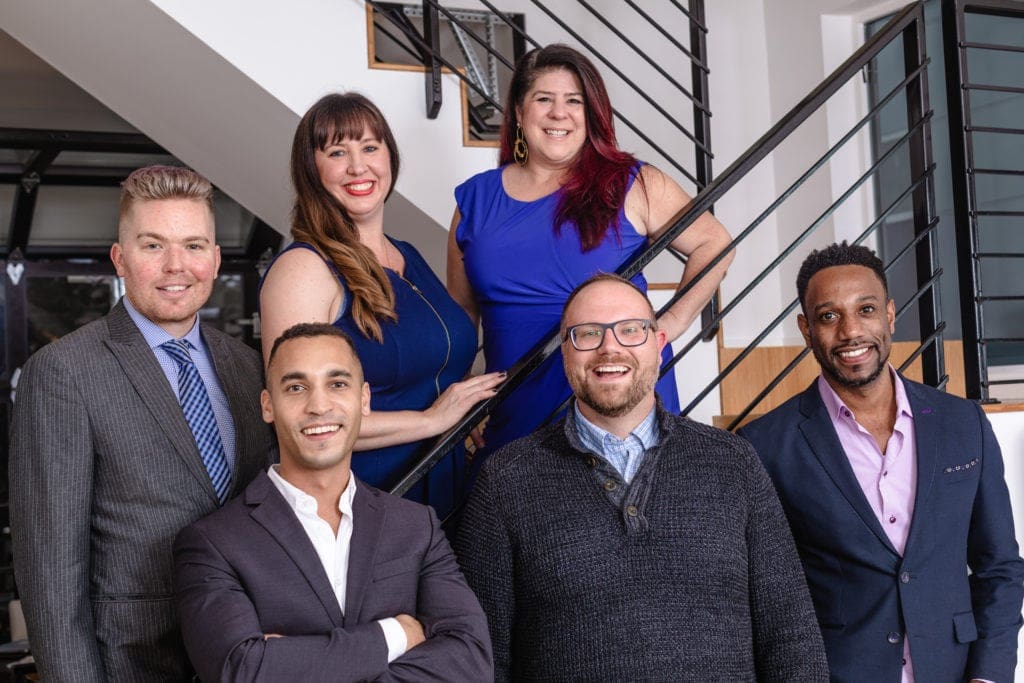 2020 was a chaotic year for many traditional real estate brokers, to say the least. Regardless Team Diva made a hug pivot in our business and continued to be a top-producing Seattle real estate team throughout 2020. And and we did this while showing up for our community, advocating for democracy, and doing what we do best—innovating. When COVID-19 hit, we quickly pivoted for our real estate clients. As a result of our already robust listing marketing strategy known as The Diva Difference, we were able to be one of the first real estate teams to provide virtual open houses (in addition to our extensive home photo sets, our lifestyle video tours, our home tour highlight blog posts, and more). 
Team Diva Shares Valuable Community Resources During COVID-19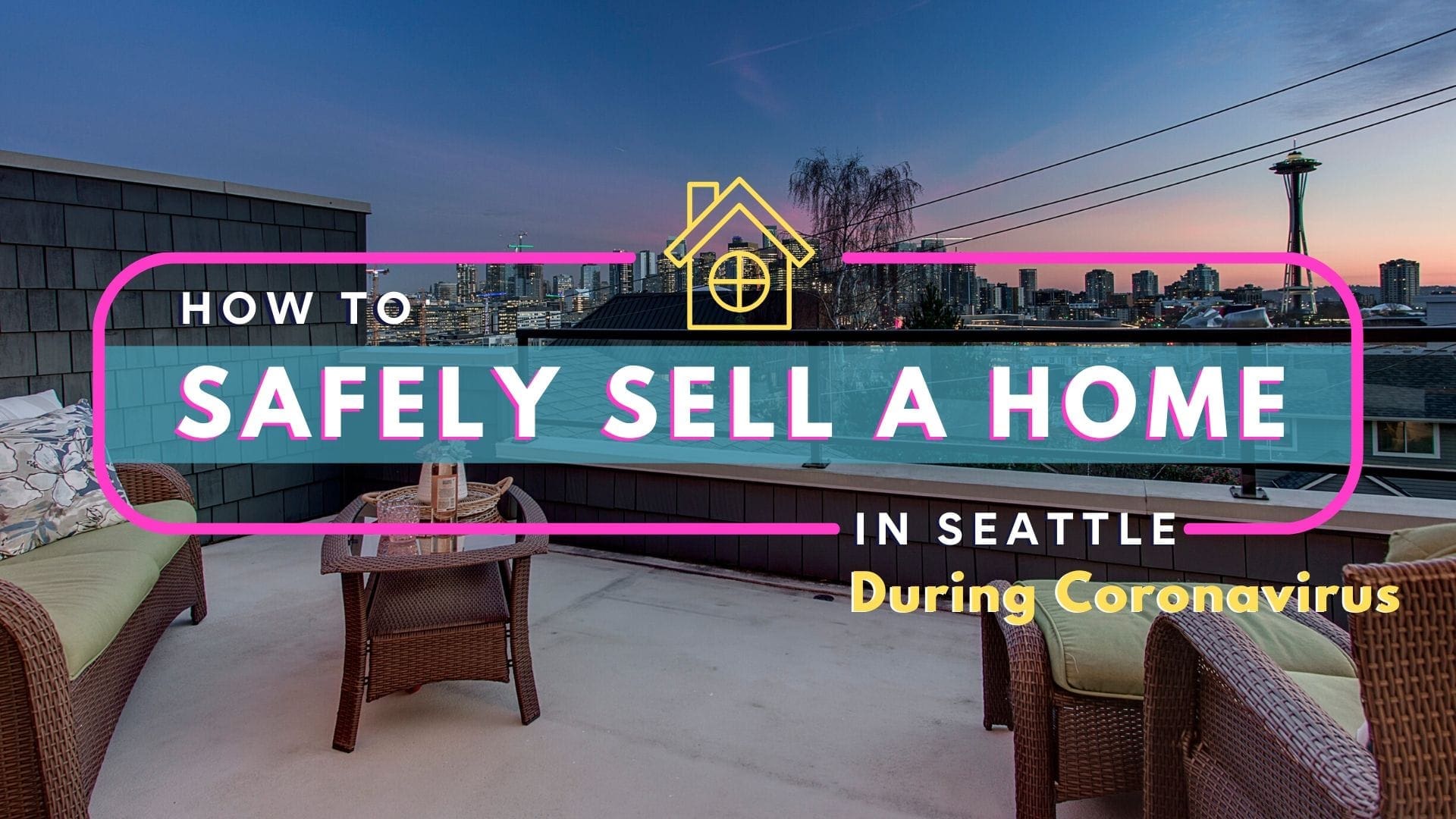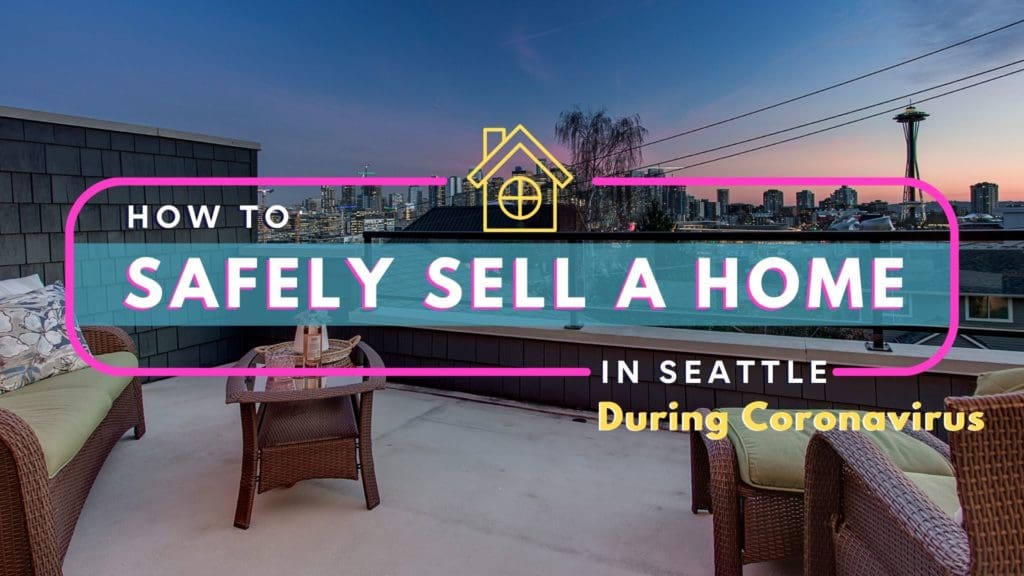 As soon as COVID-19 began to have a significant impact on everyone's lives in March 2020, we immediately got to work supporting our community. Team Diva used our blog and our popular social media channels to publish and distribute info-packed guides, helpful resources, and inspiration for how people can help their communities. 
Here are a few of the COVID-19 resources we created: 
Team Diva Leads Their Community to Advocate for Democracy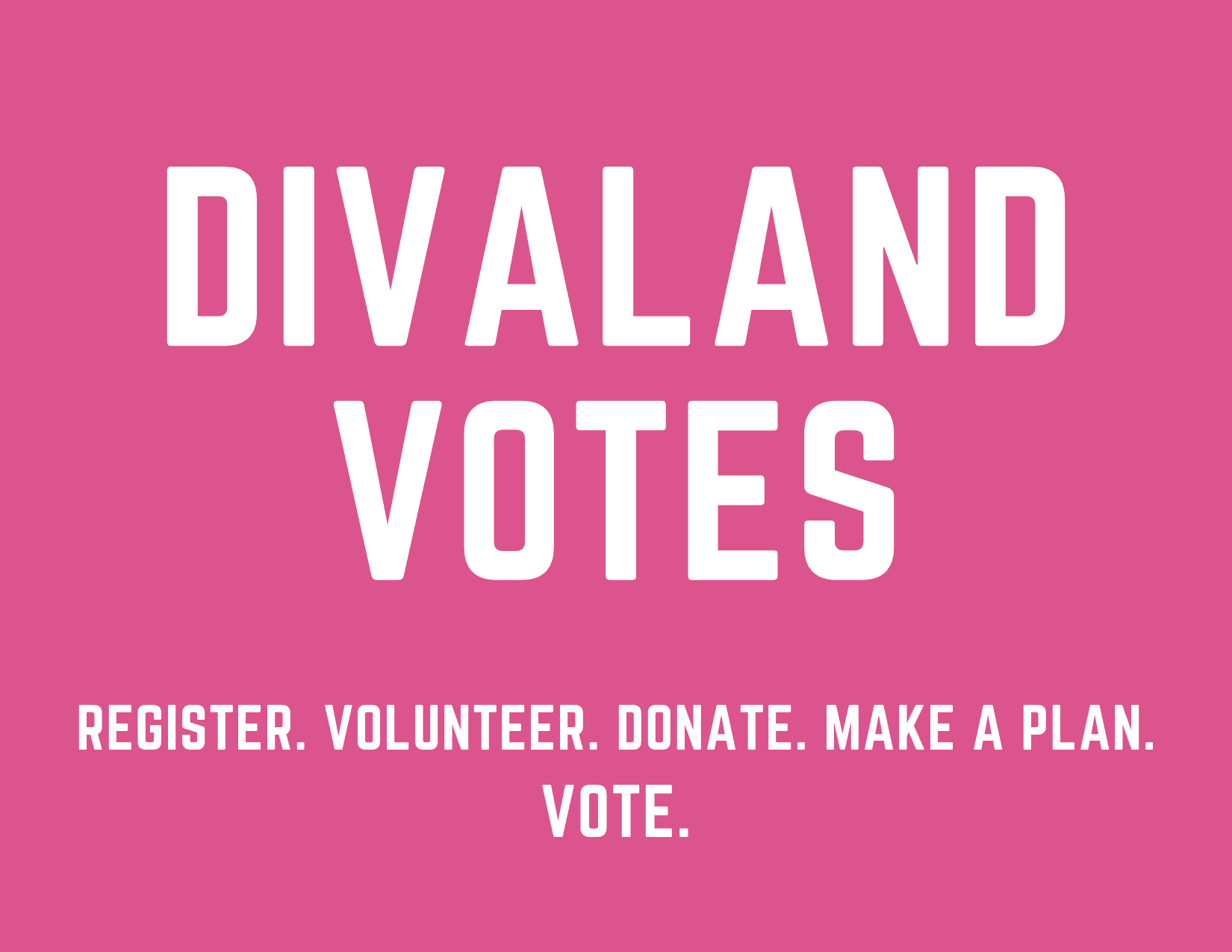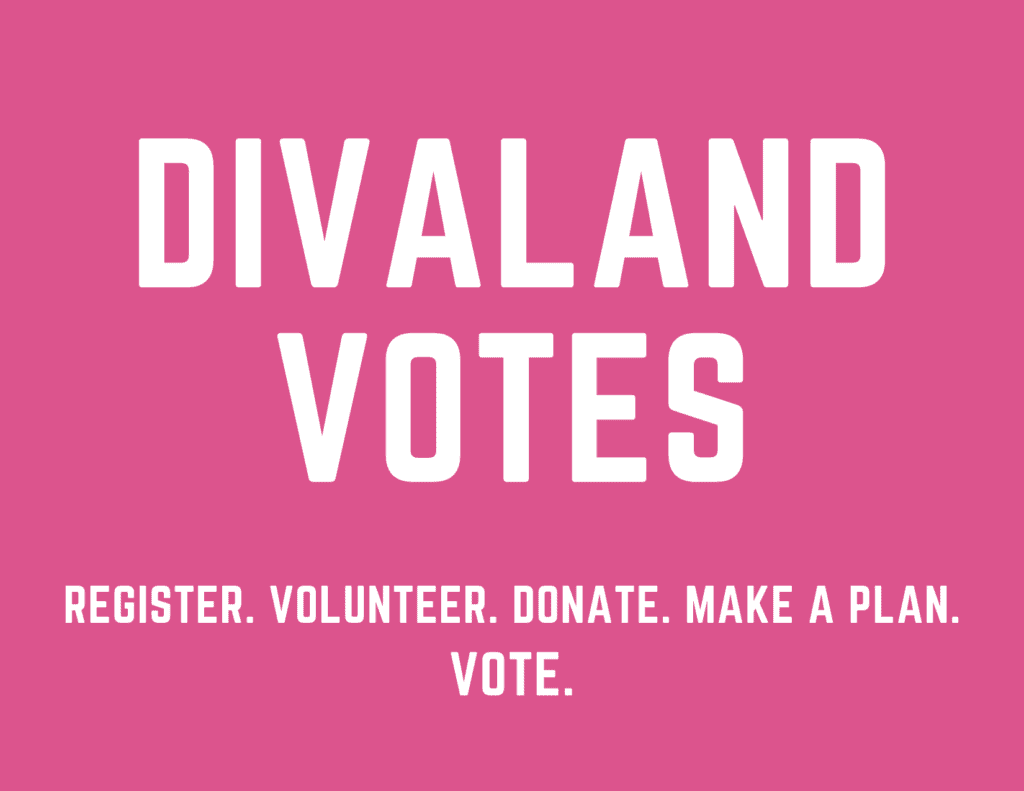 We do not shy away from politics and we actively engage and take action. For decades, Kim and Chavi have been activists, and we continued to fight for progressive causes in 2020. We launched a 60 Days of Action campaign leading up to the 2020 elections, during which they supported candidates in both local and national elections. 
Here are just a few examples of Team Diva's leadership in political activism: 
Team Diva's Top Producing Real Estate Team Recognition Over the Years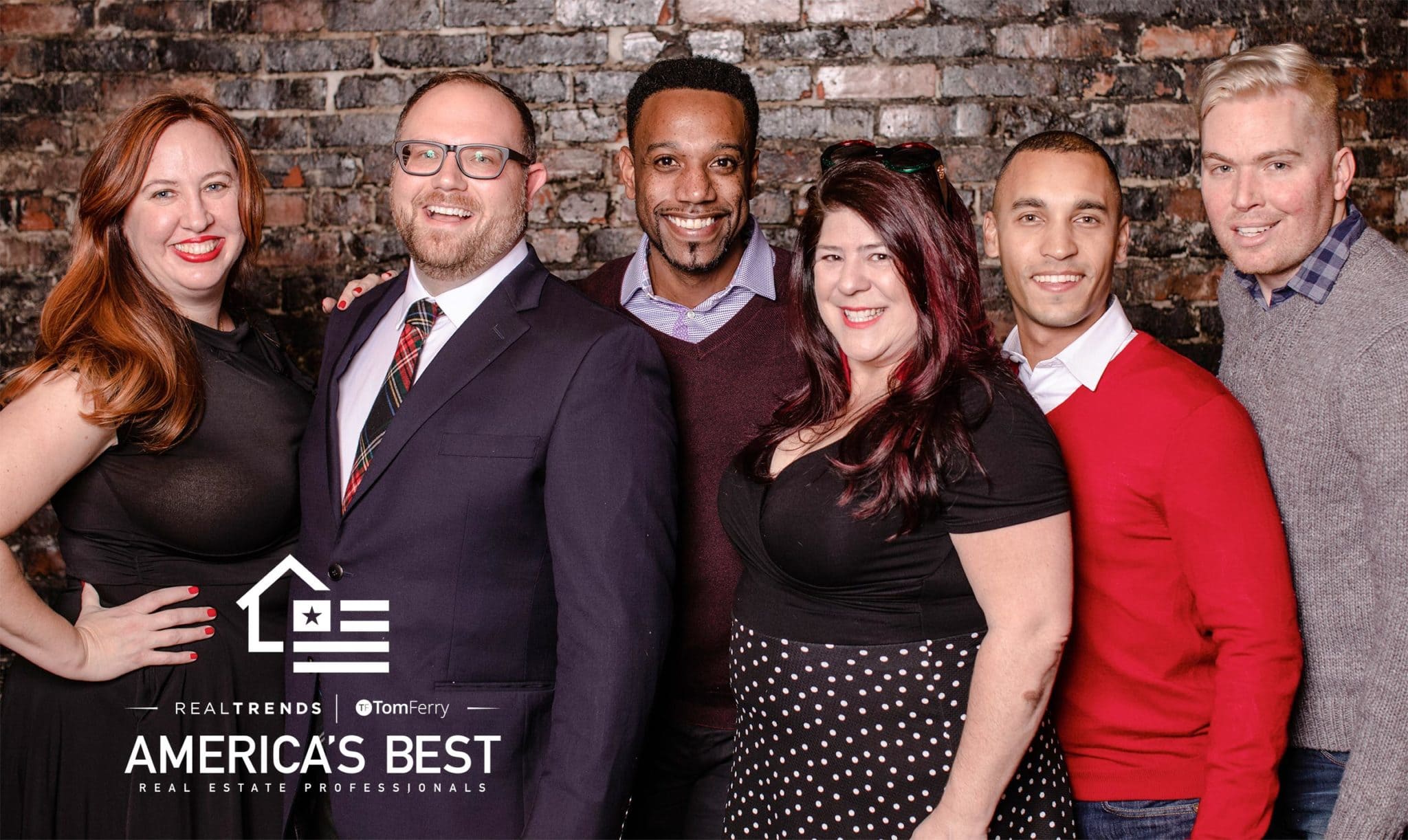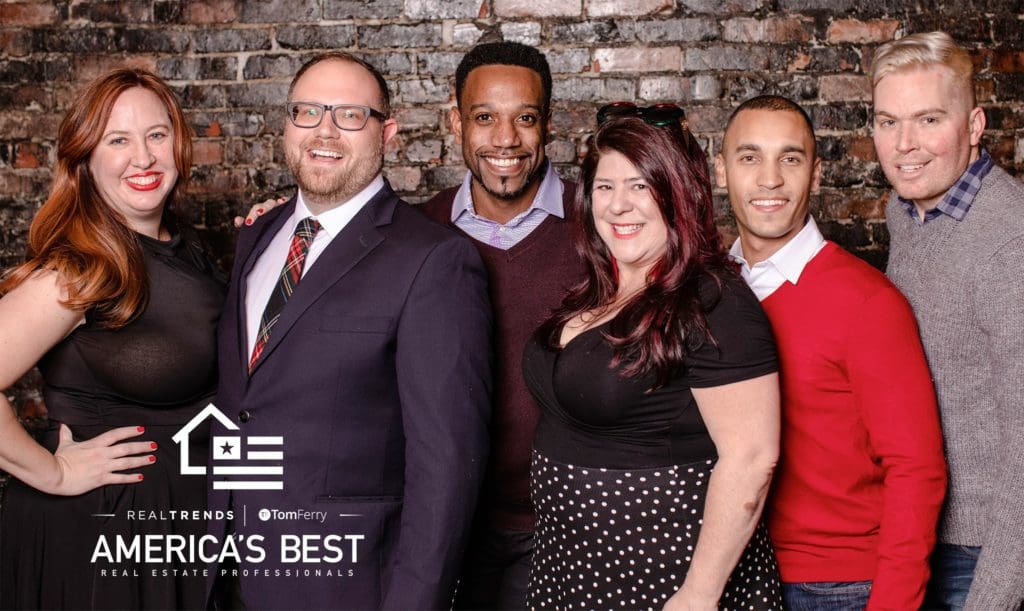 We are proud to have been recognized many times over the years for our commitment to our clients and our community, our professional expertise, and our willingness and ability to innovate.
Here are just a few of the other times we have been honored by other organizations: 
---
Thank You For Inspiring us to Be of Service and Be a Top Producing Seattle Real Estate Team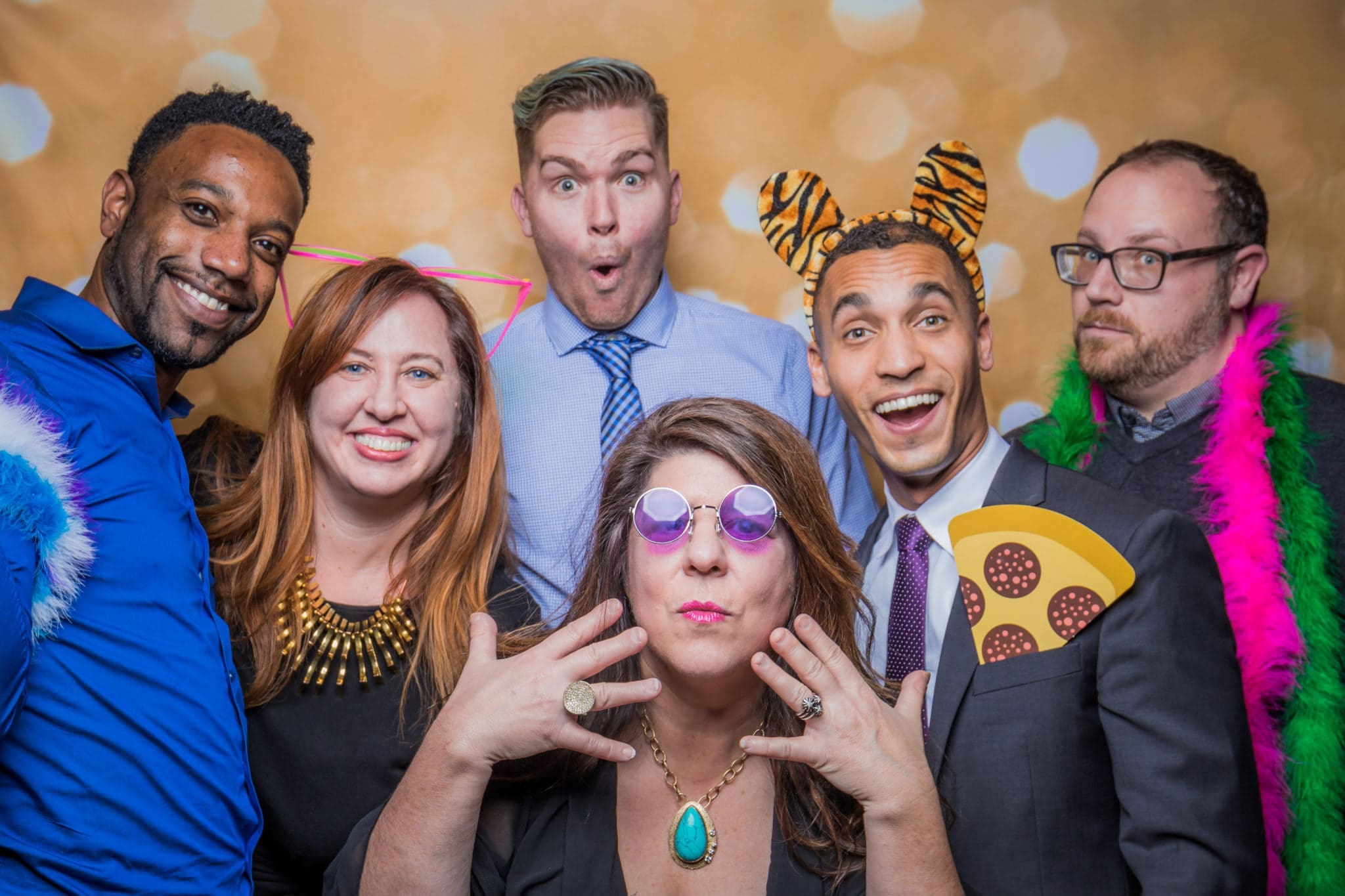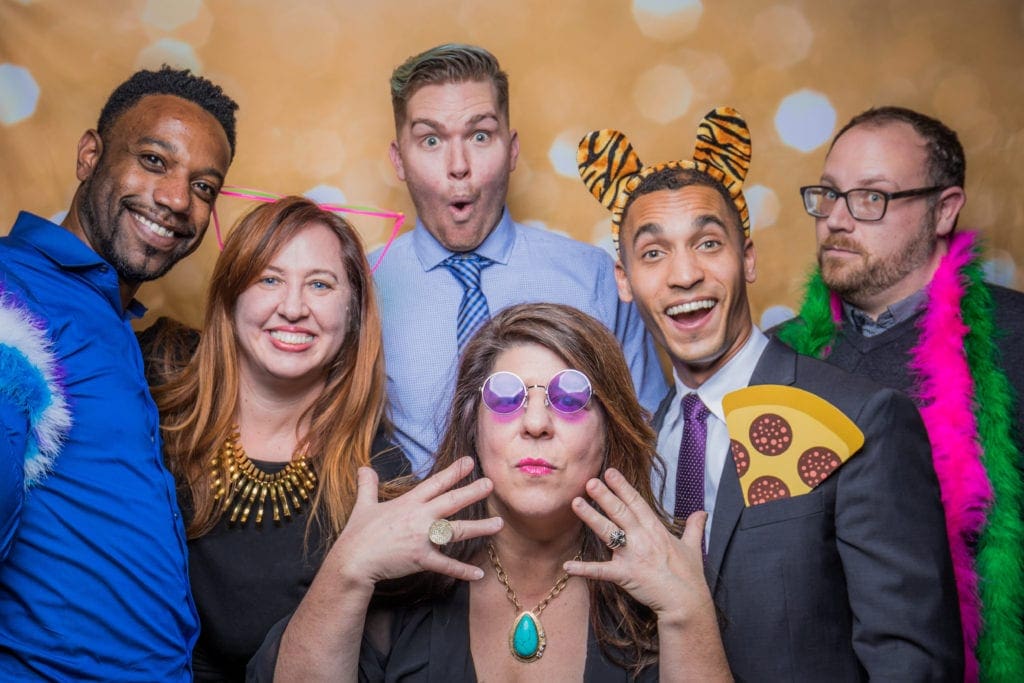 Team Diva is so fortunate to have YOU aka Divaland supporting us to continue to shop up and be one of the top-producing real estate teams in Seattle and beyond. We are deeply grateful for your reviews, your referrals, and your recognition. We simply could not be one of the top real estate teams in Seattle and in Coldwell Banker's global network without our incredible Diva Dwellers and colleagues. Thank you!