Expertise just awarded Kim has part of their Top Seattle Real Estate Agents list. Expertise is a website that does an intense rating system of professionals in all kinds of trades. Basically for Kim to Make the Top Seattle Real Estate Agents List is a huge honor. Why? They do not review every one. They take a small sample of the 1000s of agents who work in Seattle and narrow it all the way down to 20.
Why These Real Estate Agents?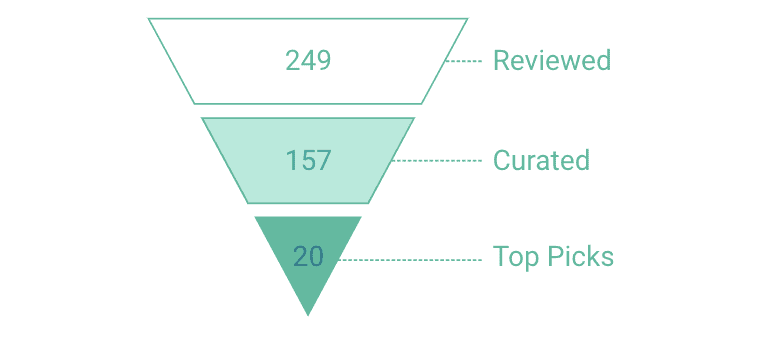 The overall goal of Expertise is to connect people with the best local experts. They scored real estate agents on more than 25 variables across five categories and analyzed the results to give you a hand-picked list of the best real estate agents in Seattle, WA. See the whole list here…
Expertise's Selection Criteria:
1. Reputation: A history of delighted customers and outstanding service.
2. Credibility: Building customer confidence with licensing, accreditations, and awards.
3. Experience: Masters of their craft, based on years of practical experience and education.
4. Availability: Consistently approachable and responsive, so customers never feel ignored.
5. Professionalism: Providing service with honesty, reliability, and respect.
Top Seattle Real Estate Agents – Kim V. Colaprete by Expertise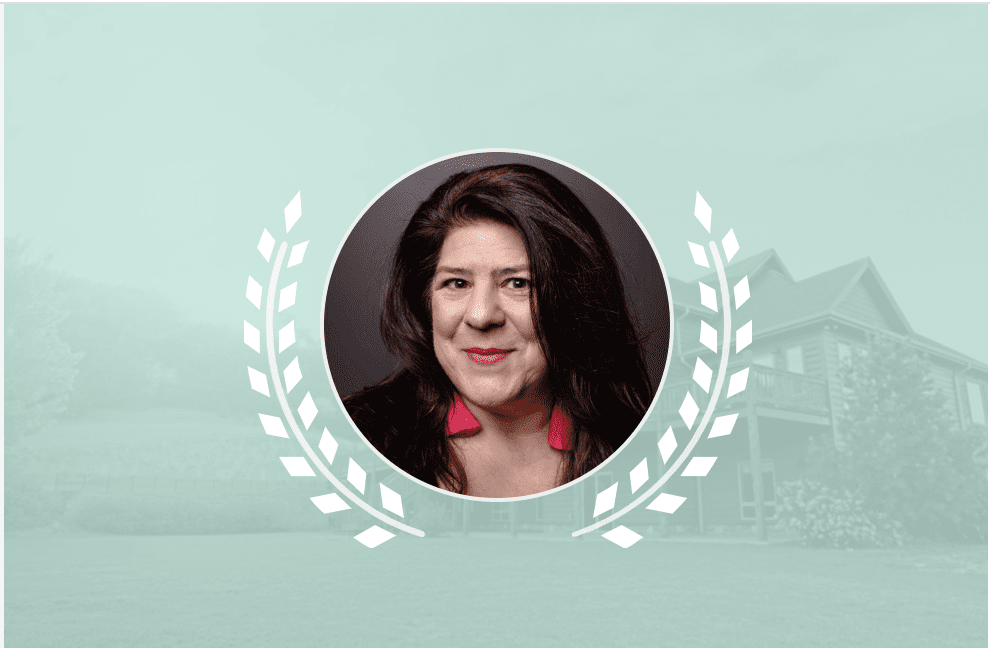 Our Diva Kim has been in real estate for over 20 years. As the leader and Managing Broker of Team Diva, she has led the team to become the top 50th producer in Washington state. Kim has also been recognized by Inman News, RealTrends, Five Star Professional, Coldwell Banker.  And the National Association of Gay and Lesbian Realtors this last year. It was a delight to get a little note at the end of December about Kim being selected by Expertise.
This is what Expertise wrote about Kim…
"Kim Colaprete is the managing broker of Team Diva and has been working in real estate with Coldwell Banker Bain since 1999. Ms. Colaprete partnered with Chavi Hohm forming Team Diva Real Estate LLC and has been assisting buyers and sellers alike in realizing their real estate goals for over 12 years. Kim's specialties include real estate negotiations and management. Social media and branding development. And she takes a genuine interest in interior design and feng shui."
Read More About Kim V. Colaprete's 20 Years of Being a Top Performer in Real Estate
Over the summer of 2019, Kim reached a major real estate milestone. 20 Years in Real Estate! Not only is she one of the best REALTORS in Seattle. She is also a strong advocate for social justice, and a thought leader in our industry. We're looking back on her years of activism and accolades and hearing what friends and colleagues have to say.
Who Is Expertise?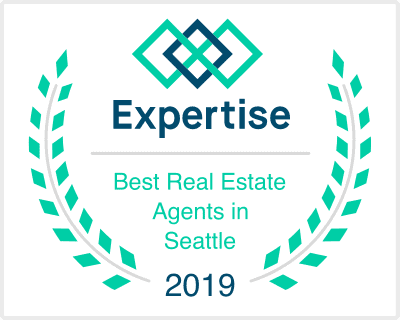 According to Expertise. Finding the right highly-skilled professional takes significant time and effort. Including in-depth research, detailed comparisons, and deciphering which online reviews are reliable and authentic. Expertise features only objectively quantified and qualified professionals hand-picked by our selection process. We do the research to understand what's important when searching for experienced professionals. Whether dentists, attorneys, or roofers. So our readers trust that when we say a company is one of the best, it is.
---
Thank You Expertise for selecting Kim V. Colaprete as one of Seattle's Top Real Estate Agents. It a huge honor.