Getting Your Listing and Home Sold in Seattle
Putting that sold sign up on a listing is super satisfying.  Why? Cause we know a ton of effort went behind that sign. The effort by our seller(s) and by our incredible team. Many people think selling a home in Seattle is as easy as taking photos and putting a sign in the yard. But the fact of the matter is that some of us put signs in the yard and some of us have an incredible honed marketing strategy that beats the odds majority of the time. 
In this section, we are going to do a deep dive into our honed process of how to get your home (or what they call listings in the biz) sold in Seattle. 
Get it Sold – Team Diva Methodology for Selling Listings in Seattle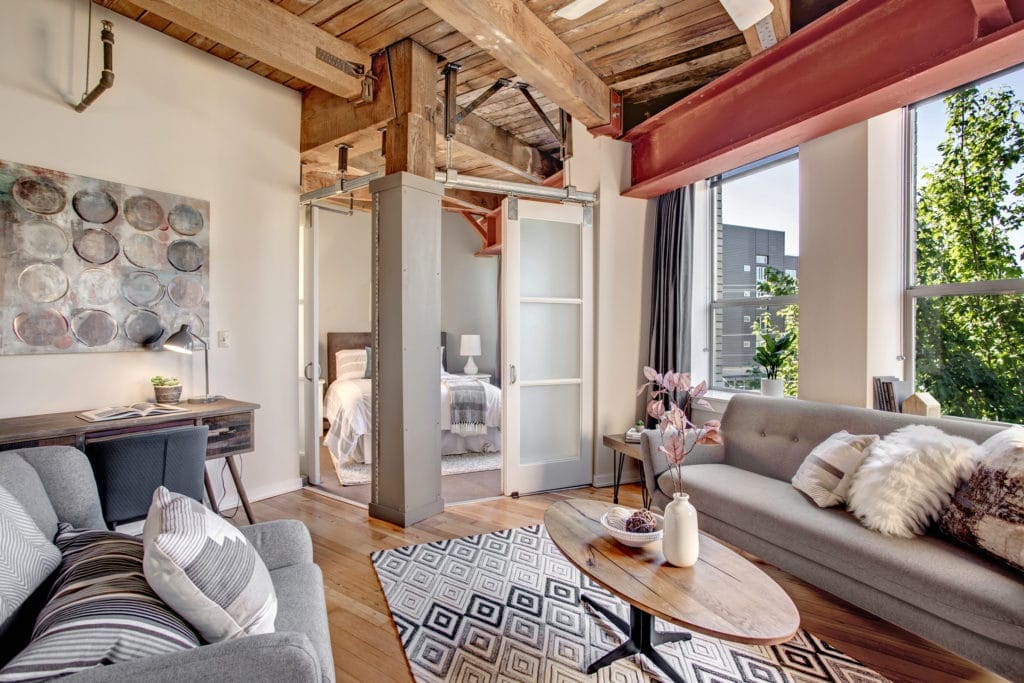 The process our team takes to get that sold sign up on our listings in Seattle is a well-crafted practice. We really do personalize why our sellers love their homes and are choosing to sell them. It is not just a churn and burn type of work for everyone on our team. We want our clients' love of their home to shine through every part of our process. And we work tirelessly to deploy whatever method needed to get that home sold for more money than its neighbors.
The Get It Sold Methodology
We are going to break down the steps as follows to get this work done. 
The Team Approach

Preparation is Key

Finding Out the Home's Story

Creating and Implementing an Effective Marketing Strategy

The Team Diva Method of Negotiation
Bonus Step: We have a deep passion for marketing stunning, unique, and luxurious homes in Seattle. That passion shows through on every photo, video, and flyer we create. 
Let's dive into the background to this method and why it works so well for our Diva Dwellers aka people living in Seattle whose homes are official listings on the market place. 
Selling a Home in Seattle aka Put that Sold Sign Up With Diva Flair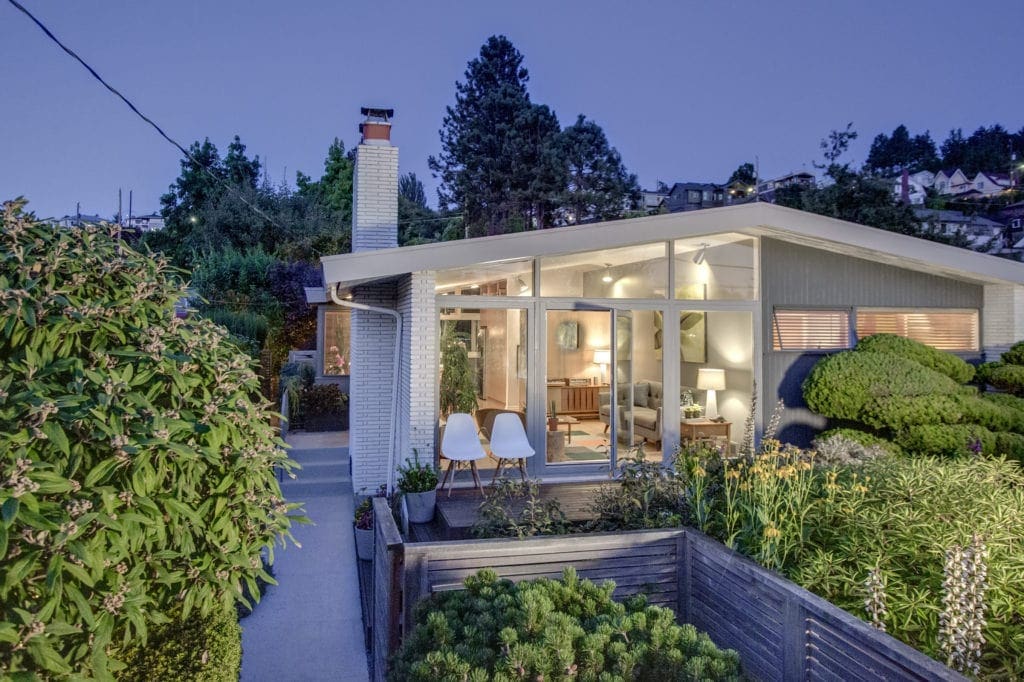 Diva flair is that extra fluff we do to a home. It might be buying an adorable cheese platter for the photoshoot. Or it could be capturing the sun just right as it sets on the home. Flair is what sets our listings or as we like to call them Diva Dwellings apart from other homes in the same neighborhood. 
The Diva Flair comes from the eye of our listing hurricane Michael Jouver. Michael is our listing manager. And he is also a locally famous drag queen in Seattle. Michael manages every detail that goes into a home. His personality is so amazing that sellers and his crew of preppers love him dearly. Flair is the name of the listing game at Team Diva. 
Background on The Team Diva Get it Sold Listing Process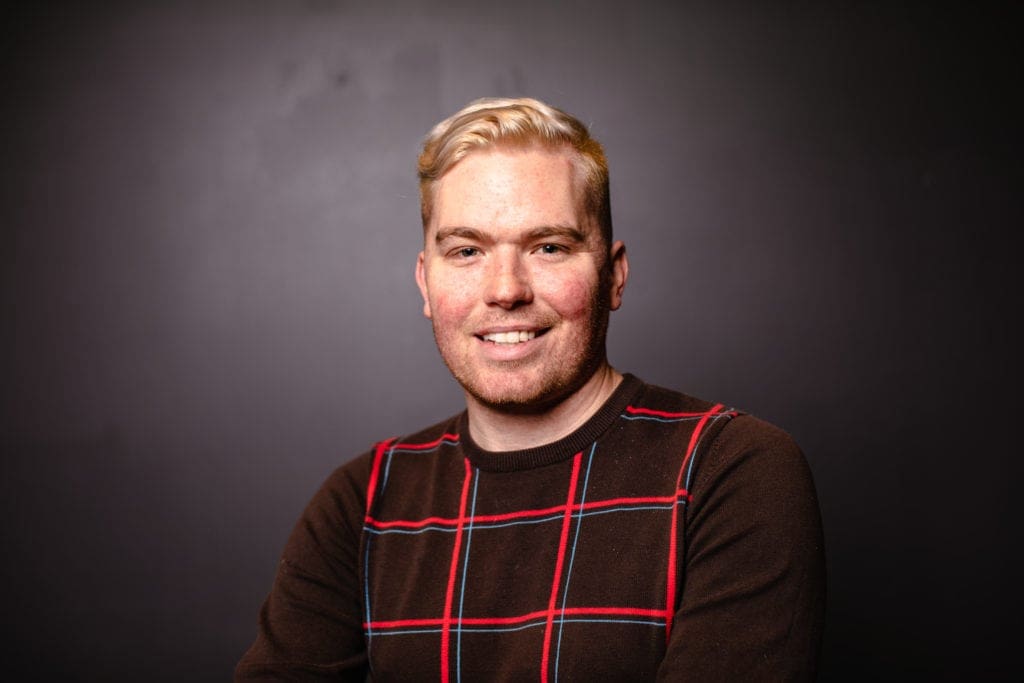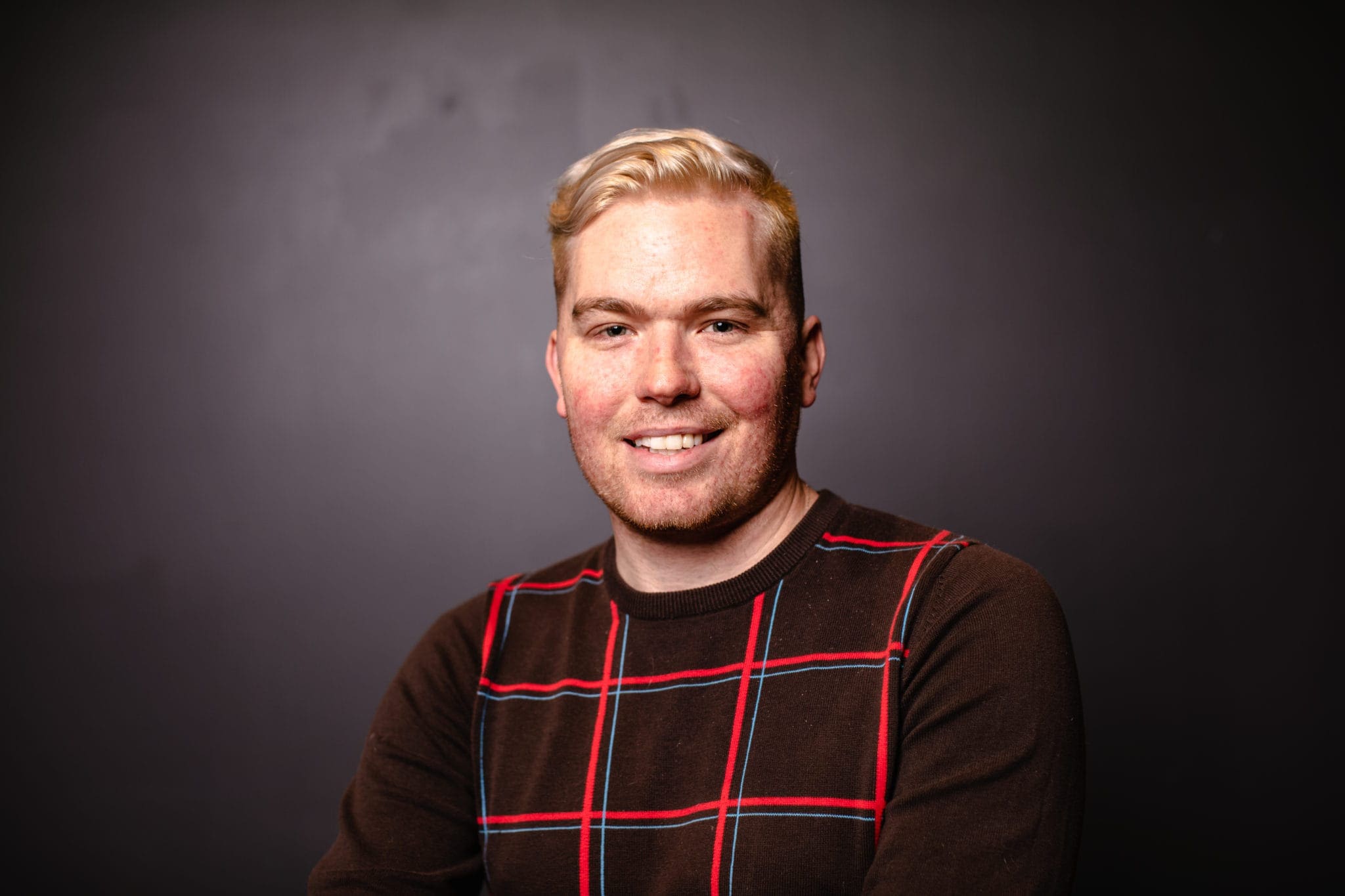 Our Team was lucky enough to have an amazing Diva Dweller named Julia Wester in our midst. Julia is a world-renowned Kanban process trainer. Check out her company 55 Degrees here. We were running into roadblocks and resource issues to effectively implement our listing process. Our team was amazing at online marketing but like most creative people we sucked at the process. And it was impacting our capacity to grow. Julia and her team came in and mapped out our entire listing process, figured out how to streamline it, and carved out ways for us to do what we do the best which is marketing.
Out of that process, we identified we need one person to lead everything and work with the individual vendors aka a Listing Manager. 
Cue Michael Jouver…. Diva Desk Dude was elevated into a full-blown licensed real estate manager. 
Check out Michael's story here >>
Case Study: Team Diva's Home Selling Methodology in Action Here in Seattle
Two years after developing the Seattle home listing process with Julia we were actually able to use that process in her own home. Wow!!! Nerve-wracking. We wanted to get it right. Luckily the pupil had become the guru. And the results showed. 
Julia and her family were relocating to Sweden and wanted to make sure they were able to make the big move with a little Diva flair. On top of that, we were in the middle of weeks on end of ice and snowstorms. A situation that shuts down everything in the city. Together we worked through our process (that Julia helped us to develop). 
Our Get it Sold Listing Process at Work for the West Seattle Luxury Home 
The Team Approach

– Michael worked closely with the Divas and the family as we navigated a complicated preparation, appraisal, and moving the family out of the home before it closed. It took a team. 

Preparation is Key

– The home had a ton of work completed to it already but had a dated kitchen that had a big impact. Michael worked with the painters to update the cabinets so they better integrated with the overall look of the home. We also brought in a home stager to help us with a few more problematic rooms.

Finding Out the Home's Story

– Our team dug into why this family loved this house so much. And it was the view. Literally out of the majority of the rooms the family had a soaring view of the city. And the view at night was the best. We brought our photographer in three times to shoot the house around snowstorms, sunny days in the yard, and evening twilight shots of the exterior. And we got those views!

Creating and Implementing an Effective Marketing Strategy

– People were overwhelmed when our West Seattle Luxury listing went live. It sold in three days in multiple offers for $60,000 above asking. All because we pushed a unique and special look for this luxury home. 

The Team Diva Method of Negotiation

– Our style of negotiating is to approach everything with a win/win attitude but we are ready to go to the mat when the time comes. In this situation we personally met with the appraiser and spoke in detail about all of the updates in the home. At the time there were ZERO comparables on the market to help this home get full financing. But with an effective and charming approach we were able to get the home appraised at value. 
Read about the entire selling process for this Luxury West Seattle Sold Home here >>
Other Agent's Approach to Selling a Home in Seattle
First off, there are a lot of good-hearted and super talented listing brokers in town. Some are incredible marketers and negotiators. However, very few of them can even compete with our online marketing strategy. It is hard and super boring work. We just happen to have a passion for learning and doing. But more importantly, we have Michael our listing manager. And we are led by the tenacious Kim V. Colaprete who has over 20+ years in this business. Those two together supporting our sellers and team members are a winning combination.  
Check out our blog about how to choose a top listing agent to get your Seattle listing sold >
Team Diva's Method of Selling Homes in Seattle
Now that we have the background out of the way let's dig into why we love putting that sold sign on our listings in Seattle. It is an art. It takes time. And we absolutely love the work we do for our Diva Dwellers. 
The Team Approach
Earlier, we mentioned that we take a team approach to everything that happens on our team. Michael and Kim are at the core of every listing we sell here at Team Diva. Every team member has had to train under Kim's very detailed eye before they are allowed to list a home on their own. Michael is the project manager who coordinates the timelines, the vendors, and sometimes has to go pick up a listing yard sign that was knocked over right before the election. 
In addition to the core team, we have a well-honed team of vendors who understand the look and feel of a Team Diva listing here in Seattle. Here is a breakdown of our extended team. 
Team Diva's Listing Extended Team
Lead Listing Team Member

Listing Manager – Michael

Contractors for the Big Work

Painters

Landscapers

Handy People

Flooring Specialists

Stagers

Photographers

Videographers

3D aka Matterport 

Content Creators

Social Media 

And more as the season requires it….
The team is our team working in a well-orchestrated dance with up to ten different crews on a single home. All of this so we can get that perfect show. 
Preparation is Key
Preparing a home for the market is a true art. A lot of times we are asked to provide a listing checklist. But a generic checklist only works if you live in the suburbs and every home looks the same. Here in Seattle, you can have a tiny one-bedroom home that has needs that are totally different than a vintage mid-century view estate. 
Core to our preparation method is the "Fix What's Broken" and our "Make It Pretty" process. 
Fix What's Broken
A good home sale contract will fall apart because the seller was not advised or refused to do work that would have helped them to get top dollar for the home. In our Fix What's Broken Guide for Home Sellers we have broken down the big items as well as the minor that can create visual impact issues we think a home seller should address before listing a home. 
Check out the Fix What's Broken blog for a more specific list >
Make It Pretty
Home preparation is all about effort. Sure we can list the home with your renters stuff in the home. But is that creating the home fantasy that will make folks bid up that home? Probably not. Our Team Diva Make It Pretty philosophy is all about creating that environment for a homebuyer to literally fall in love with space. This could be simply staging or it could be more involved like repainting a kitchen (like the West Seattle View Home). 
Check out the Make It Pretty blog for a full list of details >
Finding Out the Home's Story
A home's story is how we build our entire marketing strategy. We ask every Diva Dweller to provide us with a list of their top ten things they love about the house, what do they love about the local community and all of the updates they have done to the home. The Home Story that the seller provides becomes the building block for all of our marketing. We turn that home story into a very compelling visual presentation of why other people should also fall in love with that home. 
Home Story Visuals and Content Materials
Top Five Reasons to Fall In Love With This Home Blog

Script for the Video

Visuals for the Video

Direction We Give for the Photographer

What We Highlight in the Neighborhood Content 

Flyer Content

Silent Talkers (those things taped around the home to do the talking while we are not present)

Listing Copy in the MLS

Facebook and Instagram Posts
And so much more. Our goal is to tell the full story of that home and why it is so freaking special. And we do this through the stunning photos, the blog, the social media, the video, and even the way the home is presented when the buyers walk through during their showings. 
Creating and Implementing an Effective Marketing Strategy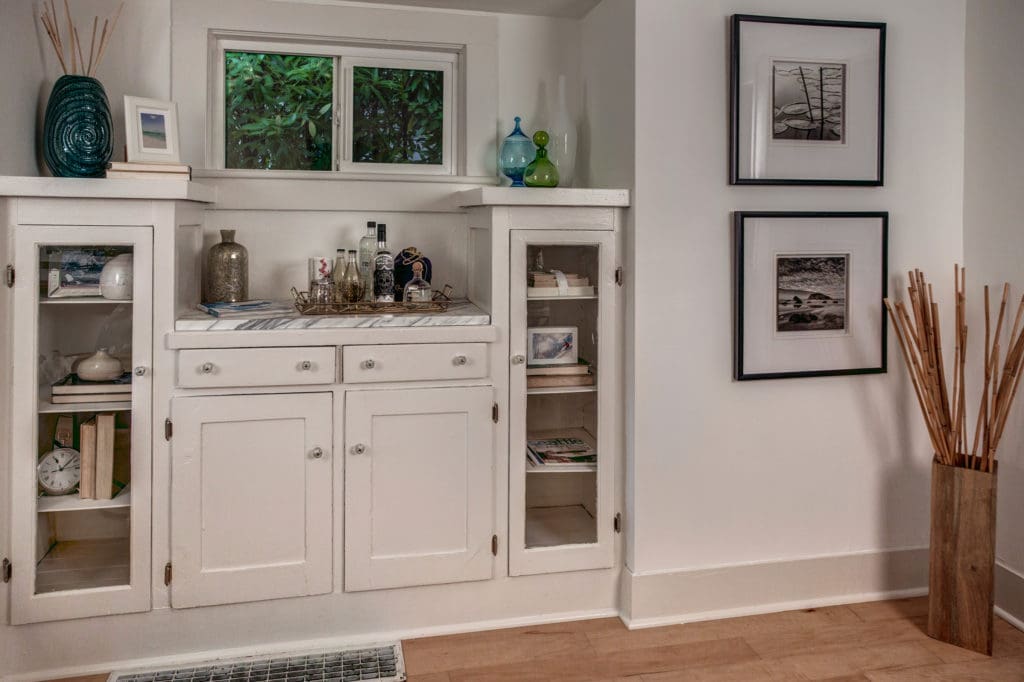 Marketing is our super strength when we sell a home in Seattle. It is our passion and we are constantly working. Over the years we have had intensive personal coaching on social media, we have gone to numerous conferences to really understand how to best reach potential buyers for homes, and in general, we just love the entire design process.
Every home gets its own marketing strategy. Meaning we figure out who the ideal buyer is for the home, have the home staged to reach that buyer, and then use a well-honed marketing system to reach that buyer. Very few real estate professionals even understand Facebook. Much less on how to construct a beautiful system to reach as many people as possible. 
Check out our entire blog Selling Your Home Requires an Effective Online Marketing Campaign for all of the details on how we approach this process >
The Team Diva Method of Negotiation for Sold Listings
The culture of Team Diva's negotiation is centering the seller's needs and wants above everything else we do. Meaning we start at the very beginning of the process to remove any issues that would cause a buyer to walk from the transaction or try to negotiate on the price during the inspection process. The majority of deals fall apart because the seller doesn't put the effort needed into their homes before it goes on the market. We literally fix what's broken.
What is the Diva Tax?
The marketing program we implement results in what some call the Diva Tax. The "Diva Tax" was coined by a fellow broker in the business. She told her clients that if they wanted this house they would be paying the Divax. BAsically the home wasn't going to sell in a typical list to sale scenario but it was going to go above and beyond typical home prices because of the marketing we do to the home. 
The Diva Tax is what buyers pay when they buy a home our team has listed.
They literally are telling their buyers that if you buy a home listed by Team Diva you will be paying for the Diva Tax. You will be paying more than the neighbors. 
All of this doesn't seem like "traditional" negotiations. But what we are doing is going on the offense and planning five steps ahead for our sellers. We are eliminating anything that would keep the seller from having the best outcome that a specific market has to offer. And once we are actually in contract our homes typically sell higher than the city's average. That is real money in our client's pockets. 
Check out our blog "Why Is My Home Not Selling" to really dig into how this process might support your home sale >
The Results of the Team Diva Get That Listing Sold Method 
Team Diva's process sells homes. Pure and simple. We sell 98% of our listings with an average of 2-5% above the city's average list to sale price. Meaning if the city's average home price is $800,000 and homes sell for 2% over asking. Team Diva's listings typically would sell for 5-7% over asking. That $800,000 home would sell for $816,000 to $856,000 with Team Diva's method of selling home. 
Let's break down how this works for specific homes we have sold over the last couple of years. 
Unique Luxury Homes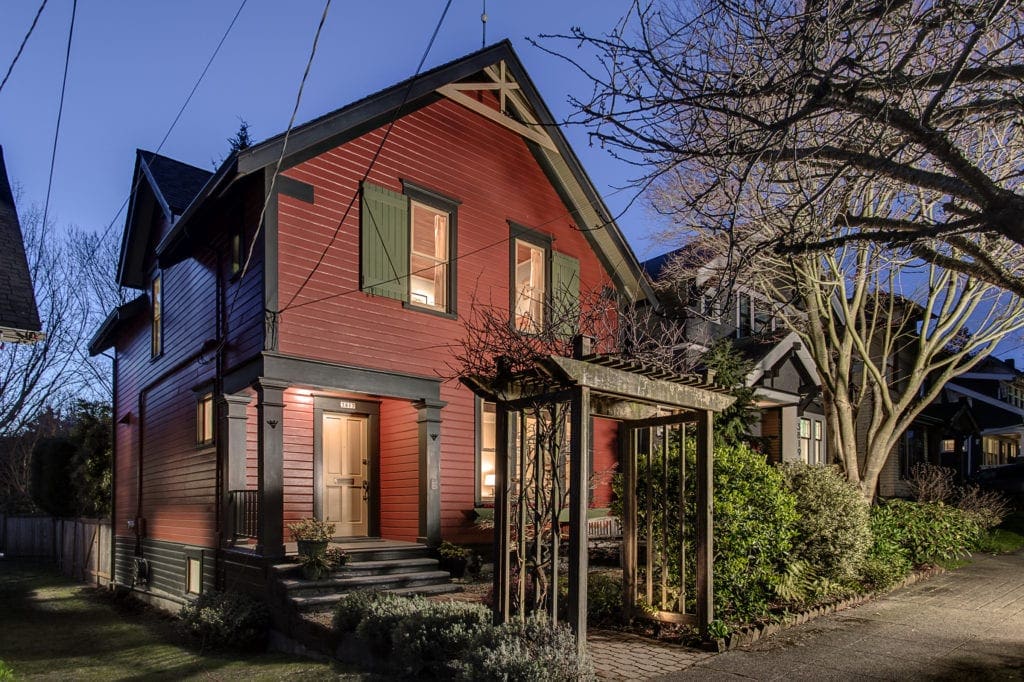 The Wallingford Farmhouse was listed the very first week of the COVID quarantine. Real estate came to a screeching halt in Washington state. Instead of folding in on ourselves, we knew we could do something really amazing. We hosted a virtual open house and allowed over 2,000 viewers to spend 30 minutes with Roy talking about the details about the home. Our initial Virtual Open house ended up being modeled by real estate trainers and became the gold standard on selling homes during a global pandemic. 
The result of our capacity to pivot and use our marketing program resulted in the home selling for 12% OVER asking. Mind you the home did not have any off-street parking and only had one full bathroom. Yep – that is the Diva Difference at work!
Check out our story of the Wallingford Farmhouse Here >
Single Family Homes
Our adorable listing on Mary Ave is a true Diva Dweller story. Our super creative clients bought the home in the middle of the recession. They worked super hard to plant a beautiful garden and made improvements to the home while keeping the vintage charm. As we were looking at the market it appeared that the home was a standard Ballard home. Michael and Kim spent months working with our team in the middle of COVID on preparing the home for sale. We put the home on the market and was quickly overwhelmed by scheduling buyers to safely see the home during the quarantine. 
The result of our preparation phase we were able to take a standard Ballard home and make it shine. The home sold for 25% over asking. Mind you the kitchen was super dated. Yep – that is the Diva Difference at work. Whew!
Read the whole story about the Mary Ave home in Ballard here >
Selling Condos in Seattle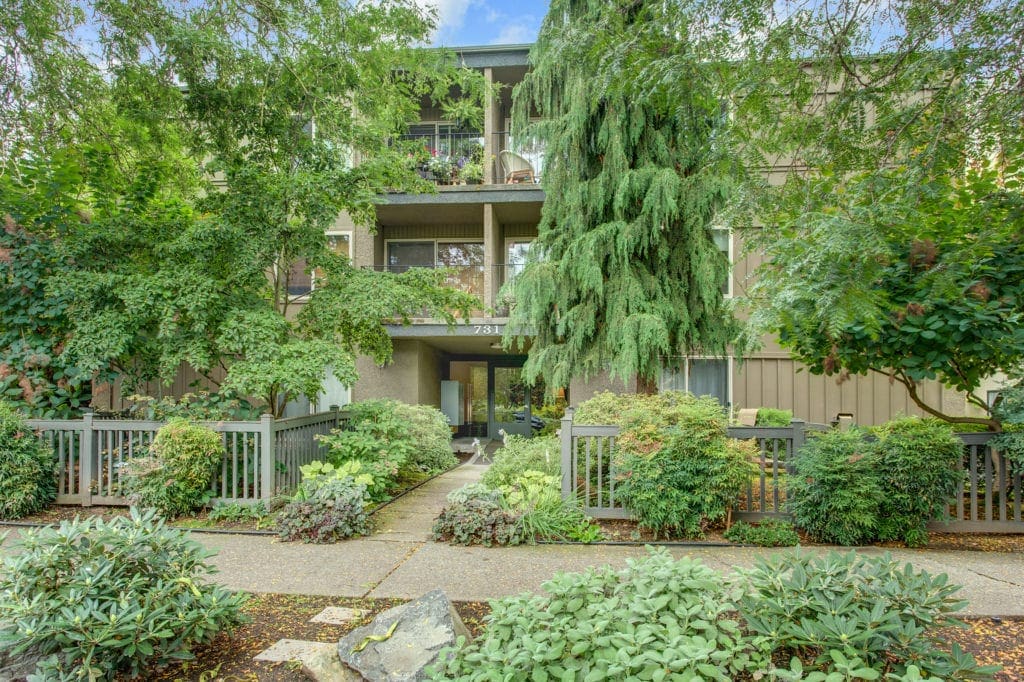 The condo we sold at The Morgan on Capitol Hill was a tale of patience. We initially listed this home right when the condo market was taking a dive in the fall of 2019. The inventory of condos spiked as a result of the rental prices were plummeting. Developers had been madly building sparkly new apartments all over the Hill. An older condo was just not as appealing as a new apartment. Well, we hit the peak of inventory and just couldn't sell the condo. Instead of giving up we took the home off the market, reviewed our visual marketing, had the condo repainted, restaged, and put it back on the market in January. 
The result of this revamp and new marketing resulted in the home selling for 5% over asking. Mind you this building doesn't have an elevator. Yep – that is how we work the Diva Difference. 
Check out the story of the Morgan Condo right here >
---
Is It Time to Hire Team Diva to Get Your Seattle Listing Sold?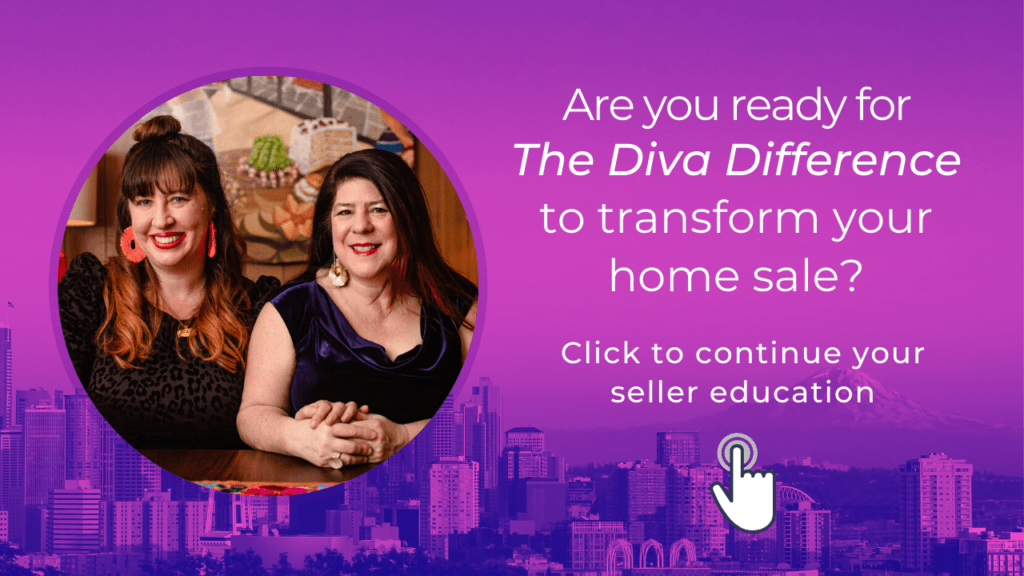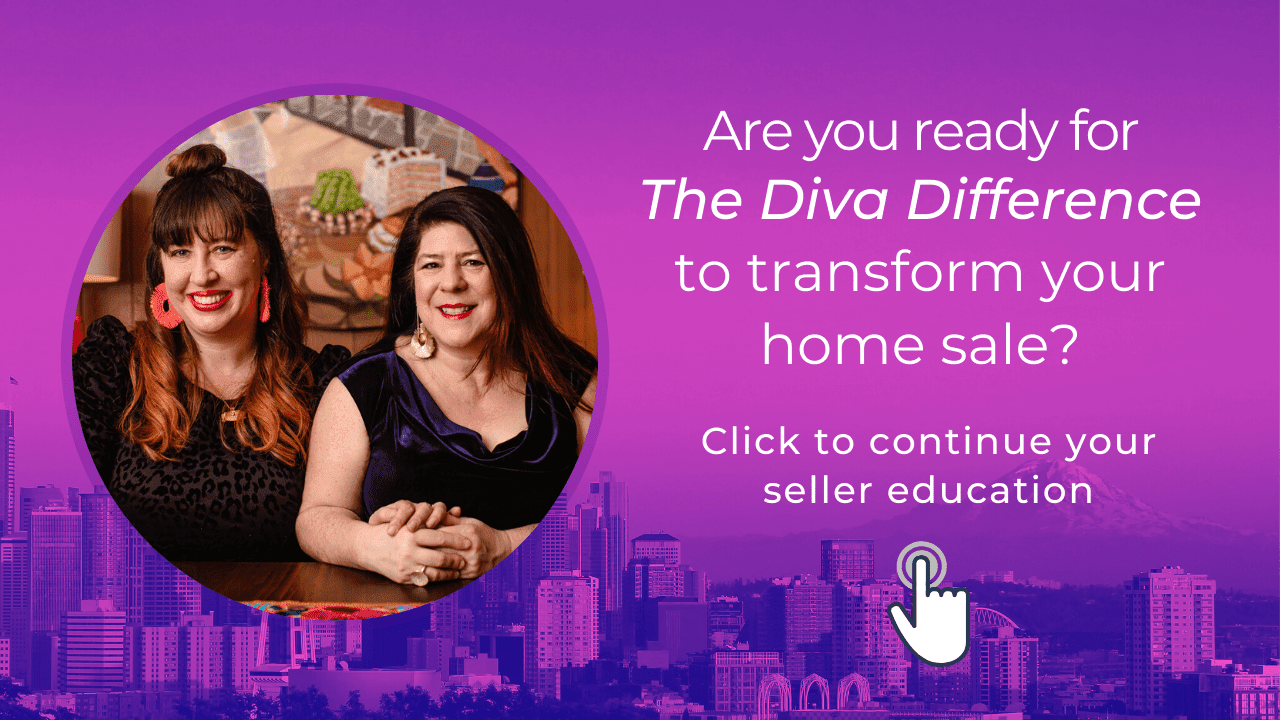 Team Diva's has a well-honed How to Sell a Home in Seattle process. Our methodology allows us to pivot quickly during tough times and shine bright during good times. The result is that we consistently are able to sell our Diva Dwellings or sold listings for more money than their neighbors. You could call it the Diva Tax. You could call it the Diva Difference. 
The Get It Sold Team Diva Listing Methodology
The Diva Diva difference is a well-honed process that was created with the help of a Diva Dweller. That methodology was later tested and proven to have amazing results. 
The following is the Get it Sold Listing Process
The Team Approach

Preparation is Key

Finding Out the Home's Story

Creating and Implementing an Effective Marketing Strategy

The Team Diva Method of Negotiation
Is it time for you to call a Diva and get your home sold in Seattle? We are here to help. 

Message Us
Want to chat about something you see or just need an incredibly gifted Seattle real estate team? Send us a quick message!
A Few Of Our Favorite Neighborhoods