Team Diva's Seattle Home Buyer Page got first-runner up at the Inman Innovator Awards was the news that popped over on Chavi's phone on her birthday when we landed in Las Vegas. We knew we were up against Zillow and the National Association of REALTORS and made no assumption we would make the final list. We were just honored to be in the running with a few other of our other good friends in real estate. Blog below….
Inman Nominates Team Diva as "Real Estate Innovators" Among Seattle Real Estate Agents
Anyhoo – Over the years we found that Seattle Home Buyers did not have the tools and information they needed to make a smart decision in such an expensive and fast-moving market. The work we did was to honor our Diva Dwellers and their journey. Little did we know that we were going to be among other amazing nominees from around the country, and for us—a scrappy, unconventional team of community activists—to get such an award is a big deal. We're sending big thanks to everyone at Inman for the work they do year-round to inform the real estate industry, and especially for this honor. See all of the winners after the jump >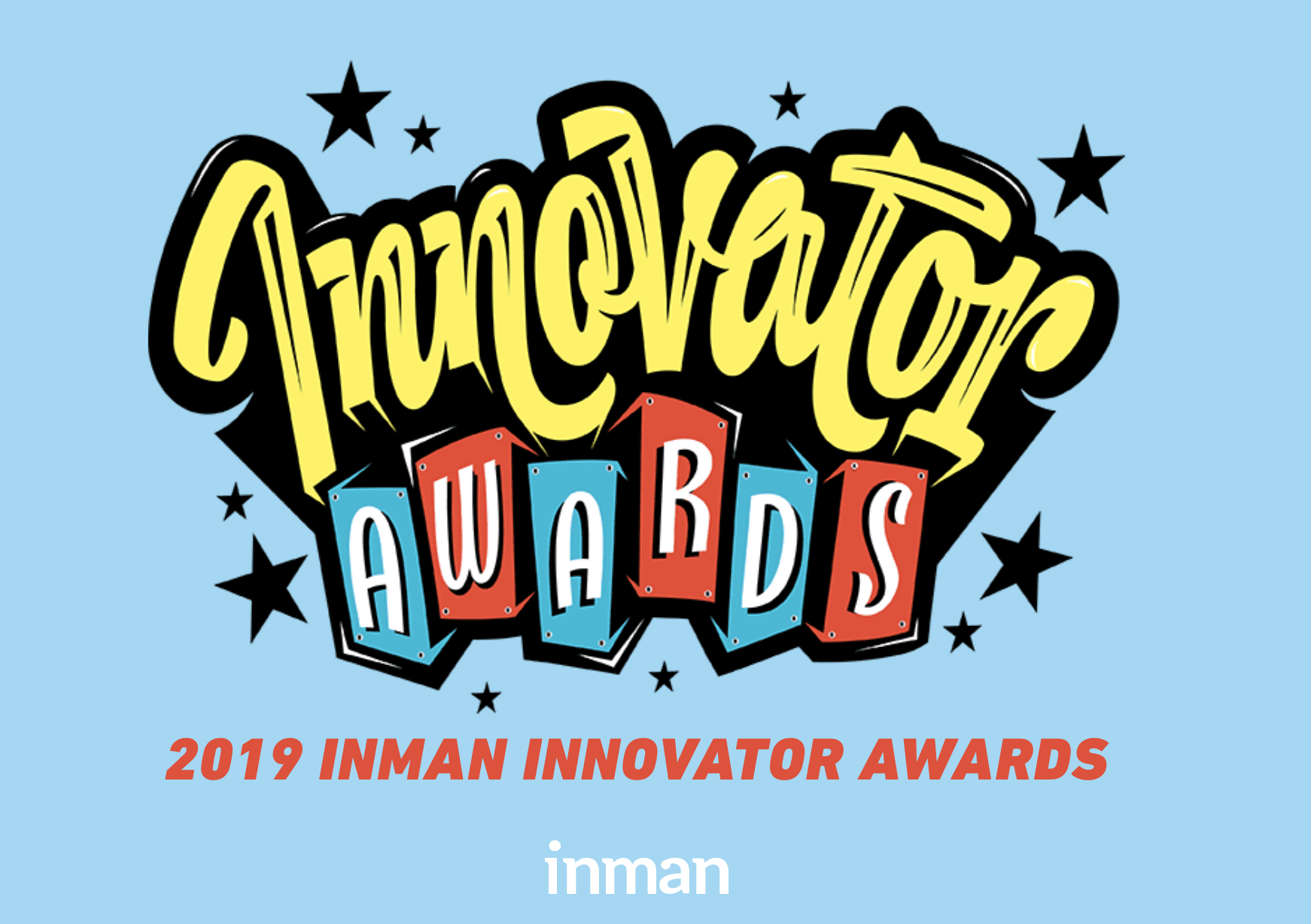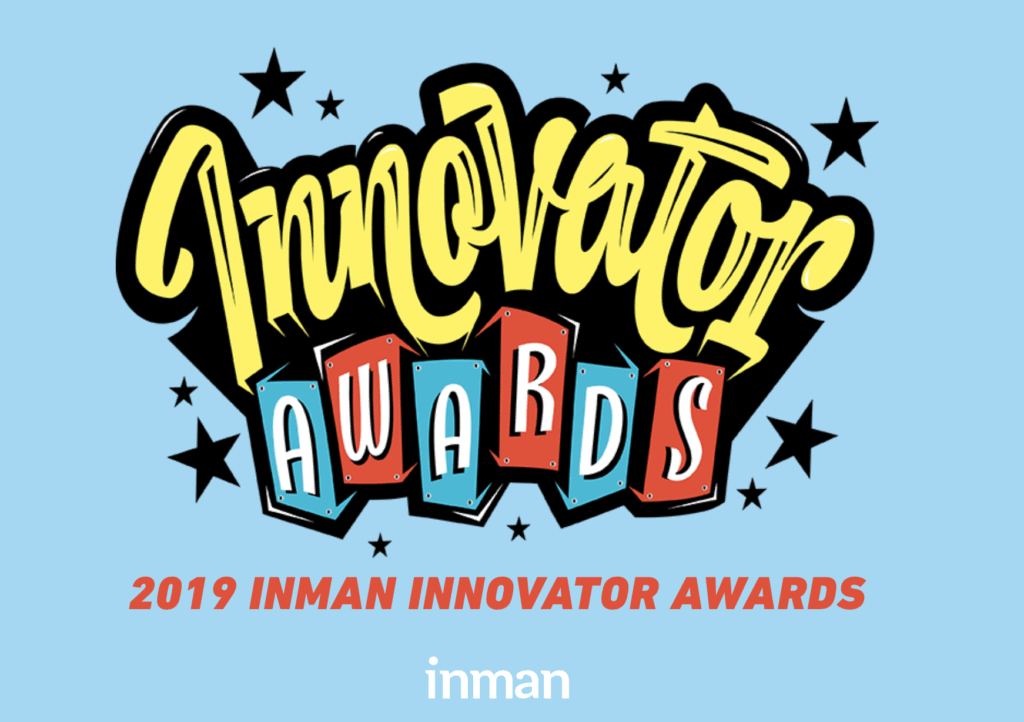 What's so special about our Seattle Home Buyer Page anyways?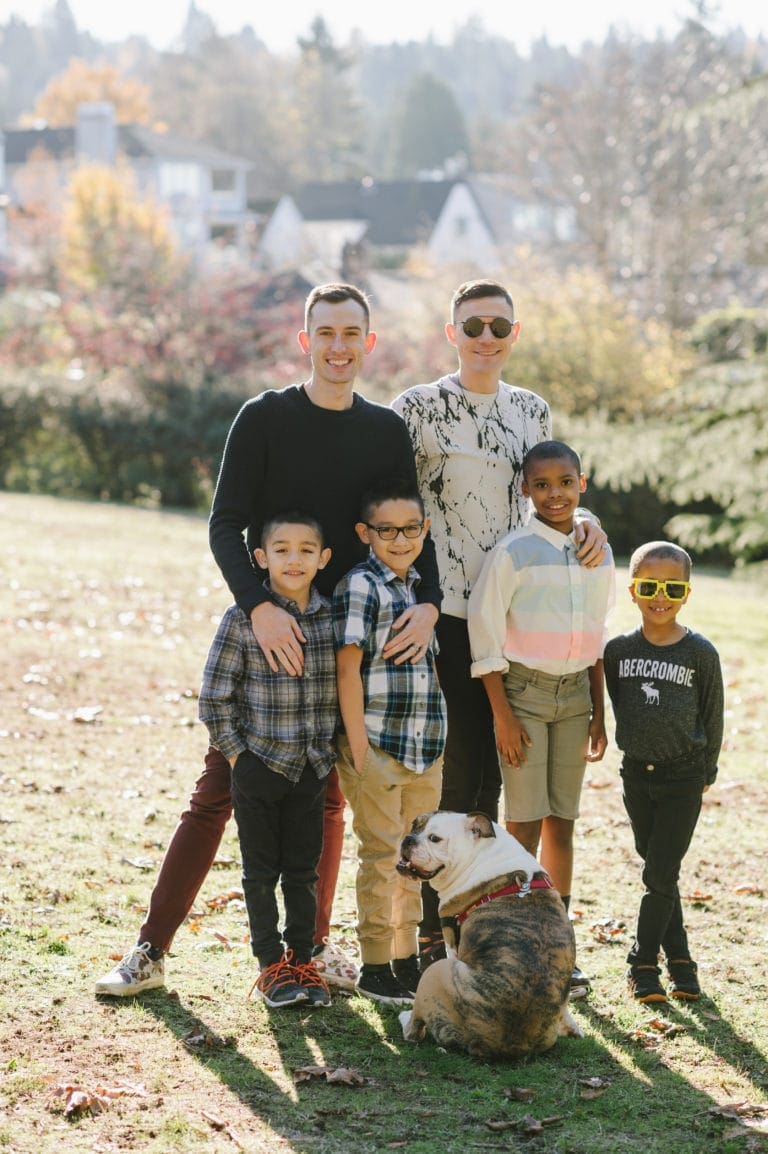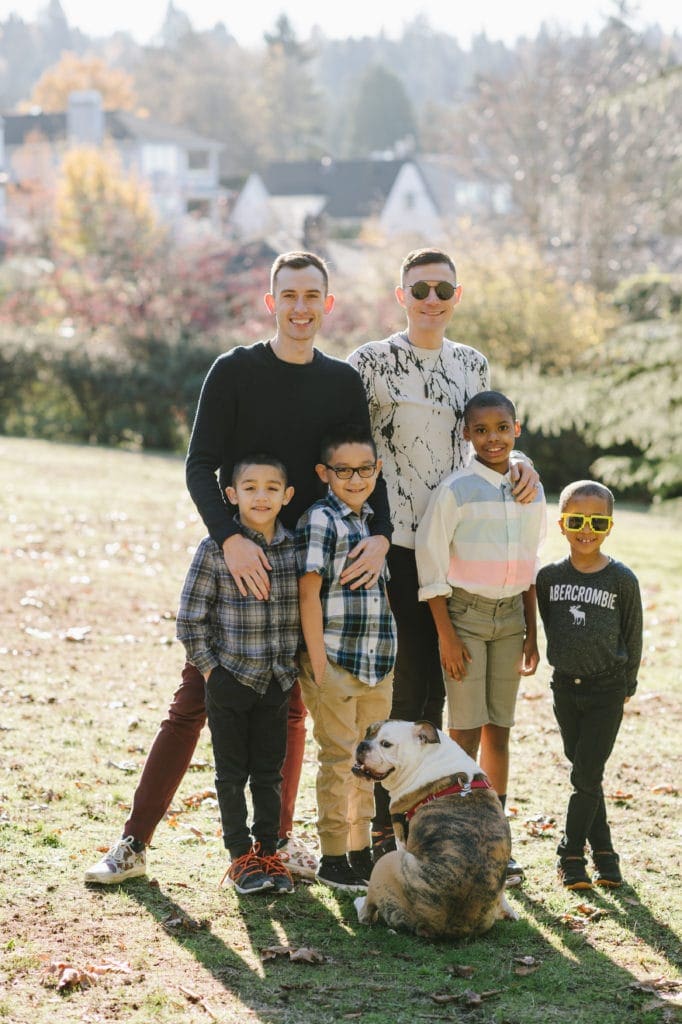 There's no shortage of information out there for Seattle home buyers, but very little in the way of comprehensive resources that educate people on the full process. Part of our Seattle home buyer page is a comprehensive guide with bulleted steps from start to finish but:
To include ALL of the pertinent information would be overwhelming.
Not everyone learns best by reading a manual.
That's why we have spent a lot of time creating blogs with buyer content, that go in-depth on specific issues. Just to name a few:
And so much more. We try to keep our Seattle home buying lessons accessible and lighthearted because the whole real estate biz is already so intimidating for people outside of it. And to help make it even less intimidating for first time Seattle home buyers, we created our home buyer story videos.
The Seattle Home Buyer Stories are the Heart of our Buyer Page Innovator Award Win
All of you in Divaland know how much we value our diva dwellers as part of our broader community. Some of you even feel like an extended family to us. We're so grateful that we've been able to build these relationships over the years for personal reasons. Now, because we were able to sit and talk so candidly with so many Diva Dwellers with buyer stories, others can learn about the home buying process firsthand.
It was important that people be able to hear stories from a range of people: young invest-minded buyers like Stefanie and Joel; young couples looking to find a first home for their growing family, like Rebecca and Iroro; and experienced buyers moving on from city life to semi-retired bliss in the country, like Mike and Jackie. We launched with ten stories, and there are more to come. You can watch them all on our YouTube channel's home buyer playlist or—of course—on the buyer page itself.
Last but not least… the epic "How to Buy a Home in Seattle" Blog Post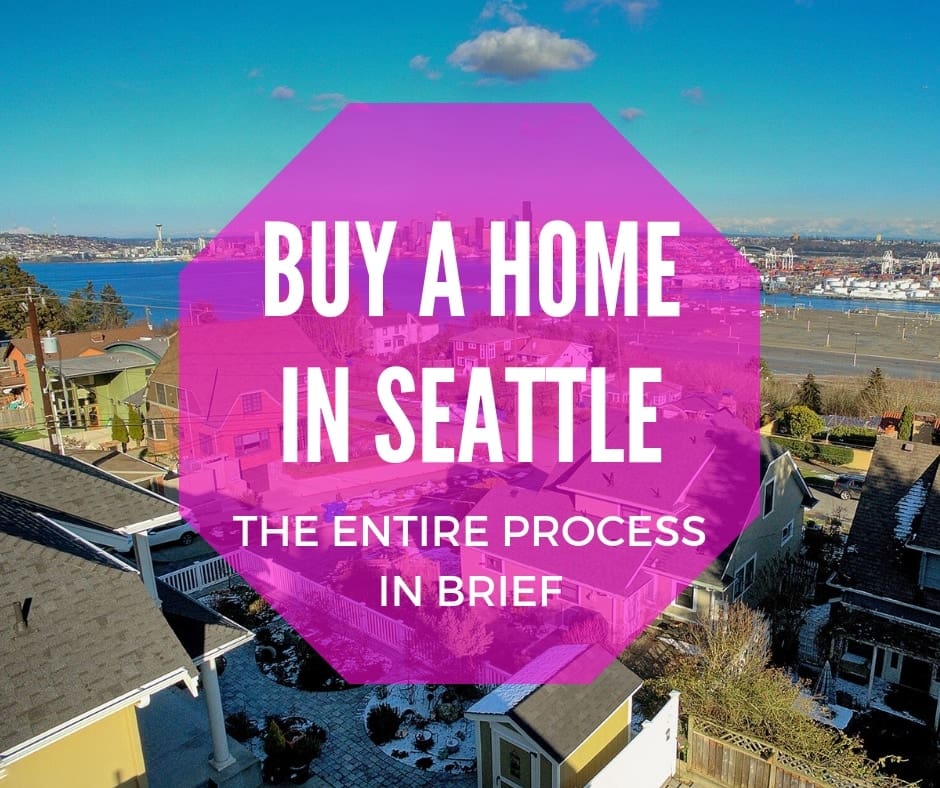 If you are one of those who wants the whole shebang at once with links to more specific blogs, check out the How to Buy a Home in Seattle blog post. It was the big finale to our content push that tied together a LOT of different posts in a summarized format. We're not stopping there, of course. We always have more content coming. In fact, just last week we published our first post in a short series on floating homes and houseboats.
There is always more to learn about real estate, especially in dynamic and competitive markets like Seattle. We are so happy to be in a position to share our knowledge with our friends in Divaland, present, and future. Thanks again to Inman for giving us that extra boost and a special reminder that we are doing matters and is appreciated!