Jackie and Mike have dubbed their 10-acre homestead in Monroe Ponderosa. They were able to work up to owning this property by investing wisely over the years, but the impetus to move out there came from something really scary. Jackie was diagnosed with and breast cancer. The reevaluation that followed made her and Mike wonder, "What are we doing here?"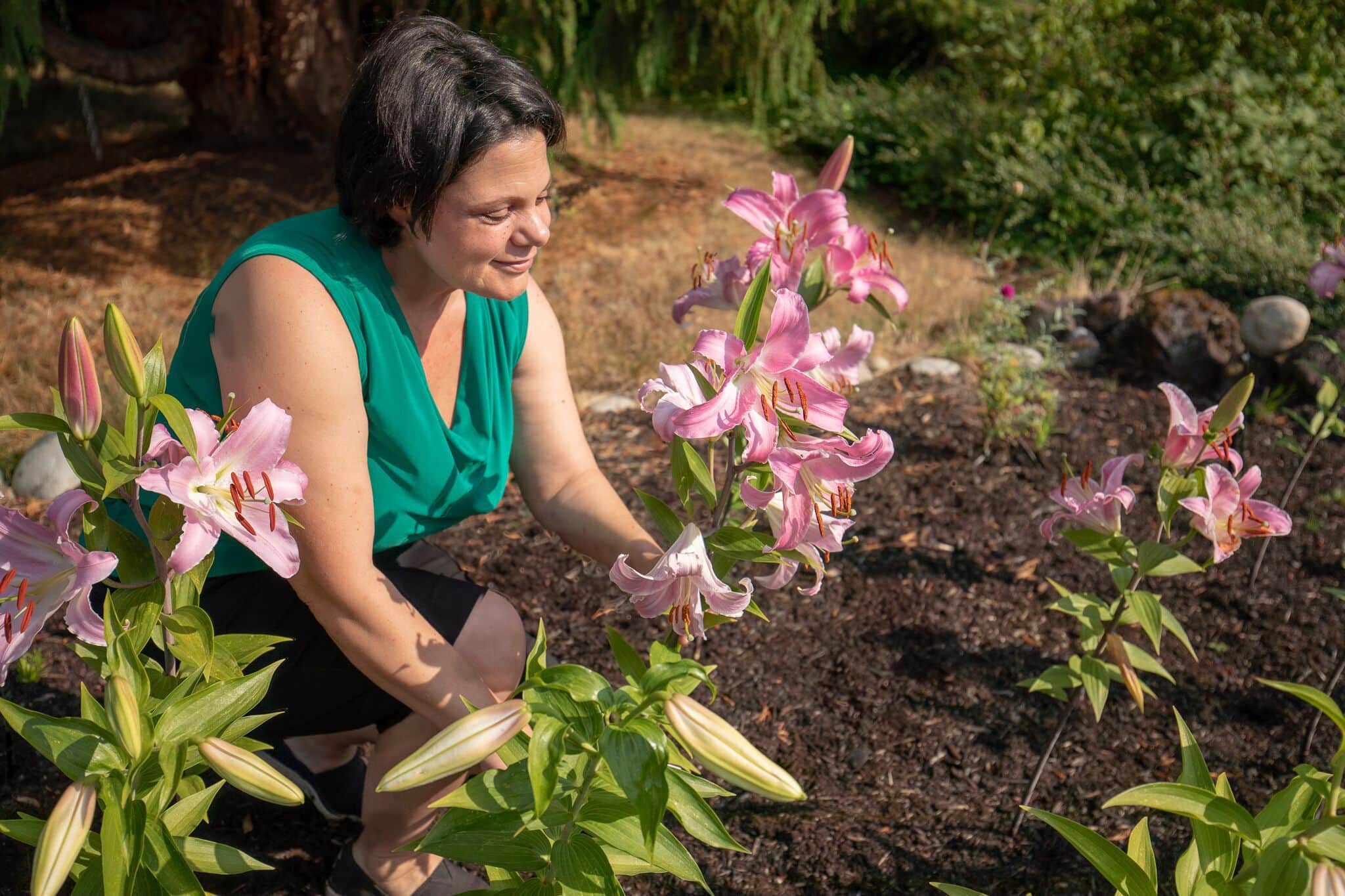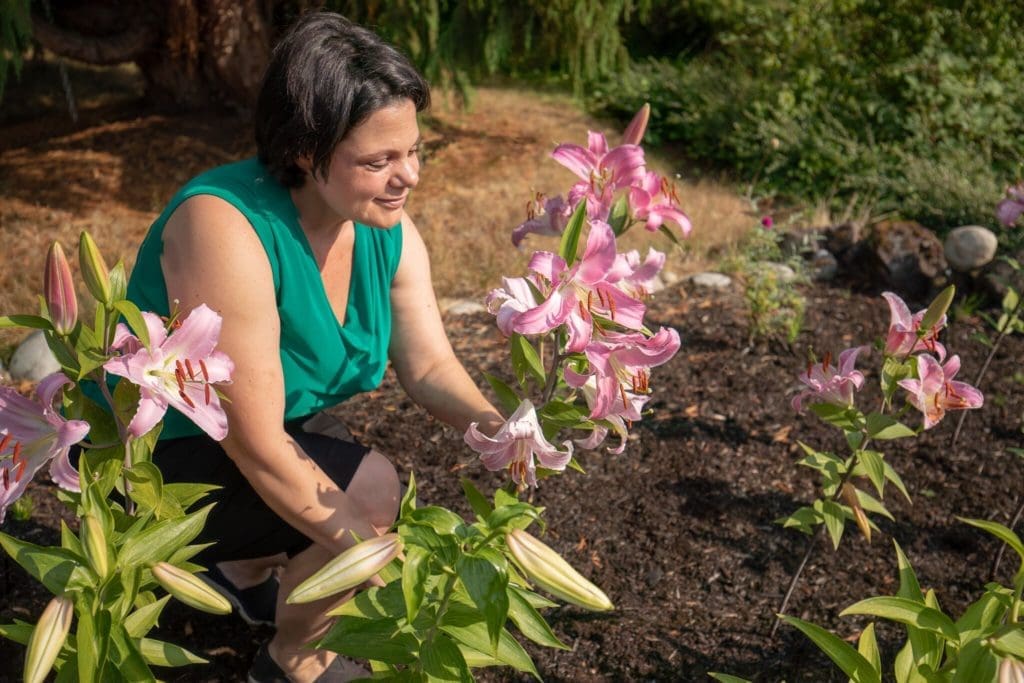 Making the Move to Monroe
They were living in Fremont, a neighborhood they had loved for many years. But when the bustle and noise of nightlife was no longer attractive to them, they envisioned a home with acreage and space to make magic happen in their own crazy fun way. We first met these fab folks when we sold them a cute basic rental home in Haller Lake. We were able to help make their Monroe magic dreams come true after selling both their Fremont home and the rental for top dollar. Their Haller Lake rental actually set the Diva Dwelling record of most offers ever received – a whopping 25 offer! These two are truly stellar at making smart real estate investment.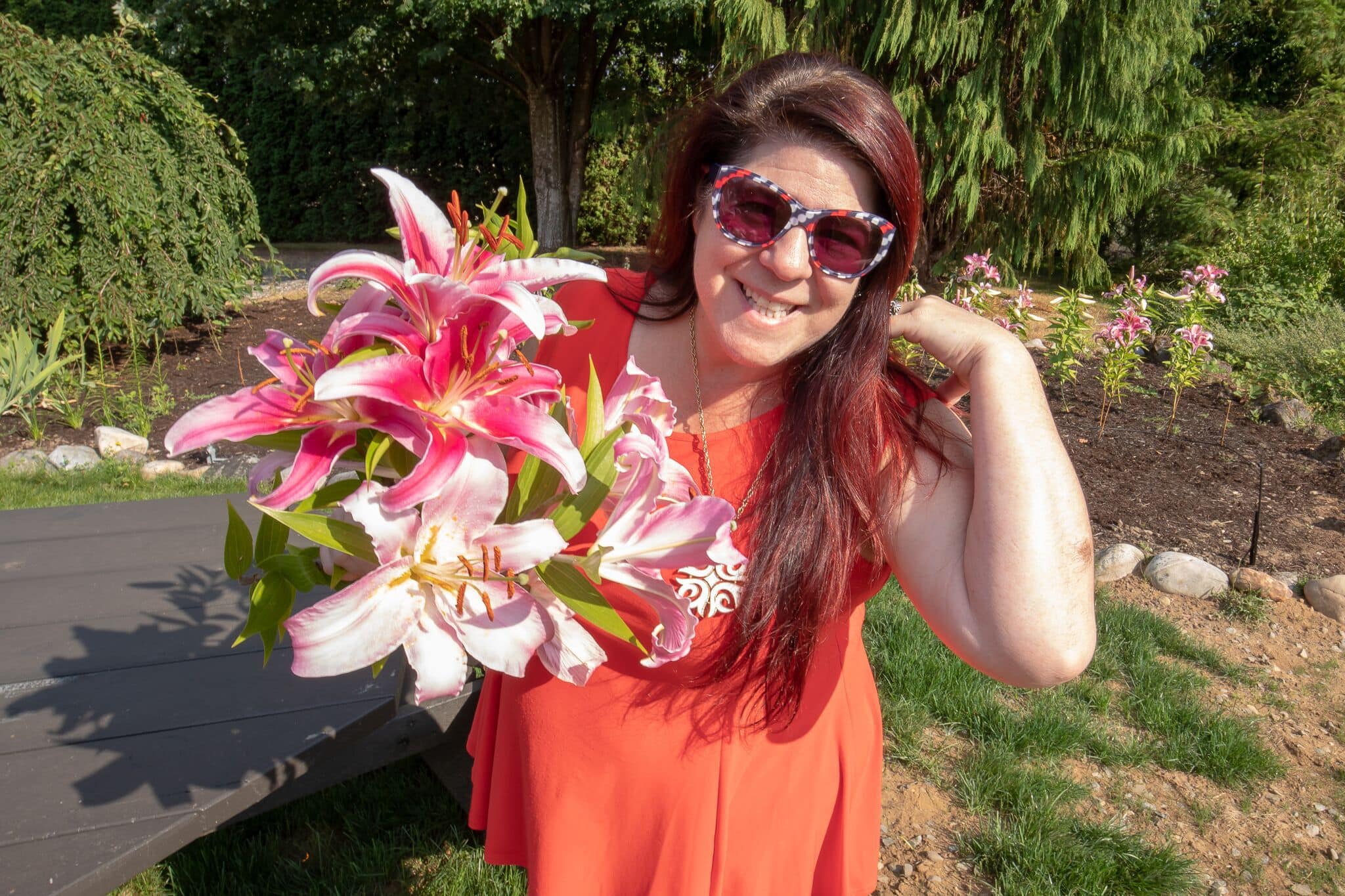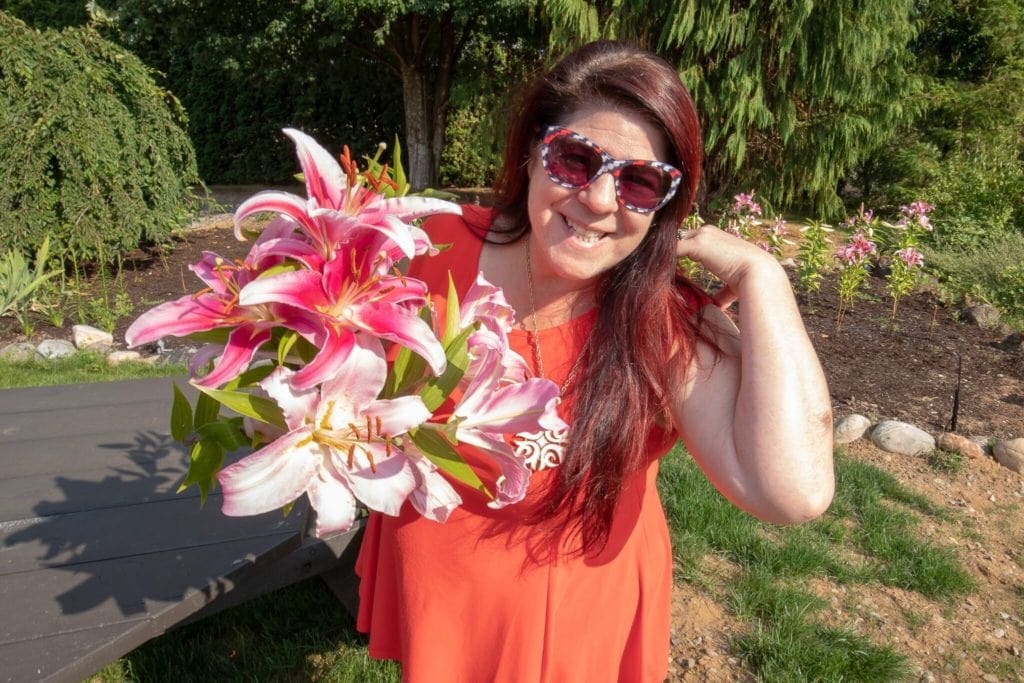 The Secret Sauce to Their Success
You'll have to watch the video to see just how stunning they have made their new home at the Ponderosa and to hear about the amazing parties they are hosting out in Monroe, complete with Drag Queens, lawn games and fireworks. It helped that they are both handy around the house. This is, in fact, part of the secret to their success. As Jackie advises, learn how to do home improvement.
It will save you time and money, and, in her words, "These are skills that never go bad." They will always pay dividends, especially if you are trying to buy up over time. With all the homes they have bought/sold with the Diva, they have never once focused on the already swanked up properties but on the ones that needed fluffing. And they have reaped the rewards of turning these basic homes into beauties.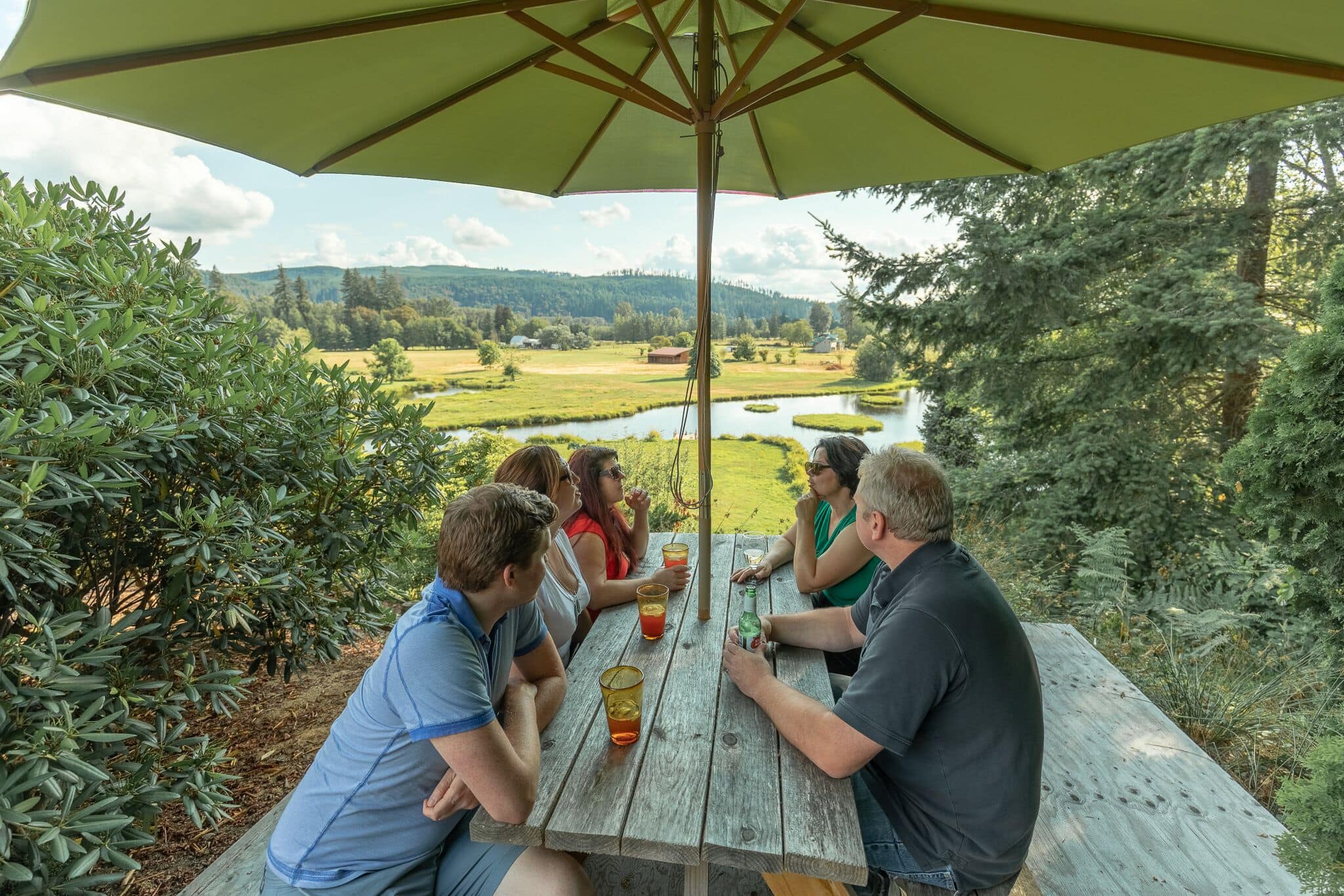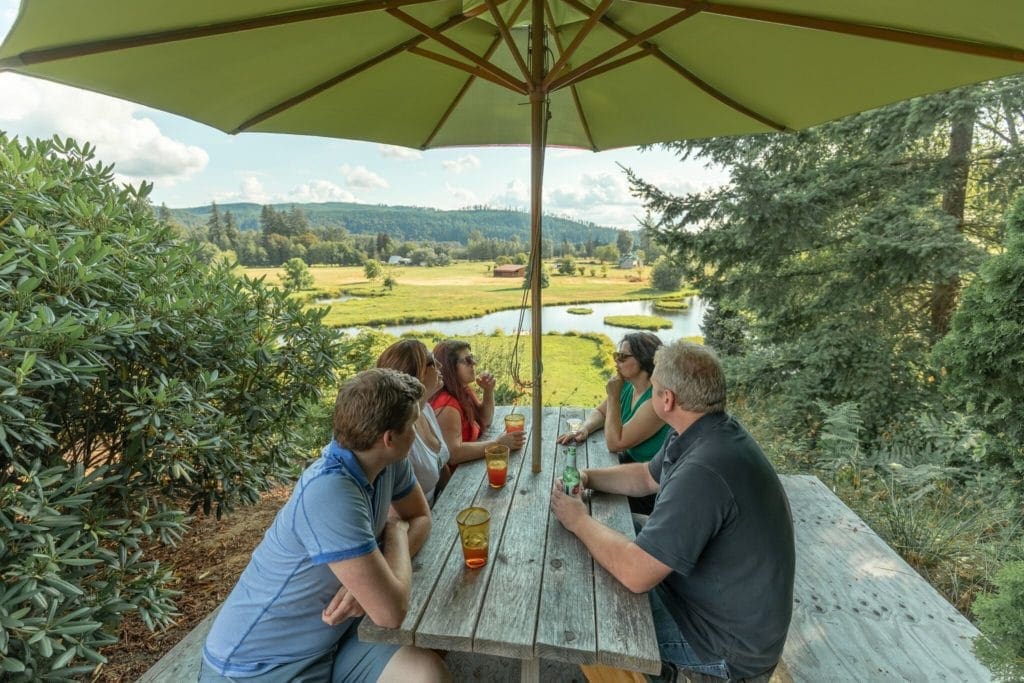 You have to watch their video to see what a riot it is so be around Jackie and Mike. They are so warm, funny and sweet and two of the most generous folks we know. We're so honored to call them friends, and to have earned their trust as agents over the years. As Jackie says, the Divas know the best people to get the job done, but more importantly, they "treat you like family—but family that you actually like." Awwwww! We're blushing. (And she's so quotable!)
Watch the video and enjoy the laughs with our filming team, Mike and Jackie.