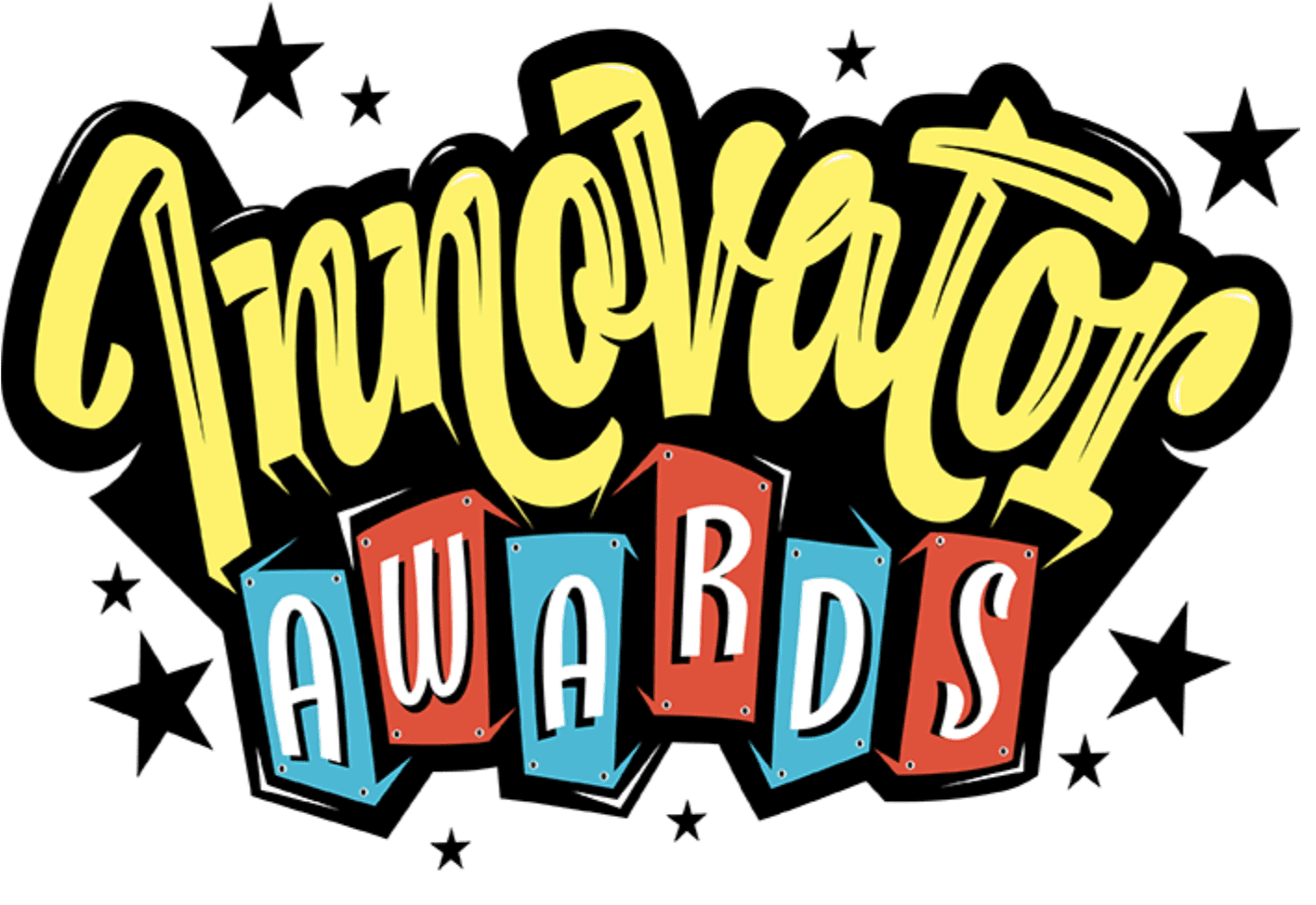 Inman News nominates Team Diva as "Real Estate Innovators" among some heavy hitters in the industry like Zillow and the National Association of REALTORS. Team Diva's passion is to be Real Estate Innovators in how we approach our clients, whom we serve, and most importantly the issues we stand up for. Real Estate is a world of bland conformity and we have always taken the path of the MOST RESISTANCE.
"Resistance" is not just a word to mean "in constant opposition." It also creates diamonds, allows for innovative thought to come forth, and—more importantly—to truly create something unique. Thank you to Inman News for noticing our efforts and highlighting our success!
Team Diva Nominated as a Real Estate Innovators for Our Home Buying Page
Team Diva's home buying page is not just another run-of-the-mill educational page about the process and why Team Diva is amazing. Insert cheesy stock photo and list of awards, etc…
The true magic of the Home Buyer page is that we did an intensive buyer stories video series that showcased our clients. There are very few images and stories of the home buying process if you are a queer/trans couple, a diverse family, a young person buying their first home, a lesbian home, a gay home, etc… These stories do not exist in a world of mainstream real estate. These stories are real. And they are Team Diva's friends, family, clients, and most importantly Diva Dwellers.
Real Estate Innovators – Buyer Stories
Hands down one of the most innovative portions of Buyer Page are the videos we created with our Diva Dwellers. They are so smart and interesting. Their stories go farther in showcasing how to be a successful real estate home buyer in Seattle than any other tool we could have created. It is extremely important that Seattle Home Buyers see themselves in this process to garner trust with their real estate practitioner.
Team Diva are Real Estate Innovators by creating an entire YouTube Playlist with these Seattle Home Buyer stories, blogs with more detail for each home buyer, and additional content to truly capture the magic of working with team diva. Check out all of the home buyer stories here on Team Diva's YouTube Channel.
Real Estate Innovators – Buyer Education Content and Blogs
Everyone on our team participated and contributed to the content that was created on our Team Diva Home Buyer Page, while still helping people buy and sell homes in Seattle. There is no secret team of minions that produces content, does the photoshoots, and produces the videos. It is just us doing what we do, which is trying our best to help educate people we love as they buy and sell a home in Seattle. The Seattle Home Buyer Page was one of the biggest achievements. It took months to accomplish. We had to rewrite over thirty-six blogs and we produced another twenty-five new blogs.
"How to Buy a Home in Seattle" blog is the one mother of all blogs that showcases so much of the content in one place. 
Check out all of our hard work over on the home buyer page. Trust us if you do not know how to be the smartest and most savvy home buyer in Seattle after reading and watching this content then we still have some work to do. We still have more content in the wings. So stay tuned!!!
---
Birds of a Feather – Congrats to Our Friend Windermere Abode, 365 New Orleans, and Bill Risser's Podcast
Thank you to Inman for nominating Team Diva as one of your Top Real Estate Innovators. We are deeply honored. We would also like to mention a few of our friends who inspire us who also made the list.
First and foremost our pals at Windermere Abode for their Inside Abode Video Series. Windermere Abode's approach to real estate is very similar to Team Diva. And their Inside Abode Series gives you that look and feel of what it is like to work for Abode.
We also want to highlight our friend Leslie Heindel of 365 New Orleans. Leslie produced a stunning blog series of cool folx doing rad things in New Orleans.
And last but not least Bill Risser is one-of-a-kind and a true ally. He has an amazing Podcast that we adore. Thank you to Inman for showcasing Bill. He deserves the recognition for his Podcast. Check out his interview of the original Diva Kim Colaprete here.
Being considered Real Estate Innovators by Inman is an honor. Being with these people is a bigger award. Thank you, friends, for your constant inspiration.