The funky and independent spirit of Greenwood is alive and well. Sure, it isn't quite as funky as Fremont was in its heyday, or as blue-collar as Ballard was before the condos came. But it is a little old-school, with a community vibe fostered by its main streets still occupied mostly by locally owned eateries and shops. Greenwood Ave N is the main thoroughfare, and with a few other main streets crossing.
We've selected five fun and offbeat dining spots worth checking out during your next trip, whether you are exploring north Seattle, or coming back to town from a trip further north.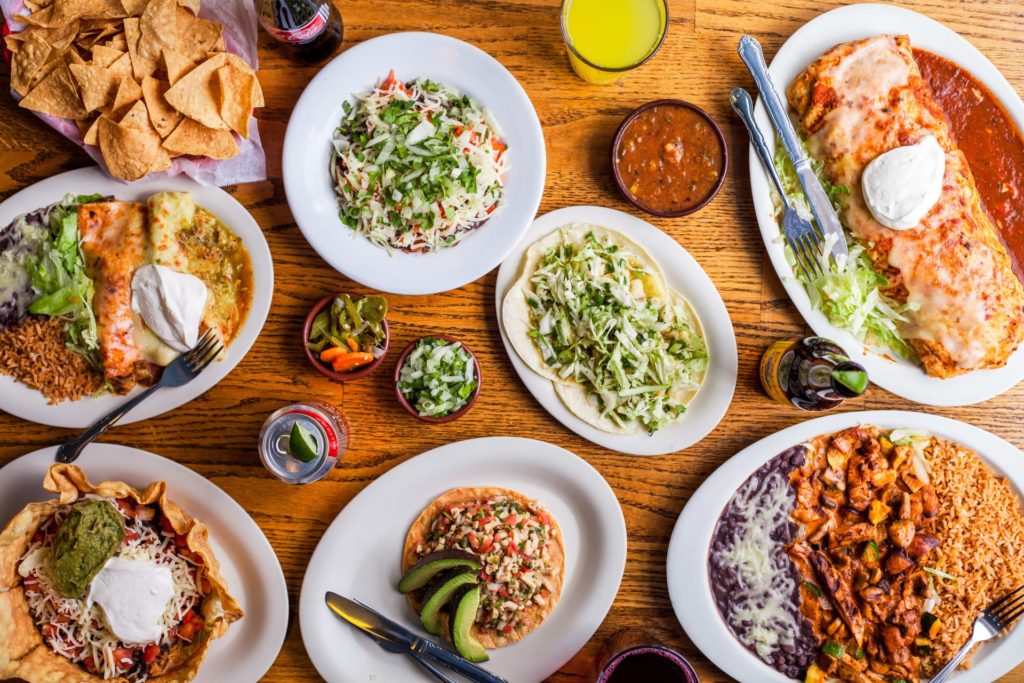 Gordito's Mexican Restaurant is the only spot on this list that isn't on Greenwood Ave N. (It's on N 85th St, one of the busier perpendicular streets.) It's been serving up healthy Mexican food in Seattle 25 years now…but healthy is relative isn't it? If you are inclined to overeat, they will tempt you with massive portions, designed to give you something to take home.
How big? Well, they are known for what is called the Baby Burrito. No, it isn't a burrito for a baby. It is a burrito the SIZE of a baby. You can even see photos taken by past customers on the wall…with their newborns next to the plates for comparison. It's hysterically funny…and filling, to say the least.
Also, for you keto warriors, they are happy to accommodate with plates that emphasize protein over carbs.
View this post on Instagram
This one is a relatively new addition, but it was designed by and for old school Seattle weirdos and night owls. Northstar Diner is one of the only 24-hour diners left in town. Come for classic bar fare, including delicious milkshakes. Then nestle in and get cozy in the diner's Shanghai Room, which preserved much of the decor from the previous tenants (Yen Wor Gardens). They even have karaoke five nights week, like the old place.
But they aren't trapping everything in amber. They added a huge patio for al fresco dining and drinking last May. (The bar is open noon to 2 am daily.) One final note: Anthony Bourdain featured this spot in the penultimate episode of his Parts Unknown series. For local fans of the late chef and raconteur, the Shanghai Room is a must-see.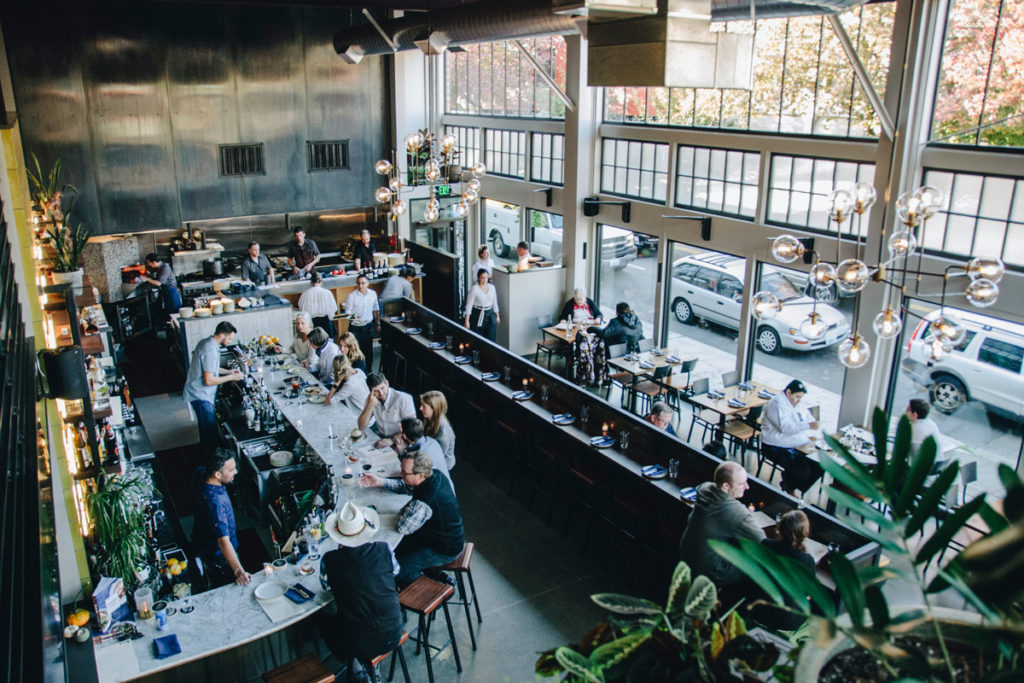 For something more upscale, check out FlintCreek Cattle Co. This is definitely new Seattle: minimalist and chic, with a loft-like interior and marble bar. It's a magnet for conscientious carnivores who love their beef (or lamb) and want it raised sustainably. The steaks are great, and if you want a decadent, scrumptious starch on the side, do not miss out on the Pommes Dauphinoise, a cake of golden potato slices topped with parm and nutmeg cream.
Does that qualify as unique? It is outrageously good, but the other twist we like about this place is their happy hour. It has its own menu, with exclusive items sold in limited quantities. Namely, if you want a super flavorful burger, get to the bar early and order one of their Butcher Burgers. (They only make a dozen a night.) It's oozing with blue cheese and caramelized onion jam. Yum.
Did you hear that Seattle is getting a hockey team? There is a lot left unsettled, but in lieu of a basketball team (sorry, Sonics fans), we'll soon be cheering for hunks on ice. And there's one place in Seattle that has unique cause to rejoice: The Angry Beaver, Seattle's only hockey bar.
Even without the presence of a local hockey team (for now), The Angry Beaver has been acting as a shrine to the sport for years. It's distinctly Canadian in theme, and that includes everyone's favorite Canadian bar food: Poutine.
As hard as it is to muck up something like gravy on fries, a few years back we saw a lot of disappointing poutine popping up on trendy bar menus. Canadians are known to be polite, but we have to believe that a few visitors tried these offerings out of morbid curiosity and could only ask: What the hell, eh? The Angry Beaver ain't screwing around, and you can actually order a Poutine Flight with a choice of three gravies to satisfy your own curiosity and hunger for fried spud goodness.

We saved the bro-iest spot for last. The Wing Dome looks like someone turned Guy Fieri into a stucco building. And, as Fieri likes to say, the folks at Wing Zone really do kick it up a notch. This stuff gets spicy.
It's not all off the charts spicy. You can make a saucy mess of yourself and not feel like you took a bath in magma afterward. However, if you want to bro down with the spiciest of the spicy, you can take their 7-alarm challenge. Those who do have seven minutes to pick clean seven of their 7-alarm wings with no beverage. If you follow the rules and beat the clock, your meal is free (and you get a t-shirt and a portrait on the Wall of Flame). If not…it's $7.77 (of course). Either way, you'll probably want to order their $4.99 Recovery Kit, which offers two glasses of ice-cold milk and an ice-cream sandwich. Good luck with that.
---
Tour Our Top Floor Olympic View Condo at the Maison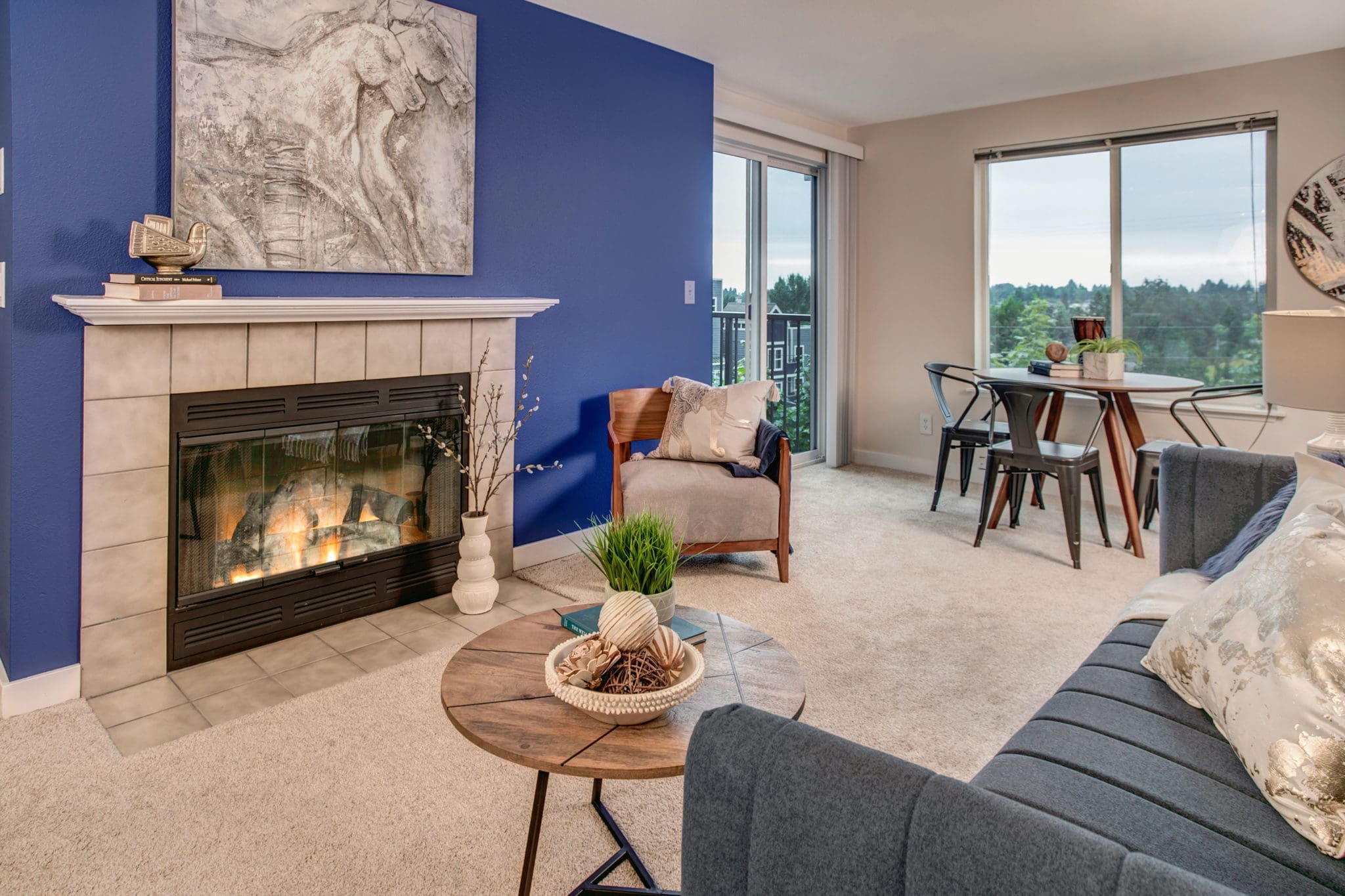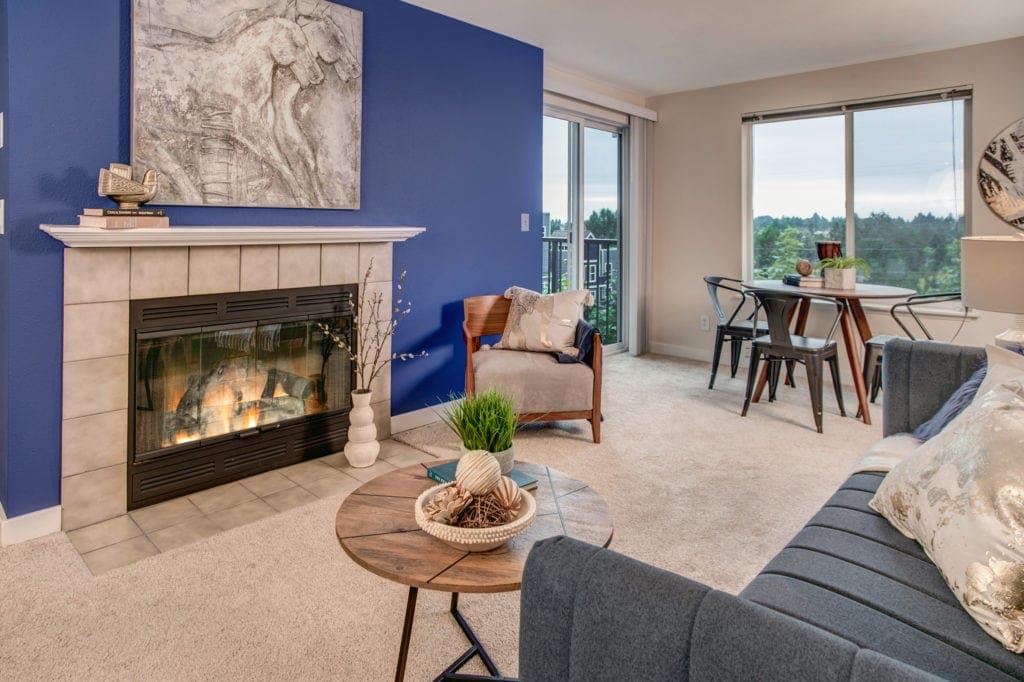 This well-appointed Greenwood condo at the Maison is move in ready. It's top floor mountain views and a deck will impress your friends. Looking for a wood fireplace, in-unit washer and dryer, private balcony with views and dishwasher? It's all here at a price that is hard to beat. Don't forget there is a garage parking spot as well. All this and you are only a few blocks from the heart of Greenwood where you'll find bars, coffee shops, shopping, and dining. Come see what you can get in commuter friendly North Seattle today!
Home Details:
Address: 9200 Greenwood Ave N #302
Price: $289,500
Bedrooms: 1
Bathrooms: 1