It is one thing to say you are a Top Team in Washington State and be that heteronormative real estate team that everyone expects in a luxury car. It is a RADICAL Act to be a top producer, be diverse, go against your REALTOR association because they do not serve the property owners and school teachers, be involved in the midterm elections, stand up to fascists who are doxxing our clients, all the while holding the industry accountable. That is who Team Diva is and will continue to be. We serve our Diva Dwellers! 
We do it, and we do it better than anyone else. And we do it with a deep passion for helping people in our community. And it is fucking rad to know that we did all of this while performing in the top half of the top 1% of real estate practitioners in the state.
Being a Top Real Estate Team In Washington State Is About Giving Back to Our Community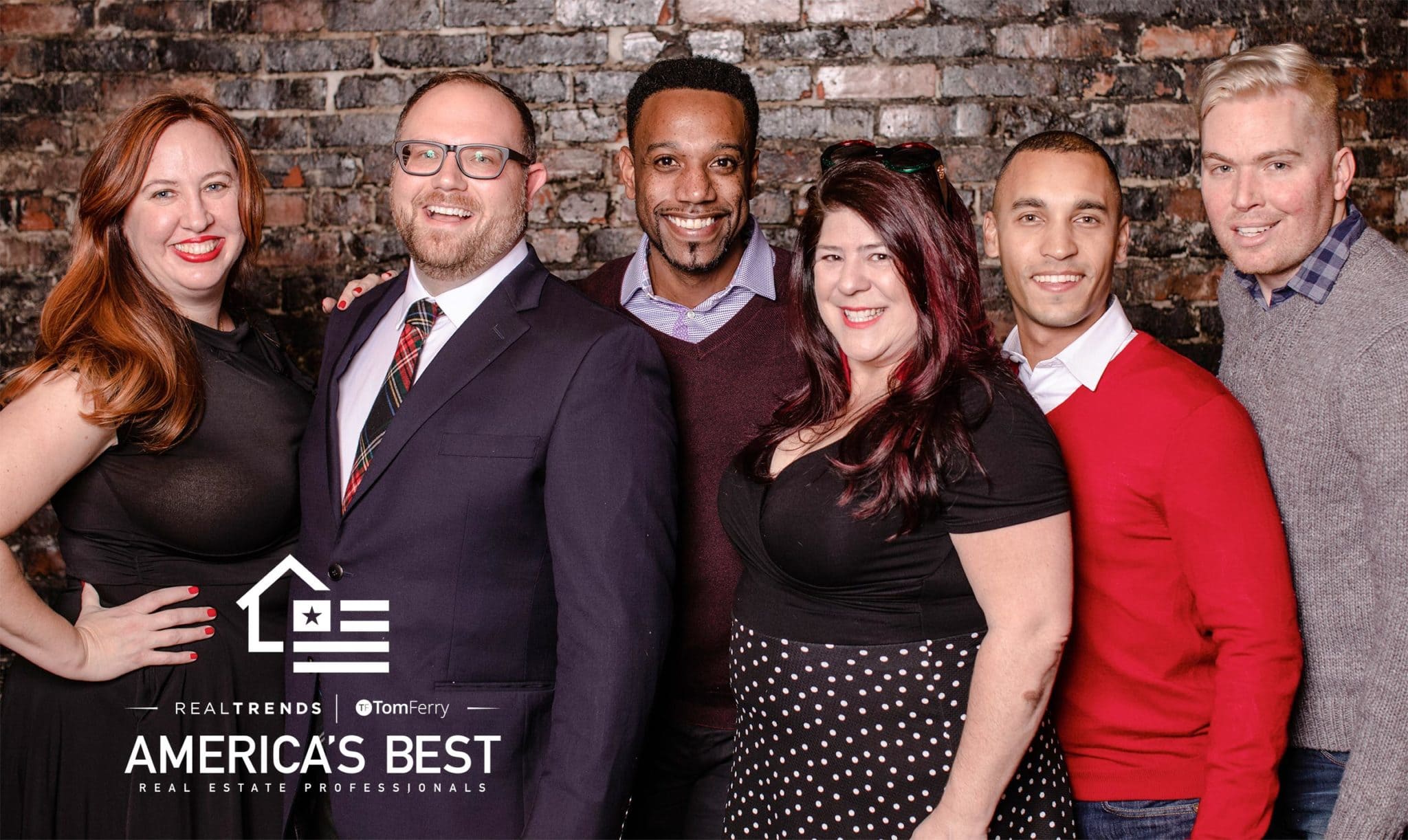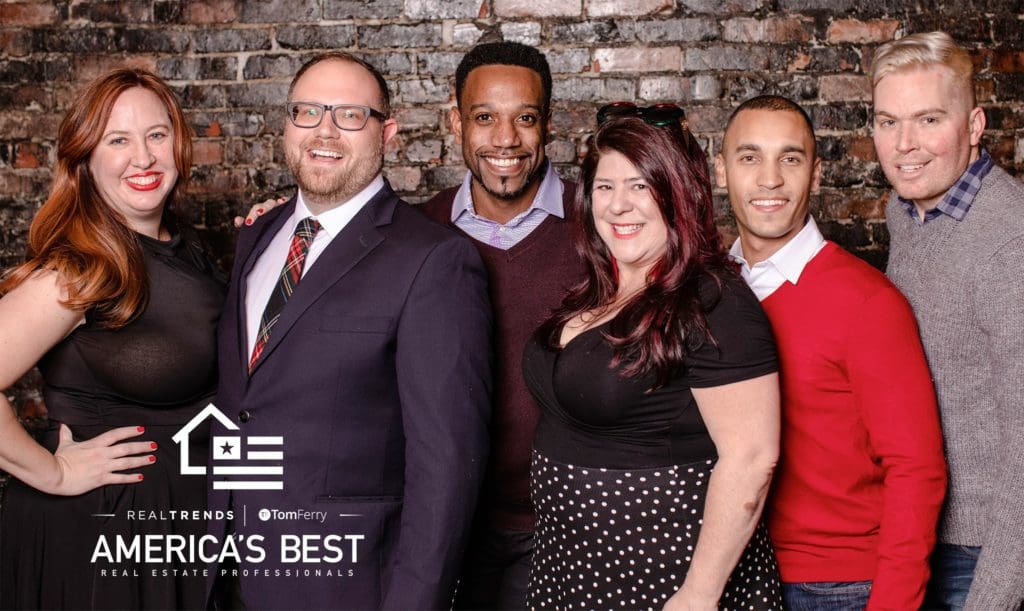 We serve a wide variety of what we consider America's Best folx: immigrants working in our tech community, queers, polyamorous families, mixed families, black people, and radical activists. We are part of this community. Being a top real estate team in Washington state takes an incredible amount of ambition, work ethic, and a knowledge that you deserve to be at the table. It also takes a community of people behind you who are supporting all of your work. Our Diva Dwellers are those people. Thank you!
Team Diva Supports Our Seattle Community: Queers, Homeless Kids, International Students, & Women's Health Care
We are deeply committed to our community. And want to give a huge thanks to all of you Diva Dwellers who trusted us, called us, referred us your friends and family, and believed in our vision of a better real estate experience.
What the Hell Is REAL Trends and their Top Real Estate Team in Washington State List?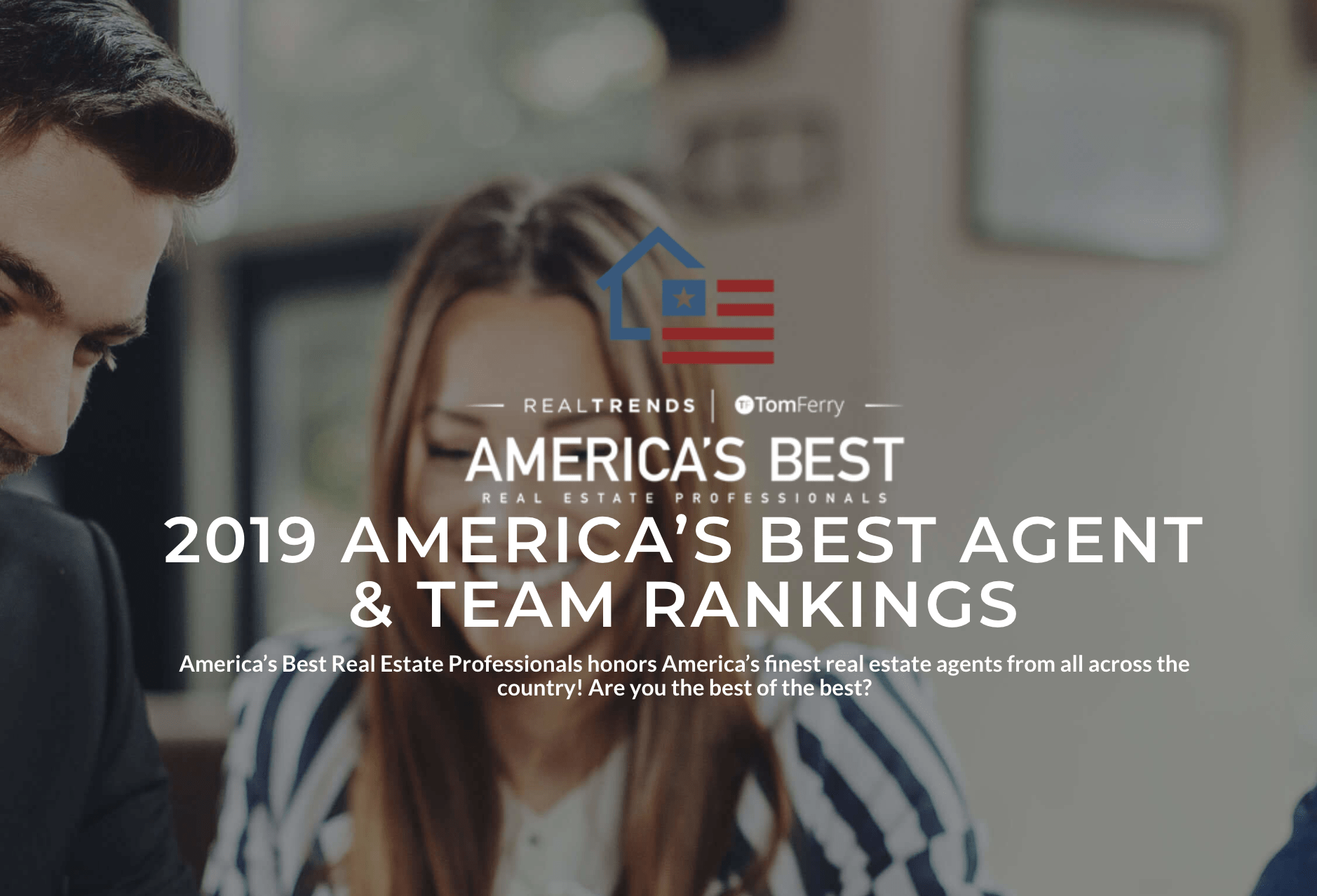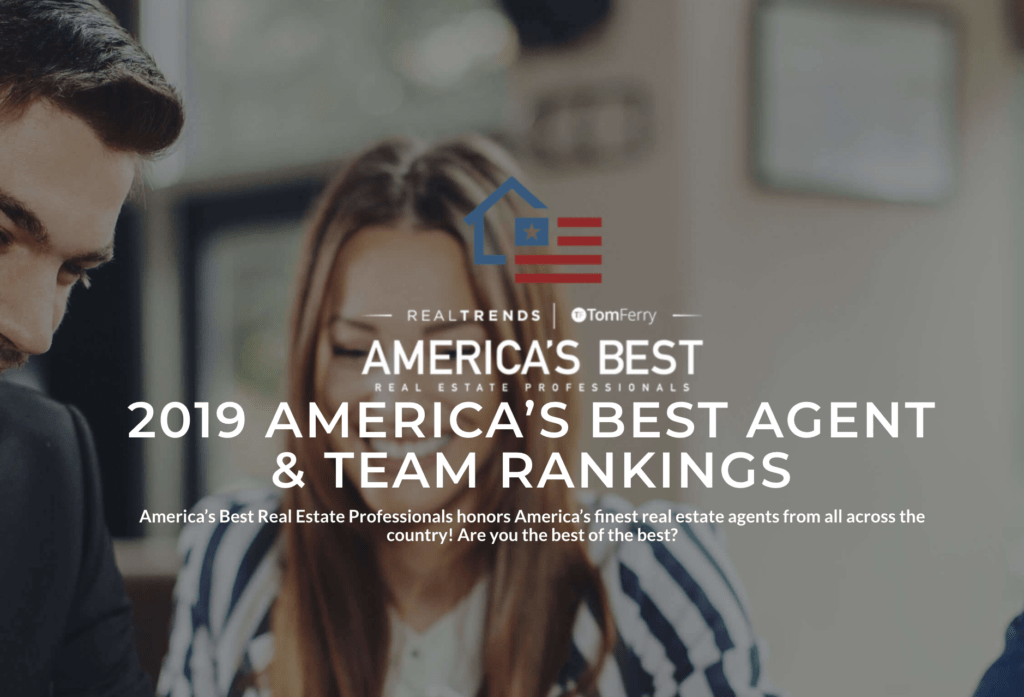 America's Best Real Estate Professionals honors America's finest real estate agents from all across the country! Those ranked are among the top 1/2 of 1% of 1.4 million licensed real estate professionals in the United States!
"Those individual agents and teams who make up the 2019 America's Best Real Estate Professionals represent less than 1.5 percent of all Realtors® in the country yet account for over 12 percent of the closed transactions and more than 22 percent of all the sales volume closed last year," says Murray.

"It's also special to note that the average Realtor did fewer than nine transactions and $1.8 million in volume in the same year," he says. "It's incredible to consider that such a small number of real estate professionals have found a way to truly build their own businesses…these top performers are reaching new levels while they work with numerous different kinds of brokerage firms and regions of the country."
EXCERPT FROM REAL TRENDS PRESS RELEASE
REAL Trends, the Trusted Source in residential brokerage, and Tom Ferry International, a top coaching and training company, released today the 2019 REAL Trends America's Best Real Estate Professionals list. This is REAL Trends' seventh year producing the ranking. The list ranks the most productive agents by state and metropolitan area based on closed transaction sides and closed volume.
"With today's release of the 2019 America's Best Real Estate Professionals list, an elite group of real estate agents across the country are receiving well-deserved recognition. These sales associates are far above average and have built enormously successful small businesses in an extremely competitive field," says Steve Murray, president of REAL Trends.
"Congratulations to everyone who made the America's Best list," says Tom Ferry, owner and founder of Tom Ferry International. "There are multiple ways to become successful in real estate. Yet, despite the differences, the real estate professionals on this list have one thing in common—they are the best. Great job from everyone at Tom Ferry International."
The list features more than 14,000 real estate professionals from across the United States. To qualify for inclusion, an individual agent must have closed at least 50 transaction sides or $20 million in sales volume in 2018. For real estate agent teams, the minimum is 75 transaction sides or $30 million in closed sales volume.
Click here to see the 2019 REAL Trends + Tom Ferry America's Best Real Estate Professionals list.
Thank You Diva Dwellers For Helping Us To Become a Top Team in Washington State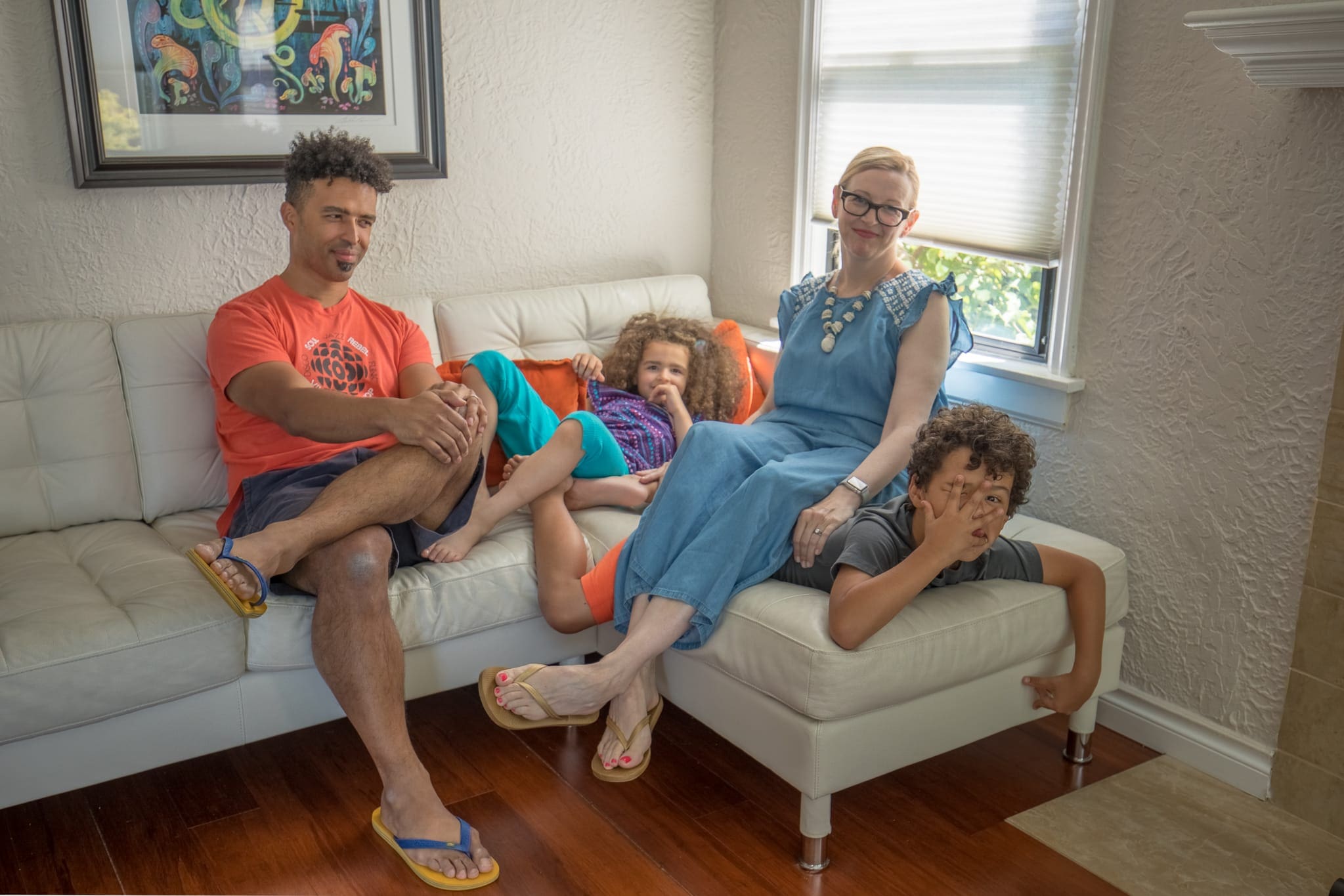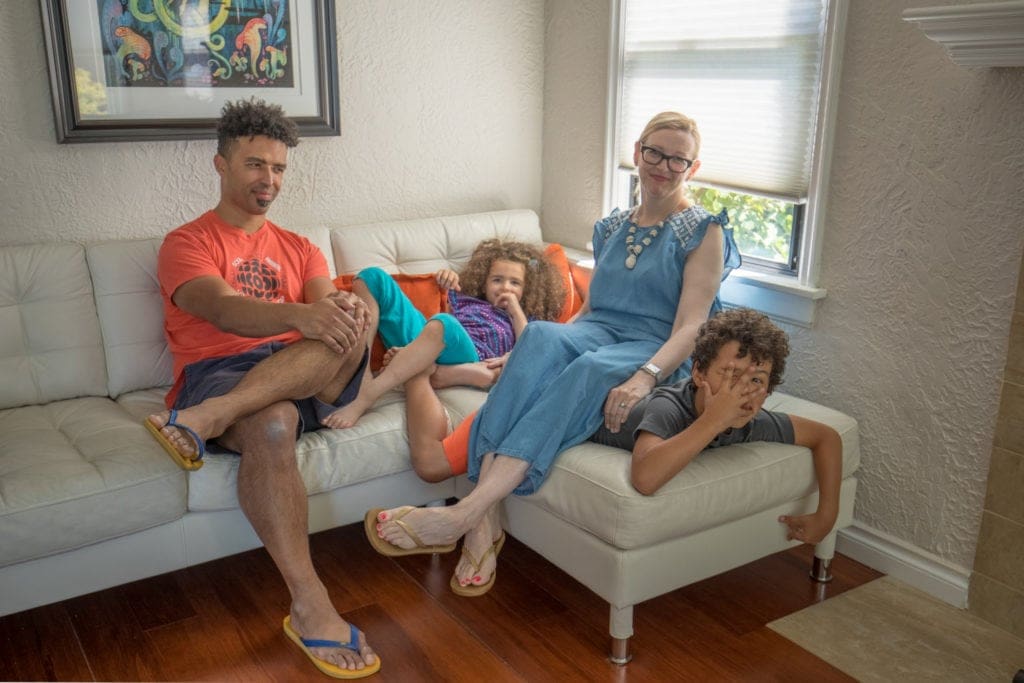 Your support, loyalty, commitment to social justice, and kindness is what motivates all of us at the DivaHQ. You are a bunch of rad people and none of our success would mean anything if you were not here doing the work with us. Your referrals, reviews, and support REALLY mean the world to our team. You helped us become a top real estate team in Washington state!