Selecting the right agent is one of the most—if not the most—important decisions in the home buying/selling process. Your agent is going to be advising you on choices that affect your well being and finances for a long time. Are you going to hire the second cousin of your best friend's baby sitter to navigate you through this major life decision? Or are you ready to ask the tough questions and land yourself a Super Star Agent?
These are questions outside of the standard list that you may not have thought to ask potential realtors: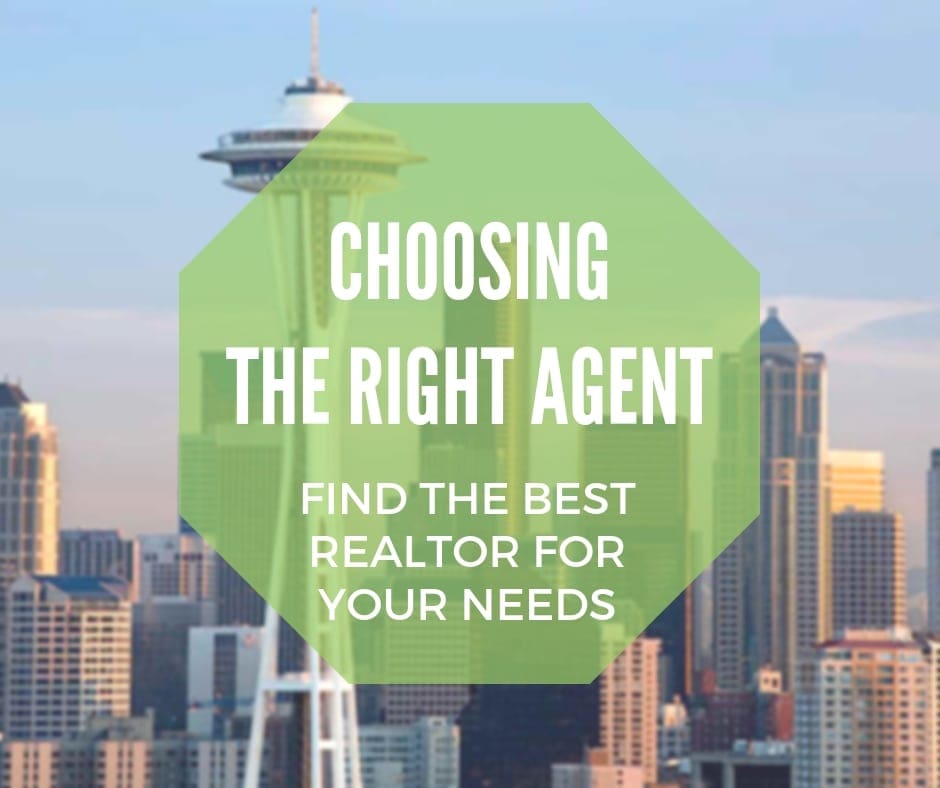 1. Why are you passionate about your career?
Here's the thing: When an agent's passion for real estate aligns with their clients' goals, magical things happen. Agents that are working for their passion will be happier in their job and pass on that energy to their client. For example, part of my job satisfaction is educating clients on the process. I apply that passion to my work by making sure that my clients are making well-informed, intelligent decisions.
2. Who is your ideal Client?
An agent that will work with everybody is going to treat you like anybody. We are going to be spending a lot of time together, so I want to like you and you should like me too. Life is too short to force yourself to work with someone who doesn't "get" you. Personality clashes are just going to make what should be a fun and exciting experience pretty awkward. I love the people I choose to work with, and therefore don't mind occasionally losing a little sleep for them to make sure that I'm doing my best.
3. Do you have experience working with diverse groups (GLBTQ, Multi-Generational Families, Veterans, etc)?
One of the magnificent things about this country is that it's filled with people from differing cultures, ethnicities, and backgrounds. Here at Team Diva we celebrate diversity and truly understand the subtleties of someone buying with a VA loan, a recent divorcee, a married gay couple, et al. Make sure that the person you are trusting with this life event understands and can navigate you through the legalities that may affect your situation.
4. How many clients are you currently actively working with?
There are few things more frustrating when buying or selling a house than working with an agent that is too busy for you. There is only so much business that one person can manage, and agents should not work with more clients than they can handle effectively. Three to four active clients for one agent is plenty enough to keep them busy. However, that workload could be increased a bit if they have an assistant helping with the transactional piece of the business.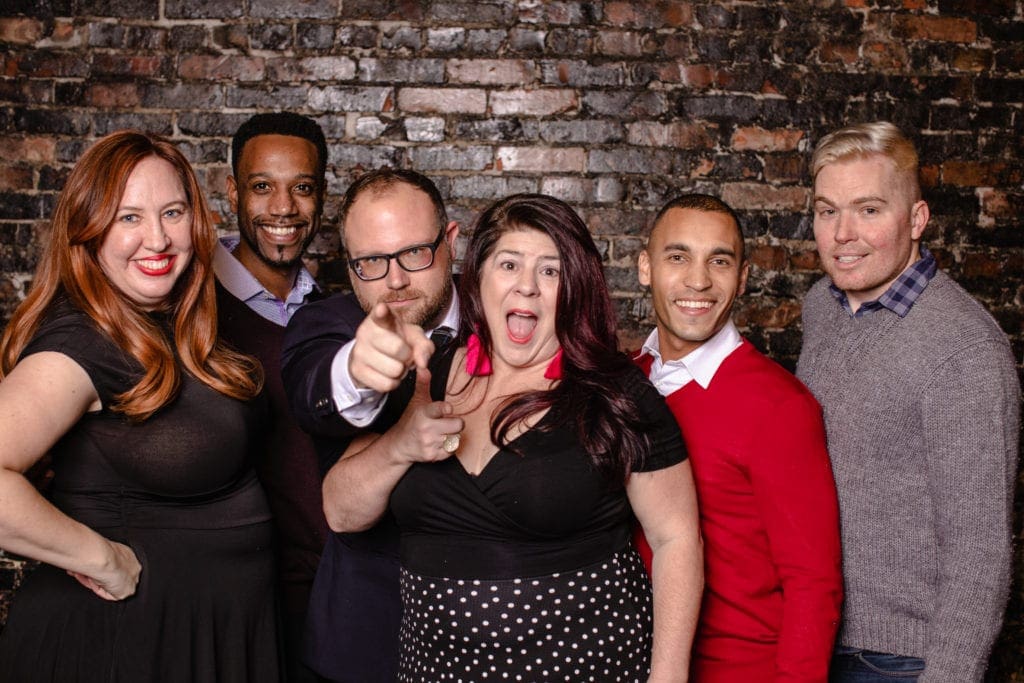 5. What kind of support do you have?
Agents can work solo, in partnership with another agent, or on a team. Depending on your needs, it may be beneficial to work with an agent that has some sort of support to back them up. I like working in the environment that we have at Team Diva. We are able to back each other up when we get spread thin.
6. What are your business hours?
While plenty of agents work long, flexible hours, there are many that choose to work set schedules. There is no right or wrong way of conducting business, but it is important that the time your agent is available aligns with your lifestyle.

7. How much business have you done over the last year?
Top Agent does not always mean better agent. I have come across my fair share "Top" agents over the years that have transactions come together on a hope, prayer and a good agent on the other side doing all the work.
One important thing is to make sure you are working with someone that is actively working in the field. There are over 20,000 agents in Washington State and large share of them do this job part time. Real estate changes every day and it is important that you work with an agent that is actively working to keep up with market trends and the general workings of the business.
Ten to twelve transactions a year will keep an agent in the know. If you really want to throw them a curve, ask them what kind of continuing education courses they are taking or if they are going to educational conferences.
8. Do you have any reviews?
Even if an agent does not have any online reviews such as Yelp or Zillow, they should be able to connect you with a past client or two that can tell you about their experience.
9. Are you active in your community, and if so what organizations?
This is a personal qualifier for me. I feel that agents should take a vested interest in the community in which they serve. Part of being successful and a good person in any business is giving back to the community that is bringing you prosperity.
10. What type of resources do you have available for me?
Anyone in the business should have contacts available to help you through every step of the process. Mortgage lenders, movers, plumbers, lawyers, and landscapers to name a few. A good agent will have a list of respectable vendors that they work with to assist you in their area of expertise.
---
This list is not all inclusive, but it a start for you to develop a strategy. If you think of some good questions send them to me. I love hearing from all of you.