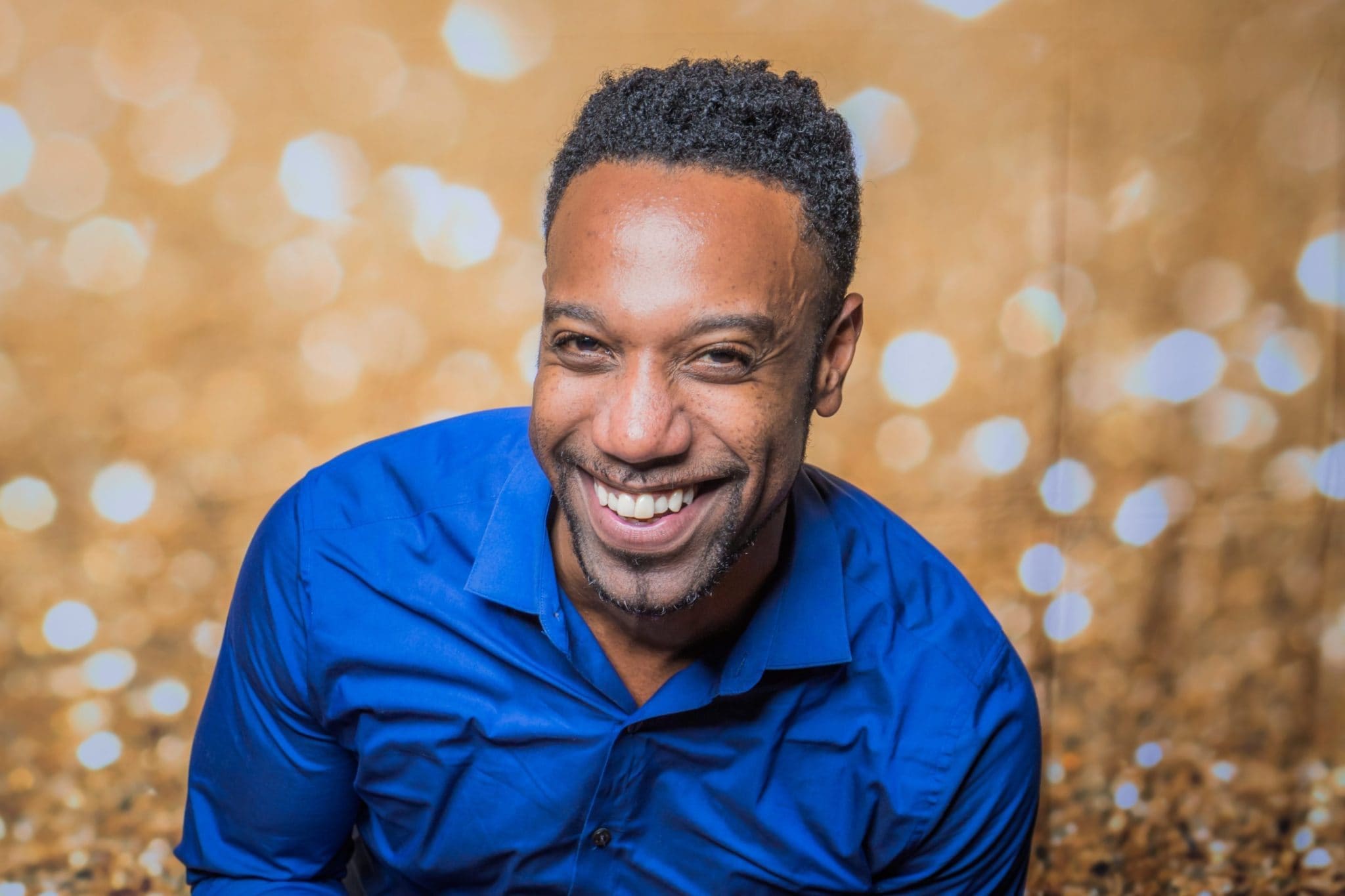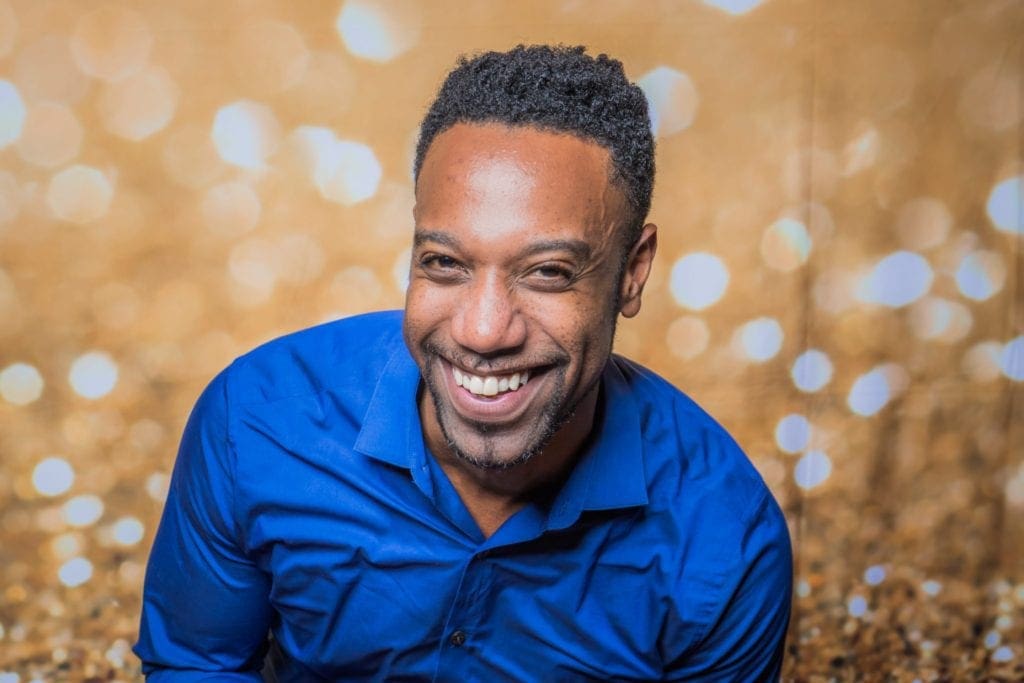 Rocky Flowers is one hardworking Diva Dude and Diva Team member. Rocky grew up in Seattle and has lived on Capitol Hill for the last ten years. Hands down, Rocky is one of the hardest working real estate professionals in the business. He absolutely adores working with first-time home buyers. Helping people go through the process of finding their first home is fun and incredibly gratifying for him. On any given Sunday you will find Rocky hosting an open house in one of our Diva Dwellings and then scooting off for dinner with his friends.
What do you love, Rocky?
I love quality time with friends and family, traveling, and anything in the sunshine. Summertime Baby!
What does Rocky do every morning before he gets to the DivaHQ?
I exercise, read the current events, visualize, and plan my day.
What does Rocky's do in his free time?
I love karaoke, travel, baking, cooking, reading, writing, hiking, catching Broadway shows, watching theatre here in Seattle, and I love to swim.
Where is Rocky's favorite spot to grab a bite?
Hands down I love Terra Plata. Monday nights for paella, brunches on the rooftop when I have a free Sunday morning, and a quick cocktail before seeing a show at the 5th Avenue Theatre.
What is Rocky's favorite morning beverage?
It depends on the day. Monday through Friday it's water, tea, or when I'm being indulgent, a Chai Latte. On the weekend if I can't find anyone to make me a Bloody Caesar, then a Bloody Mary is almost as good.
What is the best part of working with Team Diva? 
Team Diva has a fun "framily"-centric dynamic. I  love learning new savvy ways to help my clients and blending them with the tried and true proven ways that work. Plus, we seem to attract the coolest clients in Seattle.
What is Rocky's favorite local organization?
I really love the work that the GSBA does for the local LGBTQ community.
What is Rocky's favorite memory of working with a client?
Hmmm, I don't really have just one specific event, each interaction with my clients is unique and special. I have lots of favorite moments with all of my clients. Instead, I guess I have a favorite situation. It's making that phone call to my Diva Dwellers to let them know we have received mutual acceptance on their future home. But even better is that magical moment when we close the transaction and I give them keys to their new home. The reason I do this crazy job is to play a part making people's dreams come true. I am blessed to be a part of this special moment.
---
Rocky is a quiet force to be reckoned with in this industry. His primary passion is helping people. And that passion means he is willing to stay up late on a Friday waiting for an addendum to come through, driving across town at rush hour if that means you are the first person to see a house before the hordes, and most importantly, he genuinely cares. In Rocky's first year in real estate he out-performed the average agent in the Northwest.