—-The Results—–
Home had just over 20 showings.
Our team at Coldwell Banker Bain Lake Union hosted crazy number of guest through the open house.
Four offers and ONE big lucky winner!
Sold for $465,000 ($15,000 over asking)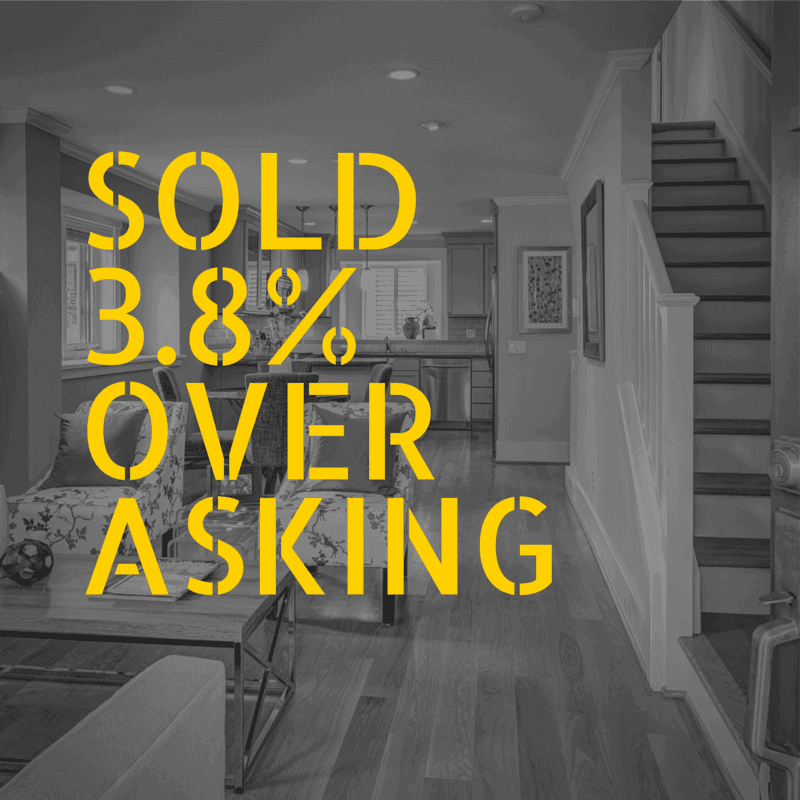 Let's talk about the work we completed on this townhouse?
Luckily for all involved this Jackson Place Townhouse was really well maintained. The only thing we needed to do was prep the patio garden area, get it super clean, and bring in the staging team. From there we do our marketing magic. Or as we like to call it the 
#DivaDifference!
And let's talk about marketing on this townhouse?
It's own blog post on the

Diva Blog

where we talked in detail about the surrounding neighborhood. Here is the deal. We know where Jackson Place is located. But most refer to the area as

Judkins Park

.

Who can forget the video?
Is it time for you to get the #DivaDifference on your adorable home? Are you ready for the challenge?