Buying your next home while still living in your existing home is difficult in the best of circumstances. When you have four kids, a dog, some chickens, oh… and two Drag Alter-Egos all living in one house the process gets even spicier. You gents did it! You did it with grace and all of the flair in the world.
How Did Cookie and Old Witch Bake This Magic?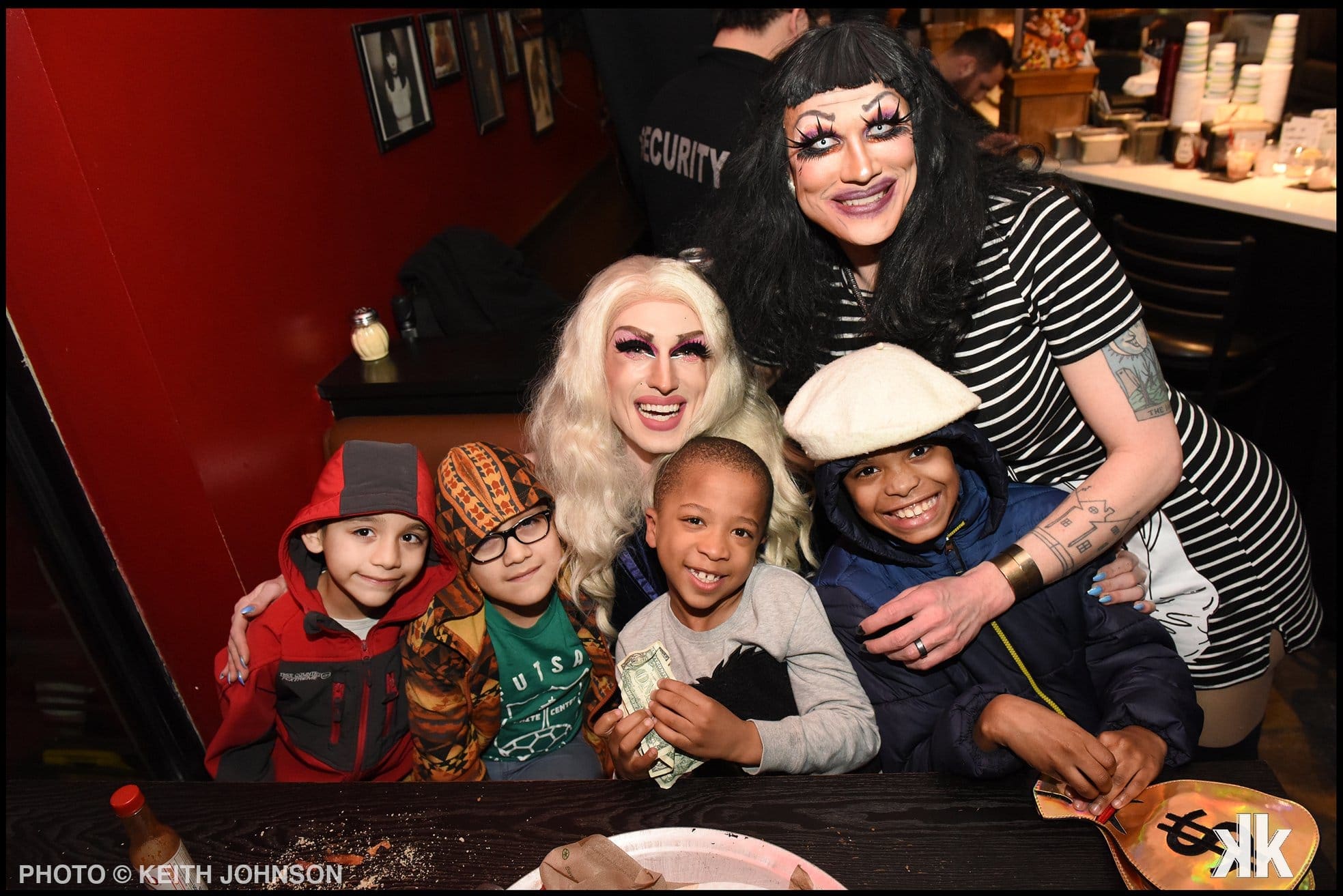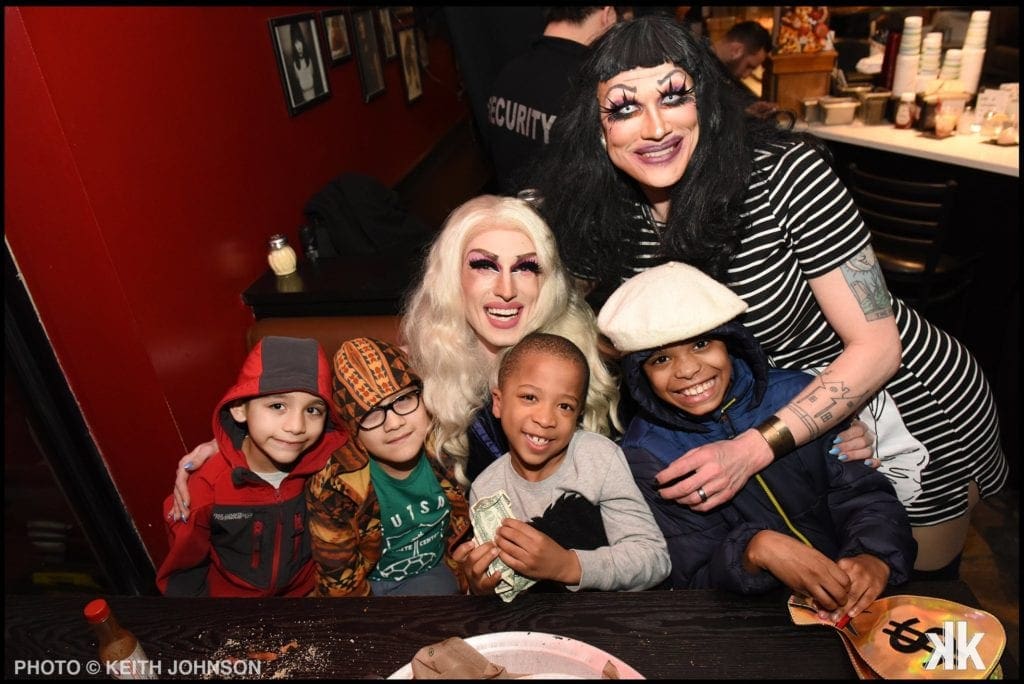 DonnaTella Howe aka Diva Desk Dude aka Michael on our team has known Cookie (Reese) and Old Witch (Jared) through the drag community for years.
Years ago I put Reese (long before Cookie was around) in drag for a contest at RPlace and lovingly refer to her as one of my unofficial drag daughters. We reminisced about that fact after I was reconnected to her and met Jared when I was asked to perform for the Banned Books show at Neighbors. We've been in each other's universes ever since and I couldn't be happier for their big move. I adore them both, love their talent, and am so honored to know their family.

– Michael Jouver aka DonnaTella Howe aka Diva Desk Dude
Cookie and Old Witch were bursting from their seams literally and Drag Closet-wise in their West Seattle Townhouse. This little family has grown to include four kids, a fur-baby doggie, and three chickens with corresponding drag names. They needed to move into their next home that could accommodate everyone.
How did they do it?
Buying the Next Big House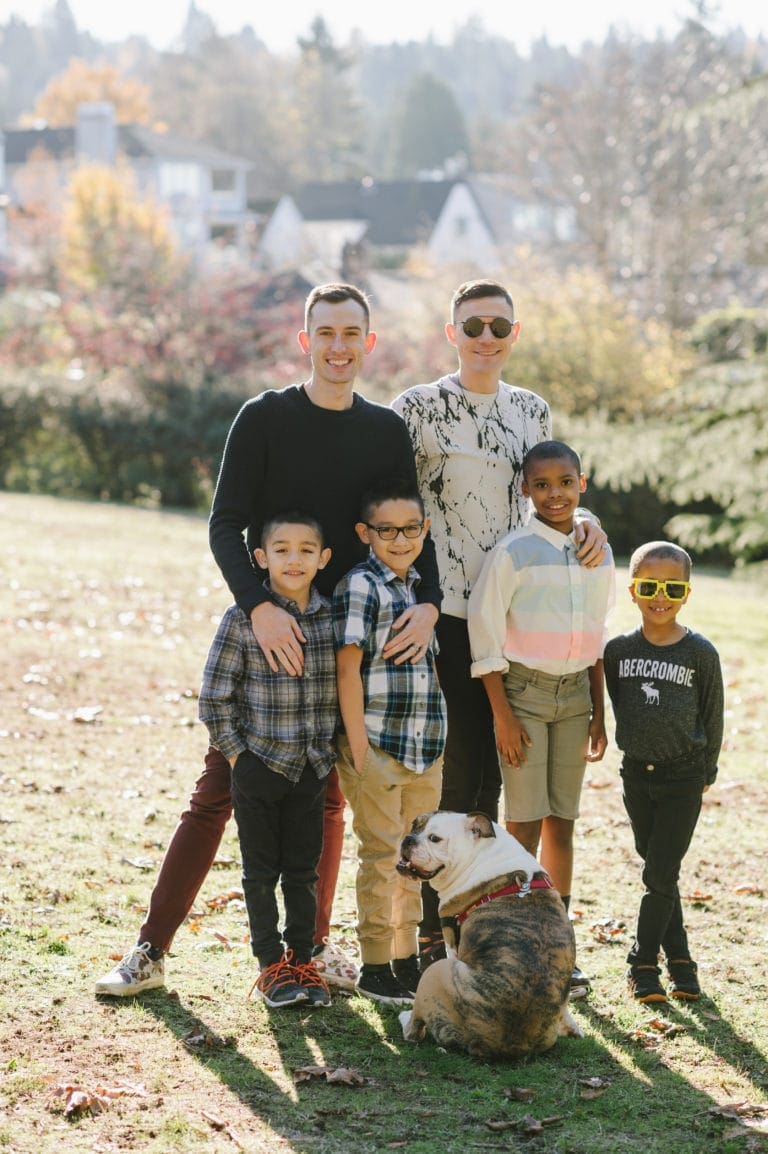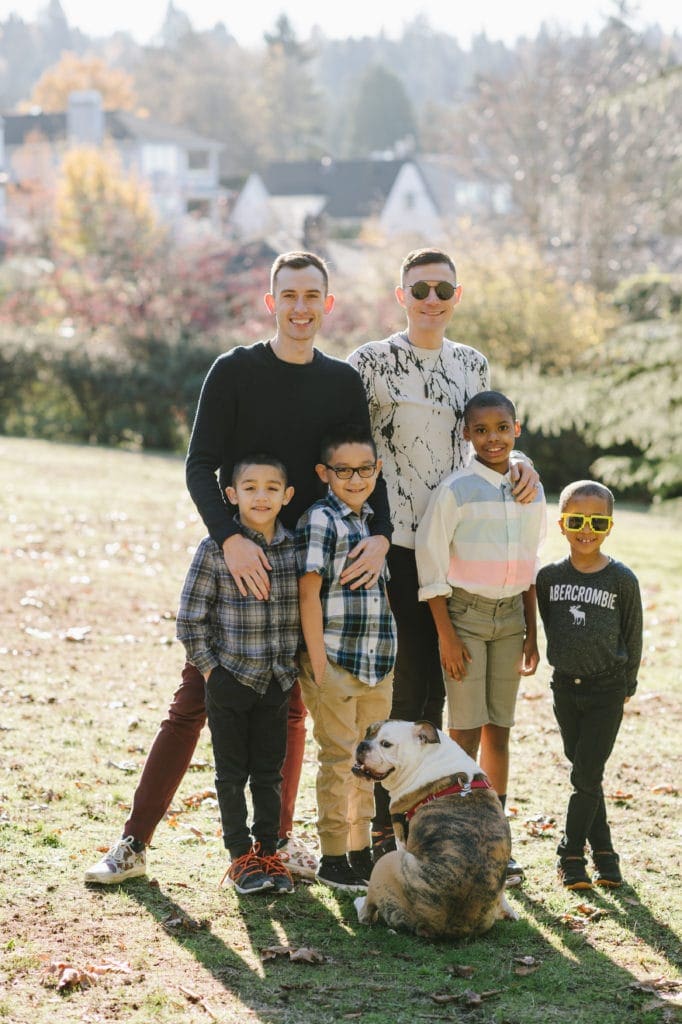 The nice thing about the current market is that Move Up Buyers or "I Have a Home But I Need a Different Home" Buyers actually can make a contingent offer. A contingent offer is when you have an existing home and you make an offer on your next home contingent on the sale of the home you are living in currently. There are a lot of factors that can switch and move in these types of home sales. Diva Dude Rocky, Michael, and Kim dove in to help Cookie and Old Witch prep for the process.
Over the New Year, the gents found another house in West Seattle that had a better layout for their growing family and a real yard for the chickens. It had also been on the market for awhile, making the possibility of getting a contingent offer signed a for-sure deal. The offer was made and the mad scramble started to pack the house and Prep It For the Diva Difference. Show time!
Selling the Townhouse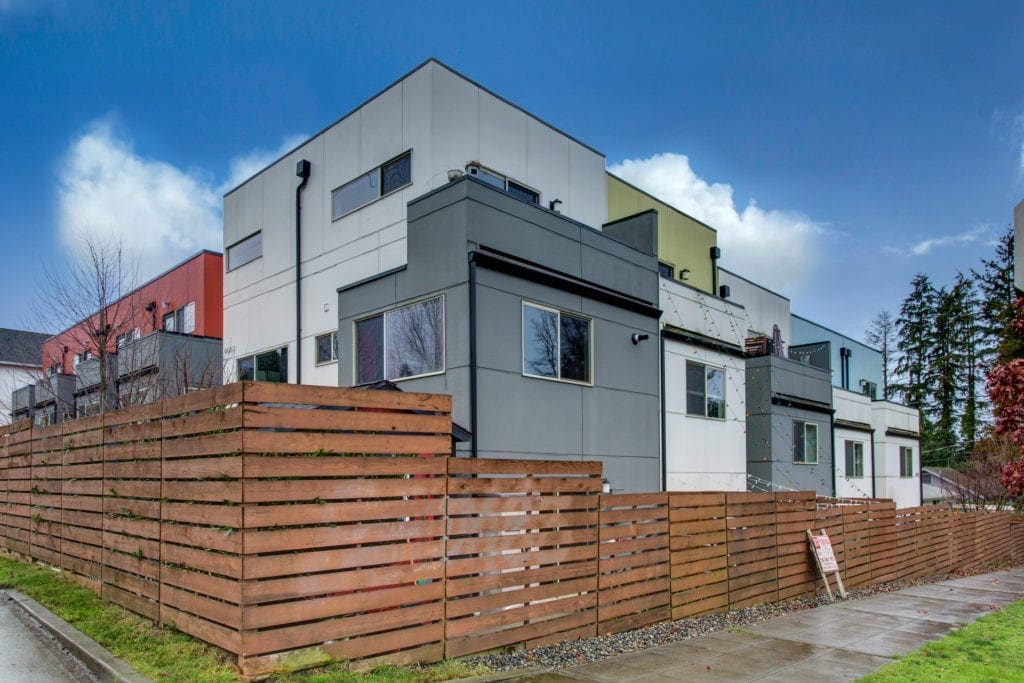 Cookie and Old Witch did an incredible job packing and purging. Michael and Rocky spent some quality time doing the Diva Difference Make the House Pretty for the sale. Kim and Roy joined the party later in the afternoon to put on the finishing touches. From there, we rolled out our marketing process in the midst of a high townhouse inventory in the area. And that Divaland magic made sure we were able to secure an offer in less than a month. Rocky was the lead team member on both the listing and the sale. Both of which would have made the average homeowner super stressed. Throughout all of this….. Rocky had a quick note to add. 
Jared and Reese are two of the most genuinely nice people I know, with the right touch of sass!
Thank you, Jared and Reese, for trusting Team Diva and blowing through so many obstacles that came your way. You and your amazing family are everything that makes Divaland what she is today — FIERCE! 
Go See Cookie and Old Witch at West End Girls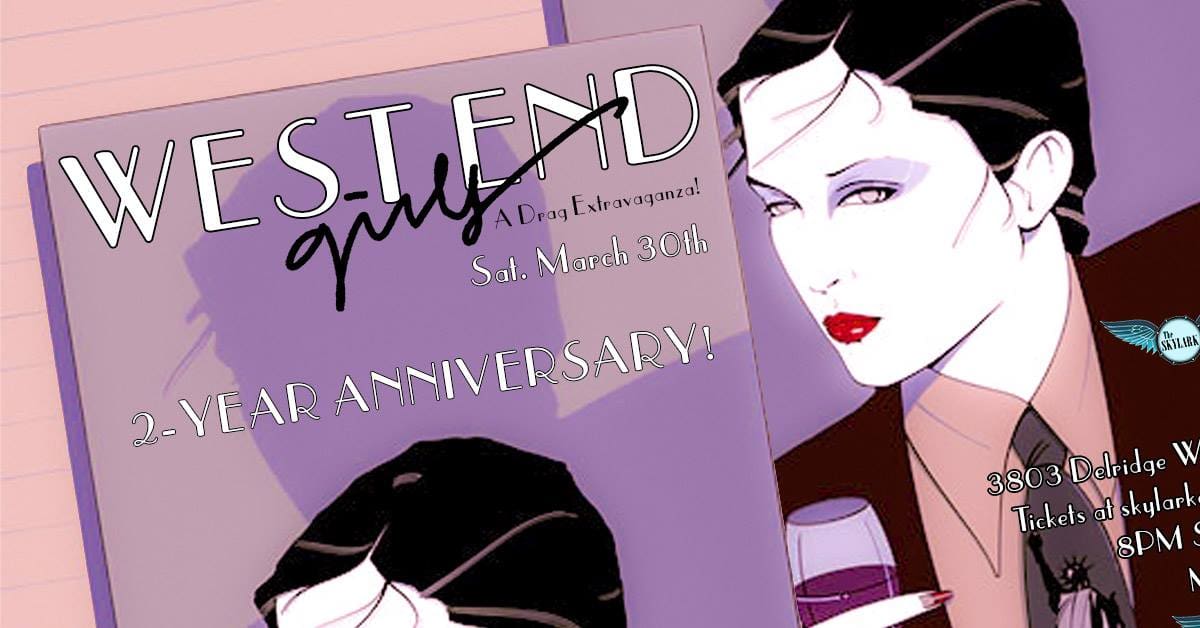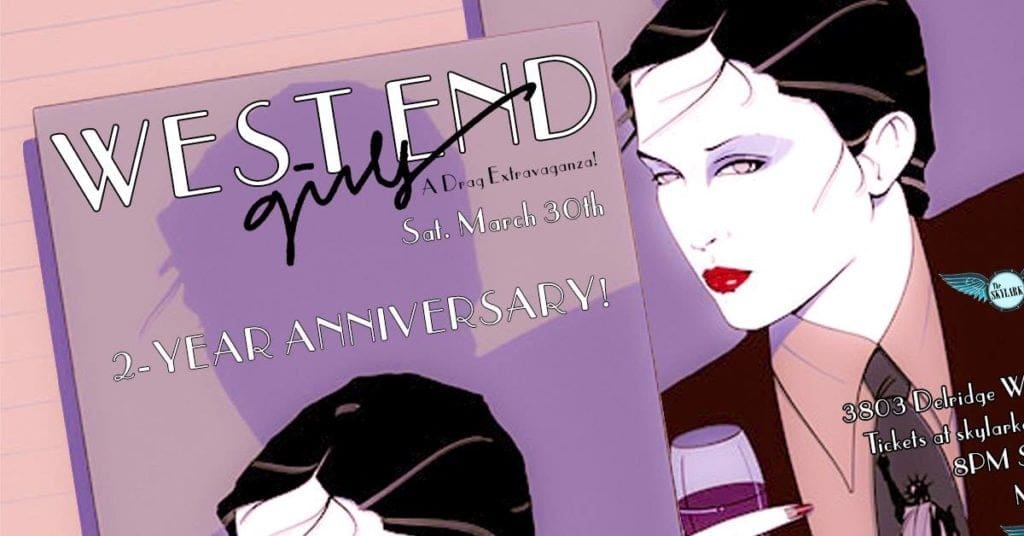 Cookie and Old Witch have a monthly show in West Seattle at the Skylark called West End Girls. Their next performance is Saturday, March 30, 2019. Can't make the March show? The show is the last Saturday of every month.
Show Info Below
⭐ West End Girls: A Drag Extravaganza! ⭐
?️ TIX: buytickets.at/theskylark/244436 ?️
? 2-Year Anniversary Show ?
Performances by:
Americano
Anita Spritzer
Betty Wetter
Fraya Love
Londyn Bradshaw
Old Witch
Door: 7PM | Show: 8PM
$10 online | $13 day-of
3803 Delridge Way SW
Fascinating Side Note — Old Witch is the current reigning Miss Bacon Strip hosted by our friends and Diva Dwellers at the Palace Art Bar Sylvia O'Stayformore. Bacon Strip has been our drag spiritual home for years. Our expectation of divine drag and the capacity to shock and awe is inspired by Bacon Strip. Cookie and Old Witch are all of that and more.
---
Moving Up: How to Buy Another House While Owning a Home In Seattle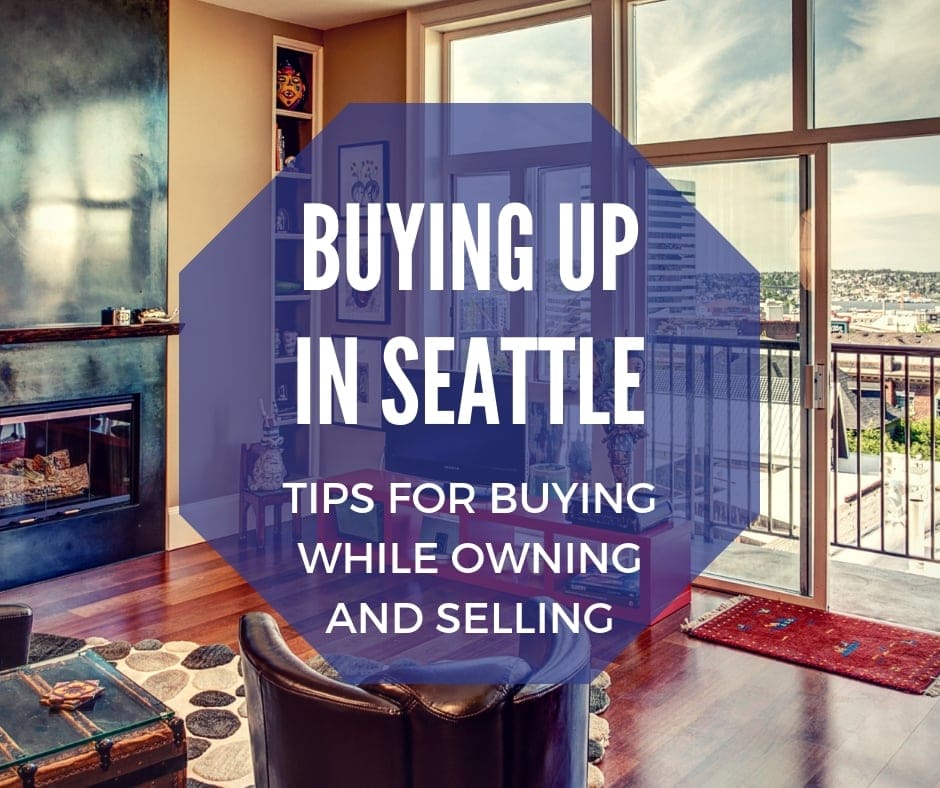 Moving up to your next home can be fun and filled with Divaland goodness. You just need to educate yourself about the process, have a navigator that is going to do the hard work, and put in the effort you need to make this magic happen.
Team Diva Resource: Moving Up: How to Buy Another House While Owning a Home in Seattle. Check out the blog below and get yourself educated about how to make this move a reality for you and your growing critters.
Moving Up: How to Buy Another House While Owning a Home in Seattle