Most homeowners don't really know much about the systems and structures that compose their house. Their loss is the gain of professional plumbers, electricians, painters, etc. You don't need to be a master of all these trades, but knowing some basic information about the house can save you hassle and money. One of the best ways to learn about houses—and your potential new home in particular—is the home inspection process.
We love houses, and getting to know all their quirks. Above all, we love helping our clients make informed decisions. We see how knowledge from the home inspection helps first-time buyers really think like responsible homeowners. Knowing what can be done right and what can go wrong helps our savvy clientele plan for their future, whether they end up buying that particular house or not.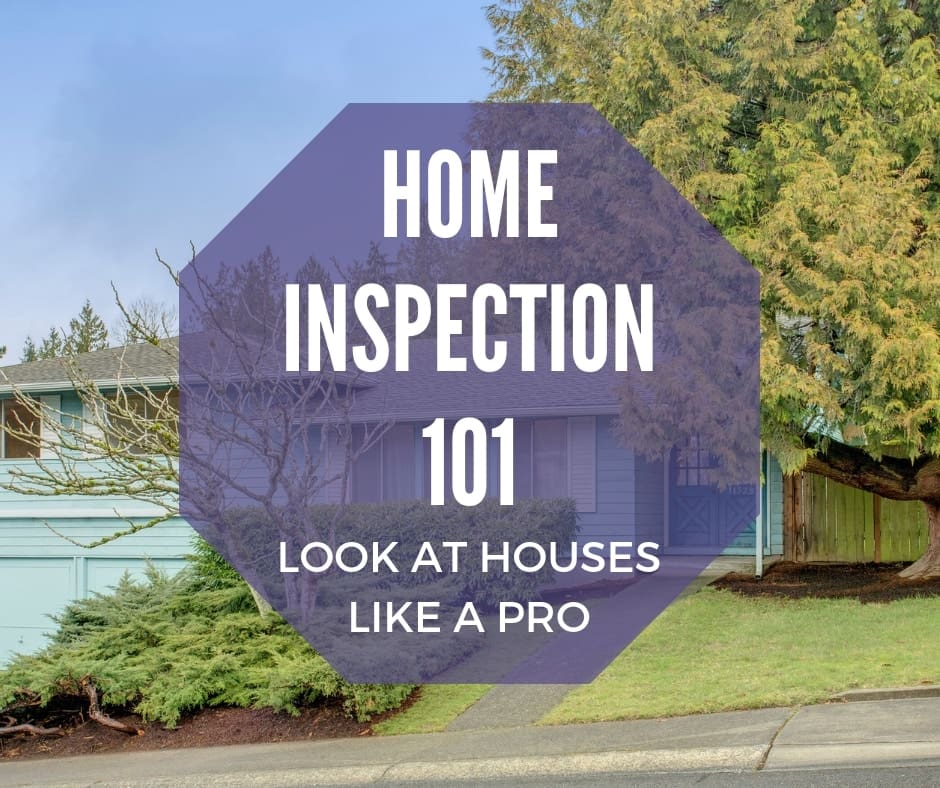 Don't Fear the Home Inspection
Most real estate pros have genuine home inspection horror stories from their years of experience. These include situations like crumbling foundations, vermin infestations, or the dreaded deal killer, black mold. These horror stories get shared in a lot of home buyer classes and seminars. They can be very entertaining, but they aren't really instructive. In fact, they can make an already emotional, intimidating process downright terrifying for first-time buyers.
Don't believe the hype and get intimidated. The point of home inspections is to help buyers make informed, confident decisions. Most home inspections will not turn up anything dramatic, so don't waste energy dwelling on the horrors. If a rare worst-case scenario should happen, just feel relieved that you had a proper home inspection before buying.
Personally, we don't really have many tough stories of our own. We've sold hundreds of homes, and been in magnitudes more. After a while, you get an instinct for issues so we've helped buyers steer clear of homes with too many initial red flags. Instinct isn't everything though: You need a trained professional.
Find A Professional Home Inspector
As we said above, there are plenty of crafty and capable people who can spot issues. But being handy with power tools and having a few home repair tasks under your belt is not enough. If your cousin/best friend/neighbor wants to help out by inspecting for you but they aren't licensed and bonded, say "thanks but no thanks." You as the buyer may spend $450 to $1000 per inspection, but it is worth it to have it done right. The price of inspection varies based on the size and age of the home (and of course the experience of the inspector).
We have our own list of trusted, top-tier inspectors, but regardless of whether or not you work with Team Diva—and we cannot emphasize this enough—find that professional.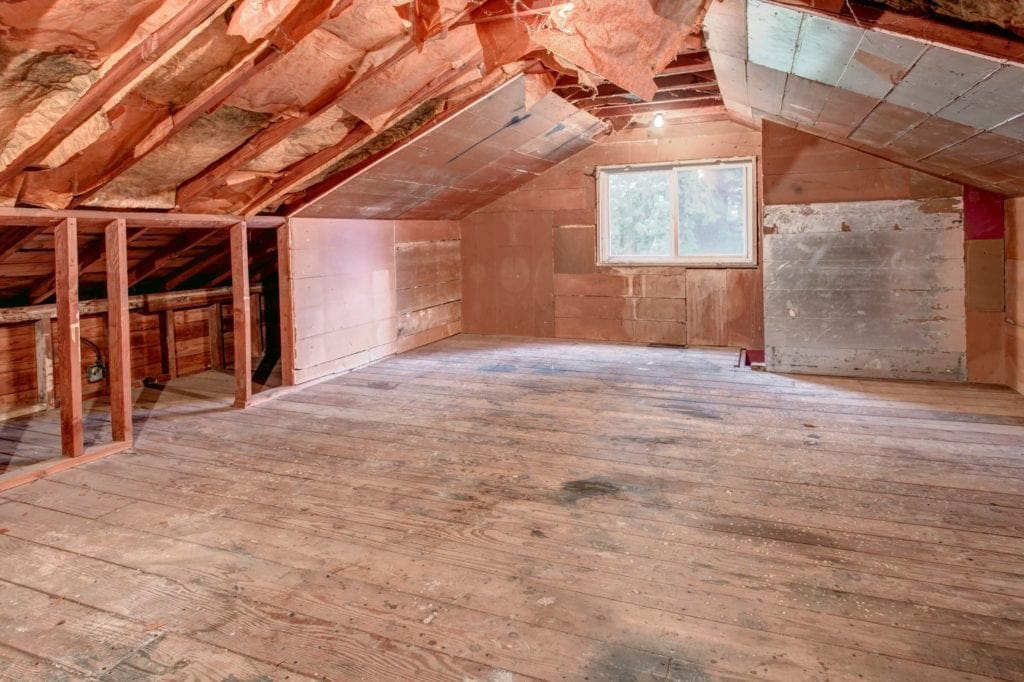 What Is Covered in a Home Inspection
Major systems, including plumbing and electrical.
Structural items, including foundations, walls, siding and the impact of renovations and additions on the home.
Crawl space and attic, looking for evidence of vermin, discarded trash, leaks, exposed wires, etc.
Roof, assessing the overall condition and life expectancy of it in its current condition
Drainage issues around the entirety of the home
Last but not least, and especially if you are buying an older home, the home inspection should include a  sewer inspection. A specialist in sewer systems will check for breaks, cracks, blockages, tree roots, and anything else that might stress the connection to the city sewer. Older pipes can collapse, and it can be wildly expensive and unpleasant to repair. In a perfect world, we would be able to trust everyone, but in this world, we recommend getting an independent sewer inspector, unaffiliated with any plumbing company, but with real know-how.
The Home Inspection Report: Learning and Responding
When you and the current owner get the full report you really learn the anatomy of the home. Ideally, there won't be any major repairs needed and the transaction can continue. It's still a great time to ask questions and really get a more detailed knowledge of the home.
More commonly, there will be minor issues and while approving the home inspection we can also request modifications. One way to adjust for needed repairs but keep the transaction moving is to ask that the sellers put money toward your closing costs to offset the repair costs. If the repairs are much more involved and expensive, it's safe to have them pay for them before closing.
In some cases, there is just no rushing it. We'll see red flags and need to take extra time to do more thorough and specific inspections to assess the problem. And then, in the worst scenario, it may just be time to walk. Maybe the problem is too big to handle, or maybe the sellers are just not willing to negotiate. You will ultimately make the decision as a home buyer. A good agent will be there to assist and advise, not pressure you one way or another.
Other Things to Inspect and Review Outside the Home
No house is an island unto itself. We encourage home buyers to conduct their own neighborhood review when searching for homes. You can refer to our Seattle Neighborhood real estate guides for some very general overviews, but you never really know the vibe until you see it for yourself. Do your best to check out the neighborhood in the day and night. Talk to neighbors. Read the neighborhood blog if it exists and is maintained. Go out for dinner.
Doing neighborhood research can be fun and sociable. Researching pending permits in the surrounding neighborhood is a little more dry, but fairly easy. There is no crystal ball that can help you foresee major shifts far down the road, but City of Seattle's Department of Planning has a handy search tool. Perhaps that fancy new condo you want to buy is already scheduled to have a building go up right next to your only window. Caveat emptor!
---
If you want an even more thorough overview of the home inspection process, check out the flip-side: We have advice for home sellers on how to prepare for home inspections, and this will help you consider just how comprehensive the process is…and why it is, AGAIN, so important to only work with a pro.
We are here to help. Our team understands that this process can take a year or two. And we are more than willing to give you a personalized plan to get the ball rolling. Feel free to contact us directly at thediva@teamedivarealestate.com or call/text 206-271-0264.