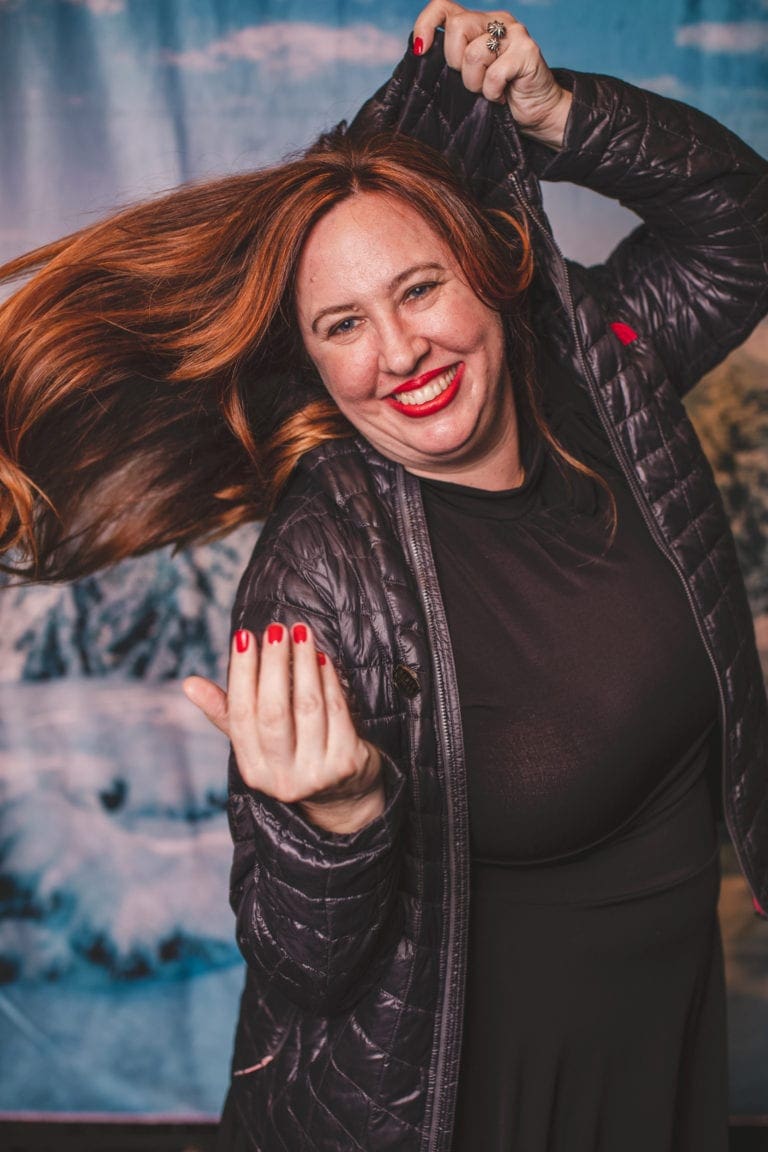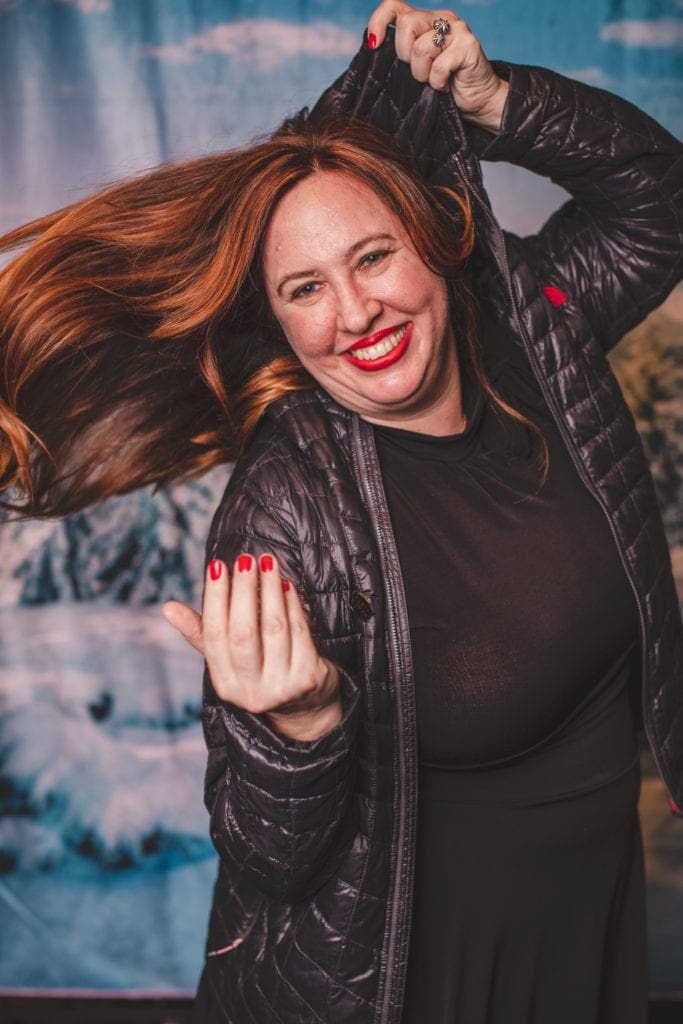 Seattle Real Estate Broker Chavi is officially in the middle years of her life right now. We wanted to take some time to reflect. Being a Seattle Real Estate Broker was never on the agenda for Chavi when she got her license over 10 years ago. The Seattle real estate market is extremely competitive—and so is she. (#BigLeoEnergy) It turns out, she was made for it.
Creating content and programs that help people better understand real estate feeds her, and not just because it helps keep Team Diva ranked among the best real estate agents in Seattle. Chavi is a super creative soul with deep empathy for other people, and real estate has become one of the key ways that she has been able to help and connect with people.
Chavi surrounds herself with the best and digs deep to be her most true self. And along the way, Chavi has become a top Seattle Real Estate Broker surrounded by her wife, friends, and an amazing crew of people who make up Divaland.
Seattle Real Estate Broker Chavi – The Roast By Her Closest Crew
That constant movement also has an impact on her Team Diva crew—mostly positive, despite a few frayed nerves. So we are going to take a moment to recognize that Chavi is a freaking intense human being.
From five-year Team Diva veteran and Seattle Real Estate Broker Roy:
"When you are in Chavi's focus, it is the most intense and bright light you have ever experienced. And when you are not in her presence it feels peaceful or cold, depending on the situation."
From five-year Team Diva Veteran and Top Seattle Real Estate Broker Rocky:
"She's one of the nicest, caring, and thoughtful people I know. BUT get on her bad side…I dare you…"
From the Original Diva and 20 Year Top Seattle Real Estate Broker Kim:
"Sometimes Chavi multitasks, or is so intense on a project that she completely ignores everything around her. The house could be burning down and she will not move. Or it is the complete opposite, and she is multitasking so much that she is totally unfocused—and still ignores everything around her. Basically, she ignores everything around her."
From Listing Manager and Licensed Seattle Real Estate Broker Michael (aka Diva Desk Dude aka DonnaTella Howe):
"I have never felt more like Cinderfella than working with Chavi. Really shouldn't have told her about that family nickname. I'm in constant movement. And there is always…something"

From our newest Seattle Real Estate Agent Juniper:
"A ton of action items are handed out on Monday, and then Chavi goes missing for the rest of the week. There is always a lot of energy and focus on the end game, and no direction on how to get there or why we are headed in that particular direction."
From our Diva Dude Remington:
"I have to think about that for a minute. Like she is constantly controlling the chaos."
From Anne Jones, Owner and Realtor at Windermere Abode:
"Sitting next to you at conferences is how I've really come to know and love you! Let's just say it's an EXPERIENCE; I still don't know how you can be simultaneously listening to a speaker, drafting a blog post on your trusty Macbook, sending out acerbic tweets and laughing/interjecting loudly (all from what is typically the front row). Your laughter cuts across any room and it seems there is nothing you can't do. Our dinners in San Francisco and NYC have been many, and so very special. Thanks for always making sure we ate and drank well! Before this year, I would have said that my favorite Chavi memory was your wedding (because there will never be a party that compares!), but since your family has grown, we've made some new memories, and I cherished our dinner with our awkward tweens in Hawaii this year. It was a lot quieter than the old days, but it felt just right. Love you and wish you the happiest birthday my friend! Thanks for being one of my inspirations. I know 2020 will finally be the year you deserve ❤
From our content creator Trenton:
"It's every gay man's worst nightmare: accidentally sending those photos that you meant for a hook-up to your family or your boss. And since Chavi is like family AND a boss, you'd think it would be doubly precarious. But no… If HYPOTHETICALLY such a miscommunication were to occur (ahem), Chavi would never shame you for it. She would gently but expediently tell you that you need to resend those photos to the correct recipient before they think you are ghosting them."
Seattle Real Estate Broker Chavi's Commitment to the Community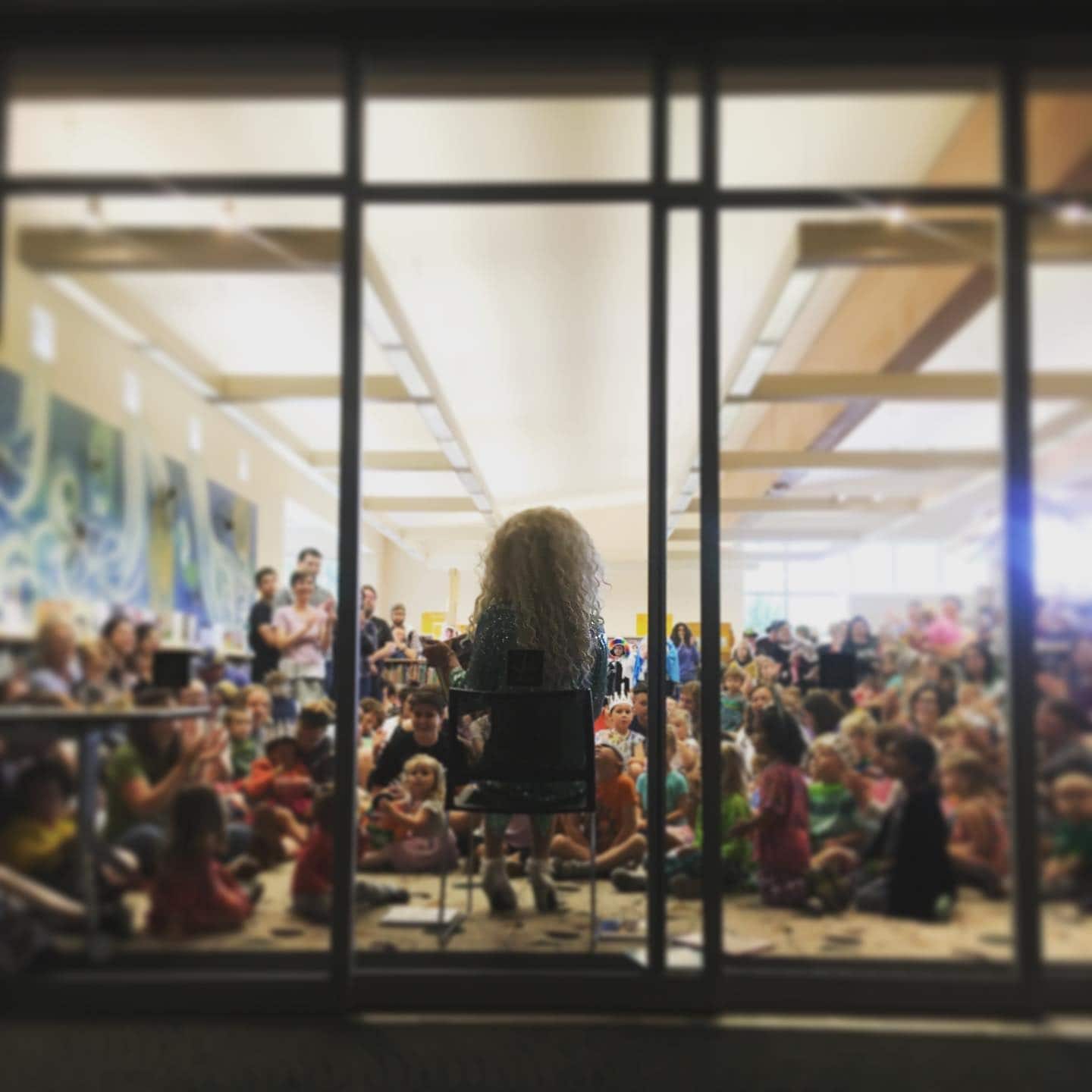 Chavi and Kim met doing advocacy and social justice work. That sense of advocacy is what sets Team Diva apart from many real estate teams and brokerages.  Team Diva's members know they must act with intention and compassion in the vast community in which they help their clients buy and sell homes. They are in deep on the issues that their clients care about: advocating for women's healthcare by sharing Chavi's grandmother's abortion story; holding the line in the recent fight to protect our Drag Queen clients doxxed by the alt-right; supporting initiatives for equitable education opportunities. In addition, Team Diva and Divaland were huge influencers in getting Marriage Equality passed in Washington State.
Diva Dwellers Hit By Hate Groups During Pride Month: It's Time to Fight Back
---
How is Chavi Celebrating Her Birthday?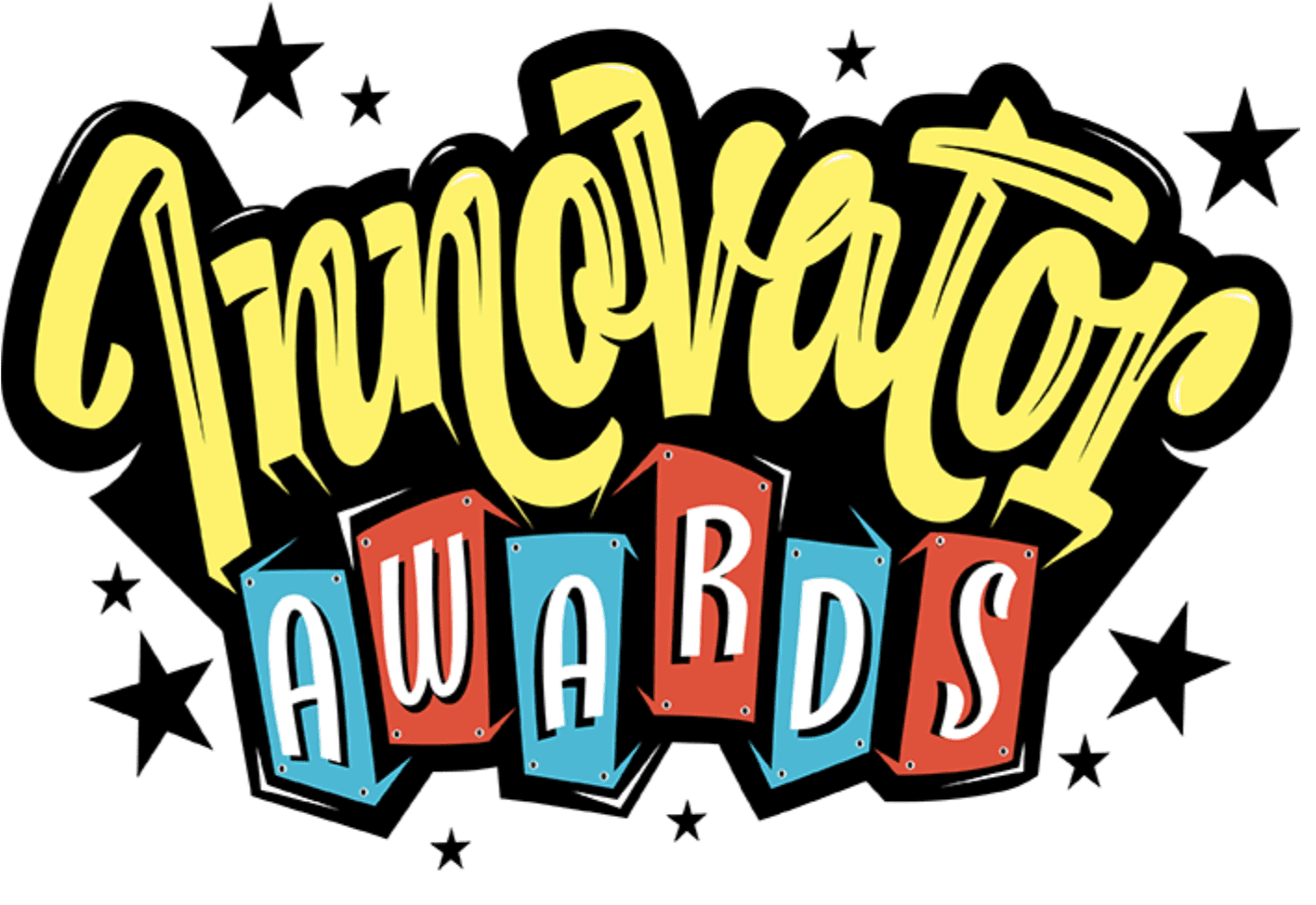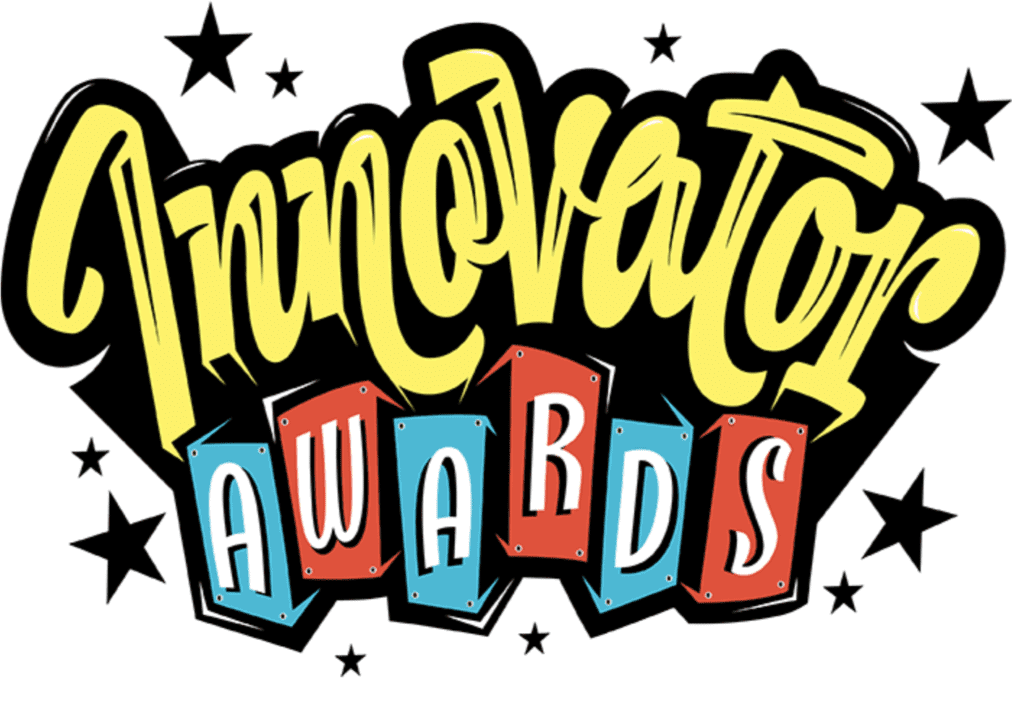 Chavi and Kim are jetting off to Las Vegas. The amazing folks at Inman Connect are hosting the Innovator Awards event the day of Chavi's actual birthday. Just to recap, Team Diva was awarded as a finalist by Inman News for their work on their newly released buyer page. And today we got the news: Team Diva is first-runner up! Happy Birthday, Chavi, indeed! Read more about the nomination below.
By the time you read this, Chavi and Kim will be sweltering in the Vegas light and meeting up with friends. There is a lot to celebrate this year, and we hope we get to see you soon, too!
Inman Nominates Team Diva as "Real Estate Innovators" Among Seattle Real Estate Agents
---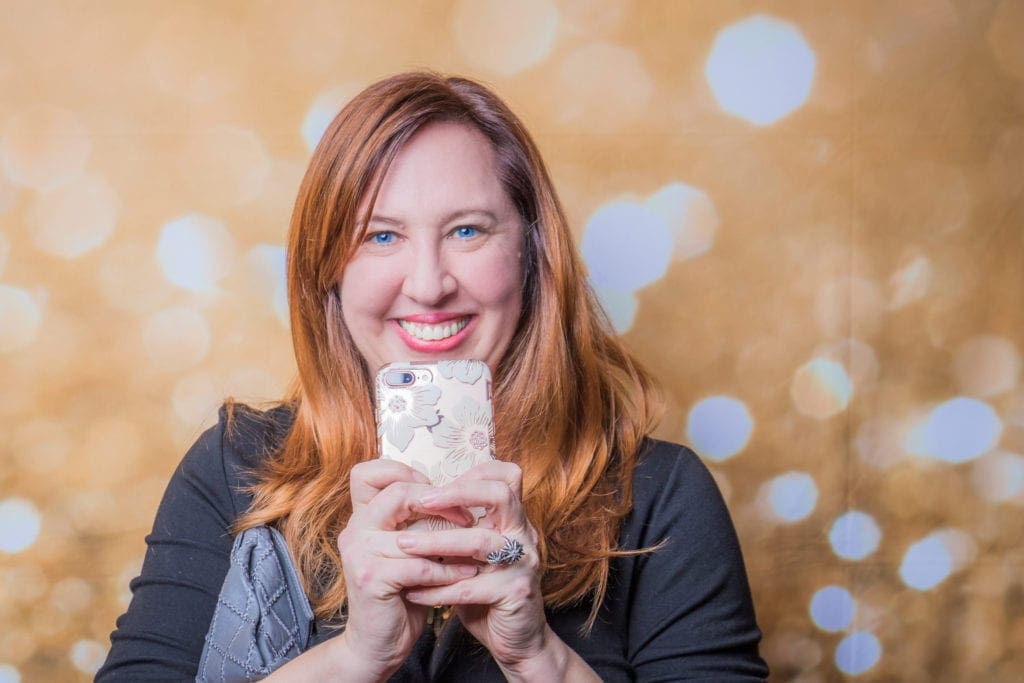 Seattle Real Estate Broker Chavi is one of a kind and we wish her the biggest happiest of birthdays. Welcome to your glory years of middle age lady. May you keep pushing, innovating, and being the true human you set out to become.