Roy didn't stop being an artist when he became a Seattle Real Estate Agent. He's using his keen observations and good sense of design every time he helps home buyers find hidden gems, or helping home sellers prepare their home to be as eye-catching as possible. He uses his empathy and sense of humor to help people stay upbeat and on task during the emotionally fraught journey of buying or selling real estate in Seattle. And we certainly share his enthusiasm for arts of all kind (as you can tell by our team's frequent arts and culture guides).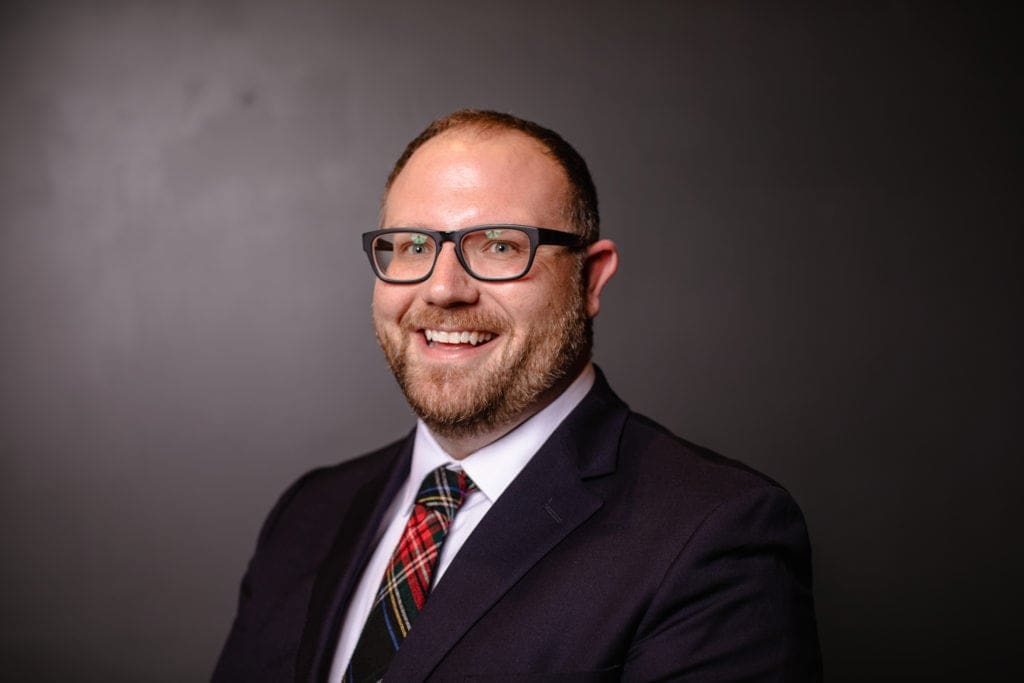 Roy's sense of style, aesthetic, and cool finds keeps Team Diva fresh, innovative, and excited. In addition, Roy is seriously one of the most dependable human beings you will ever meet. He is the person you call when something happens in your life.
Roy is the best friend you HIRE for real estate (his words). Our clients and friends Mike and Jackie perfectly captured the essence of Roy "He is like a good pair of shoes. Always there when you need him." Roy is our favorite straight white guy.
Roy was recruited to the team at a time when we were getting a massive influx of rental calls. We didn't know anything about the rental market or how to help these rad humans who were calling us. At the time Roy stepped in and made magic happen. And created long lasting friendships with many of his rental clients. Roy went from being an ad-hoc rent guru to a full blowing Seattle Real Estate Agent quickly. Roy's magic with people is perfectly captured in his client's buyers' stories.
Roy has been a founding member of our the Diva Dudes. He is a kind, fun, and smart human being. We are in constant awe as he transforms the DivaHQ, helps Seattle Home Sellers make their homes pretty, and lends a helping hand to new Team Members. Today we want to give space for Roy to shine. Find out how Roy became a Top Seattle Real Estate Agent.
Roy's Rise as a Top Seattle Real Estate Agent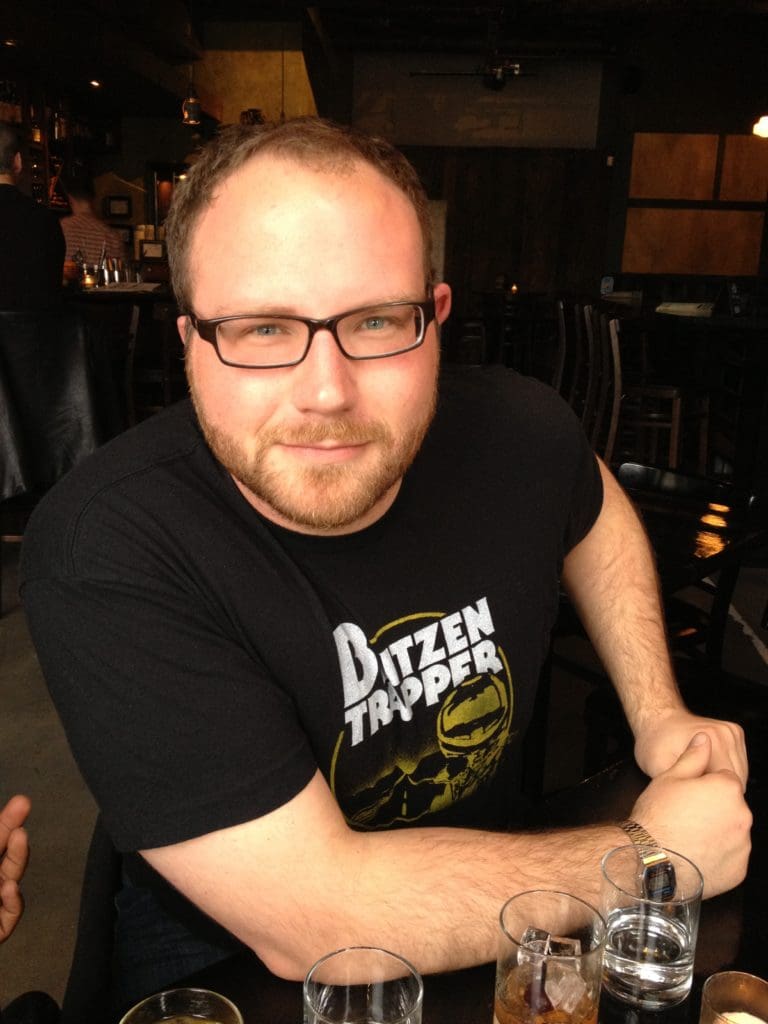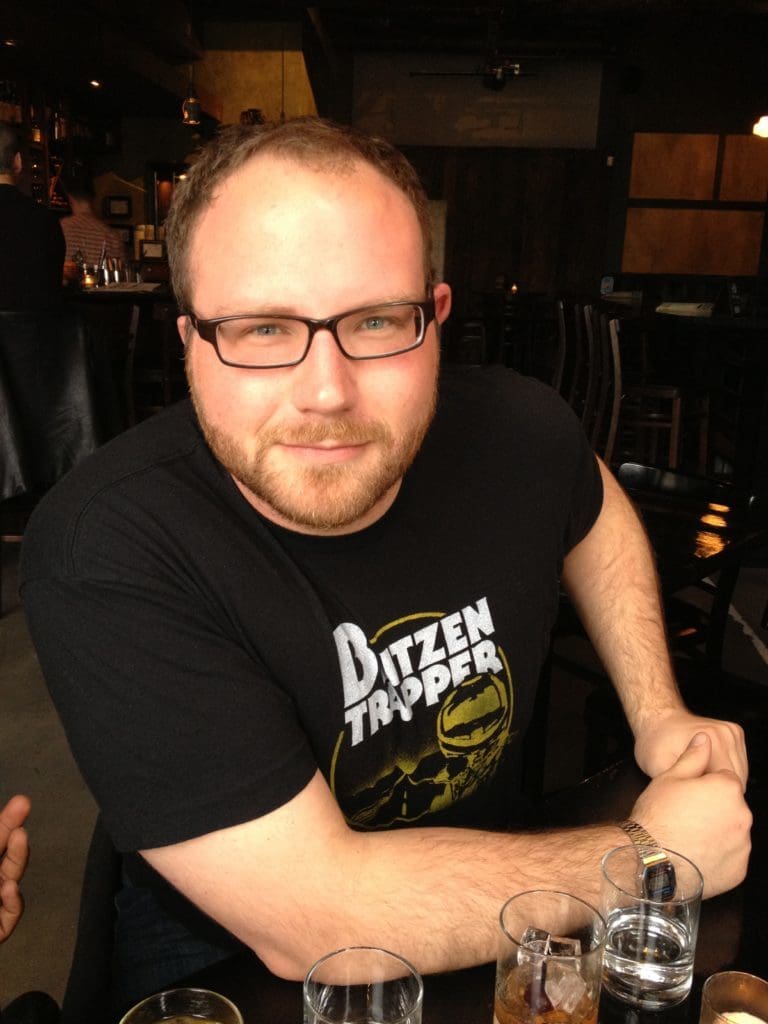 Any real estate agent can have a lean, challenging start in the business, but real estate agents working in Seattle's housing market can see especially fast shifts and high anxiety among clients. Kim and Chavi decided to ask Roy what he has learned and how he has felt becoming a Seattle Real Estate Agent over the last five years. (And as always, Roy's answers are insightful and funny.)
What is the most awkward learning moment you had becoming a Seattle Real Estate agent?
Getting started was a trip. Studying for the real estate license exam wasn't that different from any of the courses I took at Seattle University. But that license course work does not prepare you to deal with people and situations, such as when house alarms going off while the seller is in Paris, and the listing agent doesn't answer her phone, so you have to talk down a bored, but extremely agitated security guard.
Three months into my career, I held an open house where the owner was still living in the home. I started setting up. This was a huge house with a separate Mother-in-Law suite. People were touring the house when I showed up, and the owner had been out for at least a day prior to the open. After talking with a few different buyers who had seen the entire house and left, I decided to walk and chat with one potential buyer.
As we toured the MIL his tone changed a little bit and he said: "Those are some interesting sculptures in the shower." Not sure what to do I slightly chuckled and continued the tour. As soon as he left, I ran back to discover some rubber sex toys hanging out in the bottom of the shower. I found a clean towel, hid them away and continued the open house. The seller and I never talked about that moment but I immediately sent pictures to the team.
I learned two things with this experience.
Walk the entire house before the open house starts even if people are waiting to get in.
No matter what happens, people are generally understanding, so go with the flow.
What would you tell people about being a real estate agent in Seattle?
It is nothing like what you see on TV, AND not all realtors are smarmy used-car salesperson types. This job is not, "Show three houses and then sell one of them." This job is work, and you get out of it exactly what you put in.
It's also a hell of a lot more than just touring fancy homes. Sometimes a home search takes months and years to find clients the right home for them. The most rewarding part is when a client calls years later and invites you over for a beer to show off their home and tell you how in love with it they are. As for who you will be working with, there are tons of bullies, jerks, and egotistical so-and-so's in real estate too. But if you can get past them, there are a TON of people who do this job for the love of homes, and the love of their clients.
This job has opened doors for me to experiences that I never thought I would get to be a part of. It has also added a lot of stress in ways I never expected.
What is your best advice for someone looking to buy or sell a home in Seattle right now?
Work with someone who does this job every day. Preferably, pick someone who works with both buyers AND sellers. The reason I suggest this is that our market changes week-to-week, and you will want someone on your side who will tell it to you straight. Buying or selling a home in Seattle is akin to moving mountains. You CAN do it alone, but if you pick someone you can trust to help you, it becomes so much easier.
This job is a lot more than looking at Zillow or Redfin for a month or so, and then you "know the market." Every home is different, every block in a neighborhood is different. Every single purchase and sale is different. Work with someone who does this a lot and someone you can trust to take care of you.
What was it like to buy your first home in Seattle?
I hated it and I loved it all at the same time. I lived in Seattle for twelve years before I bought a home. I figured I would be a renter for my whole life. Owning a home was never something I cared deeply about. I love to help others find their place in the world and I love to help my clients move from hopes and dreams to a very similar reality.
My process started with a tour with Chavi in Burien, then a hurried phone call to my lender to see how quickly I could get pre-approved. To my surprise, homeownership became a very real possibility in a very short amount of time. The market was hot and I lost that house. I lost 5 other houses along the way too. When I finally walked into the house that would become home to Katy, me, and our dog Peppercorn, I was not impressed. The place was ugly but it was functionally what we wanted. It was actually bigger than what we talked about wanting a home to be.
On the flip side, it was in the perfect neighborhood, it was structurally safe, and it had a giant yard for Peppercorn. Rocky wrote the offer for me and before I could blink we were in contract. From that point on I was so excited! The night that I got the keys, Katy and I painted the entire place white and we never looked back. It's now our home and we love it very much. My biggest regret is that my mom never got to see it. She passed away two weeks before the sale closed.
One very hard part of my search was that I had clients looking in the same places at the same price I was. I had to not write competing offers on a few homes that my clients fell in love with. It was very surreal and frustrating, but I'm happy I never did that.
I learned a lot of empathy for my clients through this process. I had spent years helping others go through this maddening process of falling in love with a house, rushing through the review process, writing an offer for gobs of money, and then feeling the defeat of not winning. Having now seen it from the other side I know a lot better how to help others navigate the process.
What was it like getting your first paycheck as a Seattle Real Estate Agent?
It was a huge relief. People get into this job because they think they are going to make a lot of money. You can, but what they don't tell you is that you have to spend a lot of money upfront. Not just Realtor dues and MLS fees, but owning and maintaining a car, computer, and cellphone. Also, you don't get paid until the sale closes! So not only are you doing all the work, if the sale falls apart you don't get paid.
I don't remember exactly what happened to that first paycheck but I'm pretty sure I used it to pay some back bills that I owed. It wasn't flashy but it gave me some perspective on how this job is a very long game sometimes.
---
A lot of our team member has celebrated anniversaries in recent months. Check out our little chats with Diva Desk Dude Michael Jouver and Top Seattle Real Estate Agent Rocky Flowers, too.