The way we see it, every day that we are being loud and proud is another bad day for the bigots out there pissed that we exist at all, let alone Pride Month. So it's win-win! In week 3 of Seattle Pride Month 2019, we're looking forward to day drinking with the daddies, dancing into the night with the hot mamas, and, of course, plenty of dragtastic performances! Eat it, haters.
For quick reference, we're emoji-coding events. See our full list for the month here.
| | | |
| --- | --- | --- |
| ? Team Diva Attending | ?‍?‍?‍? Family Friendly | ? Ages 21 and Up |
| ? RSVP Recommended | ? Free Entry | ?️‍? Official PrideFest Event |
| ? Outdoor Event | ? Late Night Event | ?‍♂️ Dance Party |
| ? Drag Queens | ? Arts and Culture | |

Saturday, June 15
Kremwerk is home to some of the wildest drag nights in the city, and the queens behind the monthly WEIRD say it right on the label. This special edition pays tribute to Cartoon Network's Adult Swim programming. As Rick Sanchez of Rick & Morty would say, "Wubba lubba dub dub!" So come forget your cares from the week, have a drink with the queens and see them get WEIRD.
Sunday, June 16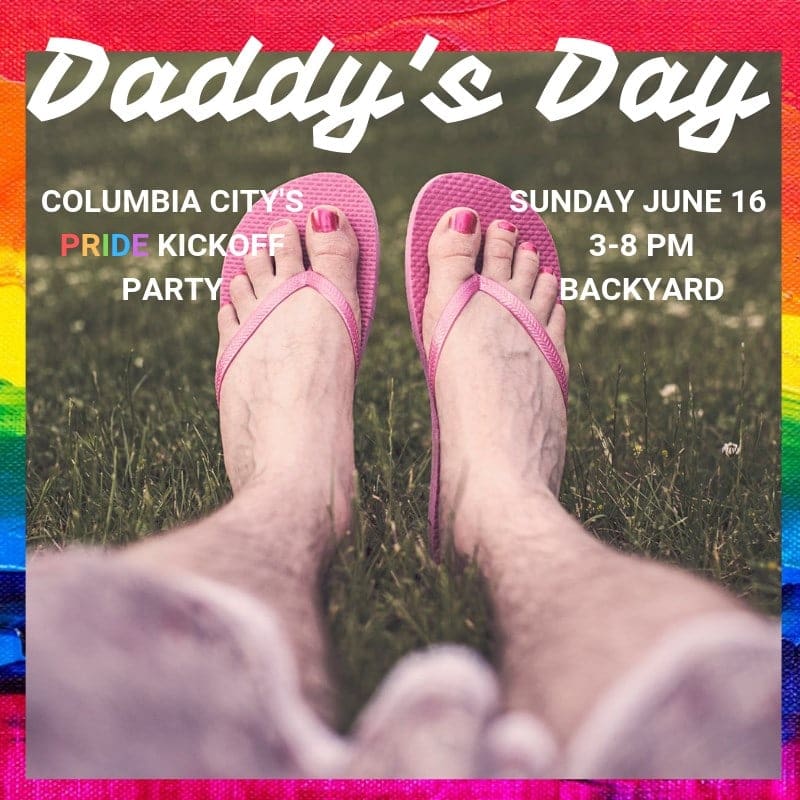 A kick-off for Pride in Columbia City at one of its most chill neighborhood bars, Backyard. This is the first of a summer full of weekly Sashay Away Sunday fun days at the bar. To kick it off in force, they are bringing in Mixx America to provide the booty-shaking beats, a special happy hour menu, a photo booth and drag performances Andrew Scott, D Dynasty, and Bosco.
See some real love-thy-neighbor values in action at Welcome Table Christian Church in West Seattle. They are hosting a day of crafts, snacks, and a Drag Queen Story Hour for the kids in their congregation and the broader community. The queen of honor for story time? None other than Diva Dweller, super dad, and always werqing drag chanteuse Cookie Couture.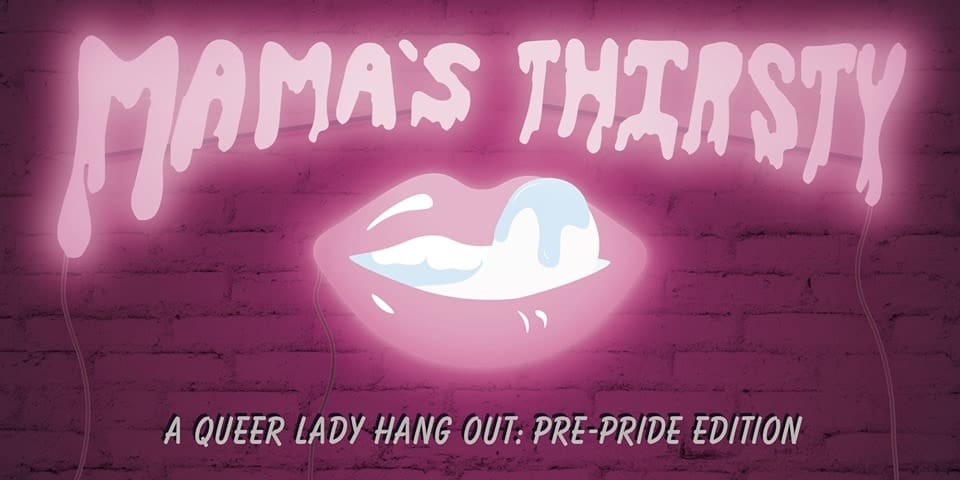 A lot of LGBT programming year-round tends to focus on the fellas, and Pride Month is no exception. We love that we have Mama's Thirsty to look forward to at the Lo-Fi. It's a night especially for queer ladies to come together, hang out, be proud—and probably get a little messy, too. Cheers!
Monday, June 17
And now… a VERY SPECIAL AND VERY IMPORTANT addition to our listings

11 AM to Noon: Drag Queen Story Hour in Des Moines and Counter-protest! ? ?‍?‍?‍? ?
Our beloved Cookie Couture will be doing a second day of Drag Queen Story Hour on Monday. Fun, right? Well, the bigots out there have made Drag Queen Story Hours across the country the target of protests and hatred. It's their outrage-du-jour, and they are really doing their best to convince the world that drag queens are bad for children, and they are doing so by…trying to traumatize children by telling entire families they are going to hell.
We'll see you there, wackos. (In hell. From heaven. Dangling our kicky heels over the edge of Cloud 9.) And we hope everyone who can, will show up not just to see Cookie read to the kids, but to help shield the kids from bigots, and maybe read those sign-waving crazies to filth. Because reading is fundamental. (But not Fundamentalist, apparently.)
Thursday, June 20
9 PM to 2 AM: Queen4Queen at Pony ? ? ? ?‍♂️ ?
A monthly (third Thursday) night of dancing queens and studs and more. Come as you are, dressed for a crush of grooving bodies in front of the bar and even more socializing around the fire pit on the patio into the wee hours.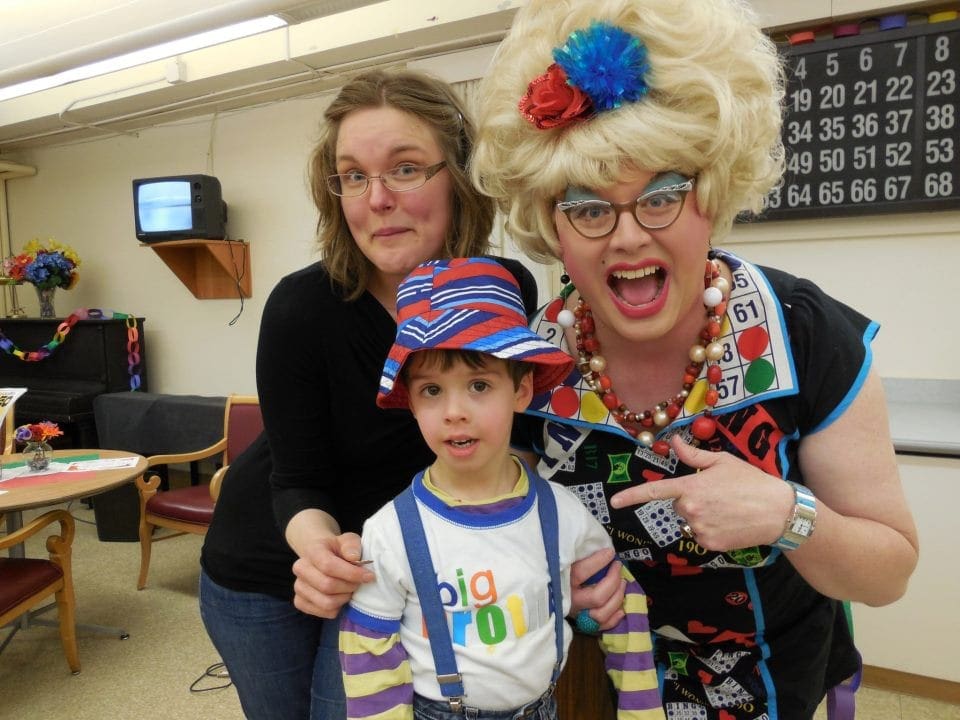 Friday, June 21
Costumes, snacks, cash prizes…what more could ya want from a night of bingo? Hosted by Divaland drag doyen Sylvia O'Stayformore, their website has shown it's been sold out for a month or so now. If you did get tickets you'll see DonnaTella Howe and Cookie Couture working the room helping fundraise. Call if you want to try and waitlist, but this bingo series sells out months in advance – buy now for September's!
Baby's PlayPen is a monthly night of drag with very few rules. Host Baby Guuurl takes over the early slot at Kremwerk every third Friday. This month's drag performers in the PlayPen include Rylee Raw, Beau Degas, Hellen Tragedy, and many more.