https://youtu.be/oUikVsJKUsM
GET TO KNOW Columbia City
Columbia City's combination of cultural and economic diversity. It's organized community presence, its charming main street, and great restaurants have earned it a reputation for being one of Seattle's best neighborhoods. It is gradually becoming denser, but still, has plenty of single family homes. Eating out is easy, but thanks to its acclaimed butcher (Bob's Quality Meats), Columbia City Bakery and the Columbia City Farmer's Market, it's a perfect place for those who thrive in the kitchen, too. Getting outside is easy, with parks and activity fields near the main strip (Rainier Ave) and Seward Park just a short drive away. While the Columbia City Light Rail station connects one quickly to downtown.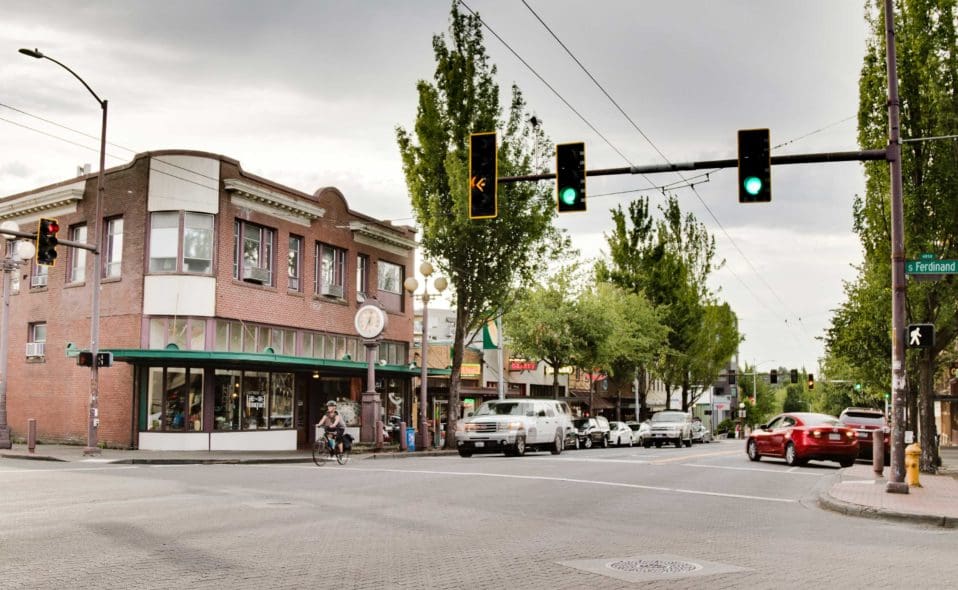 LIVE IN Columbia City

$688 k
Single Family Avg.
Why We Love the Columbia City Neighborhood in Seattle 
Columbia City is the Divas original neighborhood. Chavi was living in Columbia City when the Divas first started dating. Over the years they have seen the neighborhood open a Farmers Market and a combination of cultural and economic diversity. Its organized community presence, charming main street, and great restaurants have all earned Columbia City a reputation for being one of Seattle's best neighborhoods. 
Explore Columbia City With Team Diva
If you're visiting Columbia City for the first time, you'll definitely want to check out the heart of this neighborhood's business district along Rainier Ave South. Here you can wander from locally owned businesses to highly rated restaurants, window shopping, and popping into each place to see what they have to offer. 
We dare you to try and get bored with the food here—there's a huge variety of cuisine to indulge in. La Medusa's intimate atmosphere is perfect for date night, Island Soul Rum Bar & Soul Shack offers mouthwatering Caribbean-Southern food, Geraldine's Counter is a diner serving up classic comfort food, Tutta Bella Neapolitan Pizzeria creates Neapolitan-style pies, and there are so many other must-visit eateries in between. If you're cooking at home, stop by Columbia City Bakery for housemade bread, visit the acclaimed butcher Bob's Quality Meats (we always include Bob's in our Thanksgiving blog), and shop the Columbia City Farmers Market for fresh ingredients. There are many, many other Columbia City eateries to add to this list, but this is a place to start. 
Columbia City is a popular place to live for those who need to commute anywhere along the Light Rail line. Columbia City has its own Link Light Rail Station, meaning you can get into Downtown Seattle or all the way to the University of Washington and SeaTac International Airport without having to fight traffic. 
We love Columbia City so much that we did a spotlight blog post showing off some of our very favorite locales even more. Check out "Diva Hood: Columbia City Spotlight" for more info. 
What Can I Buy or Rent in the Columbia City Neighborhood? 
Columbia City is gradually becoming denser, but it still has plenty of single-family homes. One of the things we love so much is the variety of homes, styles, cultivated gardens in the area. You can find older craftsman homes next to mid-century modern homes, next to an older duplex, next to an apartment building. Majority of our Diva Dwellers are super charmed by the stunning homes east of Rainier that have gorgeous yards. The Walkability factor of this section of the neighborhood is absolutely ideal for many Seattlites. 
What Can One Expect to Pay to Live in Columbia City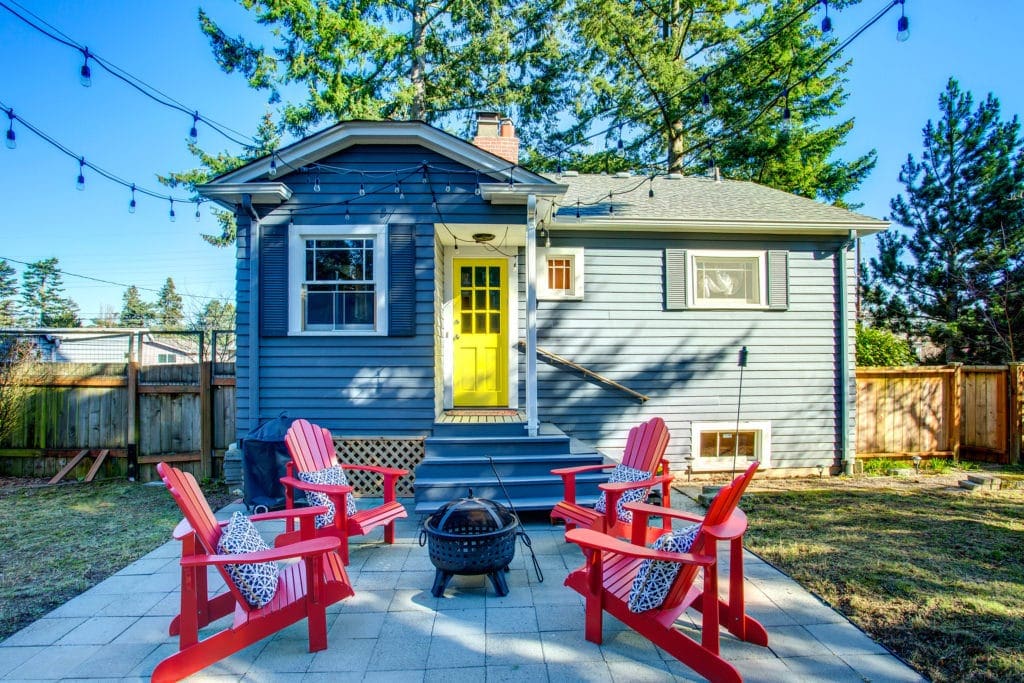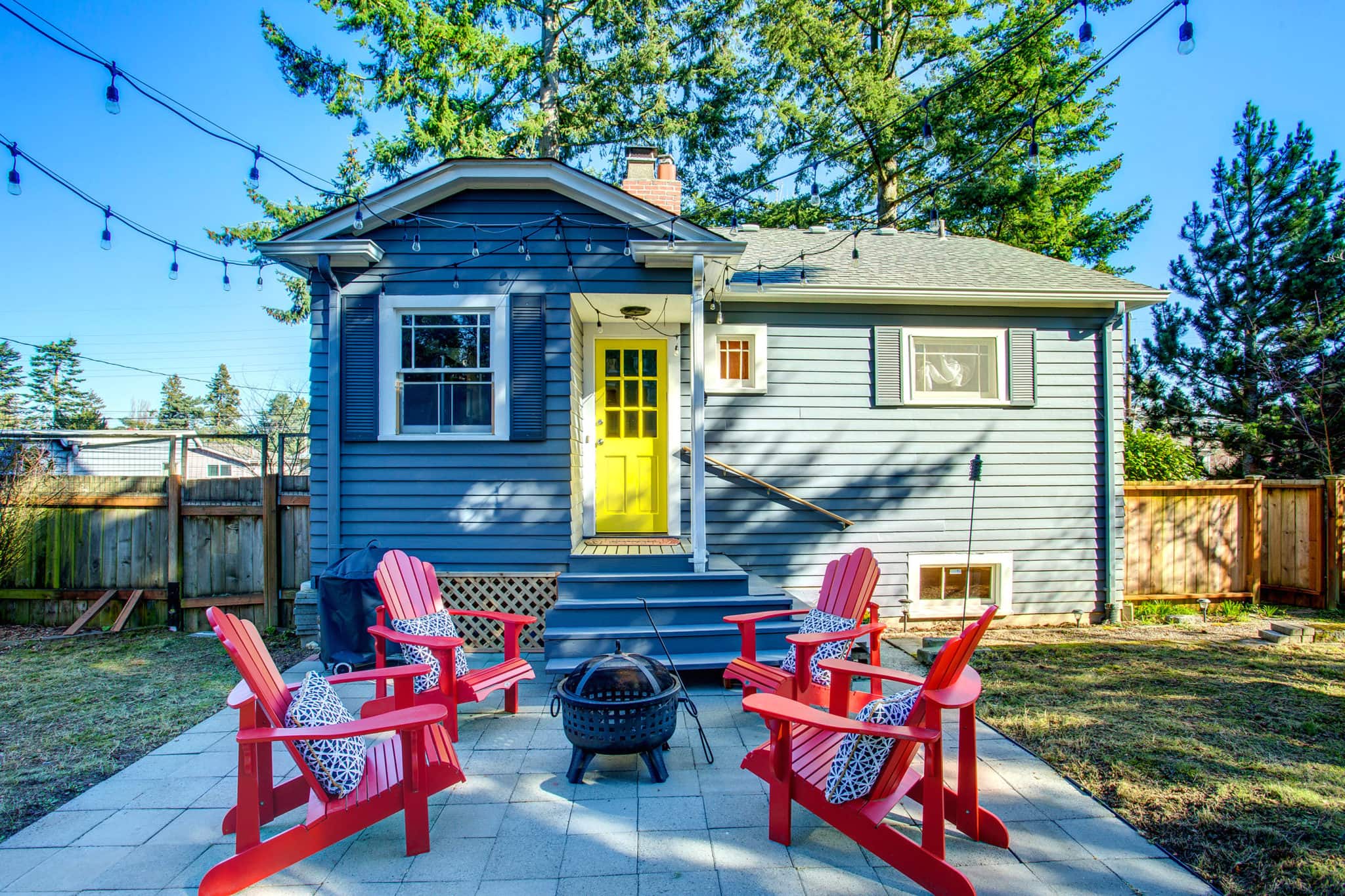 Historically a lot of people considered this fabulous neighborhood to be affordable. As soon as the light rail station opened the neighborhood became as competitive price wise as Ballard and Maple Leaf. For a single-family home, expect it to be competitive and know you will be paying well over $800,000 for anything that is a bit larger. There has been a massive move to increase density in and around the light rail station. Here you will find townhomes and zero lot line standalone homes in Rainier Vista. Just as a note. In general there are very few condo buildings in the neighborhood with a couple opening up closer to the light rail station. 
Average Home Prices in Columbia City 
Now that you have a better idea of what types of homes you'll find, how much does real estate in Columbia City cost?  
Residential Home:

$848K

Townhouses:

$658K

Condos:

$512K

Co-Ops:

There are No Co-Ops 
Here Are a Few of Our Favorite Homes We Have Listed in Columbia City
Why We Love the Local Parks and Community in the Neighborhood 
In Columbia City, getting outside is easy, with parks and activity fields near the main strip (Rainier Ave) and Seward Park just a short drive away. 
First thing's first: Rainier Playfield is the perfect go-to for staying active. There are sports courts, fields, picnic areas, playgrounds, and a skate park, all of which is right alongside the Rainier Community Center. This flows into the Rainier Community Center Garden and trails lead to the Genesee Playfields and the sprawling Genesee Dog Park. From here the park transitions into Genesee Park and Playfield, and by now you're in the Mt. Baker neighborhood, but this series of parks is all interconnected. 
Columbia City borders a few of the biggest parks in neighboring Beacon Hill, including Jefferson Park, Jefferson Park Golf Course, and Cheasty. So hopping over a few blocks to Jefferson Park to check out the Beacon Food Forest, the incredible playground, the skatepark, the sports courts, and all of the views of downtown is quick and easy. 
Also, it's worth shining the spotlight on nearby Seward Park—although not in Columbia City, this 300-acre park attracts people from all over the region. The park wraps around Andrews Bay on Lake Washington and offers some of the best views of the lake in town. 
Below are a few of our favorite things in Columbia including a few homes we have sold over the years. 
---
Columbia City is One of the Diva's Favorite Neighborhoods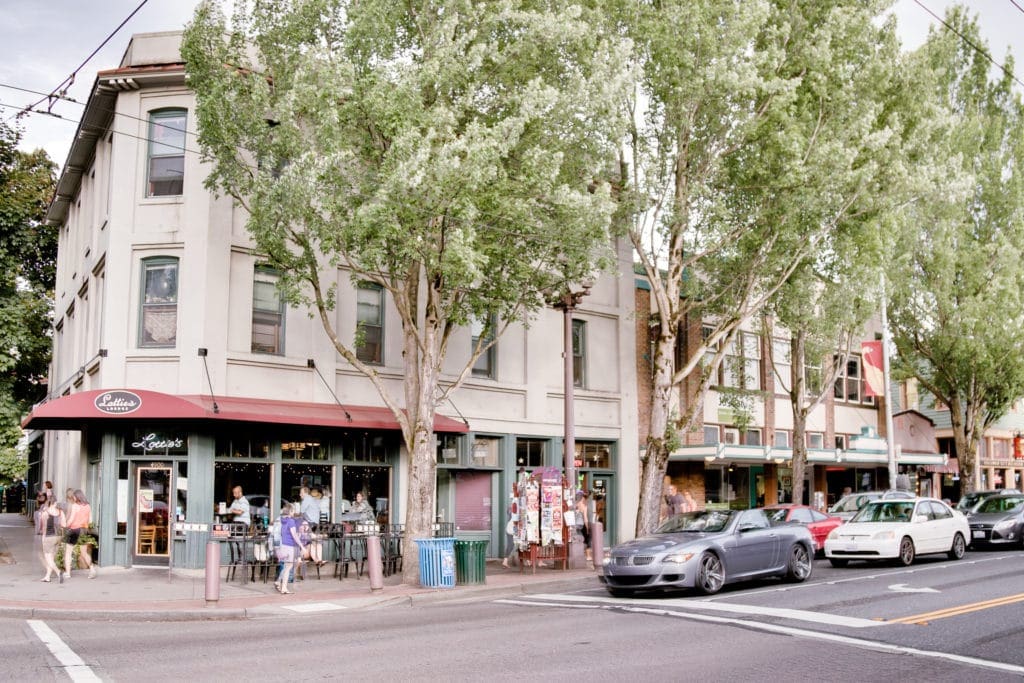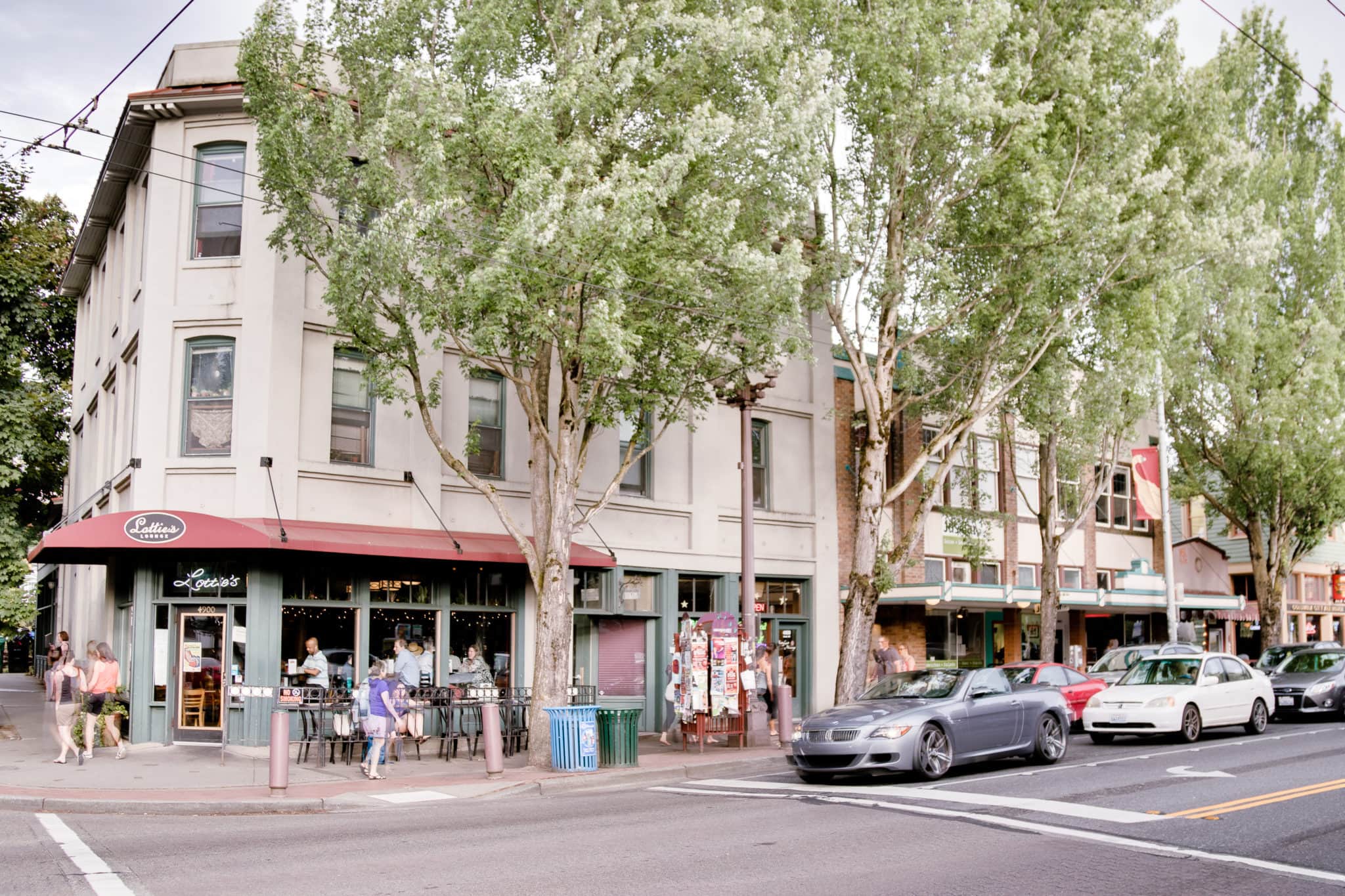 Thanks for joining us to explore Seattle's Columbia City neighborhood. It is one of our very favorite neighborhoods in Seattle. The Divas first started dating right when Lottie's opened up on the corner of Rainier and Edmonds. We love Columbia City's cultural and economic diversity, it's charming main street, and the incredible dining options in the neighborhood. And if you are lucky you will probably see the Divas at Super Six on their outside patio. Come and explore this great area of Seattle with us. 
Message Us
Want to chat about something you see or just need an incredibly gifted Seattle real estate team? Send us a quick message!
A Few Of Our Favorite Neighborhoods