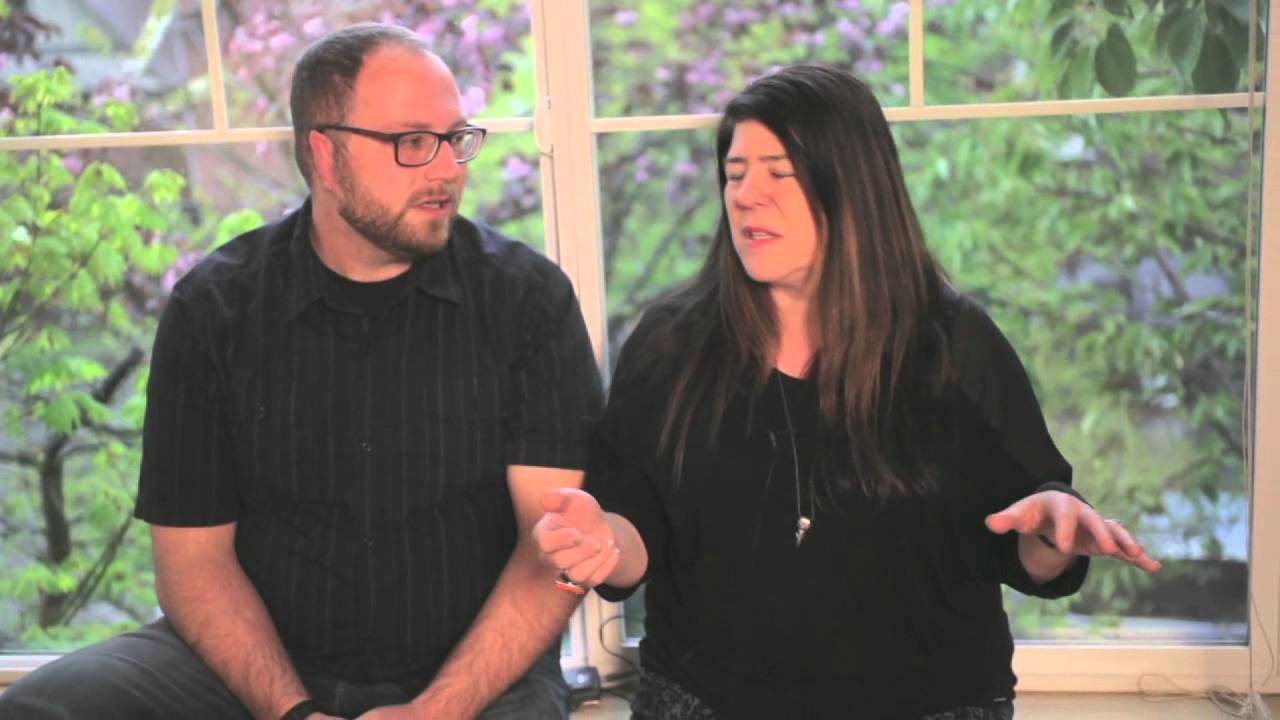 Roy Powell
Diva Team Member + Rent Guru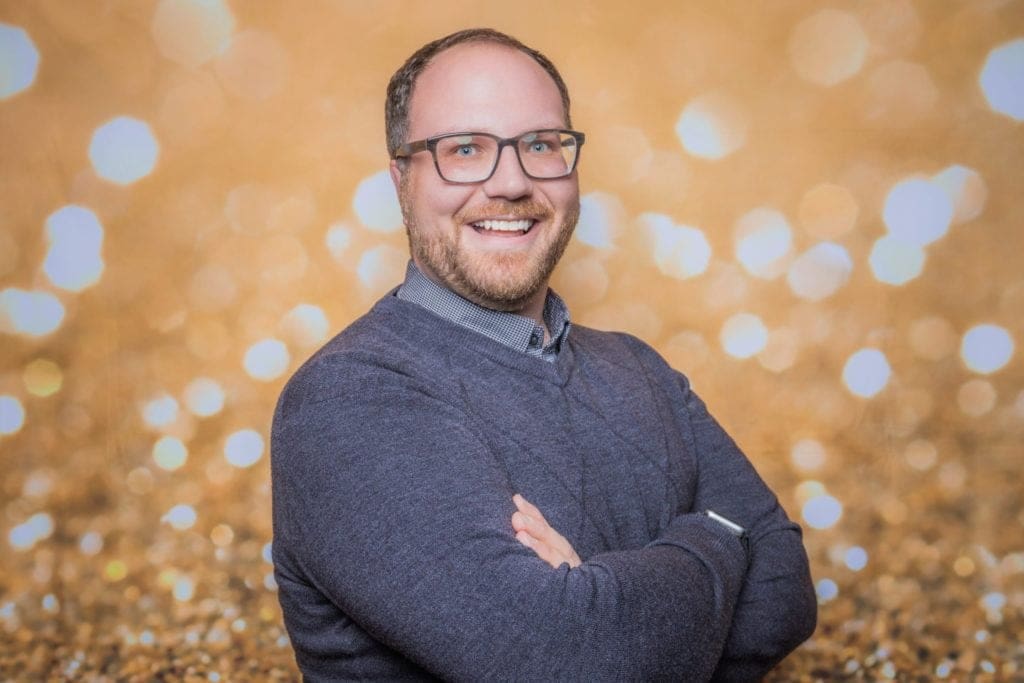 Roy Powell Jr. is a pioneer in Seattle's real estate market. By creating, perfecting, and continuing to master Rent Guru he is providing a super unique service in this area. He is Seattle's only realtor who independently helps renters and landlords find each other. When he's not working with renters, he's helping buyers and sellers find their perfect forever home. This makes Roy a triple threat as well as one rad Diva Dude.
What do you love, Roy? 
Victory. Successful problem solving always feels victorious. I love the feeling of hard work paid off. Shared victories are the backbone of a good team. There is nothing better than working together to tackle a situation.
What does Roy do every morning before he gets to the DivaHQ? 
Make coffee, listen to a record, shower, go for a walk.
What does Roy do in his free time? 
I go to art shows, live music, and performing arts events. I've recently dusted off my paints and printmaking tools. Working with my hands is a different kind of reward. Sharing time with close friends doing whatever . I really like walking — there is no better way to explore the city . Today's problems can be solved with a long enough walk.
Where is Roy's favorite spot to grab a bite?
Other Coast Cafe. I go there all the time. I'm eating the Mantooth right now. Lunch is the most important meal of the day. Second most important is happy hour. That takes place at the Redwood or the nearest bar during the happiest of hours.
What is Roy's favorite morning beverage?
Coffee, black,  made at home, usually Herkimer or Stumptown. AeroPress on weekdays. French press on weekends. Sparkling water chaser.
What is the best part of working with Team Diva, Roy? 
We are a family. We eat together, we drink together, we spend our downtime together.
I've known these guys for much longer than I've been a REALTOR. Mushy, Mushy, Blushy, Blush. But seriously. We are the top real estate team in the city and that  is a badge that is an honor I proudly wear. Kim, Chavi, and Rocky have been amazing mentors. They have given me the tools to tackle any real estate situation.
What is Roy's favorite local organization?
Tenants Union of Washington State – They are a huge resource for renters here in Seattle.  Under-staffed and under-funded; they do God's work. Artist Trust –  They have given me and a lot of other local artists opportunities that we otherwise wouldn't have received. Thank you!
What is Roy's favorite memory of working with a client? 
I helped my best friends, Anne and Nick, buy their first home. They were my first buyers. We looked at a lot of really crappy houses. Every trip out was an adventure. A few were heartbreakers.  We sat in a lot of bathtubs and ran from quite a few spiders. One trip included a woman playing her tuba,  in a tube top,  at her kitchen sink. I love this city.
Roy has been critical to the success of Team Diva. He is now called on by real estate teams across the country for advice on how they can start their very own rental business. Look out for this hot shot!