Team Diva is super excited to welcome Seattle Real Estate Agent Juniper Weill to our team and introduce her to the larger Real Estate community. Juniper is kind and very bold in many areas of her life. Not only is she transitioning but she is doing it in the very public world of Real Estate here in Seattle. We are excited to see Juniper grow and develop into the star human being she was always meant to be. Welcome!
Kim and I are so happy to have long time Team Diva video star Juniper (you may have known her as Kara Sutra or David) now become a Team Diva Seattle Real Estate Agent. Juniper Weill started with our team officially in early May. She has been going to her new agent classes, getting her SUPRA key, shadowing the team, and learning the Team Diva ways. In some aspects, Juniper already knows the culture of being a real estate agent. Her father has his own brokerage in Denver. Now Juniper is learning how to become a Seattle Real Estate Agent the Team Diva way.
---
A Note From Juniper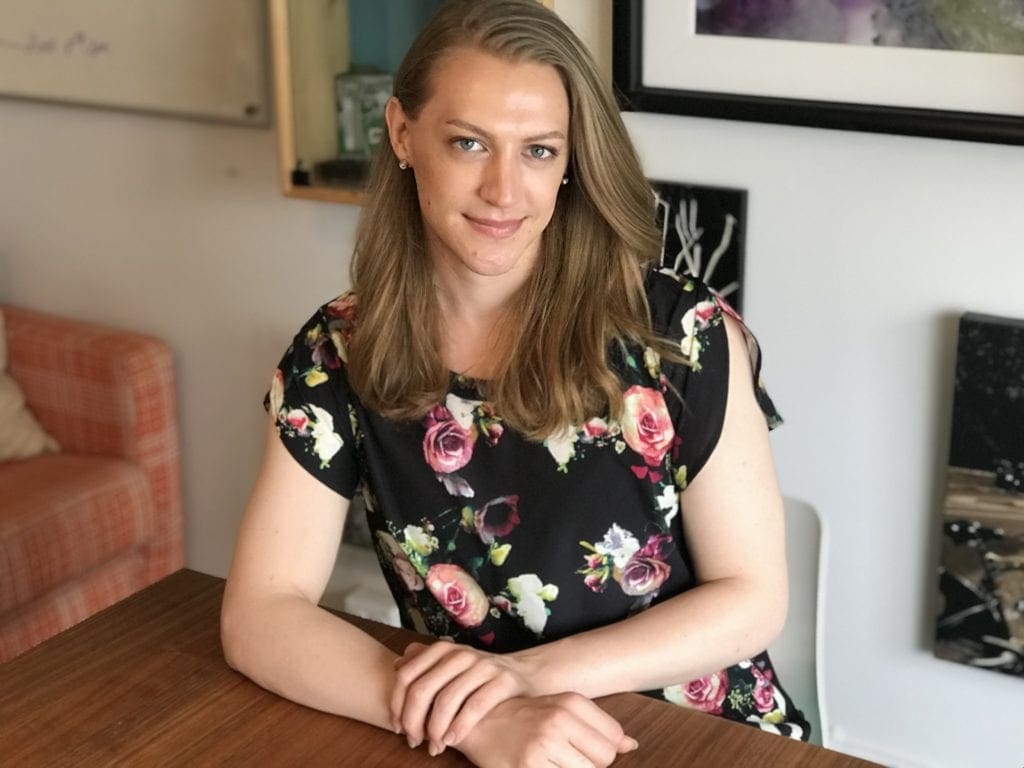 Let's get the name and gender out of the way so we can chat real estate and drag…
Many of you know me as Kara Sutra (aka legal name David Cerf). Over the last couple of years, I have been doing the work to be my true self. In this world of labels and expectations, one's true self is a radical act. So here is me, visible to you and a wider world.
First, I go with She/They pronouns. I'm in the process of evolving and accepting more of my feminine truth.
Second, A New Name: I now go by Juniper Weill. I mean, did you ever really see me as "DAVID"…?
Third, I am Officially a REALTOR and Ready to Help You Buy or Sell a Home. The biggest change in my life is that I have joined the dynamic group of humans at Team Diva Real Estate.
After twelve years of working in hospitality and food service, I decided that I wanted to start a new career, a career with more meaning. Dinner is for a night; a house can be for life. So I made the leap to Real Estate. Specifically, the leap to Team Diva Real Estate.
I chose to work with Team Diva because they are truly accepting of LGBTQ folx, and are actively involved in the community. Their clients are rad, and they stand up to the dominant culture and the patriarchy for education funding, LGBTQ rights, and equal opportunities in the real estate community for everyone and not just rich white folks.
Let's Connect and Stay in Touch
This is a two-way street: I also want to hear from you and stay updated on the latest happenings in your life, and in return I'll keep you posted on the latest developments in the housing market, Team Diva classes and events, arts and culture guides, local drag shows, Kara Sutra productions, and Makeup Classes. Your support is really important to me as I make this huge transition in my professional life.
Want to chat Real Estate? Thankfully, I grew up in a real estate household, so I know I will always have to be on the phone hustling deals. Let's get together and spill the tea on all things real estate. It has been so much fun checking out houses, going to classes, and learning the Team Diva Method of business. If you're interested in starting YOUR real estate journey, I'd love to treat you to coffee or a cocktail and chat about future housing goals.
Think of me as your personal Diva to guide you through the steps of obtaining your ideal home.
---
Thank you Juniper for allowing us to be your home base as you do the work to become an amazing Seattle Real Estate Agent. We are super excited to have you on the team making the magic happen for our Diva Dwellers (aka home buyers and sellers). Your commitment to the LGBTQ community and for social justice for all people is what is going to make you a tope Seattle Real Estate Agent here at Team Diva.