We know that all of you in Divaland like to get out all around town. We do, too, and we put a lot of attention on as many Seattle Neighborhoods as we can. But even though we now have burgeoning gayborhoods around town, Capitol Hill is still the center of the action for the nightlife…but it bustles round the clock in summer.
Here are some essential Seattle Summer experiences in the still here, still the queer heart of the city, Capitol Hill.
Rooftop Rosé at The Cloud Room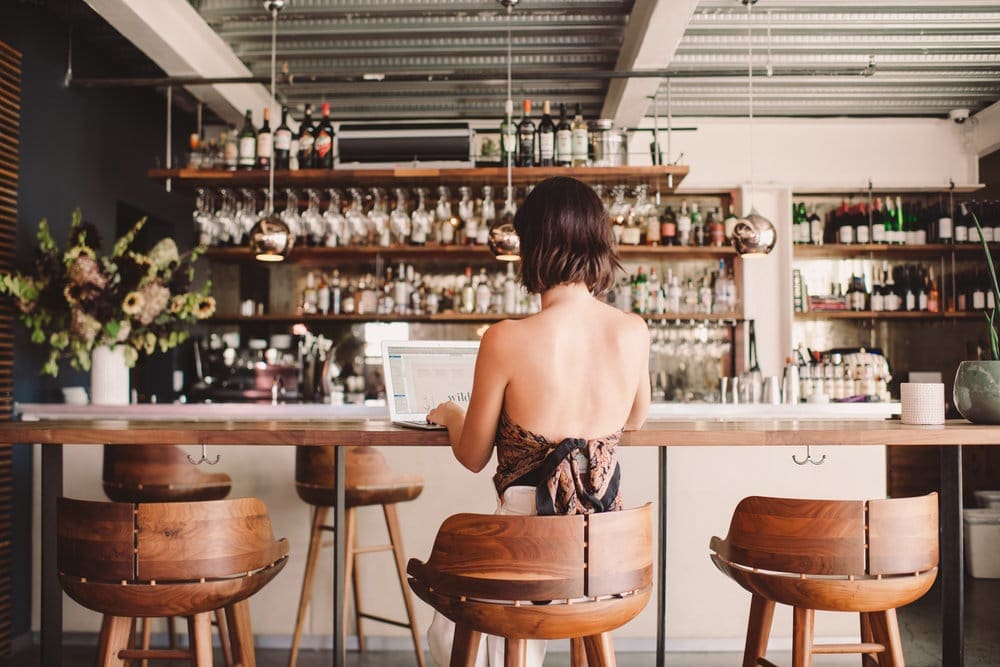 Atop Chophouse Row, the social club and workspace The Cloud Room is a members-only hangout most of the time. If you aren't a member, get a friend who is to take you there (or look for an event to attend) because they have a fabulous bar and outdoor patio area. We love sipping a good rosé there after a long day, but the bartender Jay Kuehner is on to trust if you want a more experimental cocktail.
If you aren't a member but want another swanky rooftop evening hangout, grab dinner or happy hour at Terra Plata. The interior is gorgeous, too, but the triangular upper deck gives fantastic views of the ever-growing skyline on the north end of downtown.
Boozy Slushies to Beat the Heat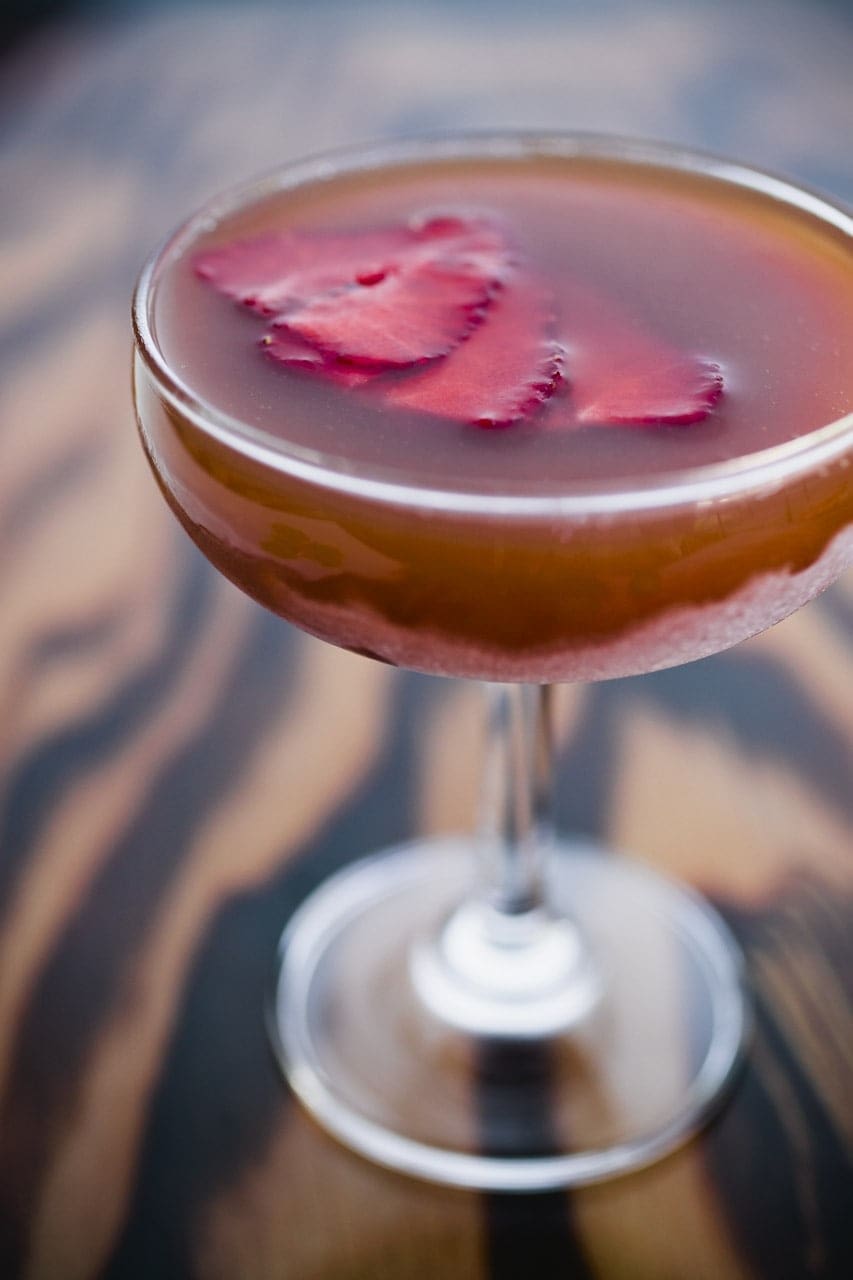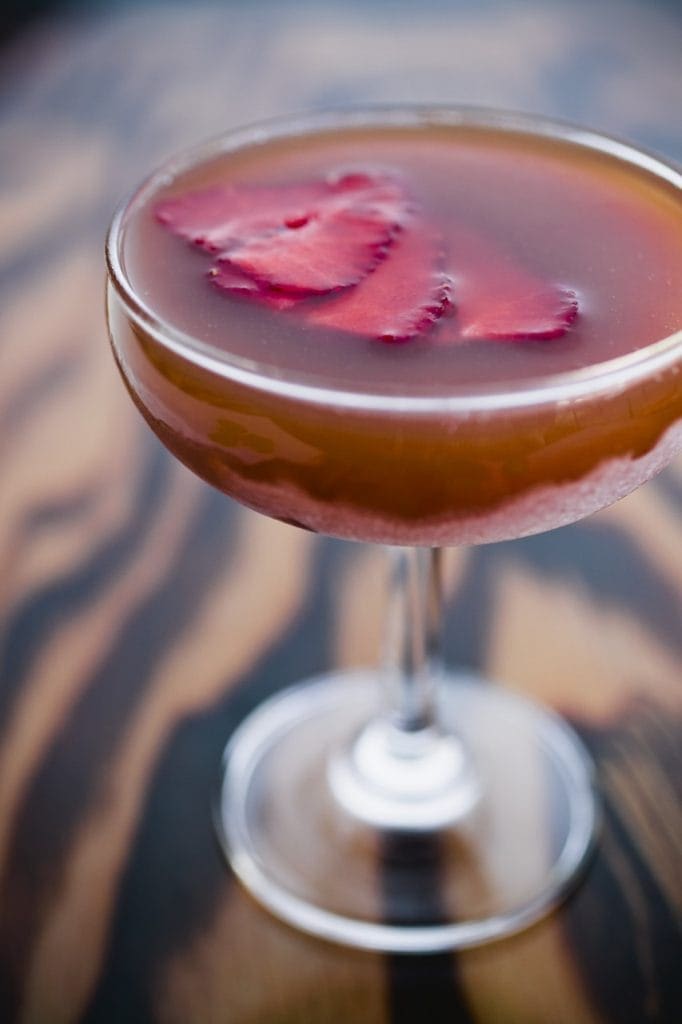 We covered a few diverse boozy slushy spots in blogs of years past. They are more popular than ever, but one of the best spots on the hill is still Artusi. It feels very upscale without being too spendy (the happy hour is stupendous) and the craft cocktail slushies they serve don't quite f*ck you up the way others can.
Speaking of slushies that will f*ck you up, if you wanna go hang with the boys, the nearby bear bar Diesel is a fave of some of our team. And those bartenders do NOT mess around. Next door, Bar Sue also serves up frozen treats that are just as likely to result in hangovers as brain freeze. Get cool, but don't get too messy.
Jocks and Drag in Cal Anderson Park

We're a little bummed that we aren't getting a full series of movies in the park this year at Cal Anderson Park. However, Three Dollar Bill Cinema is still proudly presenting a one-night screening of Kinky Boots in the park on August 30. By then, sunset will be at 8:15 PM. (Gasp! So early!) That's when the film starts, but the pre-show begins at 7 PM, and guests are encouraged to arrive then to stake out a seat. There will be music and concessions to keep you happy while you chill on a blanket and catch the last rays with friends.
But if you want full exposure, come to Cal Anderson for Jockstraps and Glitter 2019 on August 10 at 1 PM. It will be hosted by our own DonnaTella Howe and KungPowMeow! This raucous annual fundraiser supports two organizations: The Sisters of Perpetual Indulgence, the Abbey of St Joan and Seattle Quake Rugby.
Teams from both organizations square off in an epic kickball competition…but the spectators get in on the action to really muck things up. You can pay for players to switch teams or strip-down (consensually!), and throw the score by paying for runs and outs, too. It's not a "may the best team win" sort of game. It's sweaty, glittery chaos in the best way. Free to attend, but bring some money to donate and add your own influence to the game.
Music and Art Among the Plants at Volunteer Park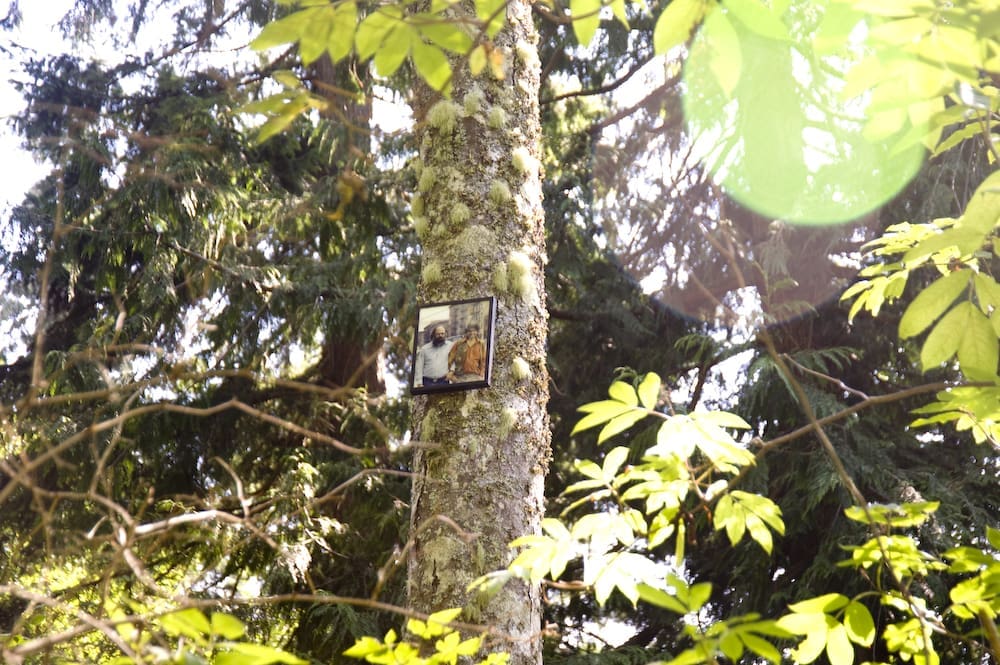 We still have to wait a while for the Seattle Asian Art Museum to reopen in Volunteer Park. But does that mean we have to wait for art to return to the park? Far from it? it's brimming with it.
There is an already surreal installation of 50 framed photographs of Allen Ginsberg mounted to trees throughout the park. Presented by Western Bridge, the installation is an homage to the influential queer writer and poet. It's rather apt that images of him and friends from throughout his life adorn the groves that were once notorious for gay cruising. (Ginsberg was no stranger to that.)
It's all near the amphitheater by the park reservoir, the site of weekly (sometimes twice weekly) concerts throughout the summer. Chamber music, world music, even a Woodstock 50th tribute concert on July 28. There are all sorts of free programming to enjoy. Check out the Volunteer Park Trust website for the full event listing.
Perhaps the biggest event is Lusio: A Night to Awaken on August 3rd. A lineup of 42 light artists will augment Volunteer Park with site-specific installations while the amphitheater and field behind the museum will host special sound and music installations. The outdoor event is free and family-friendly, but there is a ticketed 21 and up event inside the Volunteer Park Conservatory, too, with DJed music, a dance floor, and bars. Proceeds from this party support the whole festival, so party on for art!
---
Tour Our Top Floor Condo at the Vertigo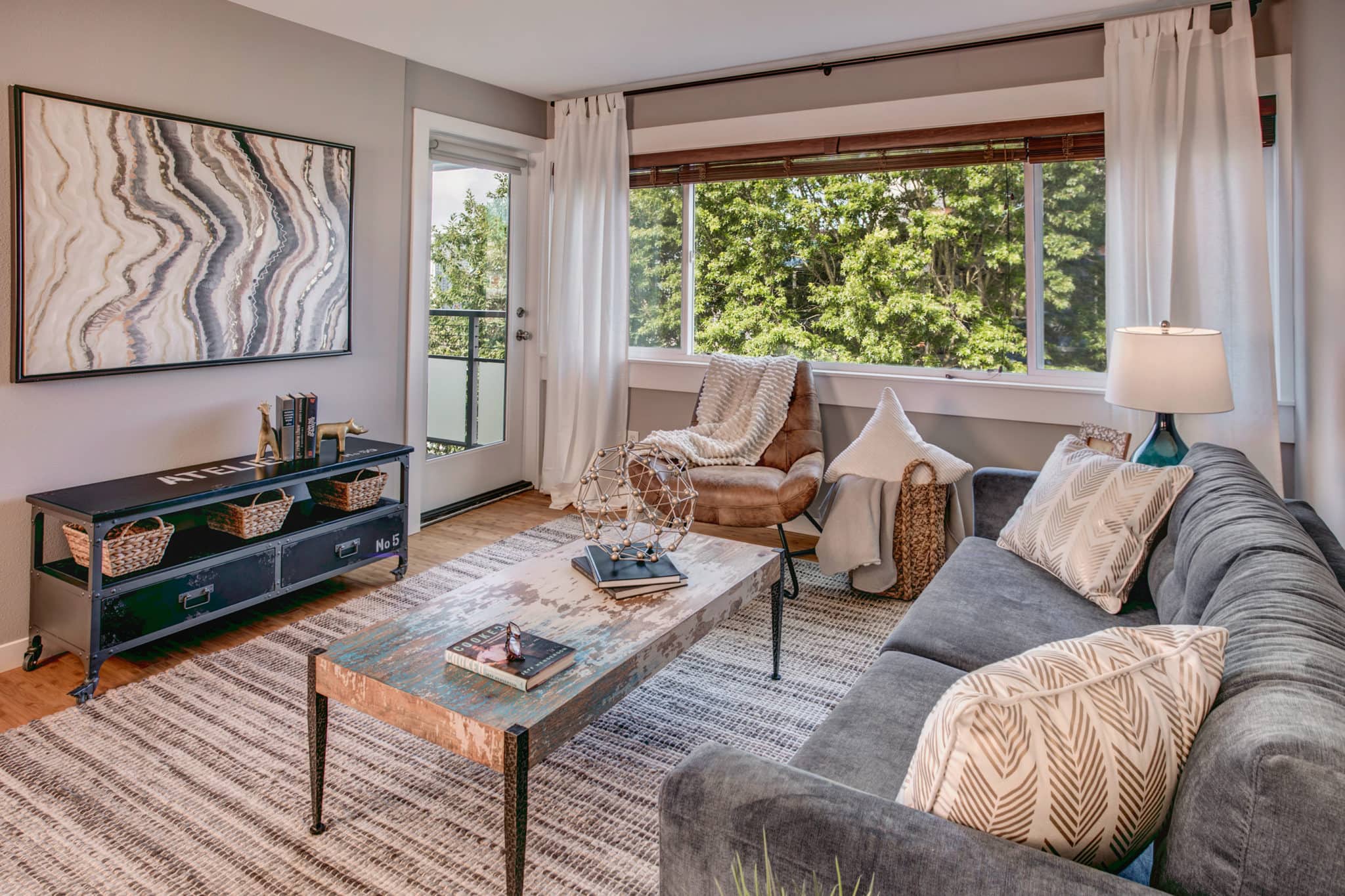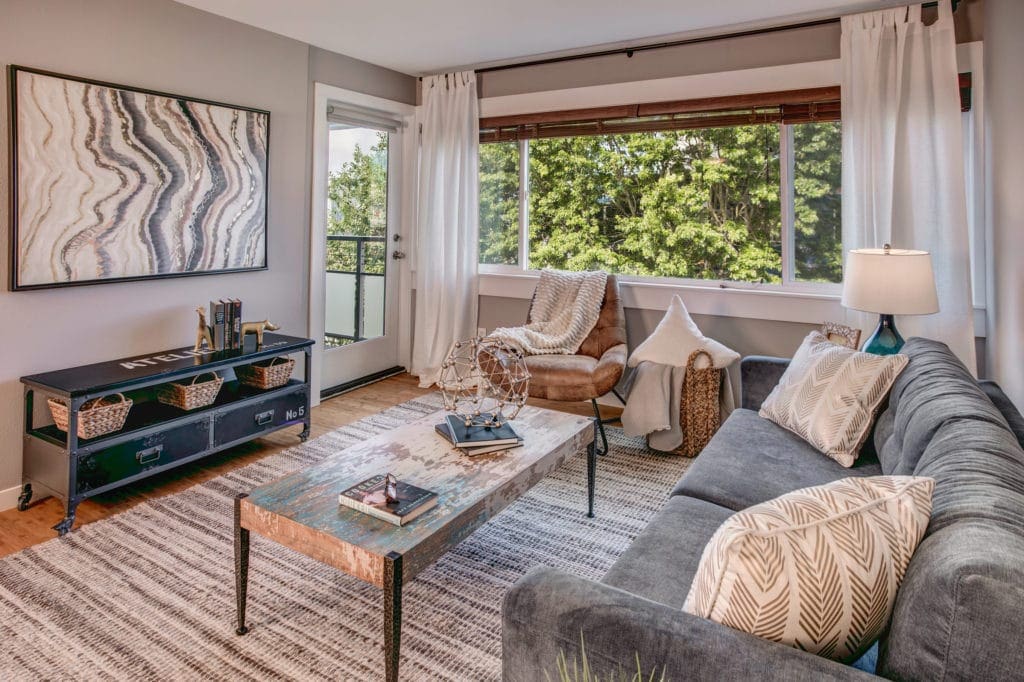 This top floor city view condo home provides you all the wonders of Capitol Hill just minutes away, yet offers a calm oasis high above the hustle and bustle. The clean modern design makes living a breeze, with open spaces, a private balcony, and not one but TWO parking spots. When you want a little more space – just go outside your front door and up the stairs to the lush and lovely rooftop deck. BBQ, relax with a glass of Rosè, soak in the sun – you choose. Enjoy urban living at the Vertigo.
Home Details:
Address: 705 E Republican St #502
Price: $400,00
Bedrooms: 1
Bathrooms: 1
More Information