Chavi Hohm had an unusual introduction to real estate. For years she watched her wife, Kim, head out on Sundays in the Blue Honda Civic, work the fax machine on vacations, and help host client parties at St. Clouds during the summer. Most realtor widows get used to it, but Chavi wanted to be part of the action. Chavi worked in construction project management at WaMu before their fall and later at Starbucks. It was a good stable job that provided the family with benefits. Then one day she just couldn't work in corporate anymore. That Chavi Hohm up and quit her nice stable job to go work with Kim in real estate. Mind you, this was the spring of 2008 and within months the entire market crashed. What is a Diva to do? Chavi not only figured out the ropes of real estate but used her project management skills to help develop Team Diva's well-known look, brand, social media style, blogging presence, and so many of the other details that help make Team Diva function.
What do you love, Chavi? 
Being a Leo, I'm super passionate about a lot of things. I love time with Mrs. Diva Kim, traveling, my dear friends, the team, my sisters, and their kids. They make me the quirky, smart-witted, and sassy human that I am today.
What does Chavi do every morning before she gets to the DivaHQ? 
I have a very strict morning routine knowing that the day ahead is going to be filled with unknown and unpredictable real estate adventures. Every morning I wake up to the smell of coffee while listening to NPR. It's the only time alone Kim and I have together, and I relish every moment.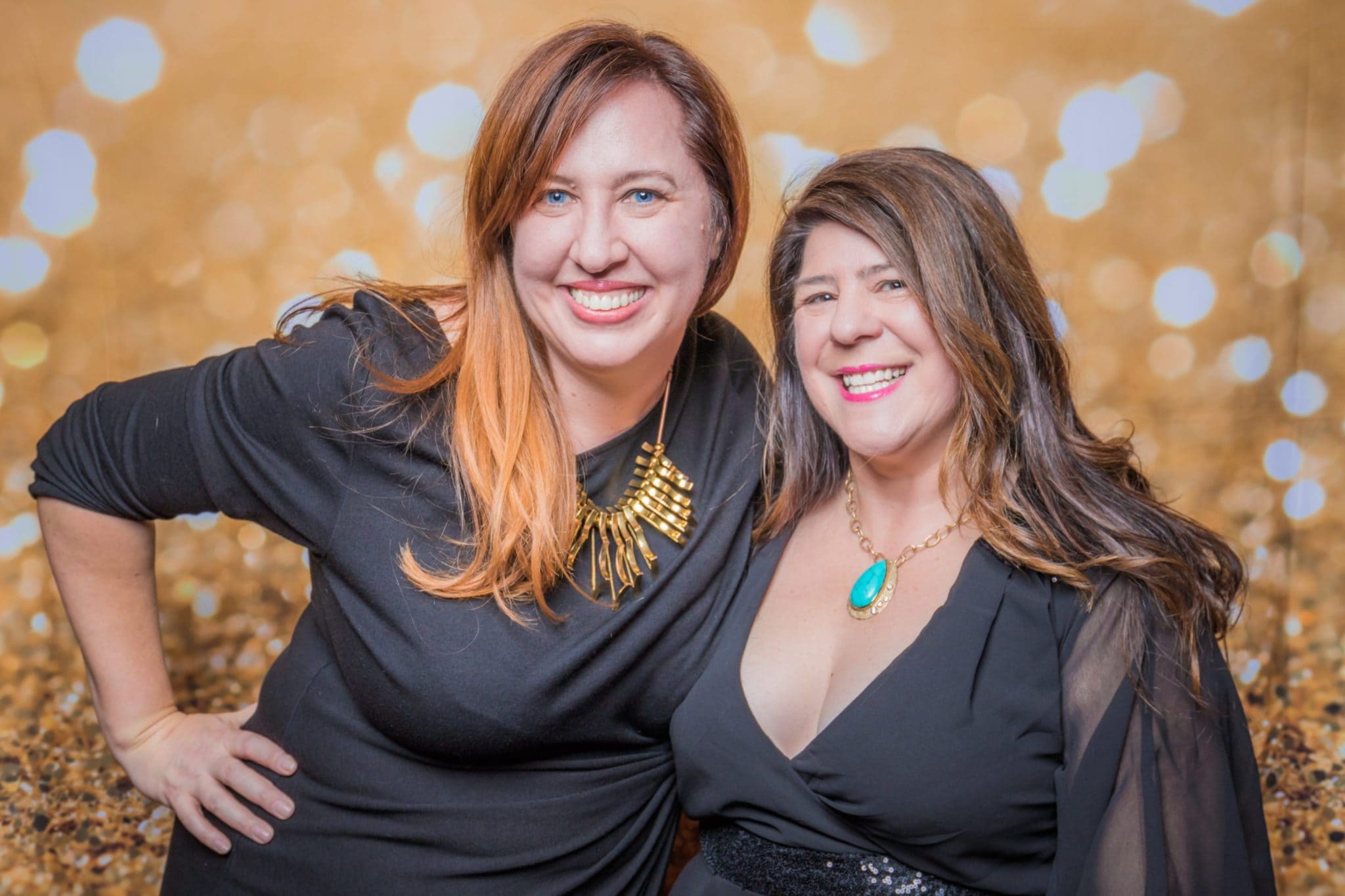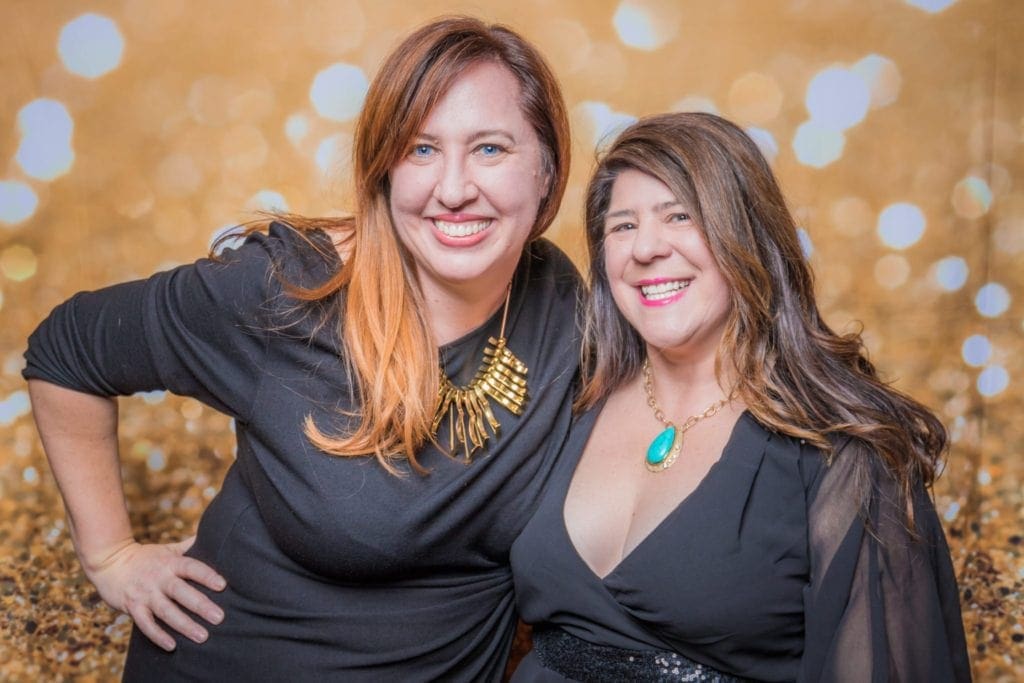 What does Chavi do in her free time? 
Believe it or not, I love throwing parties in my free time. Brunch for 20 close friends is a delight. BBQ on the patio is my favorite Wednesday activity during the summer. And hosting Thanksgiving for 30 people is my all-time favorite part of the year!
Where is Chavi's favorite spot to grab a bite?
Right now I have a crush on Jude's in Rainier Beach. My favorite restaurant to dine with clients at is Tilth in Wallingford. And, of course, I love the ladies at PettiRosso.
What is Chavi's favorite morning beverage?
Coffee. Remember, I was a Coffee Master at Starbucks within my first year of working there. I love dark-brewed Ethiopian, Indonesia, and of course, an iced Kenya is delish!!!!
What is the best part of working with Team Diva?
Team Diva is a force. Those of us on this team accomplish way more than little old me ever did in my previous jobs. We all have a passion for helping people and a winning attitude. These two items are what make us come up with creative solutions to complicated real estate problems, push for super-savvy design in all of our Diva Dwelling marketing, and just want to get the job done.
What is Chavi's favorite local organization?
I met the folks at PSKS through my client Cameron. I have such an emotional pull to the organization because of the work they do to help young people on Capitol Hill overcome homelessness, get their GEDs, and get them moving in a more self-affirming direction.
What is Chavi's favorite memory of working with a client? 
I have so many. The bulk of my career was working through the recession, which should be considered dog years in real estate. I loved helping sell Jeff and Tracey's house. It was sandwiched between a short sale and a recent foreclosure. Selling their house taught me that Kim and I could accomplish miracles together by being resourceful, using creativity, borrowing furniture from friends, and working with a skilled photographer. We made it happen.
---
Chavi is very proud of her work at Team Diva. Chavi has been pivotal in helping Team Diva achieve national recognition. She herself has spoken at Agent Reboot, Inman Connect, Coldwell Banker GenBlue Conference, and Live Urban Denver's Real Hustle Conference.