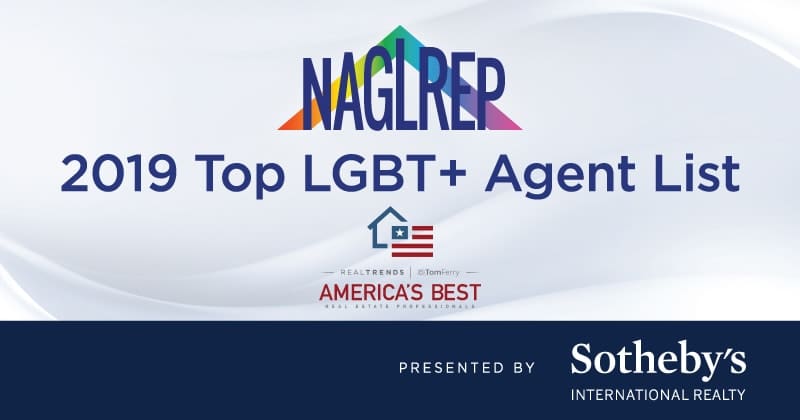 The National Association of Gay and Lesbian Real Estate Professionals (NAGLREP) has existed for just over a decade. It is one of the largest LGBT+ trade groups in the United States, with over 2,500 members. For the second year, NAGLREP has released its list of top real estate agents and teams, and Team Diva is on it! And not only that… We are the top LGBTQ Seattle Real Estate Team on the 2019 NAGLREP list! It is an incredible honor to be recognized not only as top producers but also the fact that we are an LGBTQ Real Estate group.
Who Makes The List?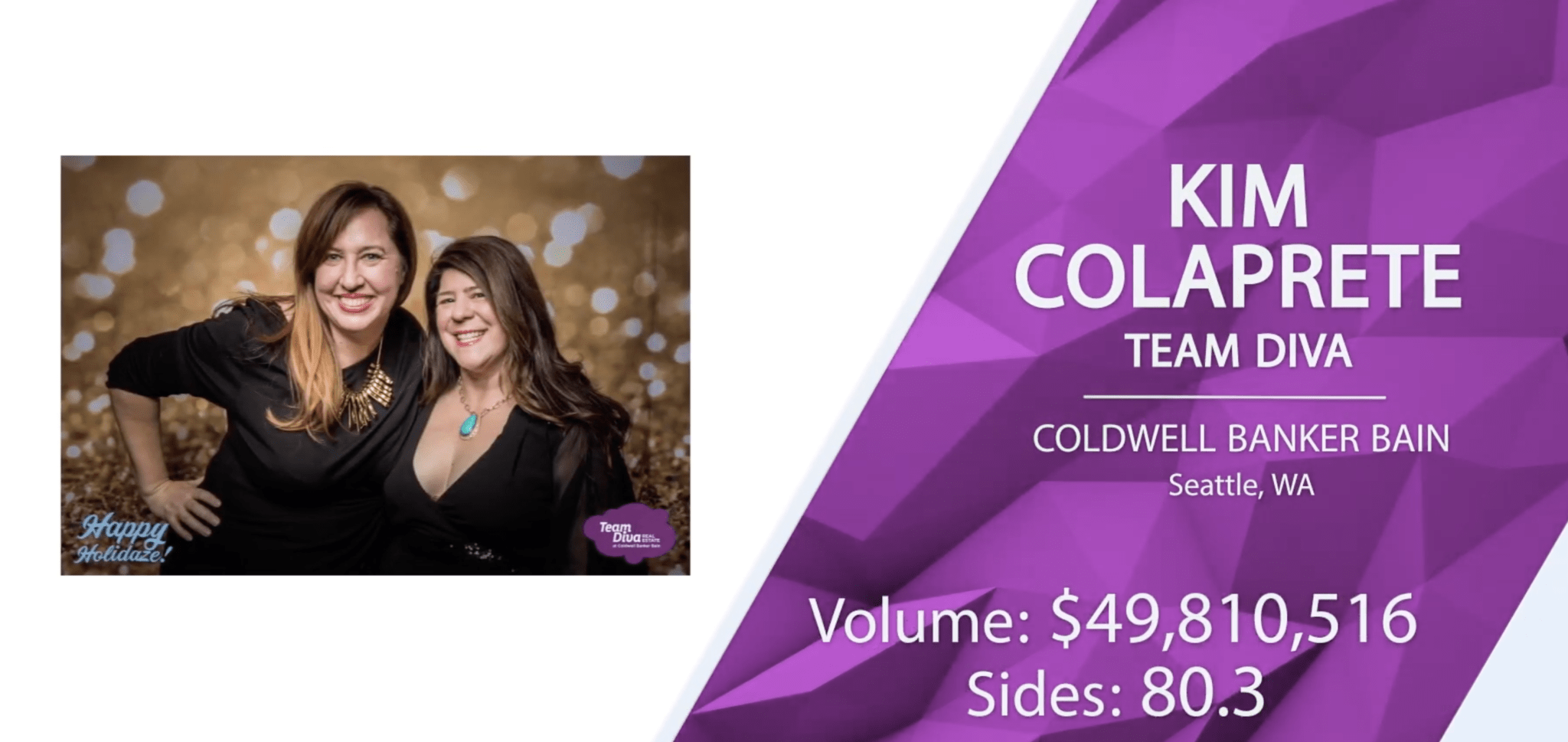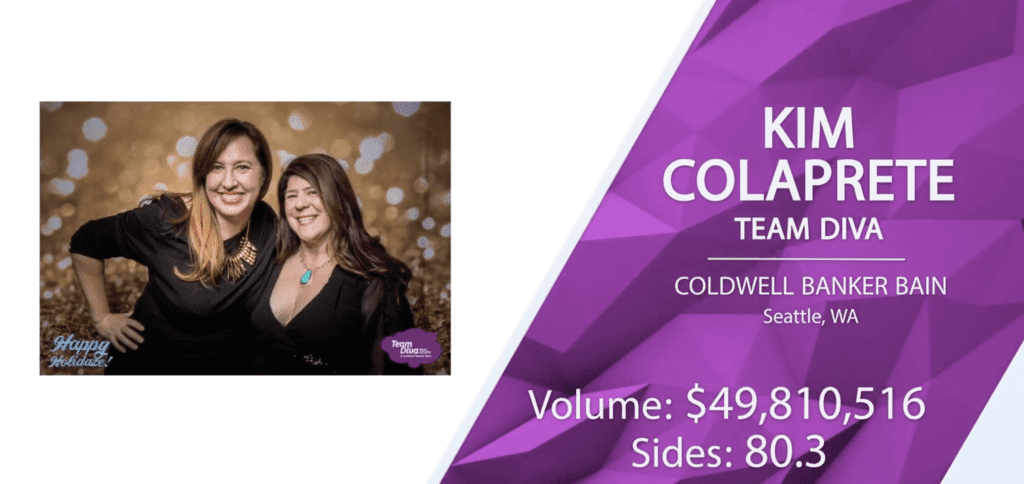 NAGLREP's members are real estate professionals from all over the country, but the organization is based in Florida. The association's advocacy focuses on LGBT civil rights regarding housing and discrimination laws. It's a stakeholder with HUD and maintains relationships with corporate partners and other real estate associations. Those of you in Divaland know these are causes close to our heart, and we are proud to be part of NAGLREP's membership.
Of course, it is also a professional organization, which fosters and highlights the success of LGBT real estate agents. The 2019 NAGLREP Top LGBT+ Agent List was determined based on REAL Trends' Best Real Estate Professionals ratings. (We just recently celebrated making their Best of America list!)

NAGLREP was happy to note that their list more than doubled in length in the last year. And we're super excited to see that Team Diva ranked 16th nationally by volume, making us the number ONE LGBTQ Seattle real estate team on the list!
Celebrating Our Whole Team of Top Seattle Real Estate Agents
The name on NAGLREP's list for Team Diva is the team lead and original Diva, Kim Colaprete. Kim is celebrating twenty years in real estate this month, and partner/wife/Diva/real estate agent Chavi Hohm just celebrated ten years. In fact, we had a lot of milestones to celebrate on our team in 2019.
To Quote Roy "Yes you can still be successful and only have one straight white guy on your team!"
Diva Dude Rocky Flowers is a top Seattle real estate agent and just celebrated five years with the team. Diva Dude Roy Powell (once the Rent Guru, now a home buying and selling machine) just celebrated five years in Seattle real estate, too! And Michael Jouver, celebrated his first full year as a licensed broker, while being the administrative glue holding the team together. In the last year, we have celebrated the addition on team members Remington Stokes and Juniper Weill.
Our diverse team has grown in both size and maturity, and we just love that we get to celebrate this latest win together. And with all of you in Divaland who make our jobs possible. One doesn't become a top LGBTQ Seattle Real Estate Team (LGBT+ or otherwise) without a supportive community, and we have the best!