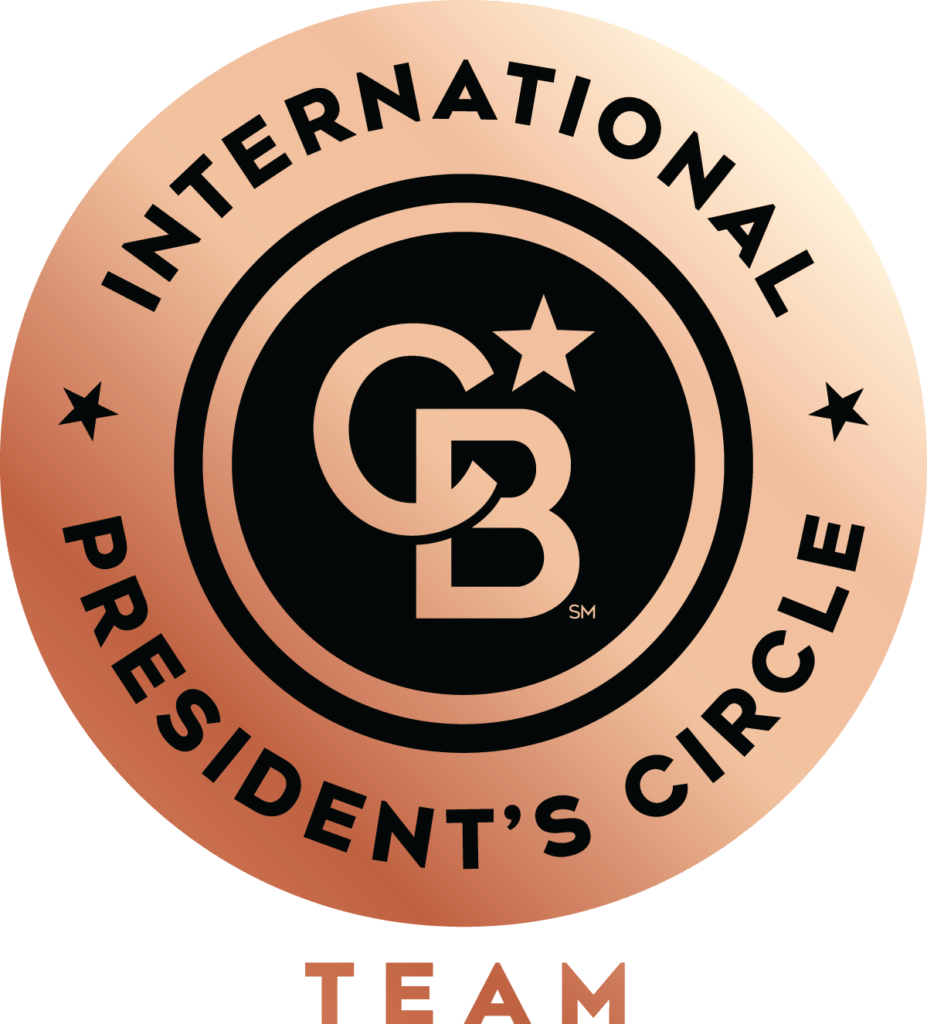 Thank you Coldwell Banker and Coldwell Banker Bain for recognizing our team's extraordinary effort in 2019 by awarding us as a Top Seattle Real Estate Team locally and globally. Our team was awarded the International President's Circle Team Designation. In layman's terms, this means we rank as the top 5% of real estate production for qualified Teams in Coldwell Banker worldwide. This is up from the top 8% of teams in 2018. In other words. We did it! And this is not our first time at the top producer rodeo.
Our small and mighty team of misfits and outsiders continues to show up and do the big work right alongside more traditional real estate teams in this industry. And we do this business our way. We do it with diversity in our team and clientele. We innovate using creative original content. We collaborate with great artists. We advocate for social justice and change in our world. And we outperform many traditional listing agents in marketing our homes. And we have been doing this work for over ten years.
2019 Was a Huge Award Year for This Top Seattle Real Estate Team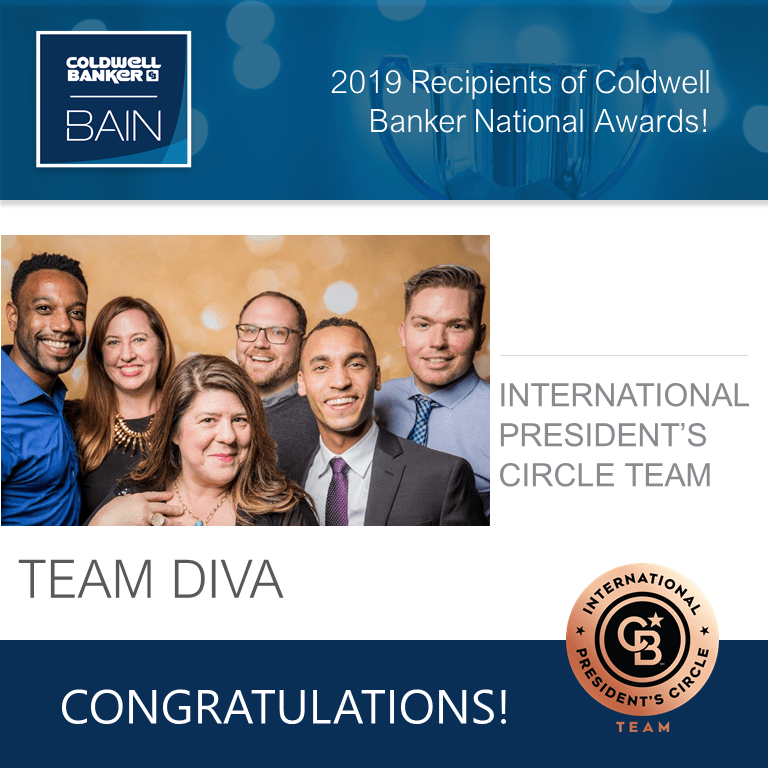 Last year was a huge year for our team for awards. To be honest we often get these awards; we just do not broadcast our success. Why? Our work is really about our clients. Our clients' home buying and selling journeys are what really matters to our team. But our success is their success as well. When we sell a unique home well above asking in Maple Leaf it takes combined client and team effort to make that happen.
Our true success in 2019 really came from us innovating our luxury home marketing. We were able to outperform many of our counterparts and put real hard cash into the pockets of our smart home sellers. The blog below is about the work we did to sell a unique modern home in Maple Leaf.
A Note From the Divas On the Dawn of a New Decade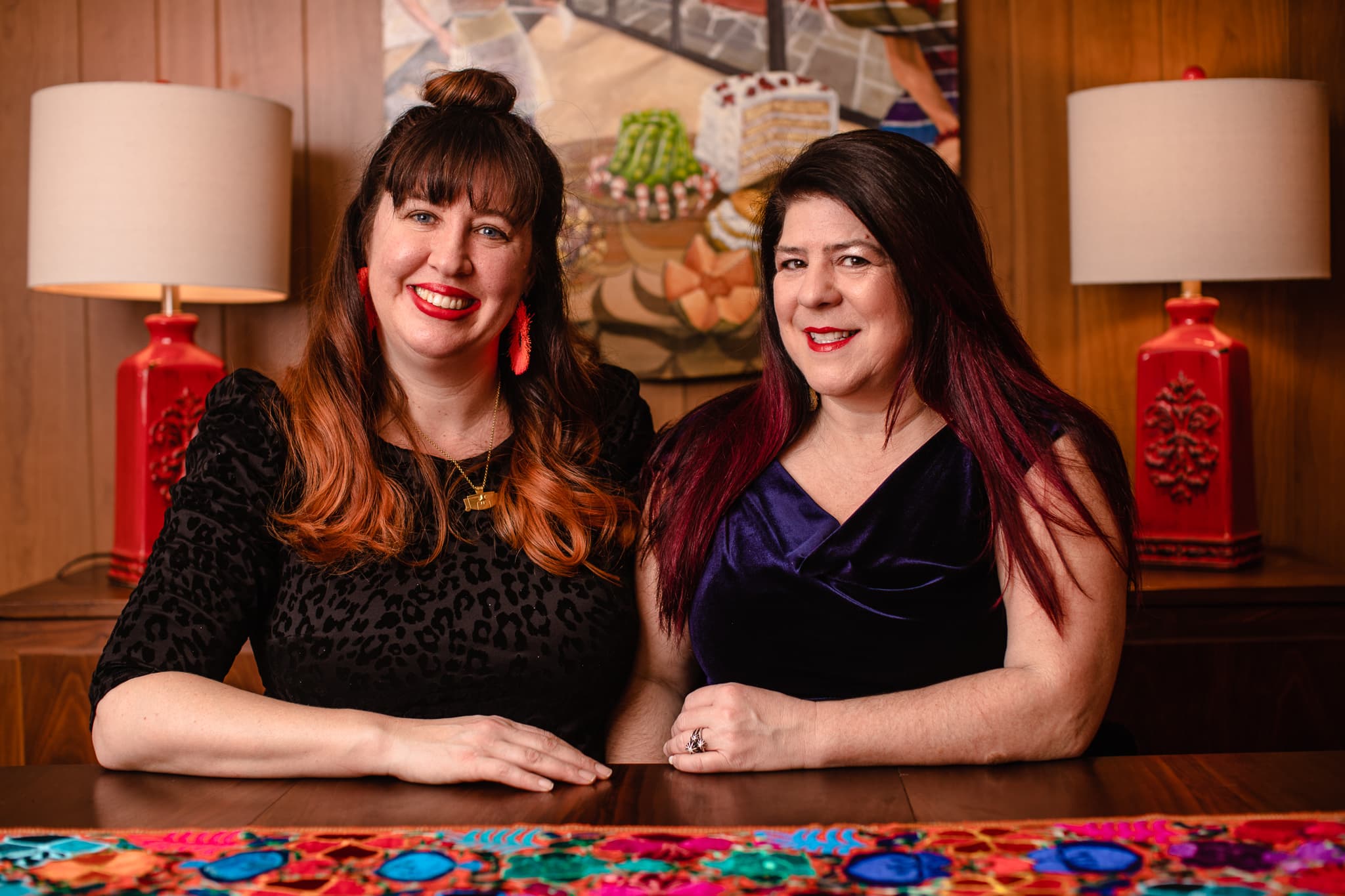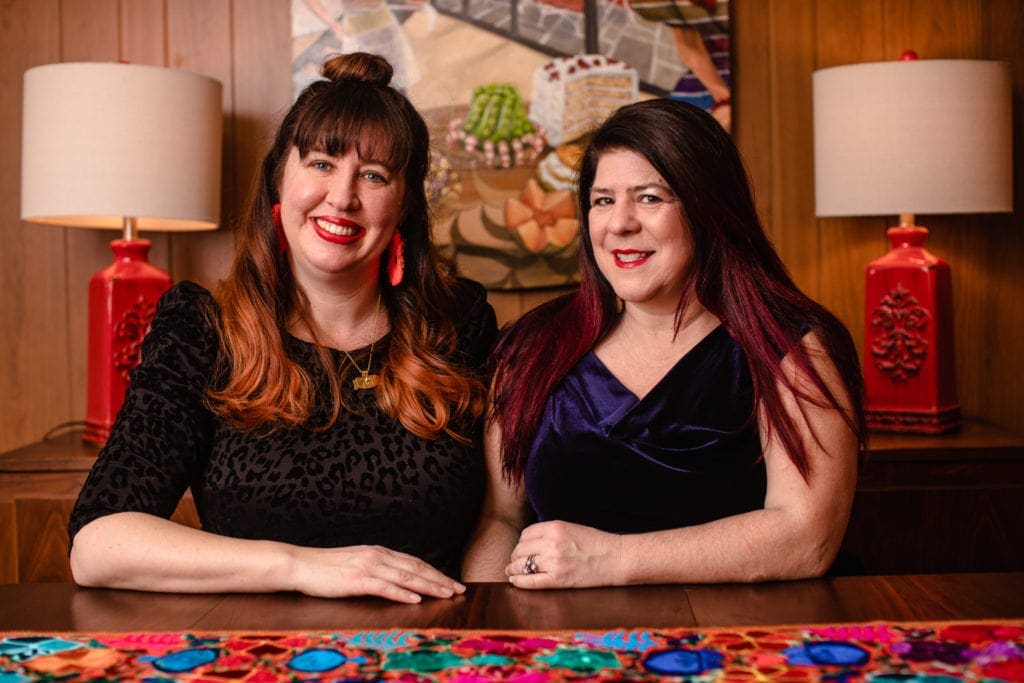 Earlier this year the founders of Team Diva Chavi and Kim released a note on the dawn of a new decade for Team Diva. In 2020 we are celebrating our 10th anniversary as one of Seattle's Premier Women-Owned businesses in real estate. Moving into this next decade the Divas have set forth a plan that continues our marketing innovation and pushes the industry to be inclusive of first-generation homeowners and more progressive perspectives.
Divas Bold Vision for the New Decade
Bold Vision One: Diva Dwellers Are the Reason for the Season
Bold Vision Two: More Homeowners of Color in America
Bold Vision Three: Smart Homebuyers Are Better Community Members
Bold Vision Four: Change What the Industry Expects in Home Listing Marketing
Bold Vision Five: Home Sellers Have the Tools They Need to Maximize The Value in Their Home
Bold Vision Six: New People to Seattle Can Be Part of Our Larger Community
Bold Vision Seven: Homeowners Know How to Care For Their Homes
Bold Vision Eight: The Next Generation of Real Estate Agents Are Ethical and Savvy Practitioners of Their Craft
Bold Vision Nine: Level Up Training for Existing Agents Changes How the Industry Approaches Their Work
Bold Vision Ten: Progressive Realtors Make Change in Our Industry
A Note From the Real Estate Divas at the Start of a New Decade
---
Thank You For Inspiring This Top Seattle Real Estate Team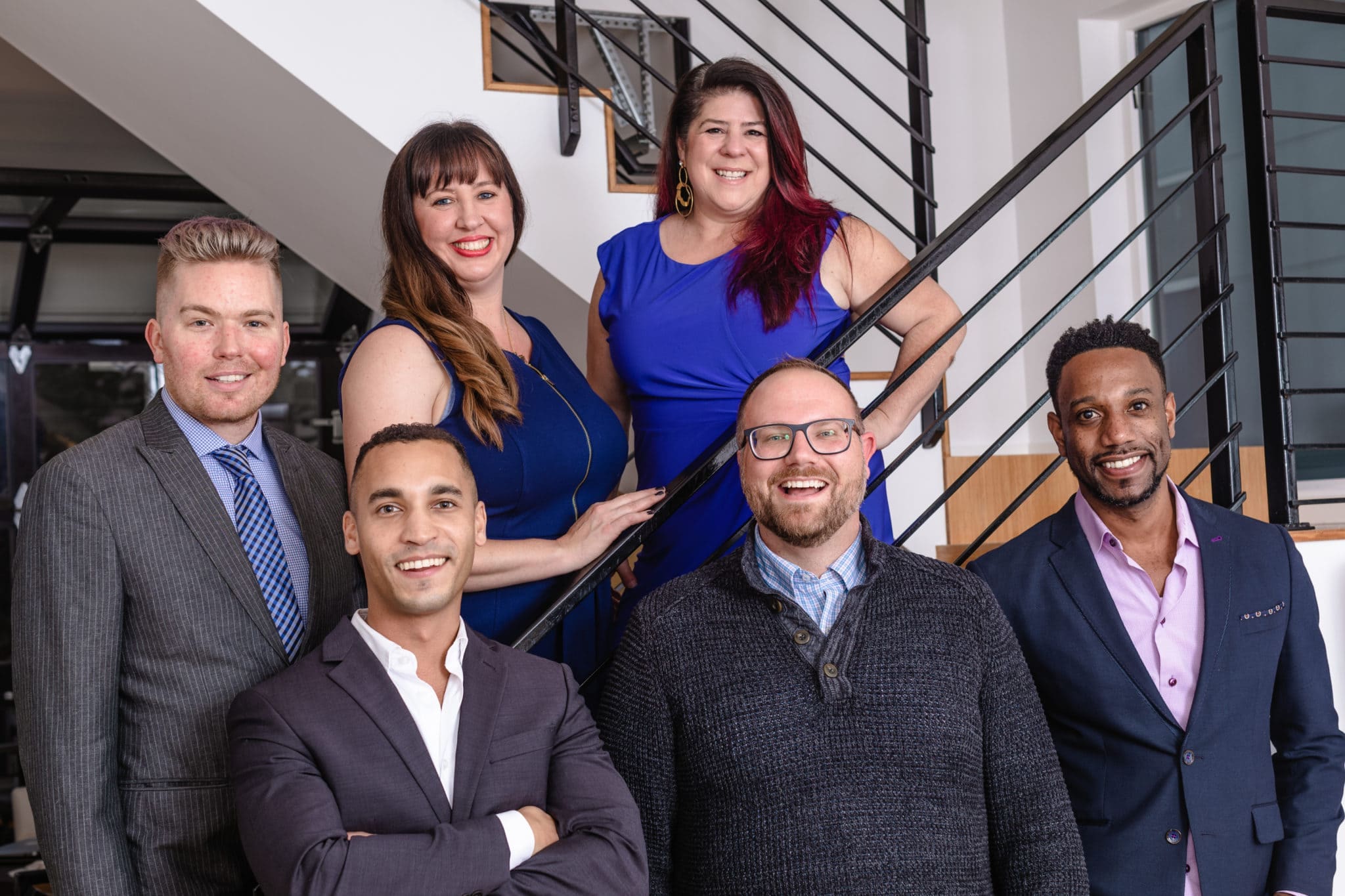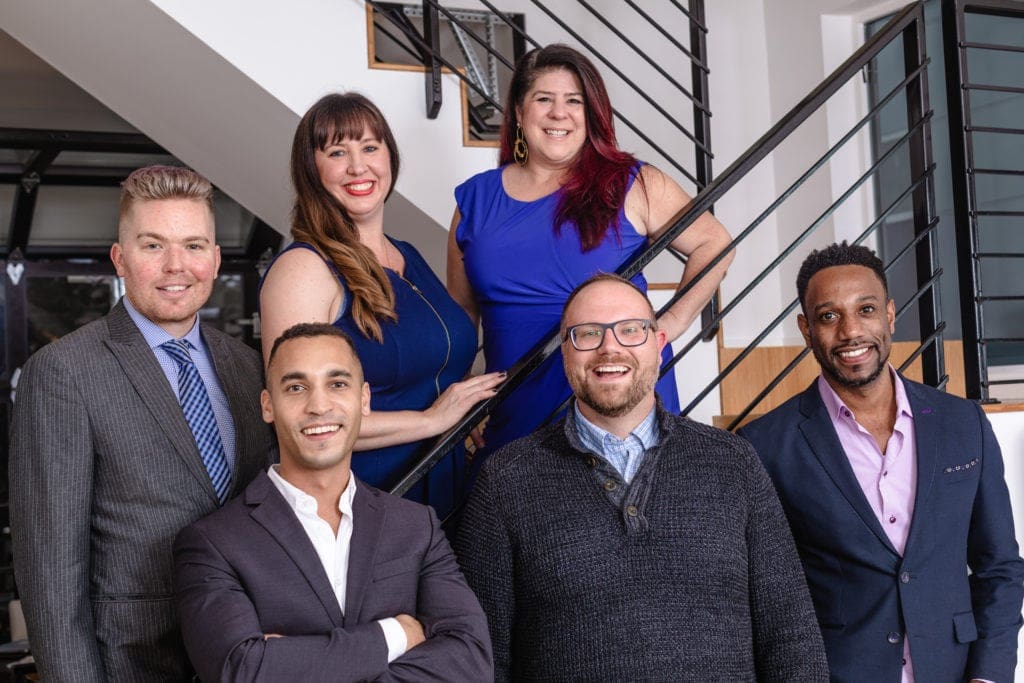 Thank you for supporting our team with your reviews, referrals, and recognition. We do this work because there are amazing people like you out there who inspire us. There are people like Dani Tirrell doing amazing work in our arts community. There are people like Bria and Michael who introduce us to Sister District. There are people like Holly and Dave who turn their birthday party into a fundraiser for Fair Fight. You do amazing things to your homes like Jane and Steve. Frankly, you are the reason we are one of the top real estate teams in Seattle and in Coldwell Banker's global network.
THANK YOU!