For those of us with the means, we need to be ready to support students in Seattle public school students. There are so many people who need help right now, such as small businesses and arts orgs, and it can feel overwhelming, even if your own income hasn't been affected. In a crisis like this, students don't have a collective voice. They rely on a system that has been perennially underfunded and has struggled with providing equitable schooling, thanks to backward tax codes.
We at Team Diva have been a critic of this anti-student gridlock for years. When this is over, hopefully, the need for greater equity will be clearer to everyone. For now, it's incumbent on the community to do all we can to ensure all students can still receive an education.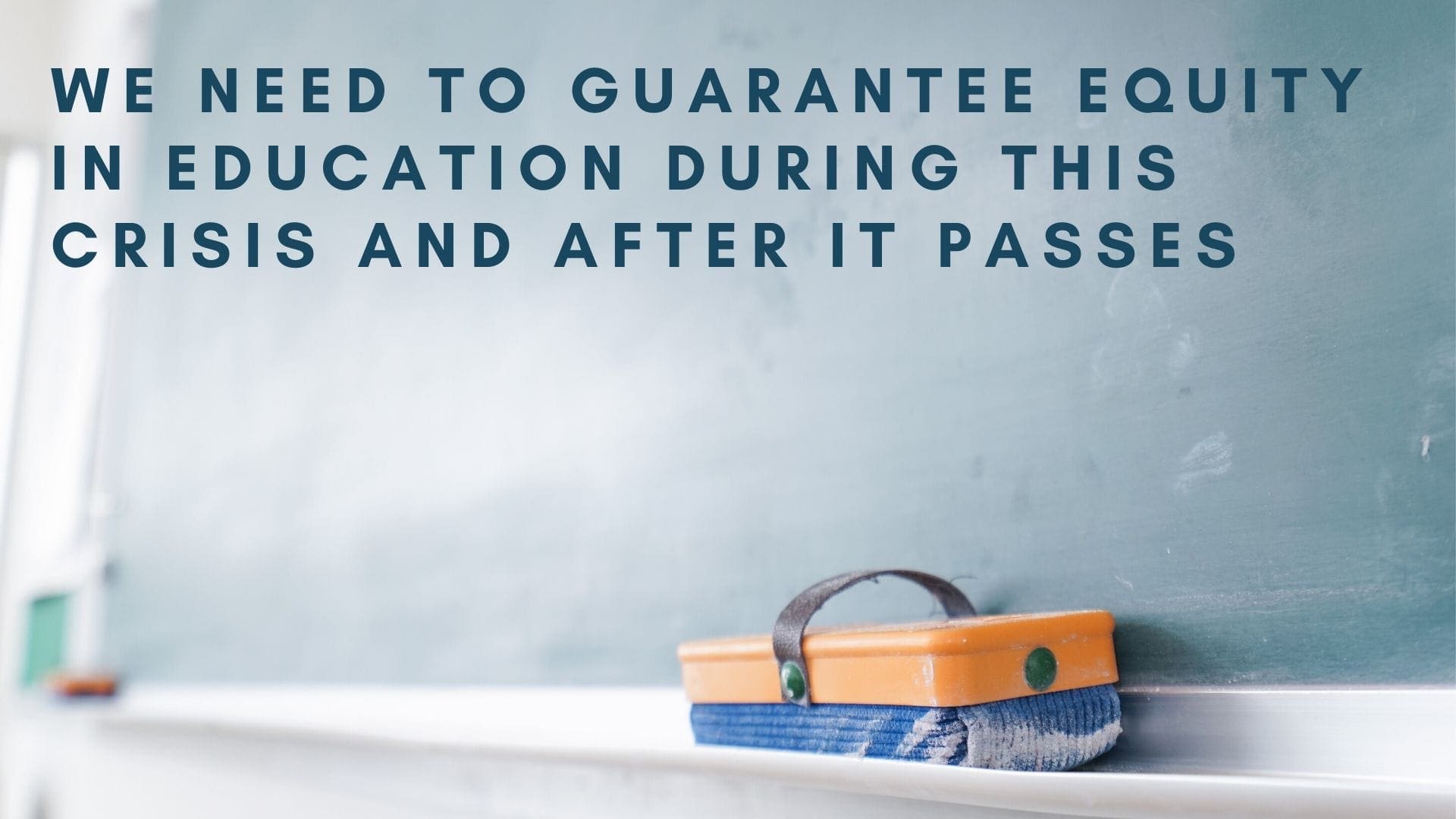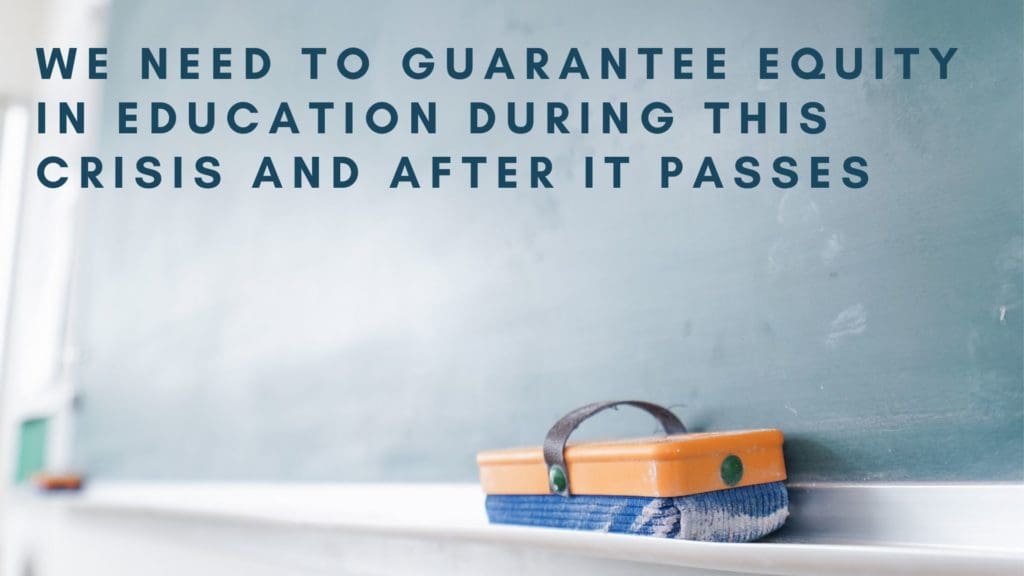 Seattle Public School Students Face Inequitable Access Yet Again
The back offices at Seattle's Public School system are a skeleton crew, thanks to illness and quarantine requirements. Those that remain have been working around the clock. They have generated online curricula available for all grades K-12, and next week they will be available since schools closed. But how is everyone accessing it?
Internet access is not equal across the city, and students may not even have the necessary devices. Hell, there are many Seattle public school students who do not even have stable housing. And as the economic impact of all of this worsens, many more may soon be facing homelessness.
Throughout the United States and including Seattle, infrastructure remains deeply segregated. South Seattle Public School Students will be more impacted by the limitations of virtual schooling by far. Though not as intentional, for communities whose older members still remember segregated schooling and redlining, this is all painfully familiar.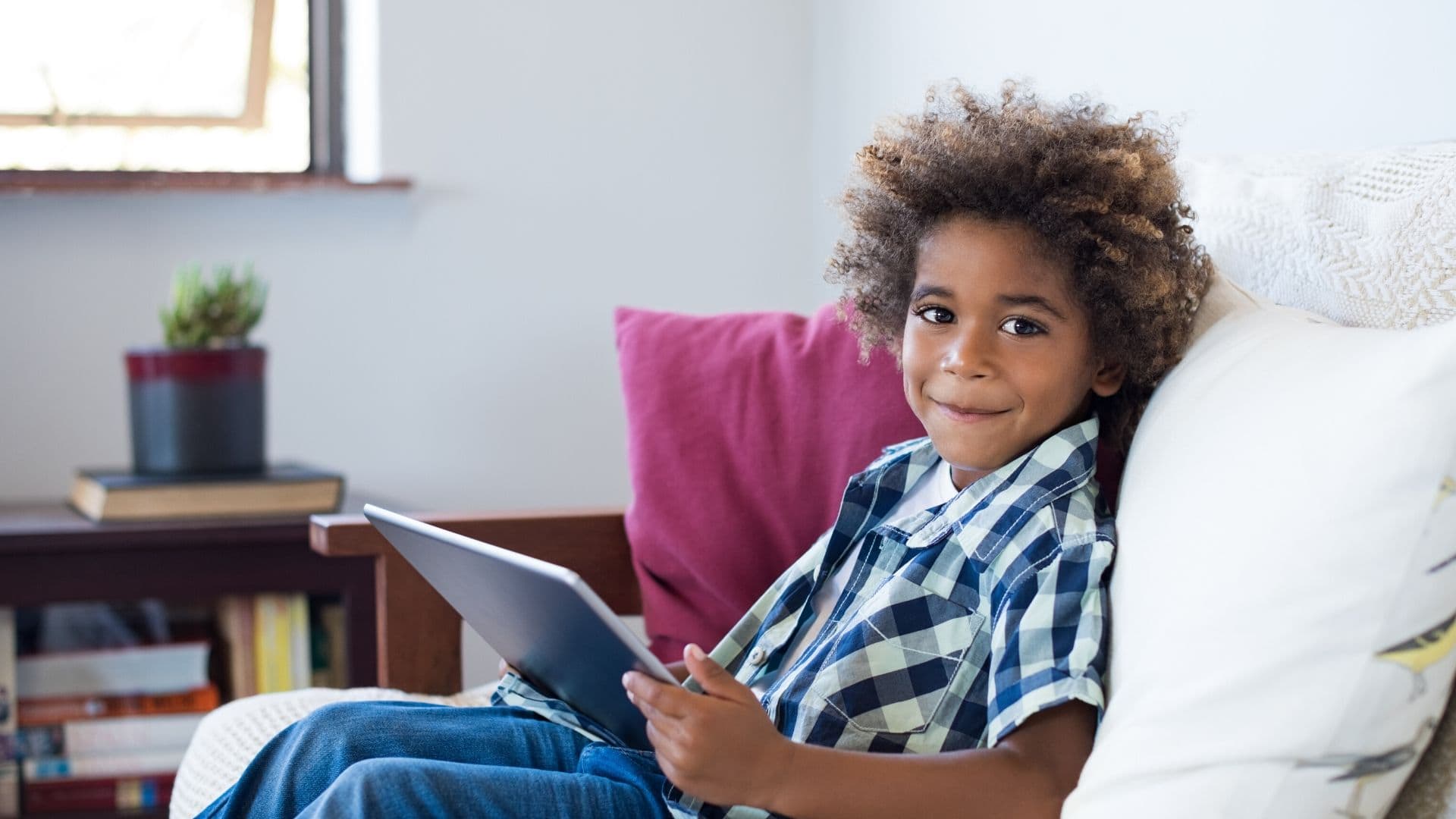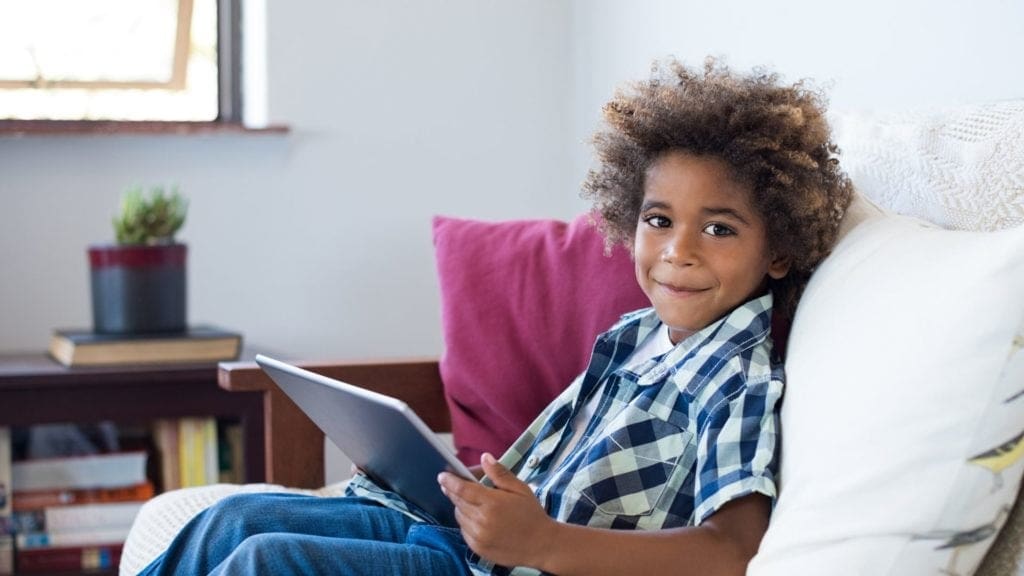 What Can We Do To Support Seattle Public School Students And Their Families?
For starters, one can donate to Seattle's Fund for Education Equity, established through a partnership between The Alliance for Education and Seattle Public Schools. The fund is to provide the needed technology to students furthest from educational justice. The fund breaks down how your dollars make an impact;
$50 provides a wifi hotspot for a family
$150 provides a hotspot and 3 months of service for a family
$300 provides an elementary device – like a tablet – for a student
$600 provides a laptop to a student or staff member (classroom where educators do not currently have laptops)
More from the district on virtual education resources
Seattle Public School teachers and staff are providing remote learning opportunities in a variety of formats: printed materials available on-line and distributed at food distribution sites, video learning opportunities via SPS TV and YouTube, and learning materials and engagement from SPS teachers via Schoology, the district's online learning management tool, and email.
Seattle's Fund for Education Equity will help Seattle Public School students who don't have the essential resources required to continue their education.
---
If you have students at home during the quarantine, we have some educational resources to help you out in addition to SPS' curricula.
In the meantime, we're also looking into how people might donate extra devices directly to Seattle Public School Students. Stay tuned, and thank you, Divaland!