Managing a Real Estate Organization During COVID19 requires understanding the Great Recession and leading with compassion. West + Main's Agent Pro Podcast hosted a detailed conversation with the industry's top women leaders a couple of weeks ago. The Podcast captured leaders at their best, finding solutions, collaborating, keeping their community safe, and doing the work. The Divas have participated in many of these types of events. And this one is one of the best. Click here for the podcast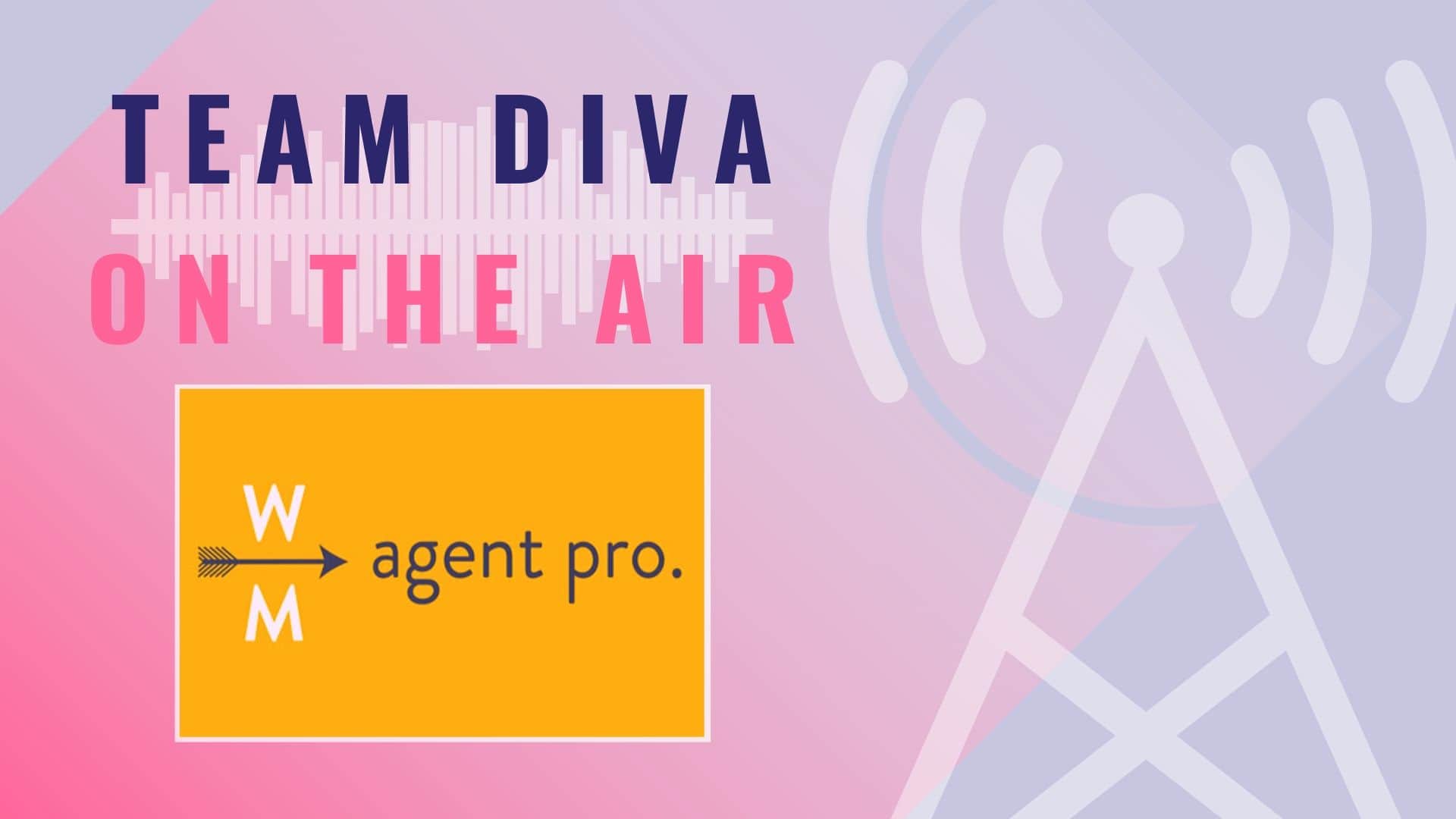 What You'll Hear On The Podcast Managing a Real Estate Organization During COVID19
The Divas Chavi and Kim were able to connect with some of the nation's top women-owned and led real estate organizations to discuss how we are all managing through COVID19. The conversation was recorded by West + Main's Agent Pro podcast. Anne Jones brought these powerful women together to dive into how all of them are managing real estate during COVID19. The panelists included Stacie Staub, Vanessa Bergmark, and Kim V. Colaprete. And our very own Chavi led the conversation. Hands down this conversation one of the most detailed discussions happening in our industry right now.
Listen and learn as these amazing women are leading the real estate industry and their organization during COVID19 shutdowns.
TOPICS In Conversation
The crew dove into the small and large nuances of listing a home safely during COVID19 Stay at Home Orders.
Layers of Marketing
Extra Seller Prep
Managing Showings
Leading Through Crisis
And more…
A Little About The Panelists
On the panel was West+Main CEO Stacie Staub, who is also the founder of the fantastic Genuine Hustle conference. She has been a friend and inspiration to the Divas for years. She is also one of the few Indy Brokerages that are creating a profitability model that will become the gold standard in the years to come. Meanwhile, they have been doing everything possible to be creative and keep their agents and clients safe.
The same is so true of Anne Jones, Designated Broker and Owner at Windermere Abode. Anne has grown a boutique Windermere storefront brokerage in Tacoma. Her model is quickly proving that an investment in diversity, top-level marketing, and community involvement is a method for other brokerages. Her brokerage has quickly mobilized to support food banks and other organizations.
Beaming in from California was the wonderful Vanessa Bergmark, CEO of Red Oak Realty. Vanessa's organization was one of the first to be shut down as the Bay Area went into lockdown. Vanessa and her management team quickly organized and created a massive playbook to make sure they were able to support the community, their clients, and agents. Her work has had a massive influence on everyone on this panel as we navigate this new world.
Team Diva's very own award-winning Kim V. Colaprete rounded out the panel. Kim went into detail about how we are listing and closing homes while keeping our community safe. Team Diva's in house marketing has helped other REALTORS make this transition.
Team Diva's Chavi M. Hohm hosted these powerhouse women and was the monitor of the conversation. And in the background, West+Main's super savvy tech veteran Greg Fischer helped to make the components of this podcast a reality.
Listen To The Full Podcast On West+Main' Agent Pro Podcast
Managing a Real Estate Organization During COVID19 is challenging. These women are showing us how to do it. Here's the link to the panel's main page, where you can get the video (with an email sign up).
Here are a few other podcasts the Divas have been on recently:
Click here for the podcast and stay tuned for more Divas On The Air, Divaland!