Snapshot Podcast with Seattle Real Estate Agent Kim Colaprete
Seattle Real Estate Agent Kim V. Colaprete took some time out to chat with Gayle Weiswasser from one of our favorite real estate apps Homesnap. The podcast is called Snap Shot. And it is a podcast for real estate agents about digital marketing, social media, and all of the things that help Divas of Real Estate get their real estate wings.
Homesnap helps Seattle Real Agents to quickly evaluate homes and give on the spot scientific data to their clients on the best approach for making an offer on a home. Everyone here at Team Diva uses the app on a daily basis. It was an honor to have our very own Kim V. Colaprete on the Snap Shot Podcast.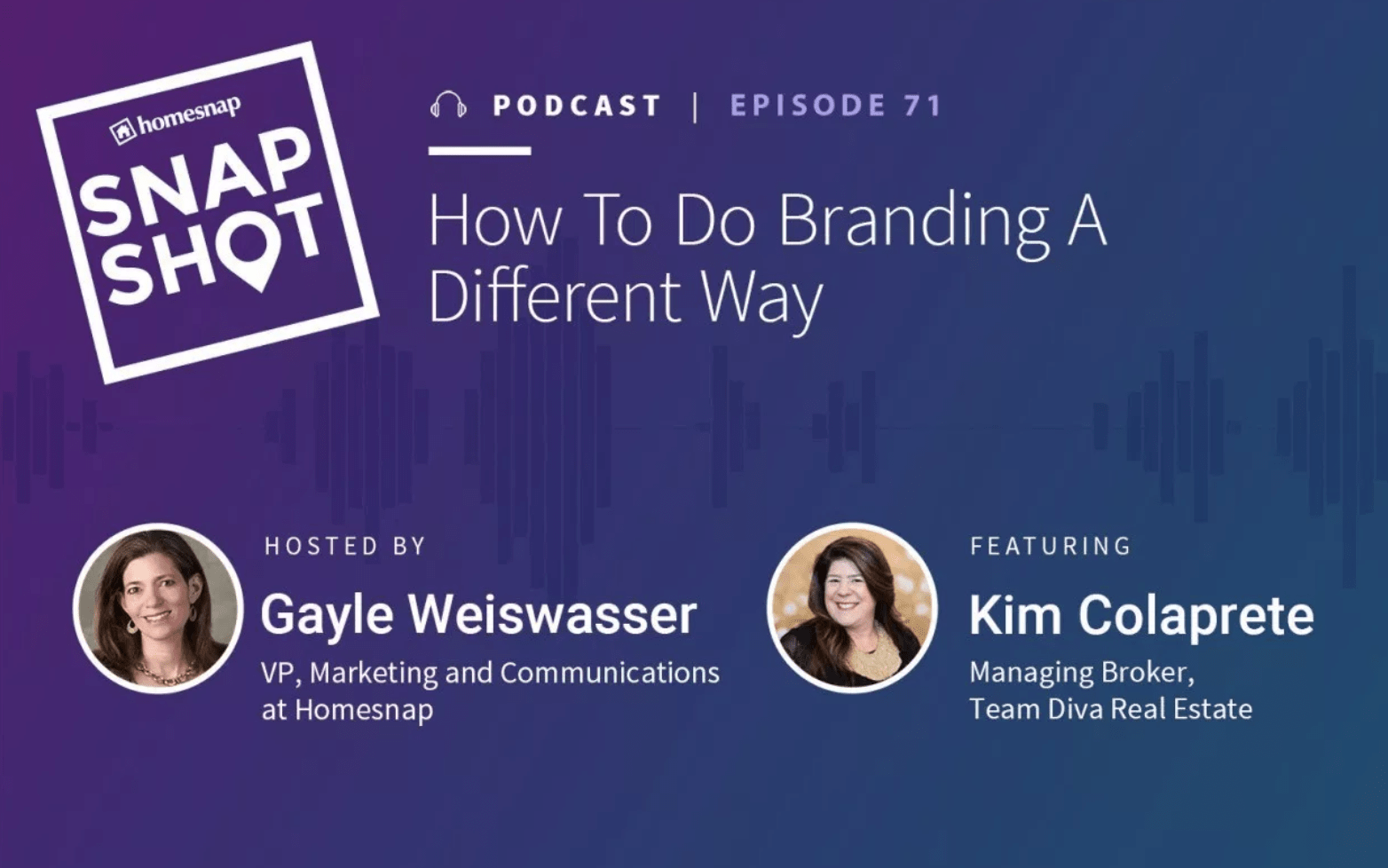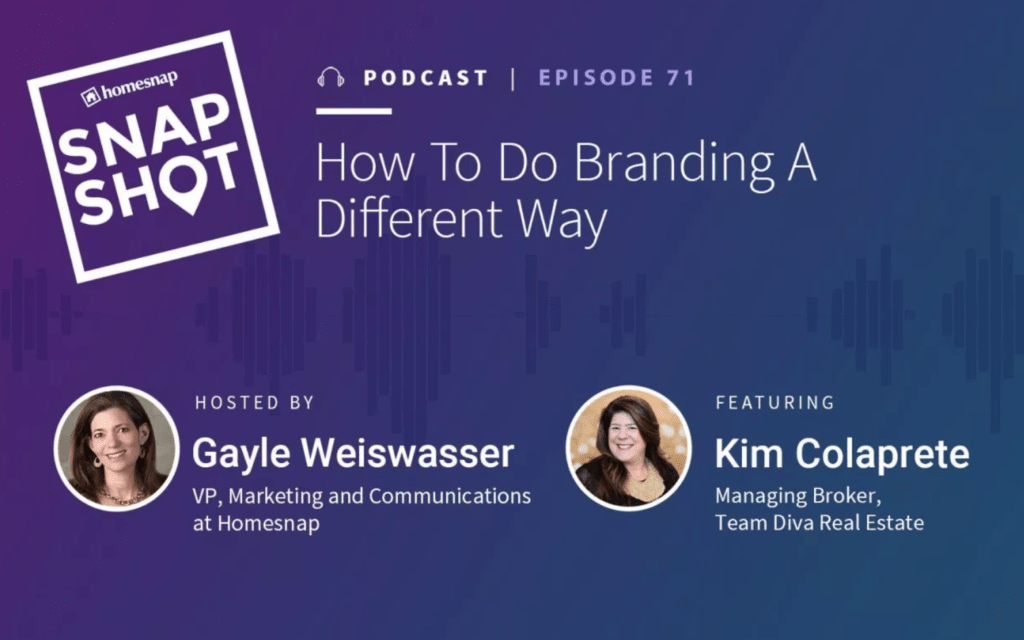 How To Do Branding A Different Way by Seattle Real Estate Agent Kim V. Colaprete
Homesnap talks to Seattle Real Estate Agent Kim Colaprete of Team Diva Real Estate in Seattle about the distinctive brand her team built around personalized relationships with clients.

You'll learn:
Why Kim doesn't need to be the agent for everyone.
How being authentic and delivering a personal message leads to stronger client relationships.
Why Team Diva doesn't shy away from political discussions, and in fact finds that they strengthen client relationships.
Write about what you're passionate about. It will show if you don't.
Why Yelp works for Team Diva.
How Team Diva is using a hub-and-spoke marketing system with an email newsletter to deliver great value to their clients.
The dangers of using a generic drip marketing campaign.
Listen to the Whole Podcast Here
---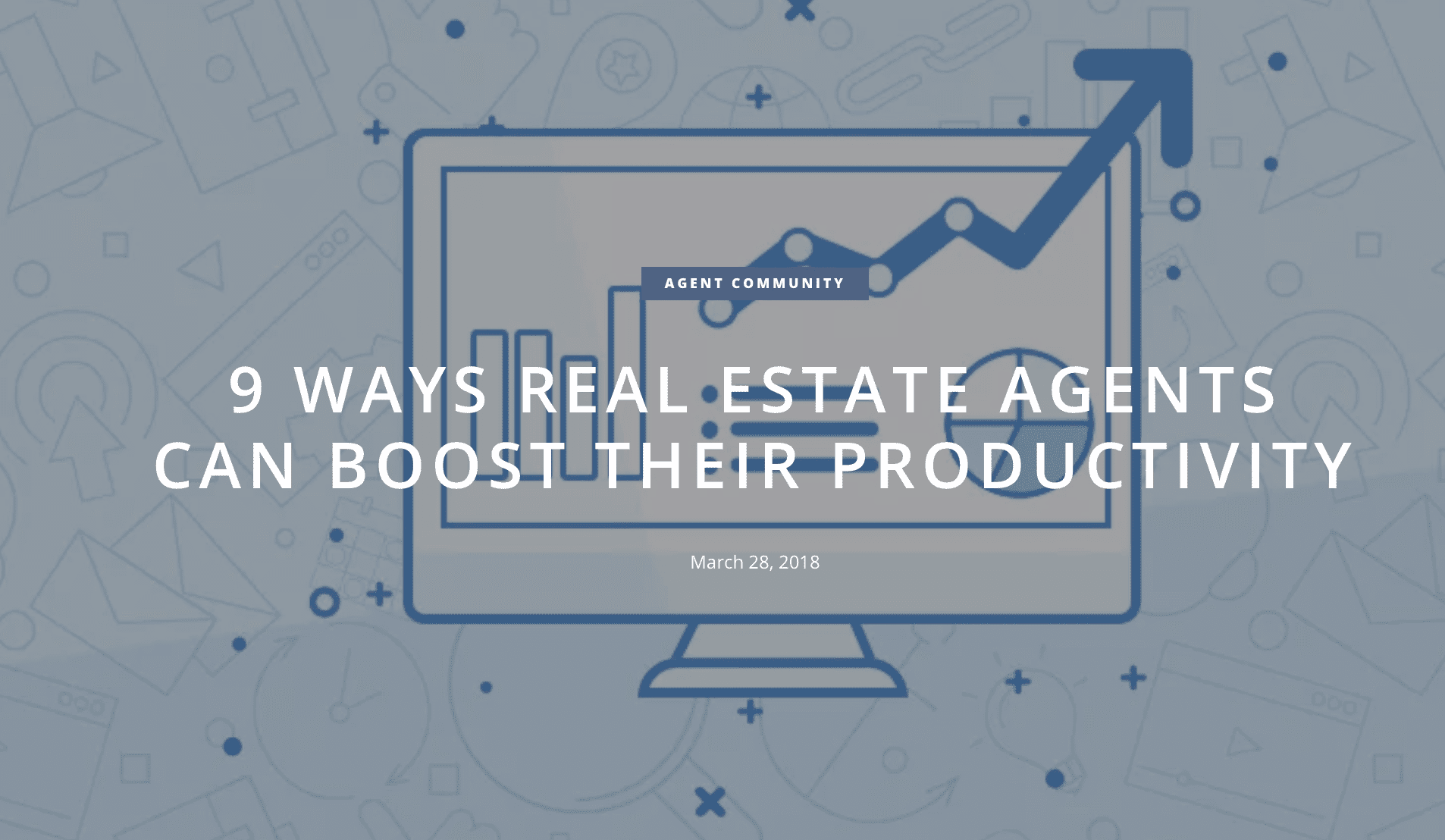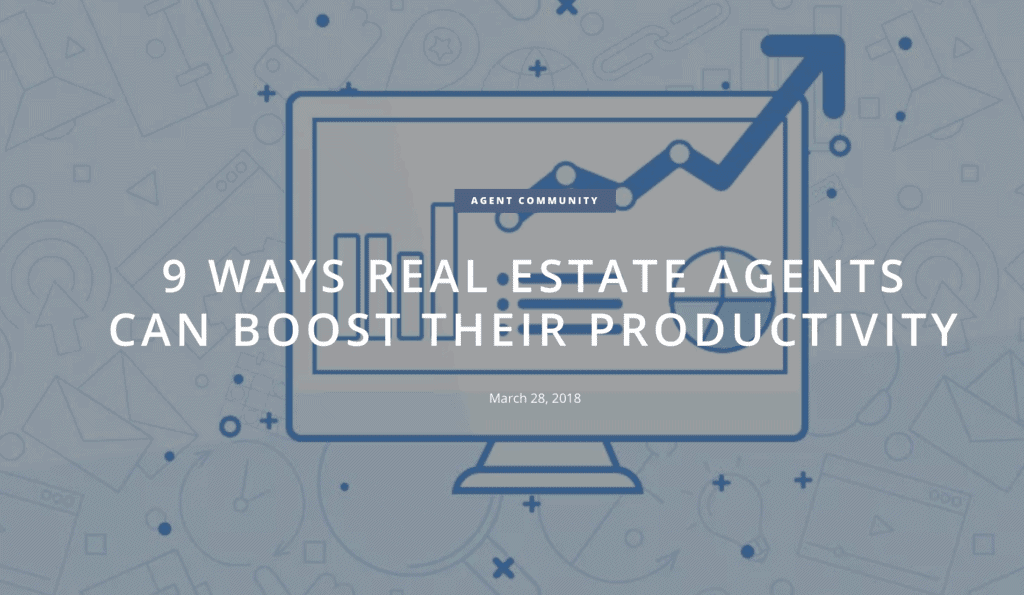 Seattle Real Estate Agent Kim Colaprete quoted in Homesnap's Blog
Kim was also quoted in Homesnap's blog "9 Ways Real Estate Agents Can Boost Their Productivity." Let's be honest. The only way you get to Team Diva level of production is by consistently implementing strategies that keep you productive. Kim is specifically is a big list maker and she likes to make sure that the team is all on track on key items. Below is the quote by Kim from the blog.
Make a to-do list — but don't do everything (seriously!)
There's a saying that if everything is important, then nothing is important — so it's crucial to prioritize your daily tasks.
Wunderlist does all the work of syncing your many devices together in a single place (phone, tablet, laptop, etc.) and lets you share tasks with other people so you can work together to push through those to-dos. "It's a little more easy for small tasks," says Brian Hopper, a broker with Sotheby's International Realty in Kirkland, Washington. "Definitely that's one we're using all the time."
Kim Colaprete, managing broker at Team Diva Real Estate, also uses Evernote to help keep her team on the same page — so even when people are out on vacation or unavailable, everyone knows what's going on with their clients."It's helpful because the way we function as a team, we kind of all work together, no one really works in a bubble, so we need to know what's going on," Kim told us.
---
Thank you Homesnap Pro for showcasing our Team Member and Seattle Real Estate agent Kim V. Colaprete. We love your app and use it on the regular. In fact, every Seattle Real Estate agent should be using the Homesnaps App.