The location of this Stylish Ballard Condo we just listed for sale practically defines the term "walkable urban neighborhood." This home comes with a designated parking space, but chances are you will not be using it much once you move in. On sunny days, the current owners loved walking along the west end of the Burke-Gilman Trail. They would even go as far as Ray's Boathouse in Shilshole Bay to grab a bite and a cocktail while enjoying the expansive water views. If you prefer to bike, the nearby neighborhoods of Greenwood, Phinney Ridge, and Fremont will expand your access to urban fun, parks, and shopping exponentially.
There is so much to admire about this stylish condo beyond the stellar location; the open floor plan, swanky kitchen, extra outdoor space, and small, self-managed building are all on the favorites list. Let's do a deeper dive into our top five favorites things about this Ballard condo so you can see why the owners called it their "sanctuary."
Five Favorite Things About This Ballard Condo That is Currently For Sale
Open Floor Plan Designed To Maximize The Space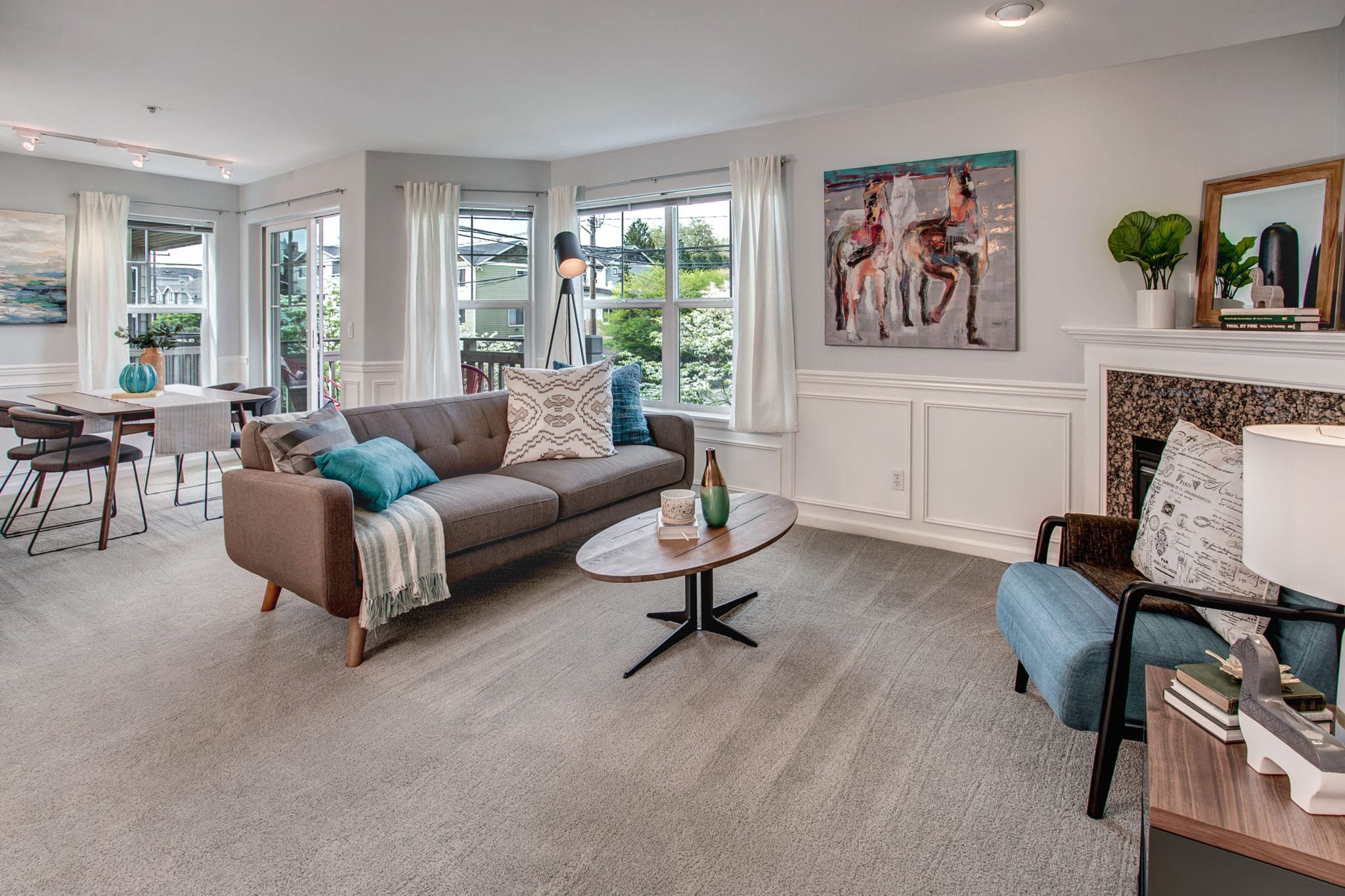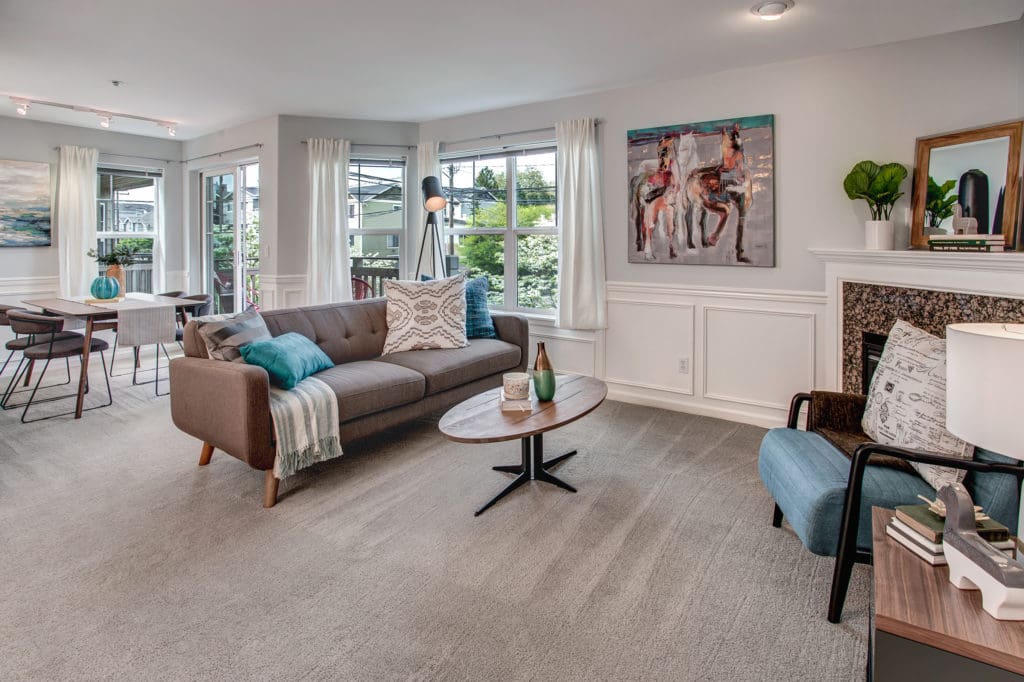 This condo lives larger than its square footage would belie. The open floor plan gives this home a feeling of spaciousness and the efficient design means nary a square foot is wasted. No long hallways or awkward angles here. This means you can work from home, relax, entertain (maybe in a month or two), and try some new yoga moves without being cramped or crowded.
The light is wonderful year-round in this Ballard one bedroom. With windows spanning the entire length of the condo and bringing in light from the north, east, and west, this home stays bright in the dead of winter and breezy and cool in the summer heat. Being above the street means it's quiet and private, despite the openness.
The Swanky Updated Kitchen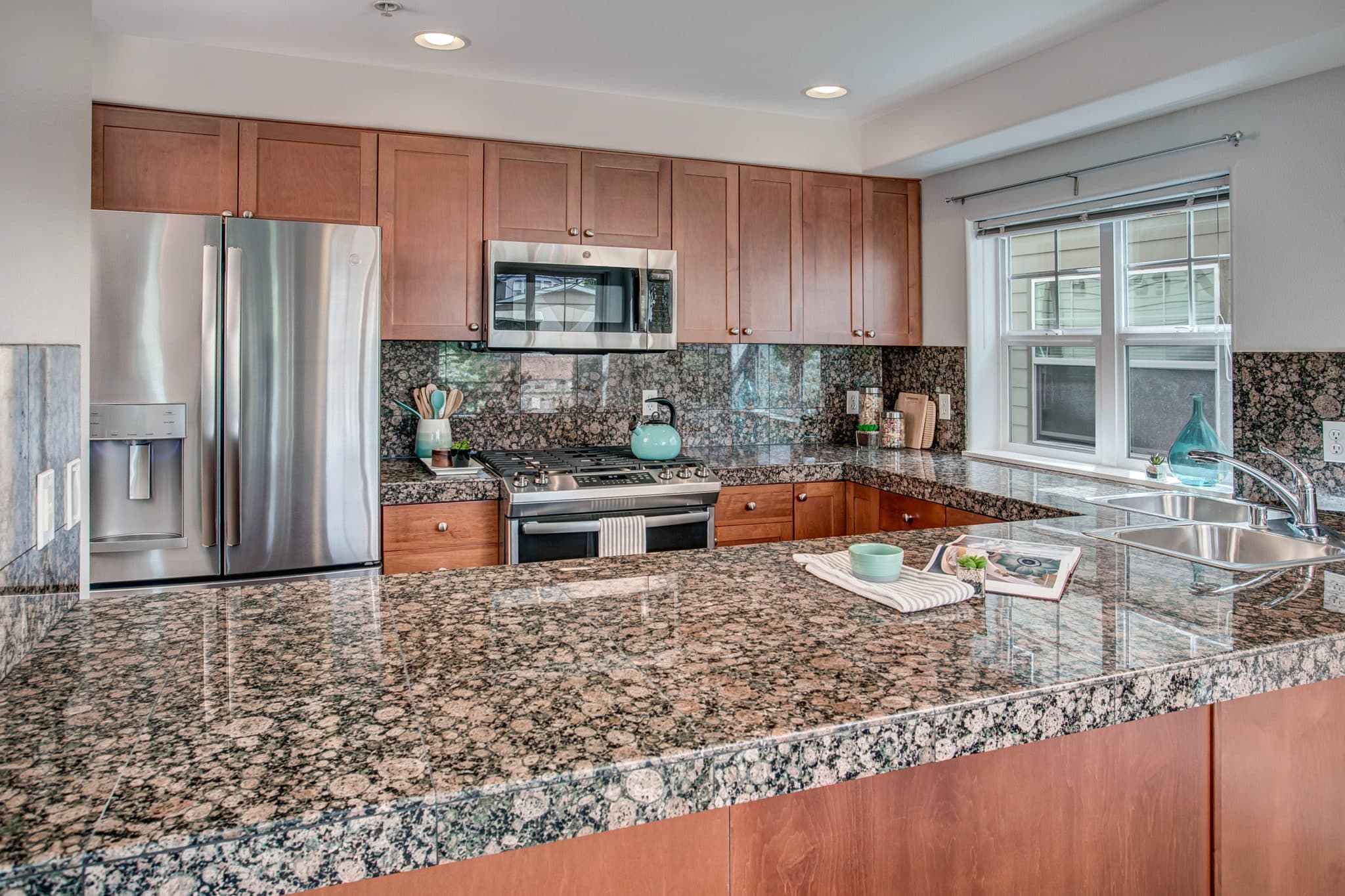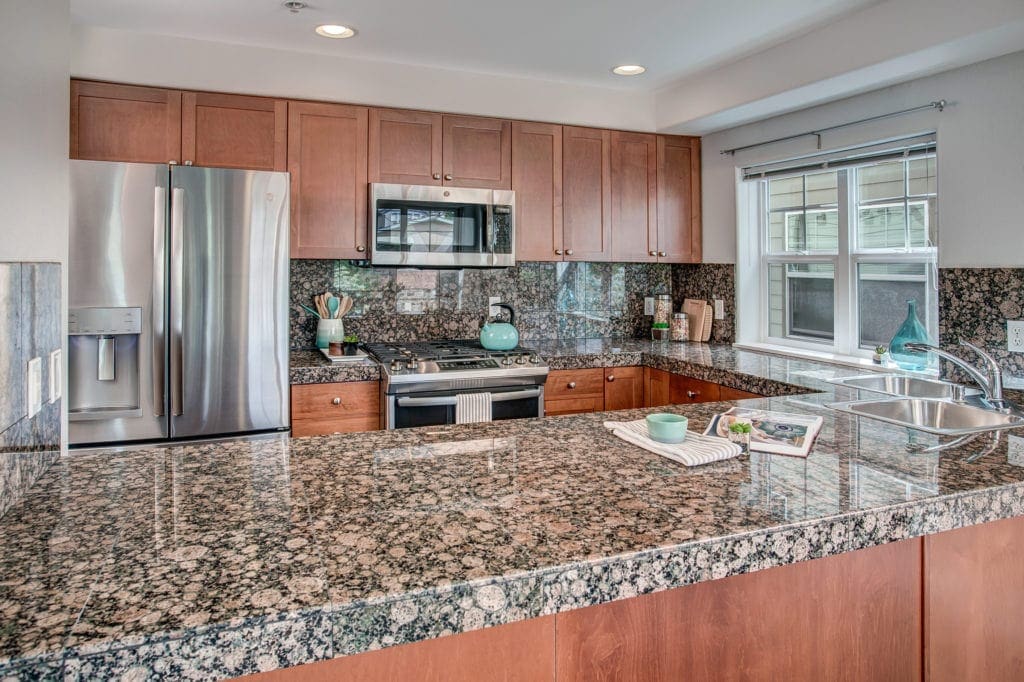 The current owners of this Ballard Condo made some smart updates in recent years, so you won't have to. There was previously vinyl in the bathroom and kitchen, which they replaced with tile flooring. The kitchen updates didn't stop there, though. They have also replaced the countertops and cabinetry, and the stainless steel appliances were updated in 2018. One of the best features of this upgraded kitchen is the high-end GE  gas stove, which the owners loved using for their cooking adventures. This Ballard condo may not be huge, but its layout allows for a real dining space, and all the prep and serving space you need in the kitchen. Very chic.
Not One But TWO Balconies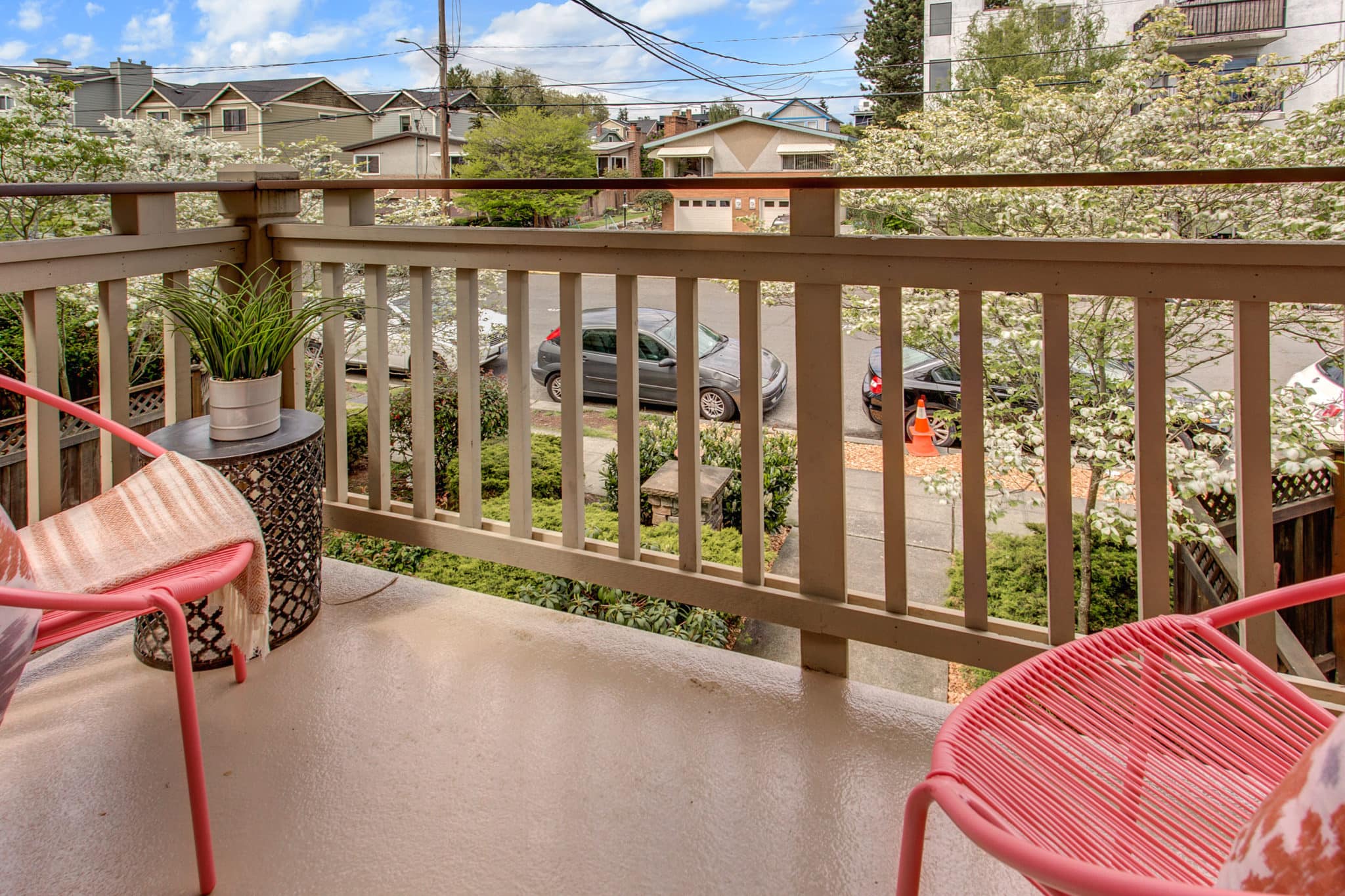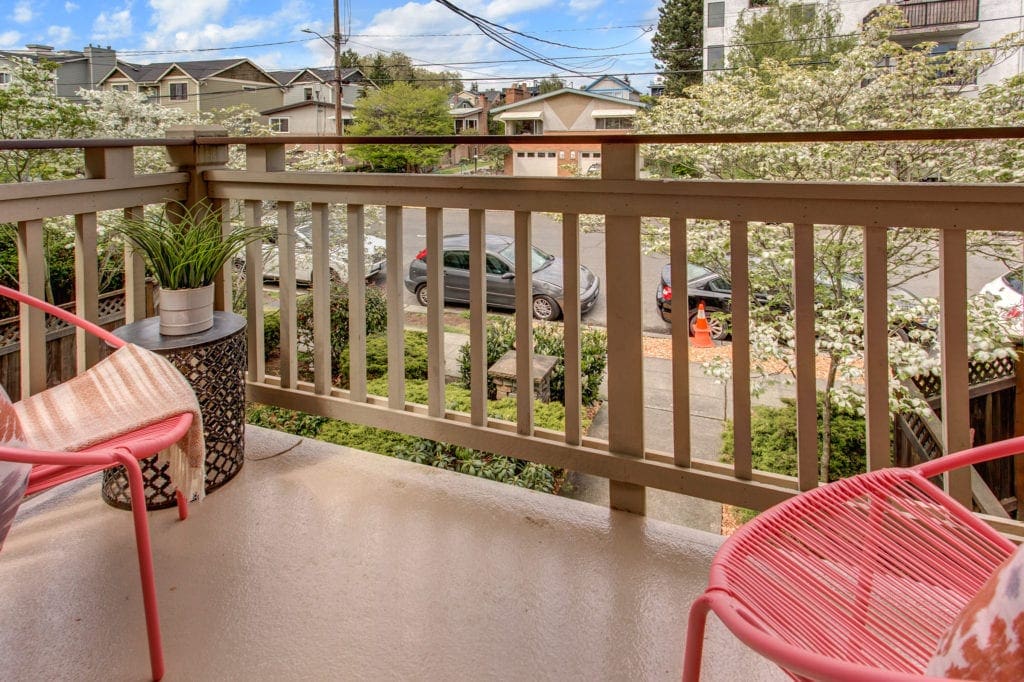 Many an urban condo are devoid of any private outdoor space. This home has not one, but two private balconies: one accessible from the dining area, and one from the bedroom. They are both roomy enough for you to lounge with your quarantine buddy while enjoying an afternoon aperitif. Plus, both balconies were just resurfaced this year, so they are in pristine condition for the new owners.
It's yet another feature that makes this home live larger than its square footage. The balcony off the bedroom gets washed with morning sun, so you can relax before starting your busy day, while the one next to the dining area gets afternoon sun, which is perfect for firing up the grill and enjoying a meal al fresco.
A Ballard Condo For Sale in a Well Managed Small Building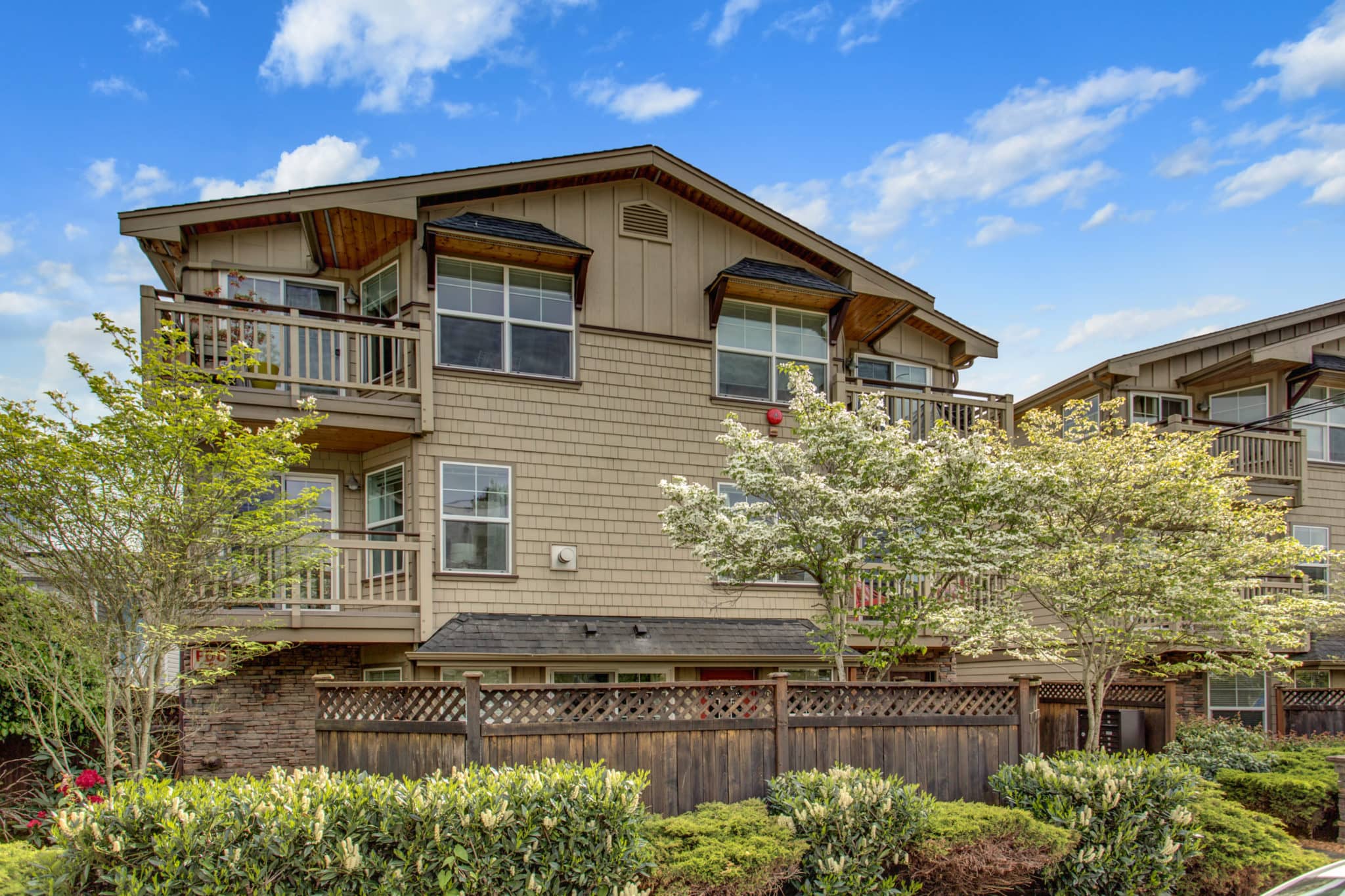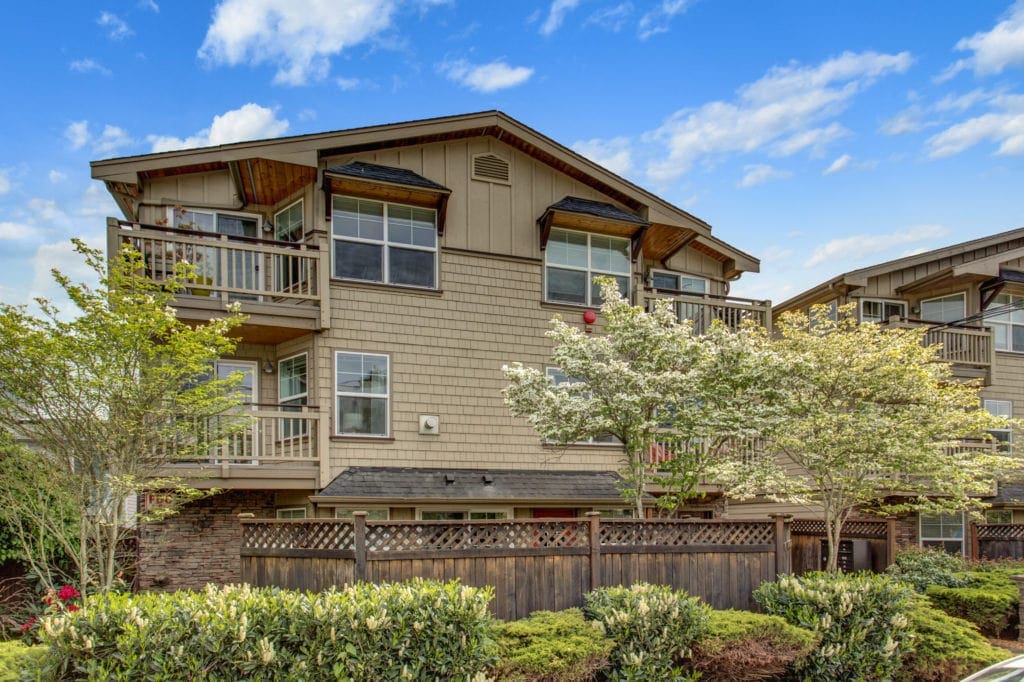 In the pursuit of density, a lot of the new buildings in Ballard (and there are a lot) are quite massive. Apartment and condo complexes have been built big, but many of the units inside are small and cramped. To lure buyers and renters, these buildings offer numerous amenities that jack up HOAs for condo owners. And in the end, these spaces are not only rarely used but cost bucks down the road to update and improve.
That's not for everyone, and being in a condo building of only six units has advantages. First off, there is no huge HOA to contend with when stuff needs to get done. And in this building, stuff gets done! The reserves are solid, and when there are issues to resolve, folks are on board to make sure bureaucracy does not stymie action. The other owners are friendly and relaxed and invested in mutually maintaining the property.
Plus, thanks to being a pretty simple and small building to manage, there is a low chance of a huge assessment coming down the pike anytime soon.
Walkable to 24th, Market Street, and Old Ballard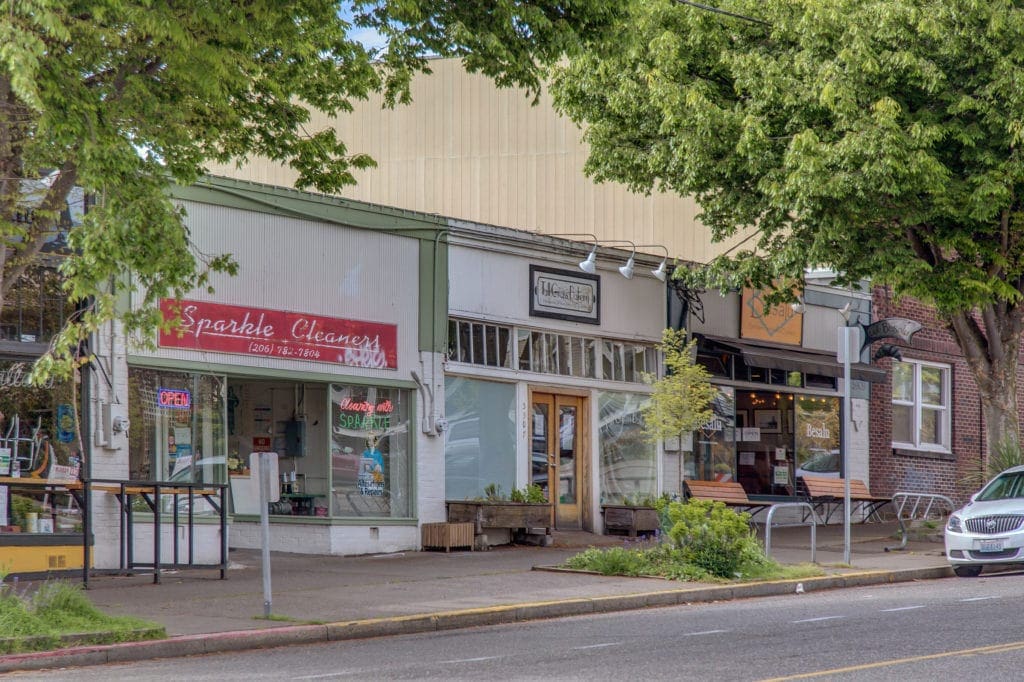 This home is right off 24th, just around the corner from the QFC and one of this Diva's fave places, Cafe Besalu. We're happy to report that Besalu is still open and running during the COVID shutdown, with fresh pastry items daily. Venture Coffee is another favorite cafe of the current owners. They say the folks at Venture will learn your order quite quickly. Hooray for Good Neighborhood Vibes!
Another weekly stop for the current owners is Kimchi House, also just half a block away. And if you aren't in the mood for Korean yumminess, it's also a short hop to Market  Street and Old Ballard. This area is where you will find one of Seattle's largest Farmer's Markets. The Ballard Farmer's Market was closed initially during the current COVID-19 shutdown, but it is now open with some new guidelines to keep its customers and vendors safe and healthy.
---
Explore The Neighborhood: Ballard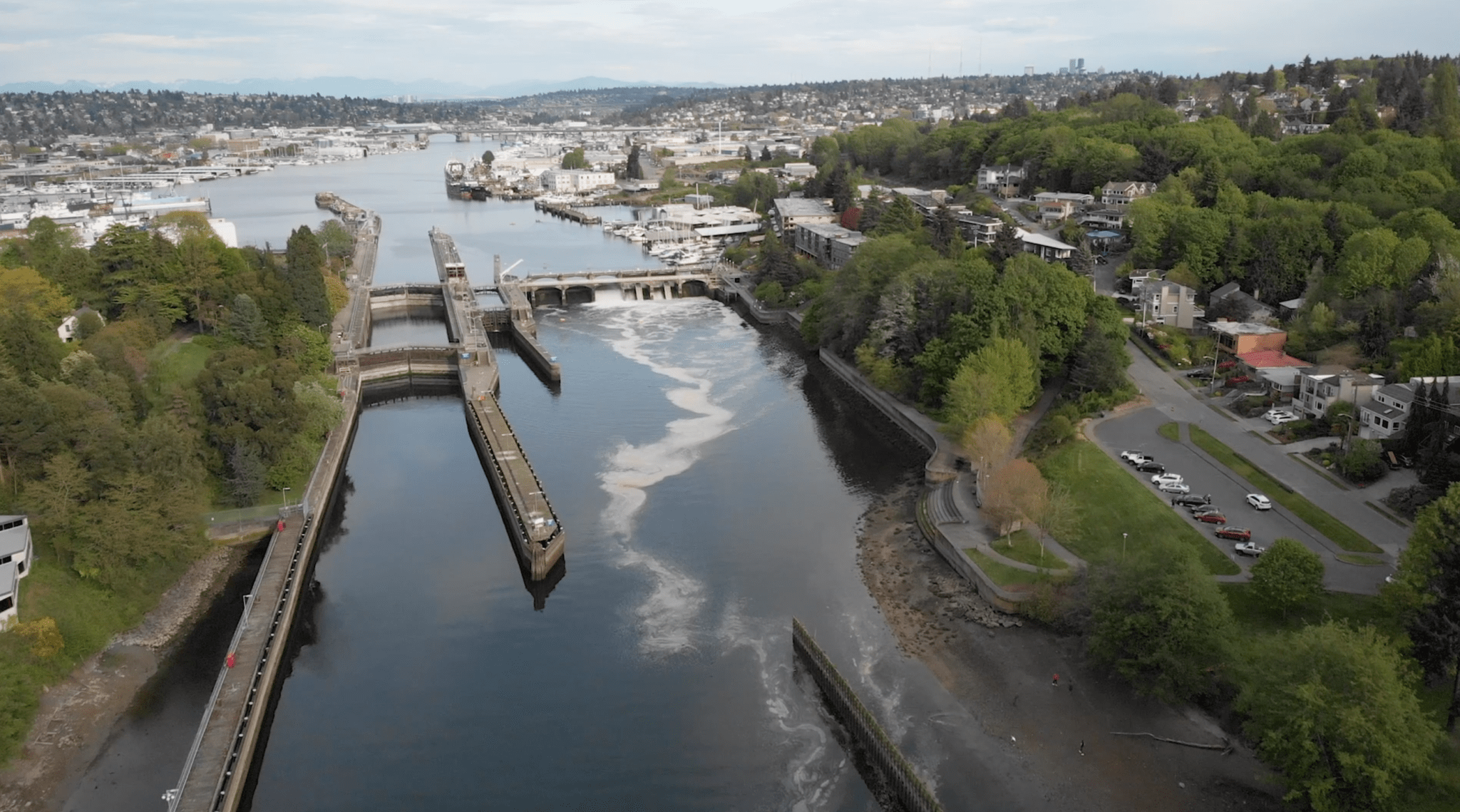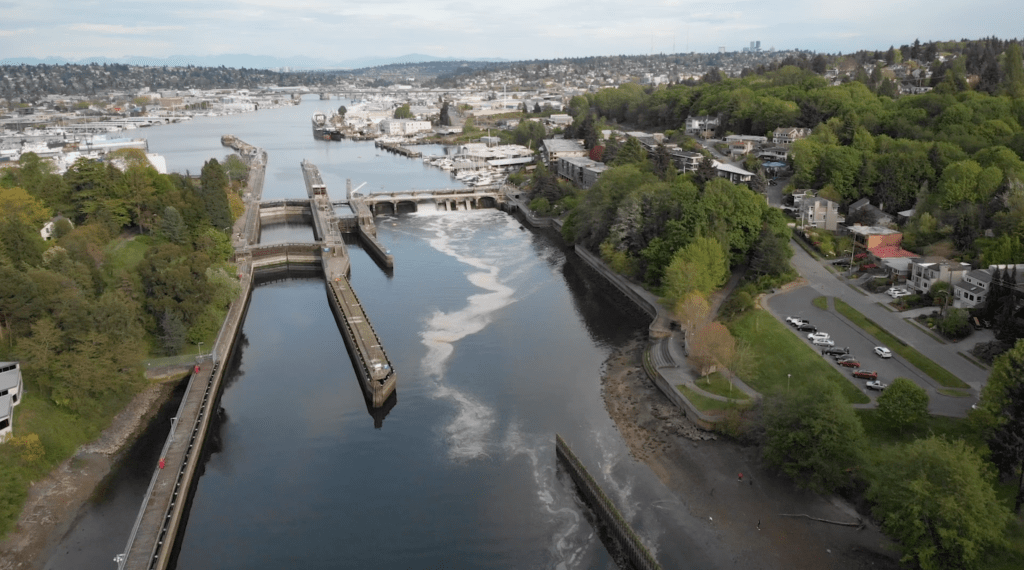 We've only just scratched the surface of this great neighborhood in the text above. The slick and beautiful Nordic Museum, the gardens of the Chittenden Locks, and the Salmon Ladder—Ballard brims with unique activities. Naturally, you'll also find lots of great shops and restaurants for every style and taste, too. Ballard may have developed tremendously in the last decades, but its maritime heritage keeps shining through. Check out our Seattle Neighborhood page for Ballard for more ideas.
---
Tips On Buying a Condo in Seattle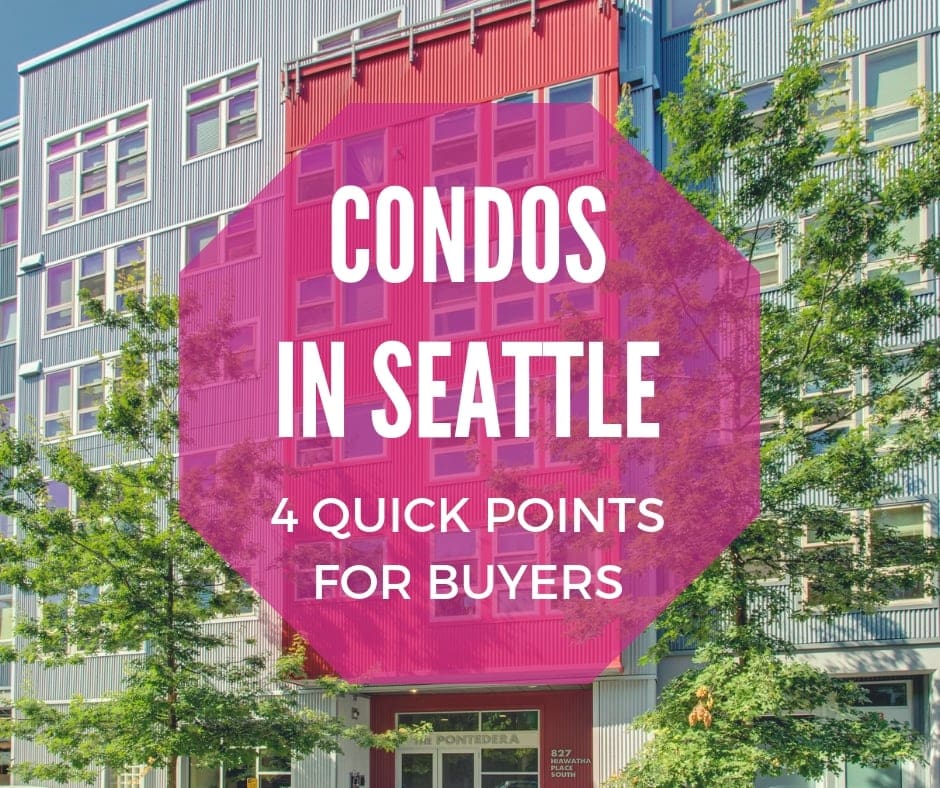 Buying a condo in Seattle is just as less involved as buying a detached home. But the paperwork and long-term considerations are different, so come in with a solid strategy. If you are buying a condo in Seattle, we've written a blog to get you started. In brief:
Identify Your Seattle Condo Buying Goals
Be Savvy About Your Purchase
Review the Condo's HOA and Financial Documents
Please Do an Inspection – No seriously. Do a freaking inspection!
Read the blog to get details on every step.
---
Just Listed: Stylish Ballard Condo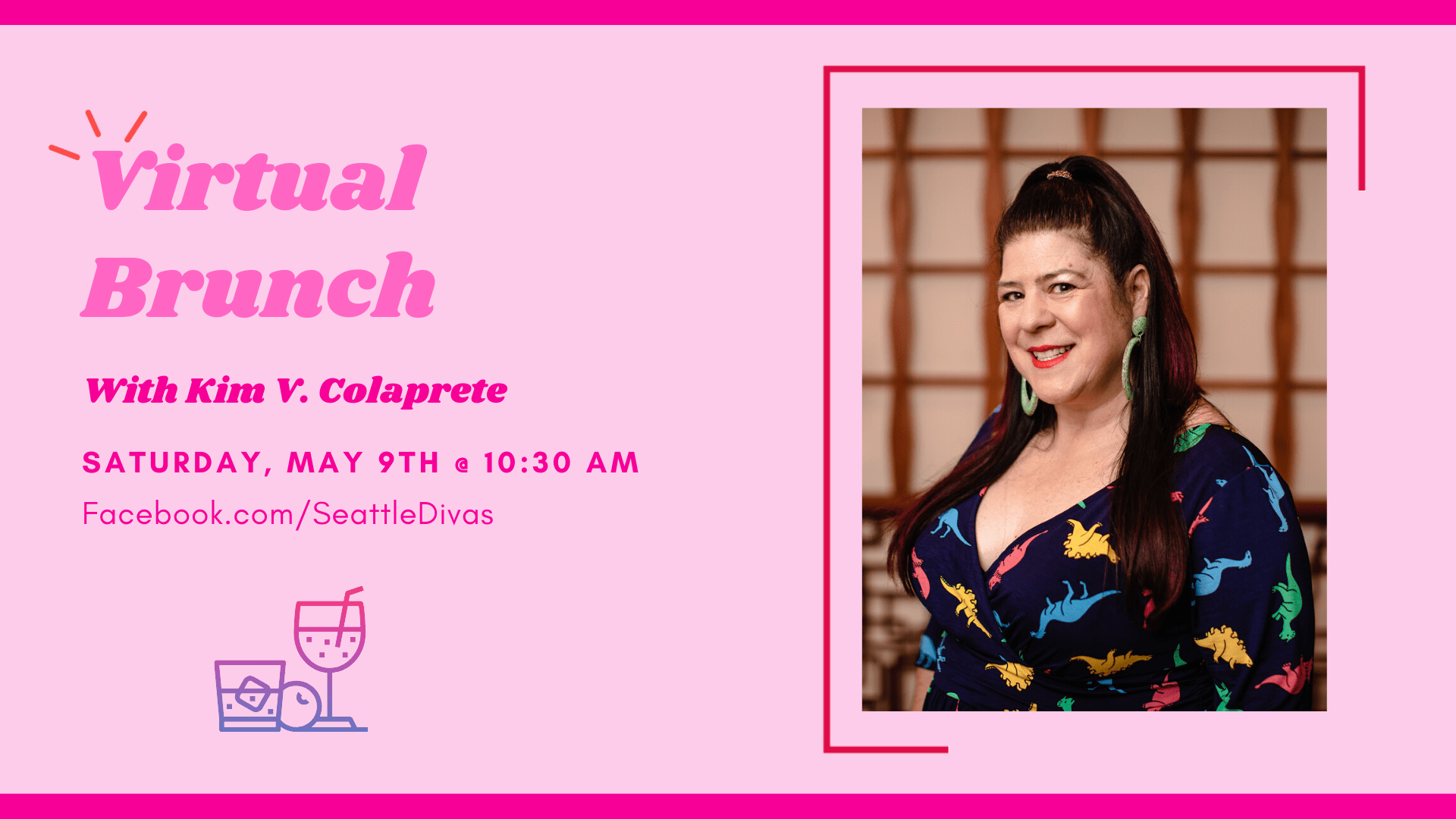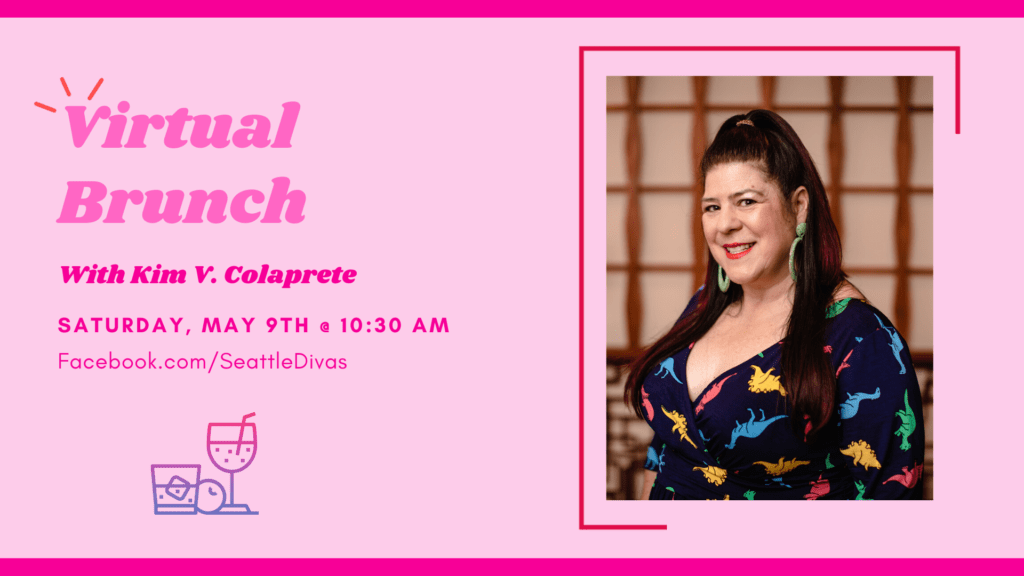 Home Details
Address: 2427 NW 59th St #201

Price: $399,000

Square Footage: 678

Bedrooms/Baths: One Bedroom | One Bathroom
We hope you enjoyed learning what we love about this stylish Ballard condo. From the open floor plan to the fabulous kitchen and the dual balconies, all in a sweet, little building by the heart of Old Ballard. Join me, Diva Kim, at 1030 am on Saturday, May 9th for a Virtual Brunch as I give you an at-home condo tour and answers your questions about this wonderful home.
Team Diva is committed to flattening the curve, if you are interested in seeing this home in person, please contact me, Kim V. Colaprete, for information on how you can see this gorgeous condo in person and find even more about it to love.