GET TO KNOW Greenwood
Greenwood's main street has always been a booming little commercial district north of Seattle, even before it was officially annexed by the city in 1954...because it needed help to keep from sinking into the bog on which it was built. You'll still see evidence of uneven settlement in the patched streets and sidewalks here and there. That hasn't deterred residents and business owners from falling in love with this neighborhood. Throughout the year, it offers a lively mix of boutiques, cultural venues, cafes and restaurants. Greenwood's two big annual events, the Sea Fair Parade and Classic Car Show, each bring thousands of visitors to the area. If that sounds a bit overwhelming, but you still like reasons to get out, the monthly PhinneyWood Art Up with neighboring Phinney Ridge is perfect. Greenwood is ideal for those who enjoy active days and evenings, but also like a good night's sleep.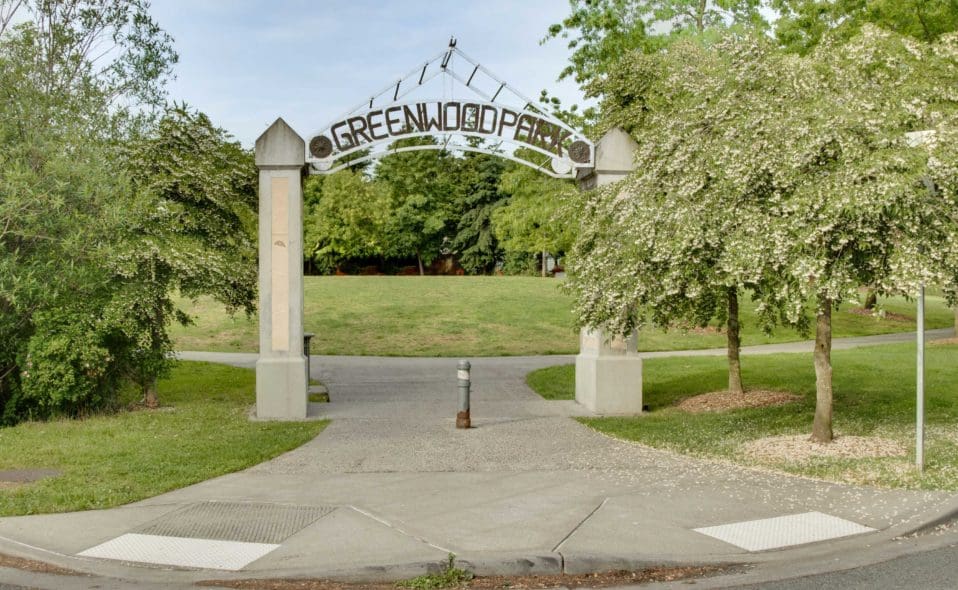 LIVE IN Greenwood

$618 k
Single Family Avg.
Message Us
Want to chat about something you see or just need an incredibly gifted Seattle real estate team? Send us a quick message!
A Few Of Our Favorite Neighborhoods