GET TO KNOW Phinney Ridge
Phinney Ridge sweeps west of Woodland Park and Green Lake Park, meaning its entire east edge is green space. The real action in Phinney Ridge happens on Phinney Avenue, which is a tidy but dynamic main street, with shops and eateries galore. There are also community events throughout the year, including the monthly PhinneyWood Art Up, in conjunction with the neighboring Greenwood neighborhood. The whole neighborhood is very walkable, and if you want to walk over to Aurora and grab some transit, the Rapid Ride will get you there fast.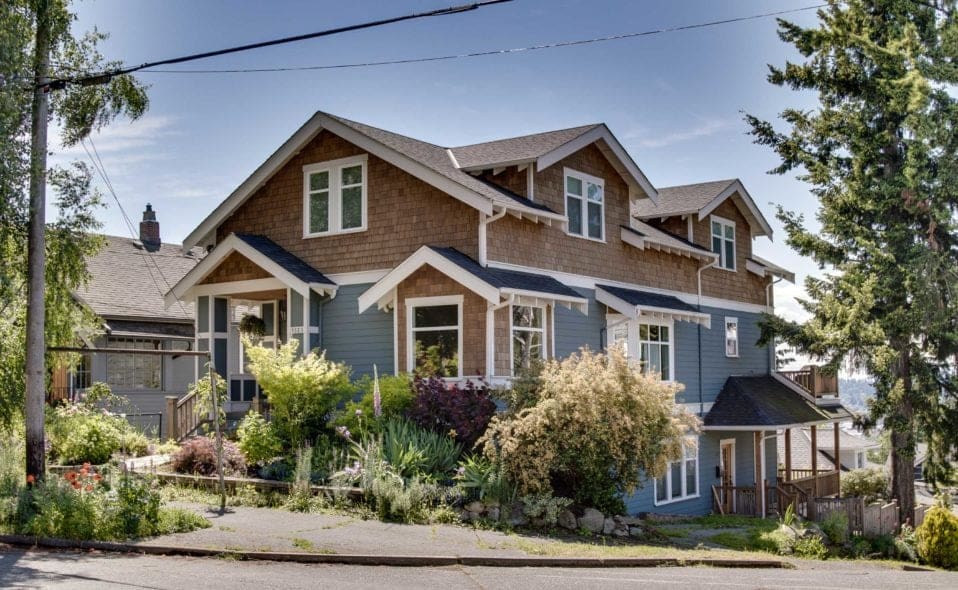 LIVE IN Phinney Ridge

$985 k
Single Family Avg.
A Few Of Our Favorite Neighborhoods