Team Diva is getting a lot of calls from sellers who are anxious to sell their home safely in Seattle during Coronavirus quarantine measures. Meanwhile, the majority of our service vendors are still closed. Team Diva has jumped in and navigated this new world like pros. As I'm writing this blog, I am super proud of Michael, Kim, and the rest of our team who have shown up in new ways to make sure our sellers were able to successfully navigate this new market. And let's be honest. This market is here to stay.
In this blog, we are going to give you a full guide on "How to Safely Sell Your Home in Seattle During Coronavirus." The guide will include finding an online marketing savvy listing broker, doing the right marketing prep to find your ideal buyer, moving out of the home if you can, staging your home safely, and qualifying homebuyers before they look at the home.
---
Guide to Safely Sell Your Home in Seattle During the Time of  Coronavirus
First off, we want to take a moment and thank our team and clients for being flexible as scrambled to rework our plan to list homes these last two months. And we really want to thank the powerhouse cohorts we have met over the years at various Inman Connects who work in Denver, Oakland, Toronto, and Tacoma. These women have been generous in sharing best practices that we were able to immediately implement.
And Team Diva was really well prepared for moving into an online market. We have an amazing listing video system and we have been doing real estate blogs and content for a while now. Making the shift to marketing homes during Coronavirus was fairly easy.
We have been working successfully in this new environment for over eight weeks. Below is what we have learned and the tips we have collected over the last few months.
Step One – Find a Top Performing Listing Agent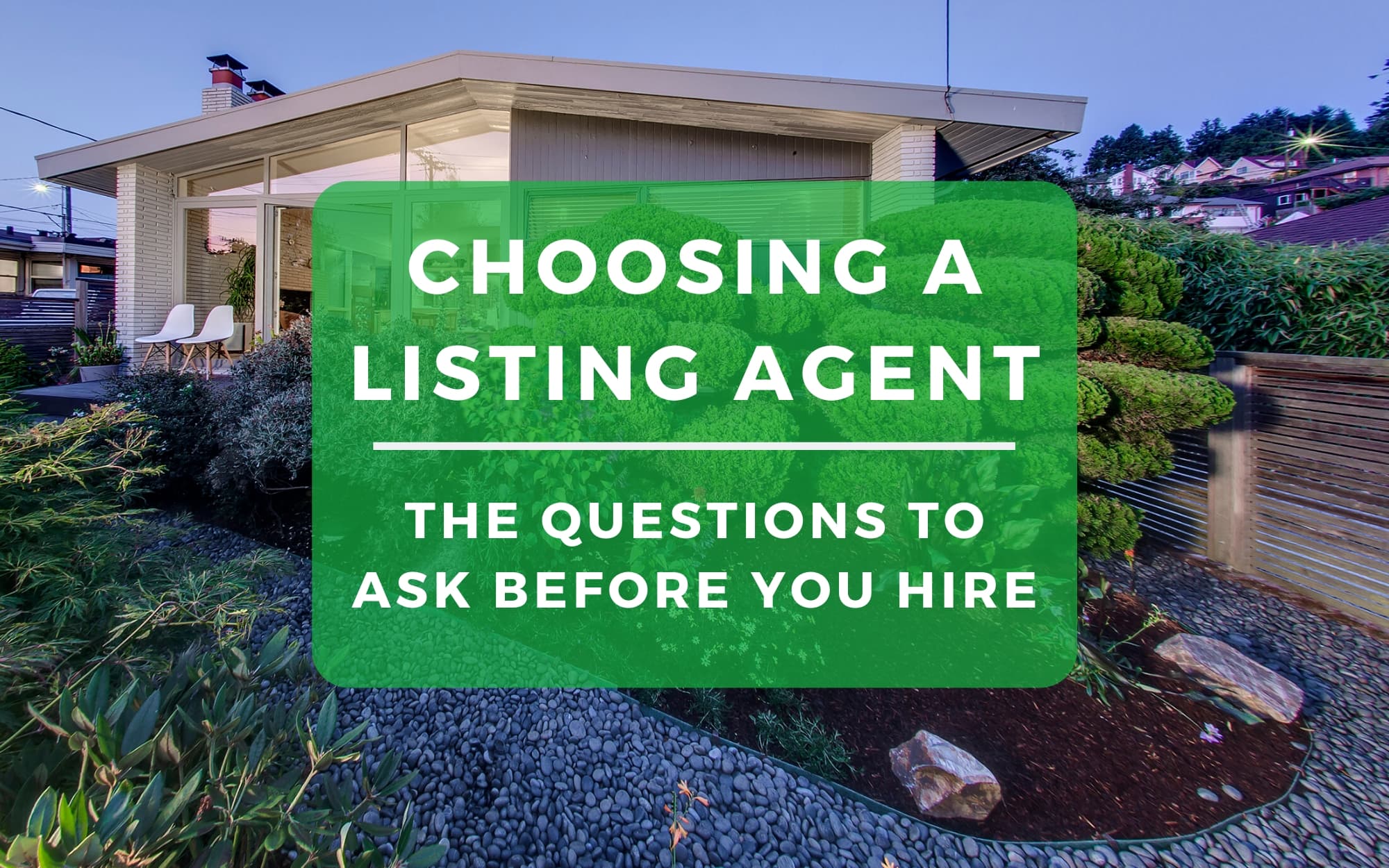 A savvy listing broker will be able to successfully pivot as the market shifts. Ask your friends and neighbors for a recommendation and then check out the listing brokers' reviews on Yelp and Google. Our blog about choosing a top-rated listing agent has some great resources, tips, and tricks.
Here are some key questions to ask a savvy listing broker for your home while you sell it during the time of Coronavirus.
Do You Have Your Own Professional Website and a Blog?
Do You Do a Professional Video and Professional Photos and if so How Many?
What is Your Pricing Strategy?
Do You Have Stagers or Help With Re-Staging?
Do You Have Contractors to Help Prep for the Sale?
What is Your Online Marketing Strategy?
What is Your List-to-Sale Price Average?
How Are You Doing Virtual Open Houses?
What is Your Plan if The Home Does Not Sell In the First Couple of Weeks?
What Does it Cost to Sell My Home?
And remember: At the end of the day, you need someone you can trust to give you an honest answer. Even if that answer is a tough one.
Step Two – Make Sure Your Home is Going to Have a Robust Online Marketing Campaign
Team Diva is known for our homes' stellar online marketing. We were able to quickly elevate a lot of our marketing to make sure that our homes had a blog that was top-tiered, videos, virtual open houses, 3D tours, over 40 photos per listing, and so much more for all of our homes. In our blog "How to Choose Top Tiered Listing Agents in Seattle" we go into detail about everything we do for every home listing.
Additional Marketing Since Coronavirus
Instagram Tours on Stories
Facebook Virtual Open Houses
Revamped Email Marketing
3D Tours of all Homes Where Possible
Maxing Out the Number of Allowed Photos on the MLS
Team Diva is at its best when we are innovating. Coronavirus has given us an opportunity to really help our community and our clients. Right now we are still innovating as we experience new homes and seeing people become tired of being online 24/7.
Step Three – Move Out of the Home For Your Own Health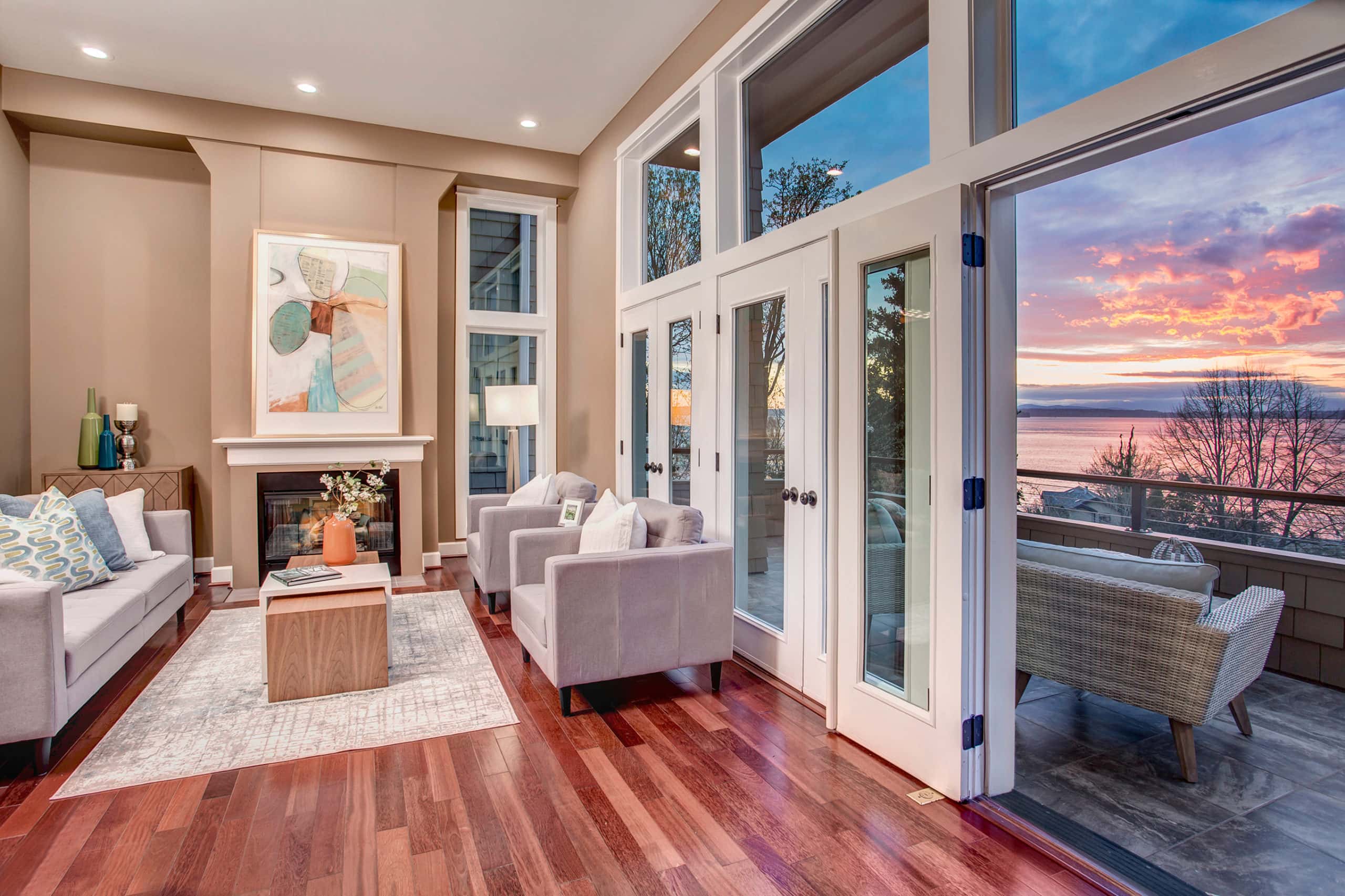 I know moving out of your home is tough. But the bottom line is that we cannot safely list homes that are occupied. You have literal strangers coming in and out of the home. The only way we can ensure the safety of you, your family, and the buyers is if you move out of the home.
Step Four – Prep The Home Safely For the Sale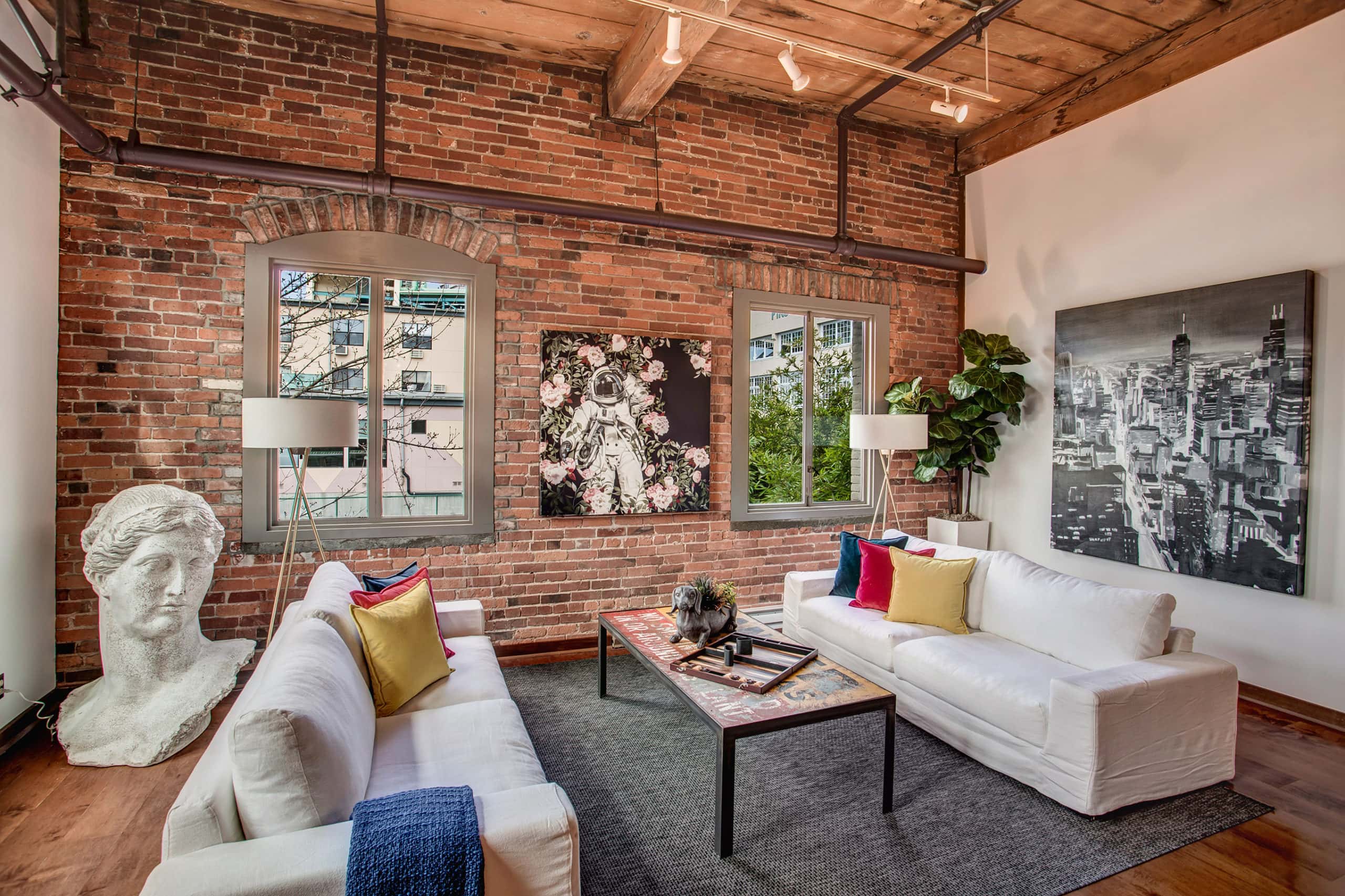 Team Diva has instituted a very strict Coronavirus safety protocol for all of our listings in addition to our normal prepping for the sale process.
Virtual Meetings With Sellers – The very first time we meet will be on the phone or via a secure Zoom call until the state moves well out of quarantine. This is for your own protection as much as ours. Real estate professionals interact with more people than the average Seattle resident. Hence we want to do our best to protect everyone.
Initial Walkthrough of the Home Limited to Two People – Only two people are allowed in a home at any given time per the state guidelines. Our lead listing broker will come to the home and do a video tour with our listing manager Michael.
Initial Deep Clean By Our Cleaners – We are doing an initial cleaning FREE of charge to our clients prior to any of the vendors coming into the home to work.
Detailed Market Preparation of the Home – The reason Team Diva typically gets higher prices for our listings is the amount of preparation we do to make the home shine online. During Coronavirus this is even more important. As buyers really scrutinize homes online. Hence the reason we need to stick to our prep plan.
Limited Number of Vendors In the Home – Team Diva is only allowing painters, stagers, carpet installers, and flooring people into a home on a limited basis. As a result, it does take longer for our teams to prep the home for the market. But that home is ready for showtime with limited potential of a virus outbreak in the home.
Additional Blogs and Seller Education About How to Prep Your Home for the Sale
We are still going through the process of making sure homes are prepped for the sale using our signature Team Diva method. Here are additional blogs to help you understand our Team Diva method of selling a home in Seattle.
Step Five – Team Diva's Method of Qualifying Homebuyers BEFORE They Look at the Home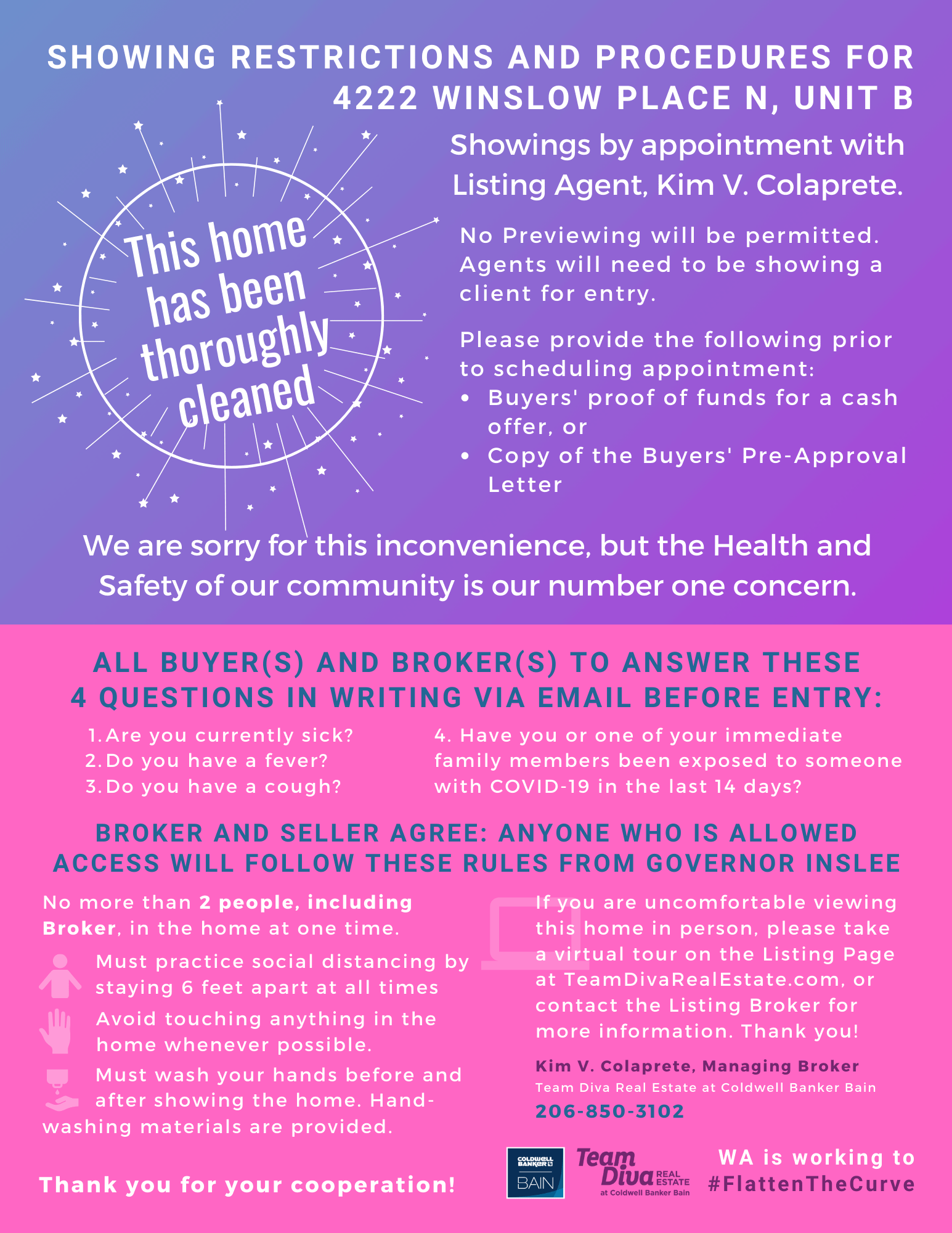 Team Diva has implemented a limited showing guideline (with our sellers' permissions) for every home. It is extremely important to us that we protect the health and well being of everyone involved in our process. No person's life is worth a home-viewing.
Team Diva's Buyer Qualification Questions For Showings
Team Diva wants to make sure that the people who are seeing the home are ready and prepared to buy the home. Sorry, lookie-loos: This Diva Dwelling is not for you. And we do this for the health and safety of everyone in our state.
Only Two People Allowed in The Home at a Time
Buyer Must Provide Proof of Funds or Lender Pre-Approval Letter to Purchase Home
Team Diva's Health Qualifying Questions For Showings
Each buying broker and their buyer responds in writing to the following questions before can tour the home.
Are You Currently Sick?
Do You Have a Fever?
Do You Have a Cough?
Have you or someone you know been exposed to COVID19?
Step Six – Team Diva's Virtual Open House Strategy
Virtual Happy Hour with Kim V Colaprete
Team Diva was one of the first real estate groups to do a virtual open house on Facebook Live in the nation. We listed a stunning Wallingford Farmhouse on the first weekend of the stay-at-home order by the Governor. Roy hosted the "Open House" using Facebook Live and on the back-end Chavi and Kim helped to answer questions. Later that week, Chavi paid for a private consultation with real estate social media guru Katie Lance on how to use more sophisticated tools to elevate our process. Katie just did a video that really dives into how to host a Virtual Open House that is super helpful.
Over the last several months we have really perfected how to engage an audience and elevate our client's homes. We use a mix of tools on Be.Live, Facebook, Instagram, and email marketing to broadcast these homes to potential buyers. And the results of our early adoption of new tools have meant that the majority of these homes have sold—sometimes in multiple offers.
One Extra Step – A lot of our Seattle Home Listings Are Selling in Multiple Offers. Prep Yourself!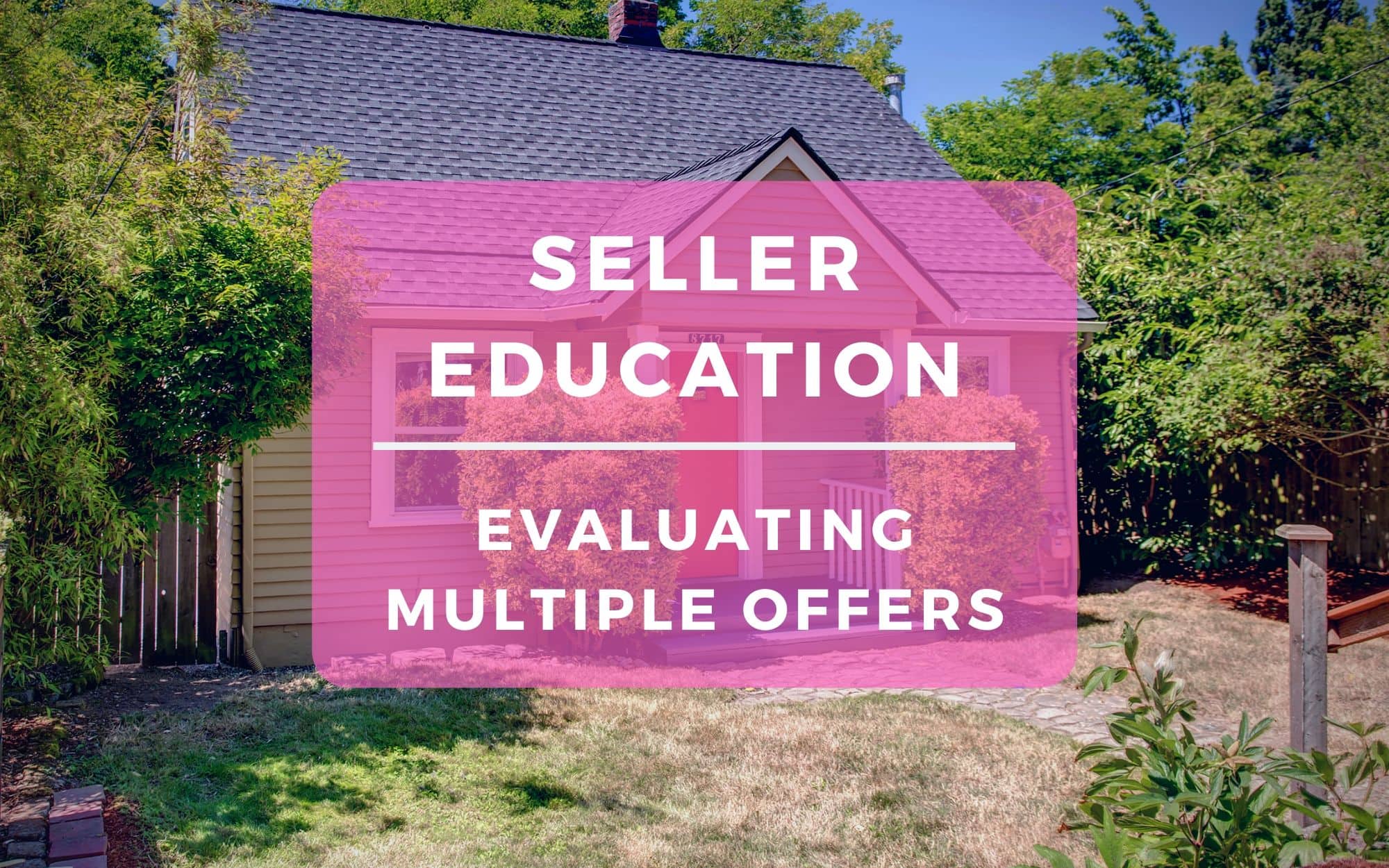 One of the biggest surprises is that many of our listings in Seattle have sold in multiple offers. We cannot discount the fact we were already above average when it comes to our online marketing savvy. But our clients' homes are selling in multiple offers despite shutdown measures and social distancing because Team Diva's preparation process has helped guarantee that the buyers touring are genuinely interested. Hence we have had to revamp our "Evaluating Multiple Offer" guidelines.
The below blog will help you understand how to prepare yourself for multiple offers.
---
The Results of Our Homes Successfully Listed by Team During the Coronavirus Shutdown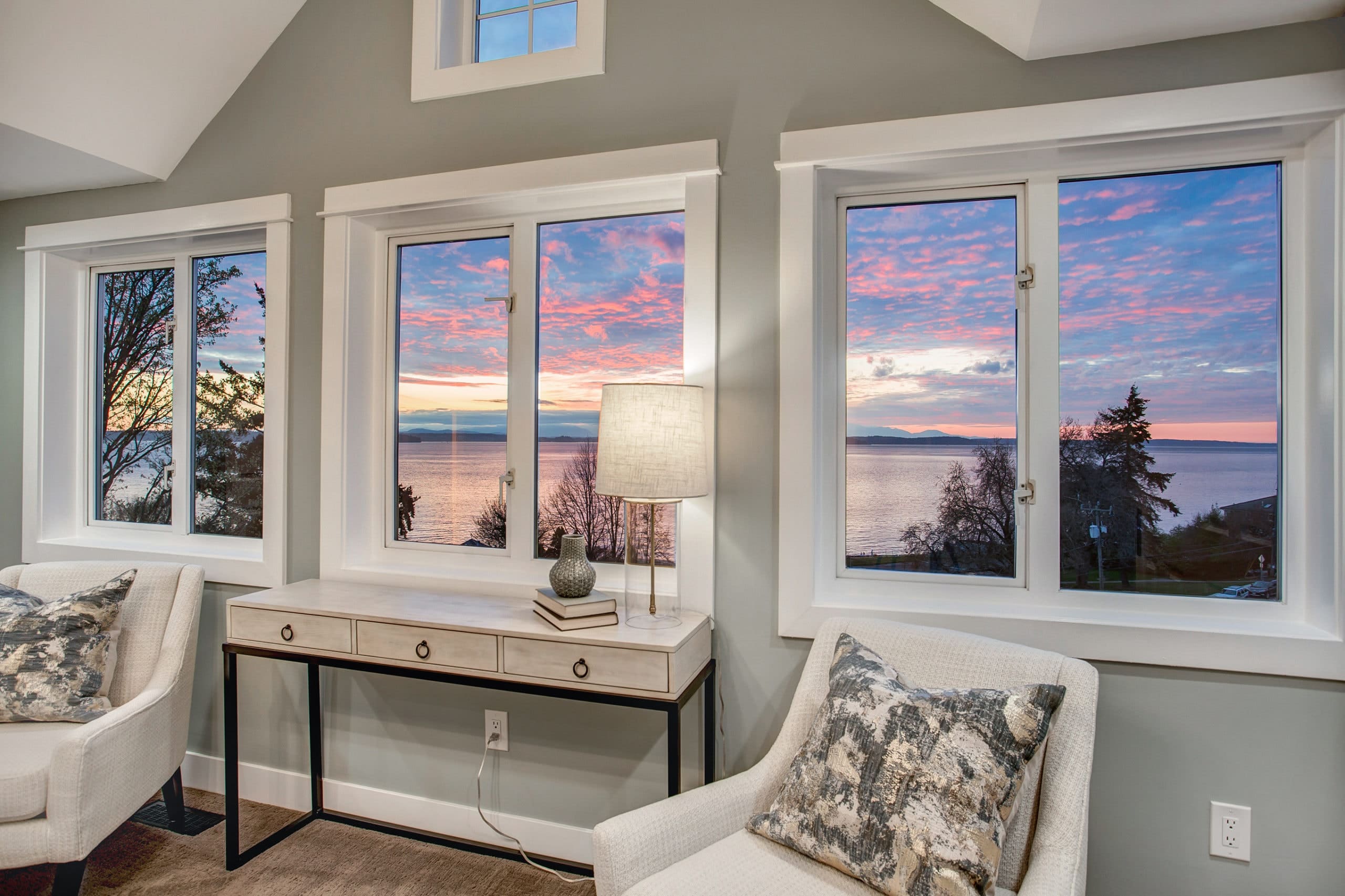 Team Diva was well-positioned to navigate this new world during the Coronavirus shutdown. We had just spent the Fall revamping our video strategy for listings. In addition, we had a really good online marketing strategy that we had been honing for years. As a result of this work, we were able to move through this transition to an online market much more easily than some of our peers.
Here is a quick round-up of homes that we have successfully listed, put into contract, and/or closed.
More Information About How Team Diva is Navigating Selling Homes Safely During Coronavirus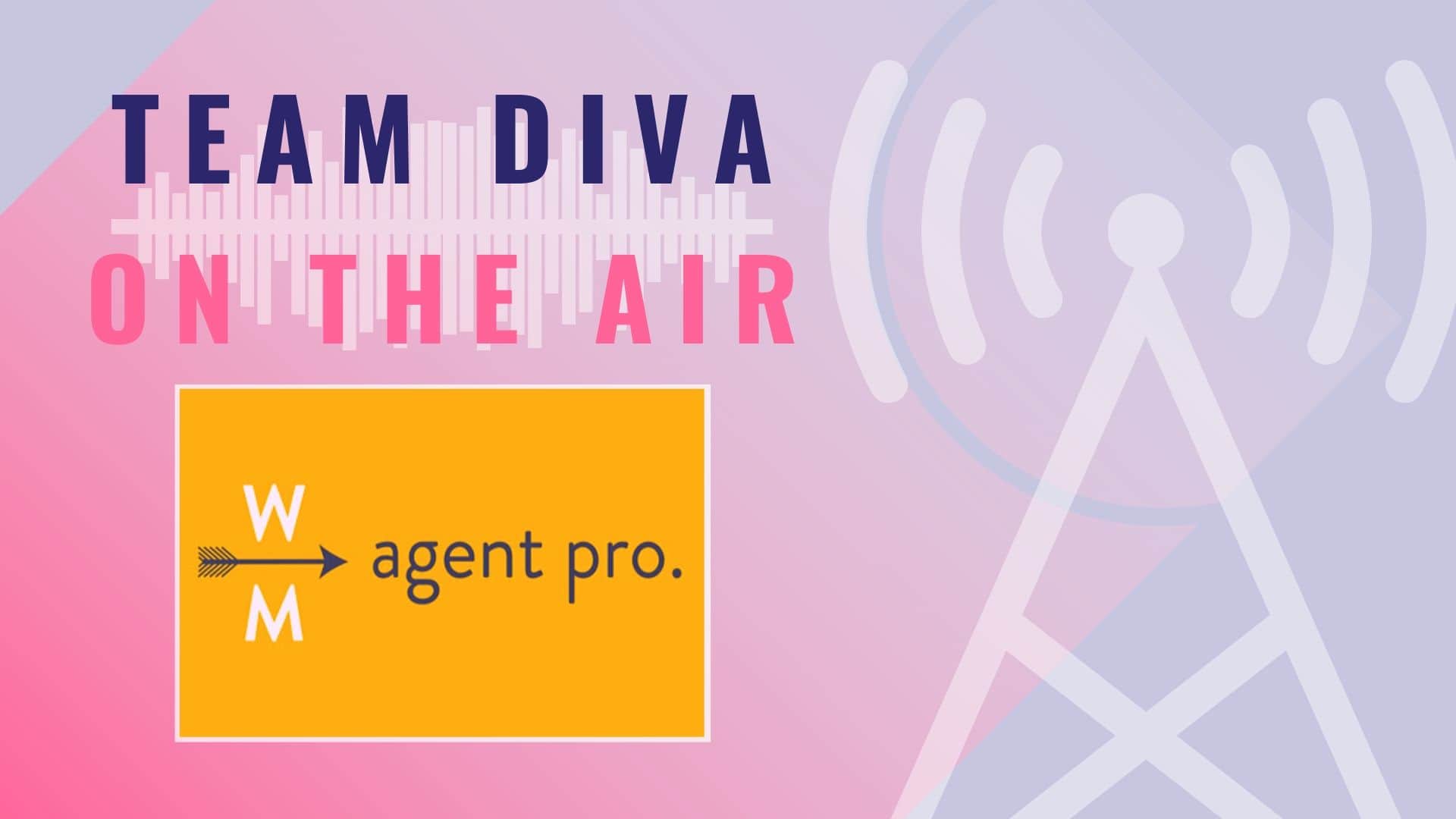 The Divas have been talking extensively with their cohorts around the nation on best practices to serve our home sellers during this time. Here is a recent Podcast hosted by West + Main about what women real estate leaders are doing to help their teams during this time. Kim was also quoted by City Lab in their article "The Delicate Art of Buying a Home in a Pandemic."
---
How to Safely Sell Your Home in Seattle During Coronavirus Guide Recap
Find a listing broker with online marketing savvy
Do all the right marketing prep before you list
Move out of the home
Stage your home safely,
Make sure that homebuyers are qualified before they look at the home.
Thank you for trusting our process for selling homes in Seattle as we all navigate this new COVID world. It is new and constantly changing. The guidelines we have laid out here will probably change as the state slowly and safely reopens.
We are here to help. Our team understands that this process can take a year or two. And we are more than willing to give you a personalized plan to get the ball rolling. Feel free to contact us directly at thediva@teamedivarealestate.com or call/text 206-271-0264.