It's Always Best to Fix What's Broken BEFORE You List a Home
We've seen first-hand how certain house repairs and issues can impact a home sale, even in a hot market! That's why the first step in the Diva Difference is always Fix What's Broken.
This past winter, Team Diva was able to help some home sellers who went through some serious angst with their first agent. Their first agent was so convinced the house was going to sell in the first week that he did not push them to do everything possible to prep the home for the sale.
Even though there were known issues in the home, the agent told them to just let the buyers negotiate during the inspection. So instead of fixing them up front, our clients took this agent's advice.
Guess what happened? The buyer walked after the inspection. They didn't even try to negotiate. All of this could have been avoided at the beginning if the sellers had fixed what was broken BEFORE listing the home.
What to Fix: The Big Issues
A Diva Dwelling Before it Got the Diva Difference Treatment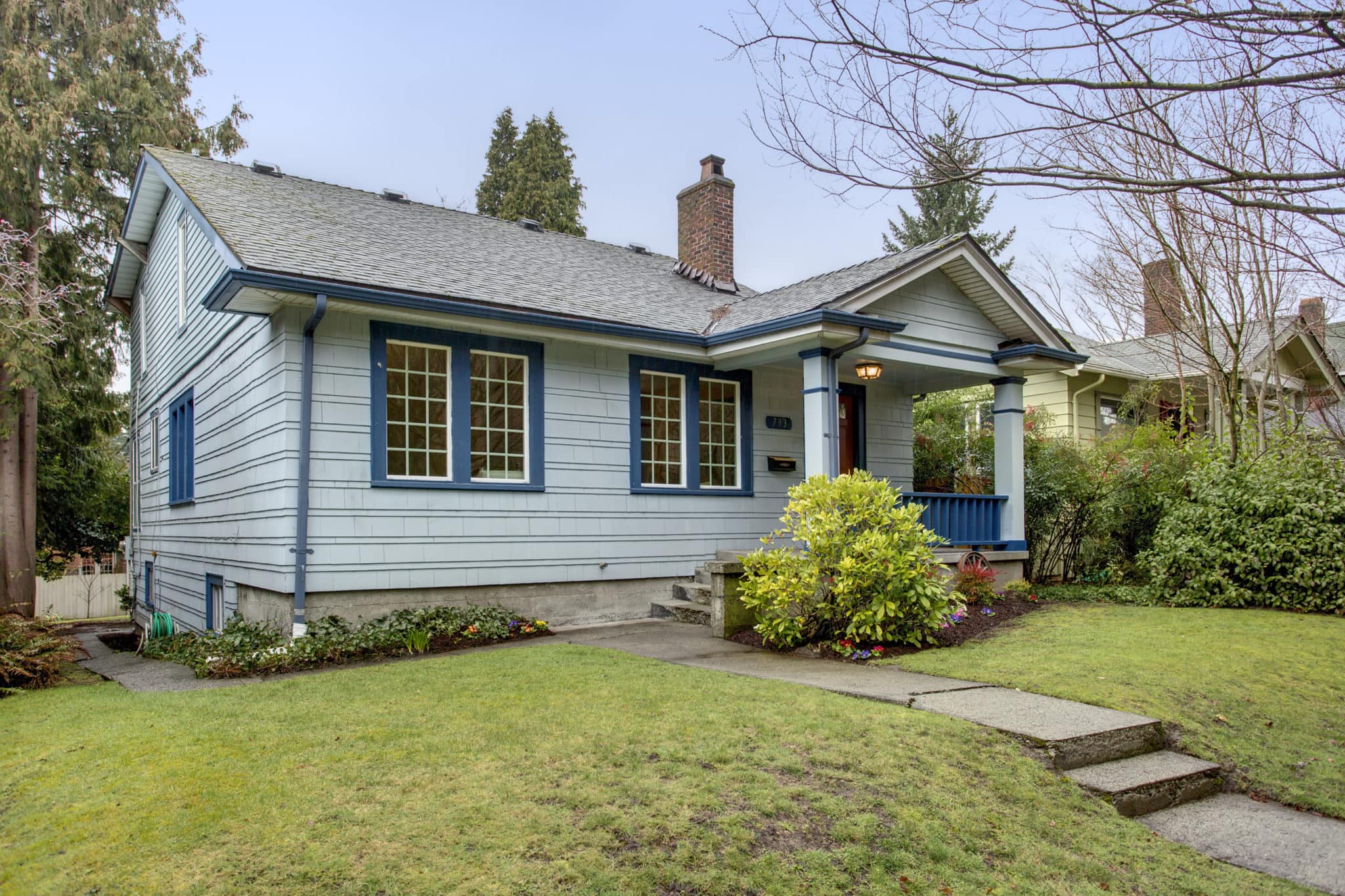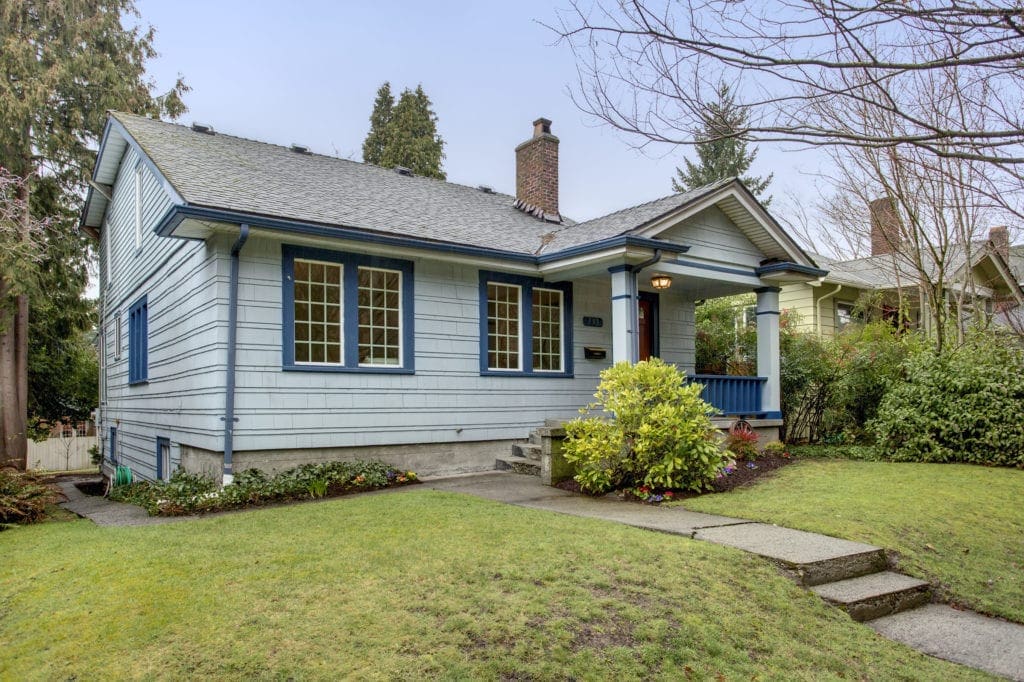 Have a plan for the big issues. Big issues will make a buyer walk before you even have a chance to get their offer. Here is a general list to look at before putting your house on the market:
Sewer


Gutters and downspouts

Roof (e.g. moss removal; replacement or repair)

Rotted wood on the walls or decks or siding damage

Exterior paint (ensure there are no bubbles or cracks)

Windows (no broken windows or failed seals)
Knob and tube certification for old wiring
Electrical issues, like a Zinsco Panel, hot wiring, ungrounded outlets, etc.
Hot water heater: Inspectors will call anything over ten years old or without seismic strapping

Basement water (no puddles or leaks)
Handrails: Inspectors will call missing or broken handrails
Pest issues (ants, rats, squirrels, etc.)
Non-working ceiling fans or light fixtures
Bathroom and kitchen fans (exhaust to the exterior)
Attics and crawlspace (free of debris)
Decommission a non-active oil tank
What to Fix: The Minor (But Visually Important) Issues
Small Touch Up and This Patio is Ready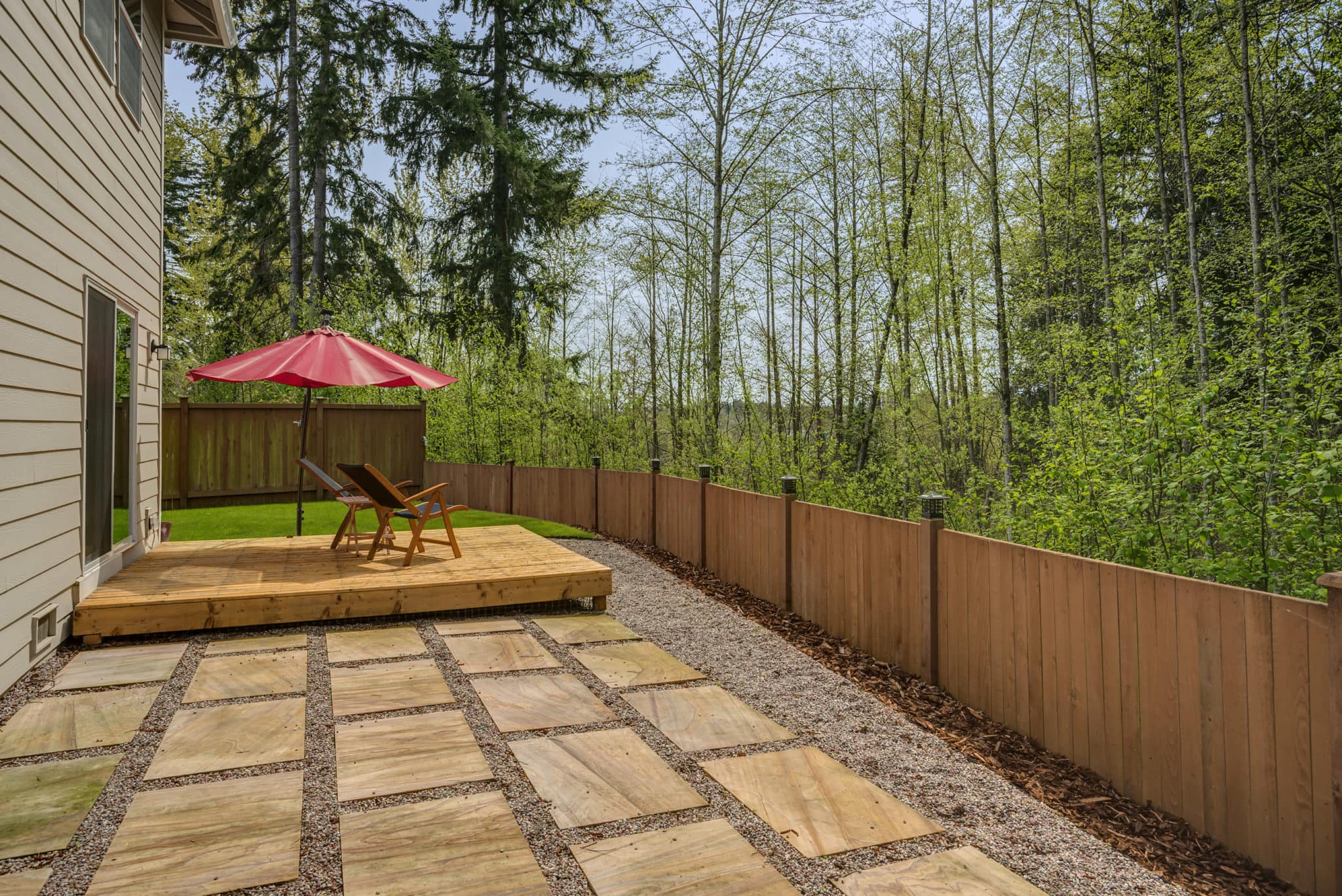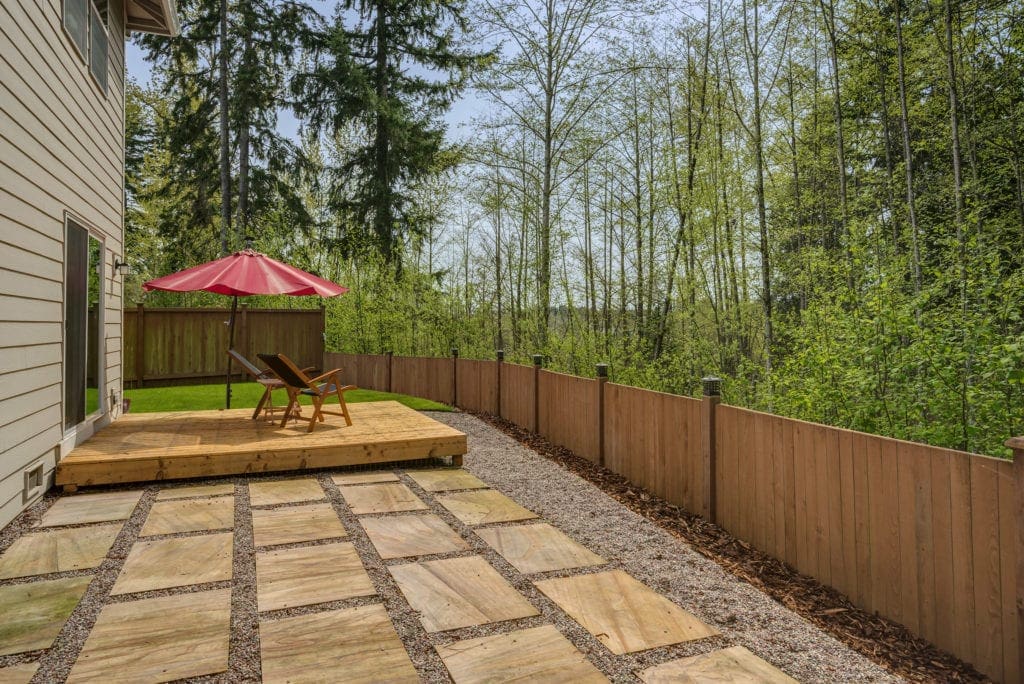 Other minor issues that might not seem like a big deal become the visual list of dollar signs in the eyes of the buyers. The fewer dollar signs they see in the repair sections = more money they will be willing to pay for your house. Do you need to:
Replace weather stripping?

Update the appliances and old garbage disposals?

Fix loose wires or bad wiring anywhere?

Service the furnace/boiler and make sure it's in good working condition?

Fix leaky faucets?


Redo caulking in kitchen and bathroom?

Install CO2 detectors and smoke detectors on every level? (These are required in appraisal.)

Power washed the deck or patio?


Repair cracked walkways?

Resolve low water pressure in pipes?

Install GFCI Protected outlets in bathrooms, kitchens, and exterior?

Repair or replace rotted fences?

Clean out electric heaters or replace if they are old?

Check the insulation in the attic?

Ensure that the security system is fully operational?

Get PLIA Insurance for oil tanks and transfer to buyers?
Do you have permits for work? Get them!
Do you know about any other issue? If so, fix them. If not… Whew! All done!
Now to move on to make the home pretty…
Check out our guide below on how to make your home show-pony ready:
---
Now that you have a list to fix what's broken in your home, let's continue your seller education!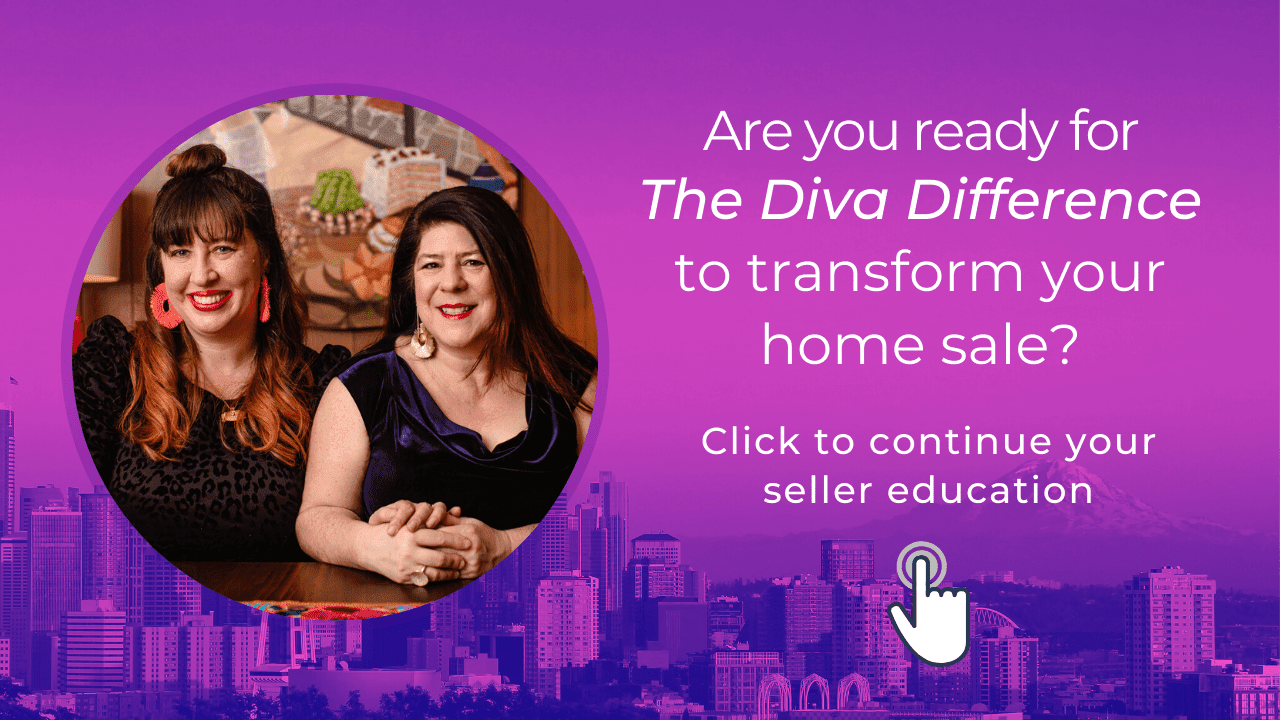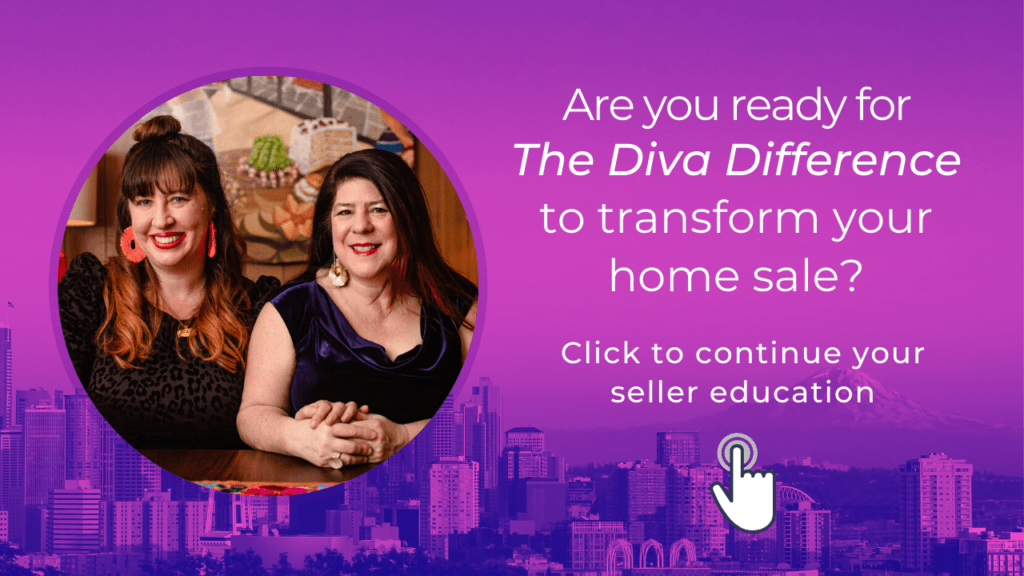 When you call Team Diva for a pre-listing consultation, we will provide you with our best advice on what needs to be fixed or addressed before listing your home. We will work with you on developing an actionable and achievable punch list to fix what's broken, which will in turn maximize your listing's potential.
We are here to help. Our team understands that this process can take a year or two. And we are more than willing to give you a personalized plan to get the ball rolling. Feel free to contact us directly at thediva@teamedivarealestate.com or call/text 206-271-0264.