Buying a home safely in Seattle during a deadly Coronavirus pandemic can happen. It just requires upfront work and precautions by home buyers to ensure they navigate what is still a hot market intact. In our guide below, we break down how to buy a home in Seattle during Coronavirus by making sure you are fully pre-approved for a loan, choosing a great broker to help you during the process, and handling multiple-offers when only two people are allowed in a home at a time.
Start with our How to Buy a House in Seattle Video Series on our YouTube channel. The series will give you a general overview of the home buying process.
Meanwhile, let's get started on how to buy a home during a deadly global pandemic.
---
How to Buy a Home in Seattle Safety During the Time of Coronavirus

Team Diva is finding that there are a lot of homebuyers in Seattle who want to break free of their small apartments and own a home with a yard. Meanwhile, there are a lot of home sellers who are just sitting tight and only selling if they have already moved out of their homes. As a result, we are seeing really low inventory even in places like West Seattle that have a broken bridge to navigate.
For instance, a starter home in West Seattle is going to run about $550,000 and it will sell in multiple offers. Meanwhile, homebuyers cannot rush to open houses and call an agent later to navigate the process as they have in previous hot markets.
Here are the steps to be SAFE and SUCCESSFUL in your Seattle home buying process during Stay-at-Home orders caused by the Coronavirus Pandemic.
Find an Amazing Real Estate Broker
In our blog "Making the Match – Finding an Awesome Real Estate Agent in Seattle" we have a four-step process for finding a great agent. One of the steps includes going to an open house and seeing who you like in certain neighborhoods. Obviously that is not happening. So let's revise those steps.
Steps for Finding a Rad Seattle Real Estate Agent While Navigating COVID19
Ask for Recommendations From Friends and Co-Workers on Those Daily Zooms
Look At Online Reviews of Those Recommendations
Interview Your Top Two Finds (the blog has some awesome questions to ask your potential broker)
Start Working With Your Favorite Agent
You Need to Get Pre-Approved and Your Financing in Order Now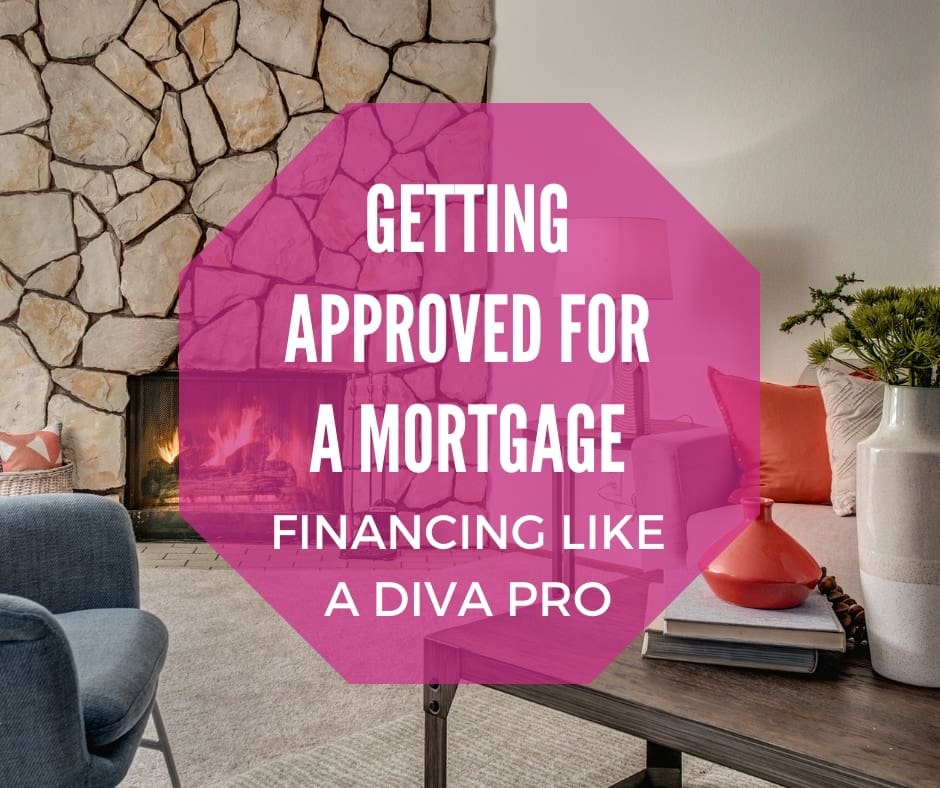 Many real estate listing brokers only allow showings for homebuyers fully pre-approved for a loan. Back in the day, you could ramble around in the process for months without being fully pre-approved. NOW you have to prove that you can buy a house before you are are allowed to see it. Here is our blog "Getting Your Financing in Order for a Home."
The good news in this Coronavirus mess is that the rates are super low.
Pro-tip: You Need a Really Experienced Mortgage Person for this Market
This COVID-19 market rewards those who work with experienced mortgage brokers. A couple of weeks ago the mortgage rates roamed from 3.3-3.7% in one day. Online lenders and mortgage companies who are part of Costco locked their clients' loans in at the time they wanted. Meanwhile, many of our homebuyers were working with really experienced lenders who saw what was happening in the rate market, stopped what they were doing, and locked their clients in the lower rates. Here is a blog about understanding exactly what it means to be pre-approved versus pre-qualified for a mortgage. 
A Silver Lining For The Housing Market During Coronavirus: Interest Rates
Seeing a Home NOW in Seattle Safely During Coronavirus
Showing homes right now requires pre-planning. Back in the olden multiple-offer days (all the way back in January 2020) you could pull up an app and see a home within a matter of hours. Now you need to prep your tour of homes. It is really important to know exactly what you want, know which location you want, and focus your search in order to be successful. Our blog Size, Location, and Condition will help you decipher what your inner soul wants, in order to plant that Coronavirus Garden that you never knew you wanted.
Steps to Help You Tour a Home During This Process
See as Much as Possible Online First – Many real estate brokers are copying Team Diva and doing virtual tours that include a video, 3D tours, and a ton of photos. A good example is our Wallingford Townhouse that we just sold in Multiple Offers.
Plan to Schedule an In-Person Tour 24 Hours From When the Home Came on the Market – You need to be one of the first in the door to not miss out on a good home. And you need to plan for the listing broker to create scheduling time between showings.
Be Prepared to Answer Health Qualification Questions – It is not personal. Homeowners just want to make sure their home is not going to be the home to spread the virus.
Bring Your Safety Supplies – Some real estate listings have a handwashing system. But the majority are going to ask you to bring your own masks, booties, gloves, and to wipe down any doorknobs while you tour the home.
Only Two People In a Home at a Time – This is tough and this is the law as set forth by the Governor in order to allow real estate businesses to restart in our state. Here is how it will work: The real estate broker will open the home for you to tour. You and your COVID Bey will tour the home together without your broker. And then you will regroup outside to go over what you found.
Prepare Yourself for a Multiple Offer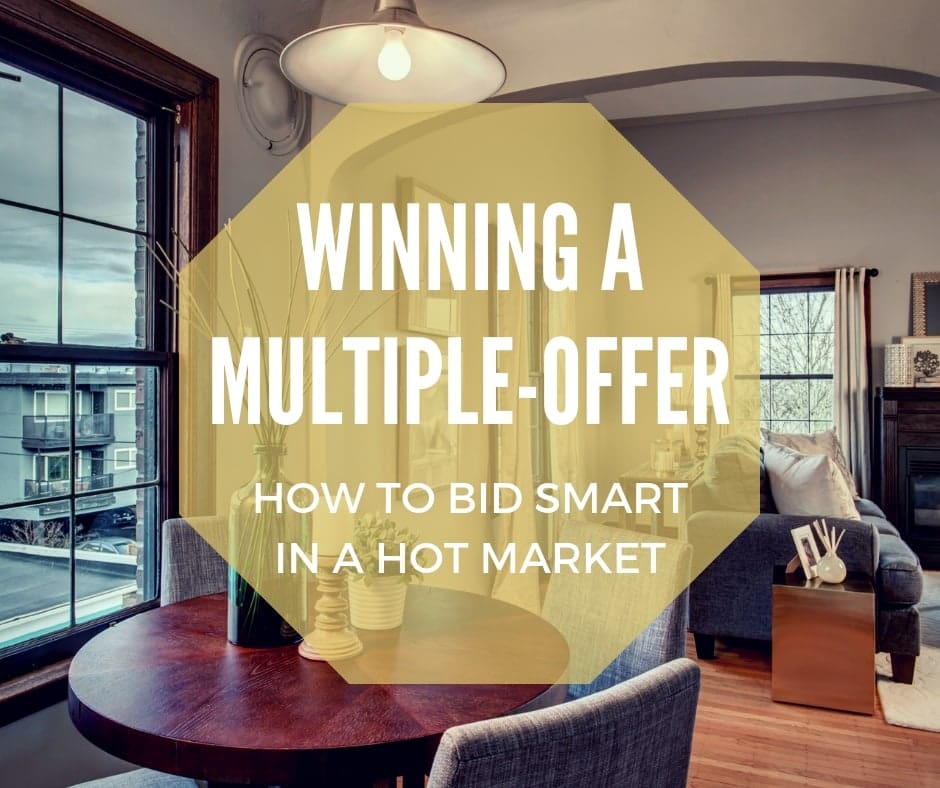 The majority of homes (including the luxury market) in Seattle is selling in multiple offers right now.
I know you are thinking "WTF? I thought I was going to get a deal in Seattle." The bottom line is that we had a really low housing inventory going into this Pandemic. And that inventory shrunk even more. Meanwhile, there are a ton of people who are anxious to have some form of security in their financial lives. Traditionally people move money into real estate when the stock market is volatile. And this is exactly what happened in the last couple of months.
In other words, be prepared to be in multiple offers for your favorite home in this market.
Seattle Home Buying: Winning a Multiple Offer in a Hot Market
PLEASE – Do An Inspection On the Home You Are Buying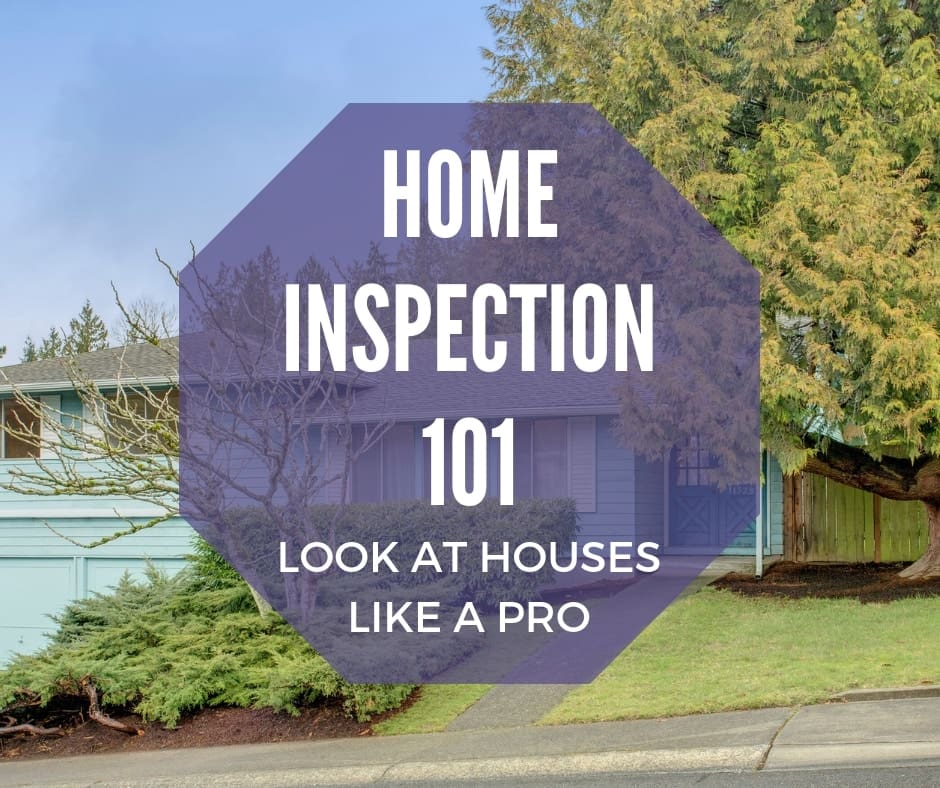 Doing due diligence on a home is so important. And yes, there will be pressure to go with the inspection provided by the seller in this market. But the bottom line is that the state of Washington puts the burden on the home buyer to find out any issues in the home. It is extremely tough to sue a home seller because of their disclosures. Hence do the work!
Here is a Round-Up Of  Blogs to Help Your With the Inspection Process
---
I hope this guide of how to safely buy a home in Seattle during the time of Coronavirus has helped. To recap:
Find a good real estate agent
Get your financing in order before starting the search process
Schedule a lot of time for the search
Bring your own safety supplies to homes
Be prepared for multiple offers
and for goodness sake do a home inspection!
And if you are curious here is more content we have created on how to support local businesses and non-profits during this time. 
Good luck, and stay safe.