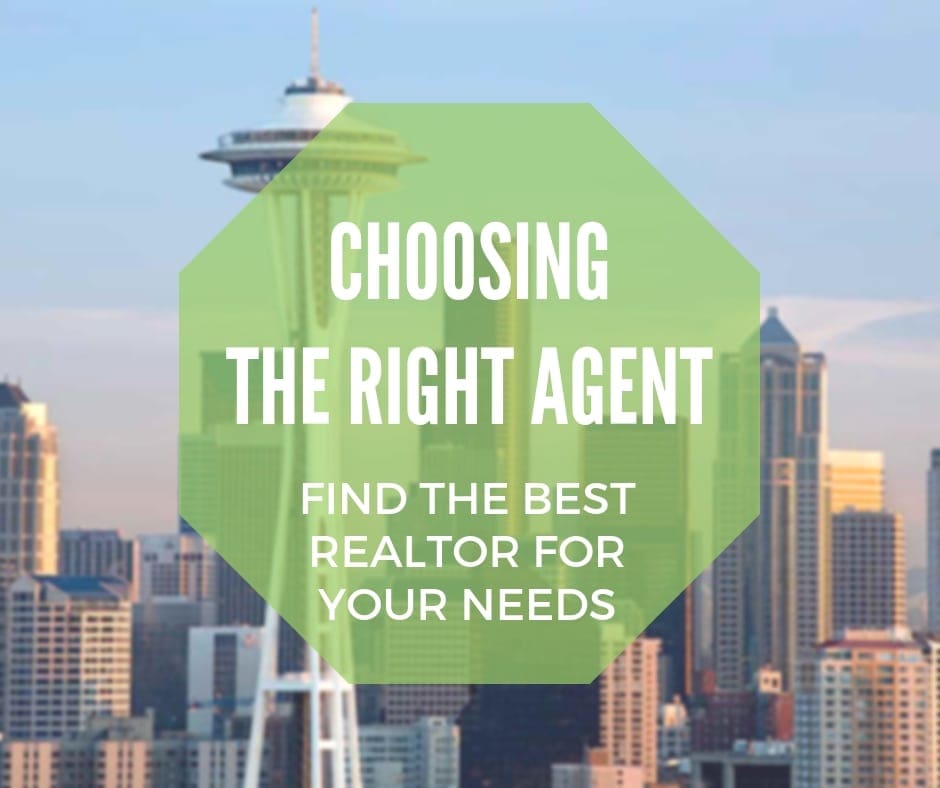 Finding an Awesome Real Estate Agent is possible with some savvy questions and a bit of investigation. When looking for a real estate agent (or broker as we like to call them here in Washington state), home buyers and home sellers need to think about experience, trust, and personality. It can be daunting. After all, your agent will advise you on choices that will affect your everyday life and finances. There are plenty of eager agents out there. Frankly, the market is swarming with agents who have the ability to open a house.  But you need to ask yourself… Are you the right person for me? And more importantly, are you fun? Follow our guide below for finding a real estate broker in Seattle.
Steps for Finding a Real Estate Agent in Seattle
Step 1 – Get Recommendations: Ask your friends, co-workers, social media, and your tribe for who they used and what their experience was like working with their favorite real estate agent.
Step 2 – Go To Some Open Houses: Some amazing real estate agents are hanging out in open houses in neighborhoods you care about. Explore and see if there is someone out there that is a good fit for you.
Step 3 – Investigate Online: Investigate your friends' recommendations online. Do these amazing real estate brokers work for reputable brands, are there reviews online you can read, etc. (See below for more detail!)
Step 4 – Interview: Interview three agents that seem like a good fit for you based on what you have researched online. Below are some great questions to ask when searching for a real estate agent in Seattle.
What Should You Investigate When Finding a Real Estate Agent in Seattle?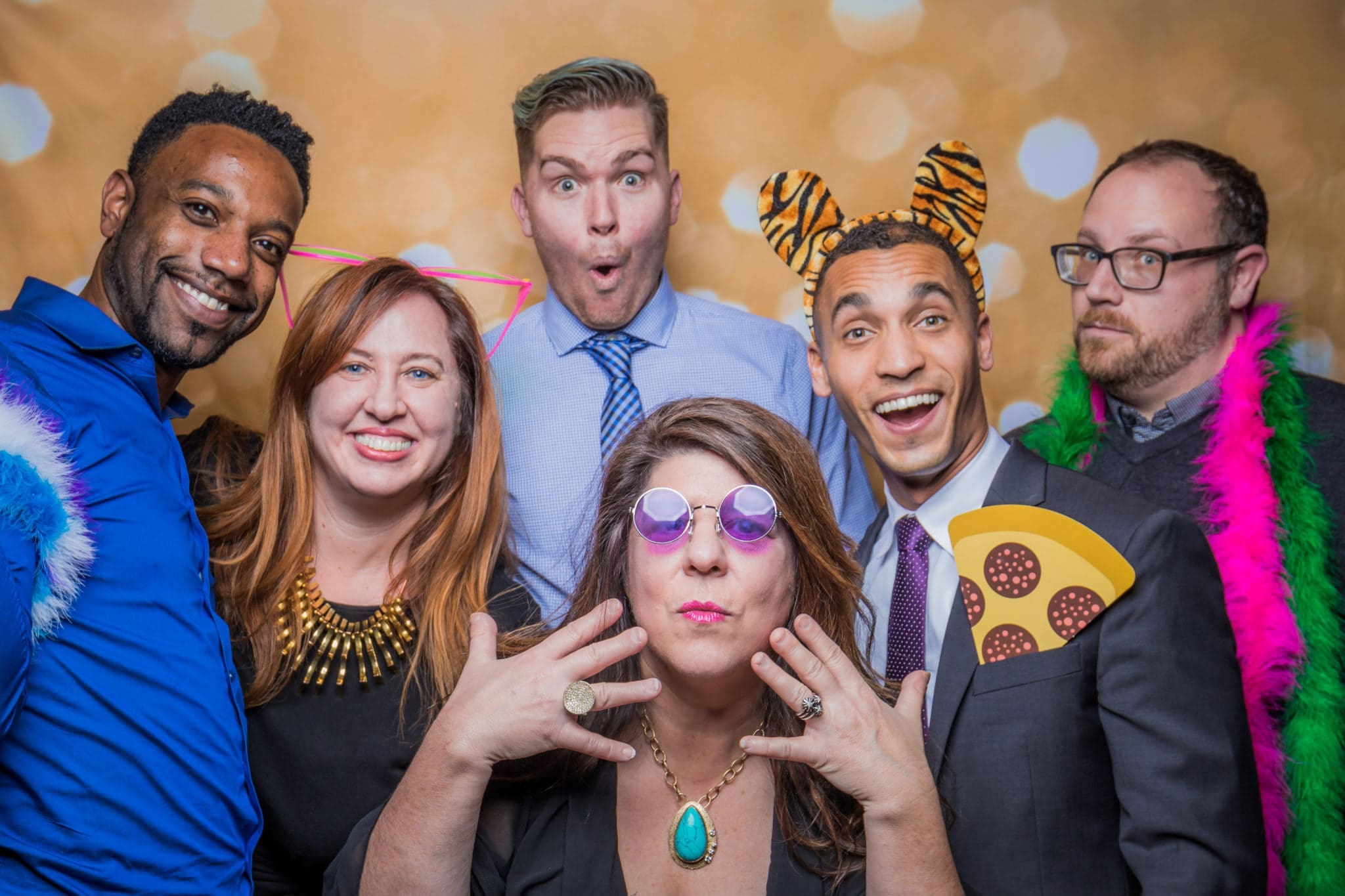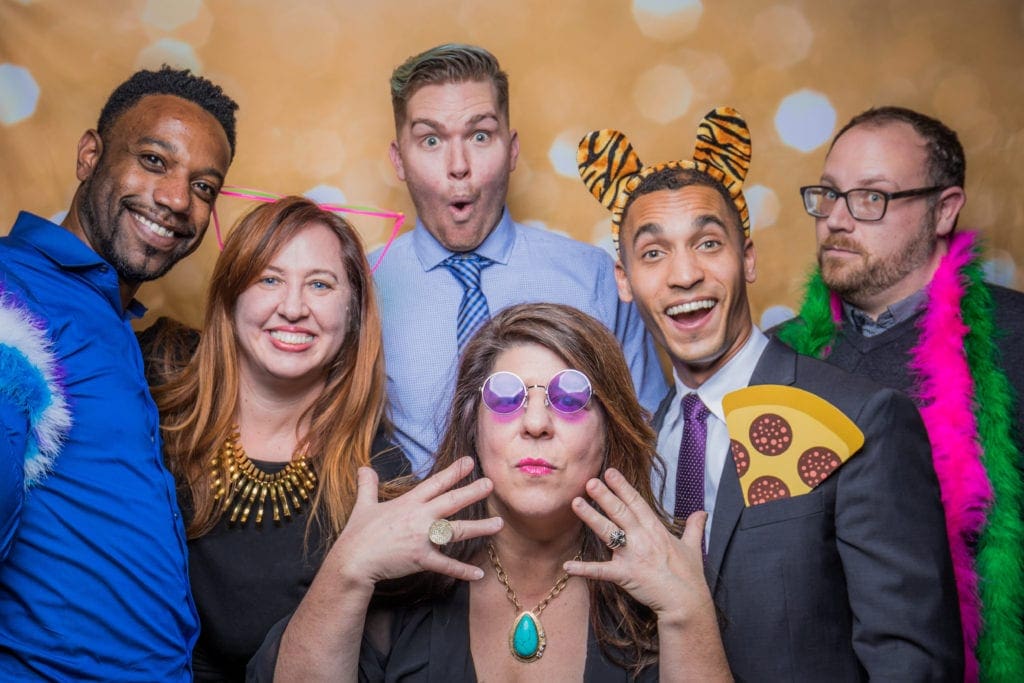 When narrowing the field, look at agents' web presence to consider these three factors: experience, expertise, and personality.
How Much Experience Does The Real Estate Agent Have?
Look at an agent's track record and that of their managing broker. What type of training have they received? Are they working for a low-rent brokerage that does not provide them with training?
Overall experience is important, but you may also want more specific experience when it comes to working in particular neighborhoods or with specific kinds of homes (condos, luxury homes, etc.).
Despite being very experienced and highly ranked in the region, we're the first to tell you that years alone do not make a good agent. We were all young agents once, and sometimes younger agents make up for inexperience with sheer enthusiasm and energy. Some veteran agents sometimes coast on a reputation and let the agent on the other side of the transaction do all the work. Rankings and years aren't everything. Have this in mind when you meet with agents and make your decision.
Does The Real Estate Agent Have Expertise?
Even in a crazed market like Seattle, homes do not sell themselves—at least not for top dollar.
On the seller side, there is so much involved in the process, it is helpful to have agents who really know how to market, stage, negotiate, etc. Some agents are marketing wizards that bring crowds to the open houses. Some are staging and design experts that know how to beautify a home. Others have perfected their negotiation skills and tactics to maximize the price and get the deal done. Ideally, you'll get an agent that is strong in all elements. (Our expertise in these things is rolled into our strategy called The Diva Difference.)
For home buyers, negotiation is critical in a hot market where it is easy to overpay or face competition for a home. Having someone with a good eye for design and staging is key, too. An agent with expertise will be able to see the value in homes that may not be properly staged (and therefore be viewed as less desirable) or see issues in homes that have been dolled up. Bottom line, when you pick a good agent, you'll have a better idea of what you're getting when you buy a home, and what a fair price is in the current market.
What Type of Personality Do You Want in Your Real Estate Agent?
As a profession, real estate demands a mix of patience, tenacity, and enthusiasm. Consequently, there is a sort of intense "Real Estate Agent Stereotype," but in fact there are many kinds of agents. Depending on your own temperament, some will be more compatible with you than others.
Do you want a parental figure, the dear auntie, or the avuncular veteran who exudes calm, warm vibes? Do you like the edgy type that disarms and keeps things upbeat with charm and energy? Or do you prefer a corporate shark who plows in and tries to take control? Of course, not everyone falls neatly into categories. (In astrological terms, Team Diva is Edgy Sun with our Moon in Auntie and Shark Rising.)
You never know what kind of person you'll be dealing with on the other side, and negotiation isn't rock, paper, scissors. That is, one style does not outdo another, especially when homes are so personal to sellers and buyers. (Never underestimate Dear Auntie…) The important thing is to think about what kind of style will keep you happy, confident and engaged during the home buying or home selling process.
Ask A Potential Real Estate Agent These Questions
Once you have decided to meet with an agent, it's time to dig deeper into how they run their business. Most of them should have reviews somewhere (Yelp, Zillow, testimonials on their own site, etc.) and if you can't find them, asking the agent where to find them is a good first step.
Meeting an agent for the first time is much like a job interview for both sides, but more than that. Home buying and home selling is such a personal thing, it's good for the agents and clients to get to know each other respectfully. Above all, it's important to set expectations for each other. So to start…
1. What do you expect from a client?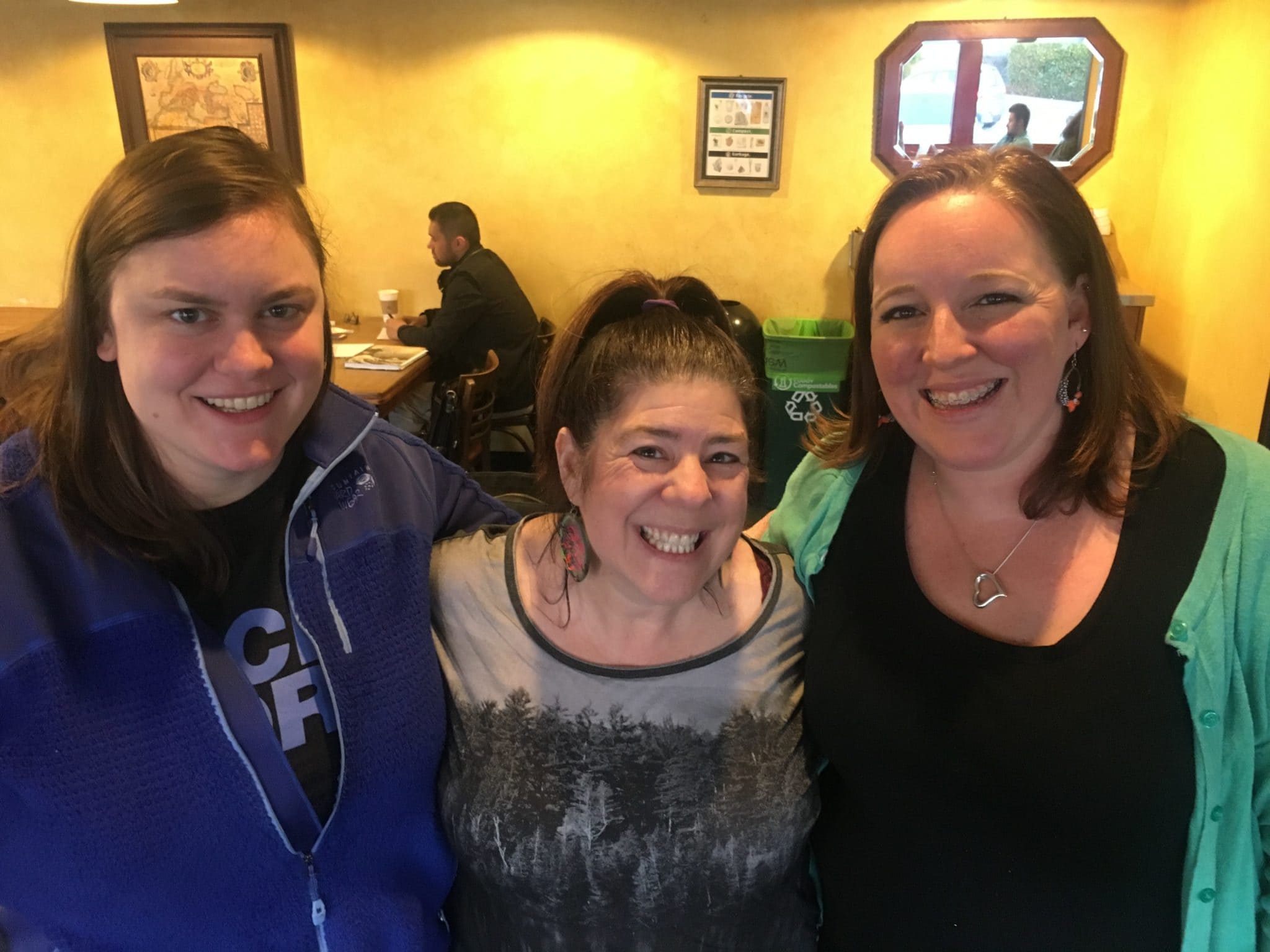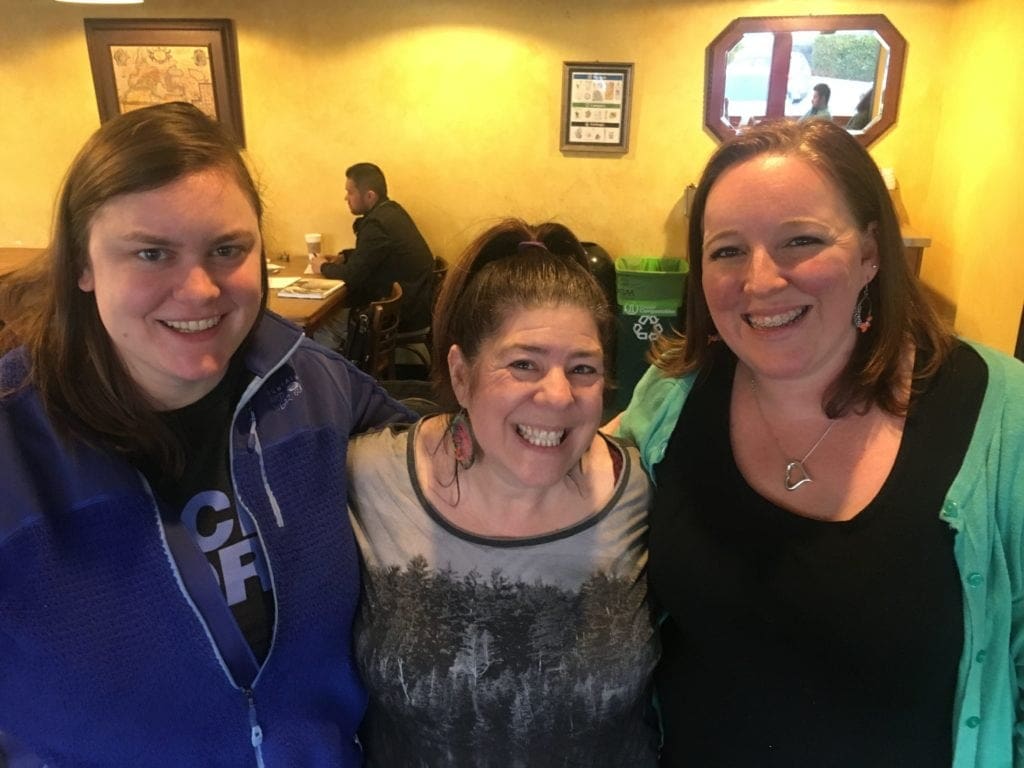 Good real estate agents know their clients expect a lot from them. It's nice to know what they expect from you, especially if this is your first time buying or selling a home. It also helps establish clear communication, which is critical in any market, but especially in fast-paced real estate markets like Seattle's.
Here at Team Diva we all know we work with certain types of people really well. For instance, Chavi adores working with analytical types who have very detailed questions. Kim loves having long heart to hearts with people. Roy is Mr. Cool guy who likes making new best friends. Rocky is the most patient and kind person in real estate. Remington is very conscious of his clients and is fully focused on their needs.
All of us expect our clients to be fun, awesome, and aware that we will be there when the stressful times come along. We got you boo!
2. Have you worked with diverse groups (LGBTQ, Multi-Generational Families, Veterans, etc.)?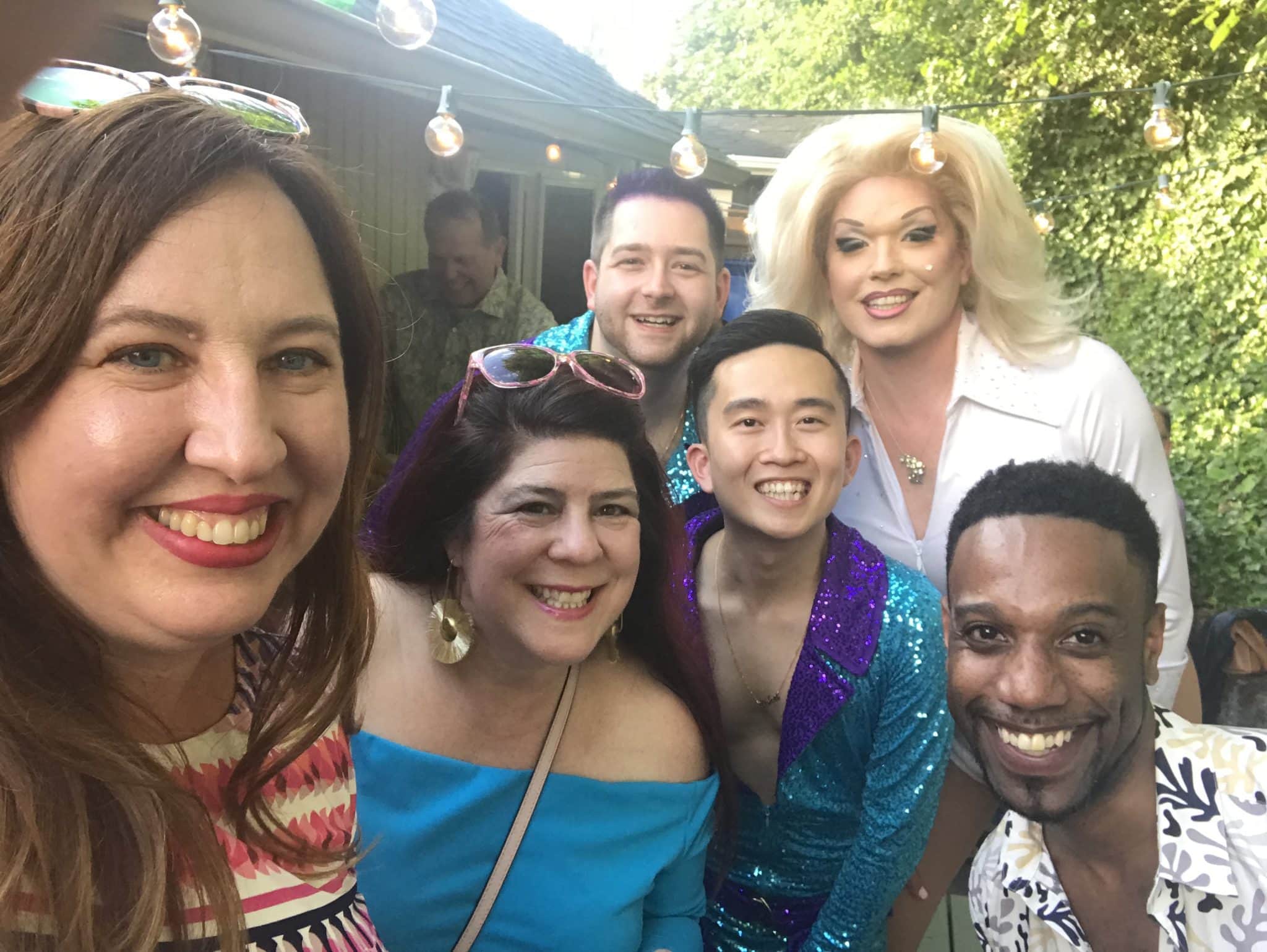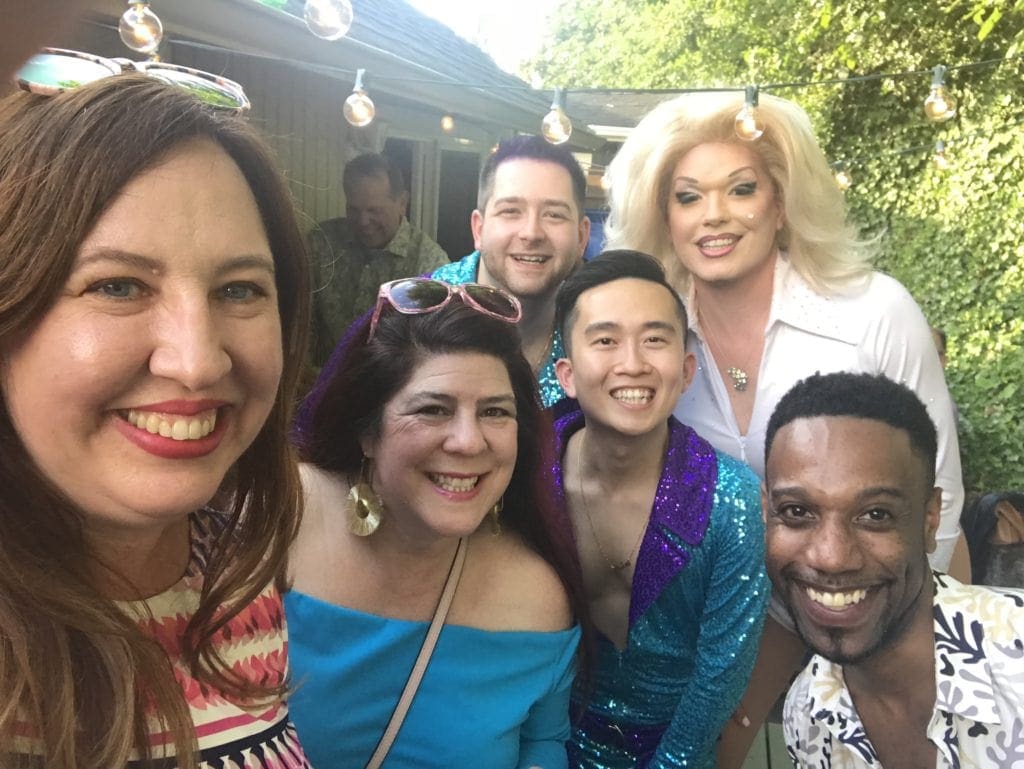 This isn't a critical question for everyone, but it matters to us at Team Diva and it matters to many of our clients. There are subtleties both personal and practical to every home buying process. For home buyers, that could mean: a married gay couple seeking community; a veteran buying with a VA loan; a family that needs space for children and an elder loved one, two friends coming together and buying a co-housing home. Home buying is tricky enough as it is, and if you have diverse needs, you need an agent who is trustworthy and sympathetic.
That brings us to question 3…
3. What is your passion in real estate?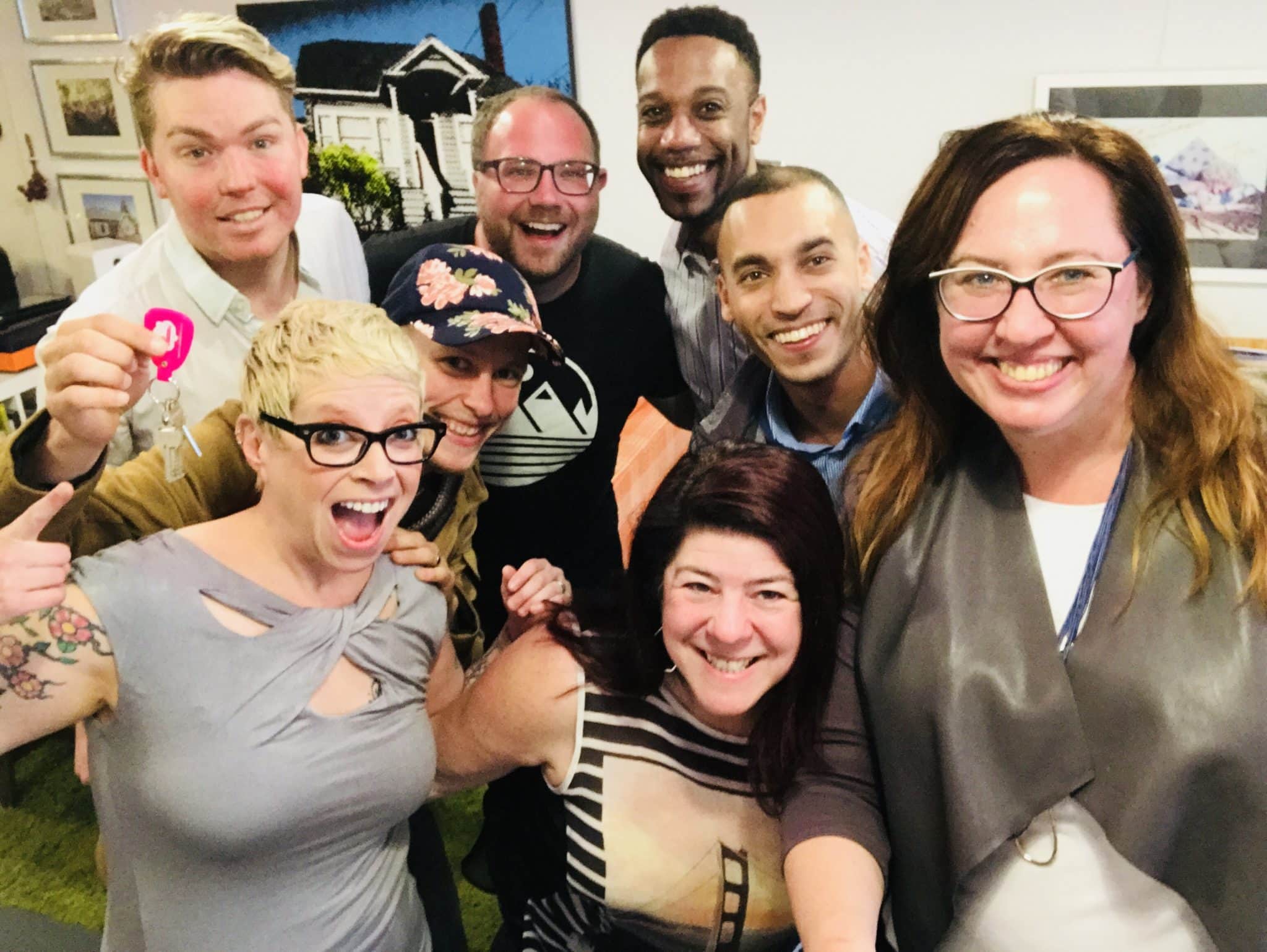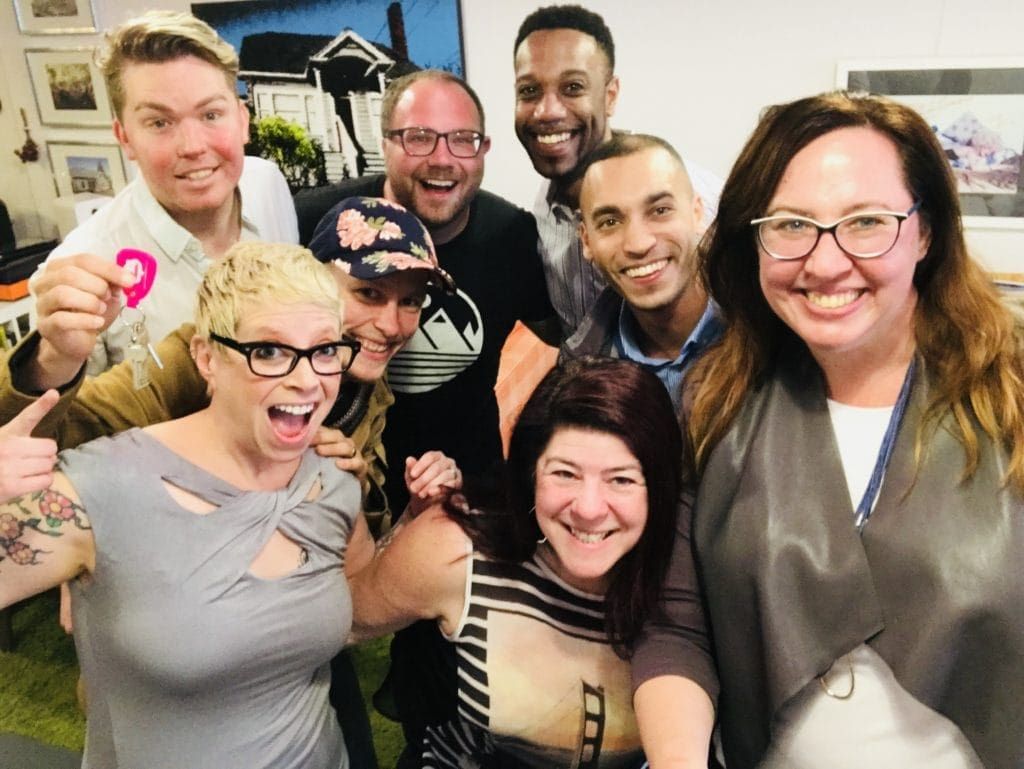 For some agents, it's all about making as many deals as possible and making as much money as possible. For some agents, it's about working with prestige homes. Others just love working with people as a whole and educating clients about homes and the process along the way. When your passions align with and complement those of your agent, it makes buying or selling your home so much more rewarding.
One of the key questions The Divas ask their team members is "Why do you want to get into real estate?"  Most people respond "I like houses." We hire the rare people as Diva Team members who like helping people. That person will manage an ill-equipped listing agent who waits until a contingency timeline is up to respond. A person who wants to help people will interrupt a family BBQ to get an offer out the door.
4. How many clients are you actively working with?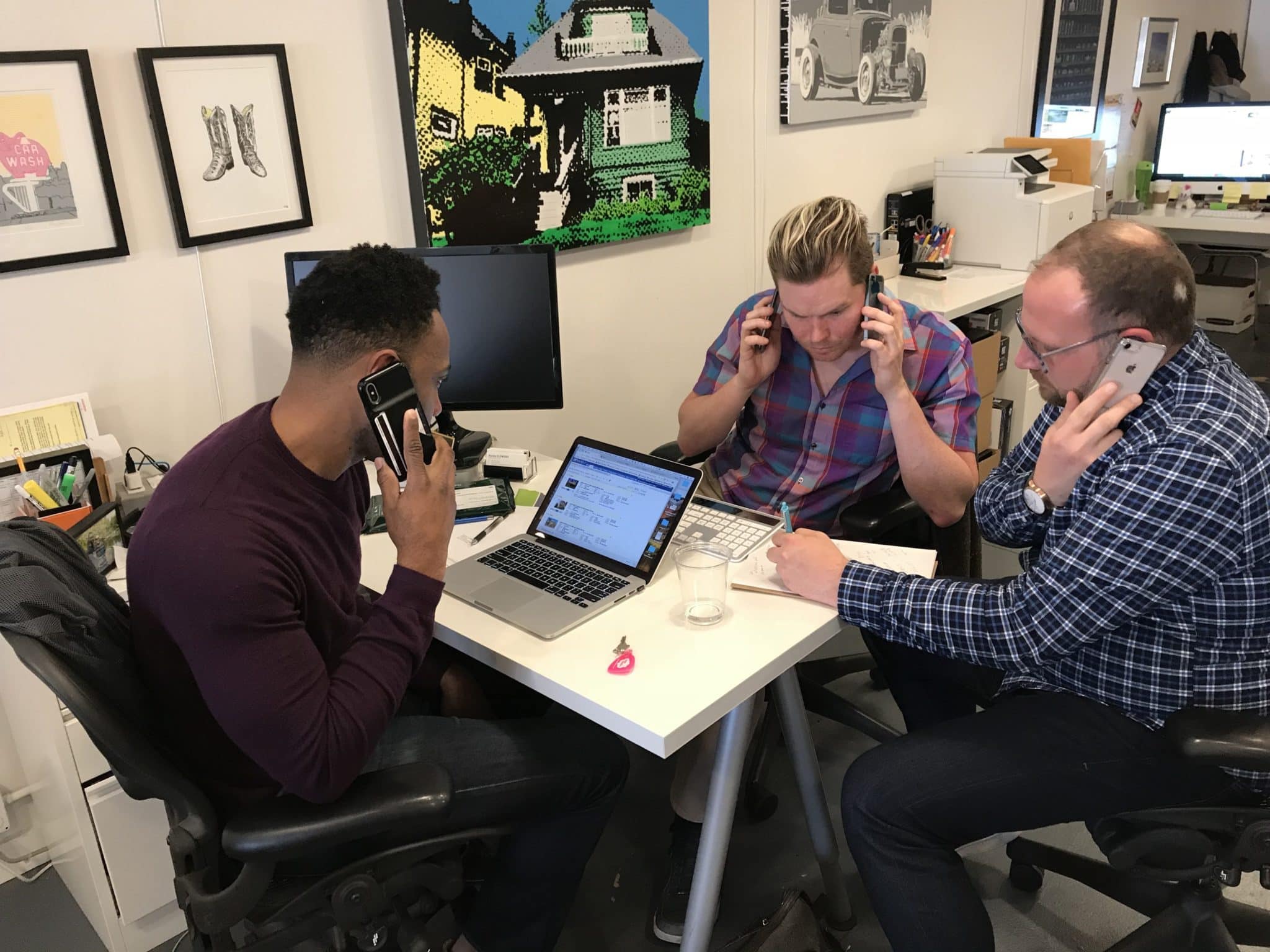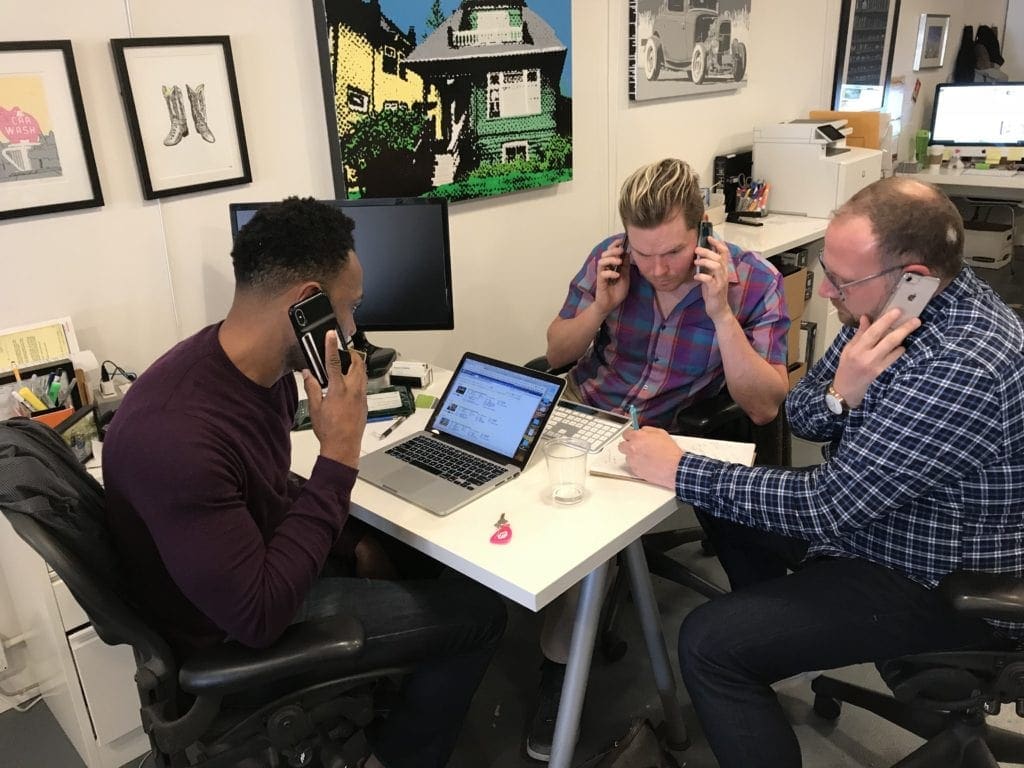 This is a common question we receive while doing an intake with a new buyer. A better question is how do you organize yourself to take care of your active clients? We have met agents over the years who only have one or two active clients and still cannot do the job. They are not organized, never pick up the phone, and seem to lose track of everything. And we have a dear friend who works in southwest Washington that closes 30 houses a year. She is genuinely one of the nicest people in the world and does an incredible job for her clients.
A good agent like the Diva Dudes will work with 4-5 buyers who are active in the market and have another 3-5 buyers who are looking for one specific thing. We are extremely structured on how we support each other. Hence we have more capacity to effectively assist more people in their home buying process.
5. What kind of support do you have?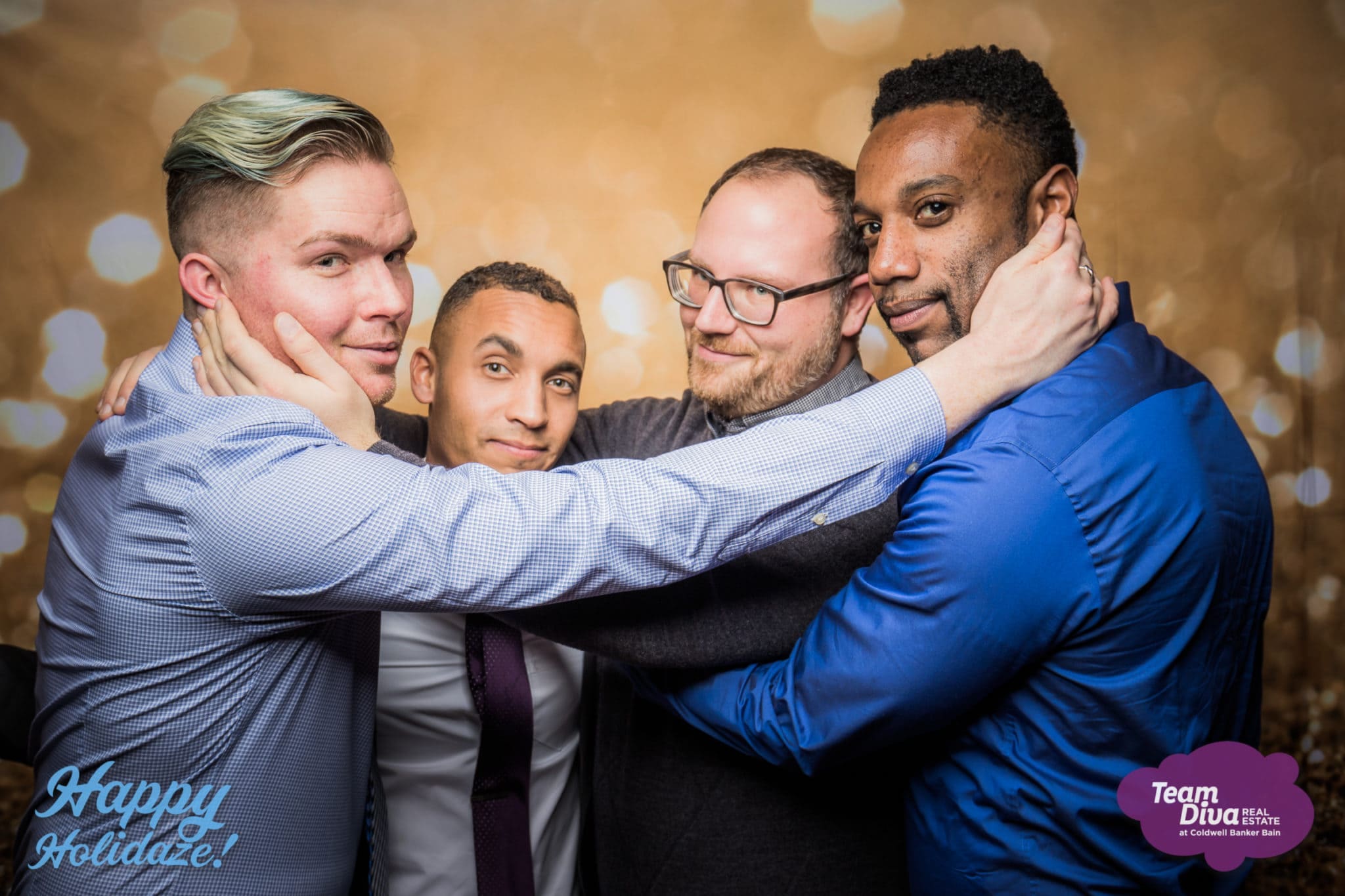 Some agents are solo. Others partner with another agent or a team (which is how we roll). The bottom line is that this industry is really complicated, there are new regulations coming out every day, and new pressures on a single agent. Hence it is critical your buying agent has a team to support them. The best way to find out how they are supported in their work is to find out who and how they work.
Is your managing broker available to answer questions or are you working for a discount brokerage?
What is the most complicated transaction you have ever managed?
What percentage of your contracts fall apart?
What type of training have you taken or are given within your brokerage?
What happens if you are on vacation or at a doctors appointment?
6. What are your business hours?
The Great Recession created a generation of agents who are workaholics. They will work all the time to the detriment of their personal lives, health, and mental capacity. Same can be said of many Millenials in the workforce right now as well. Speaking from personal experience, an agent who gets downtime, has a team to assist them when they are out, and takes good care of themselves is more productive, happier, and way more present to their clients. Being present is key to making sure your buyer is being heard, is getting the care they need, and is getting good advice on this long journey of buying a home.
And at the same time, there are agents out there who are never available. You call one person and you are suddenly working with their assistant. That is not fun.
It is all about balance. Choose to work with someone who matches up with what you need to make sure you get their full attention when you are with them.
7. How many transactions have you done in the last year?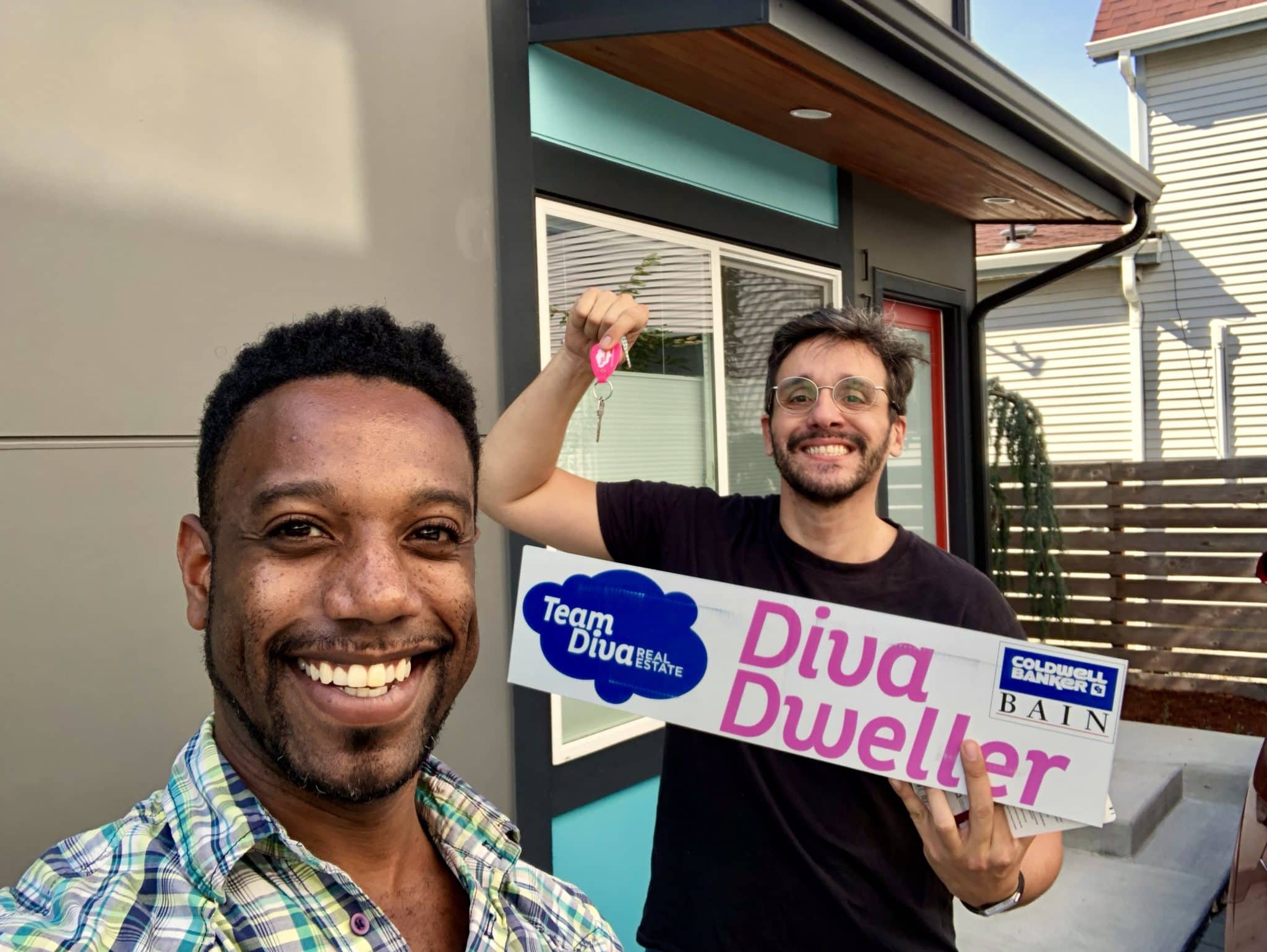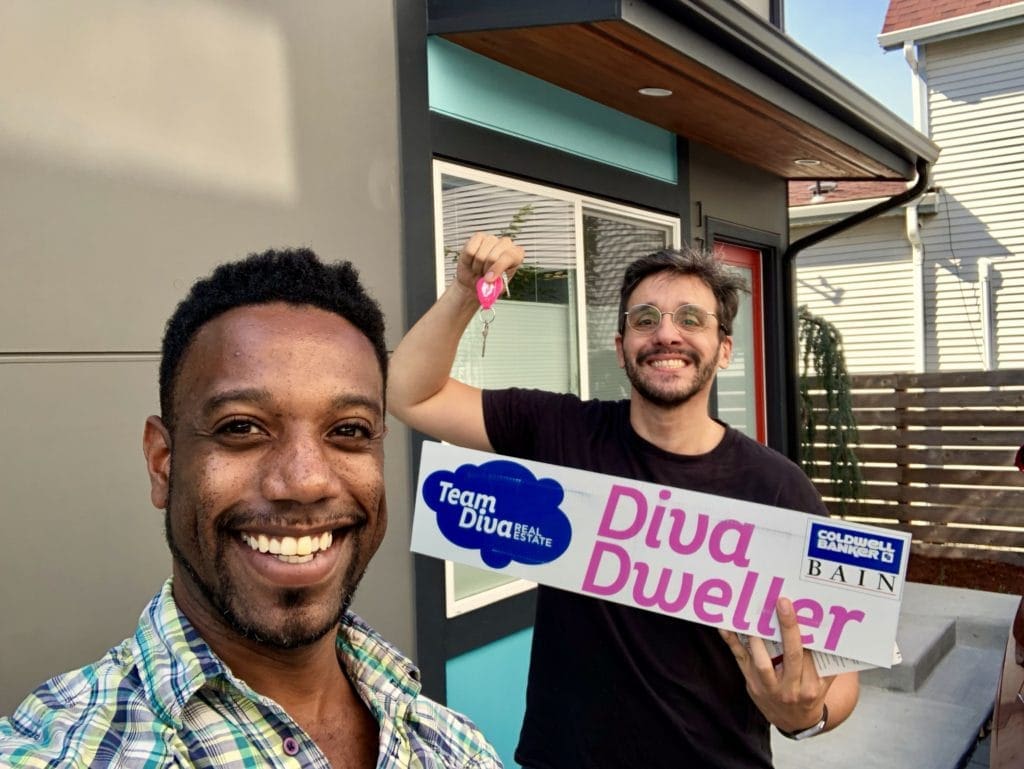 There are thousands and thousands of real estate agents in Washington State. Many are part-time agents who work at other things. In this market, you have to have someone who is in this business full time. The average agent at our parent company Coldwell Banker Bain closes about 11 transactions a year. A superstar like Rocky or Roy will do 25-30 transactions a year.
The Diva Dudes are in the market and know what is going on. A brand new agent has had way more recent training on the contracts and current process than those of us who have been working for ten or more years. And a seasoned 20-year veteran like Kim knows how to sweet talk just about any agent out in the market. It is a work of art. The bottom line is that it's not about how long one has been doing real estate, but rather how seriously they take the profession, how much they know about working with people, the contracts, negotiations, and having the tough conversations. You can be a Kim agent or you can be a brand new broker like Remington. And you know you are being taken care of during the process.
8. Are you active in your community, and if so what organizations?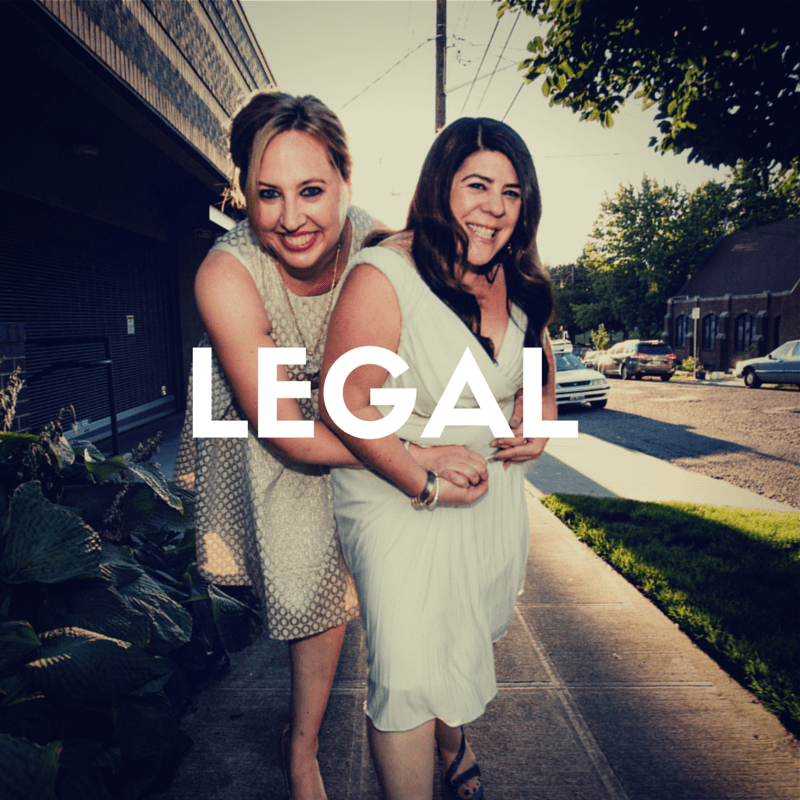 The very business of buying and selling homes is central to how communities are formed and changed. It isn't just a monetary transaction, and we at Team Diva take that very seriously. We believe that agents should take an interest in these communities, give back and be grateful because there is more to prosperity than a paycheck. It includes fostering mutual well-being, a sense of purpose and civic pride, kindness, and sympathy.
Majority of agents give back through their REALTOR association. For us personally, we find that the REALTOR interests really do not match up with the interests of our buyers and sellers. For instance, the recent fight over public education funding not only left Seattle Schools without fair funding but it also increased the property taxes for many of our neighbors.
Team Diva makes a point of participating in political causes and organizations over the years that support Marriage Equality, Fighting Donald Trump's Right Wing Agenda, supporting homeless youth, and so much more. We stand up for our neighbors, our clients, and our community.
What is your agent doing to improve their community?
9. What type of continuing education programs have you completed?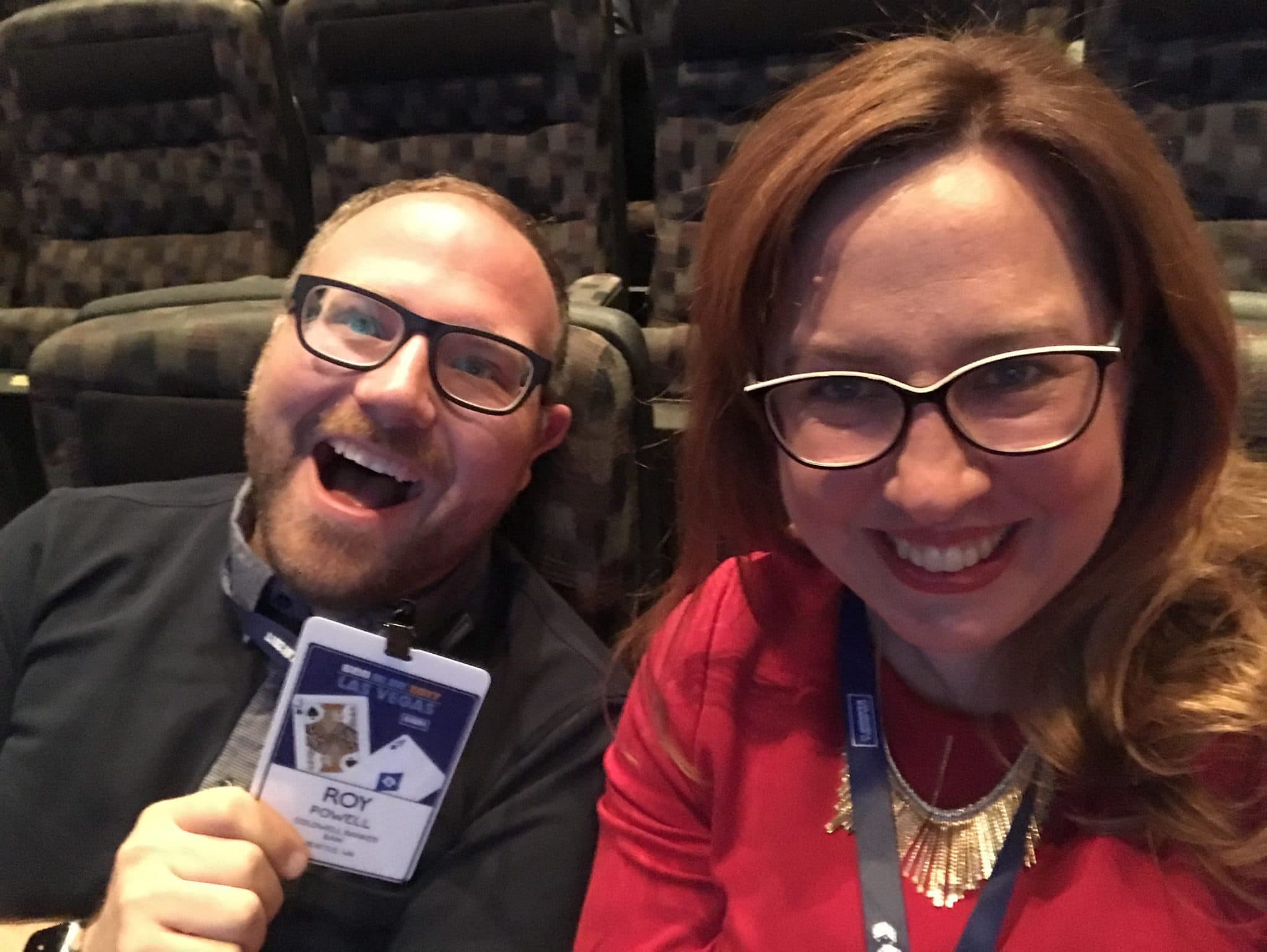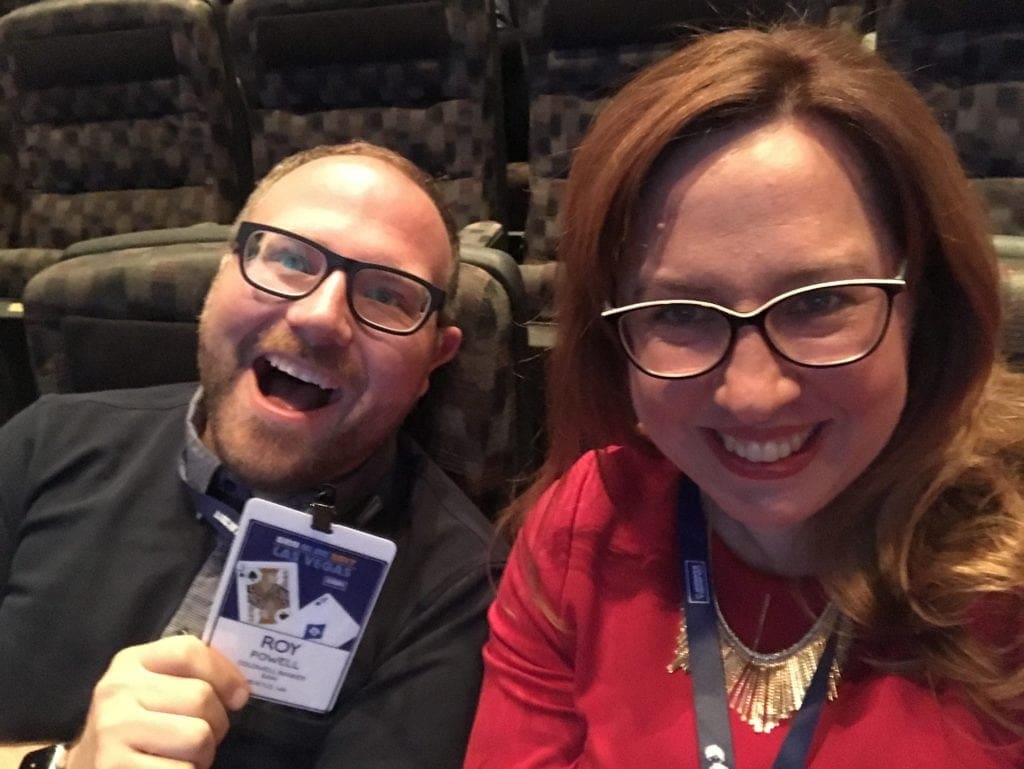 You are who you surround yourself with. It is super easy to get your license in real estate. It is much harder to actively take classes, go to conferences, create mastermind groups, and actively improve yourself and your skillset. Here at Team Diva not only do we do our mandatory clock hour classes but all of us have higher education goals we set for ourselves.
You might also ask if they have recently taken or are currently taking any continuing education workshops or seminars for real estate. There is always more to learn, and we agents all need to stay sharp and passionate about our business.
10. What is your process of educating your clients about the market and the process?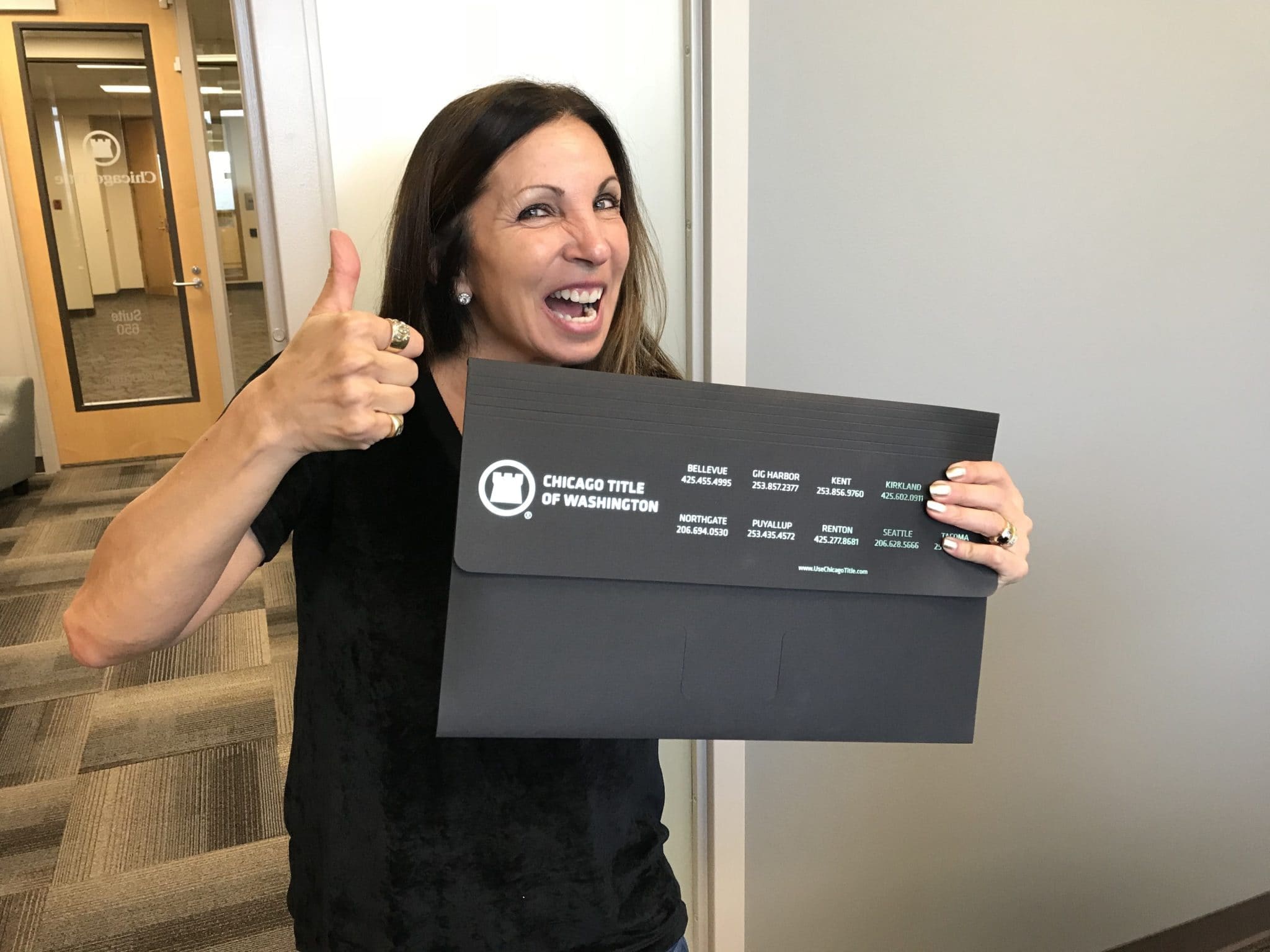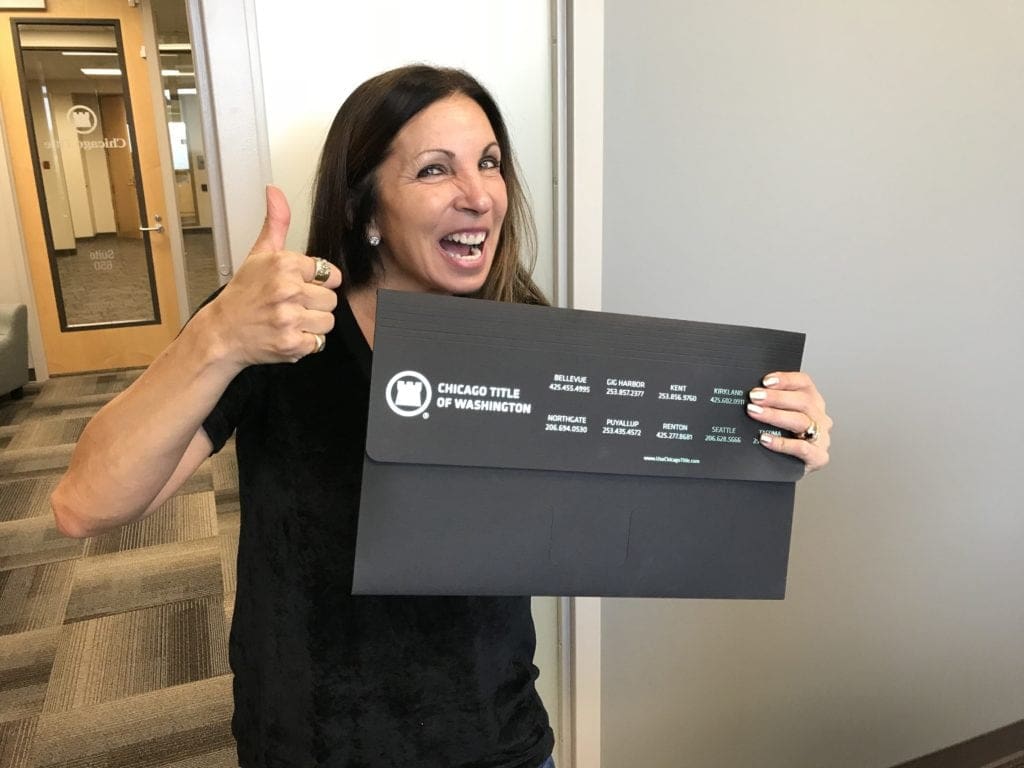 The majority of real estate agents are winging it or using the materials their brokerages provided for them. Here at Team Diva we have a very intense intake process that helps us to get to the heart of what type of home is going to best fit your needs. If you are a Team Diva client, here is what you can expect:
Buyer Book about the process.
Blogs and other content about the process.
Personalized emails going through each step of the process.
And lots of personal war stories of the team working in the field getting the work done.
How do you like to consume information and what is the best process for you?
---
We'd love to answer your questions and get to know you better!

Finding a real estate agent in Seattle is easier than you think… specifically, working with a Team like Team Diva during your home buying process. Just saying! Your search should start and end with Team Diva. However, make sure we are a good fit for you. If you are golf club membership owning and going person we will have minimal to talk about unless you also like art and dance. Thanks for checking out our guide for finding a real estate agent in Seattle. We know there is an awesome person out there waiting for you!
Go ahead and email us at thediva@teamdivarealestate.com or by calling/texting 206-271-0264.