Over the weekend the Central Bank announced they would drop rates to next to zero. For a muggle like you and me, this means that a mortgage interest rate will be around 3-3.5% for the next couple of weeks. It can be a little misleading. And trust me some online lender will clickbait you with a "Zero Mortgage Interest Rate" tag line. Regardless, this is an incredible time if you want to buy a house, refinance your existing mortgage, or buy up to your next home.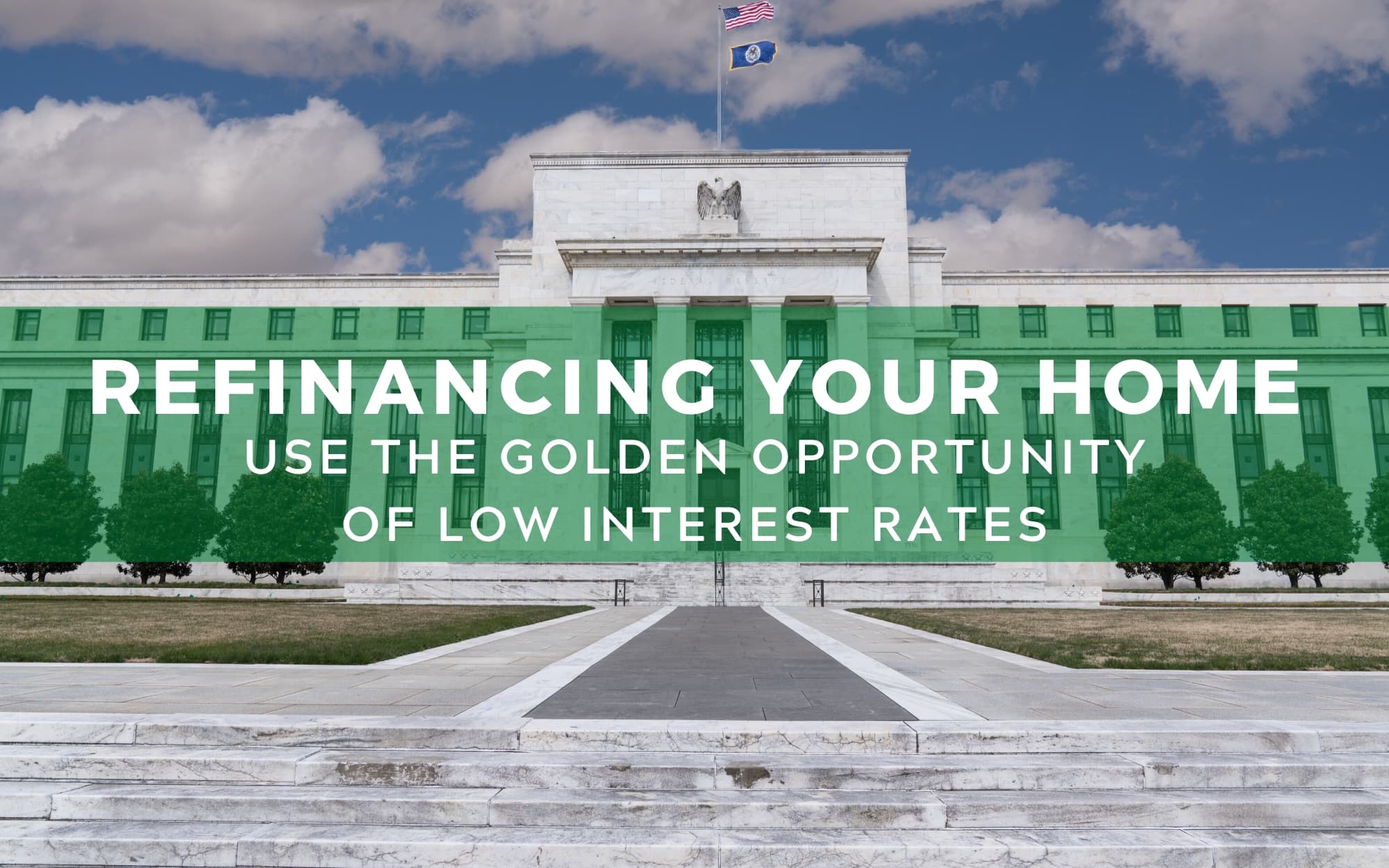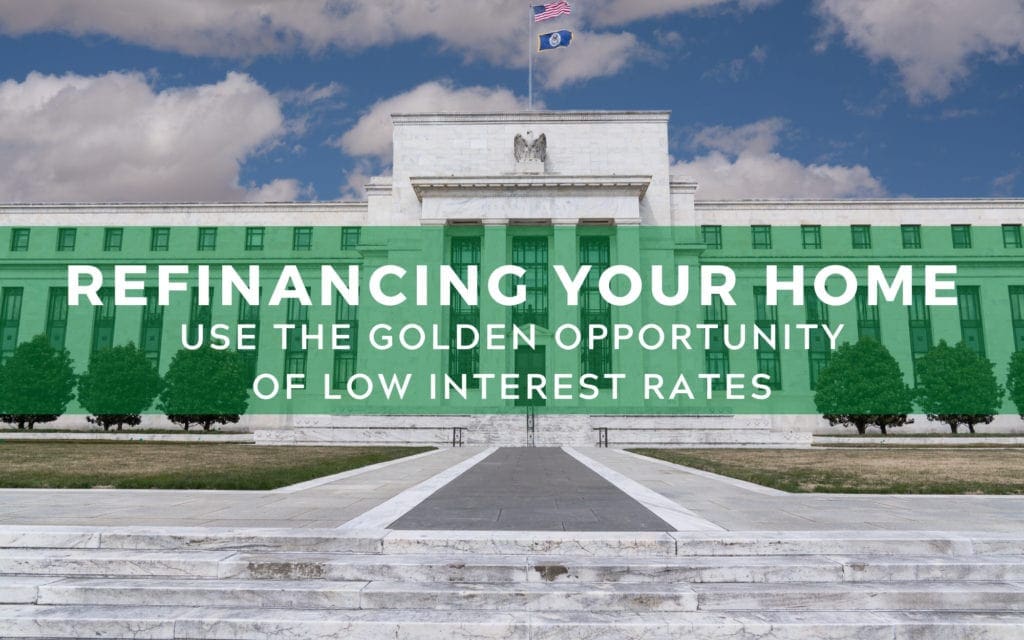 Let's be honest – some of you will find yourself desperately needing a new home after being trapped at home with your kids and spouse or a murder might happen in your household.
In the blog below we will give you some nuggets if you need to refinance your house, buy a new home, or move up to your next home. We also have content for you to get the process started for you to get a mortgage at 3% or refinanced your house from a 5% interest rate down to 3.25%.
Own A Home? The Low-Interest Rates Means You NEED to Refinance Your House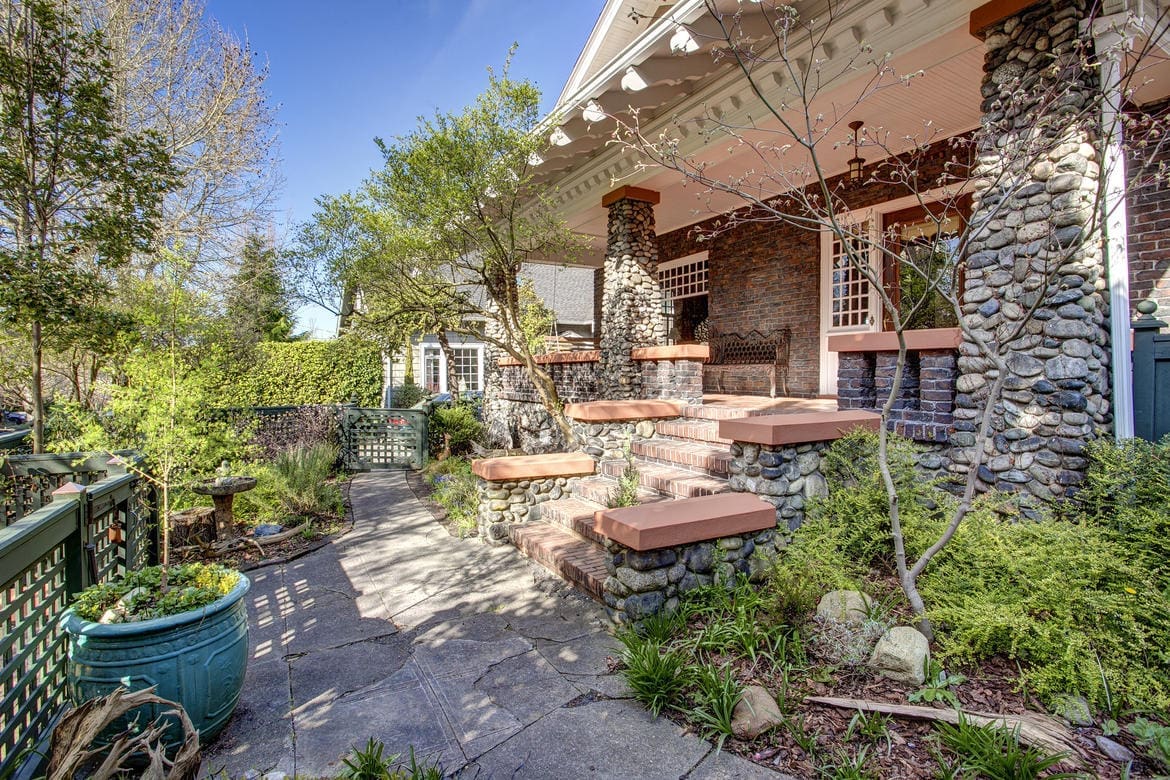 This is one of those sweet spots where the rates are low and the value in homes is still good. You cannot get a better market to refinance your home. During the great recession, a lot of us were unable to take advantage of the low-interest rates because we didn't have enough equity from the low market. Or we were struggling with poor credit in order to survive the recession. This is your moment!
I have a friend who is getting a 10-year loan at 2.5%. One of our team members dropped his co-0p from 5% down to 3.7%. Unreal!
Here is what we are doing to help our Diva Dwellers to take advantage of this time.
Doing Mini Market Analysis for the Appraisers
Reconnecting or Connecting Our Diva Dwellers With Awesome Lenders
Send us a quick note and let us know if you want us to help you get your process started by emailing us at thediva@teamdivarealestate.com.
Want to Buy a Home? Hop In Now. You Are Buying Your Forever Home With These Interest Rates
The home buyers who win are the ones who understand the opportunity that is in front of us right now. The rates are super low. The vast majority of Seattle residents have high incomes and will remain employed through this stalled economy. This is their opportunity to lock in on an awesome home with a crazy low-interest rate.
I literally thought the days of 3.5% interest rates were moments of the past. But now there is a whole new opportunity. And regardless of what happens, just buy and hold.
Check out our How to Buy A Home In Seattle Blog and get the process moving.
Want to Move Up to My Next Home? Perfect Timing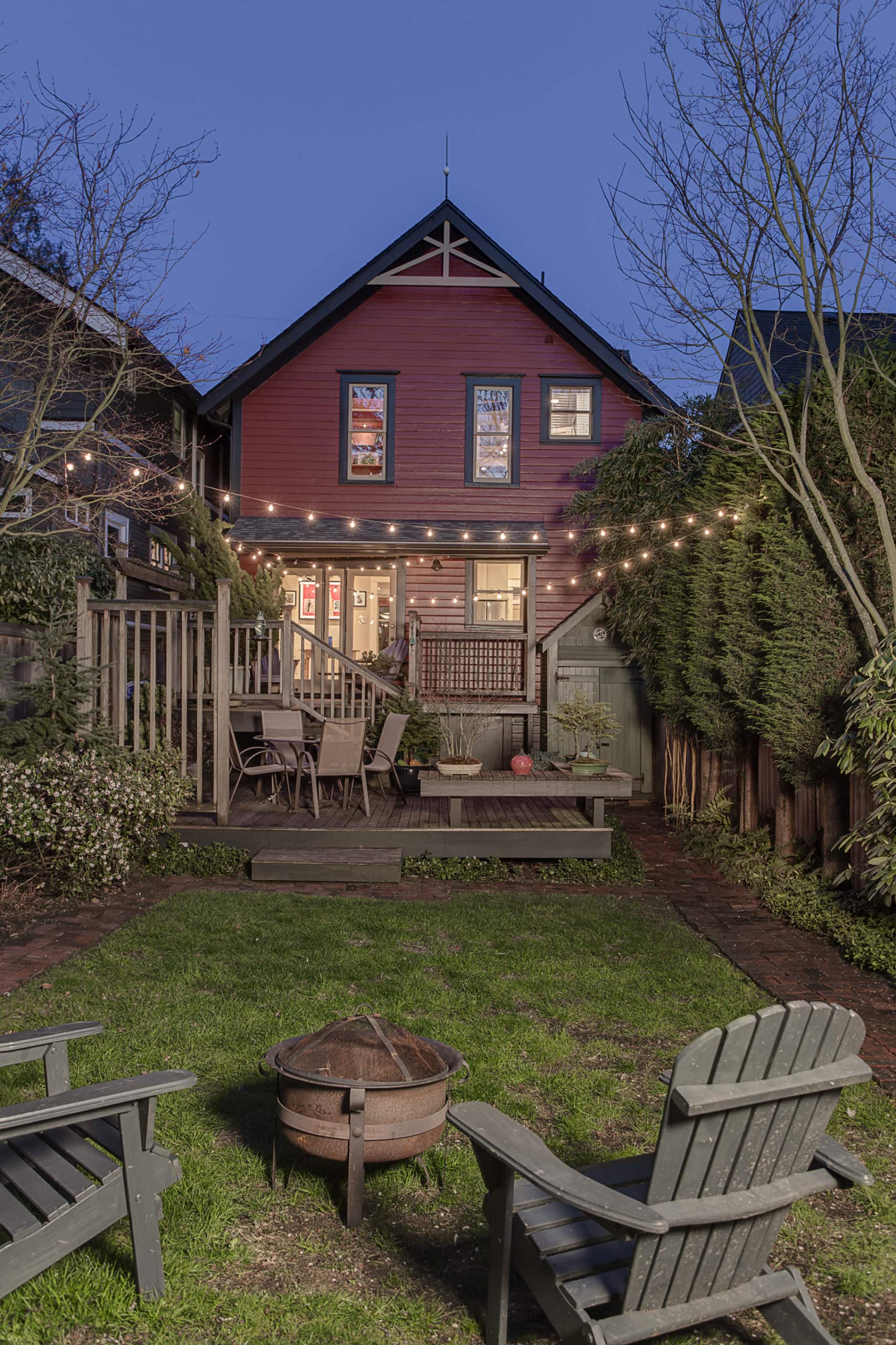 Let's be honest: Trapped in your one-bathroom house with a family of four is going to get rough in a hot second. At the end of this, you are going to need a new home that has a home office.
This market is one of those rare moments when you have equity in your own home and the new interest rates expand what you can actually afford. One of our buyers was able to go from a $575,000 price point up to a $650,000 and still keep the same monthly payment. Is it time for you to move up? We got a blog for that!
You Have Three Options
Option One: Buy Your Next Home, Move, and Sell Your Existing Home
Option Two: Sell Your Existing Home While We Have this Hot Spring Market, Rent Temporarily, and Buy Your Next Home in the Summer
Option Three: Buy Your Next Home, Move, and Keep Your Existing Home as a Rental
The below blog goes into detail about how to make this process work for you.
Moving Up: How to Buy Another House While Owning a Home in Seattle
---
How to Get Pre-Approved For a Loan and Take Advantage Of These Interest Rates
You know us and you know that we have a ton of content about almost anything real estate related. When it comes to getting a home loan (aka mortgage) we got you, boo. Below is a quick hit of what you need to get pre-approved for a home loan or refinance your existing mortgage.
What Do You Need to Get A Home Loan
Finding a good lender is key to make this process as smooth as possible. Call the Divas and we will hook you up. In the meantime go through the following items and get yourself prepped to take advantage of this market.
Get Your Documents in Order
Here is a general list of what you need to provide to a lender. Obviously, if you are self-employed the list will be more extensive.
Two Months of Pay Stubs
Two Months of Bank Statements
Copies of Any Statements Showing Your Investments (401K, Retirement Accounts, Money Market, Stock, etc). Or where your down payment is coming from?
Last Two Years of Tax Statements
Contact a Lender
Team Diva has vetted the best lenders in the business who know how to get a loan refinancing through the gate. Not everyone is going to be able to handle the capacity or have underwriters who can work from home during this time. Give us a call and we will get you connected.
Here is the whole blog to get you fully pre-approved for a loan >
Read The Following Blogs to Get Your Prepped Like a Diva Pro
Be a smart home buyer or refinance person. We have a deep passion for helping our clients and making sure they have the content to make smart decisions. Here are a couple of blogs to get you started.
Getting Approved For a Mortgage
The Difference Between Pre-Approved Versus Pre-Qualified
---
As usual, Team Diva is here to help. Seattle is living through exceptional times right now. And we need to support each other as much as possible. We will be doing a variety of content to help galvanize folks to become leaders in their communities and makes sure we get through this time together.