We're just gonna say it: Being a Top Rated Seattle Real Estate Team during a pandemic is surreal and extra rewarding. People still need to buy and sell homes in Seattle, and they need to do it safely. Our years of experience doing online marketing for our clients paid off extra at a time like this. Team Diva already knew how to create great virtual open houses and tours, to keep everyone safe. We went beyond the state's safety measures when buyers toured the homes we sold. We do it because we care about our community.
That's why landing on REAL Trends list of America's Best Teams again feels extra special. Team Diva is in the top 1.5% of all residential real estate sales professionals or teams in the United States of America, out of a total of 1.4 million agents. We really earned it, taking care of our clients and winning deals in the process.
We love our city and our community, and that goes beyond real estate transactions. Last year, when we wrote about being on the REAL Trends list, we talked about giving back to the community. It feels even more essential now than it did then, so we will discuss what that means in 2020.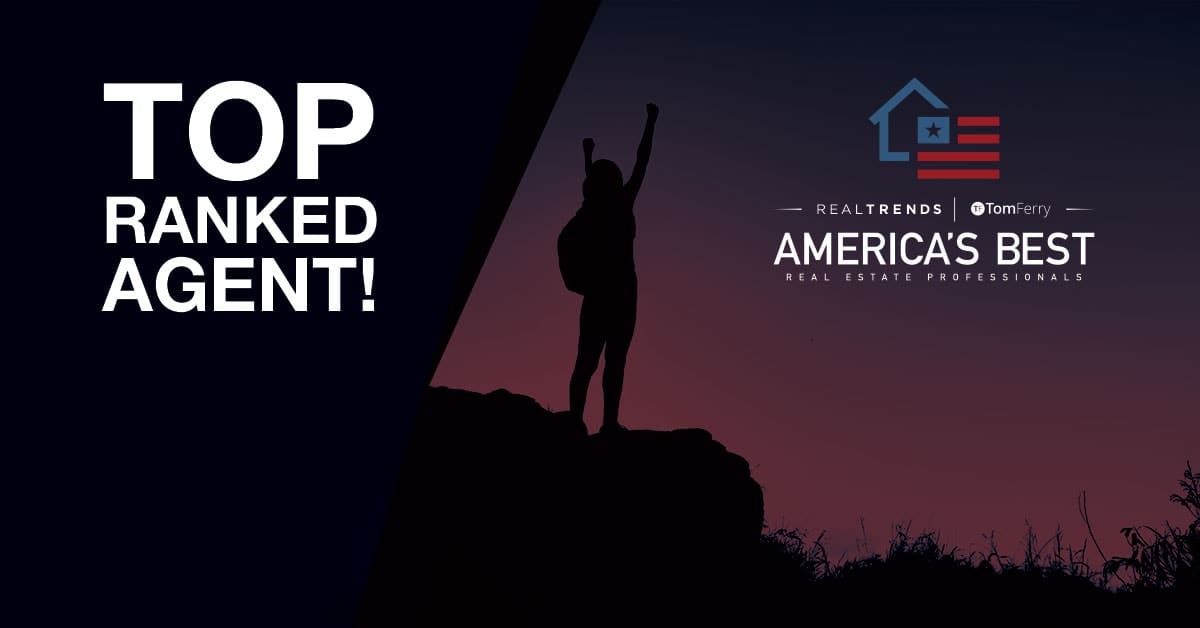 Being A Top Rated Seattle Real Estate Team Is About Speaking Out And Giving Back
Amid the pandemic and economic uncertainty, we have also seen historic protests. Black Lives Matter has become the largest protest movement in American history, spanning the nation. It has been humbling and inspiring to attend some of these protests and marches in recent months. We are even more fired up now about our role as agents for clients and within our industry. (And you know we were fired up before, or else wouldn't be top-rated Seattle real estate agents.)
Team Diva's mission has always emphasized our broader role in the community. Real estate should always be fundamentally about community, and it can work for good or for ill. Are we building community or helping market forces deteriorate them? Are we upholding systemic racism (especially the legacy of racist housing policies) or are we actively trying to undo that?
The real estate industry is notoriously white, conservative, and heteronormative. Meanwhile, Team Diva is one of Washington's most diverse real estate teams, and we make a lot of noise for social justice. That frequently puts us at odds with our industry (and garden variety racists), but so be it. This honor from REAL Trends is proof that you can be actively working for greater equity and still be a Top Rated Seattle Real Estate Team.
Supporting The Arts, Especially Black Artists, Is Also Critical
You may be reading these headers and thinking: "Arts? Social Justice? What does this have to do with real estate?"
Well, hopefully, you aren't thinking that. They have EVERYTHING to do with Real Estate as far as we are concerned. Buying and selling real estate is not just about growing wealth and investments. It should be about contributing to our community, creating memories, building a foundation where real life can happen.
What's the point of living and working in a city if we don't support the arts that make it so vibrant? Beyond that, no matter where you live, the times in which we live demand new visions, and artists are central to that.
We started this year with a profile of dancer-choreographer Dani Tirrell. Just as the pandemic hit, Raja Feather Kelly premiered his stunning UGLY: Queer Black Zoo, which we also covered. Raja then busied himself organizing multiple online events to support artists. That includes the Pride Music Video Festival last month, which we were proud to co-sponsor. Randy Ford's "Make My Bag" was released on Pride weekend and had us in tears. It honored the black trans femme experience and the names of some of those taken from us. (Watch it above.)
The point is this: Being a Top Rated Seattle Real Estate Team based on numbers is affirming and vindicating, but it really counts because our passion is for a better community, city, and world for all of us. Our industry needs to do SO MUCH MORE to counteract racism and prejudice in its own conduct. Having this success is what allows us to continue to agitate for that change, so thank you, Divaland. Your support makes this possible.
More About REAL Trends 2020 Rankings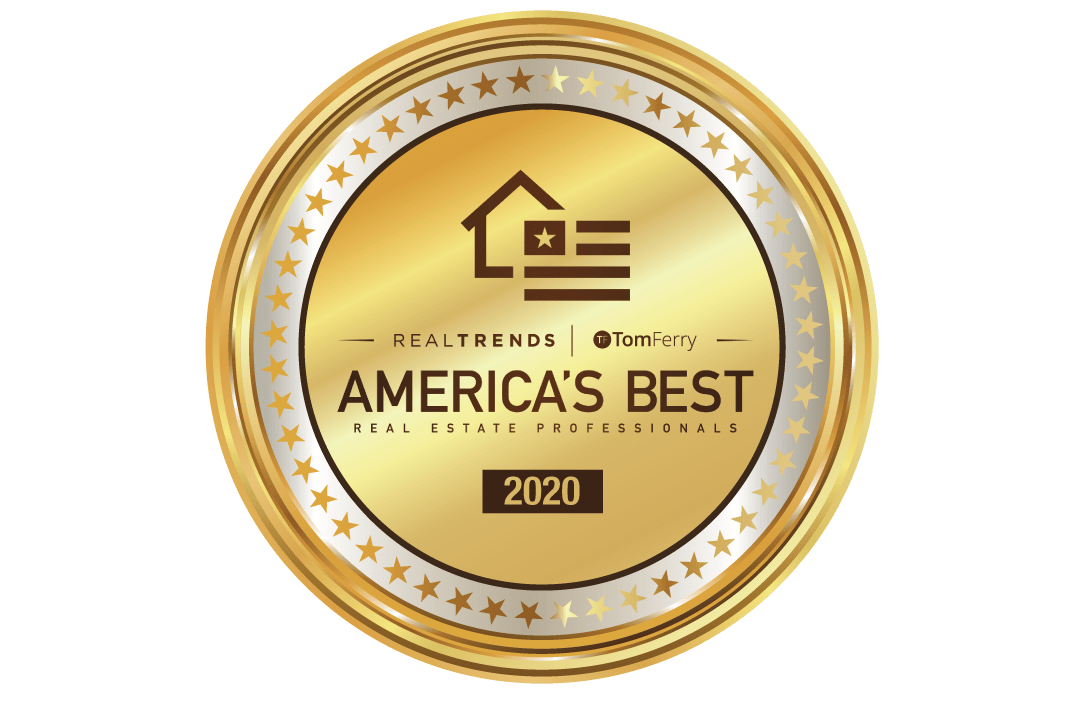 2020 marks the eighth year of REAL Trends producing their rankings listings. The list ranks the most productive agents by state and metropolitan area based on closed transaction sides and closed volume. This year, Team Diva is in the top 30 for medium-sized teams in Washington for closed volume.
From the REAL Trends Press Release:
Team Diva Real Estate of Coldwell Banker Bain was named one of America's most productive sales associates as a part of REAL Trends + Tom Ferry America's Best Real Estate Professionals, a ranking report produced by REAL Trends and Tom Ferry International. Team Diva is now a member of the "America's Best Real Estate Agents," and ranked number 23 for the state of Washington.
REAL Trends America's Best Real Estate Professionals ranks over 14,500 residential real estate professionals solely based on their excellence in real estate sales during the 2019 calendar year. All production numbers are independently verified by a third party to ensure accuracy and report integrity. This group of highly successful real estate sales agents represents the top 1 percent of all real estate practitioners in the United States.
We are honored to be on this list yet another year, and we're working hard to ensure that we'll be on it next year, too!
Thank You Again, Diva Dwellers, For Keeping Us As A Top Rated Seattle Real Estate Team
We are all in this together. Thank you to all of you who show up for your communities, even if it is more virtual now.
Divaland is a network of badass do-gooders, and we love you for it. And of course, your referrals, reviews, and support are key to our success as a Top Rated Seattle Real Estate Team. (In fact, we were also recently honored to learn of our perfect rating on USDRE, thanks to reviews from Divaland!)
We strive every day to continue to do right by you, not just as real estate brokers, but as voices for justice in Seattle and beyond.