One of our favorite Black queer artists, Raja Feather Kelly (remember his work at WET for Ugly?), has put together an extravaganza of new queer art for Pride Month. I know it feels weird to celebrate Pride while we are in a Police state. And we need to remember that Pride is the result of Black Trans women putting their bodies on the line so we can celebrate it in the whitewashed, pink, rainbows, and unicorn muscle boys way we currently partake.
Art is also a means of protest. 
Pride Music Video Festival – The Time is Now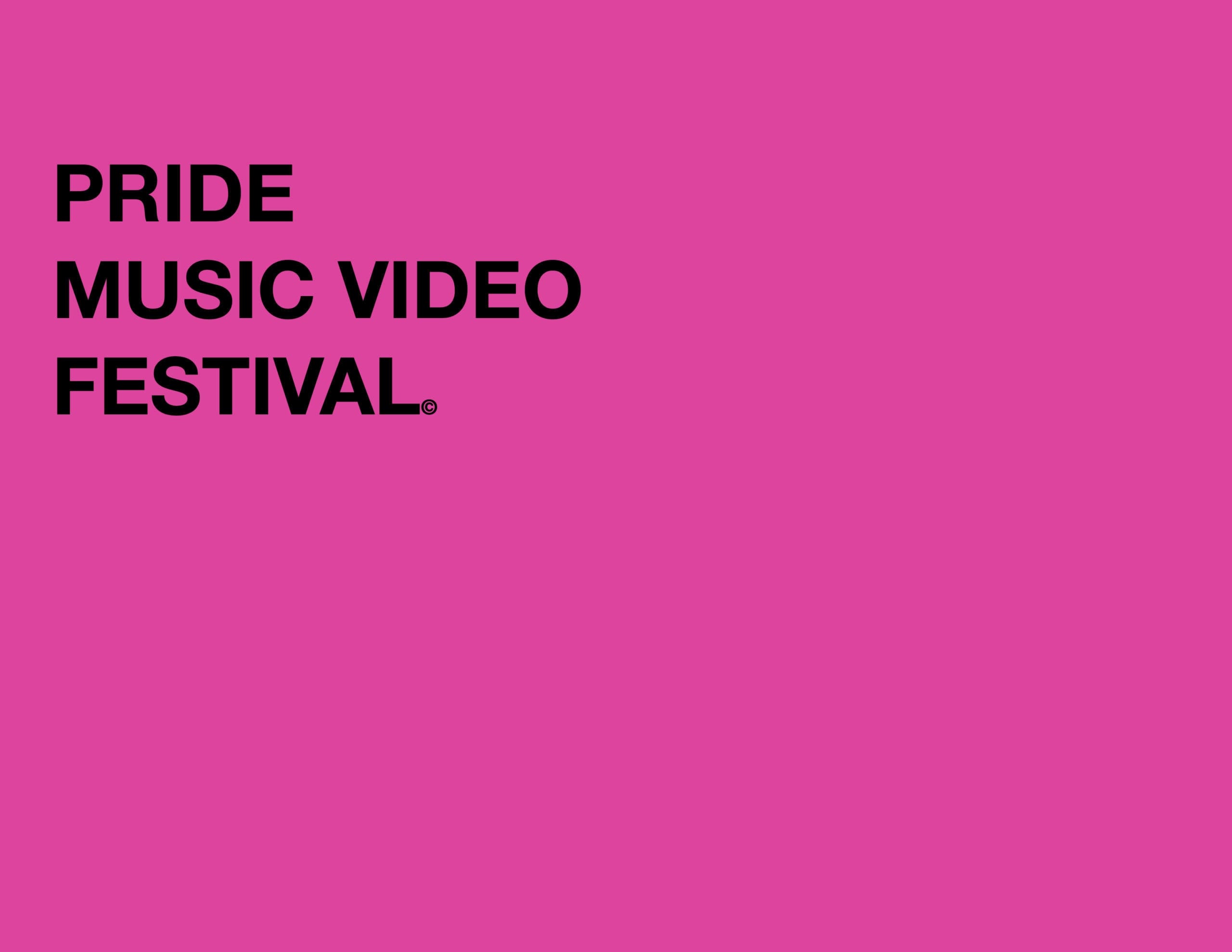 The time is now. Putting money behind Black Artists is critical right now. Black artists are rarely fully funded for their work despite what majority-white art organizations will have you believe. The process of tokenism makes Black artists fight for what little money does exist. Sometimes we as sponsors need to be the change.
Pride is also a riot. Hence now is the time to put money behind Black Queer Artists. For one, we're seeing historic protests during Pride Month. These protests are about police brutality…the very thing that sparked the Stonewall Riots 51 years ago. It was a black trans woman, Marsha P Johnson, who put her body on the line so the rest of us can bring our kids to Pride.
Stonewall was about fighting back against police brutality and claiming humanity in the face of inhumane treatment. The whole world is now seeing clearly how that fight never went away, especially for communities of color. In many ways, it has gotten more dire.
In protests, people are finding momentary togetherness, despite also being in a pandemic. With all this unrest and extreme pressure, we need the joy and celebration that this festival offers. It truly is a priceless gift, and we're very grateful to Raja and, his collaborators, the invisible dog and (of course) the performers for making it happen. We're PROUD every month, and this month we're so pleased to support this new and timely festival.
Pride Music Video Festival Snippet
The roster for The Pride Music Video Festival includes:
2Fik
Alli Logout
Jack Murphy
Maxi Cannon
Kevin Shotwell
Becca Blackwell
Randy Ford and David Rue
Samanthan Nye and Emily Wells
Garret Allen
Peter Clough
Una Osato
Each video will also feature an interview between the artist and Raja. There will also be $Venmo tip link to support individual performers directly, and the option to donate to the feath3r theory to support the festival project. These tax-deductible donations to the festival will allow it to include more artists. (Donate to the feather theory or donate to The Invisible Dog.)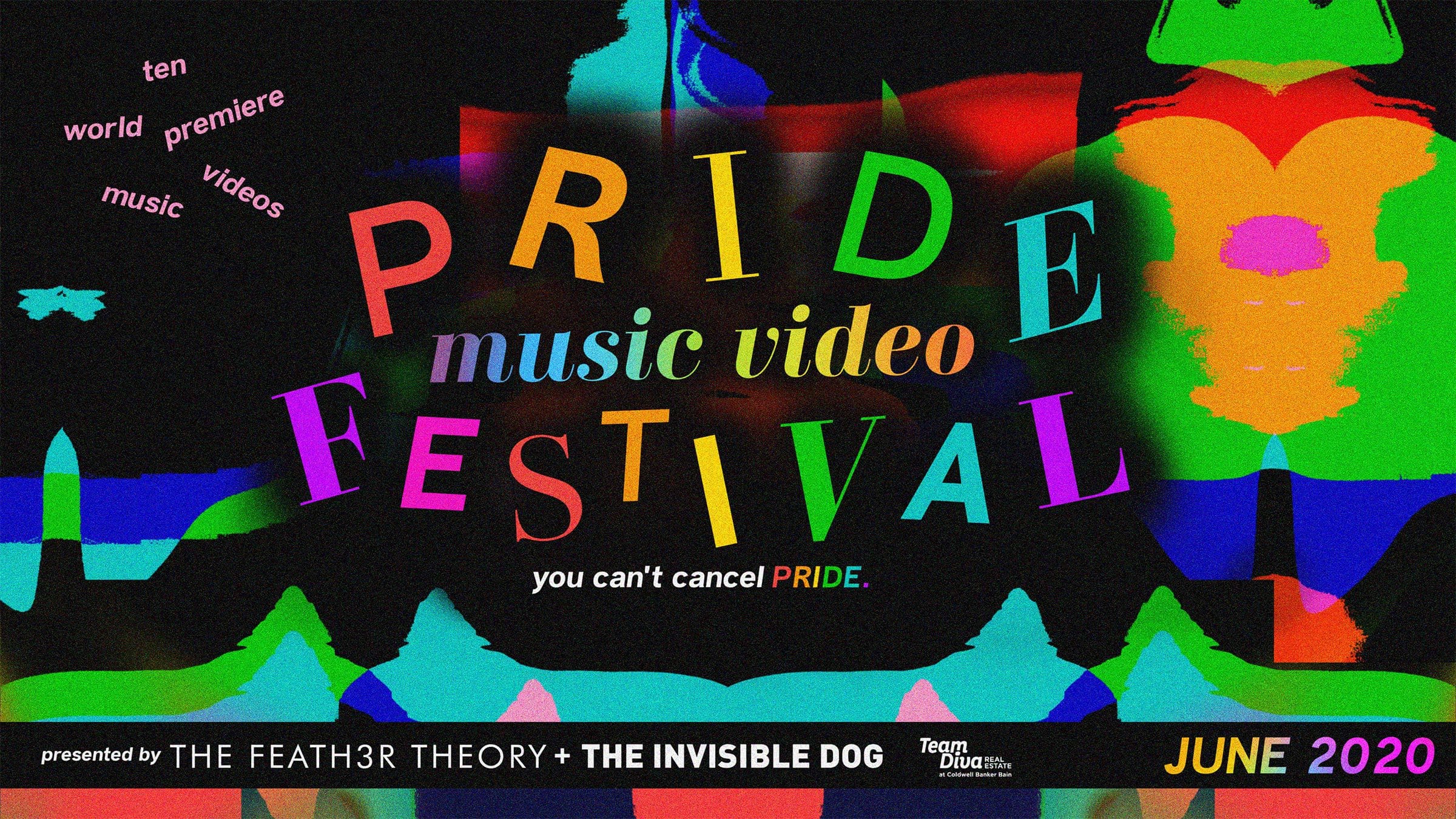 Here's the Schedule of Artist Releases for the Festival
Team Diva is excited for the following line up. Specifically, we personally cannot wait for Black Seattle Queer Artists Randy Ford and David Rue's release on Pride Weekend. Seattle doesn't deserve you!
June 5-7
2Fik, Maxi Cannon and Jack Murphy
June 12-15
Alli Logout, Kevin Shotwell, Becca Blackwell
June 19-21
Garret Allen and Una Osato
June 26-28
Seattle Favorites Randy Ford and David Rue, Peter Clough, and Samanthan Nye + Emily Wells
Raja's Press Release for the Pride Music Video Festival
PRIDE is actually NOT a parade, it is NOT a circuit party, and it AIN'T a Carley Rae Jepsen or Beyonce secret release.
PRIDE is a celebration of the culture that we make and put out into the world so that the  world can celebrate us. US = The LESBIAN, GAY, BI-SEXUAL, TRANS, QUEER, QUESTIONING, INTERSEX, ASEXUAL, AND our ALLIES.
So what I am getting at is that you can't CANCEL Pride.
You CAN cancel Lana Del Rey.
You cannot cancel PRIDE.
Wanna donate right away to the feather theory to support the Pride Music Video Festival? Click here.
A Little Background On The Pride Music Video Festival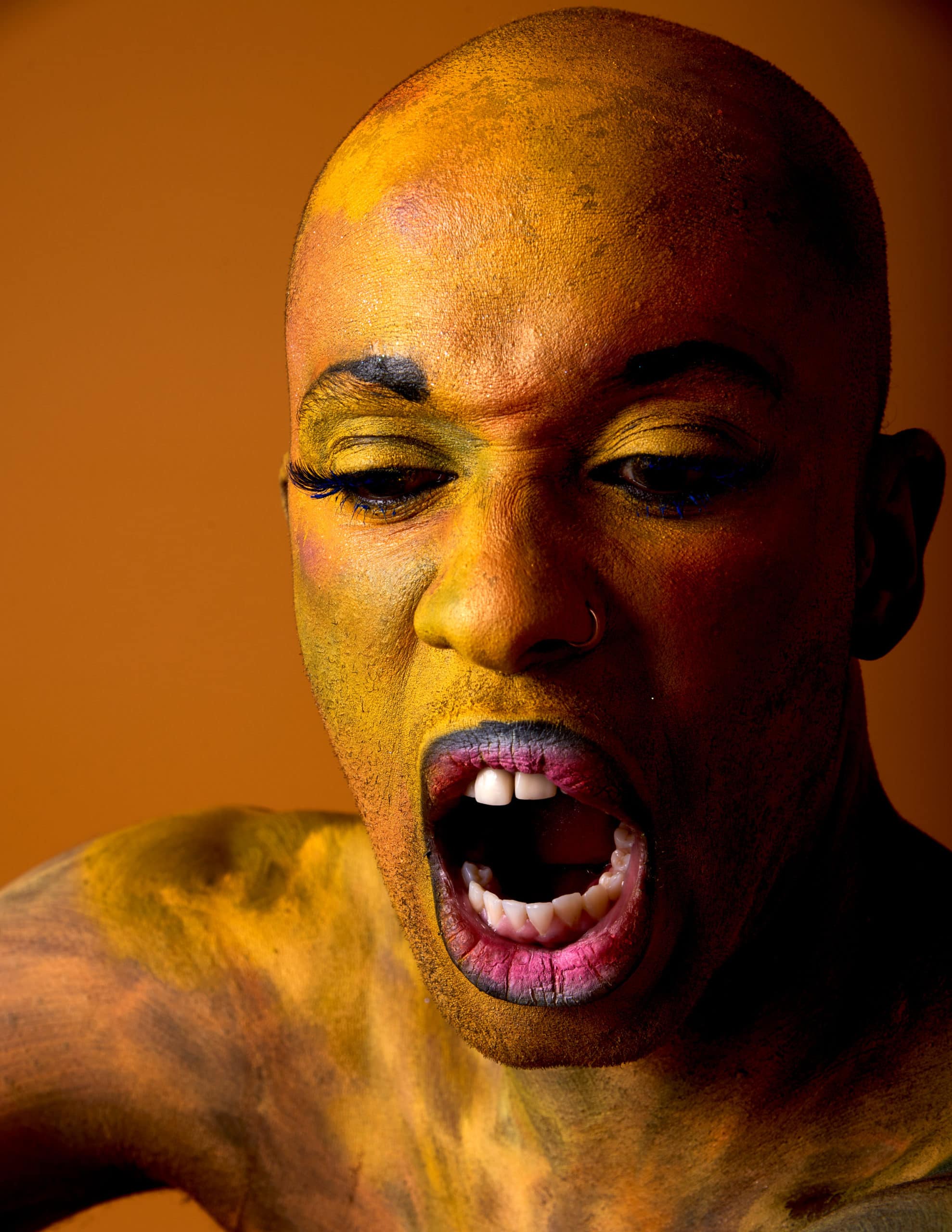 You and Divaland may recall that at the beginning of the pandemic, Raja's one-man-show UGLY was playing here in Seattle. We interviewed him when it opened, and we know it inspired some of you in Divaland to go see it. The run got cut short by the Pandemic, which was a shame for everyone. It was so good, and so few people got to see it.
But shortly thereafter, Raja curated a Divaland Virtual Variety Show at the beginning of the Pandemic to support other artists. This Pride Music Video Festival is a level-up from that. It began with a $5000 commission from The Invisible Dog Art Center, to support participating artists. The funds were split among the ten artists, but you can boost this amount through direct donations.
---
Team Diva is proud to support the launch of the Pride Music Video Festival, an online celebration. It features ten world premieres from international artists. Team Diva is proud to be a co-sponsor of the festival, which includes Seattle local Black Queer artists Randy Ford and David Rue.
Each weekend will bring two or three premieres. You can see them at the website of festival sponsor The Invisible Dog Art Center www.theinvisibledog.org, and you can also sign up for deliveries straight to your inbox.