Inman 100! Wow – Kim V. Colaprete was named as one of Inman's Topp 100 most influential people in real estate. On Friday, during the last day of the Inman Connect NYC Conference, Inman News unveiled the annual Inman 100 report. This report outlines the top 100 most influential real estate leaders each year. The list is always full of the best of the best who are all moving the industry forward and into the future—everyone on the list are the most intelligent, tech-savvy, and downright hip peeps in real estate.
Kim Named to Inman's Top  100 Influential People in Real Estate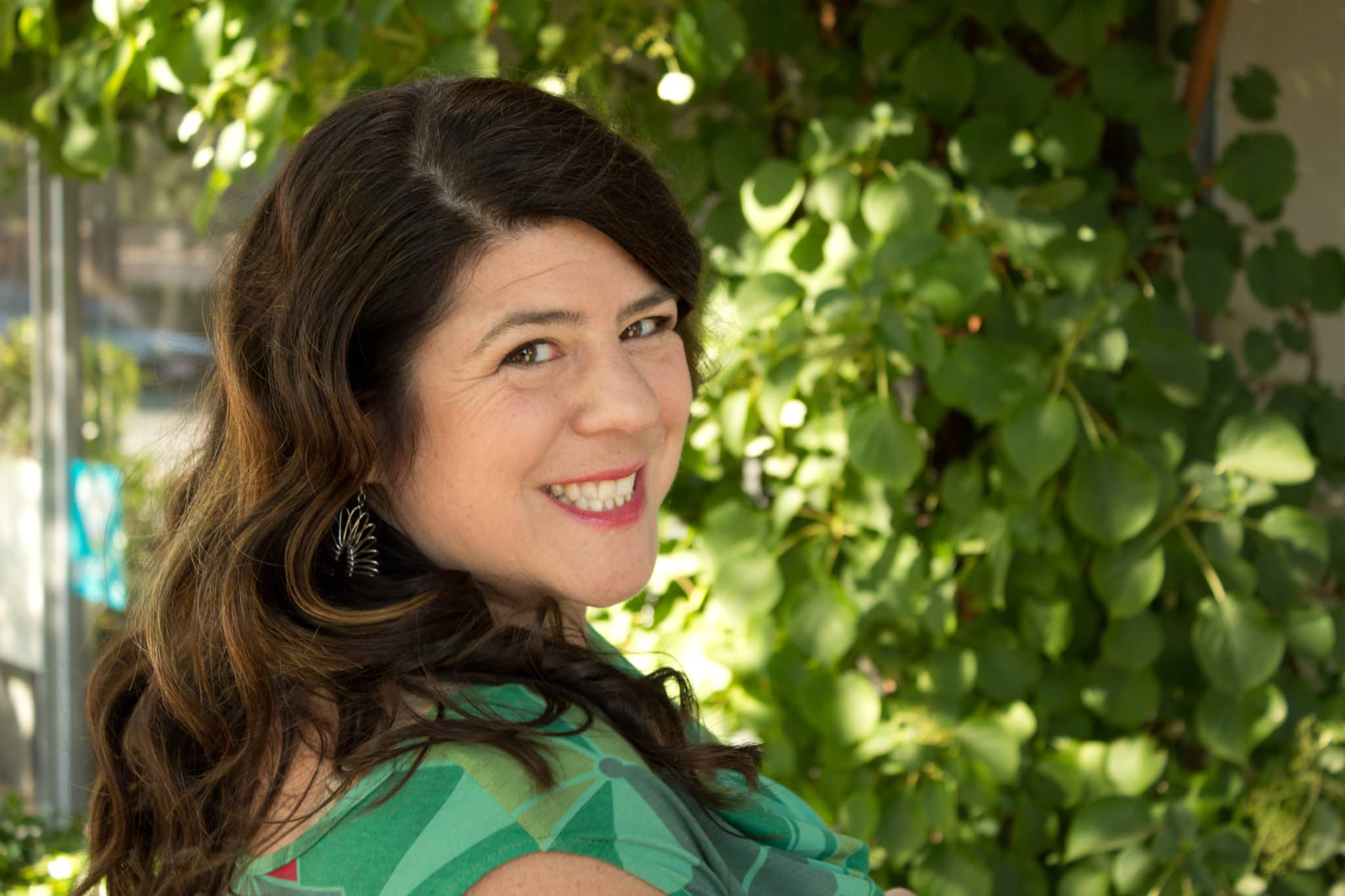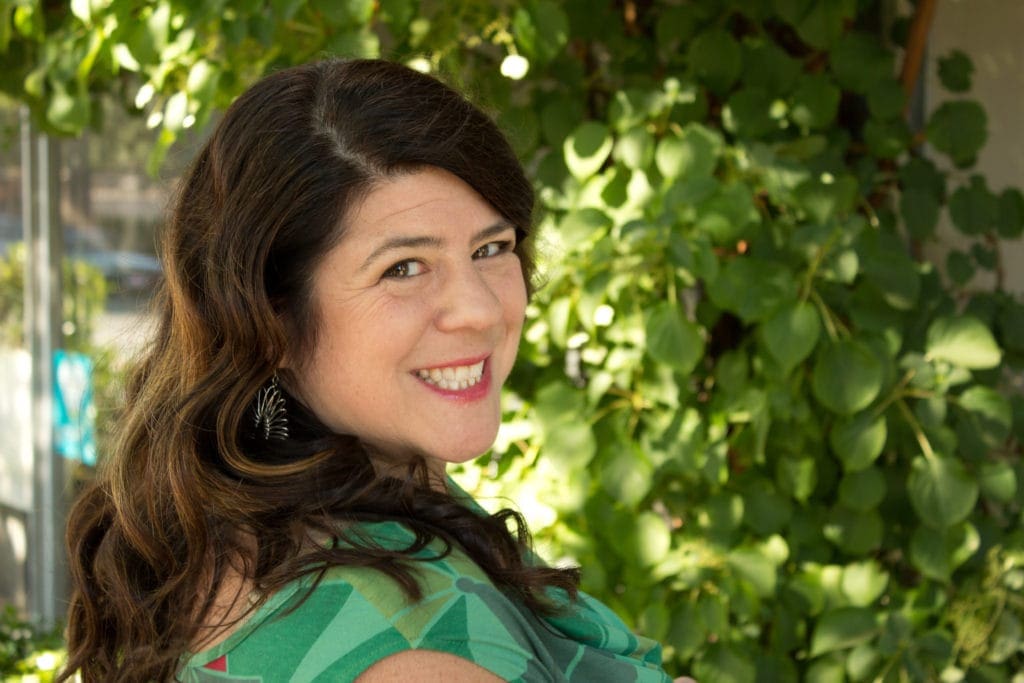 This year, Team Diva is ecstatic to have Diva Kim named as one of the Top 100 industry leaders in the Media, Blogging, Social Media, and Marketing category!
The way the Inman Top 100 works is that Inman News accepts and reviews hundreds of reader nominations via an open, online nominations process. A review and selection process then considers reader-selected nominees and also suggests additional individuals worthy of consideration. From there, the Top 100 are then divided into groups including Brokerages, Franchisors, & Brokerage Organizations; Government; Industry trade groups & MLSs; Media, Blogging, Social Media, & Marketing; Mortgage, Title, & Ancillary Services; and Technology. The review committee seeks individuals "who embody leadership, ingenuity, strength, conviction, power, persistence, perseverance and progress." So as you can see, making it on the list is quite the accomplishment!
One of the reasons for our success this last year is that we are deeply passionate about real estate and our Diva Dwellers. Part of that success stems from the ability to craft a message that in turn reflects the true essence of the Team Diva business. As Kim has said previously "If we've learned anything over the past four years about this business, it is that no matter what you do, how you promote yourself and your business—just be authentic and be who you are."
And as you all know, we are social media geeks. There is nothing we love more than connecting with all of our people through the blogosphere, on La Face, and in the Twitter-verse. Whether it be connecting with a community partner like Velocity Dance Center or FIUTS for a fundraising event, raising awareness for Marriage Equality, or just sharing our favorite K-Pop videos with all of you, the interwebs are our home.
Thank You Inman News for Naming Kim to the top Inman 100 People in the US
We are so thrilled to be on this list, but we are also Über excited to be in the company of other legendary industry leaders and Diva pals. Among the other recipients of the award is Kelly Mitchell of Agent Caffeine who featured Kim on her radio show back in December. Power gal brokers Tina Mak  and Sherry Chris made the list due to their accomplishments as the founder of the Vancouver Asian Real Estate Association of America and as the President and CEO of Better Homes and Gardens Real Estate in New York, respectively. Over in Columbus, Ohio, our hero and the Director of Training & Education at Coldwell Banker, Sean Carpenter, made his mark along with the corporate CEO for all of Coldwell Banker, Budge Huskey. Finally, our pal Lisa Archer, Realtor and co-founder of the Geeky Girls, made the list for her commitment to social media savviness as well! What extraordinary company to be in!
We are super proud to be on this list, but as usual, we have to also thank all of our clients and supporters for making our job so dang fun and fulfilling. Without you all retweeting, sharing, and just talking about us, we would not have been able to have the impact that we have had. Once again, our success is all about your success! Here's to a great start to 2013!
Check out the whole list here»