JUST SOLD – Team Diva just sold this remodeled vintage Phinney Ridge home. We were able to bring our extensive experience as Seattle real estate agents to an ever-evolving situation that required us to quickly pivot for our clients. Thanks to our dialed in marketing strategy. Our in-depth market research. And our constant monitoring of the real estate market. We were able to quickly sell this Phinney Ridge home despite challenging circumstances that included selling a home during a pandemic, a slowing fall market, and a nail-biting election season. 
Let's dig in and talk about the story of how we sold this fabulous Phinney Ridge home.
How the Team Sold This Remodeled Vintage Phinney Ridge Home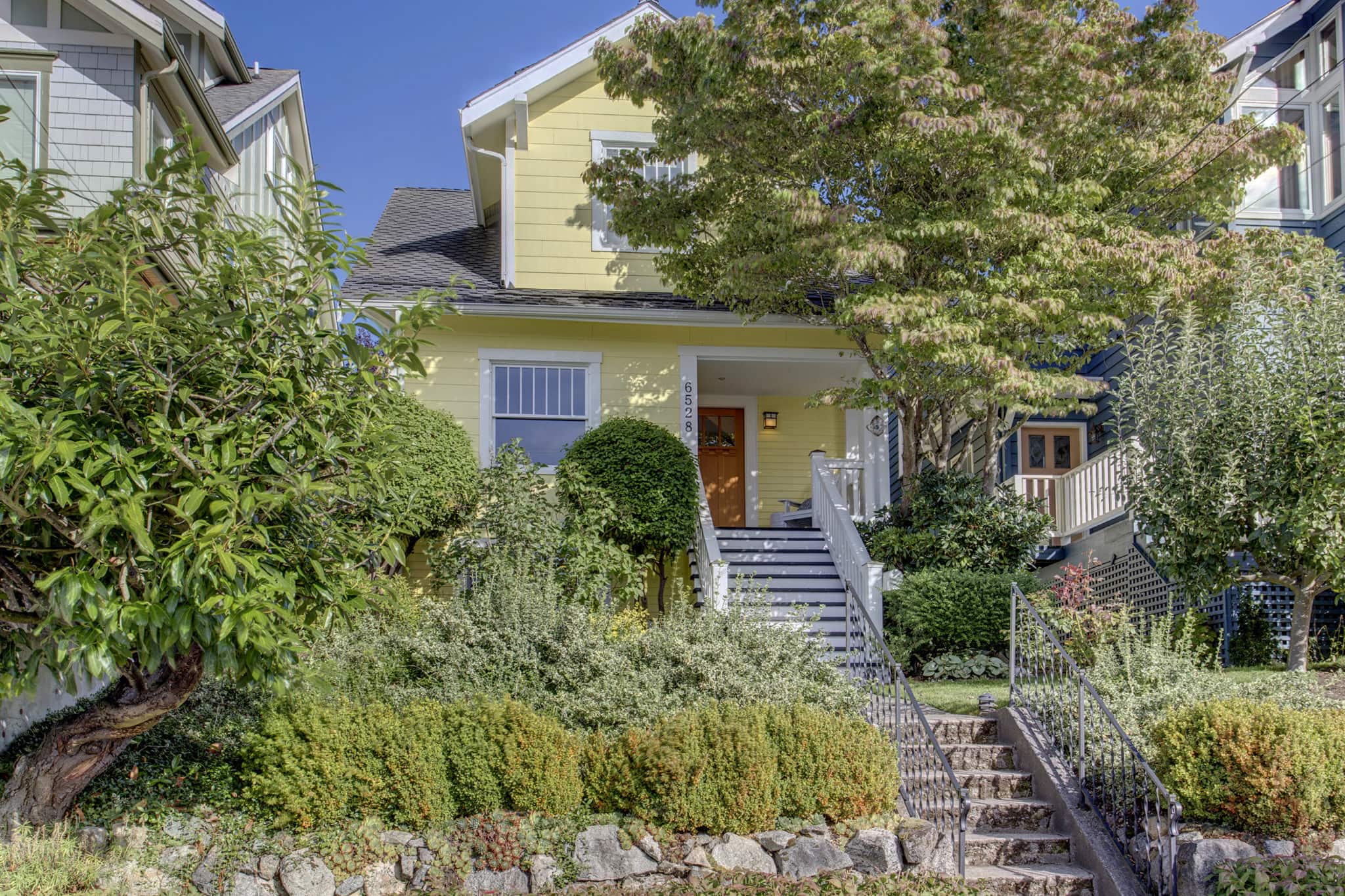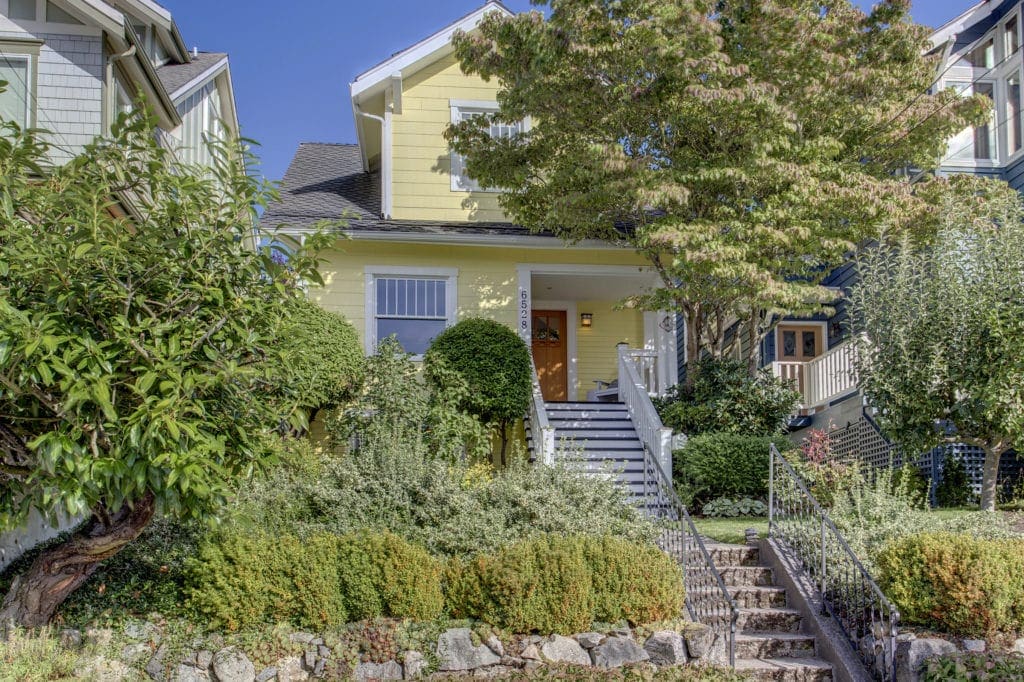 Let's dig in to see exactly what Team Diva did to successfully sell this Phinney Ridge home. It was part of the preparation, highlighting the vintage charm, knowing when to make a pivot, and still selling over asking. Let's go…
Remodeled Vintage Phinney Ridge Home Preparation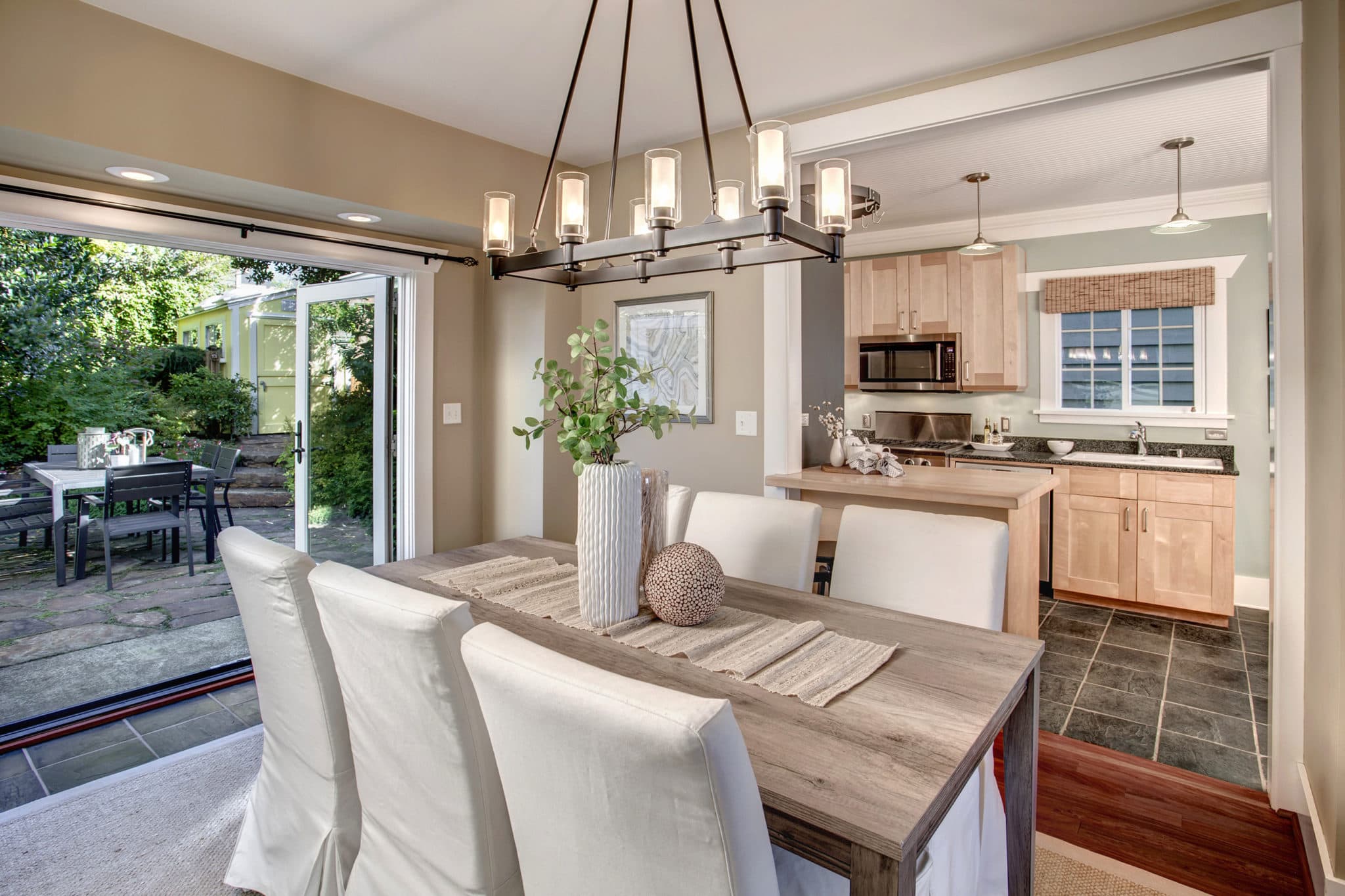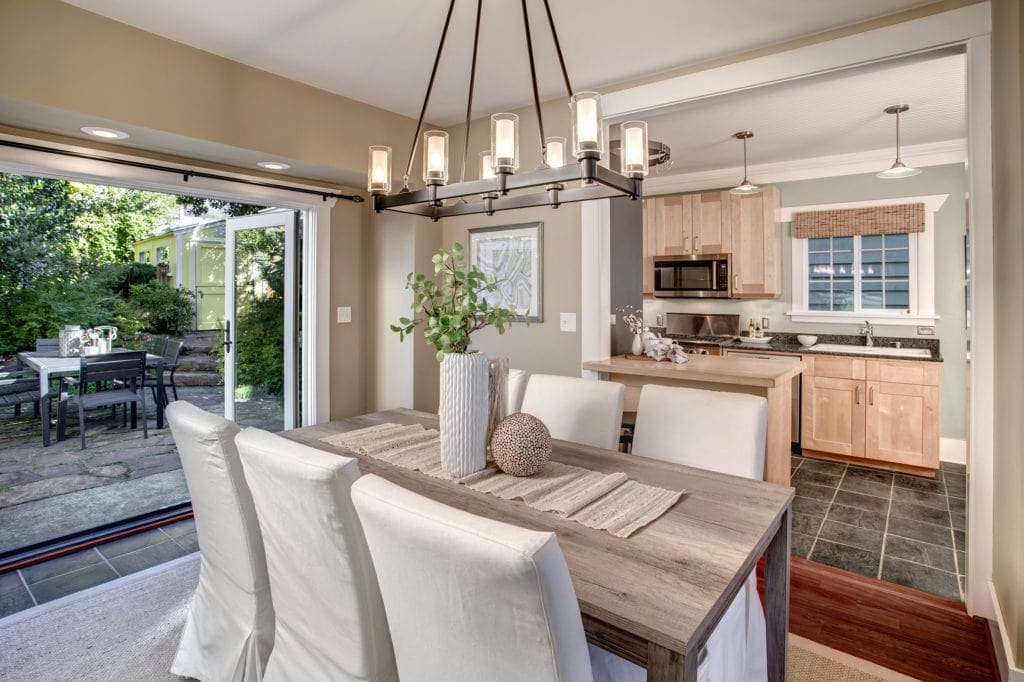 Our sellers were absolutely amazing. They were referred to us by their friends and our Diva Dweller pals the DeLeons. (Diva Kim sold their lovely Greenwood brick Tudor back in May.) During the time our sellers owned this 1913 built Phinney Ridge home. They meticulously remodeled and updated this timeless treasure from the inside out. They spent time and money on the flashy and not flashy items as well. New plumbing, new window, newer electrical – all the stuff sellers often avoid. Beyond that our clients updated the kitchen in a way that made it more efficient, open, and enjoyable to use. They also swanked up the baths, had a fancy new roof installed, spruced up the backyard, and more. All while taking great care to maintain the home's historic character. 
When Team Diva first visited the home and did our walk-through, we honestly could not find any updates that needed to be done before listing. There was some minor painting. Which they were already working on, and carpet cleaning. That was it. We focused on getting the sellers moved out and having the home professionally staged by the fabulous team at Open House Staging. Our sellers loved the staging. Erin from Open House had crafted at their friends' Greenwood home, and they wanted to use their services, too. The staging really helped to highlight the very best aspects of this Phinney Ridge house. Helping potential buyers envision themselves living there. 
Team Diva Marketing – A Slice of Vintage Charm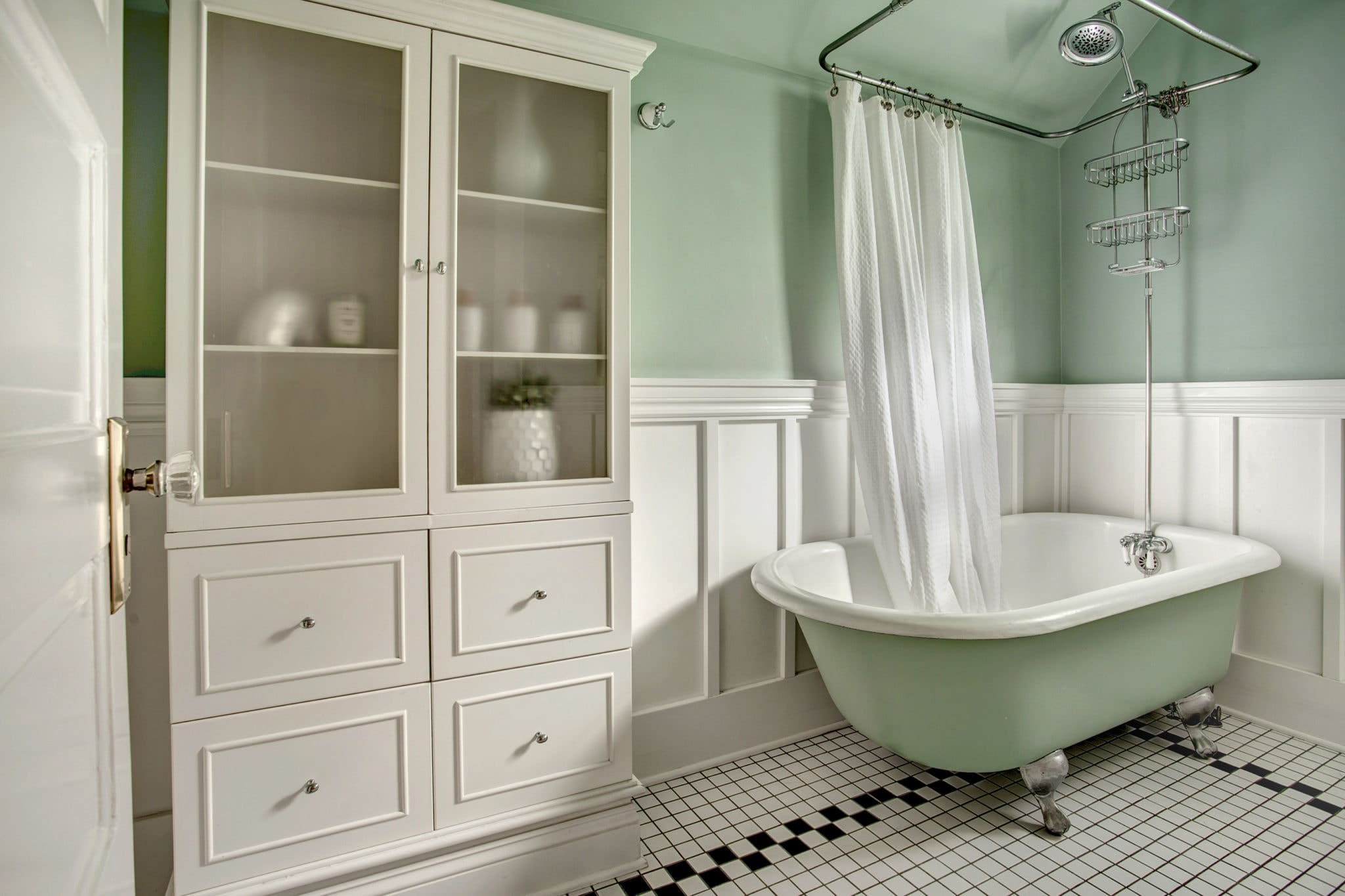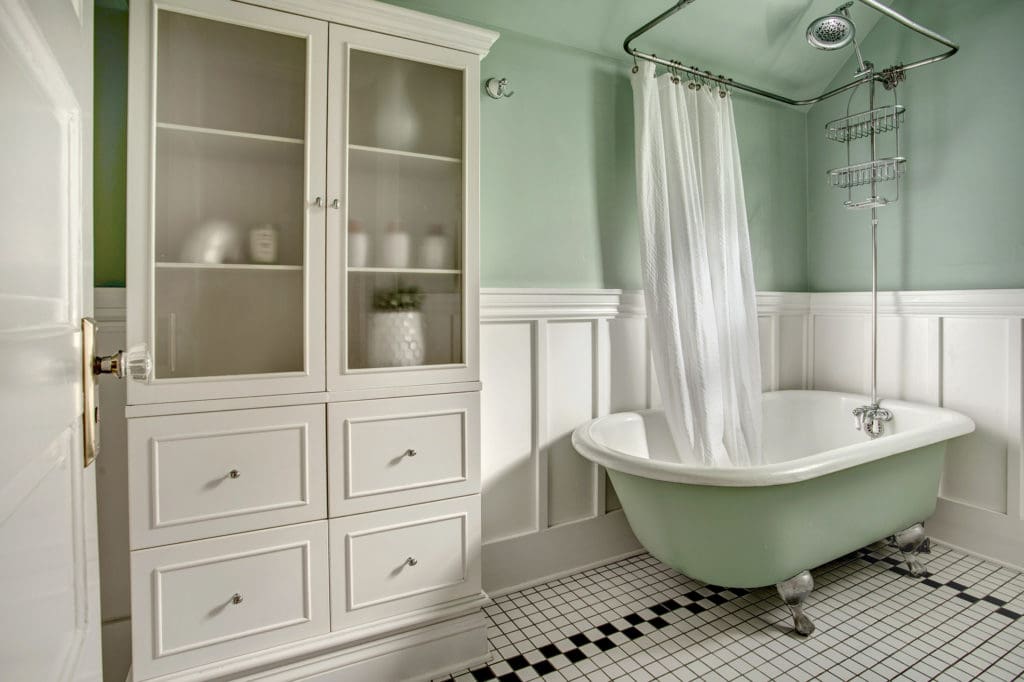 After having this Phinney Ridge home staged to perfection. Our professional Team Diva photographer captured this home's beauty in sunlit photos that we featured on a custom listing page. As always, we wrote an SEO-rich blog post where we featured the top five features we love most about the home. Including a 3D tour so folks could virtually walk thru the home and get a true sense of size and flow. A tool that has become more and more useful during the coronavirus pandemic. Diva Kim also hosted a live Virtual Open House on Instagram to give potential buyers even more opportunities to see the home and to ask questions.
And, of course, no Diva Difference marketing plan would be complete without our own custom Diva video tour. We wanted to show off how easy it is to live in and entertain in this beautiful home. We also wanted to showcase the Phinney Ridge neighborhood so people could better envision themselves living in this community. From the idyllic tree-lined streets to the walkable diverse business district.
Right around the corner from this Remodeled Vintage Phinney Ridge home, sits  A la Mode Pies, for example, and so we chose to highlight this popular spot in our video. First, because we love featuring fabulous small businesses as often as we can and, second, well pie. Really delicious pie. Which you can watch Diva Kim and Diva Dude Michael enjoying plenty of in this Diva Video Tour. And the cherry on top, this wonderful small business also happens to be owned by one of our amazing Diva Dwellers! So, of course, we are going to give them as much extra love as possible. And, we love pie.
And of course, we shared all of this gorgeous content on our active and engaging social media channels, and to our extensive sphere of Diva Dwellers, Divotees, and Realtors through our email marketing campaigns.
All of the Digital Content We Created to Sell this Remodeled Vintage Phinney Ridge Home
The fabulous video showcasing the highlights of the home (see above). Kim shows off everything she adores about this unique home.
Blog post "A Virtual Tour Of A Vintage Charmer in Phinney Ridge" to dive into the details even more.
And of course, all the social media and email marketing to get people's eyes on the home.
Knowing When and How to Pivot for Our Clients
We at Team Diva pride ourselves on selling 99% of our listed homes in less than a week and for at or over full price. That's what we do and we do it well. But even we have to admit – during a challenging time that includes a slowing fall market, an election season, and a worldwide pandemic, on rare occasions, we miss the mark and need to pivot. Additionally, the inventory in this area of Seattle had started to increase significantly right after we listed the home.
The market was strong when we started the listing process and so we decided to push the price a little knowing we had a beautiful home to list and a highly desirable location. Our first few days on the market we were chock full of showings, but we soon realized the market was shifting, and quickly. Within days, there was an increase in local inventory, which is something that happens in a tight fall market. Let's just say, we were not the only folks with sellers hoping to be listed, sold, and closed by November!
Diva Kim quickly realized it was time to pivot and our sellers were prepped for this possibility and realistic. After contacting all the agents who had shown the home and re-analyzing the market, the decision was made. We lowered the price of the home to our original more conservative end of the range from our market analysis. 
Making the Tough Calls Means Success for Our Sellers
Within less than an hour we had three new showings and by the next morning – we had an OVER full price offer in hand for our sellers. The buyers also agreed to waive their financing – they LOVED this home and wanted to make sure they left our sellers no reason to wait. 
In making the smart, tough, and timely decision to not wait, say, 3 weeks or a month, to drop the price, we were able to not only just get a higher-priced offer, but we were able to get a buyer who was excited about the house and brought a stellar offer to the table. We closed this deal painlessly and easily for our sellers and they were able to have peace of mind as they started their new life in a new state.
---
Learn More About How to Sell Your Home in Seattle the Diva Way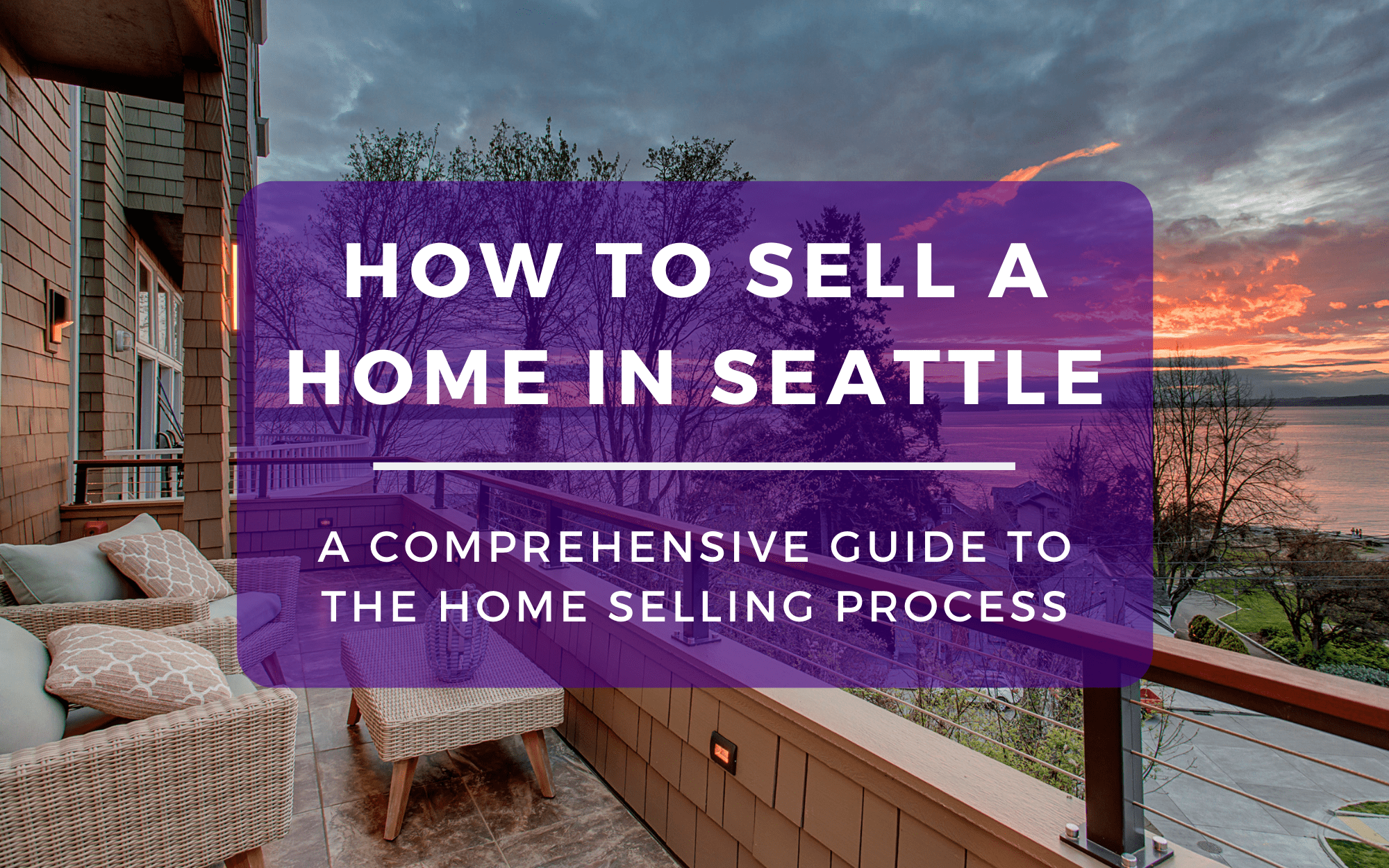 The Diva Difference is a very refined approach our listing team takes for every home that we list on the market. The listing team truly cares about the story of the home, preparing the home for the market, making it look beautiful, and marketing the heck out of the home once it goes on the market. After years of refining this process the result is that Team Diva's homes sell for more money than the market average. And for luxury listings are margins are even higher.
Market the Heck Out of the Home
In this specific blog, we are going to go beyond our Diva Difference philosophy and give you the. ten steps you need to know to sell a home in our favorite city of Seattle.
The Team Diva Steps for Selling a Home in Seattle
1st Step: Choosing a Listing Broker that is a Good Fit For You
2nd Step: Home Walkthrough with the Listing Team
3rd Step: Fix What's Broken
4th Step: Make the Home Beautiful
5th Step: Marketing Preparation (Lights, Camera, and Action)
6th Step: The Home Pricing Strategy
7th Step: Team Diva's Marketing Implementation Strategy
8th Step: What Should You Do While the Home is on the Market?
9th Step: The Transaction Process Steps of the Home Sale
10th Step: Closing Day!
Let's dive into the steps to successfully selling your home in Seattle.
Check out the whole blog after the jump > 
---
Selling a Phinney Ridge Home | The Diva Difference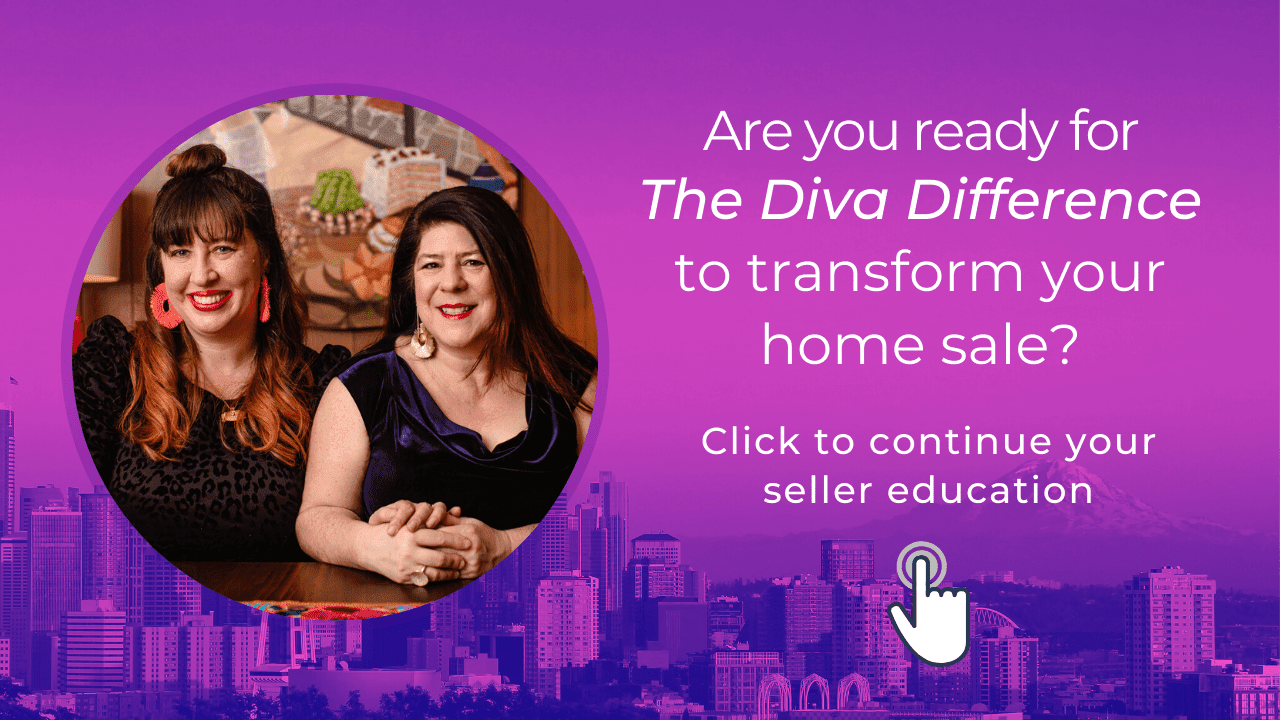 Our sellers of the cute Ballard home that sold for 25% over asking are pretty rad. Our Diva Dwellers did everything right. They bought at the bottom of the market, made updates, and sold at just the right time. And they are pretty rad on top of everything. Are you also a rad human and have a fabulous home? Let's chat.
In the meantime check out a few of our favorite homes we have sold over the years.
And here are a few more stories for you to enjoy after the jump > 
We are here to help. Our team understands that this process can take a year or two. And we are more than willing to give you a personalized plan to get the ball rolling. Feel free to contact us directly at thediva@teamedivarealestate.com or call/text 206-271-0264.