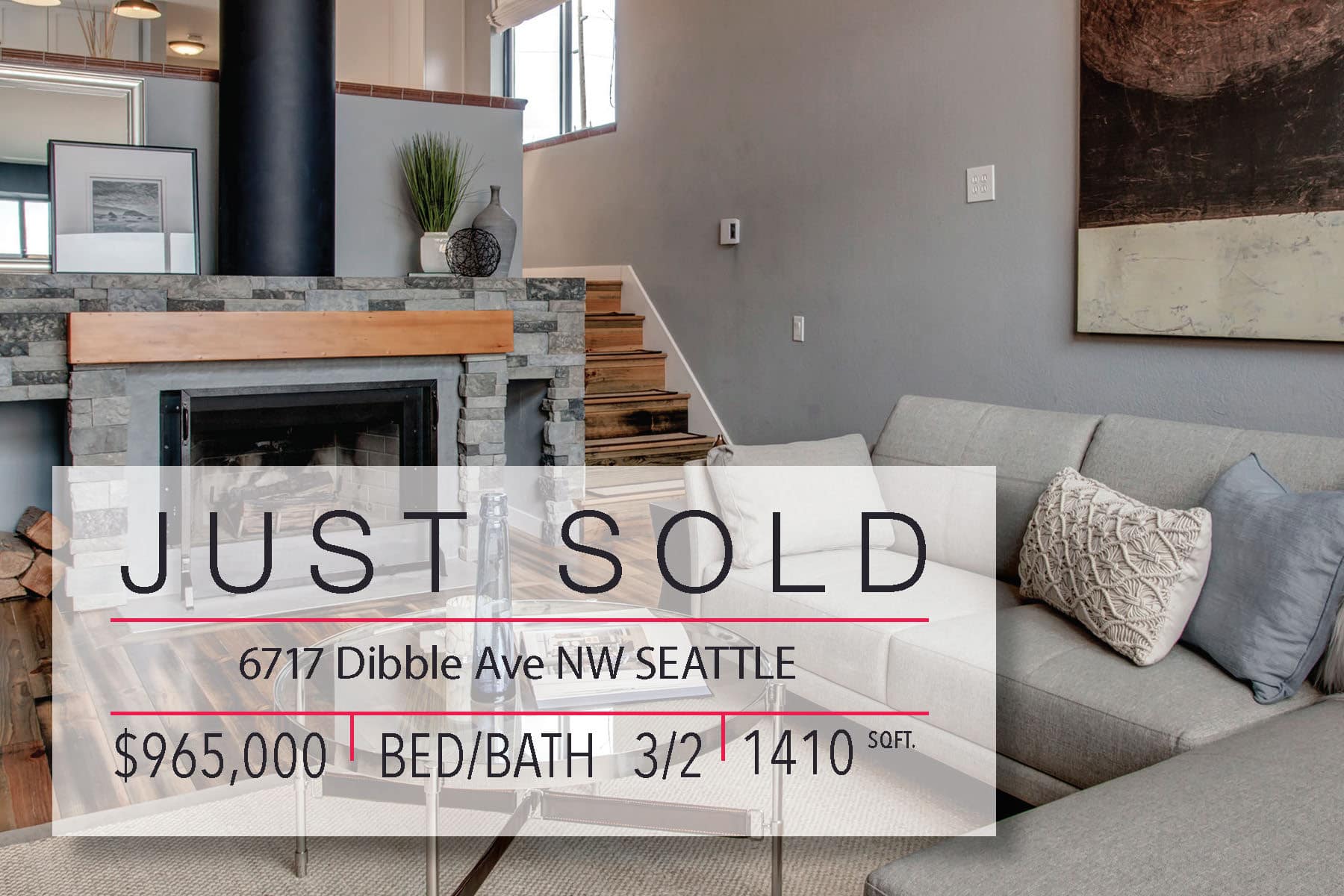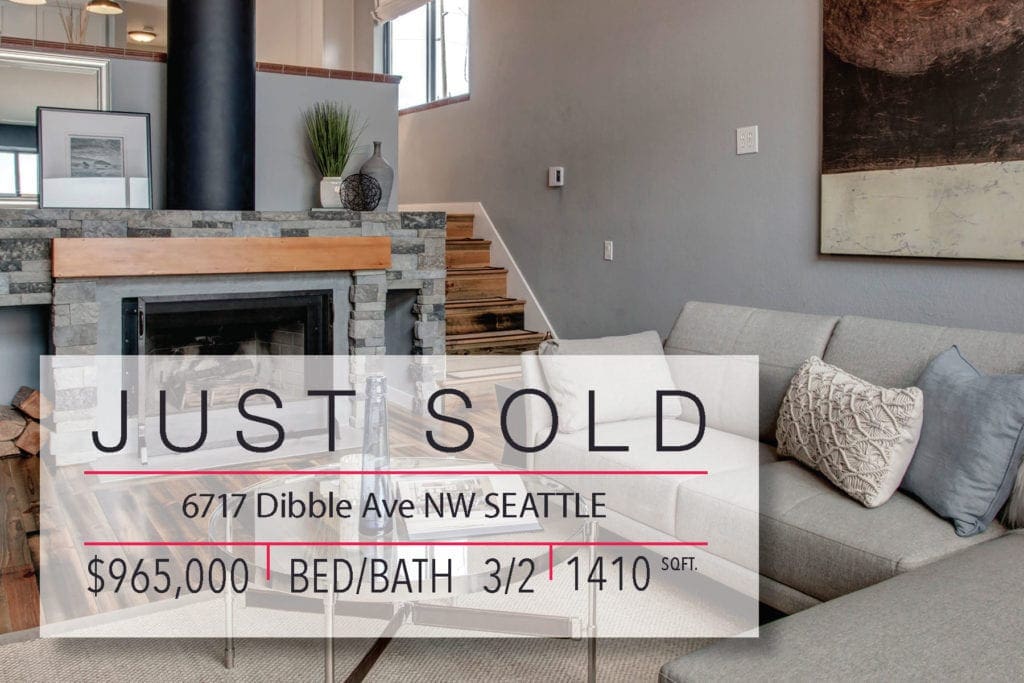 We Just Listed and Just Sold this Stylish Ballard Home on Dibble Ave NW.  This home shows how our sellers are killing it in this market when they have #DivaDifference on their side. We sold this home in 6 days for $215,000 over asking!
How did we do it?  By advising our clients to fix what's broken and make it beautiful we are able to market the heck out of the home and "voilà" – magic. Without a doubt, our sellers, Kellie & Jonathan, had done an amazing job designing and remodeling this home. And it is clear the details of this remodel made many buyers' hearts go pitter patter. Before listing the home we Divas stepped in to make sure every minor detail was completed inside and out. Then we had this home staged to perfection by the team at Open House Staging. They loved the remodel so much they even wrote a blog about the home on their site. All that work translated into one show stopping listing. And the results say it all.
Let's talk about the work we completed on this home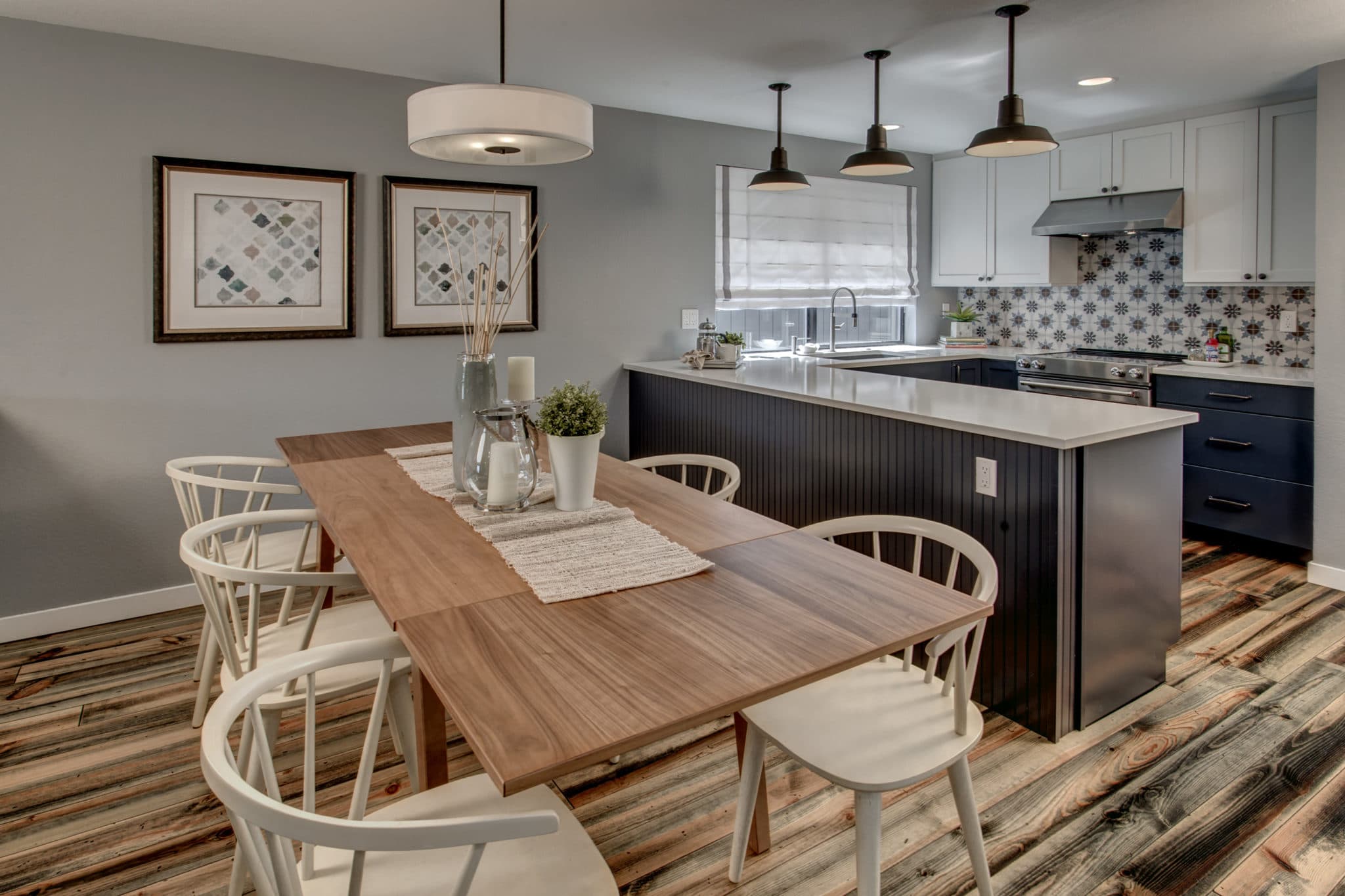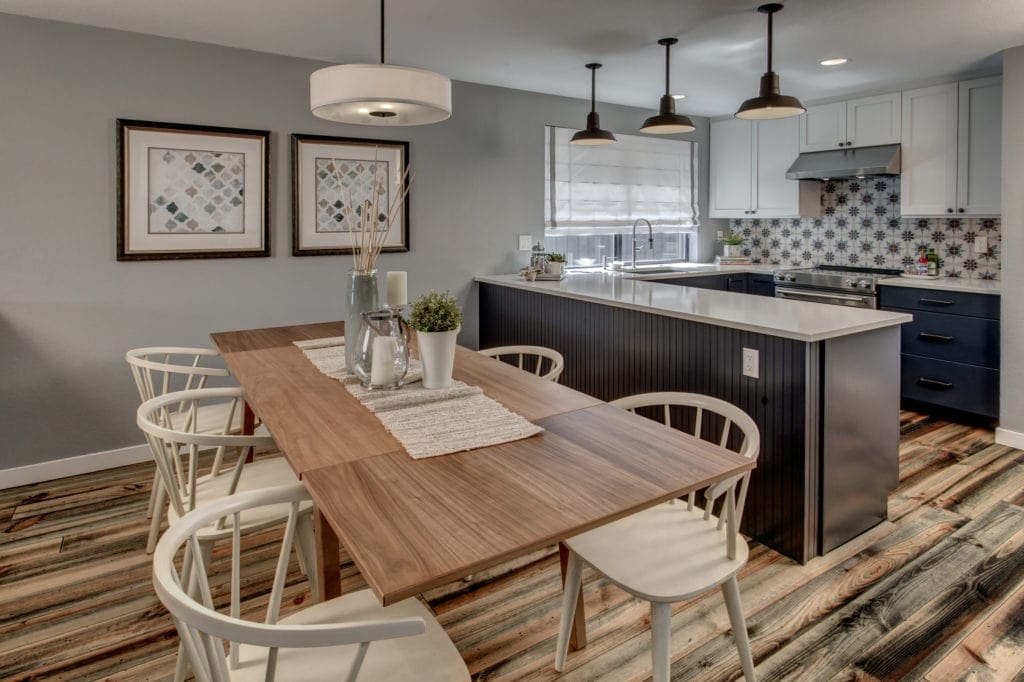 Diva Kim sold this 1980's home to our clients, Kellie and Jonathan, in 2015. It looked nothing like this when they bought it; pink paint, old carpets, and, a dated kitchen  –  just an all-around basic home in a killer location with amazing potential. And amazing it did become. Our clients did a complete remodel on this home  – the kitchen, bath, fireplace, floors – all spanking new. They opened spaces, moved walls, add reclaimed wood touches in the master bedroom, chose stunningly beautiful and unique tile for the kitchen. They transformed this home from "meh" to marvelous.
When it was time for our folks to make a transition from this home they knew exactly what to do.
Kellie called Team Diva and we immediately went into action to make sure all the last minute touches and lose ends from the recent remodel were completed in no time flat.
As anyone who has been thru a major remodel knows once the big work is done, the little details take FOREVER to be completed. In this case, it was just a matter of the Divas stepping in to help get it done. We pulled in our handy guy to finish up those final touches, our painter to do a little swank-up on the downstair bath and our gardener to make sure the yard was fluffed and photo ready. We all know Ballard is a Hot neighborhood but this Seattle Spring market can be tricky. We wanted to make sure we limited our competition and priced the home right. And clearly, we succeeded in both.
Pricing Was Key to Our Clients' Success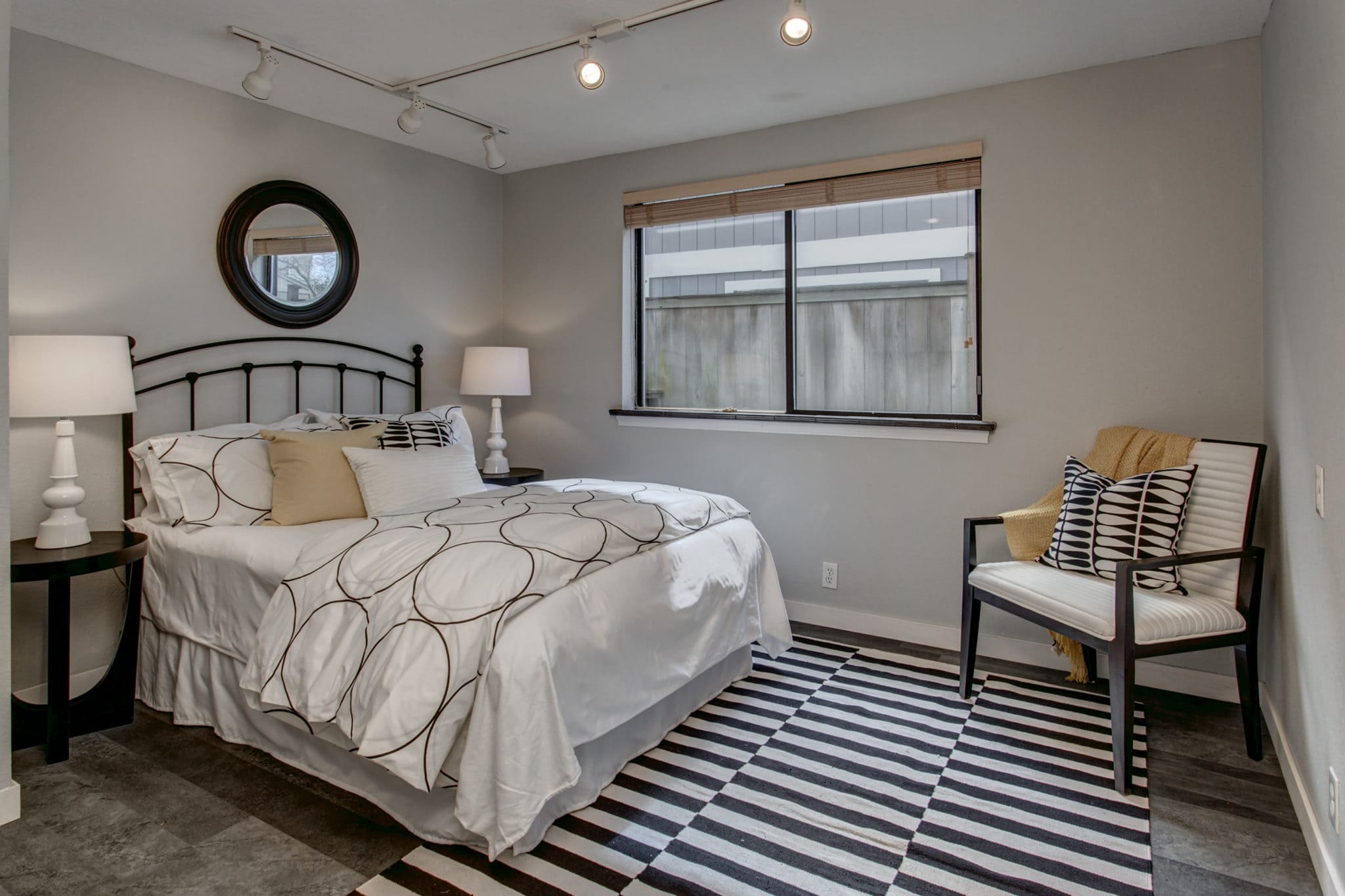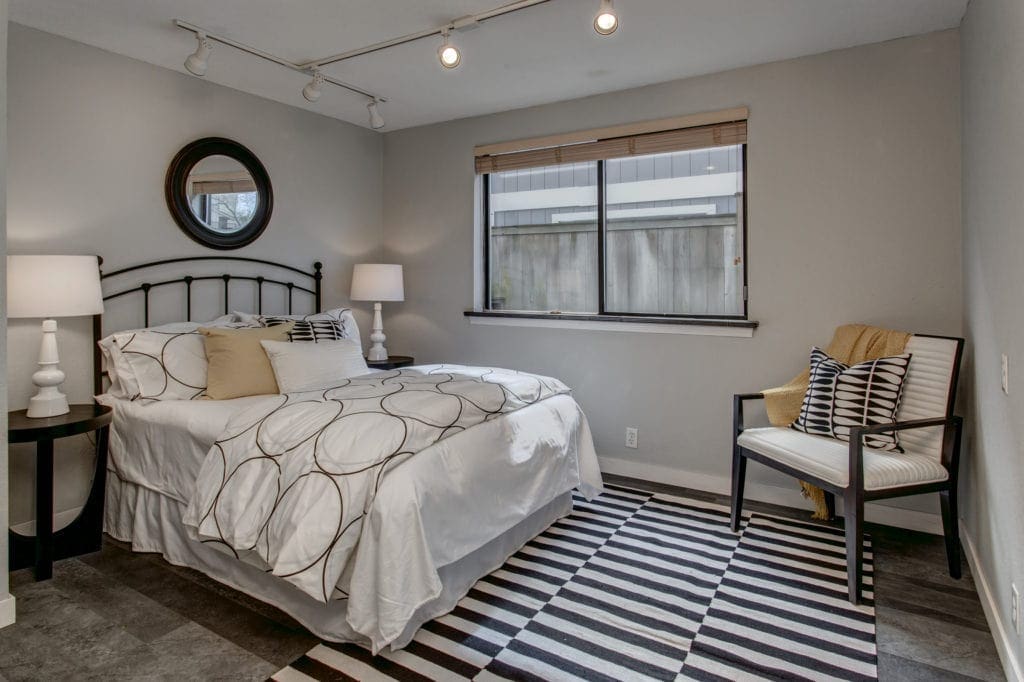 In this strong Seattle market, pricing a property is key to success. Our goal in pricing all our homes is to make sure we are never limiting our competitive edge or pushing the price to the max. This market can be tricky with any uptick in rates or unfetter tweet from "you know who" causing a little temporary volatility. Plus, buyers can be fickle – and rightly so. They are sick of paying for pre-inspections on houses they don't win, tired of feeling rejected after losing 4-5 offers and frustrated with the lack of inventory. Pricing homes to WIN is key to our success. We know the market and our competition.
Staging Is Marketing Gold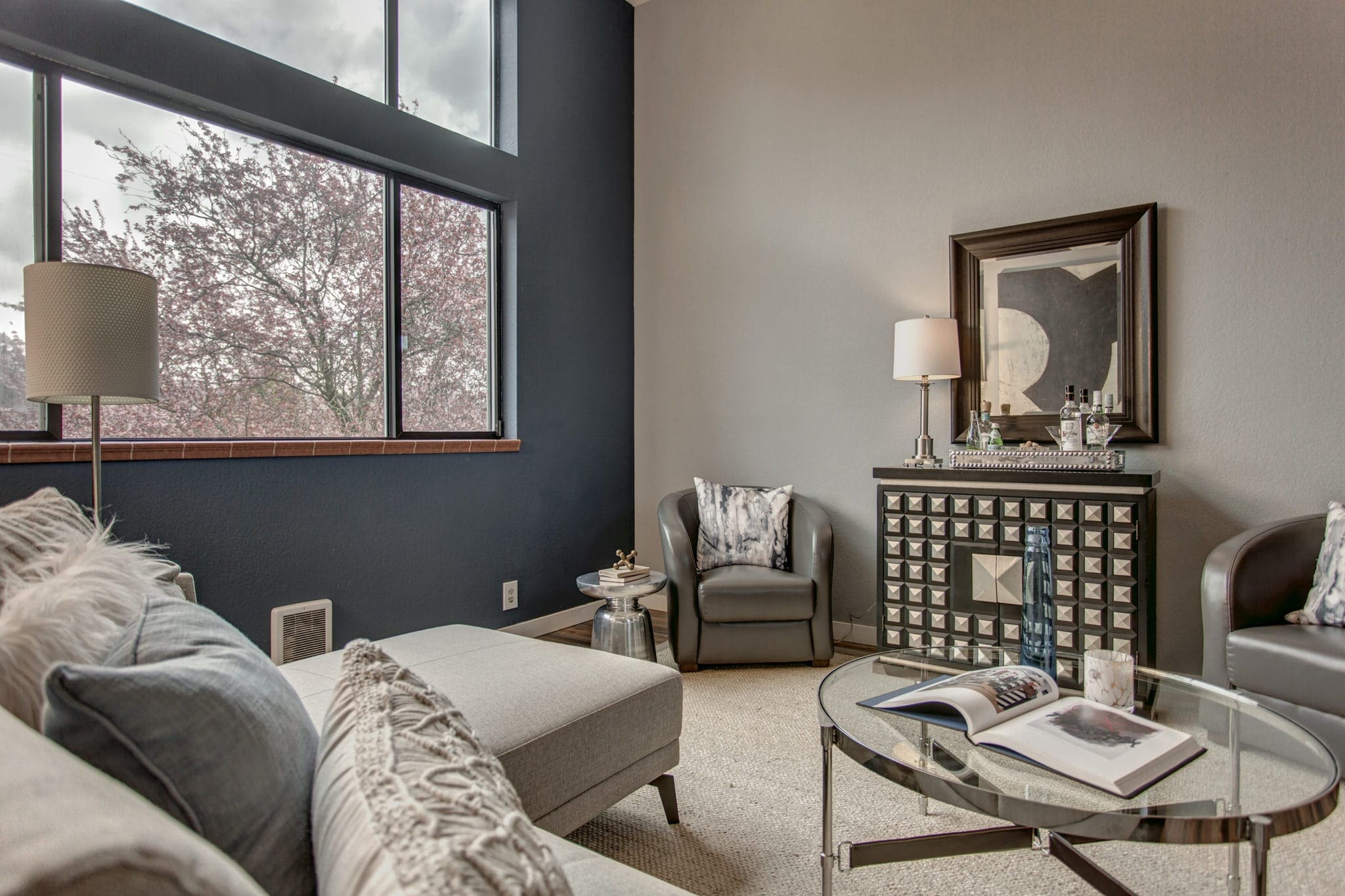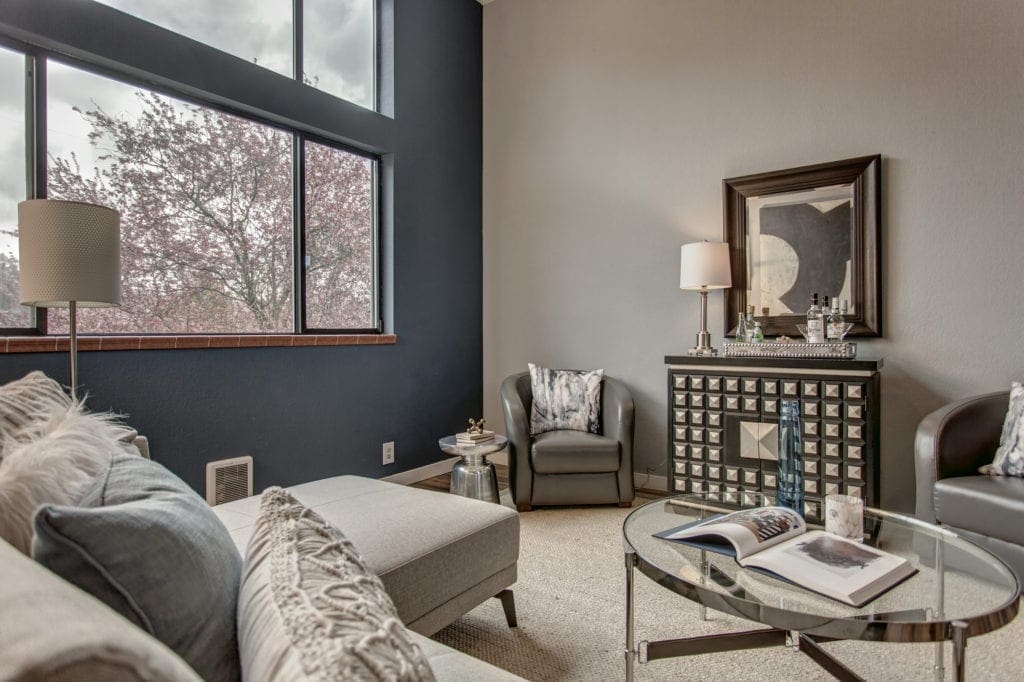 Staging every listing is another huge #DivaDifference factor that stands out for our clients. Kellie and Jonathan got it and completely took our advice on having the home professionally staged. Staging enhances all aspects of the listing while the home is on the market. From photos and video, to open houses and agent walkthroughs, staging helps potential buyers visualize themselves in the home and ensures our marketing heavy strategy has the optimal impact. And let's be honest Team Diva has the best stagers in the business who always help get our sellers top dollar.
Let's Chat Marketing
It's Own Listing Page on the Team Diva Website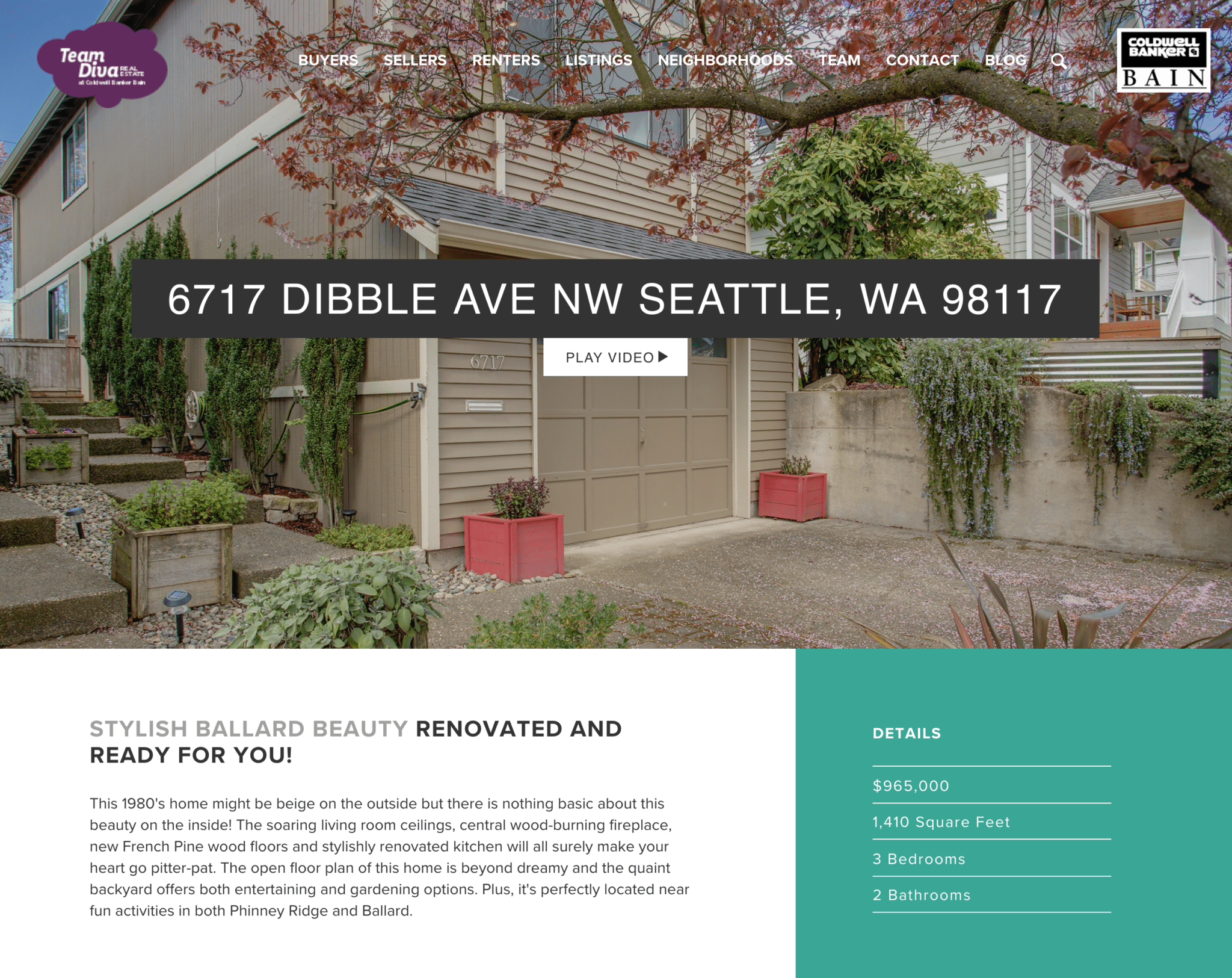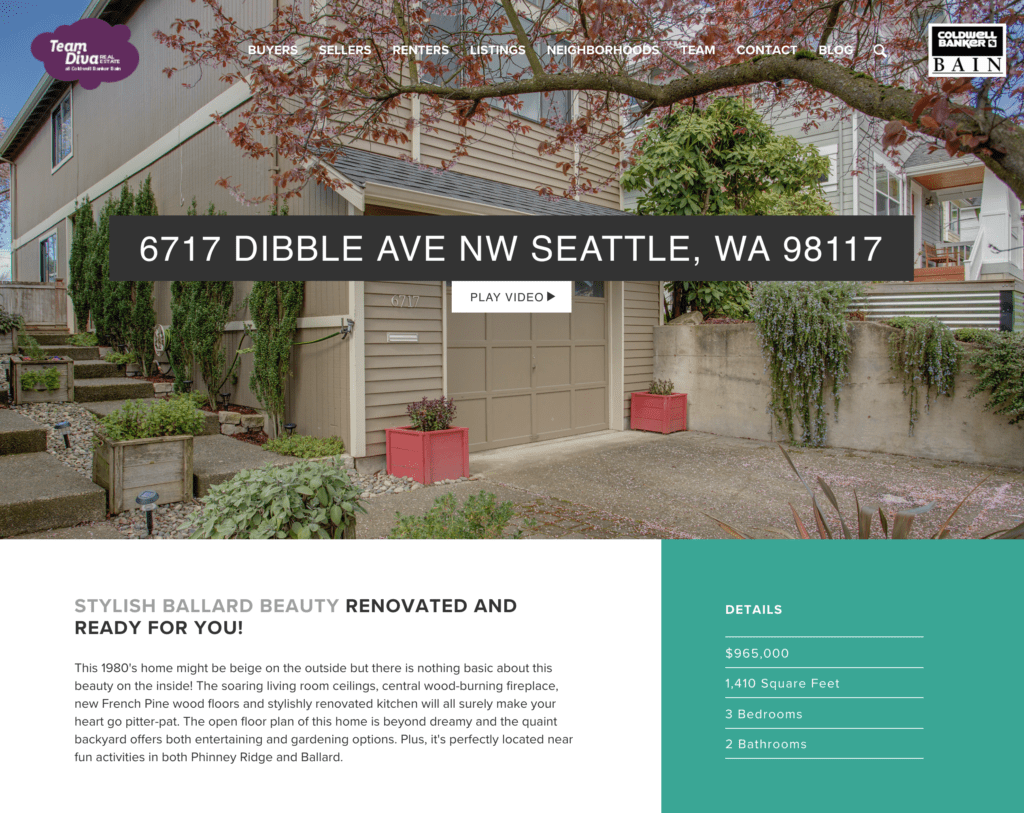 It's own Blog Post on the Team Diva Blog
Targeted Email Marketing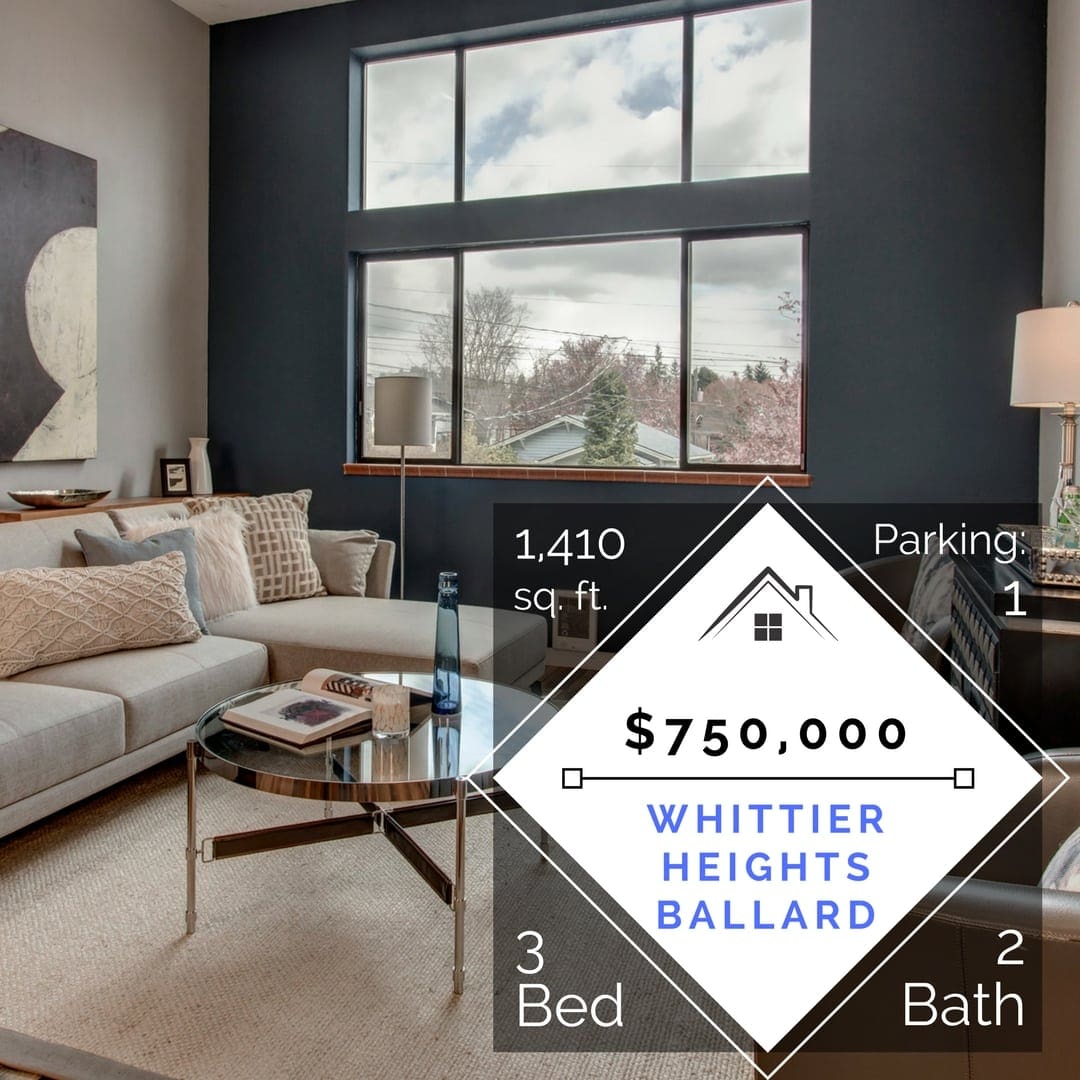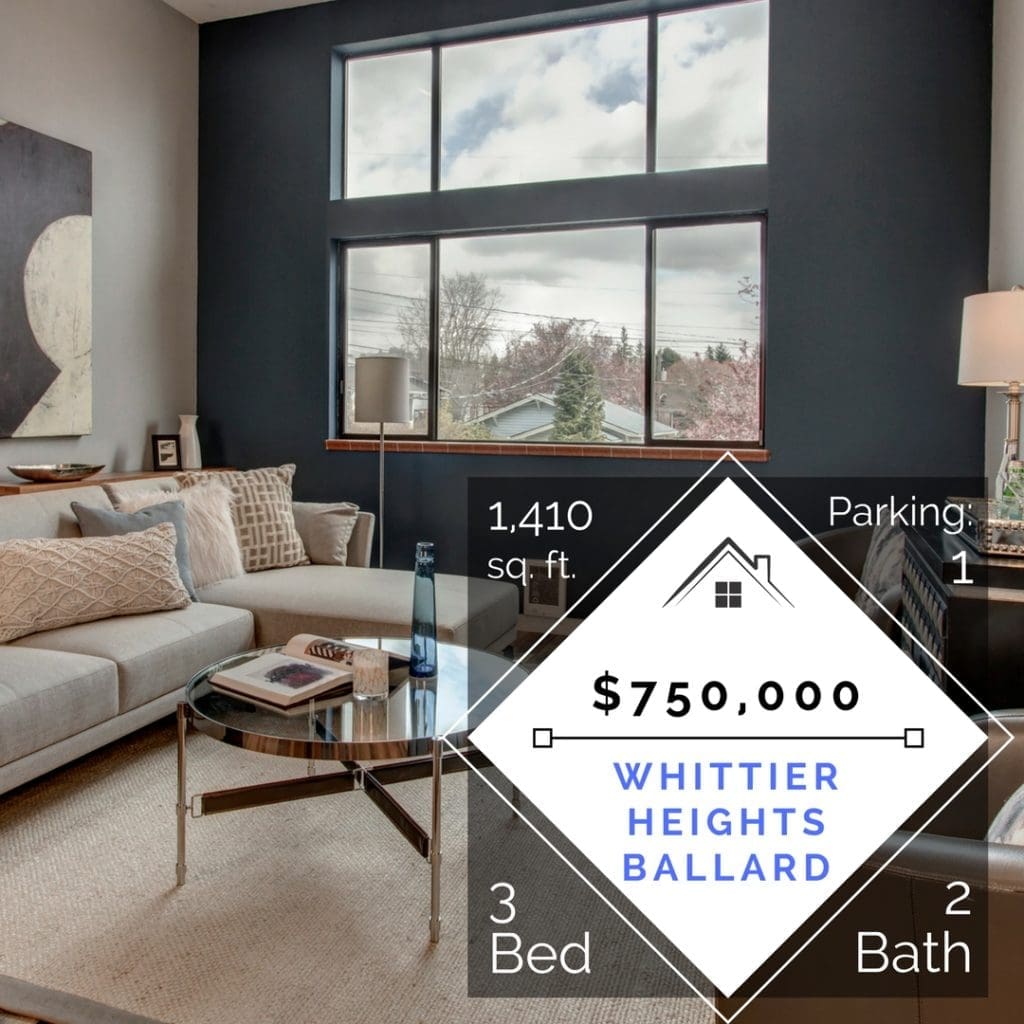 It's own email marketing to our Diva Sphere AND power real estate brokers in Ballard. 
Who can forget the video?
Did you see check out all the cool perks of living right off 65th? And who doesn't love those soaring ceilings and that zen-like backyard? This video showed off this home in its finest.
—The Results—
Open House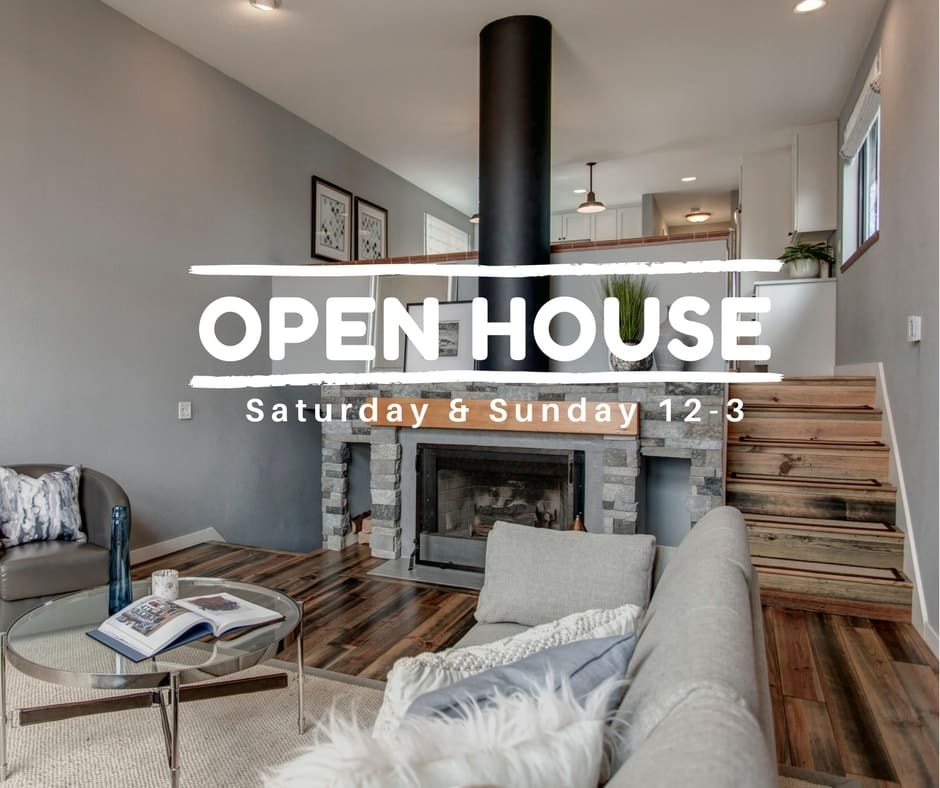 The open houses had over 50+ groups each on Saturday and on Sunday and the team was prepared to thoroughly speak to every aspect of the home.
We ended up getting an early offer on Saturday even though the offer review date was scheduled for Tuesday. With such a killer first offer, our clients decide to move up the review date to Sunday and to see what kind of interest we could muster up. We sent out an update late Saturday night and dialed for dollars and by 1 pm Sunday afternoon there were 14 offers and ONE lucky winner! 
This Stylish Ballard Home sold for $965,000.  That's 28% over list price!
---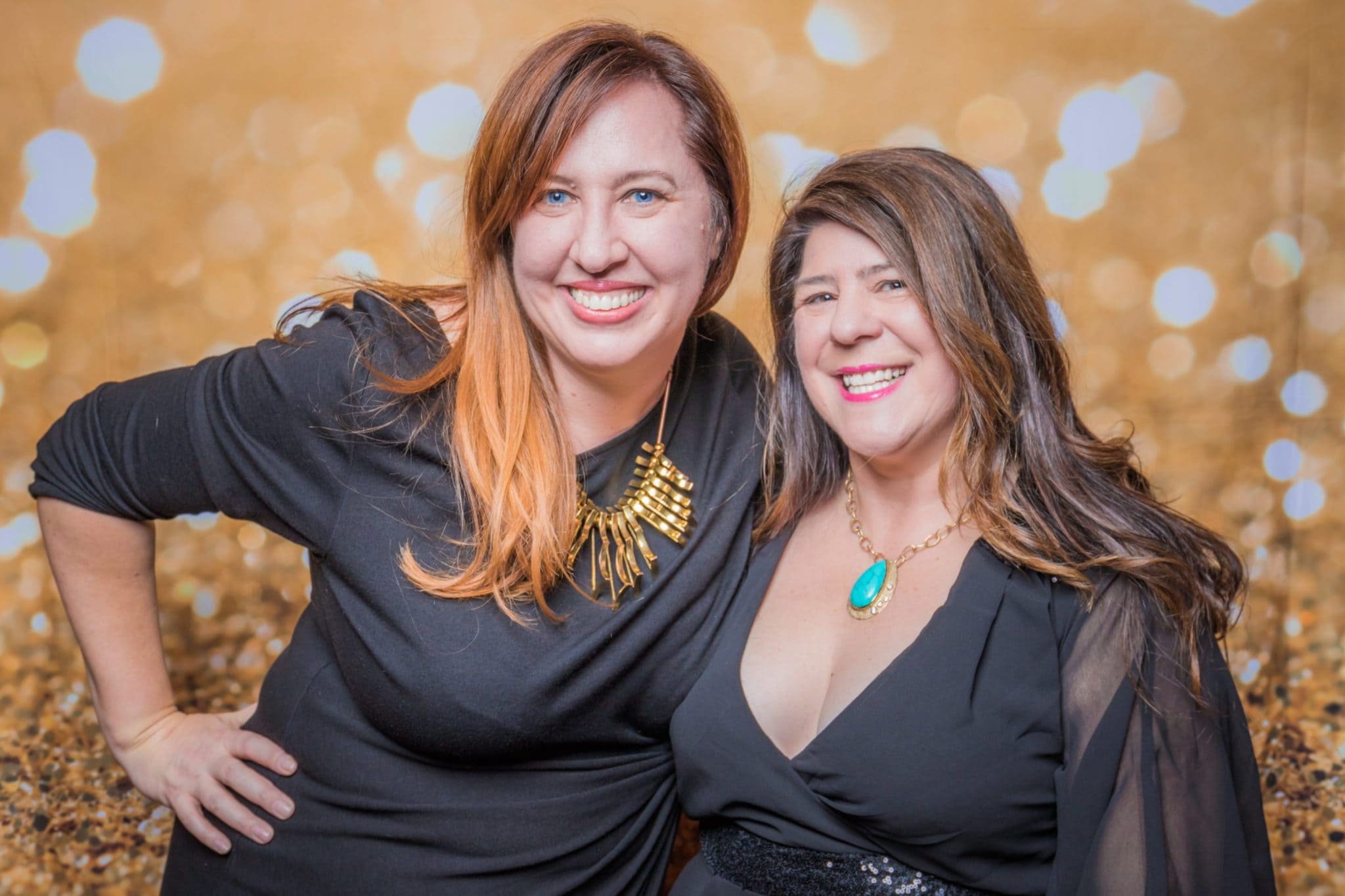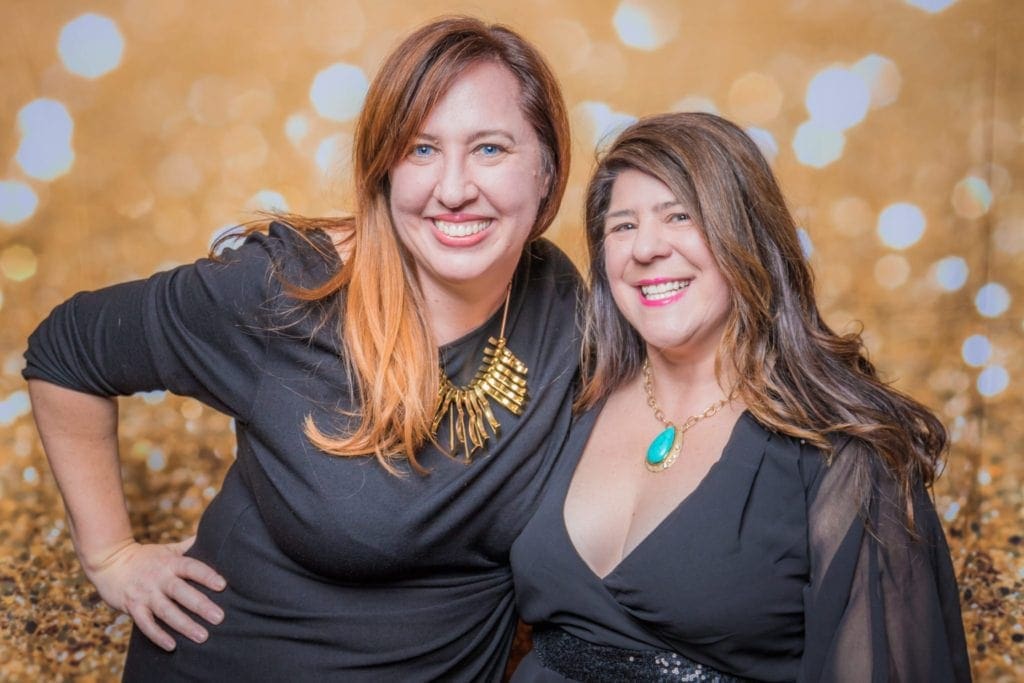 Contact the Divas 206-271-0264 or email at thediva@teamdivarealestate.com.