Like everything proximal to job centers such as Seattle and Bellevue, Des Moines real estate has seen rising prices. However, it is still much easier to find a lot of home at an affordable price. Some commuters think of Des Moines as the halfway point between Seattle and Tacoma, but this city of 30,000+ has a lot to distinguish itself.
If you are looking to buy in the region and haven't looked at Des Moines real estate yet, here are 5 reasons to rethink that.
The Lively Municipal Waterfront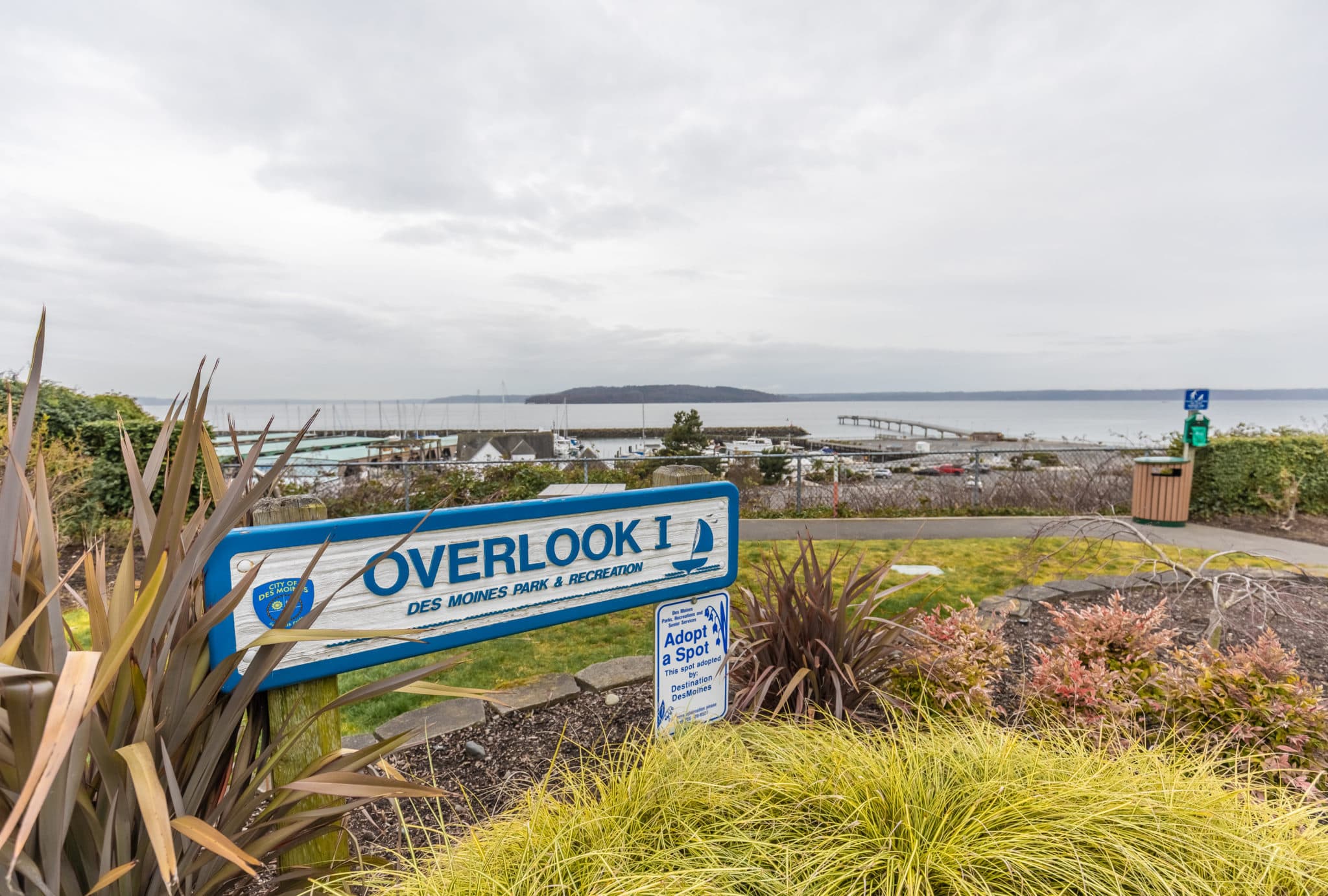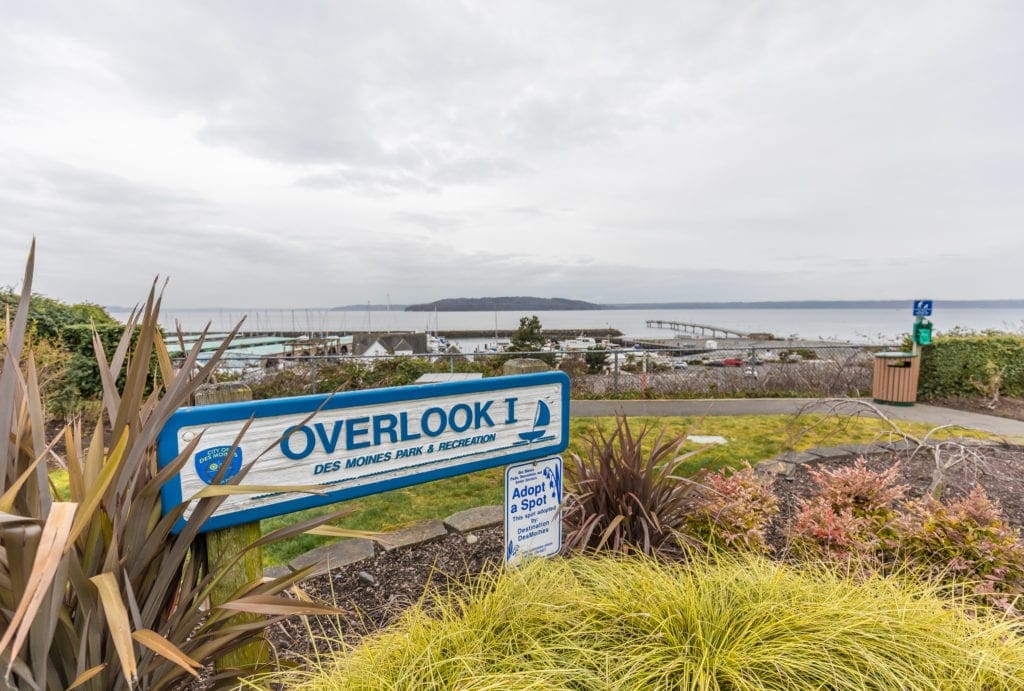 The gentle, hospitable shores of Des Moines make access to the Puget Sound easy. That includes the city-owned recreational marina, which offers moorage, boat launching, and pier fishing facilities. It's also a hub for community activities and the fabulous Summer Farmer's Market.
Adjacent to the marina, there is a beach park, as well, whose trails allow you to get closer to the natural beauty of the water. It's one of those perfect outings, whether you are taking a stroll alone, spending time with family, or having a first date.
Gorgeous Saltwater State Park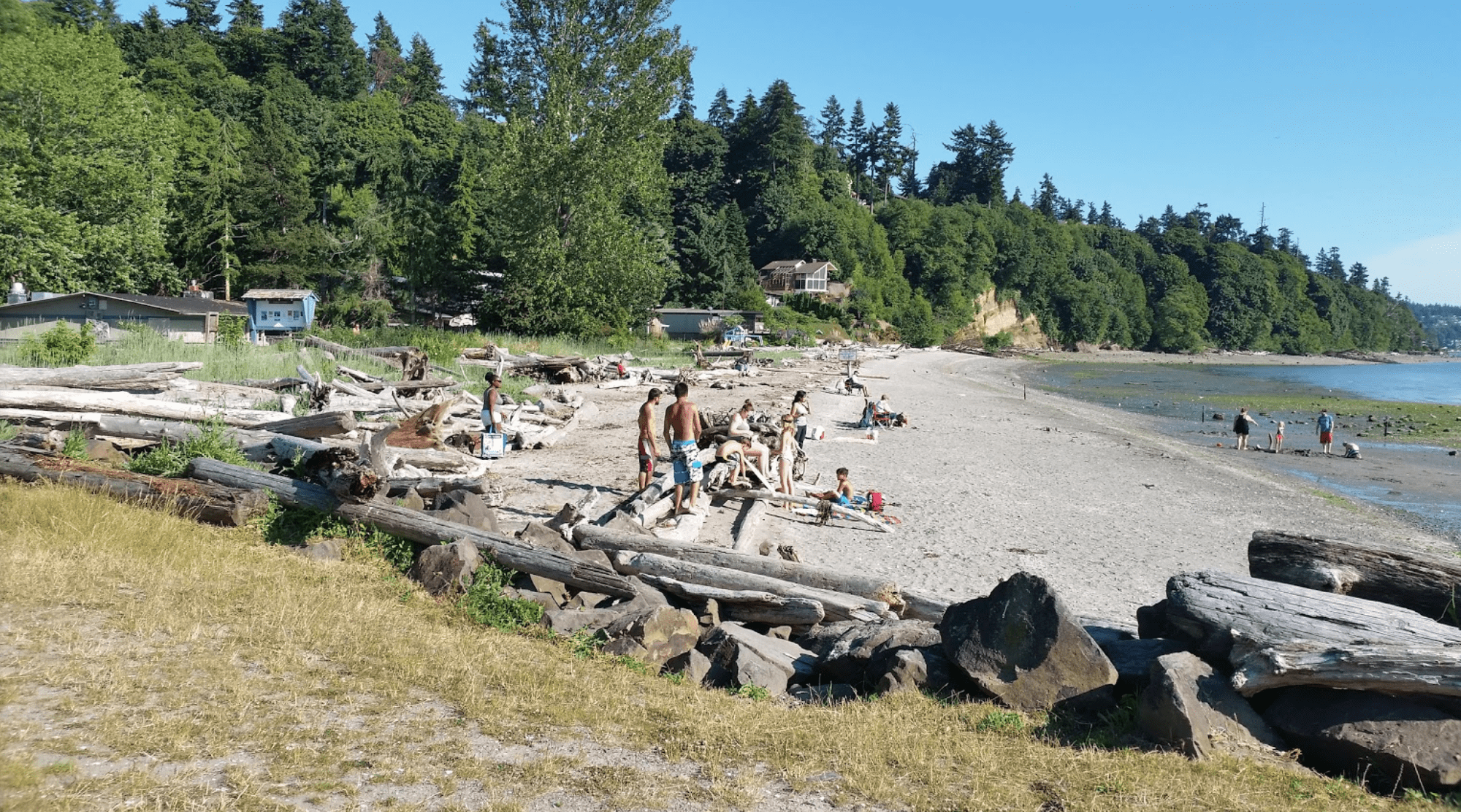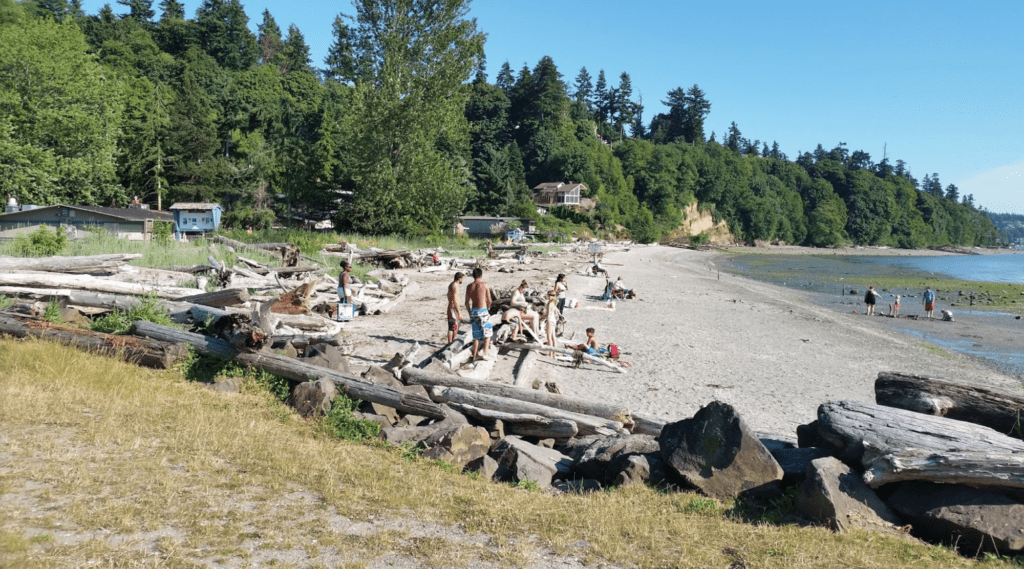 There are many wonderful parks in Des Moines, but Saltwater State Park is by far the grandest and most popular. (It receives around 750,000 visitors each year, making it the most-visited park in the Puget Sound region.) Don't think that because it is popular it is too crowded. The park is over 87 acres large and includes over a quarter mile of saltwater beachfront. Visitors can swim on sandy beaches, explore rocky tidal flats, and divers can even check out an artificial reef.
All of this is overlooked by a tall bluff where a forty-person group camp gets panoramic views of Puget Sound and the Olympics. There are another 52 campsites along the sinuous McCorley Creek and parallel road, making it easy to get out and "rough it" (or glamp it!) without straying too far from home.
Commute Options Are Plentiful (And Getting Even Better)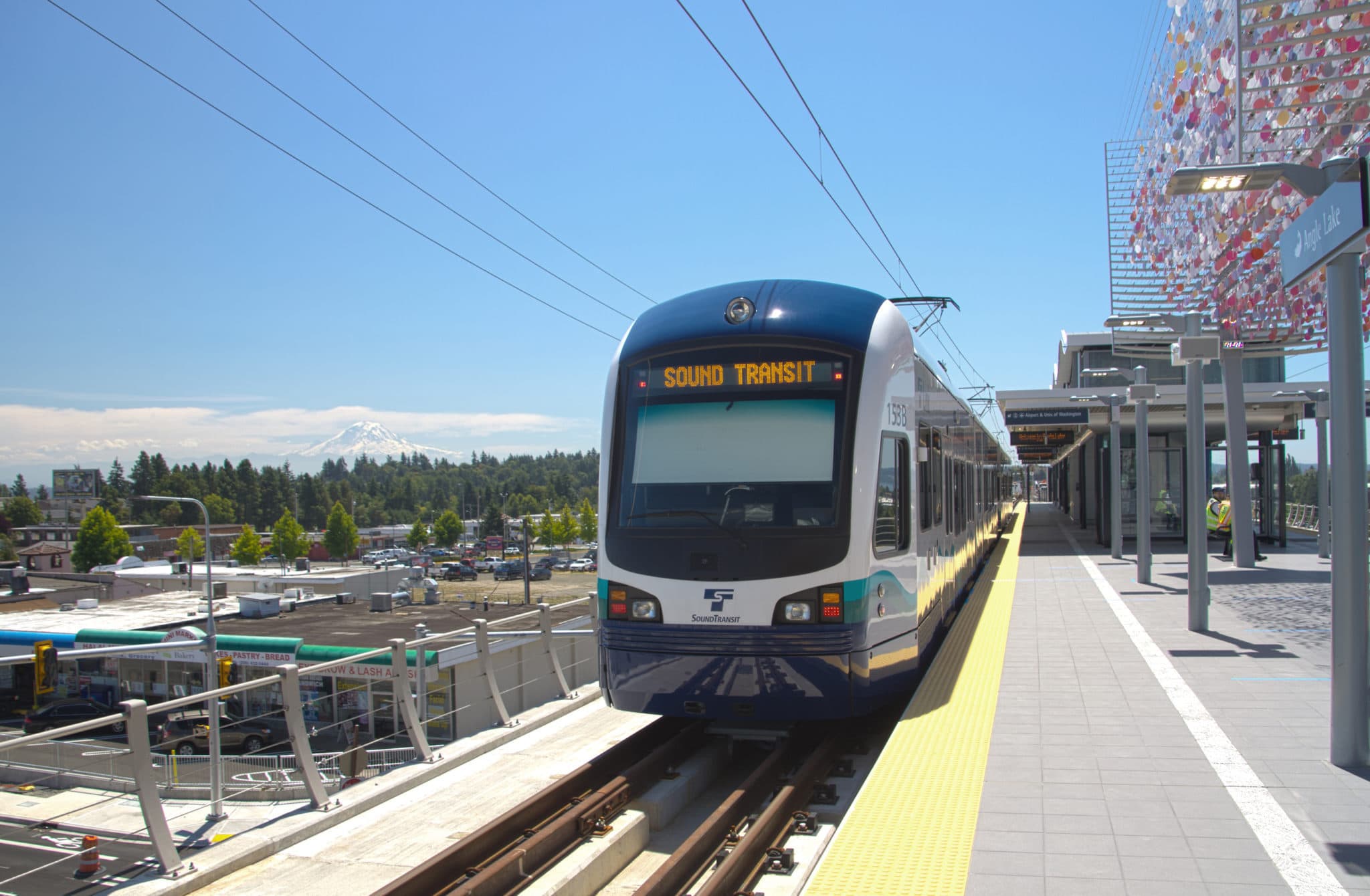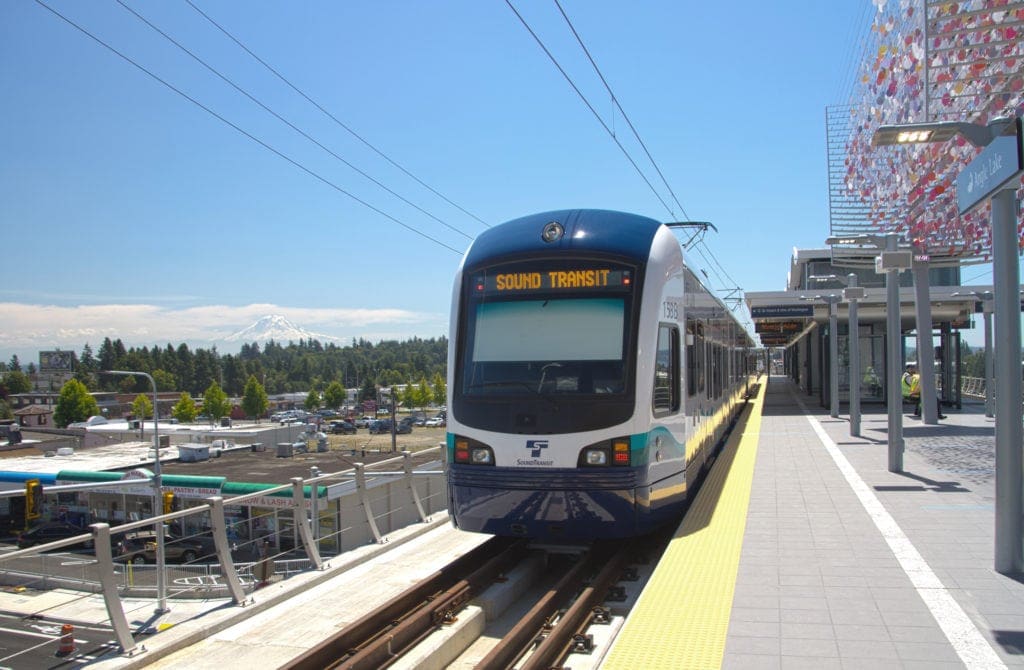 Those commuting to jobs north of Des Moines already have a few options with express commuter buses via Sound Transit. Others connect with nearby Kent and Burien, where Park & Rides make it easy to keep your mileage low.
It's the Link Light Rail that is really exciting, though. The recently opened Angle Lake Station is right on the northern edge of Des Moines and allows you to bypass the traffic south of Seattle and immediately access all the stops in the transit tunnel, all the way up to the University of Washington. The light rail is still expanding north and south, so Des Moines will have another rail station in the next few years, which will soon get you all the way to Northgate. Nice!
A Diverse and Active Community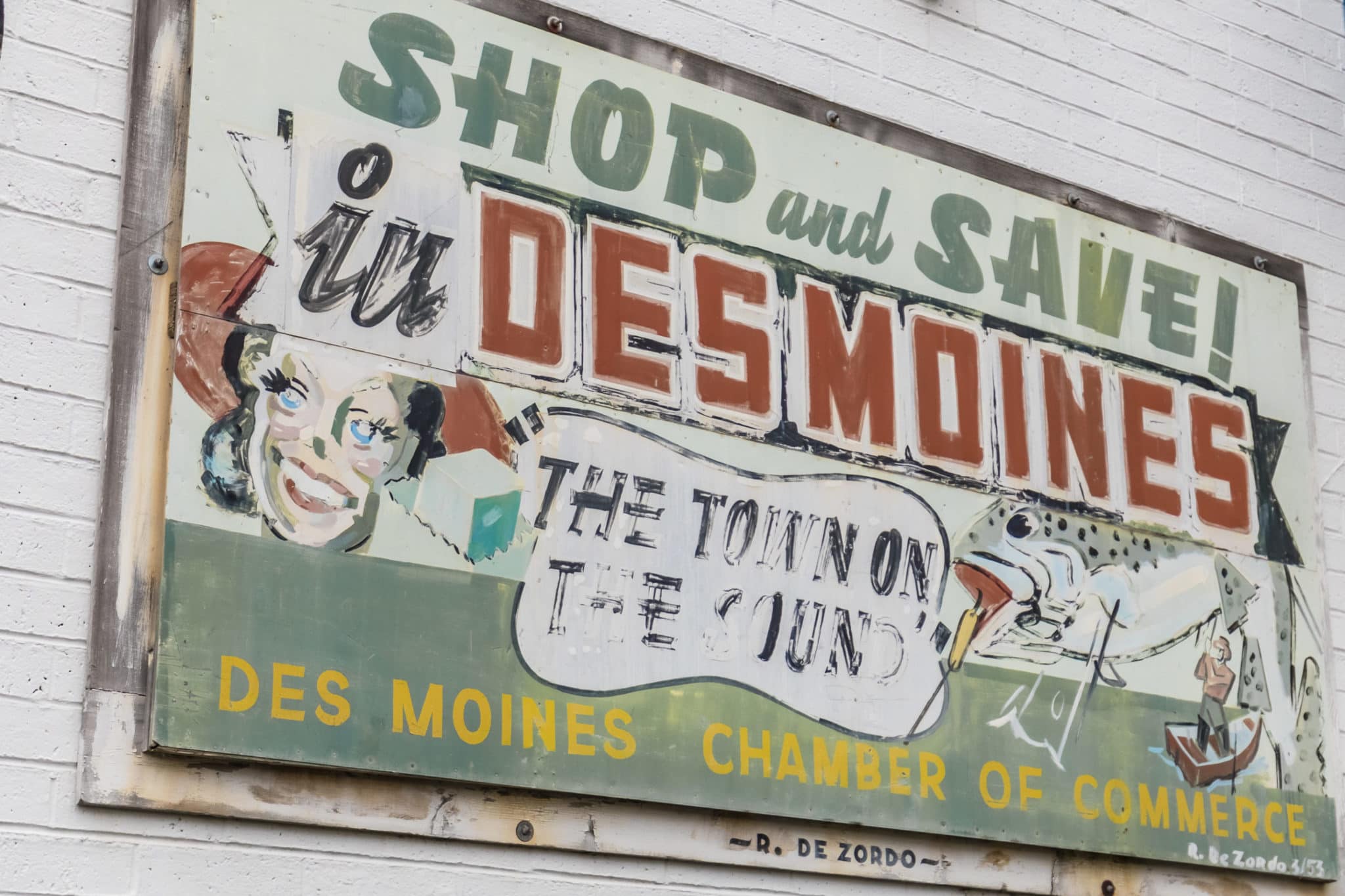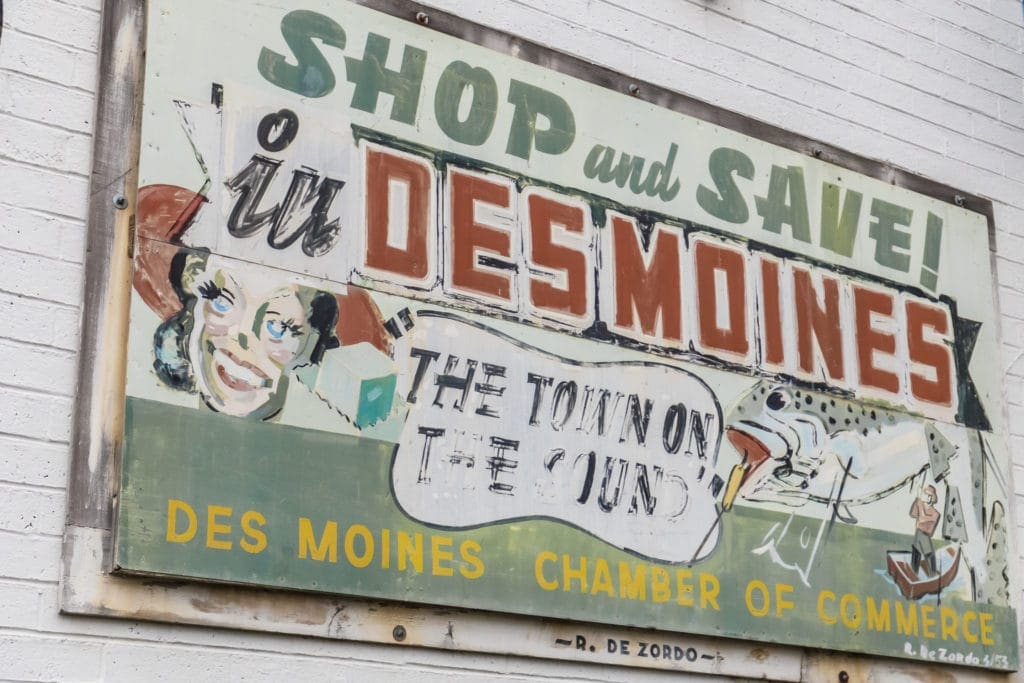 Rising prices and rapid development have displaced a lot of Seattle communities, and we have written before about how gentrification has also made Seattle less diverse. Elder, long-time residents have to sell because they can no longer afford their property taxes. Seattle just keeps getting whiter, younger, and more corporate (specifically tech-oriented). There are plenty of activists speaking against monoculture, but very little seems to be done to actually build community.
(Side note: All of this is exactly why building community is more important than ever and why we are so grateful for all of you in Divaland!)
The working class vibe of Des Moines includes a fairly even distribution of age groups and slightly less homogeneous racial demographics. You can see it when you go out to the marina, or to other community hubs, such as the Des Moines field house and outdoor fields, where kids and adults enjoy sports and recreation. It may not be something you notice on your first visit, but it's something we really appreciate about Des Moines.
The Schools and Colleges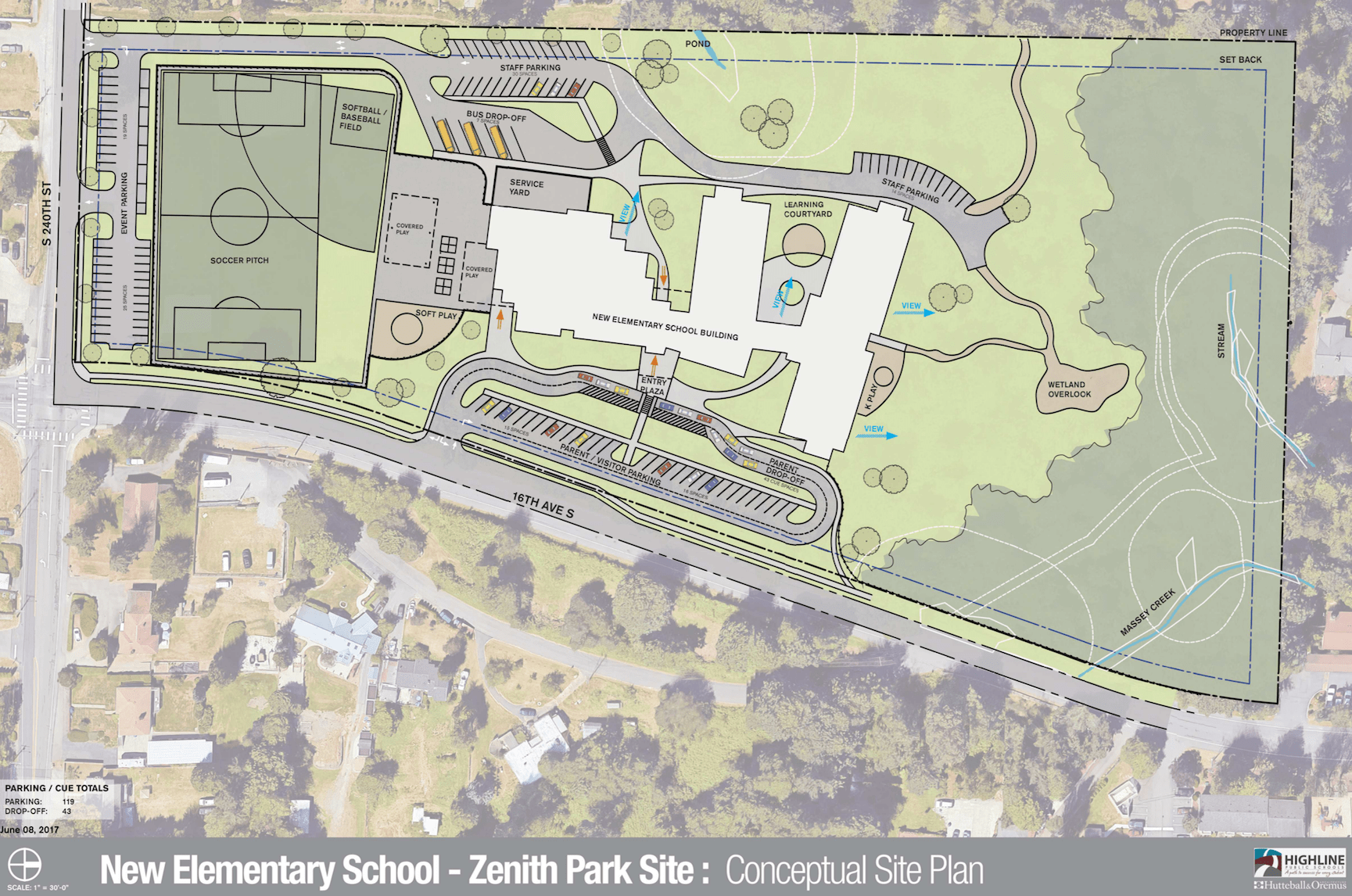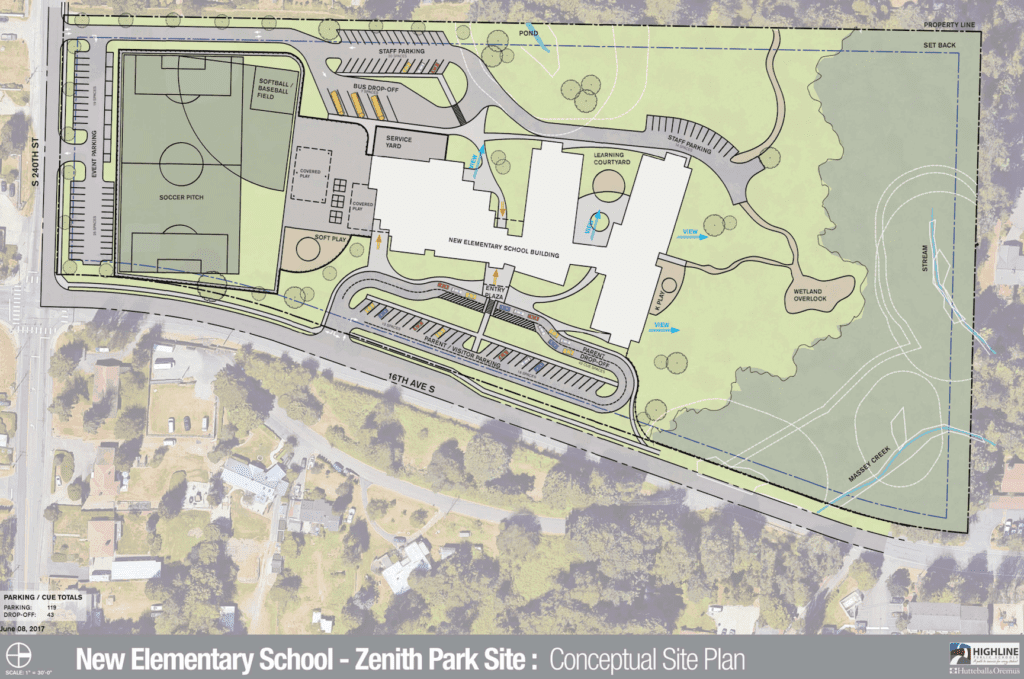 Last but not least, for those with families, the schools are always an important consideration when looking at real estate. Des Moines has good local schools, and those with especially young ones will be excited to know that the brand new Des Moines Elementary opens in 2019. Meanwhile, young adults are close to Highline Community College, a popular option for all those who want to learn new skills, and for young adults who don't want to commit to the cost of a four-year degree.
---
Our new Listing Really Bundles Up the Best of Des Moines Real Estate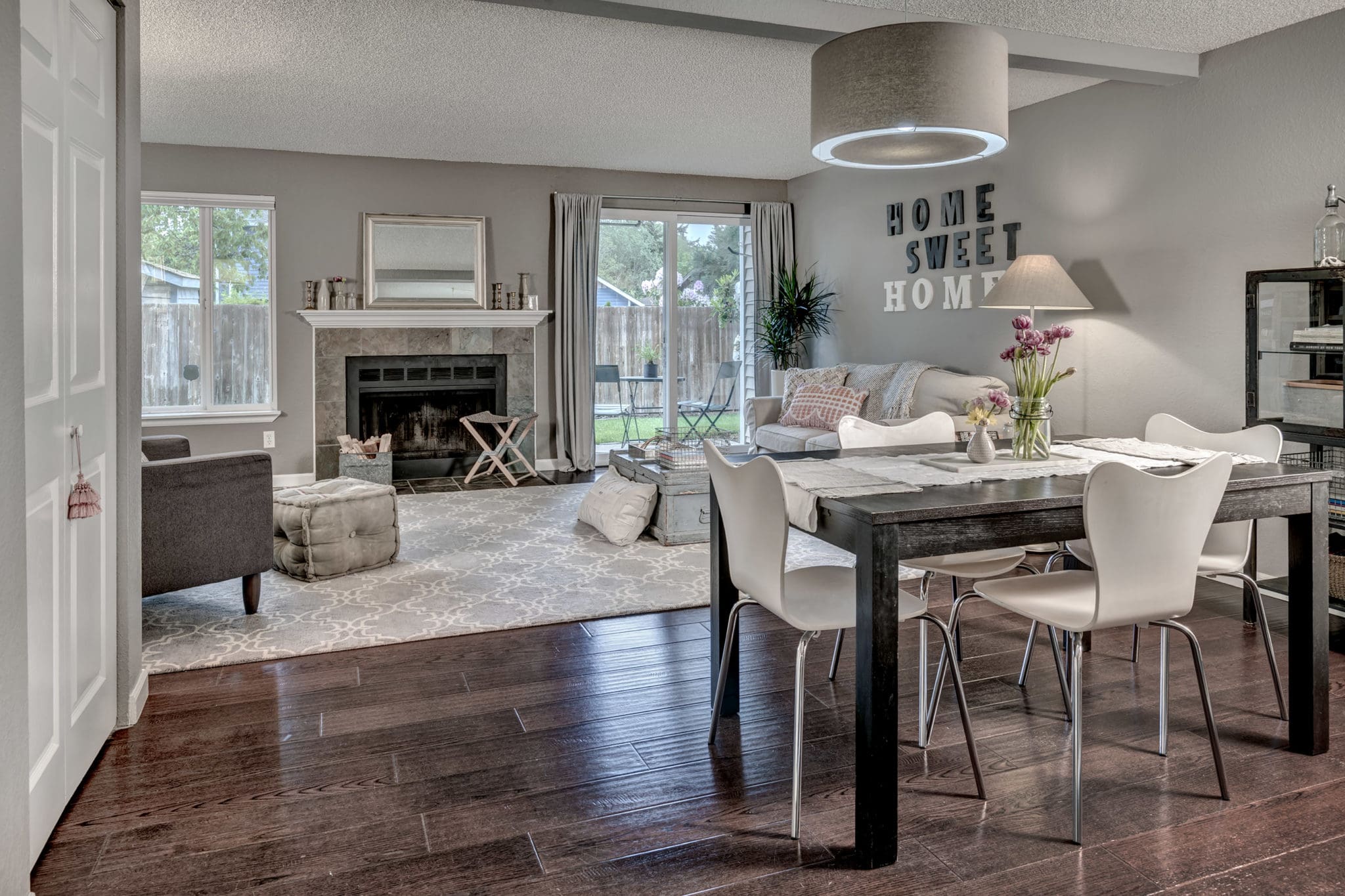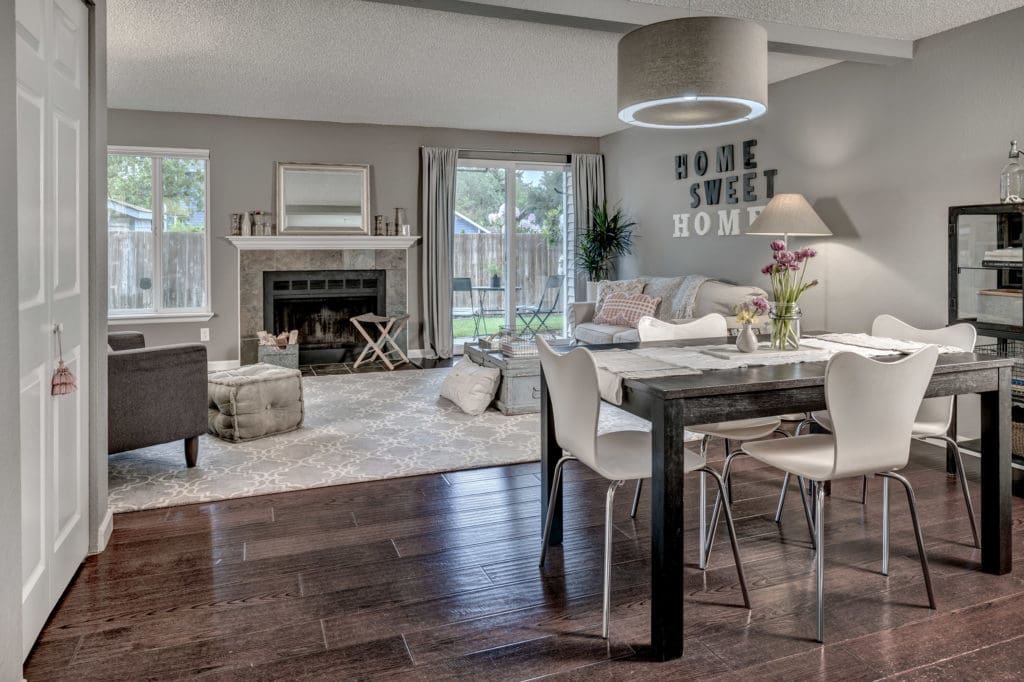 We love our new listing in Des Moines. It's a quiet part of town but still within walking distance of the marina and Saltwater State Park. This neighborhood is quite diverse and kid-friendly. The complex itself has its own pool, clubhouse, gym, and play area, meaning kids and adults can stay active at home, as well as around town.
Read more about all the great details that make this listing a real gem, and then come see it and more of what Des Moines has to offer. See it yourself this weekend at our open houses. Saturday and Sunday, May 19 and 20th from 12-3 PM each day.