GET TO KNOW Des Moines
Des Moines may be overlooked by some because it lies halfway between Tacoma and Seattle. Yet it has a character of its own. Des Moines is nicknamed "The Waterland City" because its gentle topography gives residents easy access to Puget Sound on its western edge. The city operates recreational marina boat launches and a 670-foot fishing pier. There is also the 20-acre Des Moines Beach Park. Whose stunning views and trails make it a popular destination for families, athletes, and revelers year-round.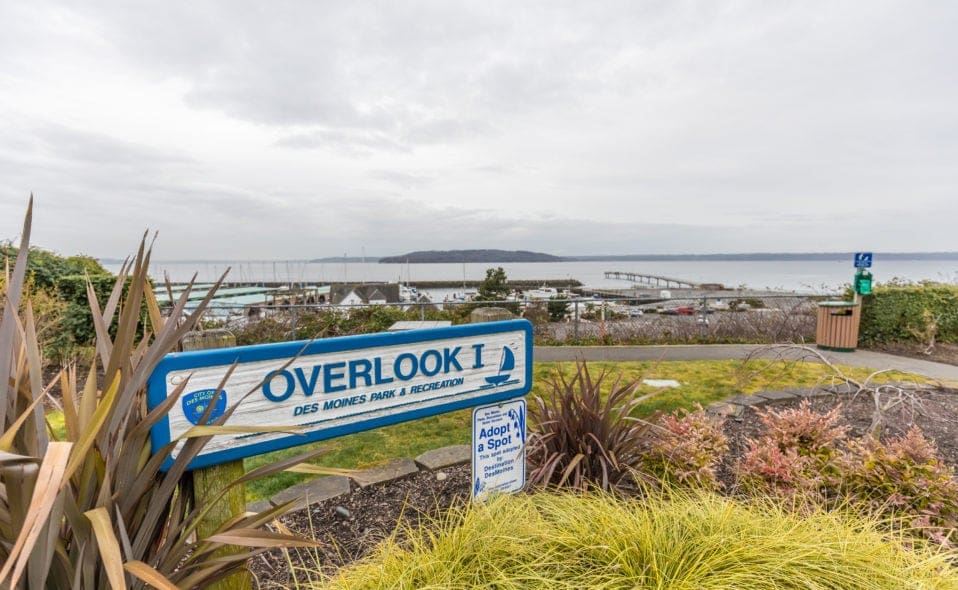 LIVE IN Des Moines

$431 k
Single Family Avg.
Message Us
Want to chat about something you see or just need an incredibly gifted Seattle real estate team? Send us a quick message!
A Few Of Our Favorite Neighborhoods