Memorial Day is, of course, a time to reflect on the lives lost to war, and given that the current administration seems to want more of that—well, it makes the message a bit ambivalent, doesn't it? As a matter of fact, it's such a strange time, we are keen to do something different on this Memorial Day weekend. Fortunately, we just got some inspiration.
The Royal Wedding of Harry and Meghan was…different, wasn't it? The buzz has died down, and we've all processed the unique (and historic) elements of it. Now, we're just thinking to ourselves: If a former briefcase model from Let's Make a Deal can become royalty, surely all the fab folks in Divaland can put on some airs, glitter and be gay. It's the transatlantic way!
Here are five ways to add some royal sparkle to your long weekend that don't require stodgy dress codes, stifling ceremony, and vast wealth.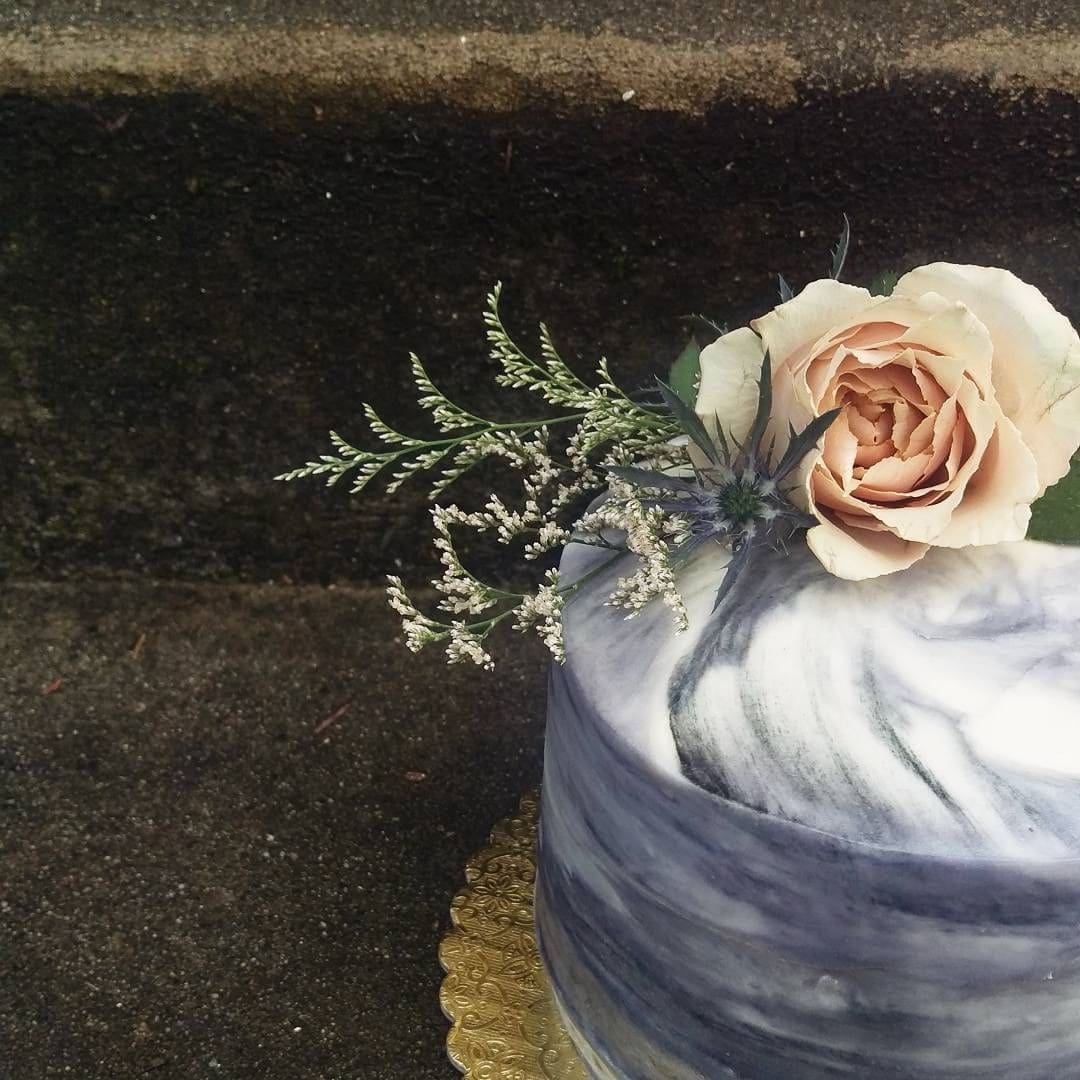 Have a Decadent Slice from Deep Sea Sugar and Salt
Maybe you didn't get a slice of the royal wedding cake. Big deal. Most wedding cakes really aren't that good anyways.
What you really want is a towering slice from Deep Sea Sugar and Salt, a recent addition to Georgetown that is a feast for the eyes and mouth. On weekends, baker Charlie Dunmire sells her sumptuous creations out of an Airstream trailer. And they go like hotcakes…but these aren't your regular cakes.
One of the most popular recipes she offers is, apt for our theme, The London Fog: six layers of Earl Grey–flavored cake, brimming with tea-and-honey syrup, and stacked between orange peel and bergamot mascarpone filling. To top it off, it's covered with a beautiful marbled Earl Grey cream cheese frosting. It's so beautiful, you may not want to eat it…until you take one bite, and then all bets are off.
If you want a full cake, order ahead. Otherwise, get their early and grab a slice (or two or three) to-go. (They're $6 apiece.)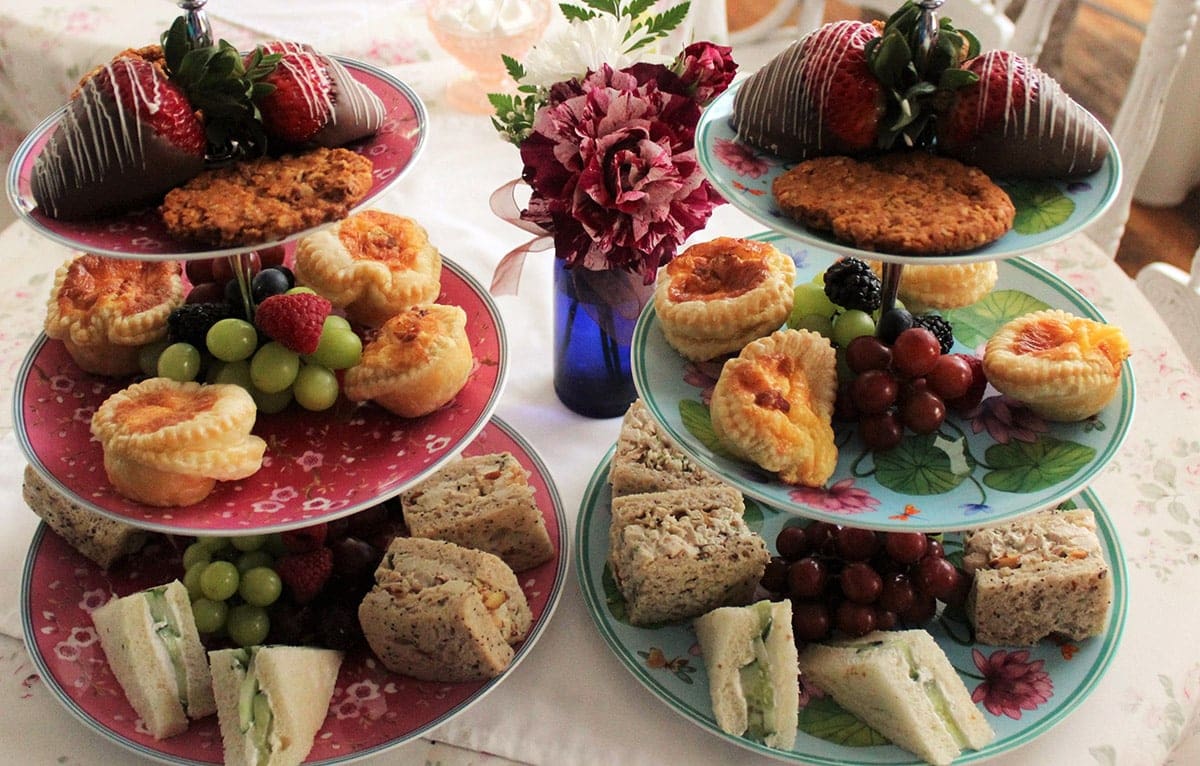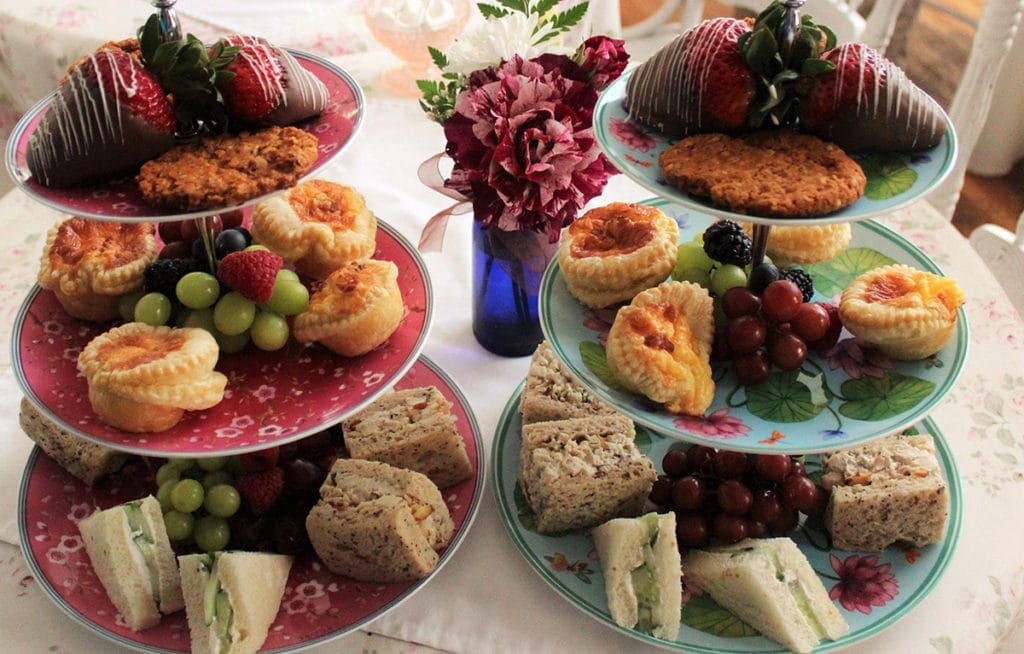 Take High Tea at The Queen Mary Tea Room
If you are watching your intake of sweets, you can still have an exquisite gastronomic experience fit for a queen. The renowned Queen Mary Tea Room in Bryant, near University Village, was listed as one of 5 Great American Tea Rooms by CNN.
If you haven't done a proper high tea before, know that the people who serve it take it very seriously. Make a reservation; be punctual, and then relax. The tea room has a What To Expect page on their website for newbies. Check out the prix-fixe menu of Afternoon Tea service, which requires a real appetite. They have a gluten-free option, too, and for lighter fare, you can just come for lunch or brunch instead. See all the menus online.
If this is too involved, you can always do a much simpler tea service on Sundays and soak in the sun on Pony's patio for their weekly afternoon Tea Dance. (Different kinds of queen there, but no less glittery. Tally-hoe!)
Stroll Among The Flowers in Woodland Park or the Arboretum
It may not be Balmoral, but the Rose Garden at Woodland Park in Phinney Ridge is splendid. Take a stroll (and some selfies, natch) in this botanical jewel of North Seattle. t has such a romantic (and royal) air to it that is just perfect this time of year.
Another option is the Arboretum on Lake Washington in Madison Valley. This is a much longer stroll, but Seattle is just bursting with flowers this time of year, so it's time well spent. This part of the world is renowned for its amazing variety of rhododendron cultivars, some of which originated here. You can see enormous bushes of them and something always seems to be blooming in the Rhododendron Glen. This time of year, it's absolutely stunning, as is the park's Azalea Way.
For a guided tour, join the free Weekend Walk on Sunday, May 27, starting at the Arboretum's visitor's center at 1 pm. More info online.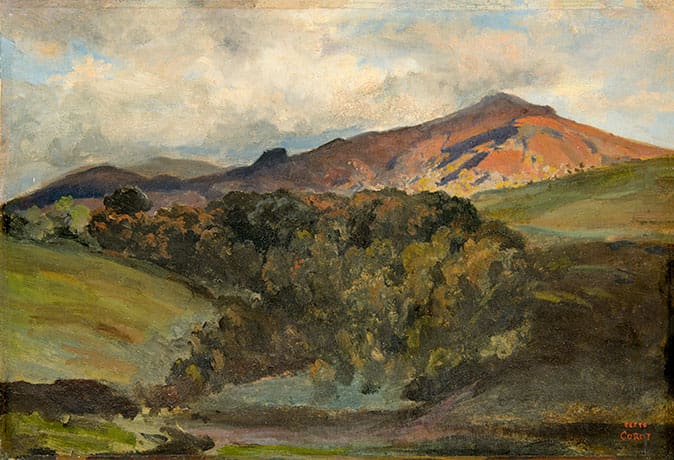 See Beautiful Impressionist Art at The Frye
The royal family owns a massive stockpile of artwork that the public rarely even glimpses. How stingy! Fortunately, we can see some great art right now in Seattle from the 19th century, before the British Empire became the Commonwealth.
While the British Empire was at its zenith under Queen Victoria, Parisian artists were creating artworks that were making people see art differently. (Some critics said they literally did not know what they were seeing.) It was called Impressionism eventually, and it grew out of a more traditional approach to landscape painting in the 19th century.
The Frye Art Museum in First Hill has recently opened a show called Towards Impressionism, which traces the evolution of the Impressionist style, from Romantics like Camille Corot to the most famous Impressionist of all, Claude Monet. And like the royals, you don't have to pay to see these great works. (The Frye is always free and open to the public. Quite sporting of them, isn't it?)
See Lady Windermere's Fan at Taproot Theatre
Another great celebrity of the Victorian era was the wicked wit of Oscar Wilde. The talented writer was the talk of the town for good and for ill, especially when they imprisoned him for being a bigger queen than Victoria. His insights into aristocratic hypocrisy are as funny and savage as ever today, and his comedy Lady Windermere's Fan is a perfect example.
Taproot Theatre in Greenwood is presenting the play at their Mainstage Jewell Theatre through June 23. Here's their synopsis:
It's the party of the social season, but instead of celebrating, Lady Windermere suspects her husband is having an affair with a mysterious and beautiful stranger. As rumors swirl and secrets are revealed, the Windermeres' lives are upended and threatened to end in disgrace.
Performances are Thursdays, Fridays and Saturday evenings. Get your tix online, put on some sparkly things, put on some airs, too, and enjoy a night at the theatre. How droll. How civilized.
---
Last but not least, for those suffering from hay fever, we have one bonus themed suggestion…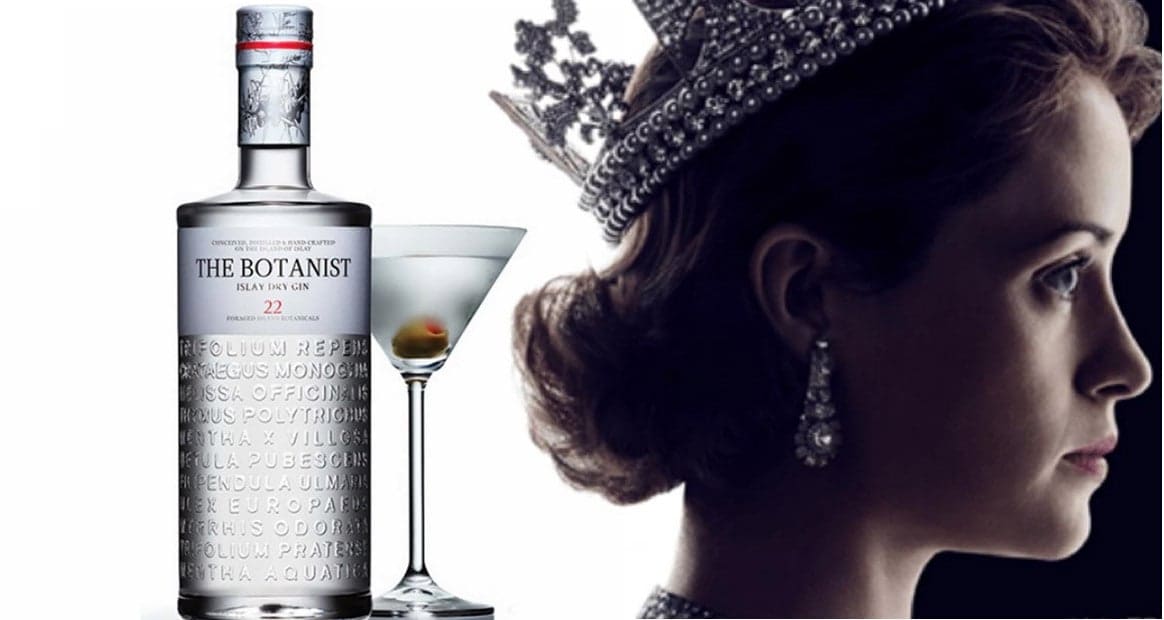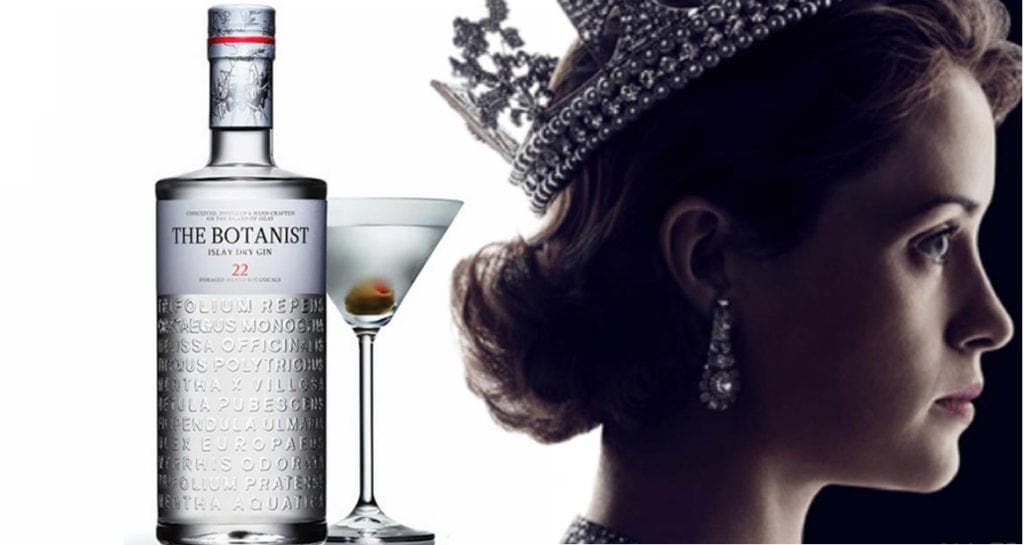 Binge-Watch The Crown With Some Good British Gin
On a long weekend, it may not be glamorous to sit at home in your pajamas with some fast food (Dairy Queen? Burger King?), but there is nothing wrong with it, either. Even if you are slumming it at home, you can still immerse yourself in detached, decadent, royal splendor. Just binge-watch the dramatized life of the Queen herself, The Crown on Netflix. There are plenty of other movies and series that deal with royalty because people just can't seem to get enough those bluebloods. Choose what you like.
(Game of Thrones doesn't count, but we won't judge.)
As a final suggestion, complement your viewing pleasure with a nice British gin. Three of our favorites are The Botanist (so complex!), Hendrick's (so refreshing!), and Sipsmith (so dry!). They are work beautifully in a proper G&T (get real tonic) or a martini—no fussy bartending required!
No matter how you choose to celebrate, have a great Memorial Day weekend, Divaland!