GET TO KNOW Madison Valley
On the hillside facing Lake Washington, south of Montlake and North of Madrona, the residential community of Madison Valley is nestled in lush swaths of trees and along steep drops. Its two main thoroughfares (Martin Luther King Jr Way and Madison Street) intersect at approximately the neighborhood's center. Madison Street is lined with with apartment buildings further up the hill, but at this intersection one finds bakeries, services, shops and a slew of restaurants. Many of these have a French influence, leading some locals to refer lightheartedly to the neighborhood as "Seattle's French Quarter." A little bit further down the hill, Madison Street intersects Lake Washington Boulevard which is roughly the border between Madison Valley and the neighboring Madison Park neighborhood. At this intersection, one finds more commercial properties, including fine dining and salons. The boulevard takes one through the glorious Washington Park Arboretum and is another major commuter pathway, as it connects drivers and cyclists with both I-90 and the 520 with minimal traffic lights. The surrounding area is flush with single family homes, many of which have sizable yards used for victory gardens and creative landscaping. Parts of Madison Valley feel more cloistered than others, thanks to the hilly topography (which also deterred people from building here for many years), but it is in fact very close to downtown and the lively urban village, Capitol Hill.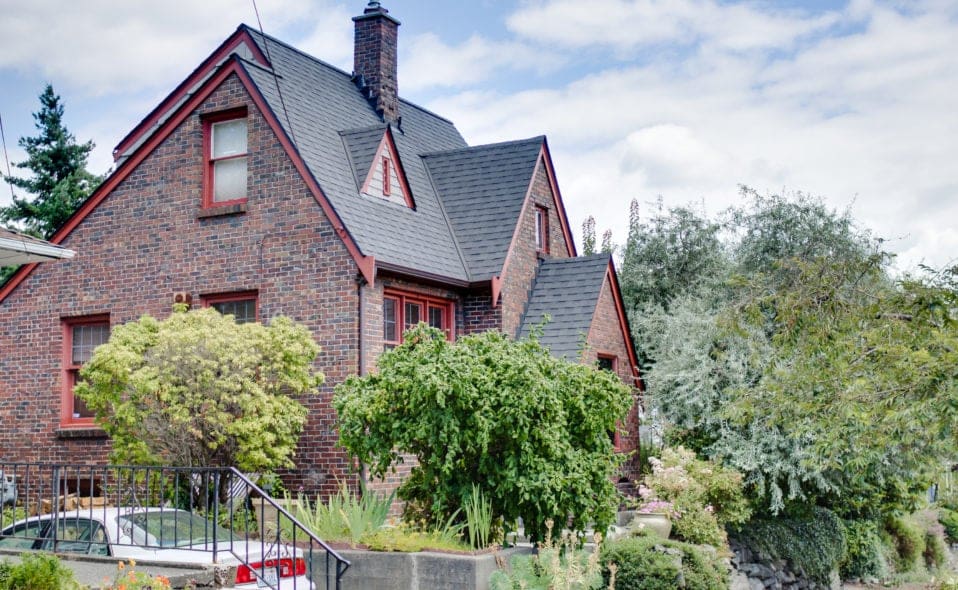 LIVE IN Madison Valley
$737 k
Single Family Avg.
A Few Of Our Favorite Neighborhoods