GET TO KNOW First Hill
When Seattle was first being built on the muddy shores of Elliott Bay, the elite wanted the high ground. Hence, First Hill was literally the first hill to be developed with stately homes and manors, many of which still stand and are preserved by historical societies. Today, it is also known as Pill Hill, thanks to its many hospitals and clinics. Mixed in between the massive, modern medical complexes and gorgeous mansions are apartment blocks, new and old. Residents don't have to walk more than a few blocks to find nightlife and culture, too. There's live music at Vito's, art and lectures at The Frye Museum, and all sorts of programs at Town Hall (or, at least, there will be when the renovations are done in 2018). And, of course, it's adjacency to Capitol Hill and Downtown (and the freeway) make it a dream for commuters and anyone who get out and see the city any time they like.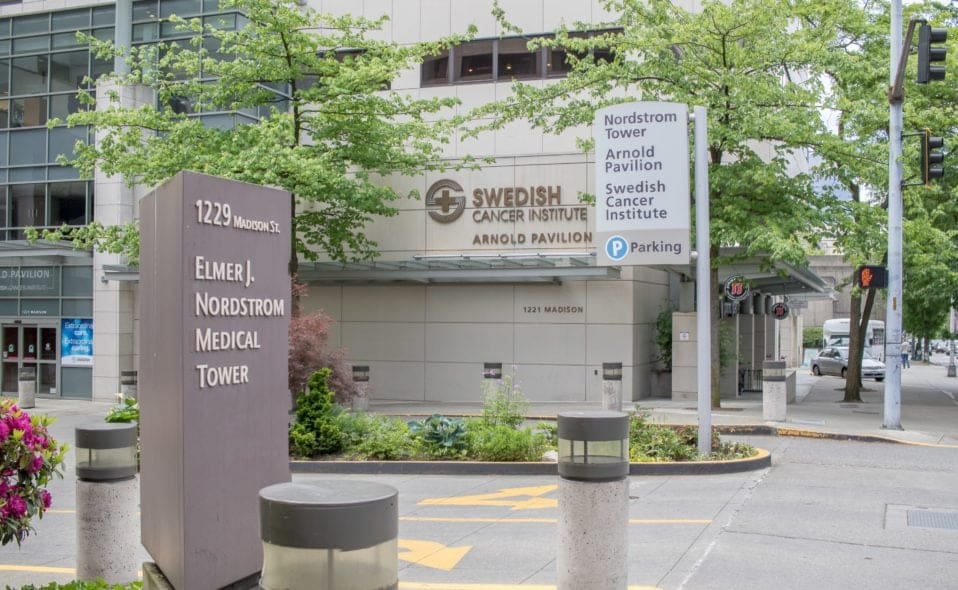 LIVE IN First Hill

$807 k
Single Family Avg.
Message Us
Want to chat about something you see or just need an incredibly gifted Seattle real estate team? Send us a quick message!
A Few Of Our Favorite Neighborhoods