We love this Restored Vintage Phinney Ridge Home, and for so many reasons. Its original layout has been gorgeously updated to have an exceptionally modern feel. Natural light pours into this home through ample windows, but it is not a fishbowl. Set apart from the road and surrounded by the greenery of its private garden and yard, it is a serene urban oasis. Thanks to great design from the start and smart remodeling, this gem has stood the test of time.
And time has been good to it in other ways, too. Namely, its location has only gotten sweeter with age. This home is in a prime spot in Phinney Ridge, with local stores and conveniences just a few blocks away. But because it is not on a through-street, you don't have to worry about traffic or road noise.
And now, this fab home is being listed at $865k. Let's indulge in all the features that make it irresistible.
The Best Of This Restored Vintage Phinney Ridge Home
It was tough to narrow down our five favorite things in this vintage Phinney Ridge home, but here they are:
The flow and style of the classic kitchen
The dreamy dining room with its view of the garden and patio
That patio, and the landscaped yard, complete with shed and dog run
Major flex space downstairs, with room for a bedroom, game room, office space, you name it
A coveted, wonderfully walkable location
If you are reading this, we know that location is already high on the list. You may already know that Phinney Ridge is that perfect blend of accessibility: great local shops, easy drive, and transit options to downtown, a picturesque neighborhood. But allow us to share the daydream thrill we get imagining what it would be like to line in this Vintage Phinney Ridge Home.
In the morning, one gets to choose from two great cafes for a hot pick-me-up: Herkimer and Diva Espresso. That's the boost we need to get to work at home or take a long walk through the wooded lanes with the pooch. Need a sweet treat to complete the morning? Stop by Fresh Flours, and when you need dessert later, look no further than A La Mode Pies.
Use that flex space in your home as you own command center, or get on the road to commute. Either way, you won't need to detour far for home essentials when you have Ken's Market and Greenwood Hardware around the corner when the need arises. And when you aren't cooking in that adorable kitchen at home, you can grab goodies from (our favorites) Windy City Pies and Oliver's Twist, and still enjoy the gorgeous dining room with its garden view.
Read up on our favorite features of this Restored Vintage Phinney Ridge Home.
---
Restored Vintage Phinney Ridge Home: Now Listed At $865k
Address: 6528 Sycamore Ave NW
Square Footage: 1,670
Bedrooms: 3
Bathrooms: 1.75
Offering Price: $865,000
---
Get Ready To Buy A Home in Seattle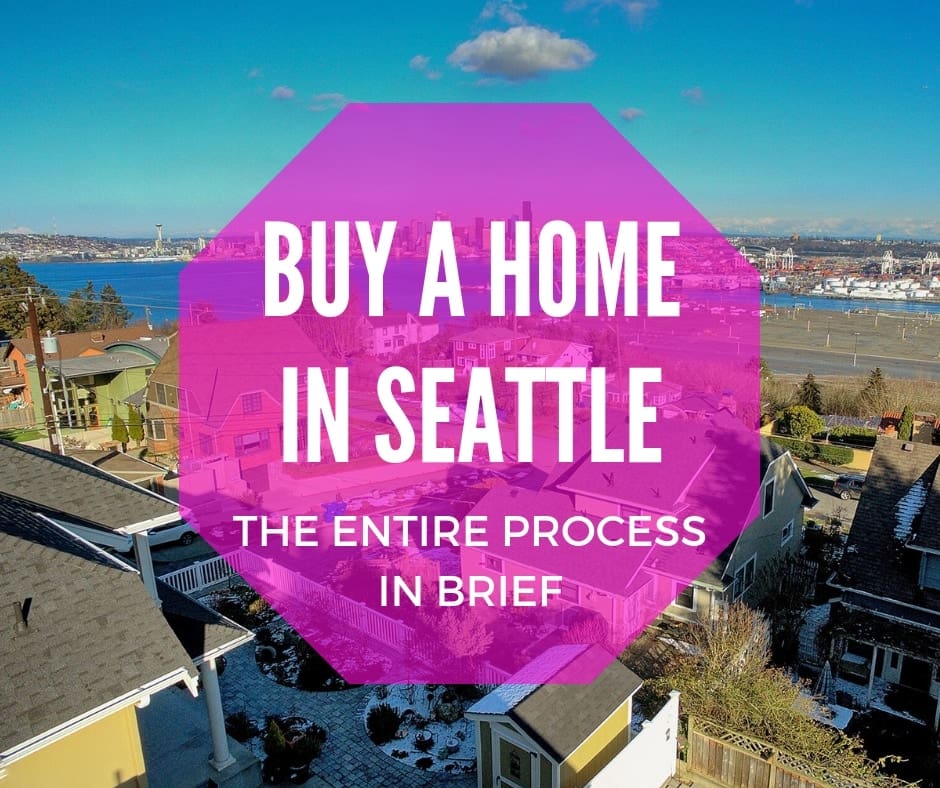 Want a masterclass in home buying? Check out this blog post covering the home buying process in full. In it, you'll also find links to our other articles that dive into each step.
Whether you are a first-time home-buyer, new to town, or buying up in Seattle Real Estate, our Buyer's Page has the info you need.
---
Tour This Restored Vintage Phinney Ridge Home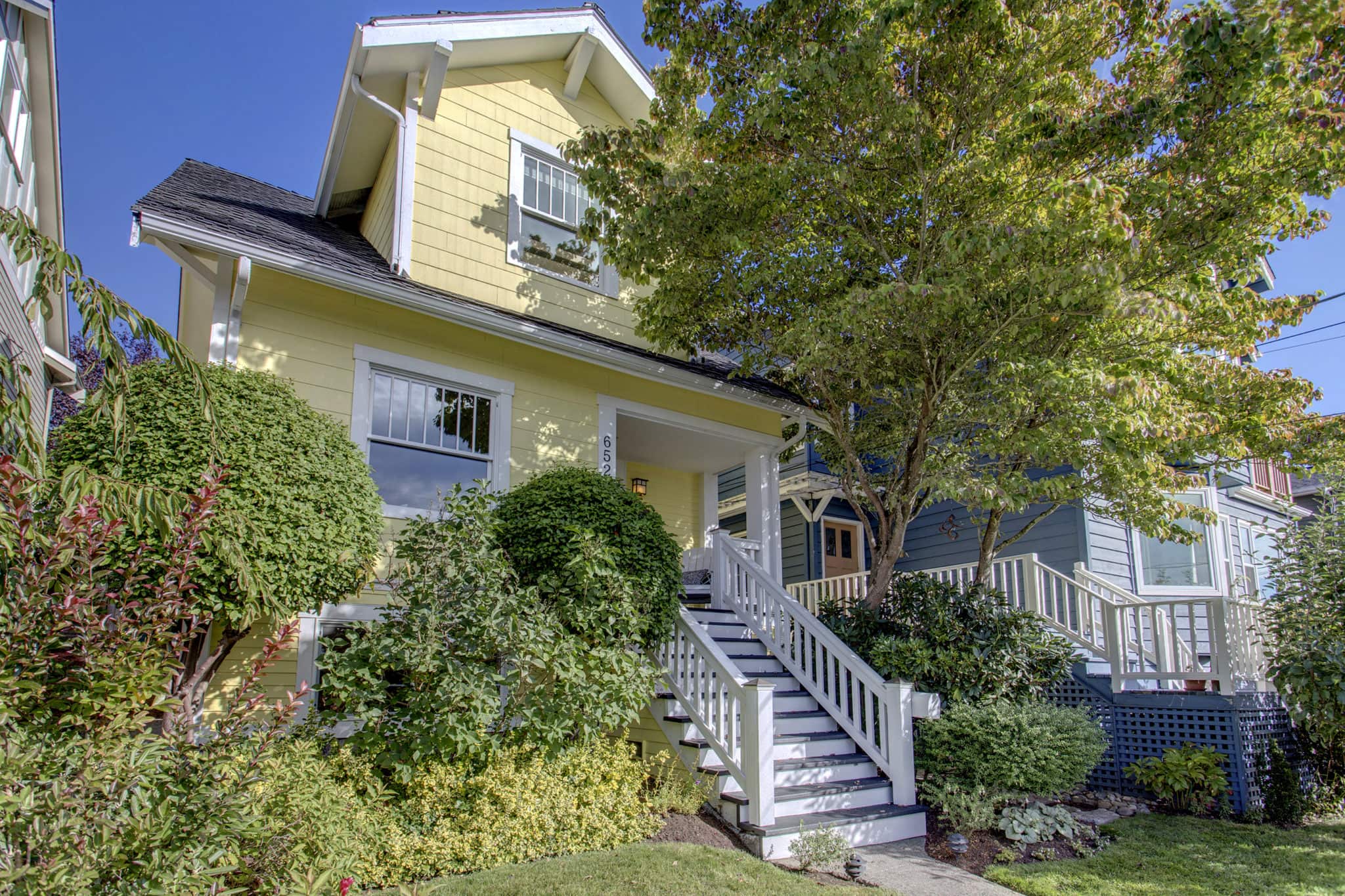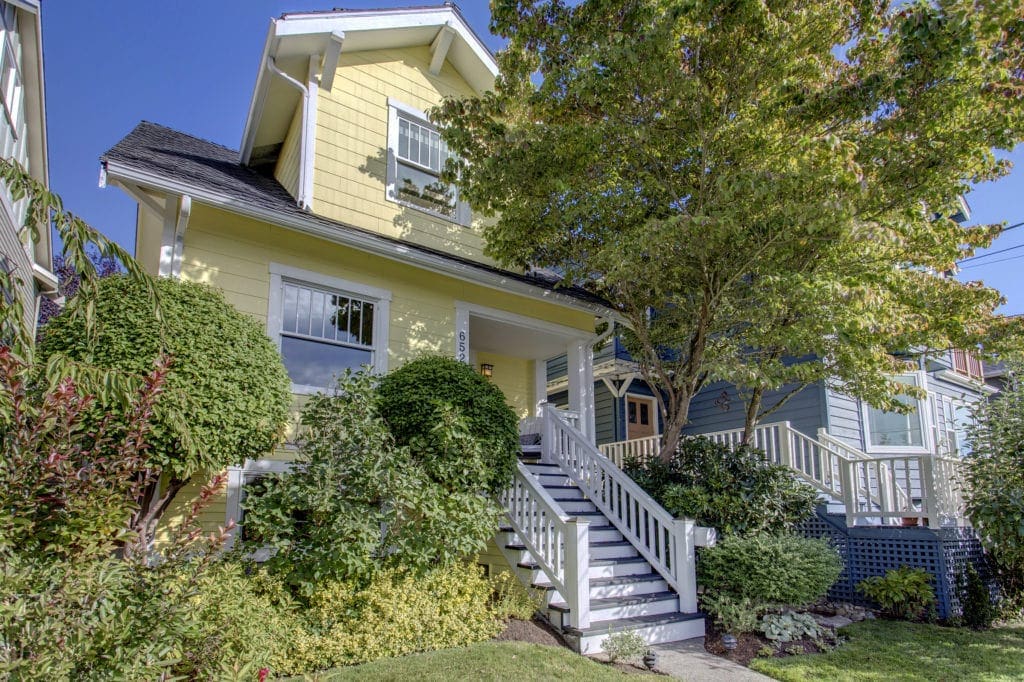 Seeing a gorgeous home that has stood the test of time really is good for the soul. We hope that even this virtual tour has gotten you excited about the possibilities at this gem in Phinney Ridge. It's been so beloved, and the best is yet to come.
See for yourself how homey it feels, and be dazzled by the loving restoration and remodeling it has gotten through the decades. Then, dream big about how you will make this fantastic oasis your own, from the yard to its fabulous indoor entertaining areas, to its versatile finished lower floor.
Contact Kim Colaprete To Schedule A Tour of This Restored Vintage Phinney Ridge Home
Get in touch with Kim via email for a showing at thediva@teamdivarealestate.com