Our latest Diva Dwelling is a First Time Buyer Ballard Condo. This is a prime home for someone who wants to start building equity while living comfortably in a superb location. Ballard is one of our favorite Seattle Neighborhoods, and this condo is in a prime location for easy living and commuting. It is a true 1-bedroom, with room for housewarming and game nights with your quarantine crew. (And so much more when we're through this mess.)
Let's give you a virtual tour of this new Diva Dwelling, so you can see it here before you see it in person.
A Virtual Tour Of This First Time Buyer Ballard Condo
This Fantastic Spot In Ballard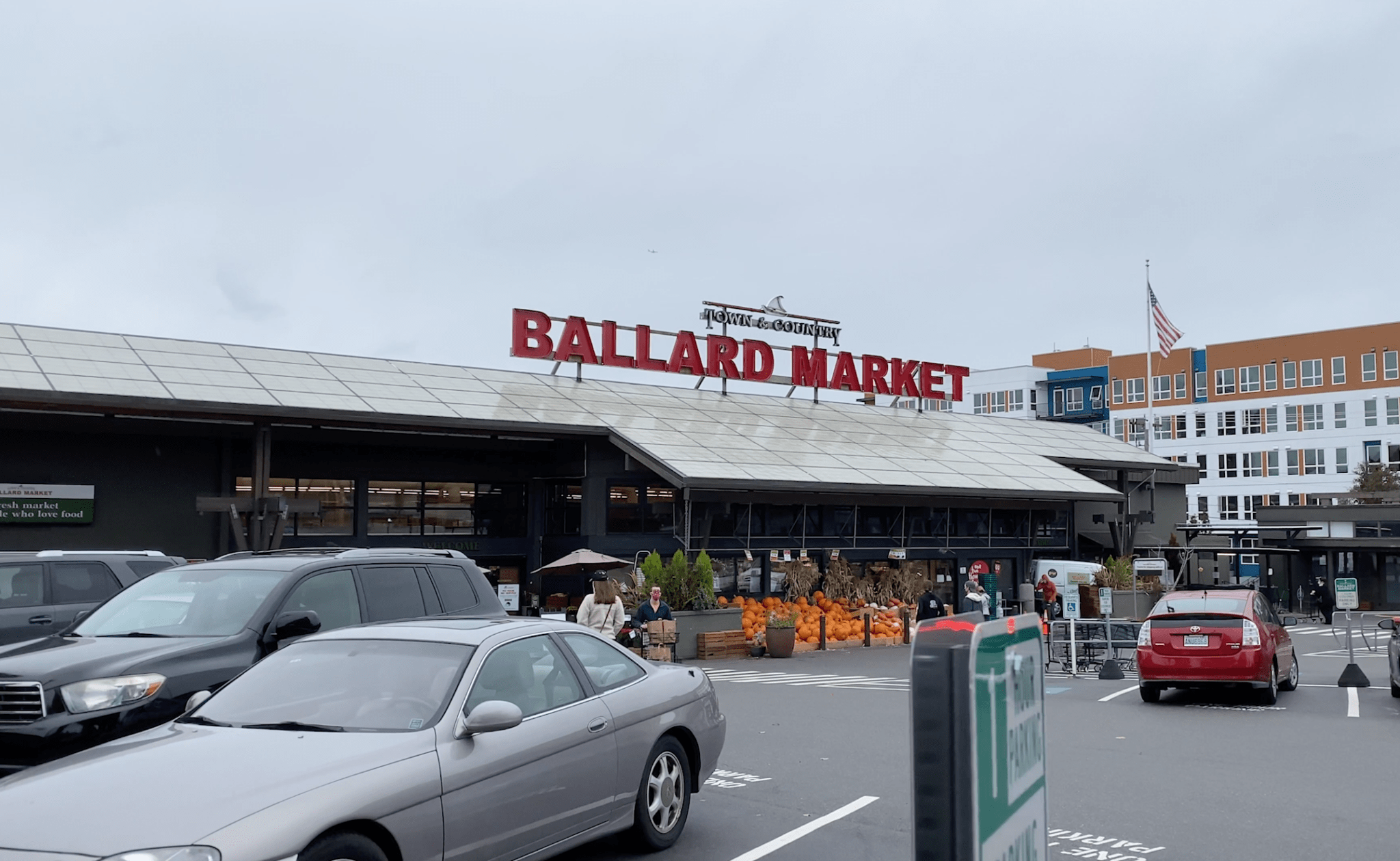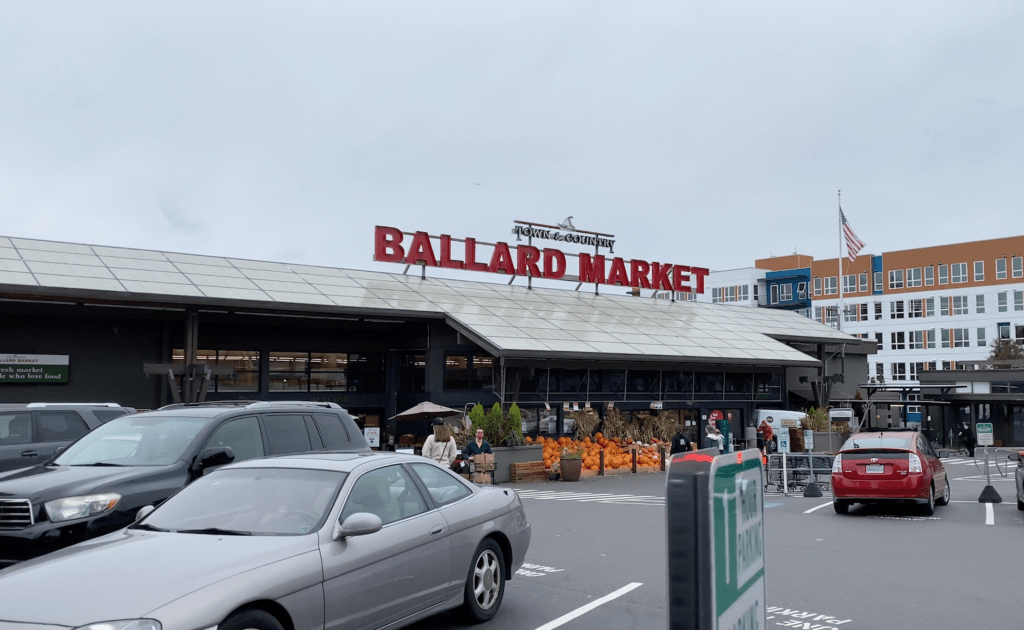 This First Time Buyer Ballard Condo is just off Market Street, within walking distance of Old Ballard and the neighborhood's main strips. Ballard is beloved for its many intimate music venues, and people can't wait for them to reopen. In the meantime, it also has an amazing array of restaurants. Despite being close to it all, this condo is set apart on a quiet street, so it is also has a peaceful, residential feel.
Among our favorite Ballard highlights close to this home is the Ballard Market. Because of its size, you might think it is a generic big box store, but it is not. It's stocked full of local goodies, an incredible deli, and wine selection, and a delightfully international bulk foods section. It's absolutely one of our favorite grocers in the city.
The Perfect Size Of This First Time Buyer Ballard Condo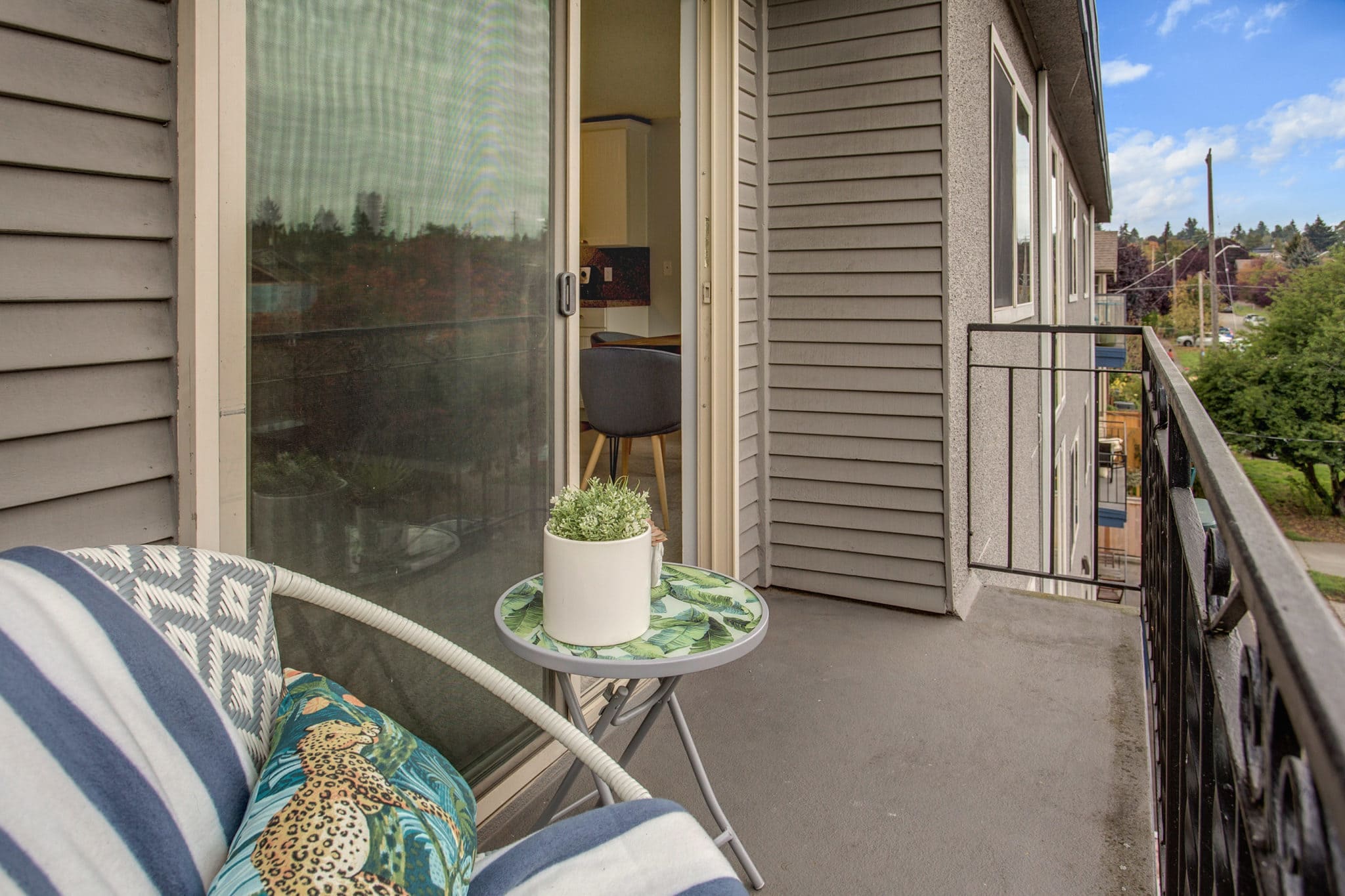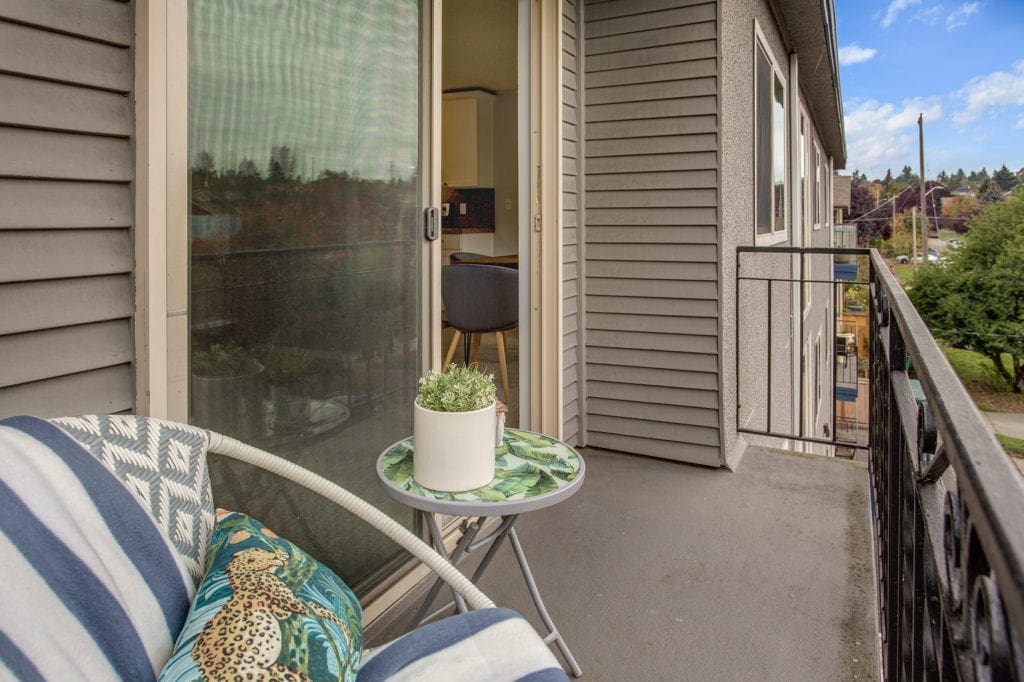 A major advantage of this condo as opposed to most of what we are seeing on the market right now is its spaciousness. There is room for an actual full-sized bedroom, ample living room, and dining area, too. (Oh, and it also has a nice little balcony overlooking 11th Ave.) You don't often get all this space at this price point, and that alone is something special.
It also, has lots of storage space, especially in the kitchen.
Bonus: This home also has a secure storage unit downstairs, so seasonal and sporting goods don't need to take up precious space in your closets.
More About The Excellent Entertaining Space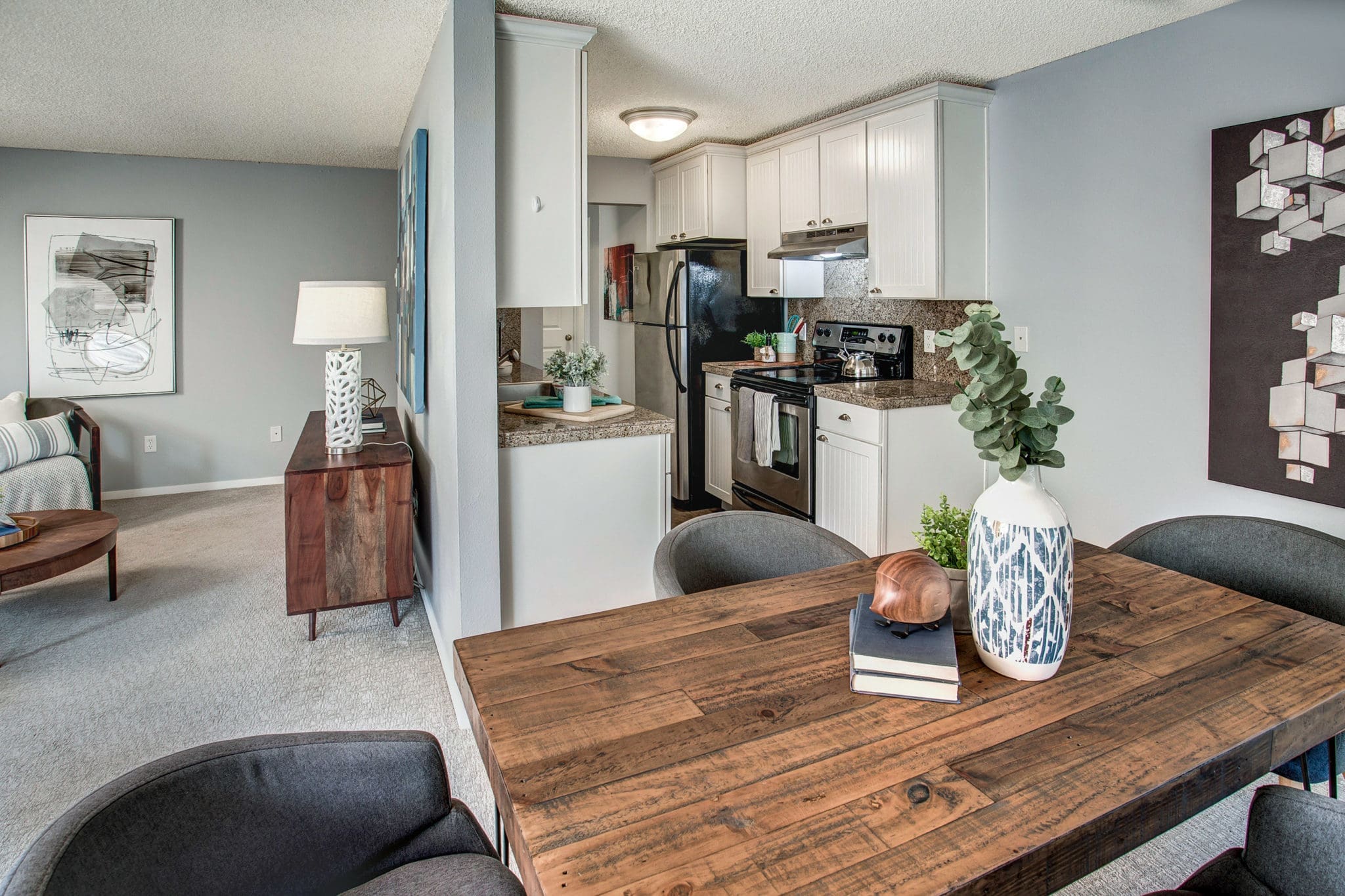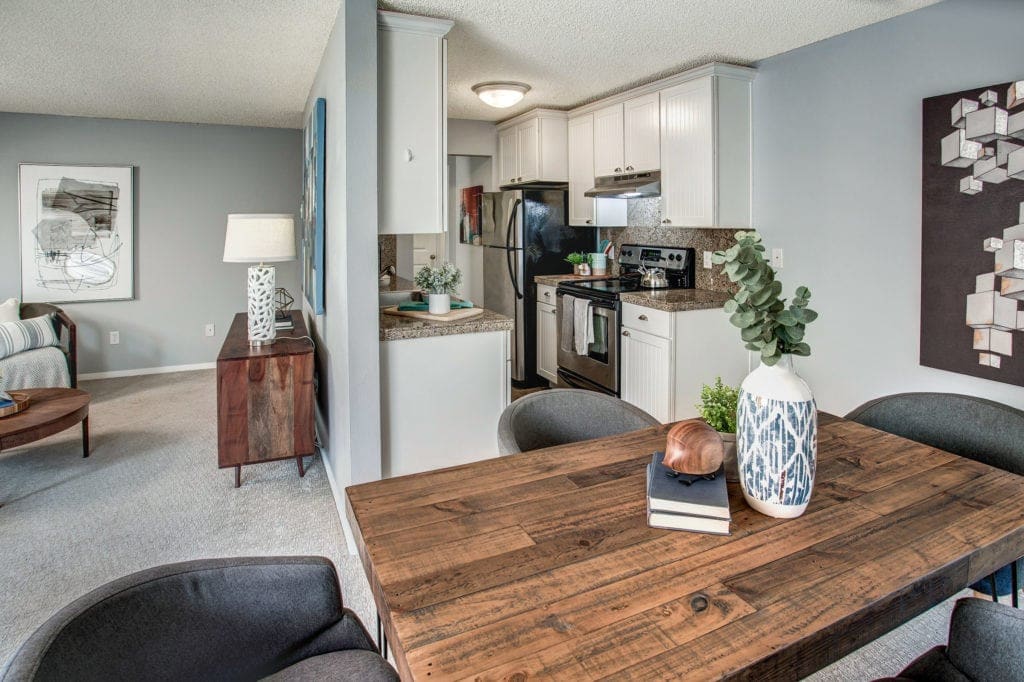 We're all managing quarantine measures in different ways, and doing our best to flatten the curve. We can't be throwing big parties, but a lot of us have chosen trusted cohorts to maintain a sense of community and not feel too isolated. Whether you are hosting masked up board game nights in the dining area or Netflix-and-chilling with your quarantine bae on the couch, this First Time Buyer Ballard Condo has the space you need.
There is a great flow between rooms and no neighbors upstairs. Three cheers for top floor units and the lovely view of Phinney Ridge and the big tree just outside is a lovely bonus. All of this adds to the sense of spaciousness, while also making it feel nicely private. You'll love spreading out in this home when you are alone, and you'll love being able to host dinner parties and viewings of the big game when the time is right.
Plenty Of Transit Options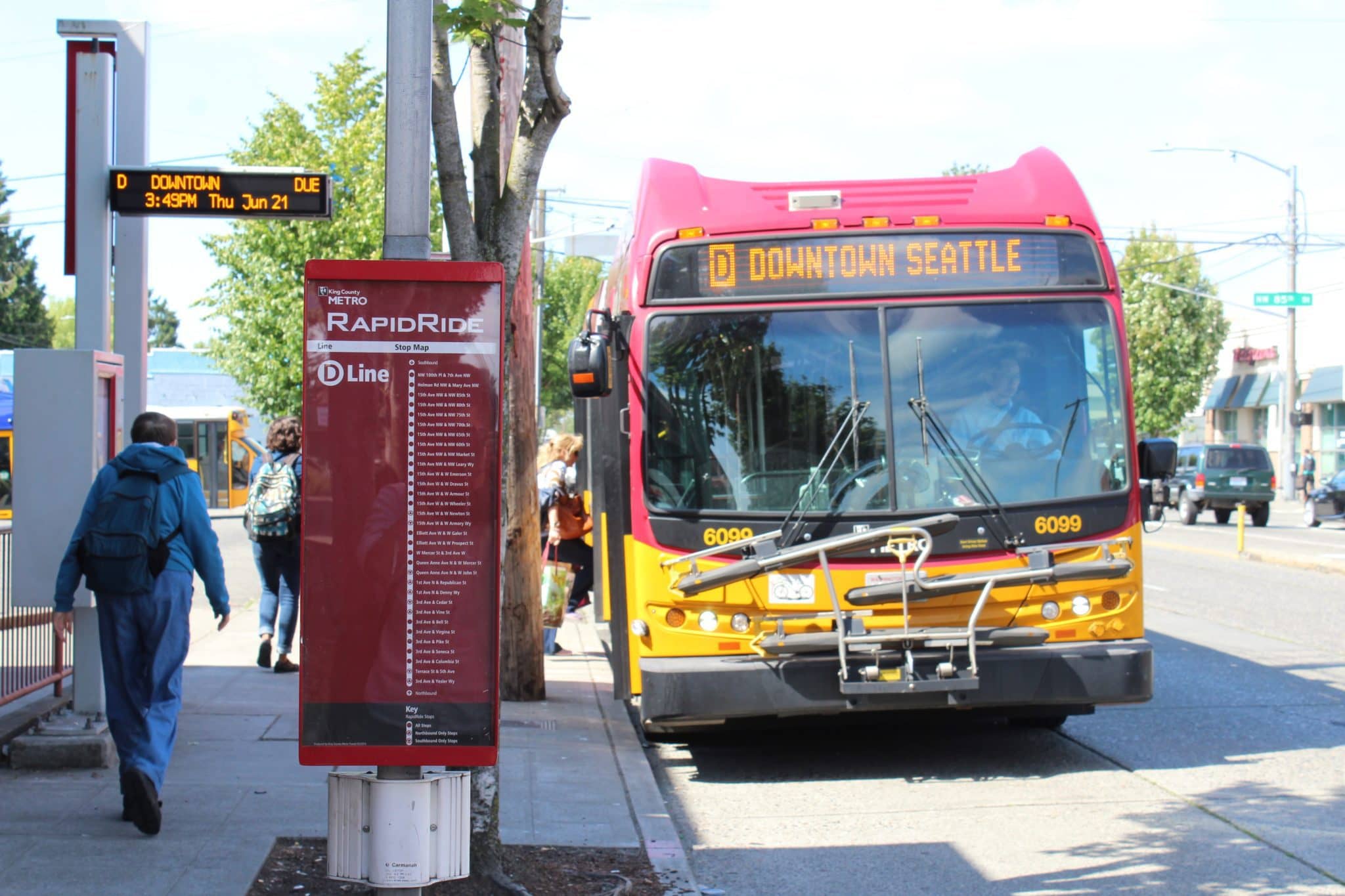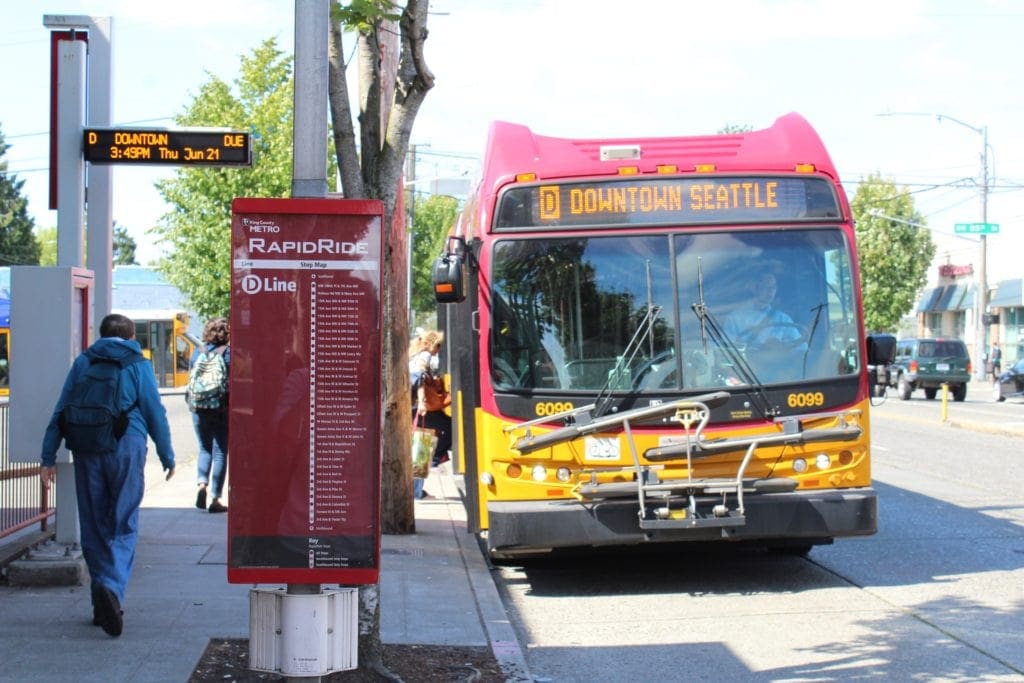 This First Time Buyer Ballard Condo has a dedicated parking space in the building's secure garage, but you won't need a car for day-to-day errands, thanks to its prime location. Beyond that, there are tons of transit options, too. That includes the Rapid Ride D Line, which runs quickly to downtown through Interbay, Lower Queen Anne, and Belltown. You can also head east to Fremont easily, via the 40, or even further to Wallingford and the University District via the 44, all within walking distance.
A Perfect Price To Invest In A First Home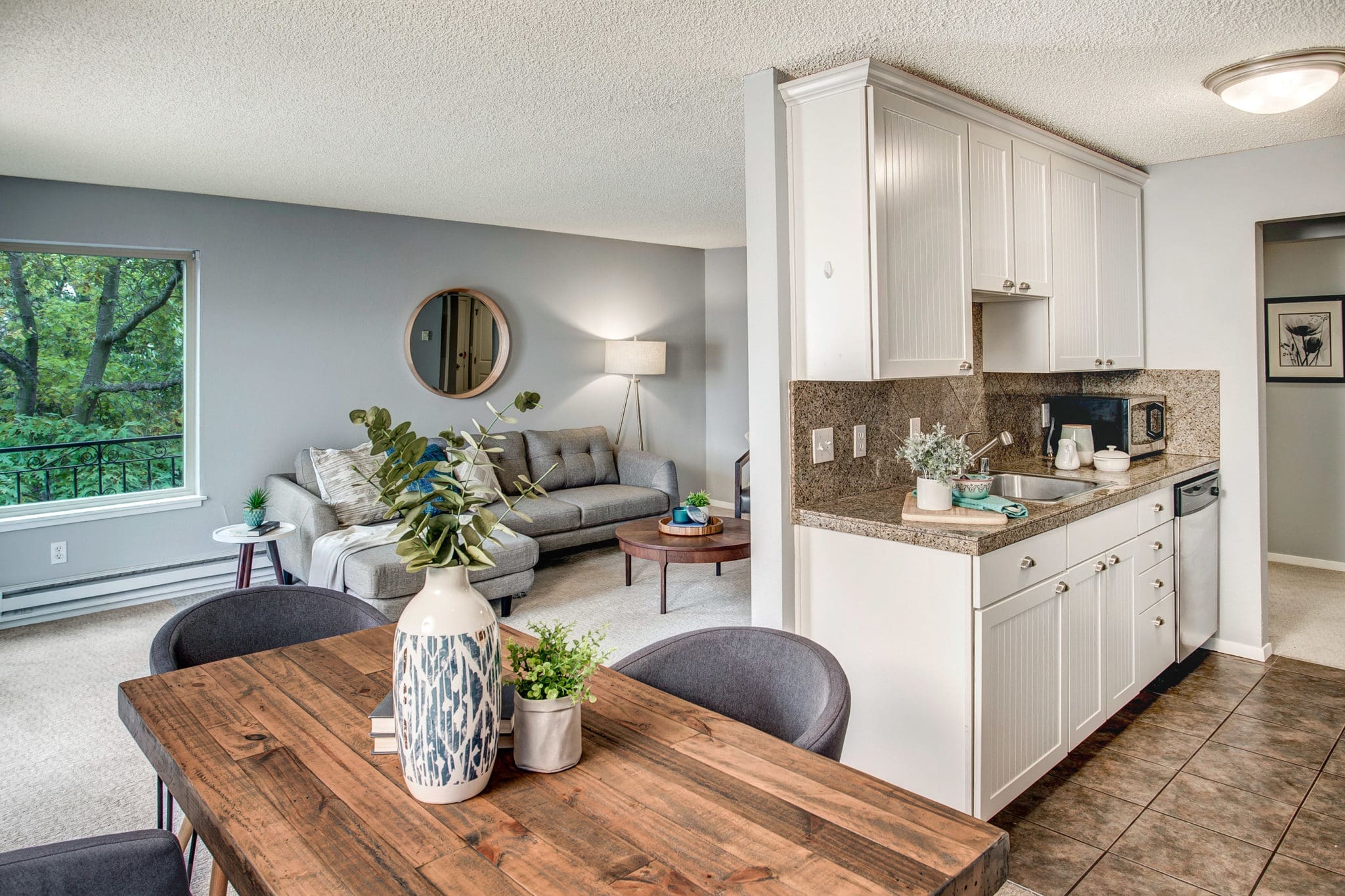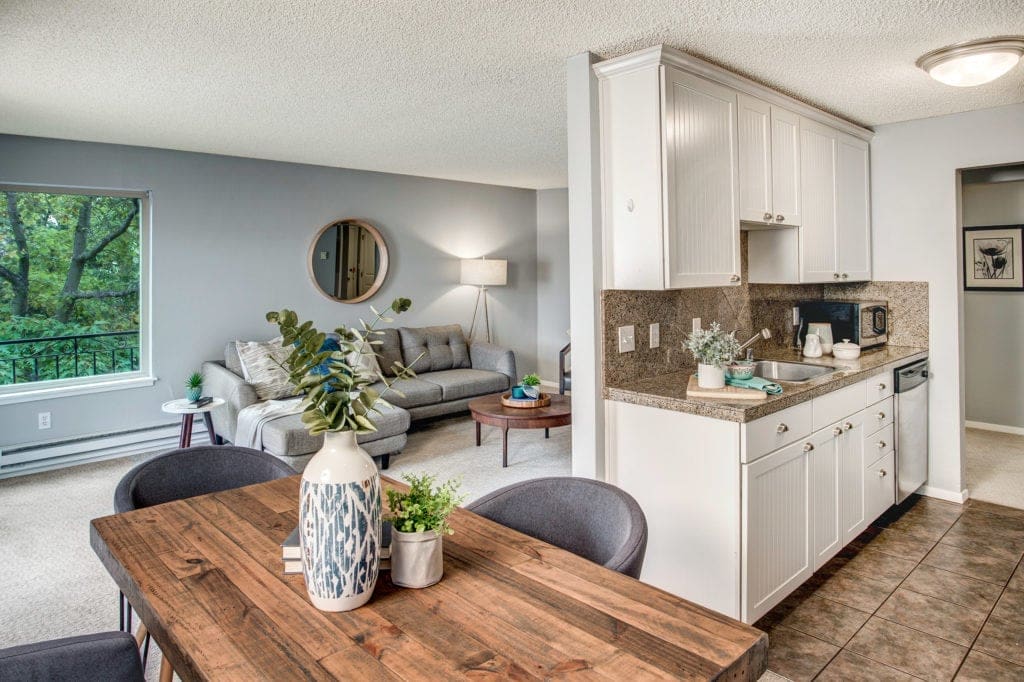 As Roy mentions in his virtual tour, before he bought a home, he was paying obscene rent prices. Getting into a home and a fixed mortgage was a huge relief, and this home is perfectly priced for a first time home buyer who also wants that peace of mind.
And because this First Time Buyer Ballard Condo is in a building with no rental cap, the owner can consider using it as a rental property of their own down the line, when they are ready to buy up. That makes this sweet condo not just a way to build equity, but a potential revenue source as well.
---
More About The Neighborhood: Ballard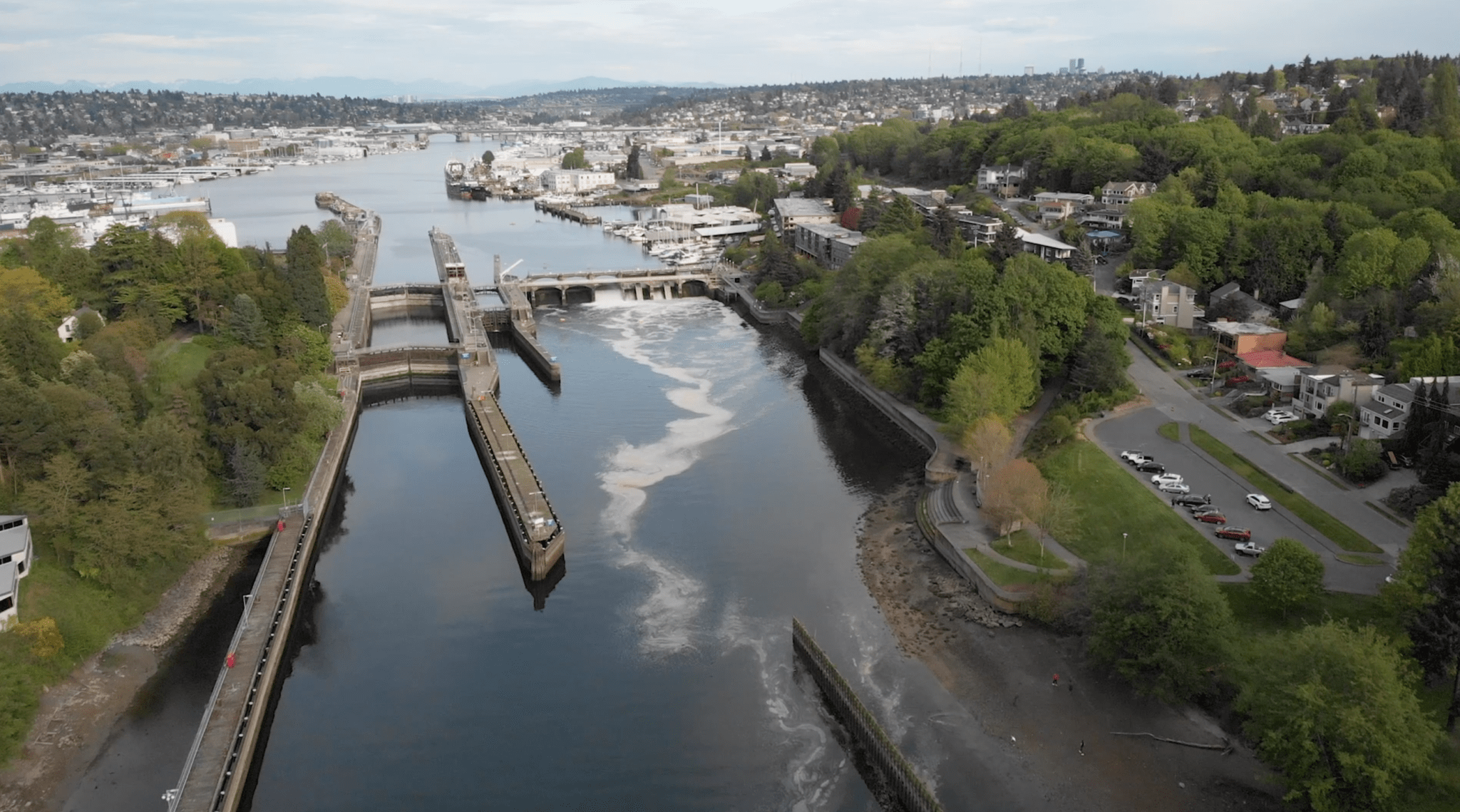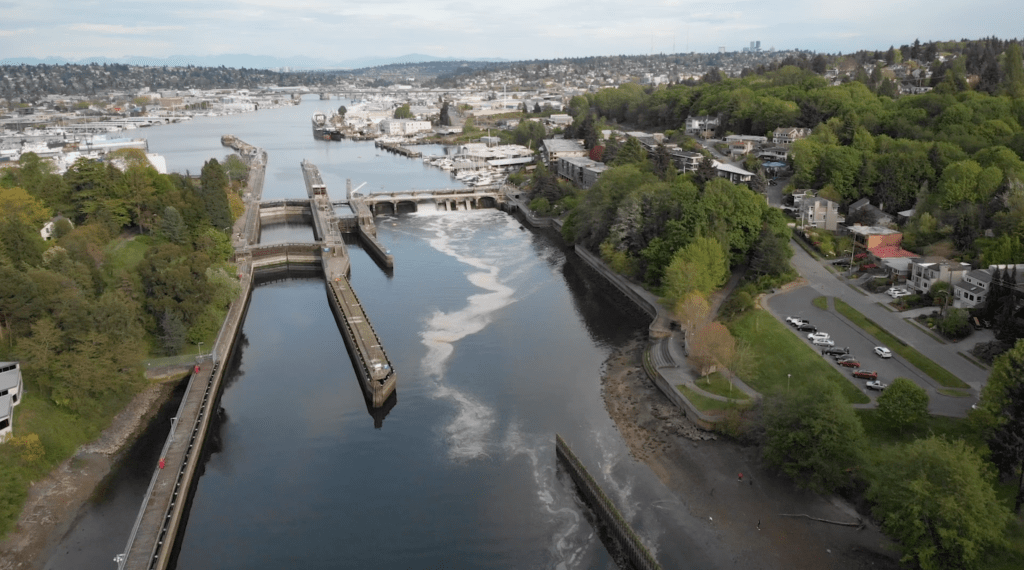 Ballard is adored for its historic old town, maritime action, great retail and restaurant core, and unique park areas. Bonus: This condo is on the east end of Ballard, which means you are also a quick trip to glorious Woodland Park…and Fremont and Greenlake.
Breweries, bars, cafes, boutiques, and of course fabulously diverse dining. From old school greasy spoons to haute cuisine, Ballard has a little of everything. And for a Team Diva personal fave, grab breakfast deliciousness to-go from Biscuit and Bean on 15th Ave.
Explore more on our Seattle Neighborhood page for Ballard. And then, take a look at some of the other great homes we've sold in Ballard this year.
---
Get The Details Of Buying A Condo In Seattle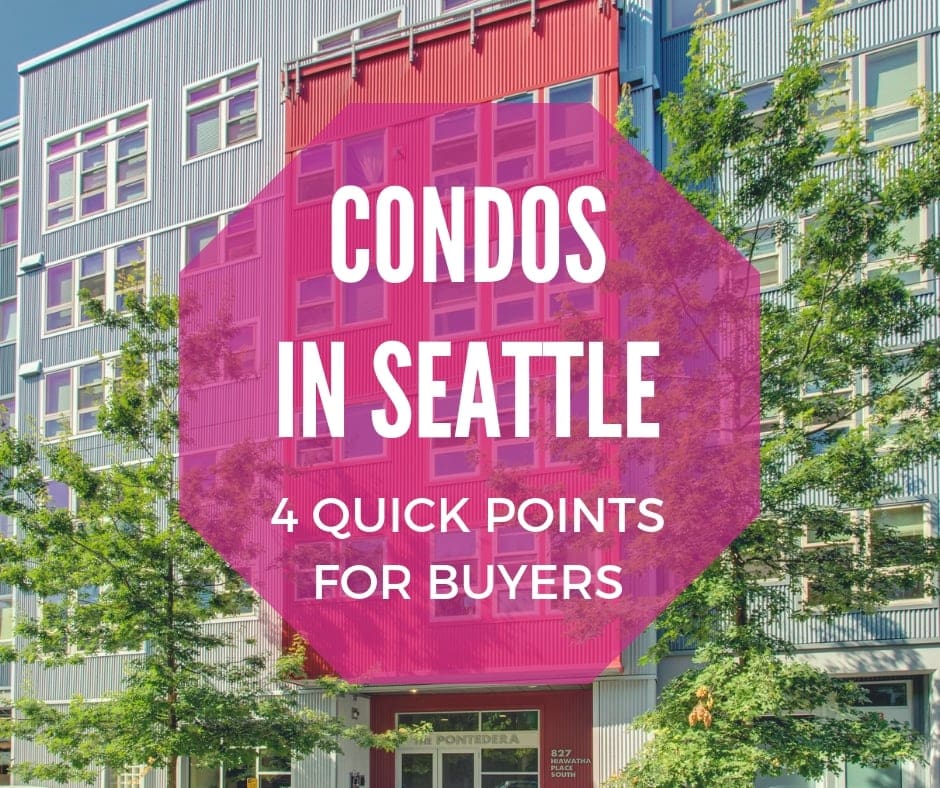 When it comes to buying a condo, the process is not entirely the same as for a detached home. Some things are simpler, and others are more complicated.
We've written a blog specific to those buying a condo in Seattle, with four key points to consider. When you want a more comprehensive look at the home buying process, browse our Home Buyer page. It's loaded with blogs that dive deep on every part of home buying, and homebuyer stories to get you inspired.
---
Take A Virtual Tour Of This First Time Buyer Ballard Condo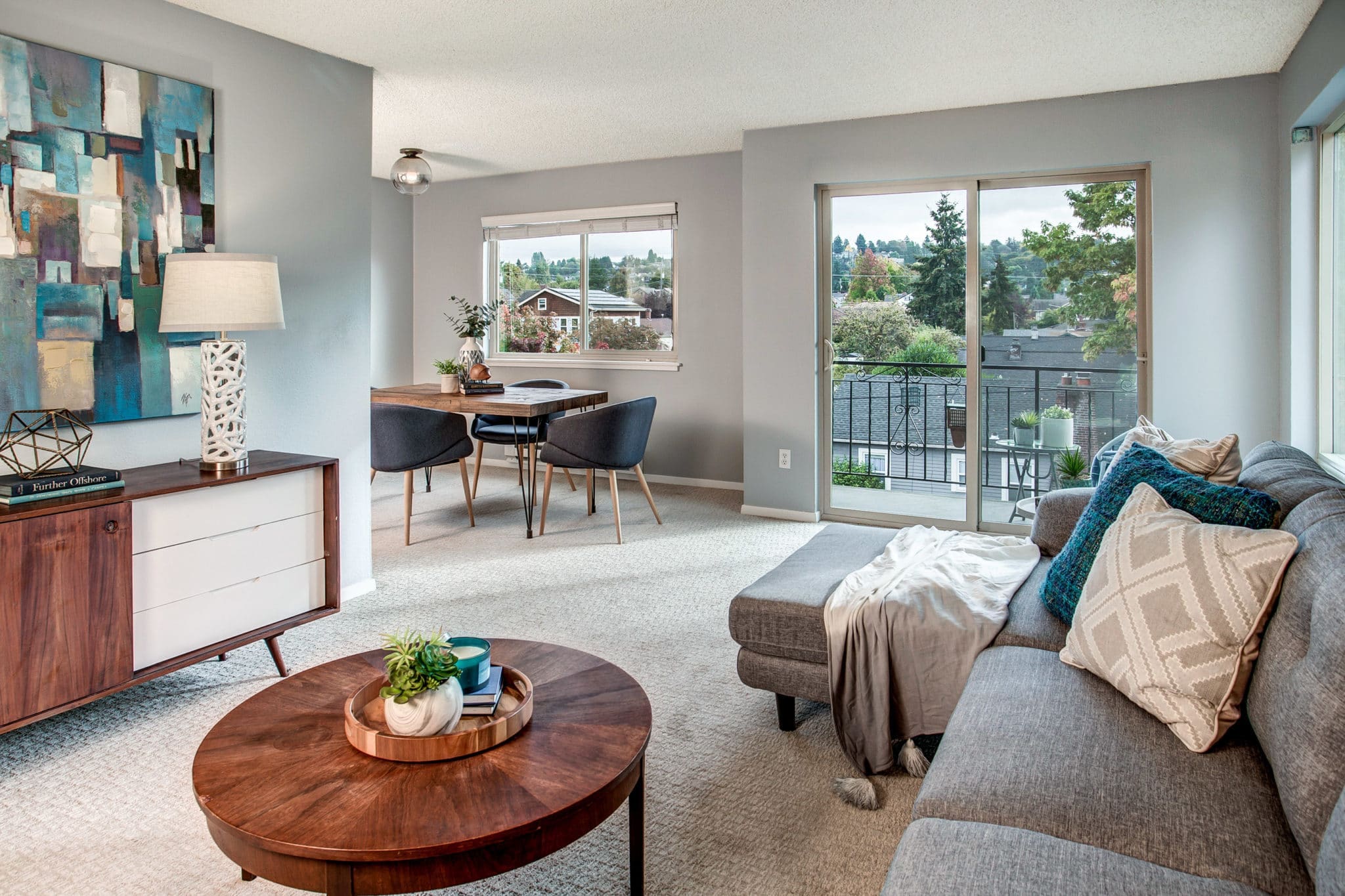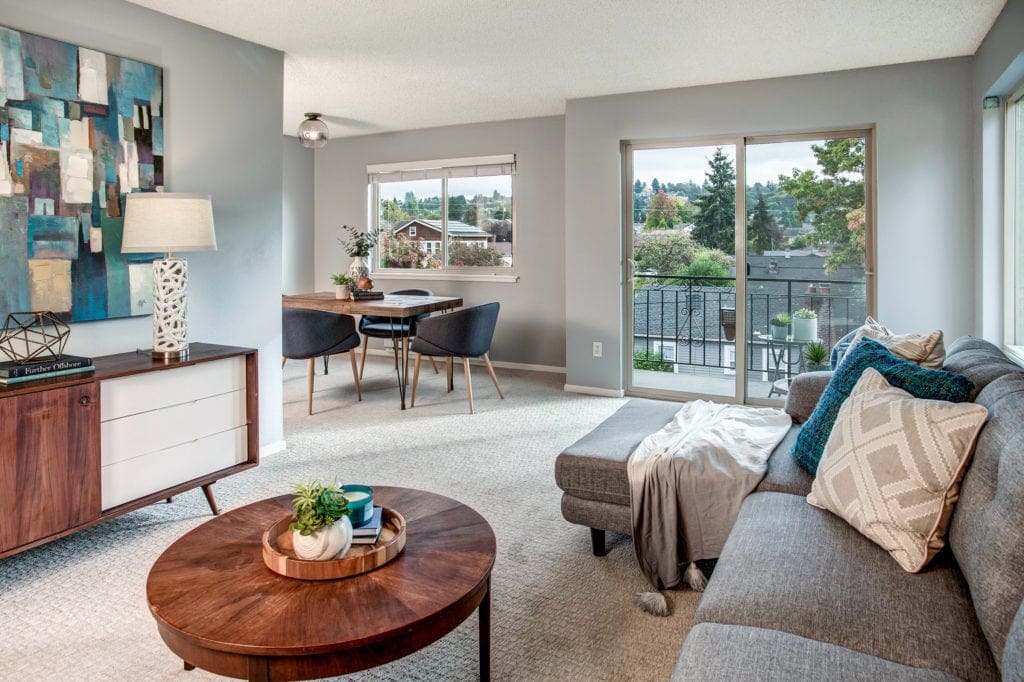 Address: 5011 11th Ave NW #301
Square Footage: 680
Bedrooms: 1
Bathrooms: 1
Offering Price: $325,000

More Information
Ready to tour this First Time Buyer Ballard Condo in person? We can't wait for you to get a firsthand feel for its perfect location, fantastic transit options, great size and layout, all at an ideal price for first time home buyers in Seattle.