Team Diva's Kim V. Colaprete Quoted in The Seattle Times Article on King County's Autumn 2020 Real Estate Market. 2020 is certainly a year for the history books, and the COVID-19 pandemic has brought many surprises. Real estate has been no exception. We have seen a busy, hot real estate market here in Seattle and King County during 2020. The Autumn 2020 Real Estate Market has been one for the Divaland history books. Many people are shifting their priorities and they are wanting a home to reflect their changing needs (home offices, yards for entertaining, etc…)
The Seattle Times just published "Autumn of heartbreak for home shoppers as Seattle-area prices hit new record highs" on October 7, 2020. This insightful article was written by Seattle Times Business Reporter Katherine Khashimova Long. In this useful real estate update, Ms. Long helps readers understand how this year's real estate market is different from past years. She includes how median home prices have changed year over year, how low-interest rates have impacted the market, the changing needs of homeowners, and how all of this is impacting Seattle and its neighboring cities. 
If you are considering buying or selling a home in Seattle or King County, this is very important information to have. Let's dive into the article and see where the Autumn 2020 real estate market is having an impact in our region.
Seattle and King County Autumn 2020 Real Estate Market Trends Per the Seattle Times Article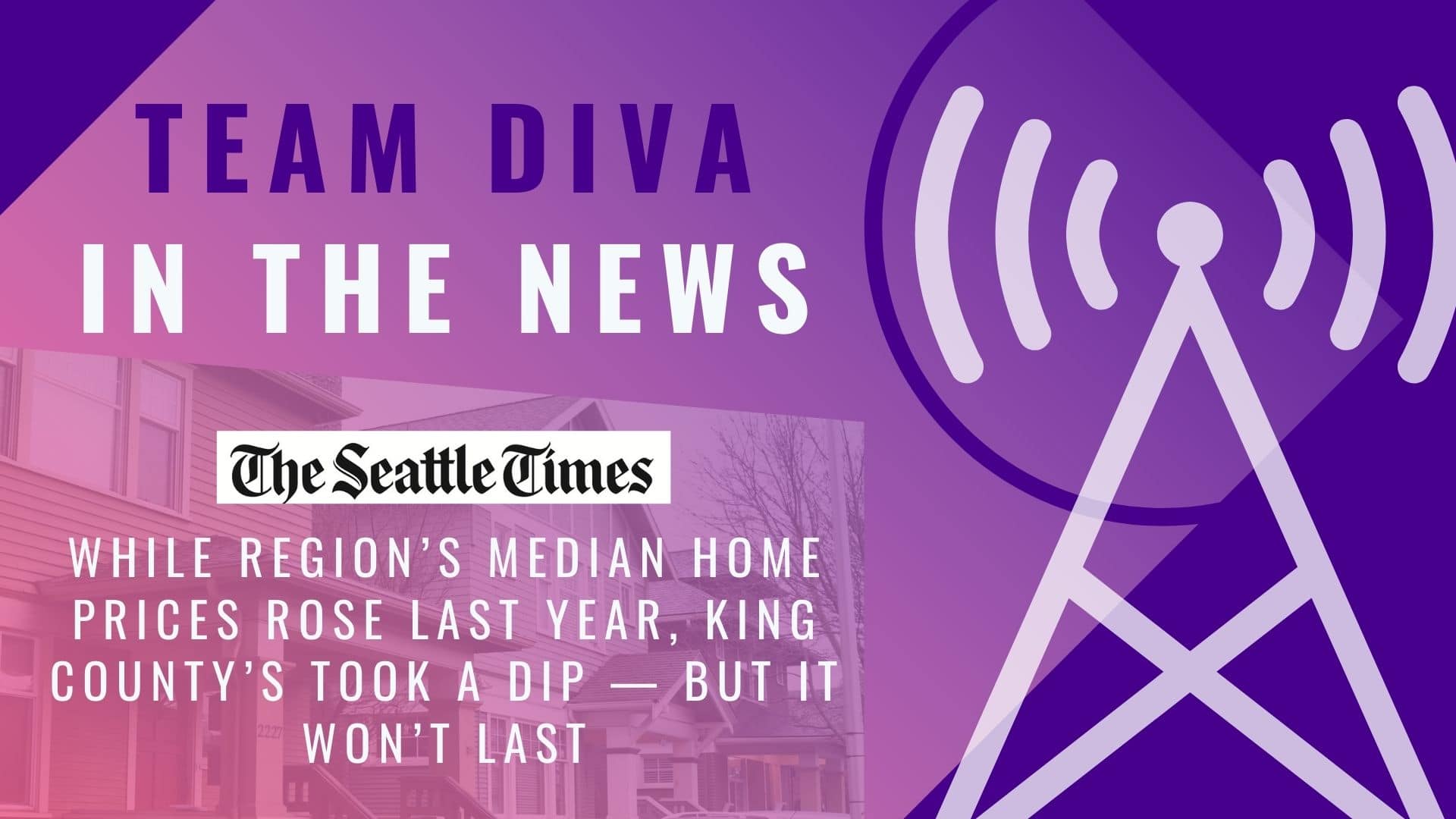 The Seattle Times article leads with the fact that home prices in King County hit a new all-time high at the beginning of autumn. The median price point was $754,600 in September 2020, which is up 14% from September 2019. We were expecting only an 8% growth at the beginning of the year in our 2020 Predictions Blog published in January. Many would-be home sellers are not listing as a result of COVID-19, which has caused low inventory.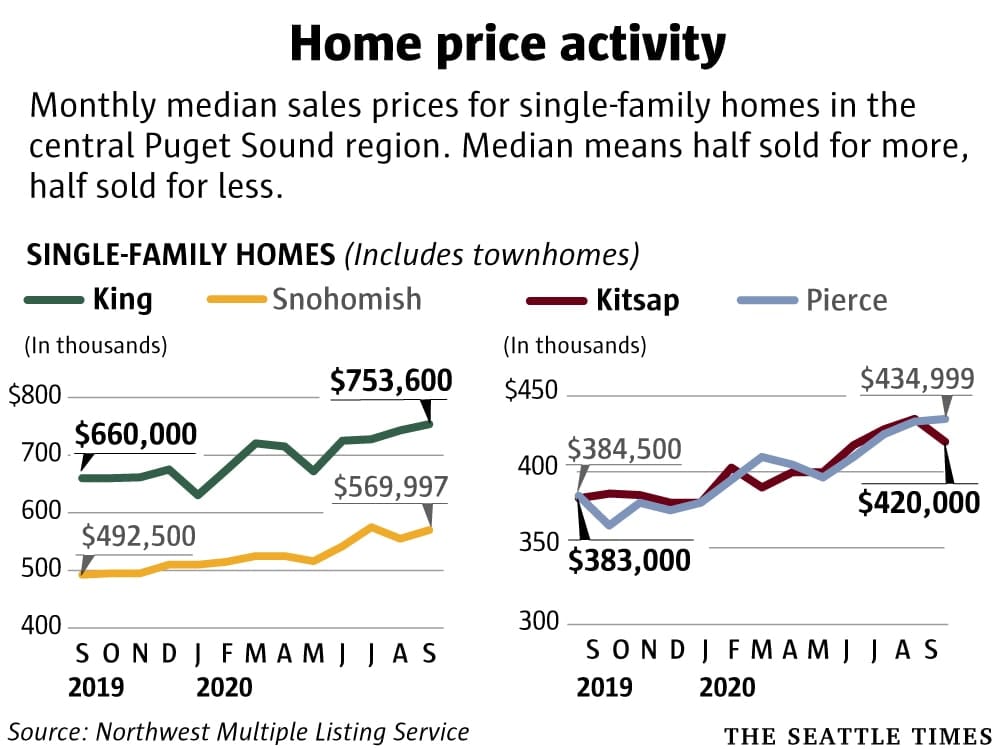 Homes listed under $800,000 are especially in short supply. Many homeowners are in search of more space. People who are working from home and those with kids who are attending school virtually are especially finding themselves in need of more square footage. 
King County isn't the only hot real estate market, though. Neighboring Pierce and Snohomish counties, which are less expensive than King County, are seeing record home price increases. In September 2020, Pierce County's median home price hit a record high of $434,999. Snohomish County's median home price reached $569,997 during this same time. 
Our Own Diva and Top Producer Kim V. Colaprete Was Quoted in the Article


Many people who once loved living in condos in the city are deciding that they would like more space now. The things that attract people to city living (restaurants, bars, live shows, coffee shops, etc.) are not available in the same way now due to COVID-19 restrictions. As a result, September 2020 in King County saw the highest number of condo listings in a decade. However, condo prices have also increased by 7.8% from September 2019. 
And where are these former condo dwellers moving to? The Seattle Times quoted Team Diva Real Estate's very own Kim V. Colaprete. Kim shed light on what first-time buyers and "move-up" buyers are looking for in a home. 
Of course, many of these homeowners are in search of more space. This is sending people to search for homes in cities like Burien, Des Moines, and Renton. These cities are all in Southeast King County, and this area is seeing the impact on the housing market. The median home price in Southeast King County has gone up 18% year over year and is now at $552,000. This is an all-time high for the area. 
"The rush of new demand from first-time buyers and people transitioning out of smaller spaces is driving up prices in places like Burien, Des Moines and Renton, said Seattle broker Kim Colaprete, who said that's where most of her brokerage's first-time homebuyers are looking. Home prices in Southeast King County jumped nearly 18% over last year, to a new all-time high of $552,000." 
Homes at higher price points have gone down ever so slightly, however. Although prices dipped in September 2020, the median price point in Seattle is still at $820,000. This is still a 9.3% increase from September 2019. 
"The market for higher-end homes, though, has cooled down slightly in the past month, Colaprete said. In more expensive Seattle, prices dipped slightly from last month, to $820,000 — still an increase of 9.3% over last year." 
Diva Pal and Tacoma Real Estate Agent Marguerite Martin Was Also Quoted in the Seattle Times Article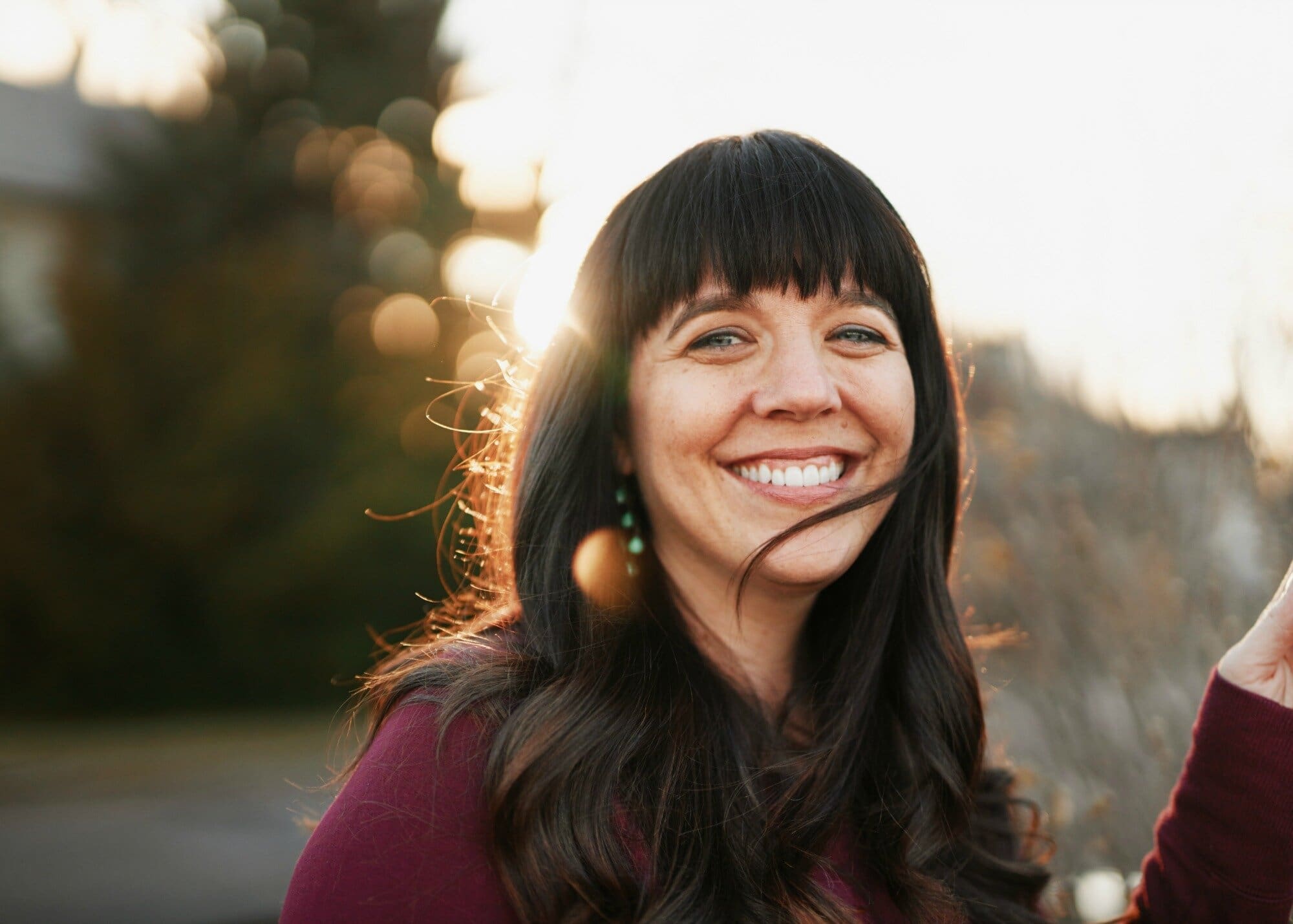 Our friend and colleague Tacoma Real Estate Marguerite Martin and Founder of MoveToTacoma.com was also quoted in the Seattle Times article. 
Marguerite does an excellent job of providing Tacoma residents and Pierce County locals with information on Tacoma's real estate market. You can read her September 2020 market update here for a more in-depth picture of what's happening in the Pierce County housing market right now. 
Marguerite knows that while real estate price increases are great news for homeowners, it can make it more challenging for first-time buyers and those who may need to move. 
Marguerite was keeping it real in her quote in the Seattle Times about the affordability issues happening with these home price increases.
"The price hikes are awesome for people who own property," said Tacoma agent Marguerite Martin. "And that's pretty much the only people for whom this is awesome news."
It was also really special to see Marguerite's niece (a first time home buyer and a real estate broker) and our real estate goddaughter quoted in the article.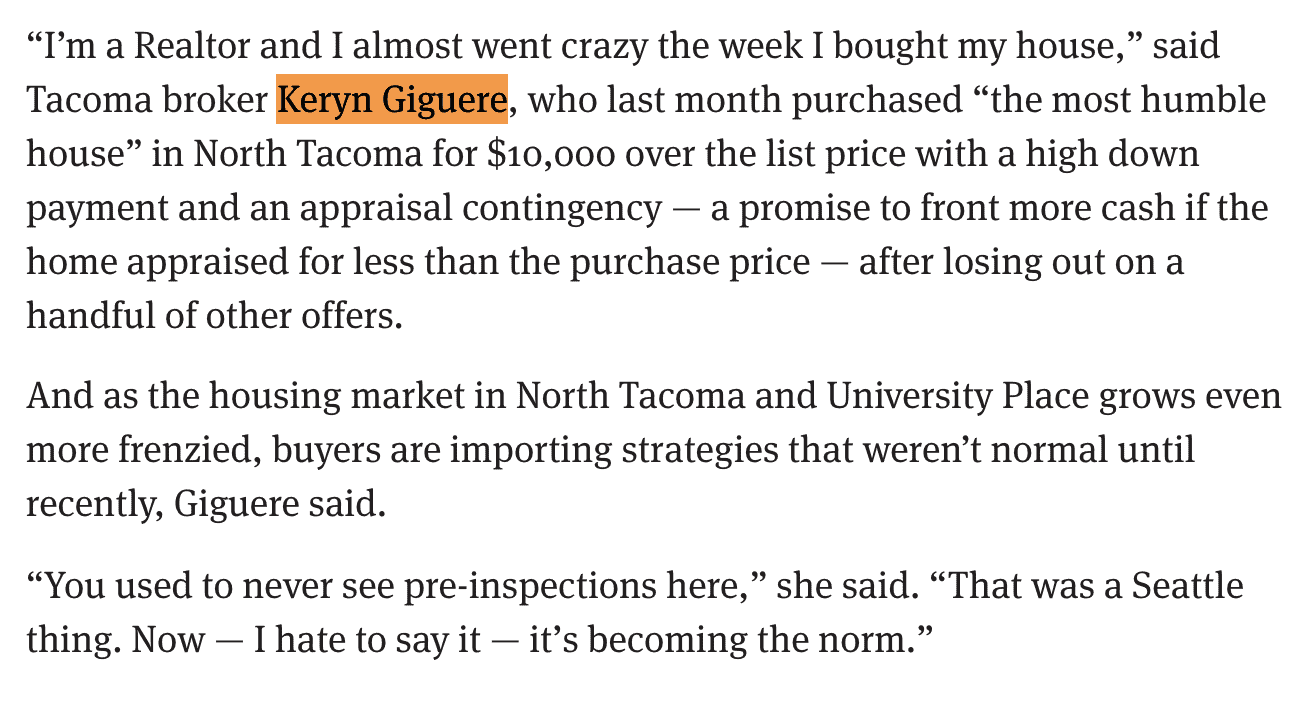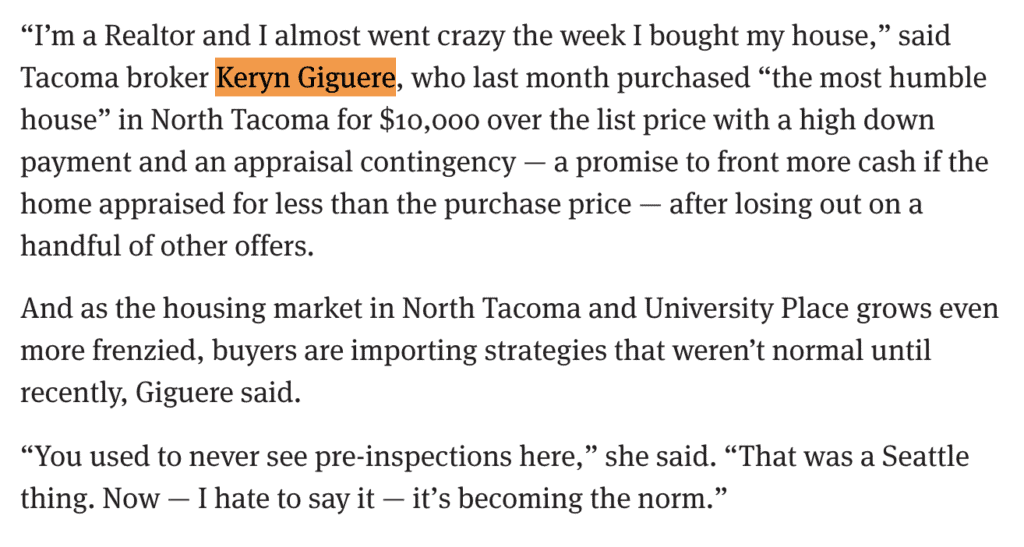 "I'm a Realtor and I almost went crazy the week I bought my house," said Tacoma broker Keryn Giguere, who last month purchased "the most humble house" in North Tacoma for $10,000 over the list price with a high down payment and an appraisal contingency — a promise to front more cash if the home appraised for less than the purchase price — after losing out on a handful of other offers.
And as the housing market in North Tacoma and University Place grows even more frenzied, buyers are importing strategies that weren't normal until recently, Giguere said.
Thank You For Quoting Our Diva Kim About The Real Estate Market in the Seattle Times
Thank you to the Seattle Times for quoting Kim about the Autumn 2020 Real Estate Market. Kim has a deep and thorough understanding of the real estate market in Seattle and King County, and she is an excellent source of information on buying and selling homes. Team Diva is frequently sought out as a resource for other media outlets reporting on real estate.
Catch up on news with some smart quotes by Kim and the rest of the crew at Team Diva…
You can also catch up with Team Diva every week on their weekly Roy and Kim show that is also now a podcast.