Move to Tacoma founder Marguerite Martin is joining the Divas in the proper power-gal, middle-age category. (Or whatever that means!) Basically, all of the uncertainty while pushing forward in your thirties is over for this Diva. She can finally join the rest of us badass gals in her proper decade.
Marguerite Martin is a one-of-a-kind friend, unlike anyone else on this earth. She has a genuine open heart and speaks the truth, and does it all out of a sense of love for her community. This is shared with a sense of love of the knowledge she has in herself. (Unfortunately, very few women have this strength.) She has personally challenged me to reach deeper than most people in this world, and she has forever had a positive impact on the direction of Team Diva Real Estate.
Move to Tacoma's founder Marguerite Martin's Impact on Our World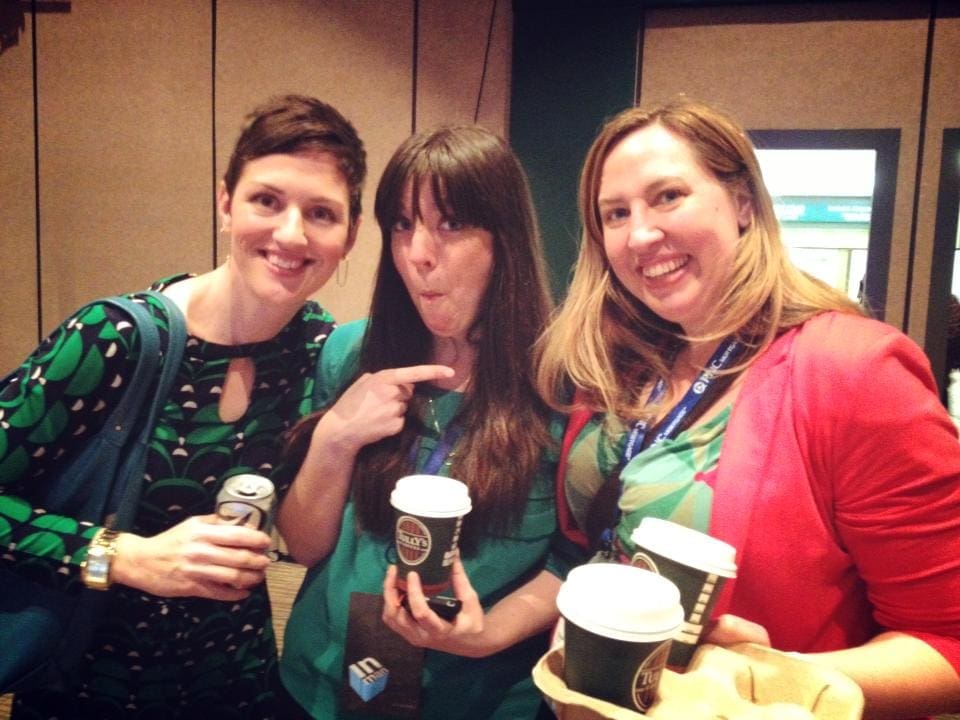 I first met Marguerite Martin before she was the genius behind Move to Tacoma. She sat behind me at Agent Reboot, and her Blog had gone down. Meanwhile, Kim was speaking about reviews and testimonials on the mainstage. In that strange moment, I know Marguerite absorbed Inman, the Agent Reboot scene, and became a master of online reviews.
Marguerite Martin Has Spoken on ALL of the Major Real Estate Conference Stages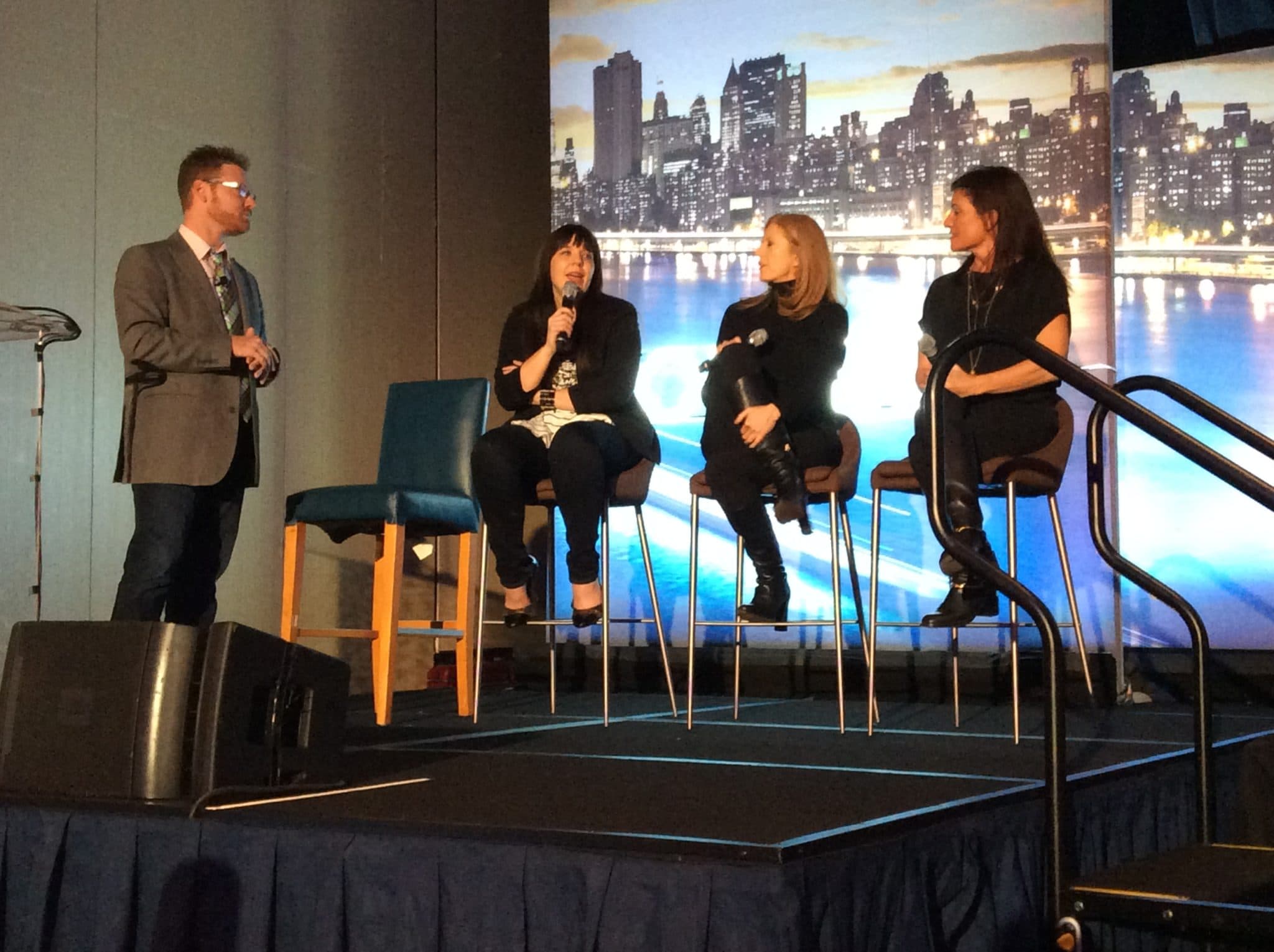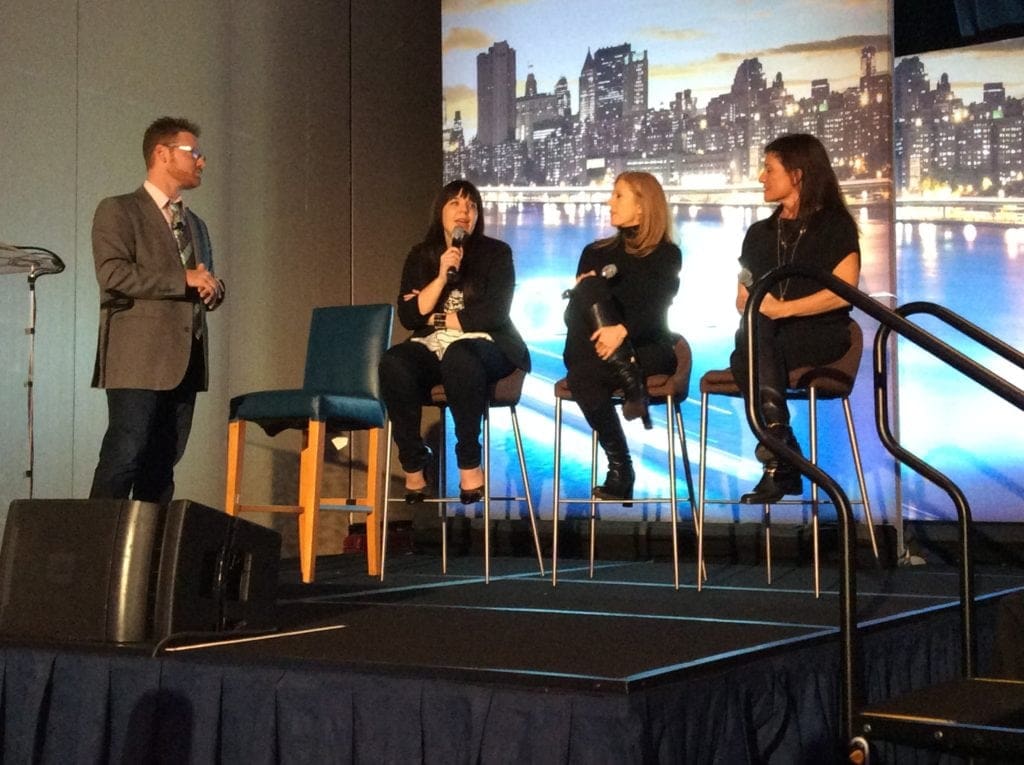 Marguerite has an incredible brain and capacity to speak to others about so many different topics. For years she mastered the art of articulating community marketing as an alternative to buying leads from major clearinghouses like Zillow, Realtor.com, etc… Her influence can be found in recent Inman Innovator Nominee Leslie Hindel's site Be New Orleans. And she is the reason we do so much work on our Seattle neighborhood pages.
Launching Move to Tacoma Interview with Marguerite Martin

Marguerite understood the housing affordability issues that were being created in Seattle, and anticipated the resulting influx of buyers in Tacoma's housing market. Marguerite Martin created Move to Tacoma as a way for these out-of-towners to better understand the Tacoma community. From there, she was able to create a referral business directly from her website to amazing real estate agents around the region. We took time out when she first created Move to Tacoma to do an interview about the area and her work. Check out the video above.
Marguerite Martin The Consultant and Visionary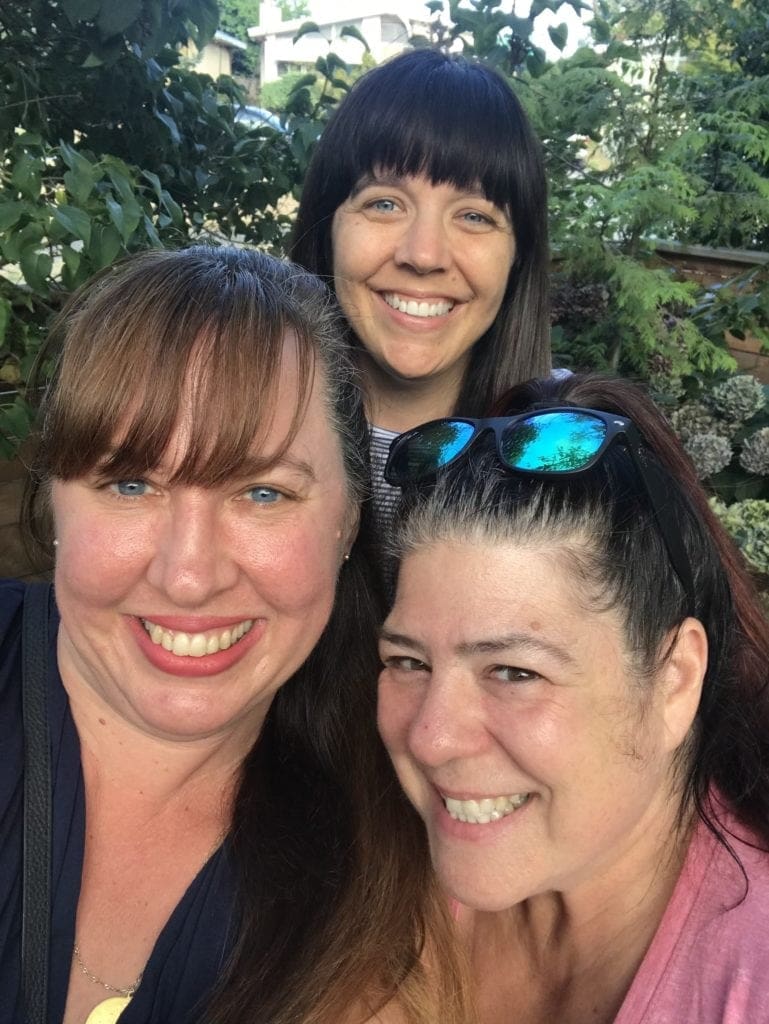 Just recently, Marguerite came and did a two-day training with Team Diva and the Divas. Her work completely transformed our direction, vision for the company, and challenged us to think more three-dimensionally than what we once thought was achievable. Marguerite has taken time out to really deep dive into the human psyche, potential and do the transformational technical work we should all do in our personal lives. Through that experience, it has given her the rare gift to help those around her level-up in their own lives.
---
Marguerite Martin, on your transformational day, the Divas gift you backlinks…. And more importantly, we gift you all our love. You are truly one of our most amazing friends, a major influencer on Team Diva, and a gift to the universe.