There are a few Seattle Real Estate podcasts out there, but as usual, we are doing things a little differently. We launched the The Roy & Kim in 2019 as a way to stay in touch with our community and discuss matters close to the heart of Divaland: politics, activism, and more.
Little did we know then how important this project would become for us in 2020.
Staying in touch with our community during the pandemic hasn't been easy, but the Roy & Kim Show certainly has helped us feel connected. Our business is TOTALLY people-centric, so we've been grateful to have so many folks tune in. But not everyone could tune on Wednesday afternoons, hence we decided to start producing our podcast, too.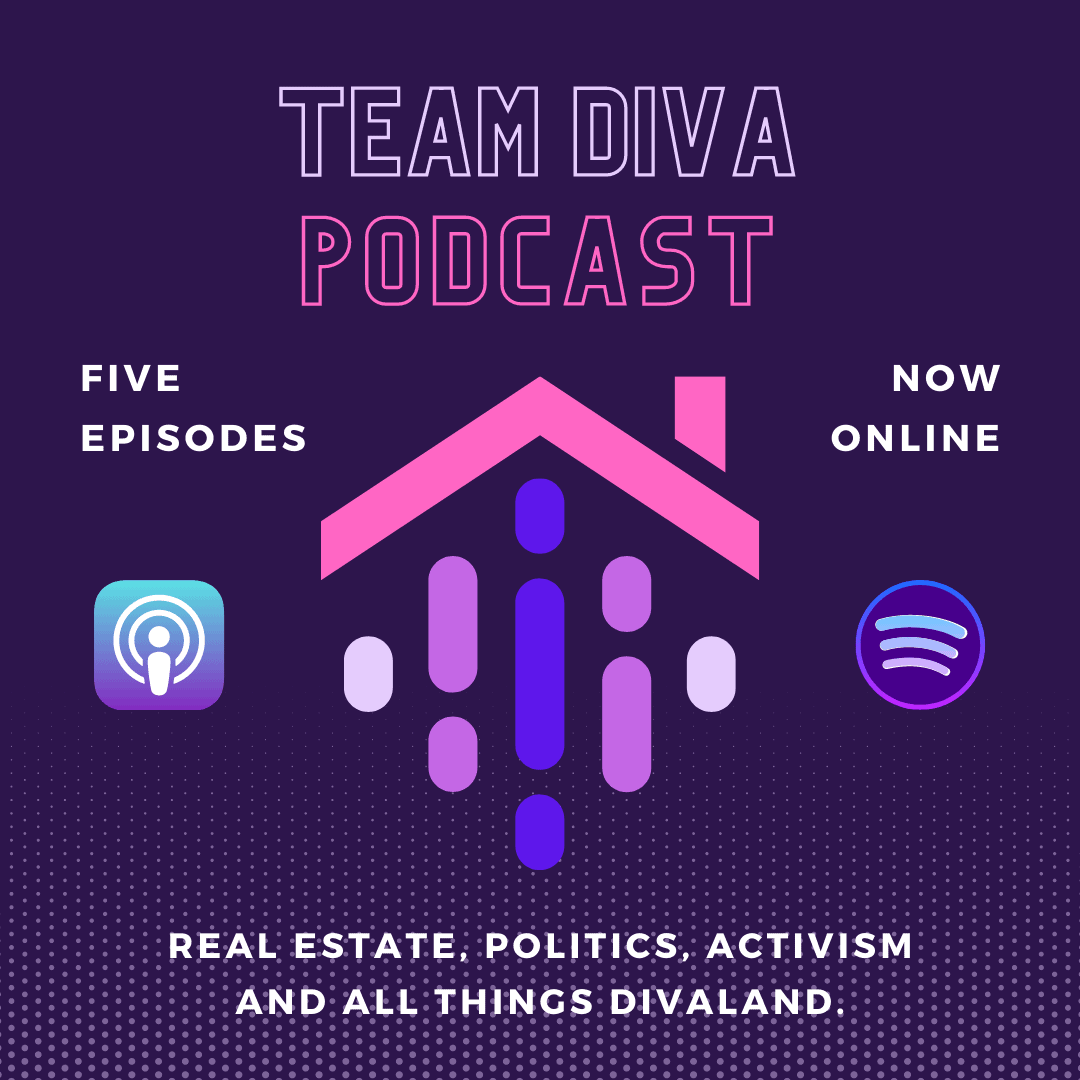 A Seattle Real Estate Podcast With Activism In Mind
If you know Team Diva, then you know how passionate we are about social justice and how it intersects with real estate. We can't do our job in good conscience without really accounting for how it impacts communities. More than that, our whole industry has to have a reckoning with the racist undercurrents of real estate in the US.
Racial discrimination in real estate is not just recent history; it is ongoing, and when we speak up about it, our majority-white industry tends to get defensive, pay lip service, and not make any real change. Naturally, amid historic protests nationwide, our own Seattle Real Estate Podcast has become a forum to discuss these issues. We are going to keep pushing.
The Team Diva Podcast: Our First Five Episodes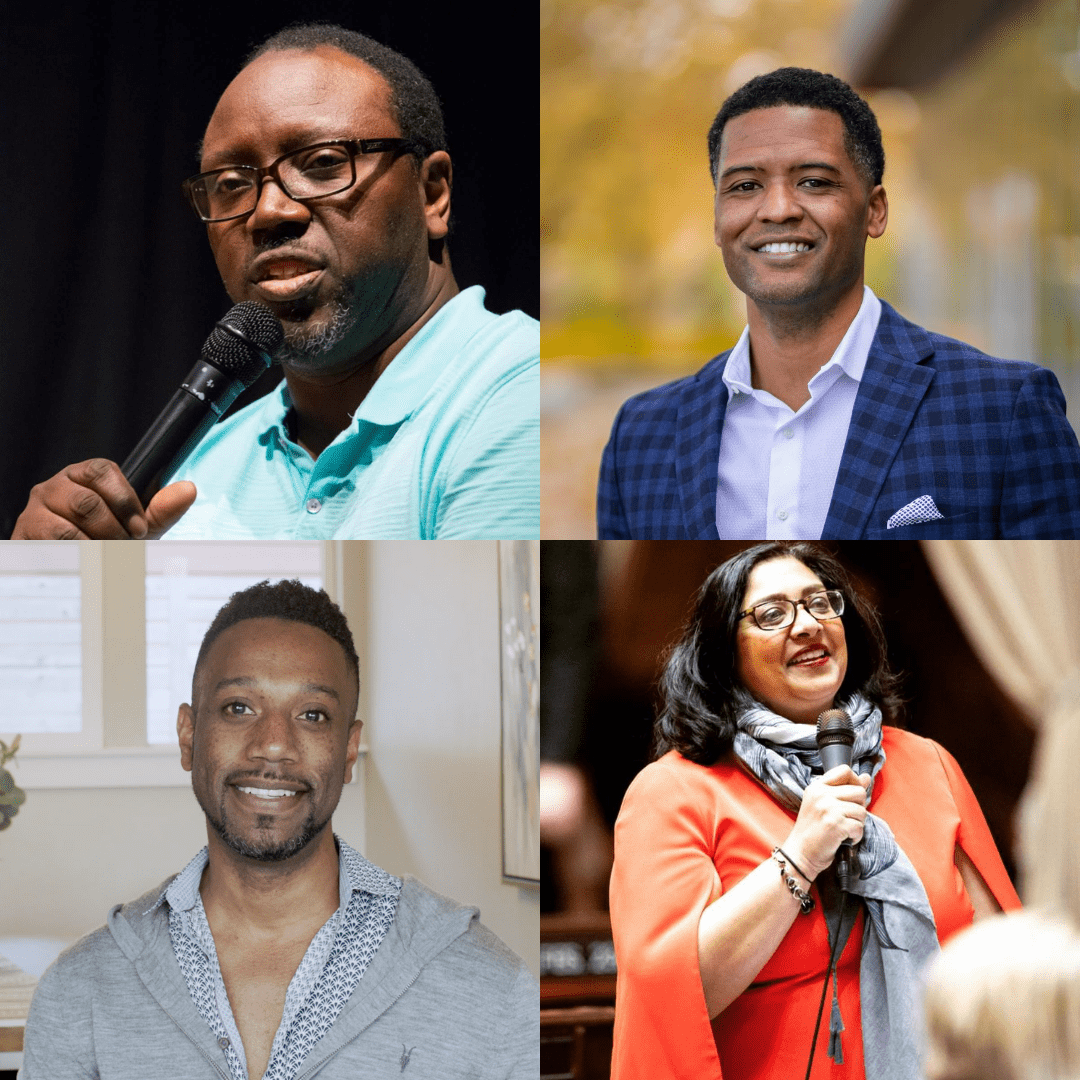 Over the last summer, we hosted an array of voices from inside and outside real estate. In every episode we specifically asked our guests what they wanted to talk about and made the conversations centered on the issues and solutions that were the most important to them. In any given episode, the center point is really the guests we choose, and we have had some amazing guests.
It seemed quite apt to launch our Seattle Real Estate Podcast with a discussion with Dave Jones of Windermere Abode. he an Ann Jones are real estate rock stars based in Tacoma, and have been a huge inspiration for us at Team Diva for years. In this crossover event, our conversation also landed on the Windermere Abode Podcast, Inside Abode, which you should check out, too
The flashpoint for this discussion the racist ad funded by the REALTORS against T'Wina Nobles, a candidate for WA Senate District 28 and a friend of Dave's. This ad was produced by a PAC with a racist history, funded in no small part by our own Realtors association. Dave's history growing up black in Washington state, working in education, and moving into Real Estate gives him special and powerful insights. Listen now.
In the minds of the most bigoted members of our society, equality is an unsettled question. But as we see over and over, people who preach a belief in equality in the broadest terms refuse to face systemic racism, the scars of history, and this bigger question of "how do we achieve equity?"
Marlon Brown is an educator and consultant on these issues, and shares his wisdom in this episode. Learn how we can support our black neighbors in this present crisis and going forward. Listen now.
This month started out with a chat between Roy and our own Rocky Flowers, our first Diva Dude and now a top-ranked Seattle Real Estate agent. Kim was out of town for this one (and we had some techmical difficulties to start), so it was a free-form chat. And there was certainly lots to talk about, such as the ongoing protests and Rocky's POV as a Black Realtor. Listen now.
We were so thrilled to have these TWO amazing guests on the show: Senator Mona Das and Joy Stanford. Like we said above, we may be a Seattle Real Estate Podcast, but especially in this pivotal election year, we need to talk about so much more.
Senator Das is supporting the Opportunity PAC which is funding BIPOC candidates in Washington state. Joy Stanford is running for State Representatitve in the 26th district. This conversation touches on real estate, politics, and what we can do this year to elect more candidates of color… all the good things! Listen now.
Roy and Kim look back at the guests this summer, and revisiting the key points raised in these discussion. The Black REALTORS, Black Broker/Owners, Black Women running for office, and a State Senator had so much to share about issues of racism in real estate. Unfortunately, these are voices we do not often hear in our industry…and certainly not on Real Estate podcasts.
We're all a part of making a blueprint for a more just and equitable world, and then executing that plan. For those who haven't had the time to check out the other podcasts, this one will help you get informed and inspired before diving deeper. For those who have heard/seen the other shows, it's a great one to keep that fire burning. Listen now.
In essence, the Roy & Kim Show and the Team Diva Podcast are platforms to discuss the greater Seattle community, and real estate is just one facet of that discussion.
---
The Roy and Kim Show Seattle's Favorite Real Estate Podcast Can Be Found on Apple Podcast and Spotify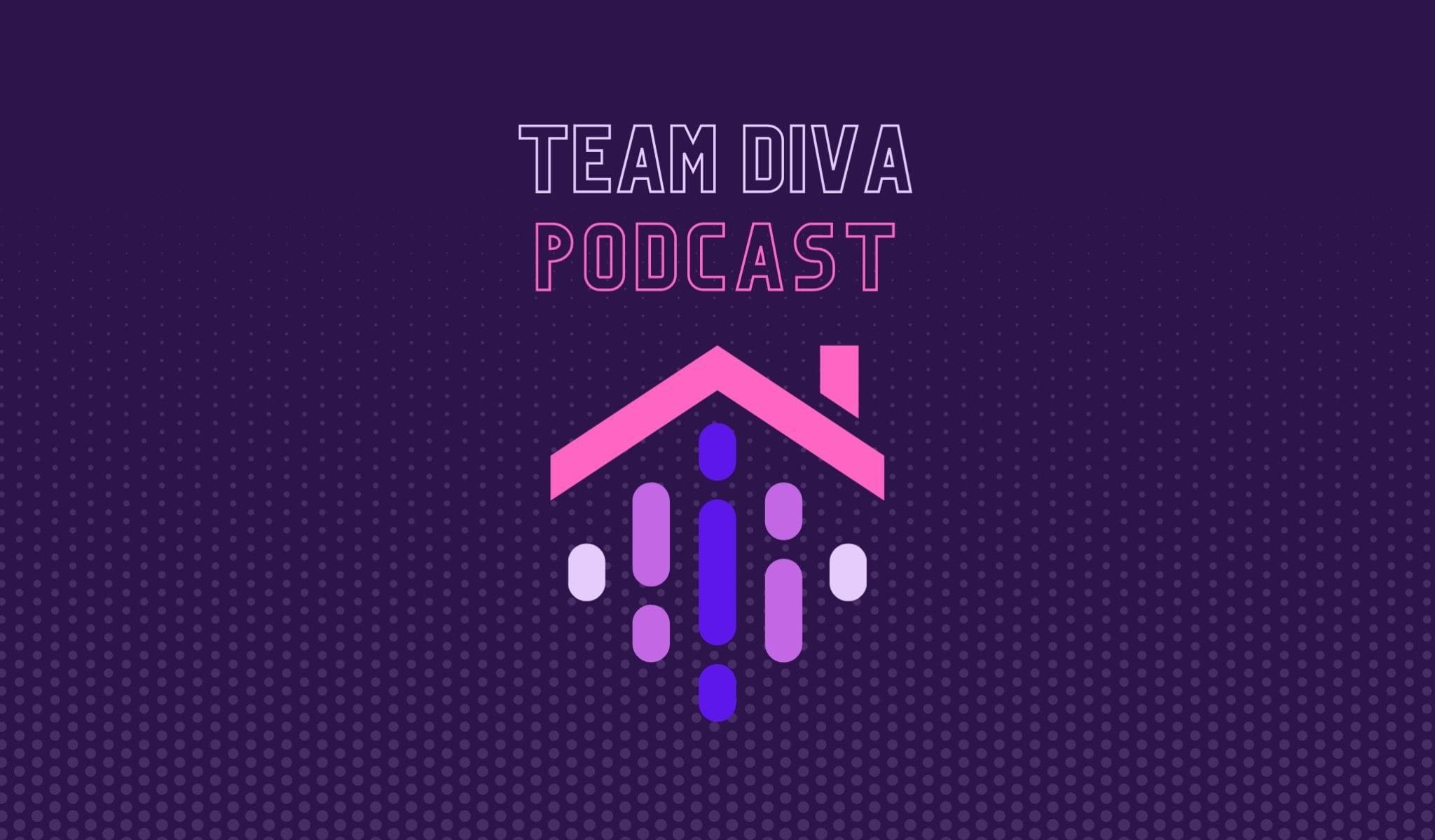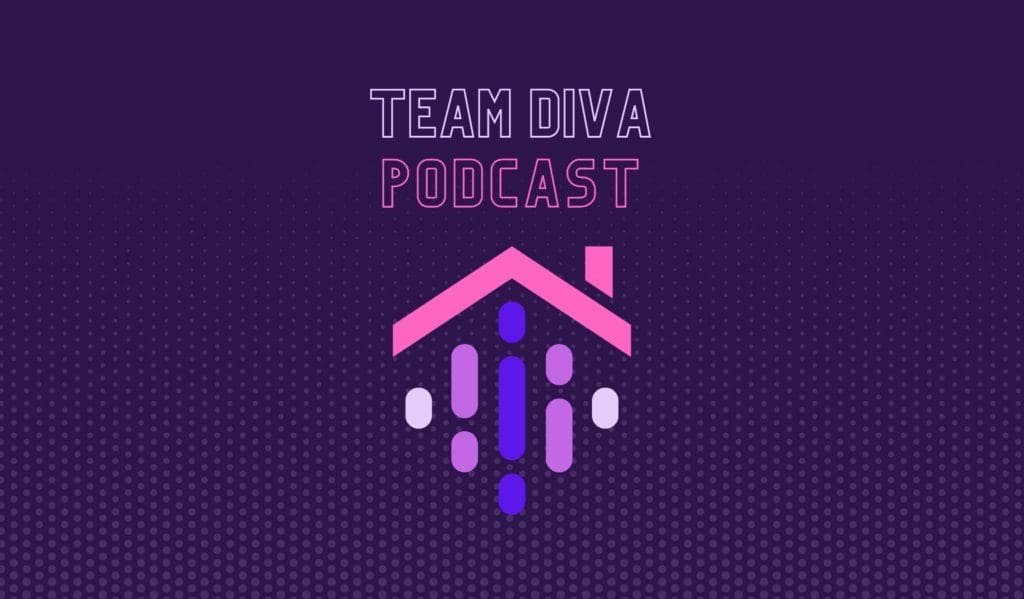 The Team Diva Seattle Real Estate Podcast is just getting started. Keep tuning in and subscribe on your preferred platform, Spotify, Apple Podcasts, or Simplecast. We hope this becomes your favorite Seattle Real Estate Podcast… (and maybe even one of your favorite podcasts in general). Thanks, Divaland!