Despite the ongoing pandemic, Team Diva is still kicking butt for our clients and our greater community. (In fact, we've been kicking butt all year. We just made REAL Trends' list of America's Best real estate agents again.) In the midst of that, we've also been raising our voices for many social issues and racial issues and working to get blue voters out in November.
But Divas Kim and Chavi are also raising a tween, which means a very personal emphasis on a favorite topic of ours: public education.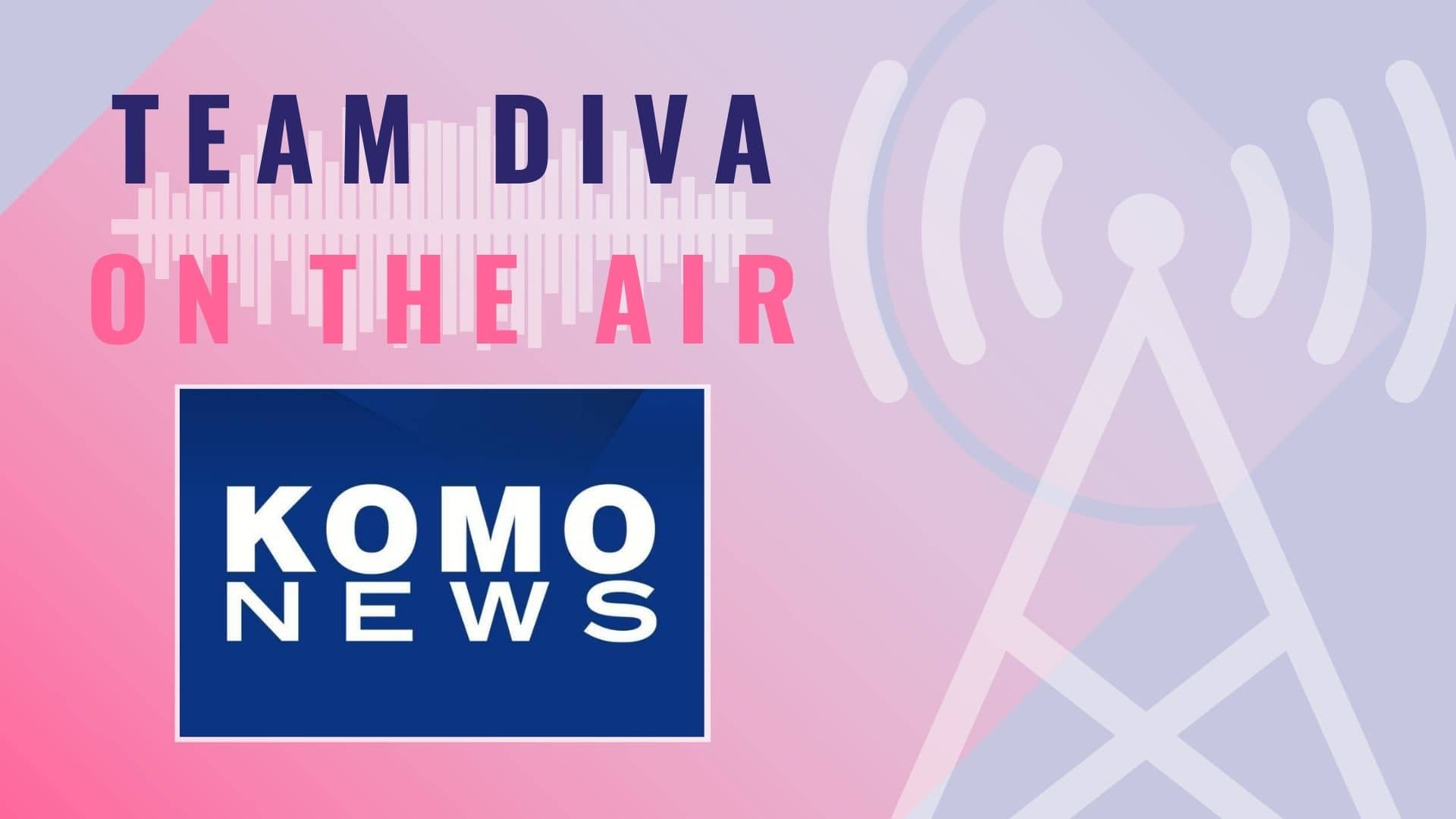 Divas In The News: Chavi Talks Public Education on KOMO News
KOMO News did a report on how the Trump administration's push to reopen schools during a pandemic is sitting with teachers and parents. Spoiler alert: People are not at all happy. This cynical, irresponsible move will mean greater spread of the disease among children, parents, and teachers.
Public Education In Washington State: A Dangerous Equity Gap
Team Diva has looooong advocated for education in Washington State. Equity in funding is central to all of this, and the GOP's anti-tax bloc in Olympia keeps making it worse. As it stands now, the huge gaps in public school funding are usually made up for with local taxes and levies. This means that high-value neighborhoods naturally have a lot more resources (plus additional fundraisers) that widen the equity gap.
Washington State's education equity gap has only become more dangerous during COVID. Less wealthy neighborhoods have fewer resources for their schools AND less broadband infrastructure. That's a big problem now that classes are online.
How Is The White House Responding? Making It Worse, Of Course.
Of course, the Trump administration is determined to take a bad situation and make it truly dangerous. Rather than addressing this equity gap, they simply want to force schools to reopen during the pandemic. They have failed at every level to contain its spread, and have in some cases helped accelerate it. Now they are saying they will actually withhold federal funds if schools don't reopen.
The GOP has long opposed better education, and it's no secret why. Their ideology and reliance on white supremacist thinking is antagonistic to more educated people who know their history and trust science. Now, Trump's base is threatened by anyone who doesn't parrot that ideology, whether it's the press, doctors, or peaceful protesters.
Our country, has been put at risk by their antipathy toward public education. Now, Republicans are trying to guarantee that educators and children themselves fall ill, especially in poorer areas. Putting students and teachers (and their families) at enormous risk is not a fluke… it's an extension of their ongoing policy.
What Does Diva Chavi Have To Say?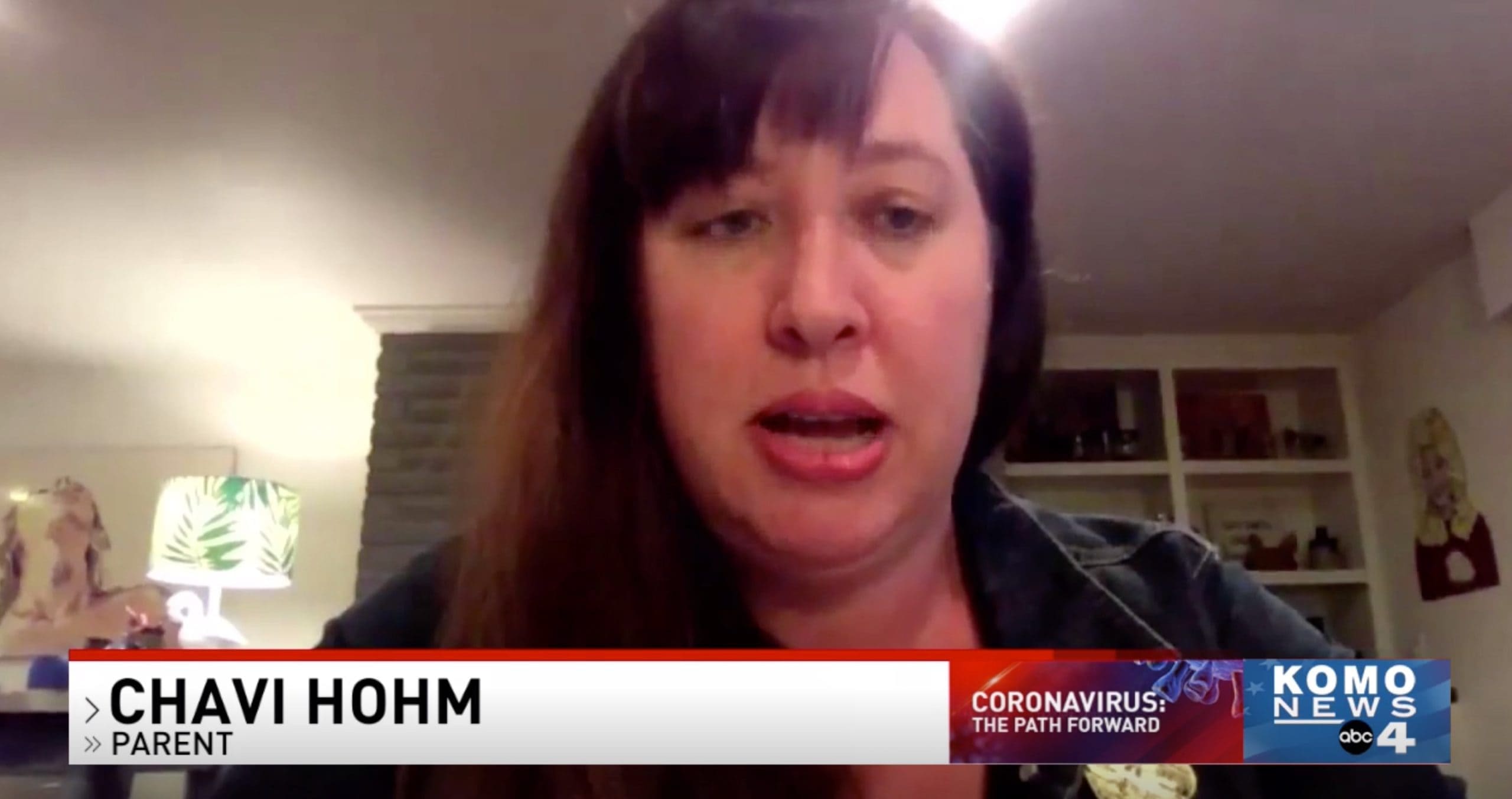 Chavi sounded off on KOMO News about how the Trump administration seems to be acting with true malice towards families with children (especially low income families) during these difficult times.
"I think it's dangerous. I think it puts kids at risk. It's basically stating that he's willing to sacrifice children's health and parents' and teachers' health and safety in order to force students to go back to school without a clear plan, and/or funding to make sure those environments are safe."
As the article and report on KOMO News points out, the state teacher's union (Washington Education Association) said this as part of their larger statement.
"WEA and its member locals will continue working with our state and our school districts to ensure plans for fall put student, staff, and community health first. It would be reckless and dangerous to rush to full reopening without having scientific backing–which we lack–for the safety of that position."
Since this report, Trump has only doubled down on quack science as numbers surge in states that reopened too soon. We cannot and will not let Trump's ineptitude put more lives at risk.
We were passionate about public education before, but it is now very personal. As we said before, Divas Kim and Chavi have a tween at home. This fight will continue, and we hope you in Divaland are paying attention, too.
---
Stay Informed And Motivated, Divaland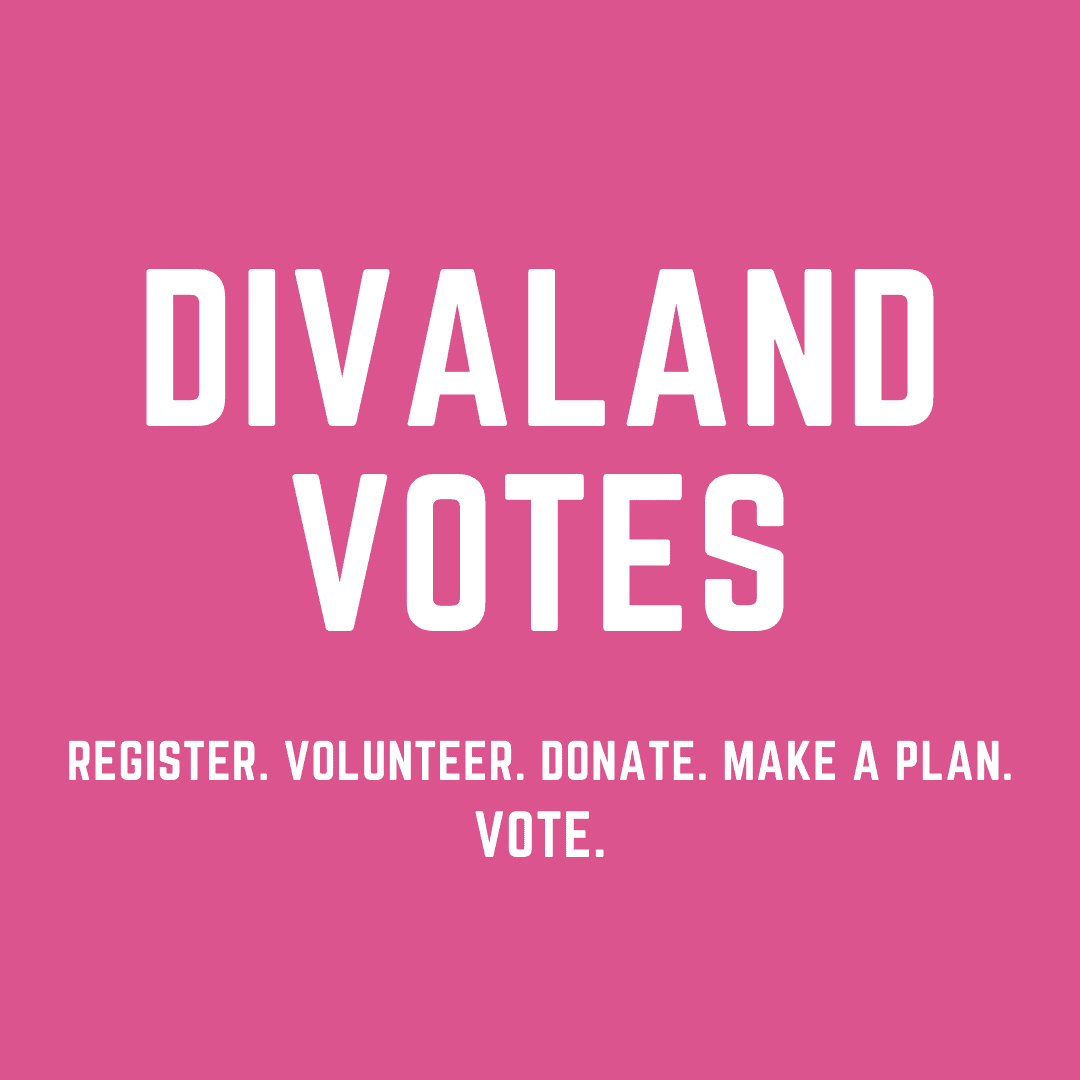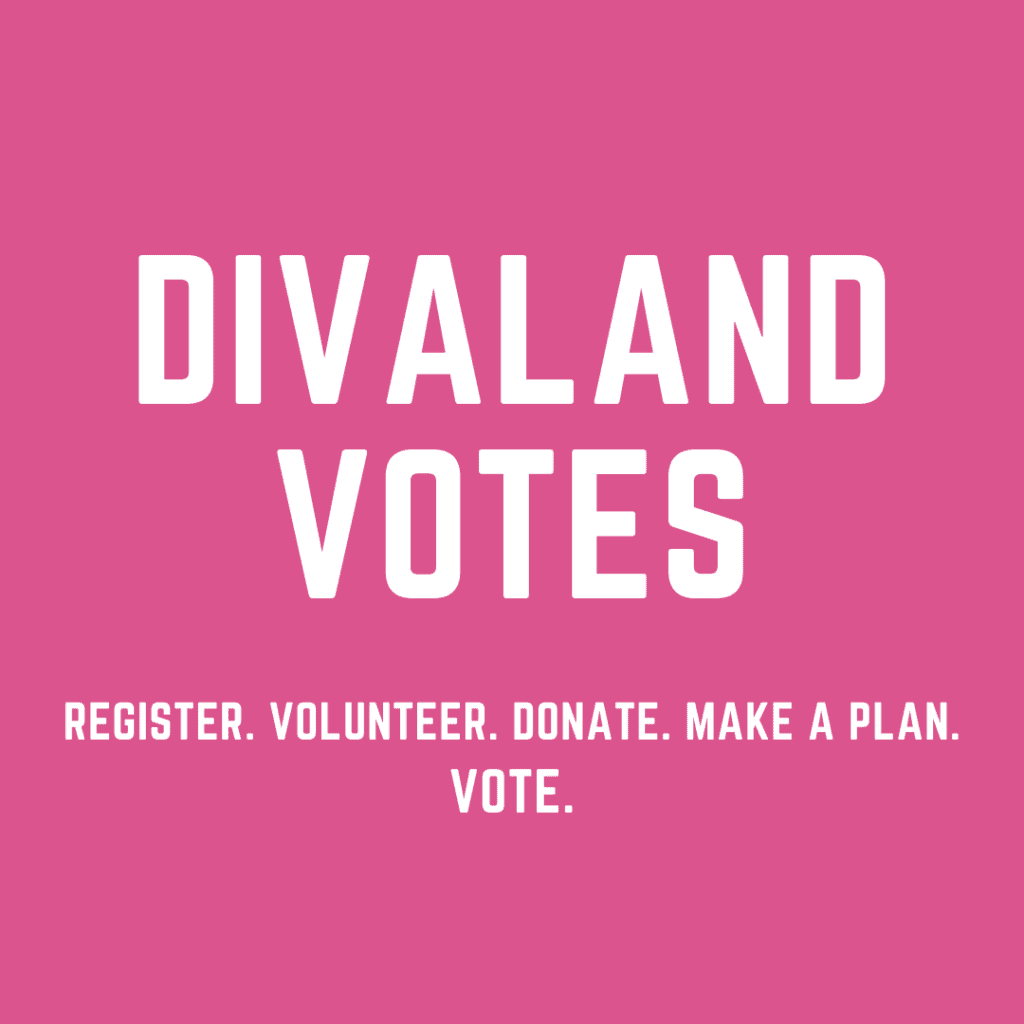 We can't afford to get discouraged. We must stay active and work extra hard to ensure that Trump's disastrous presidency ends in 2021. As the election nears, we'll be sharing ways that you can contribute and volunteer. Stay tuned!